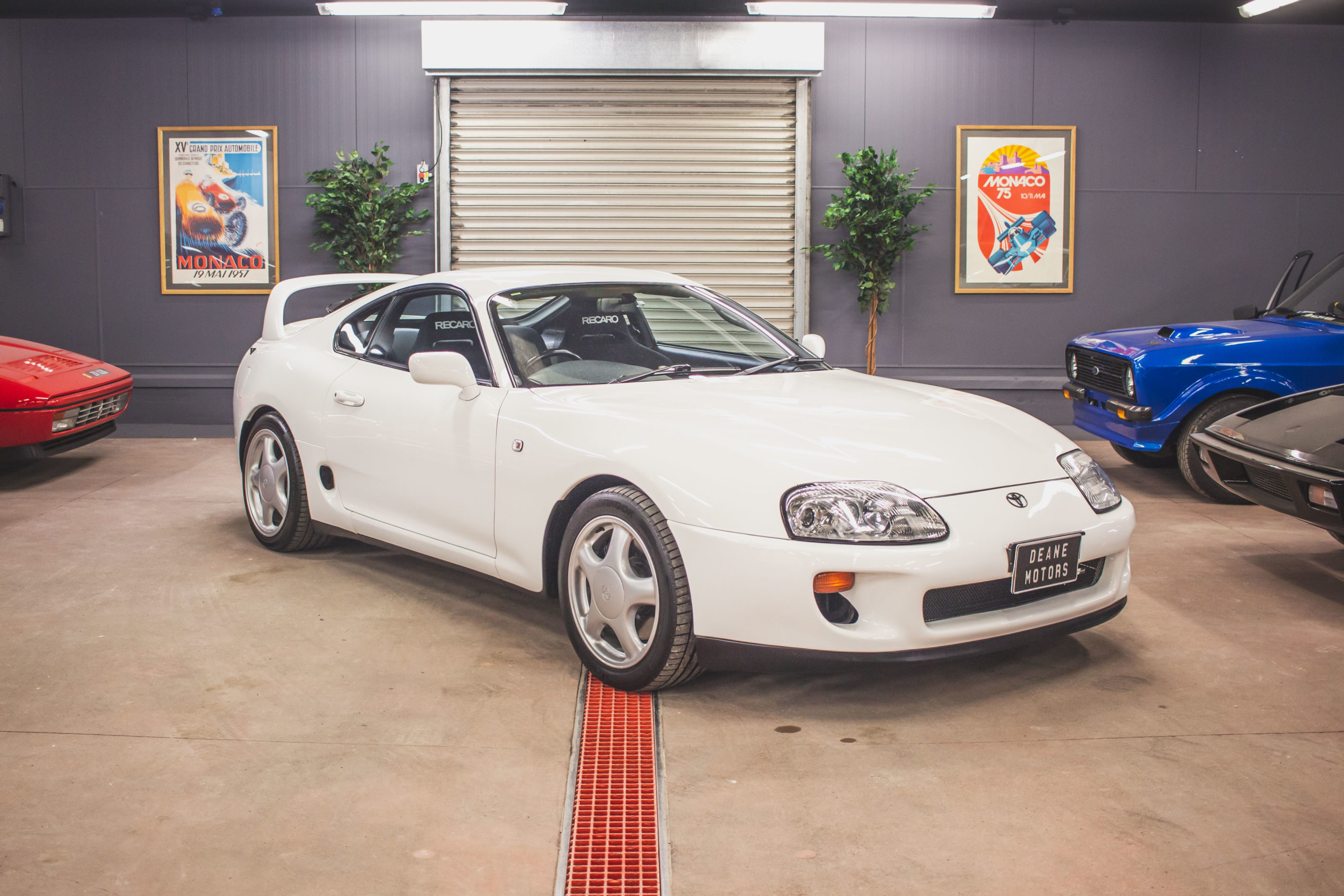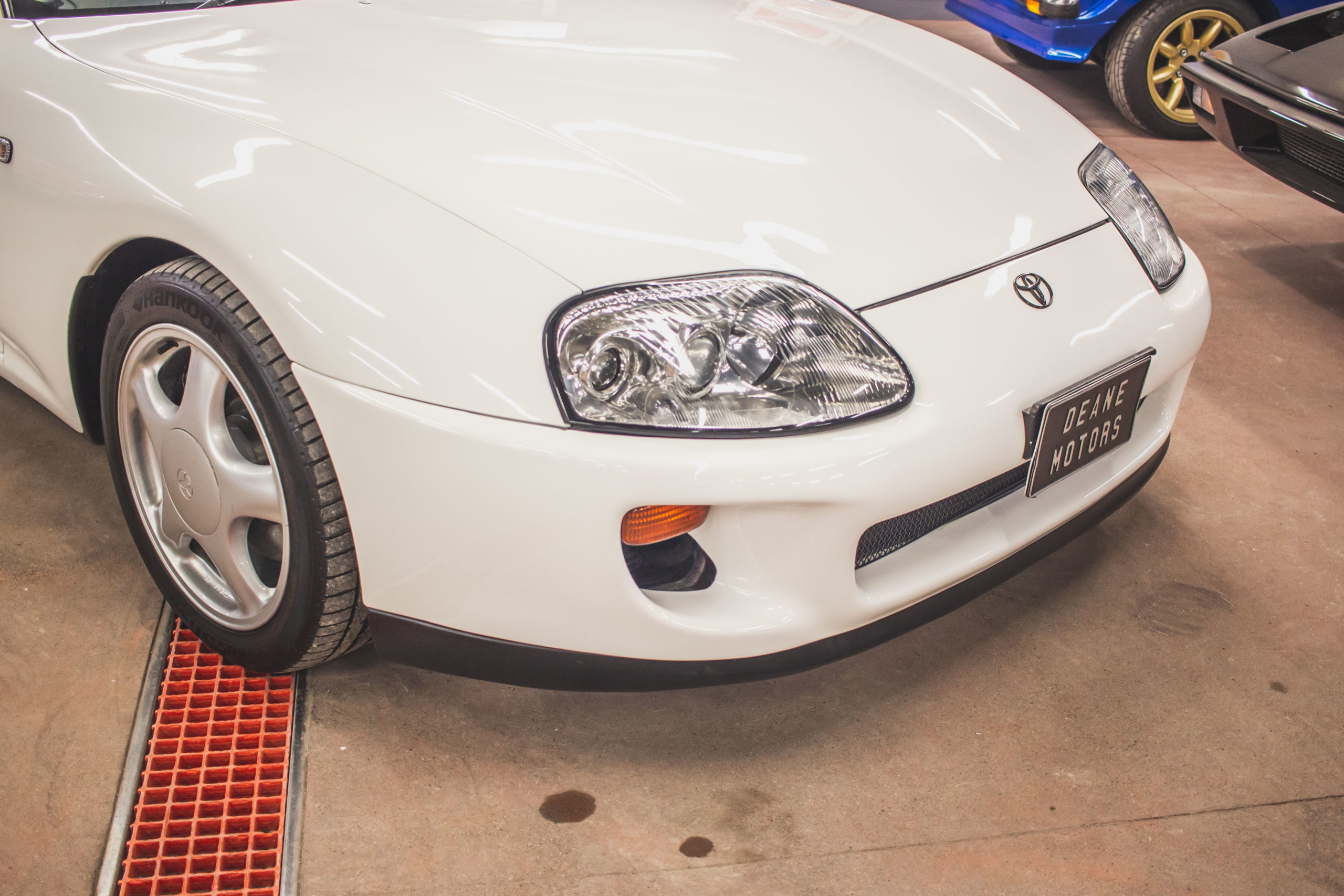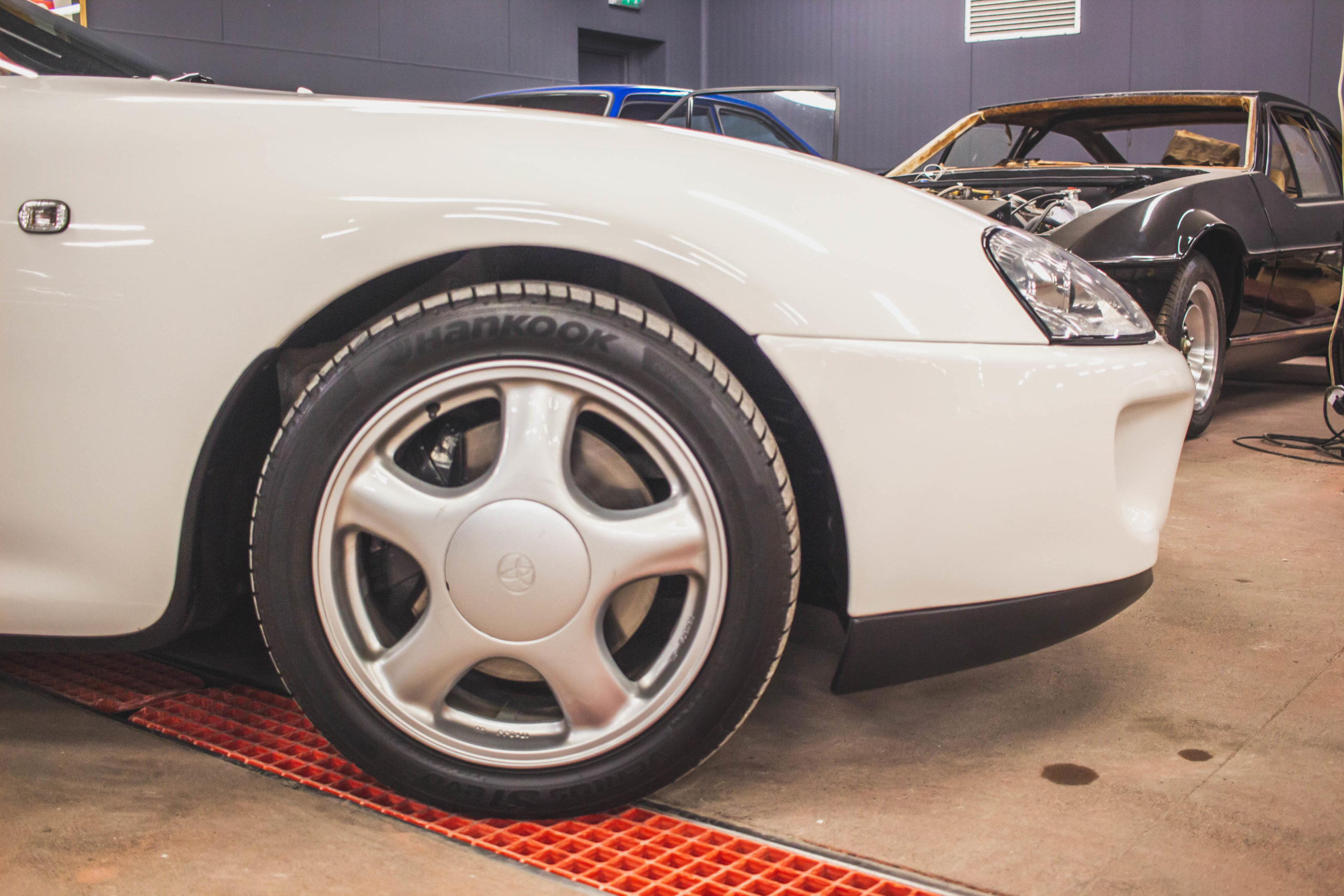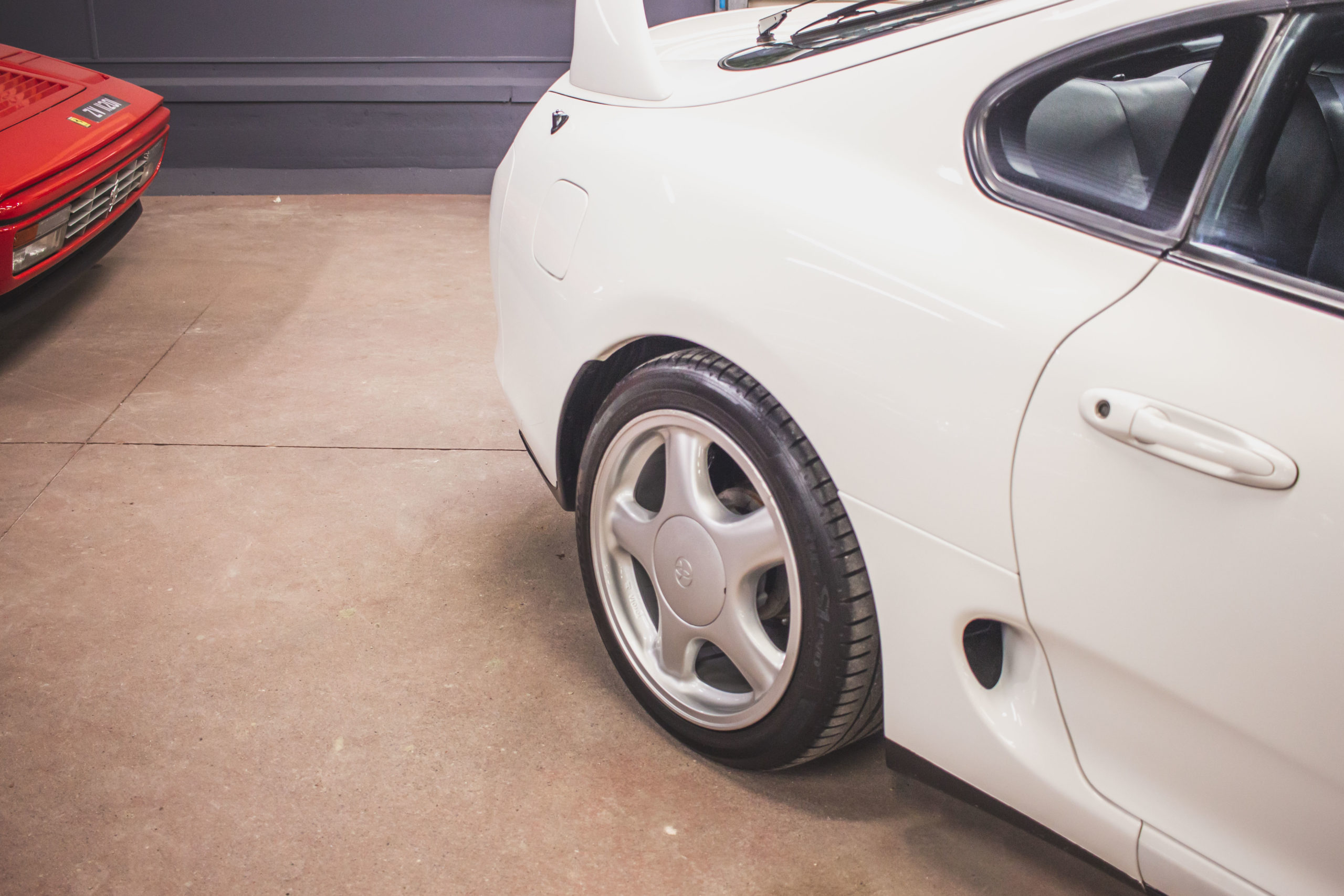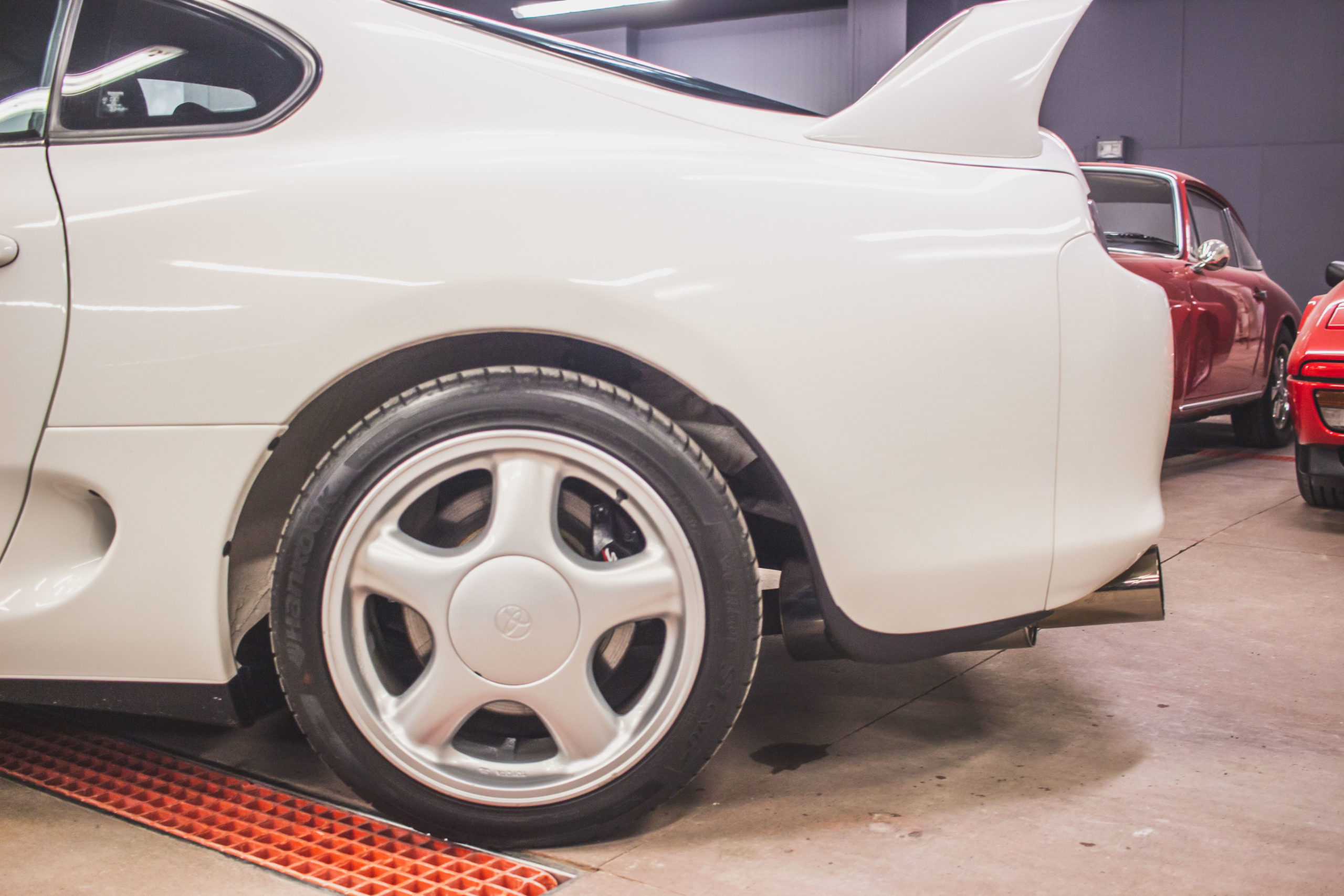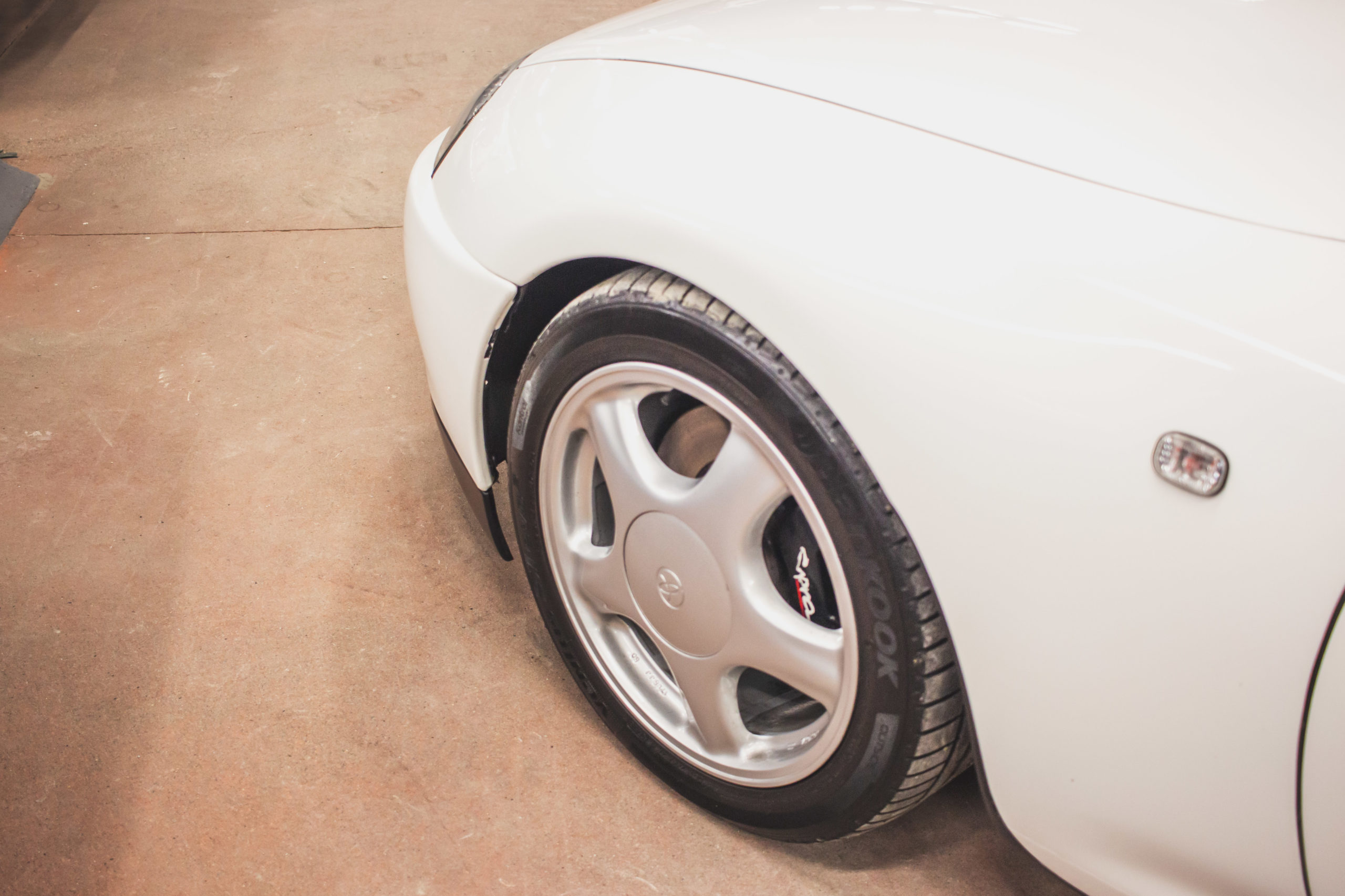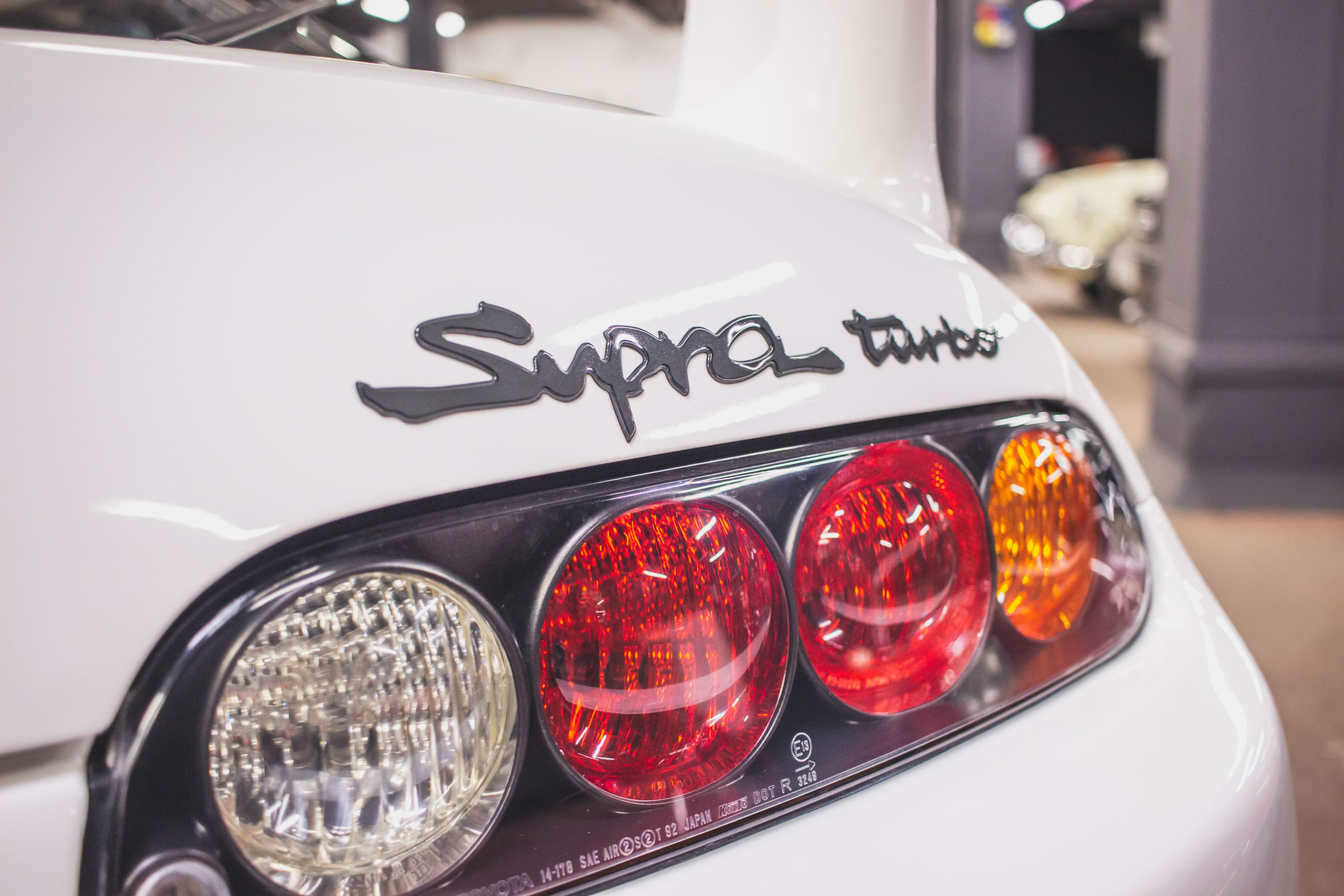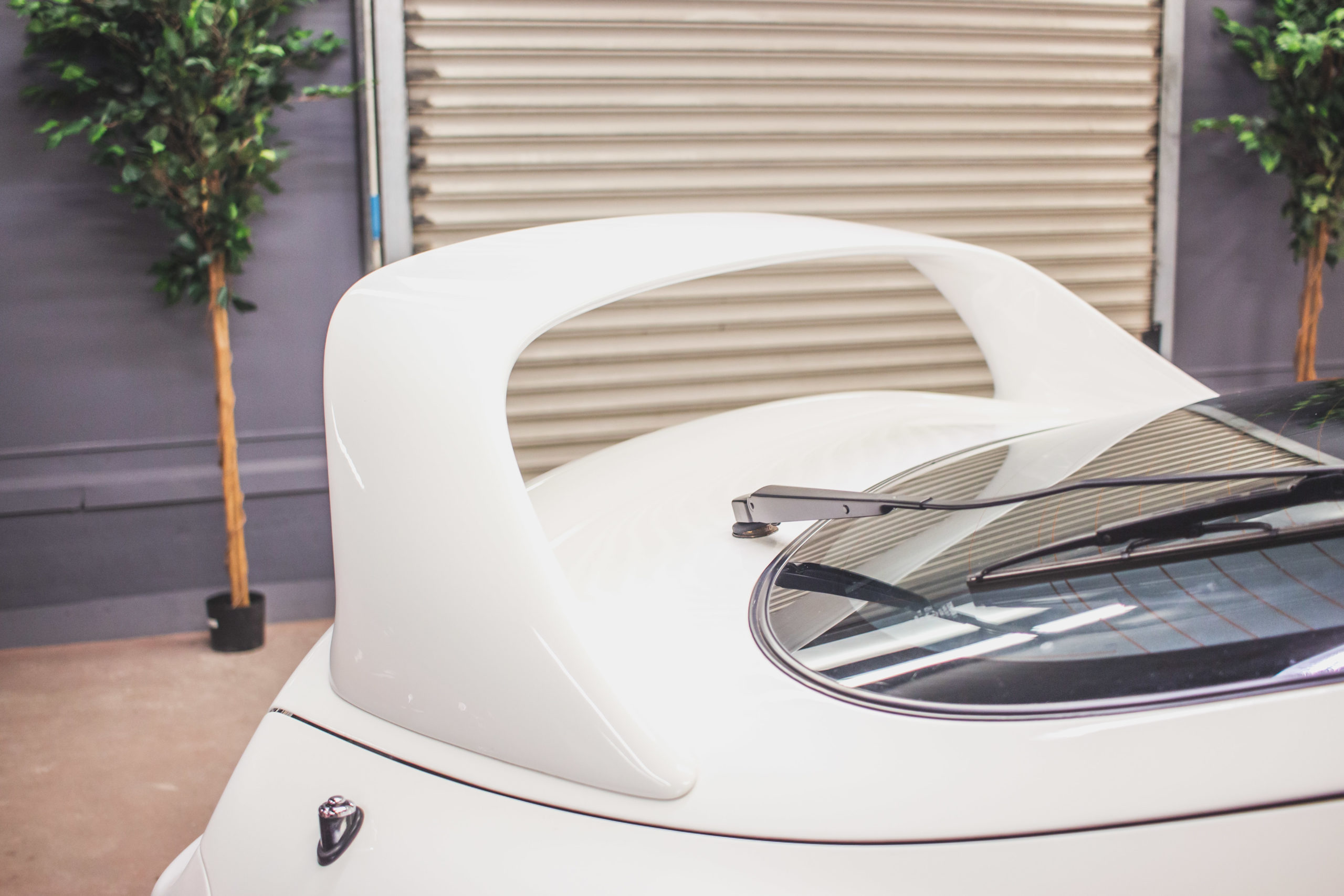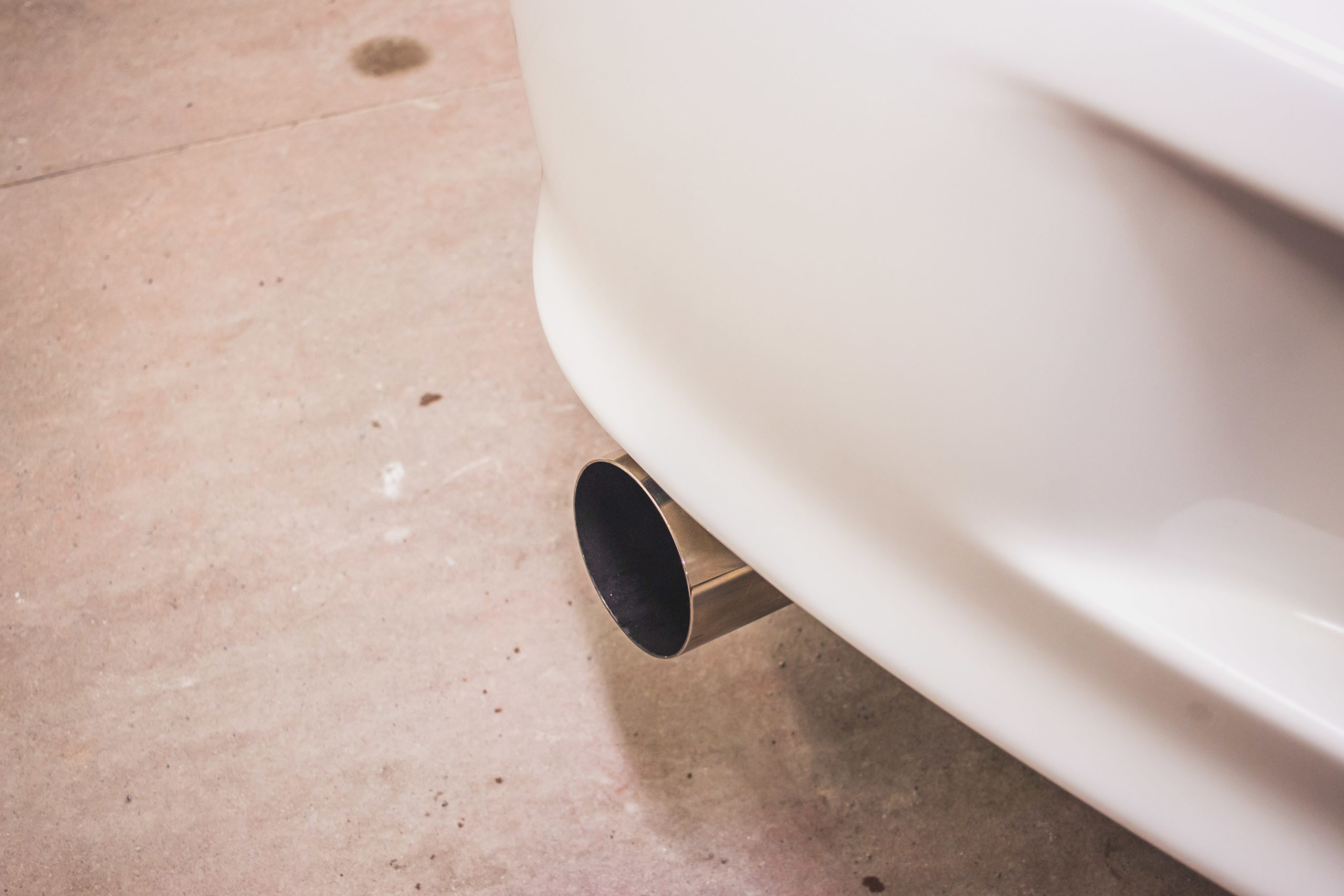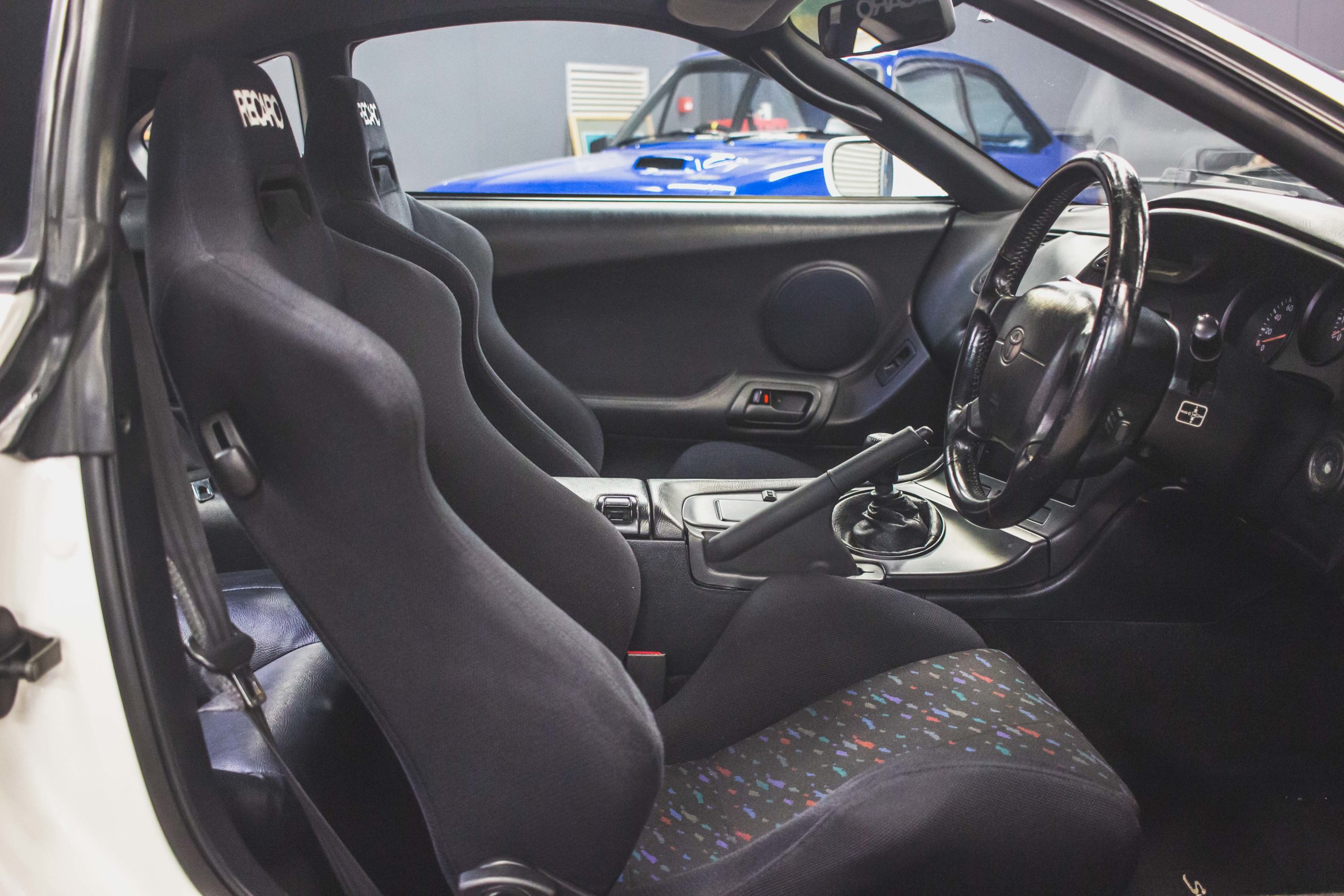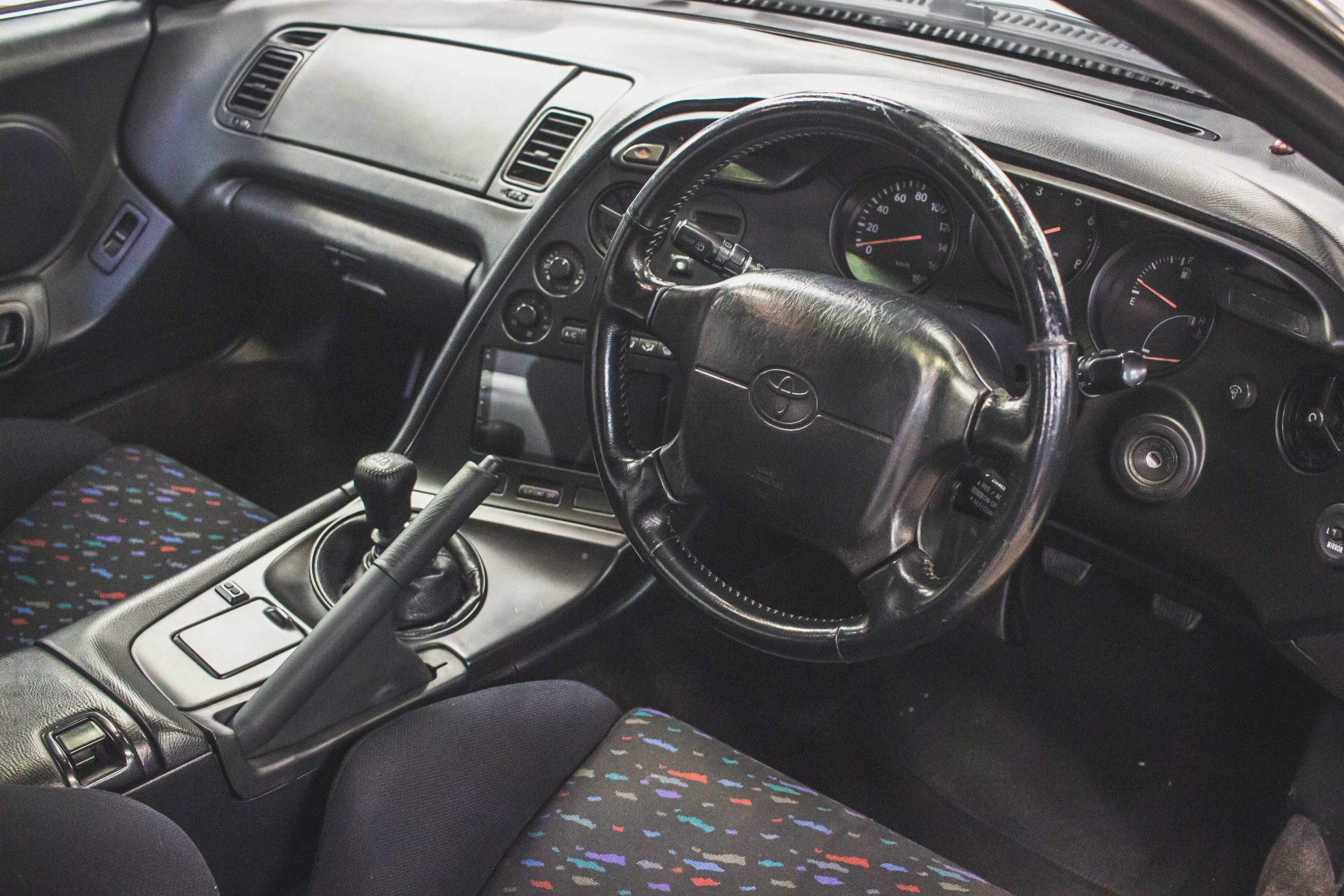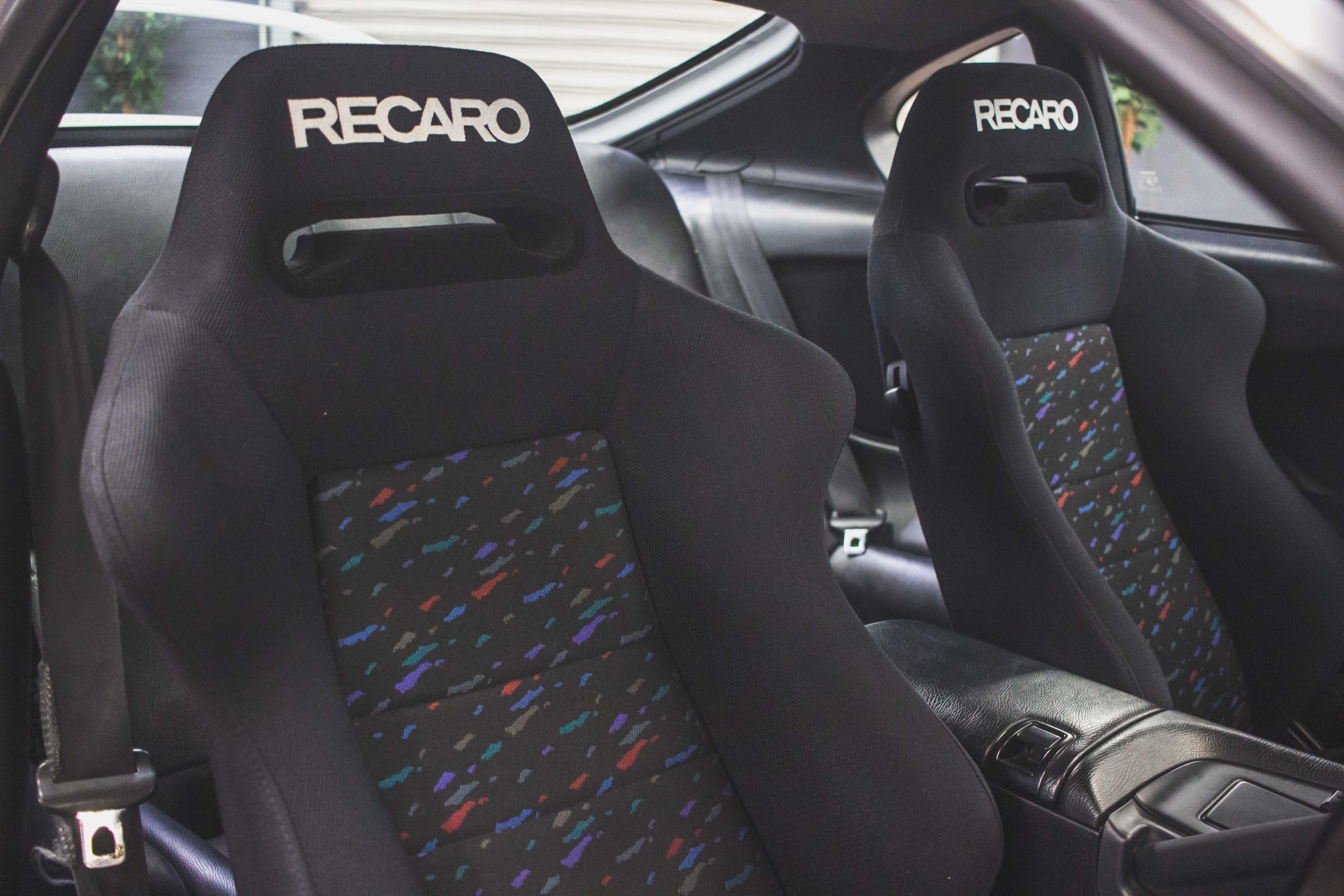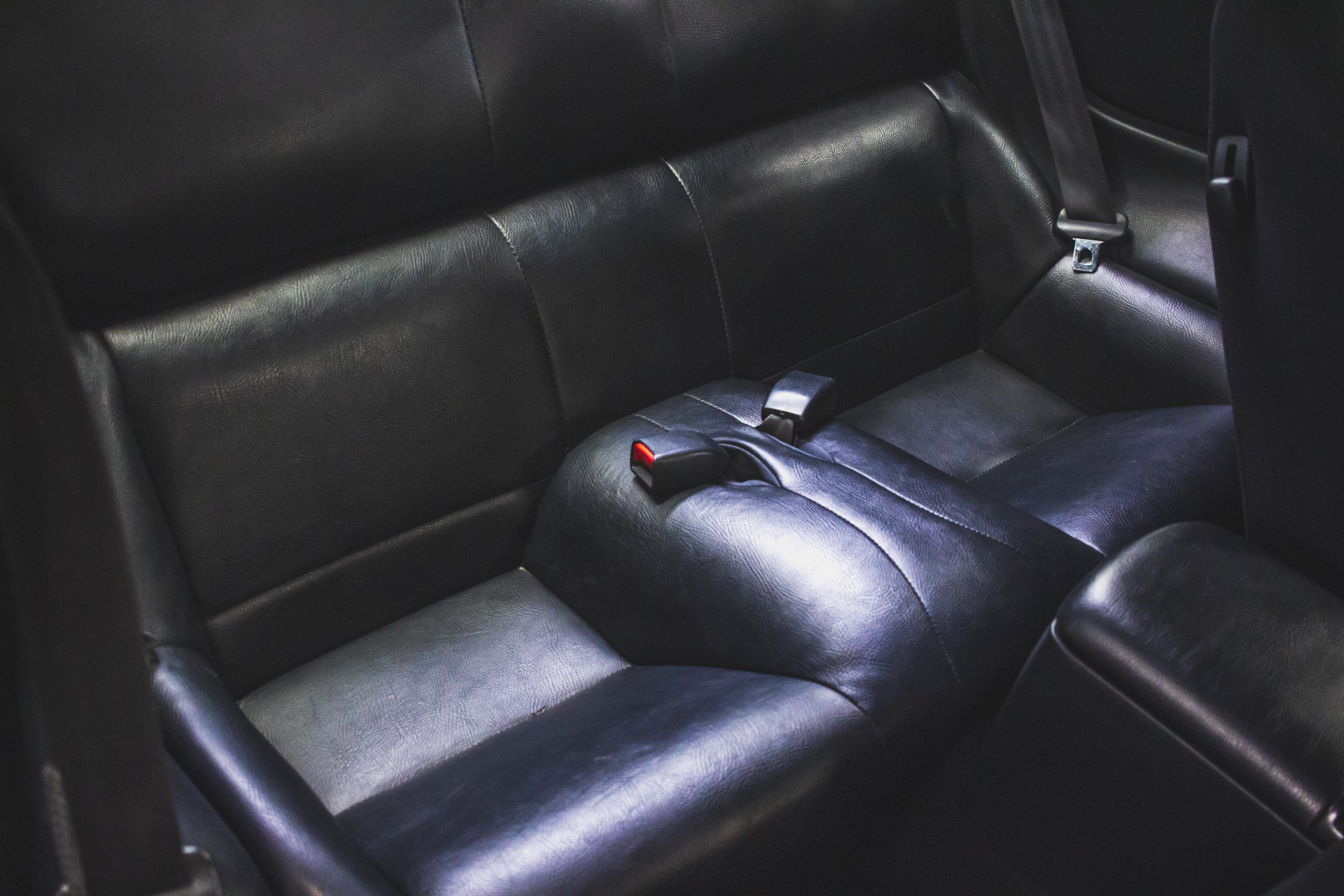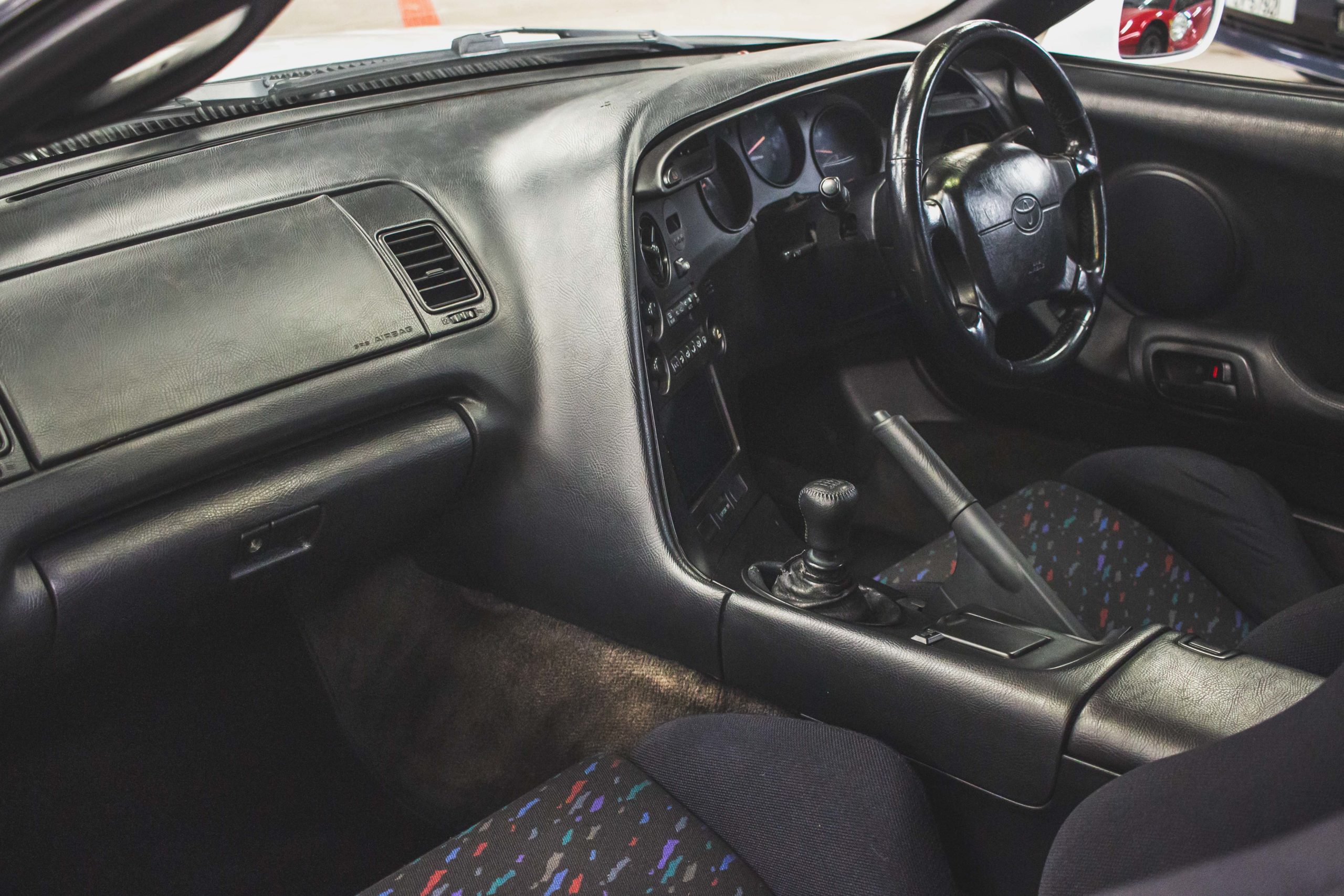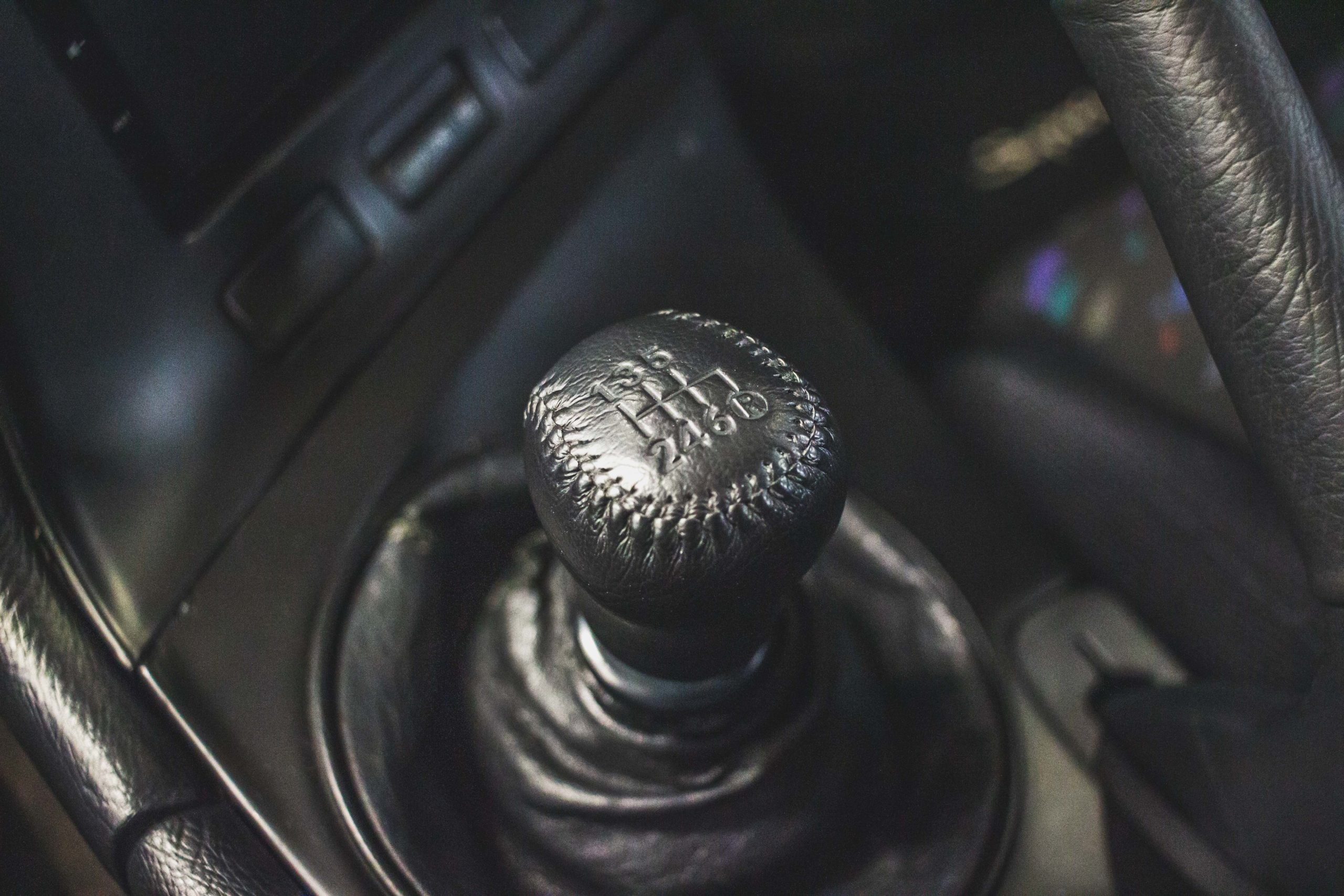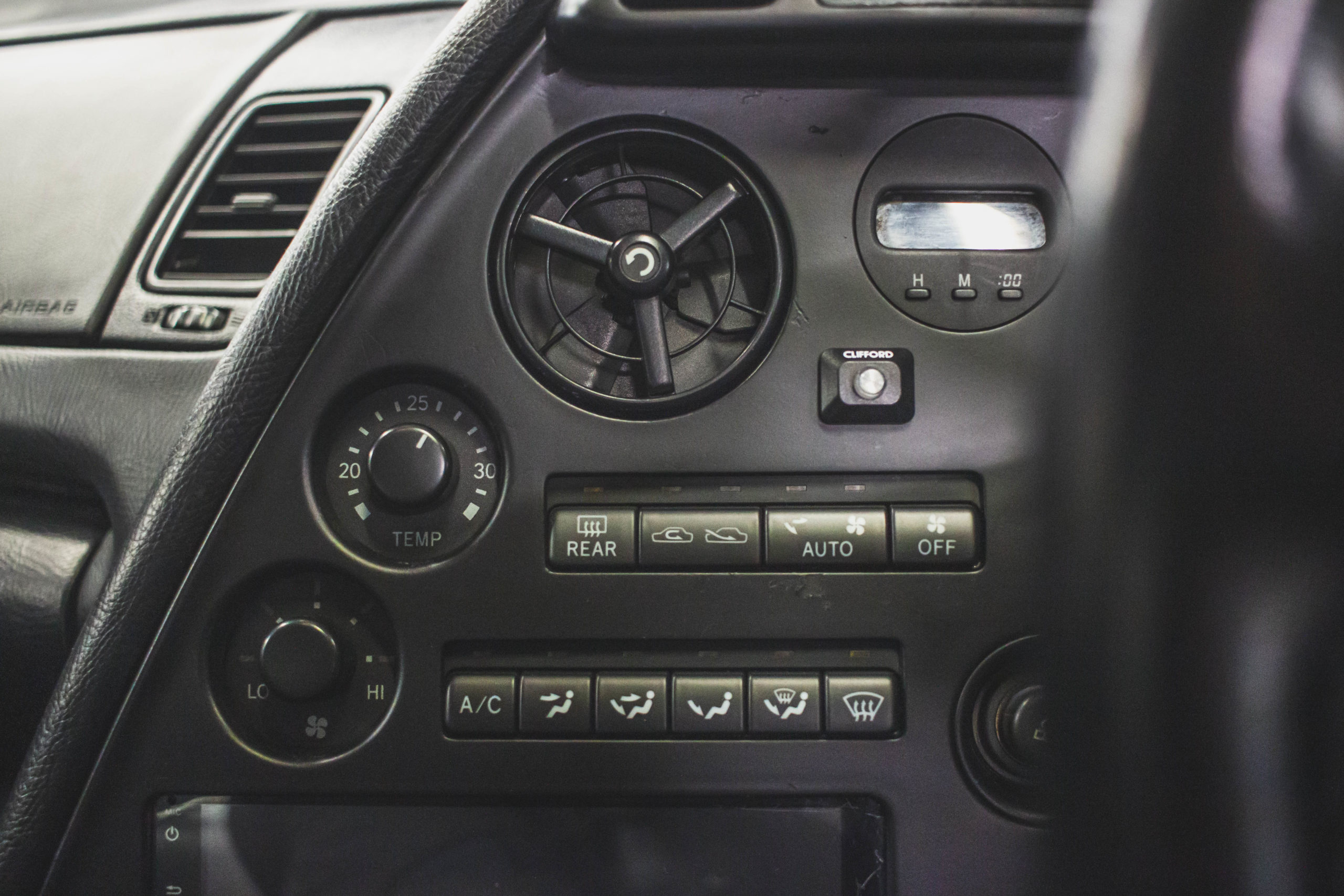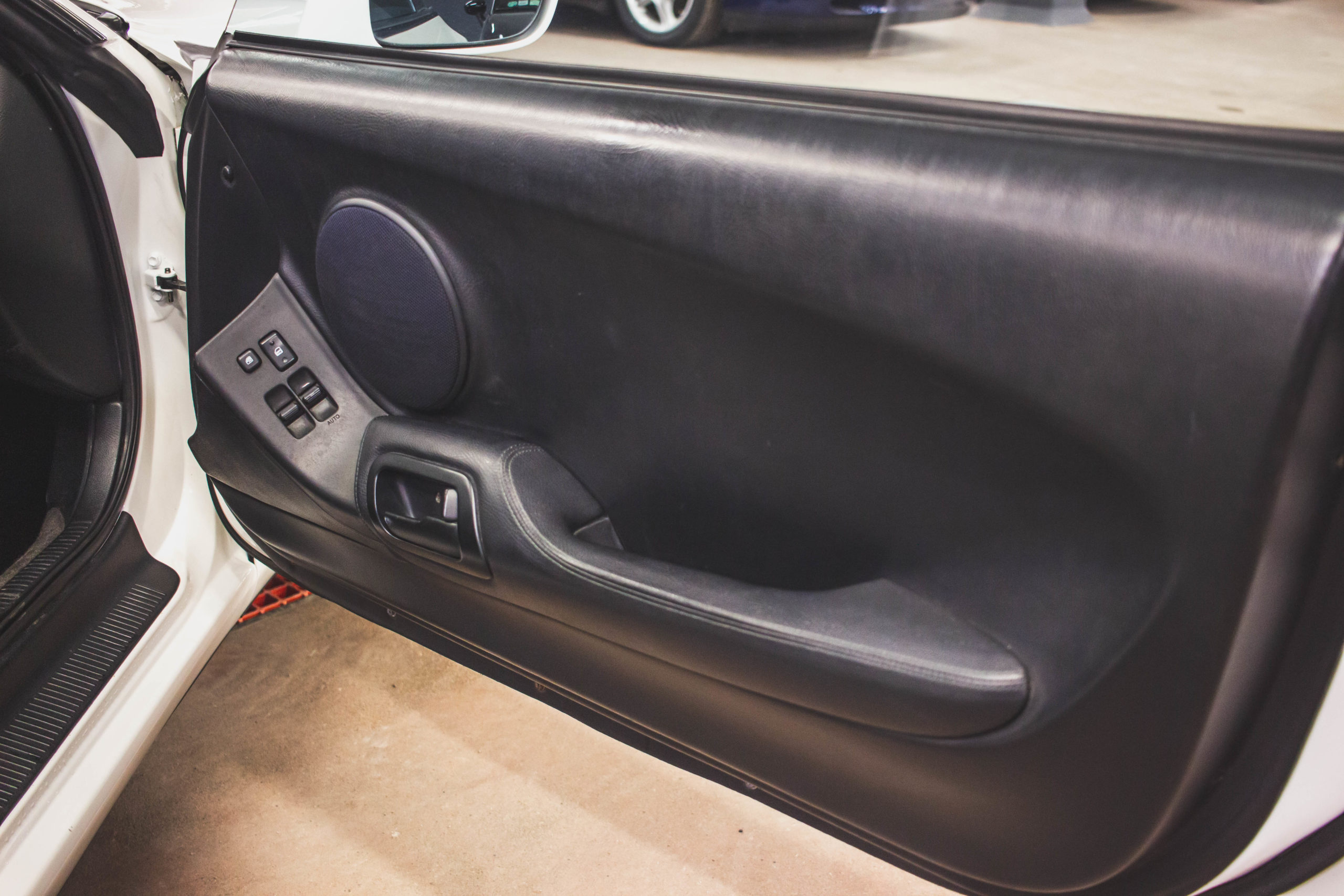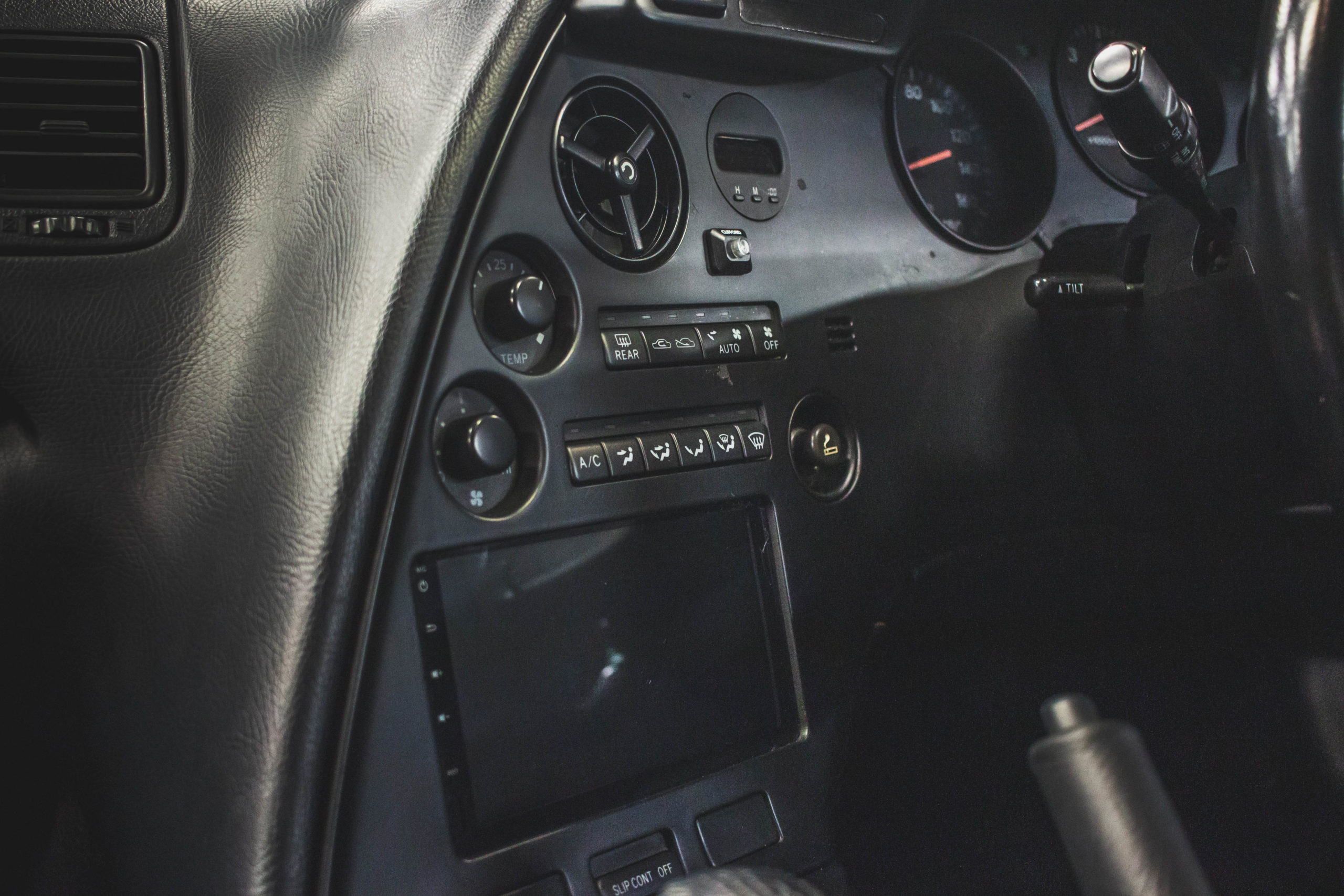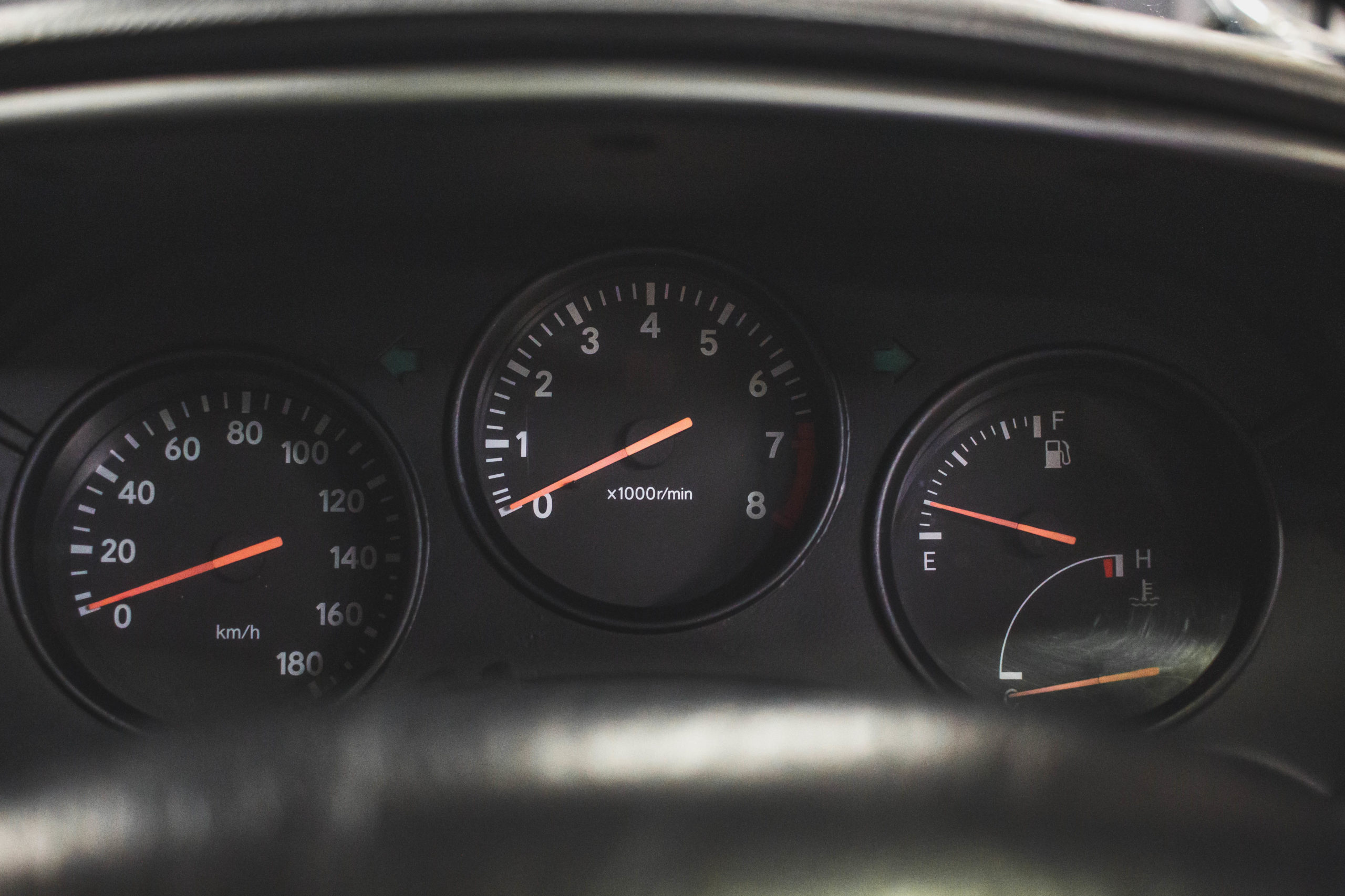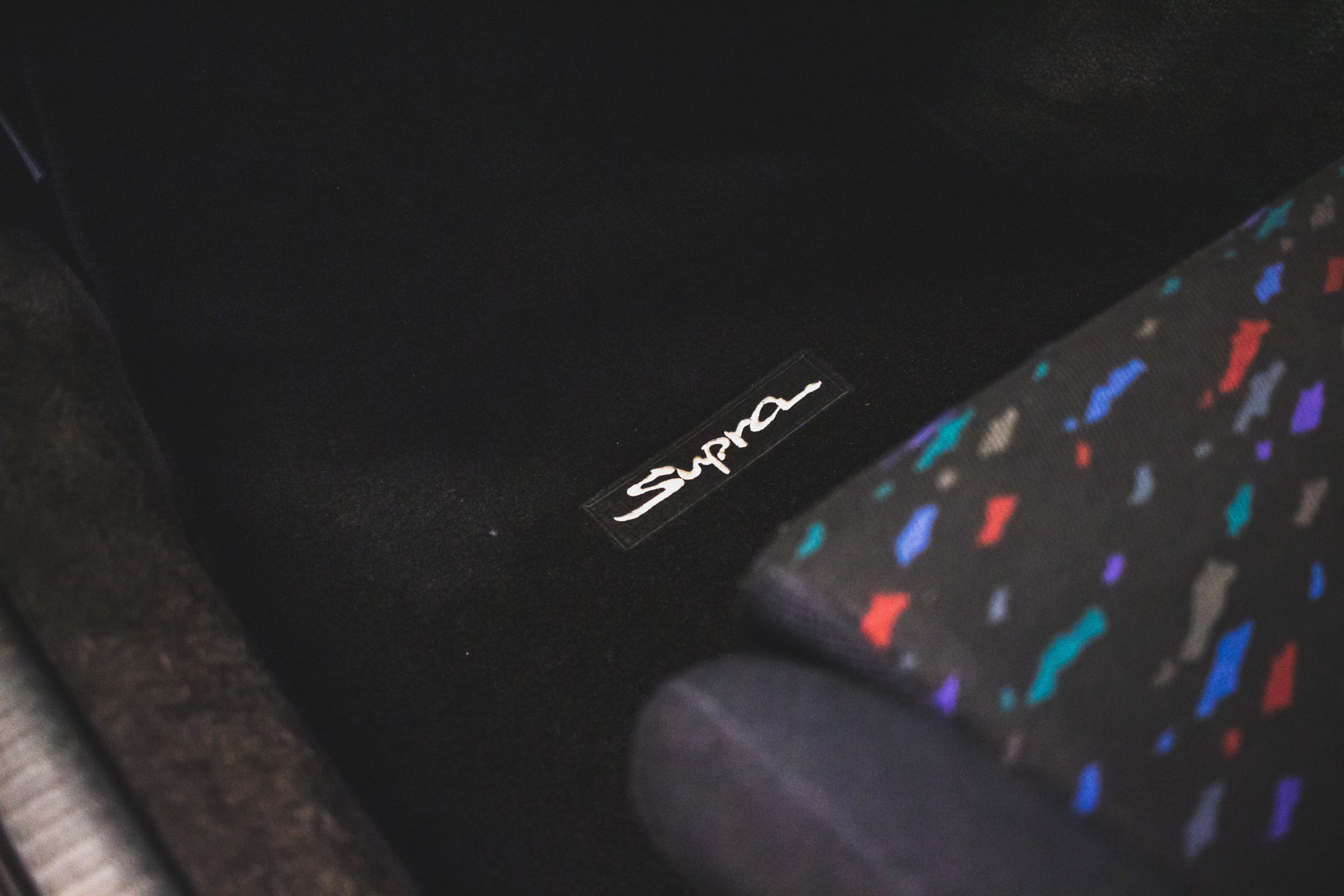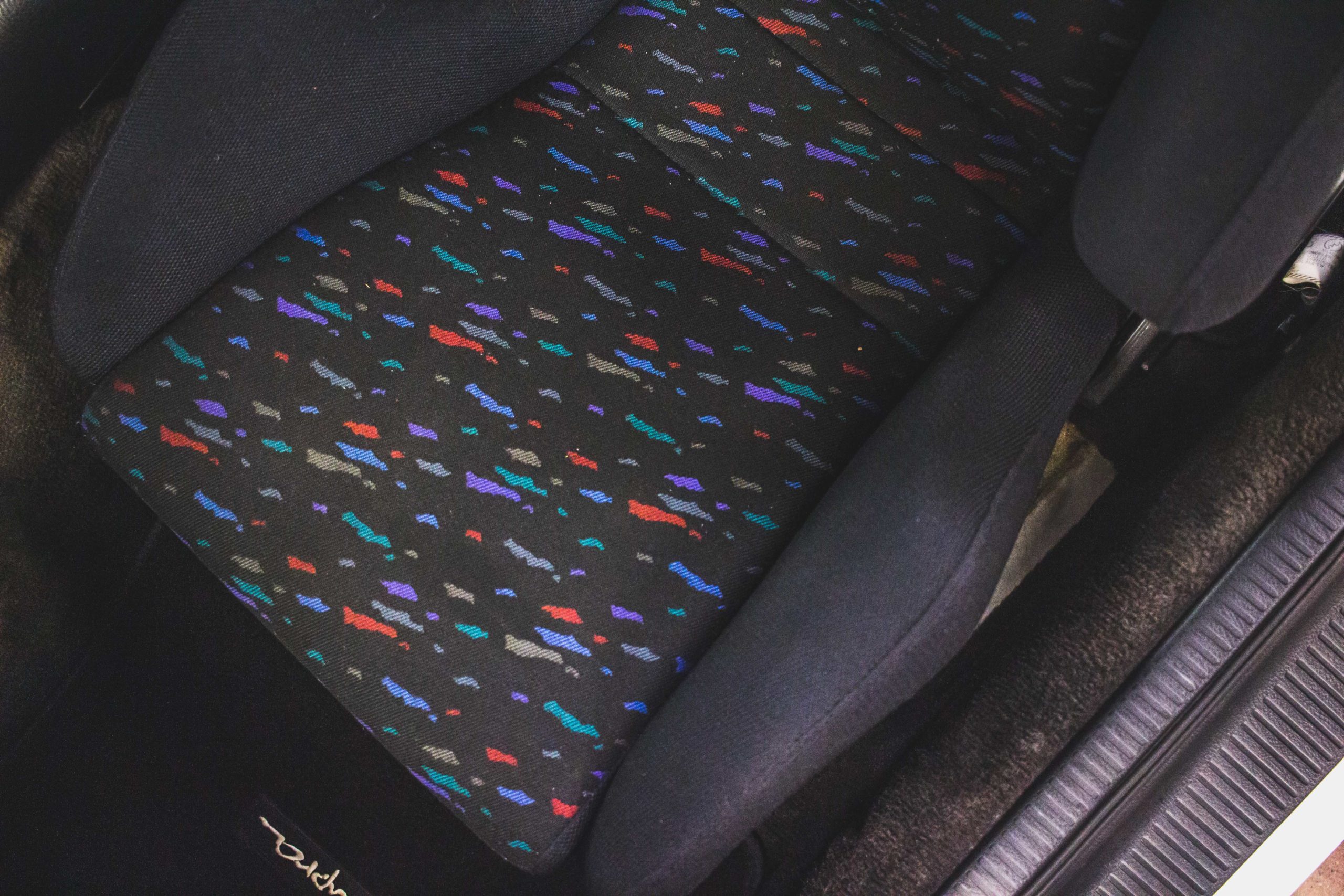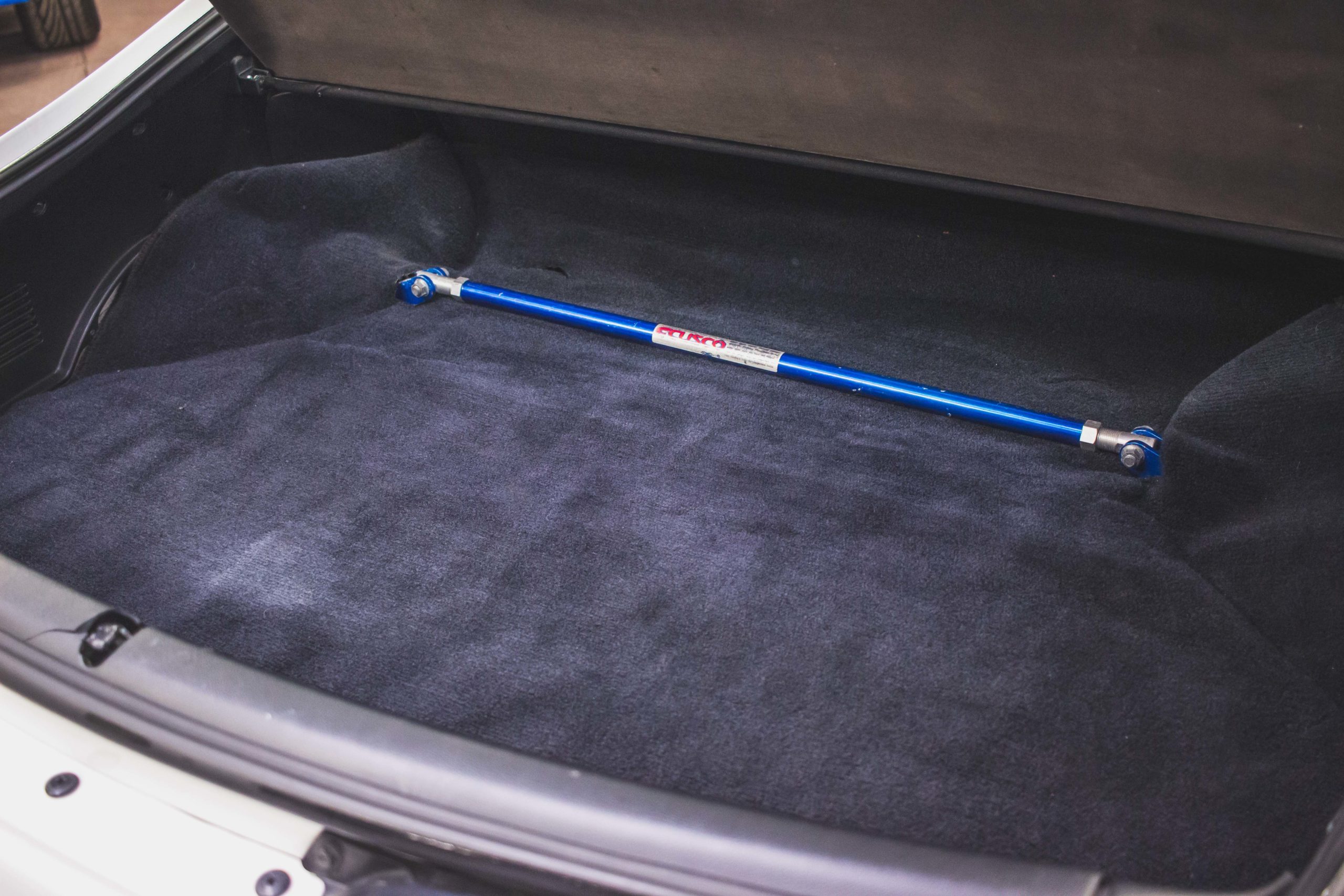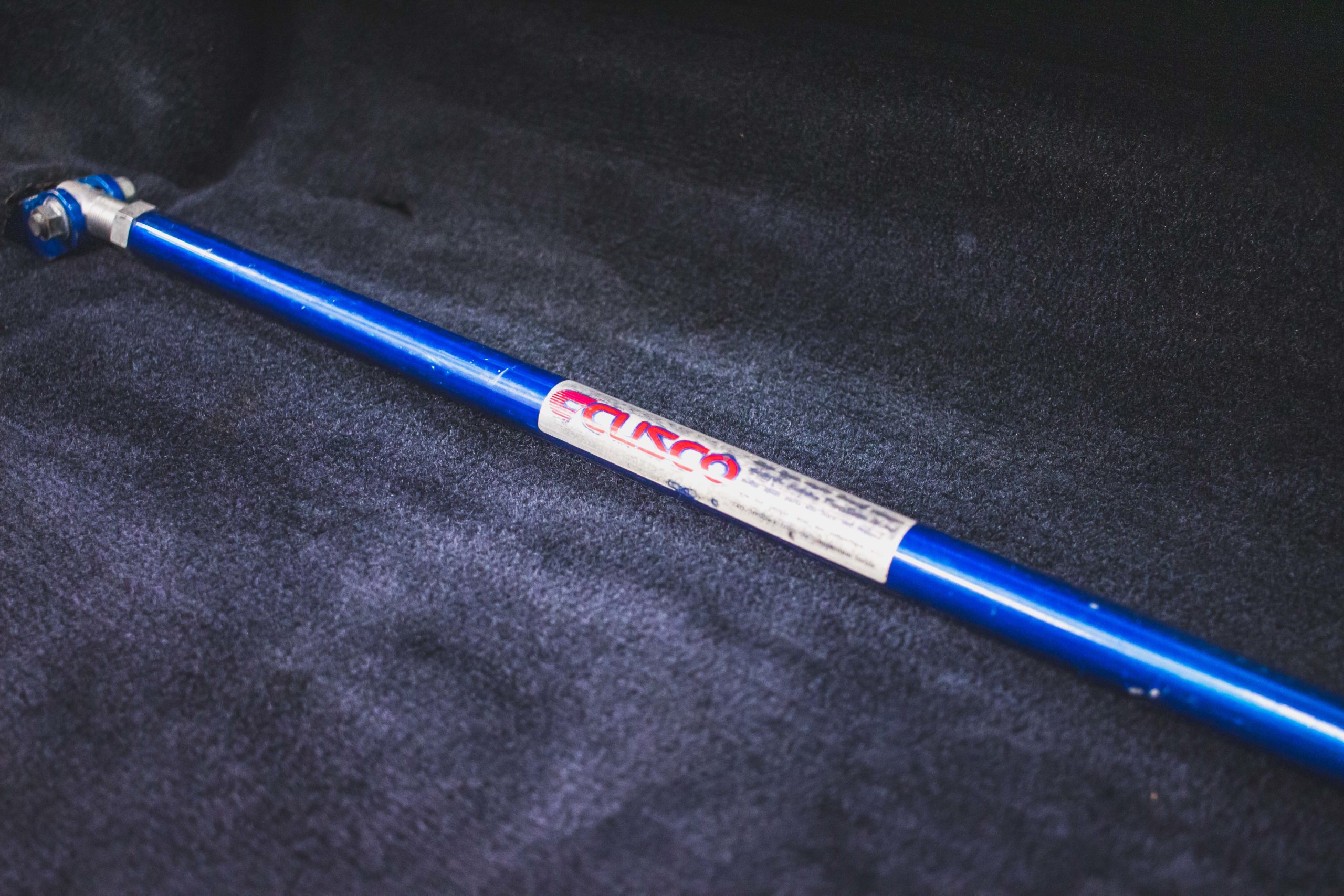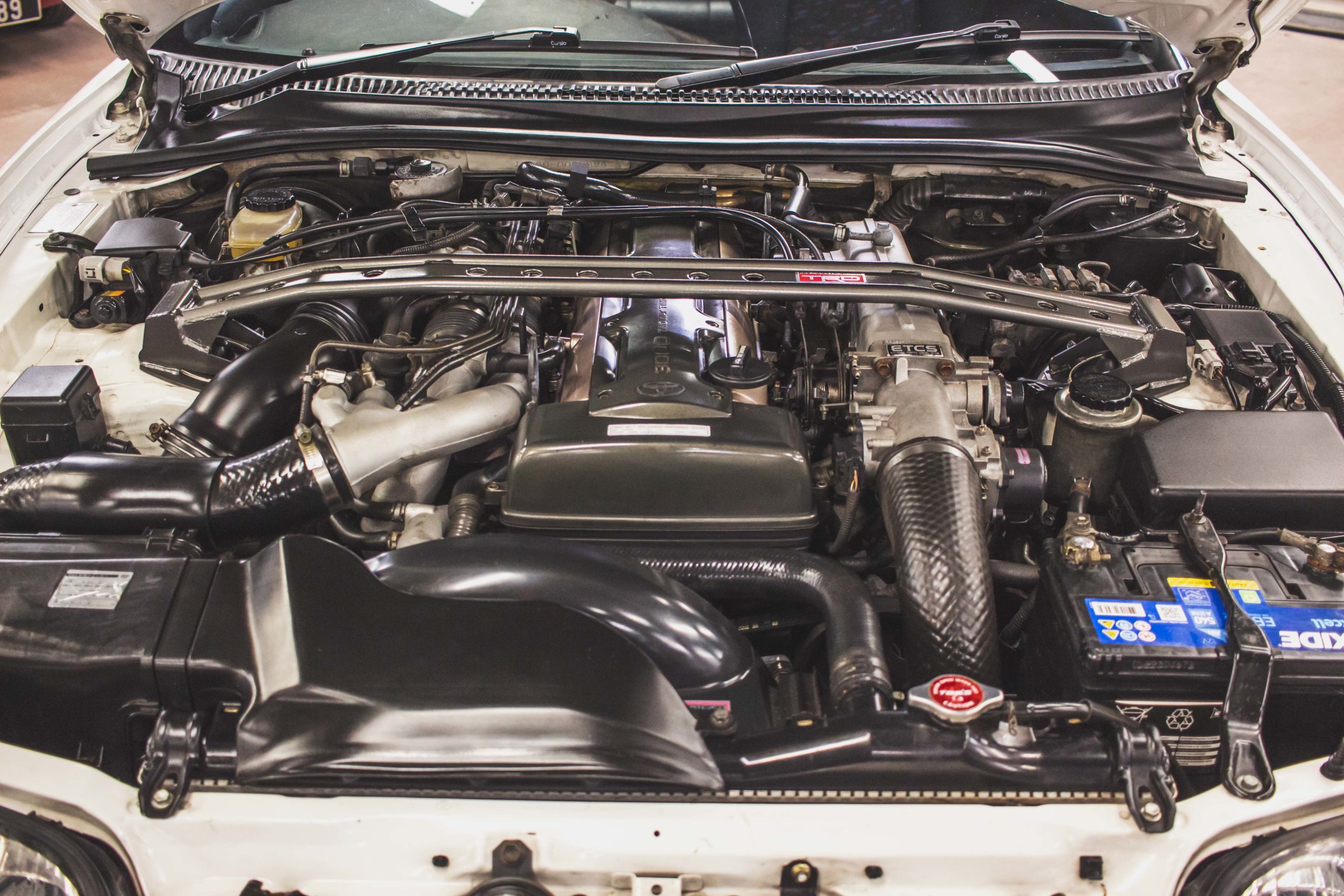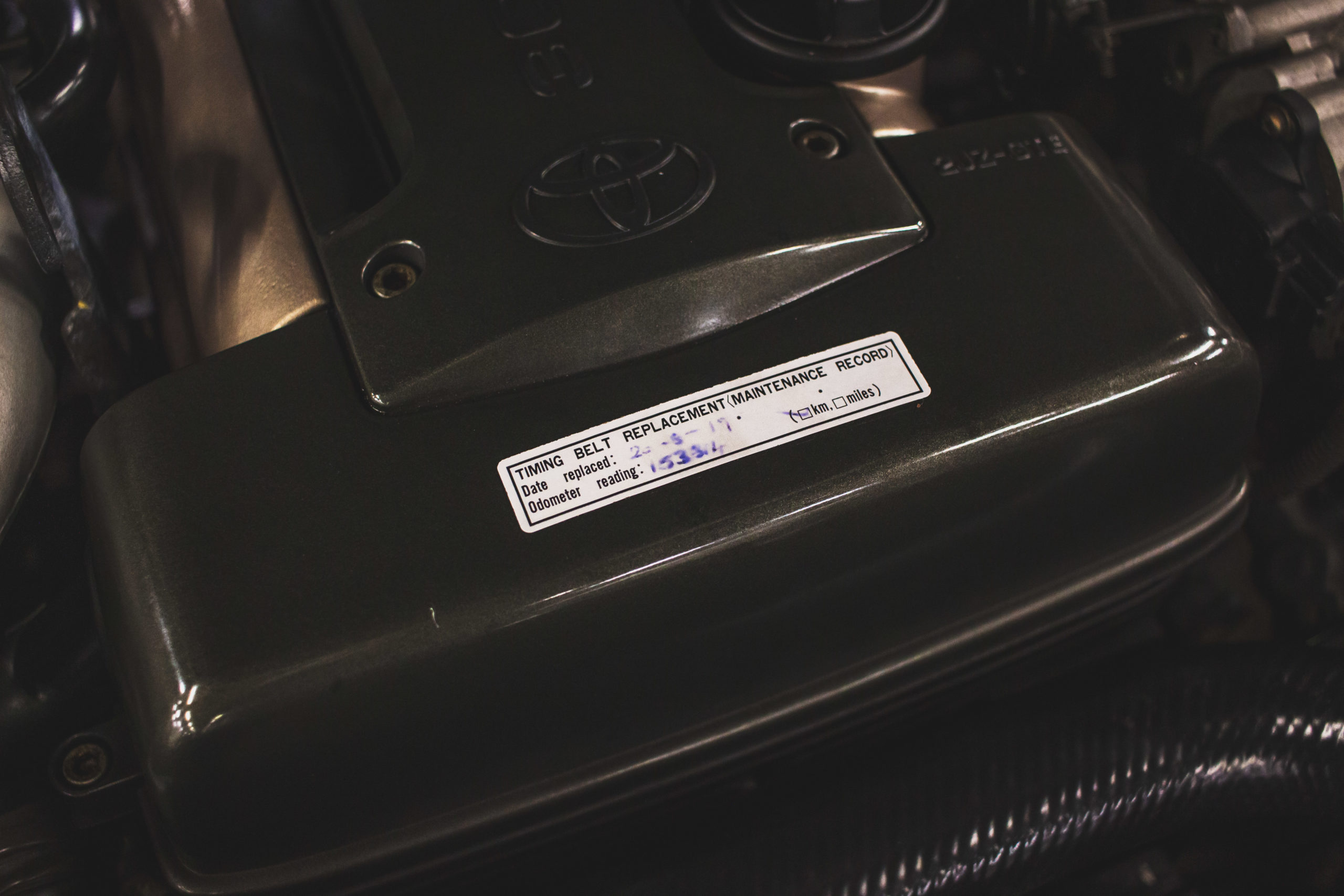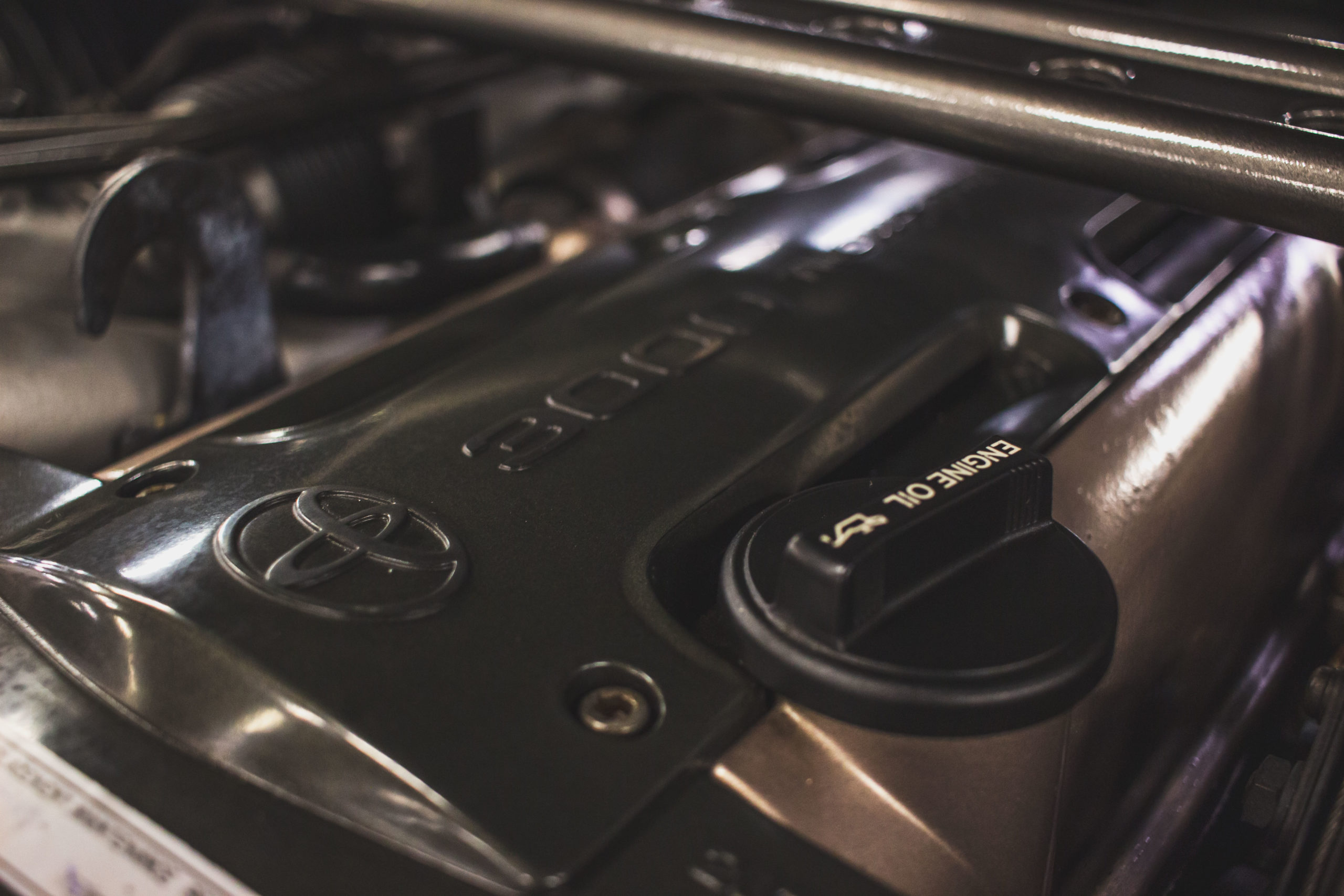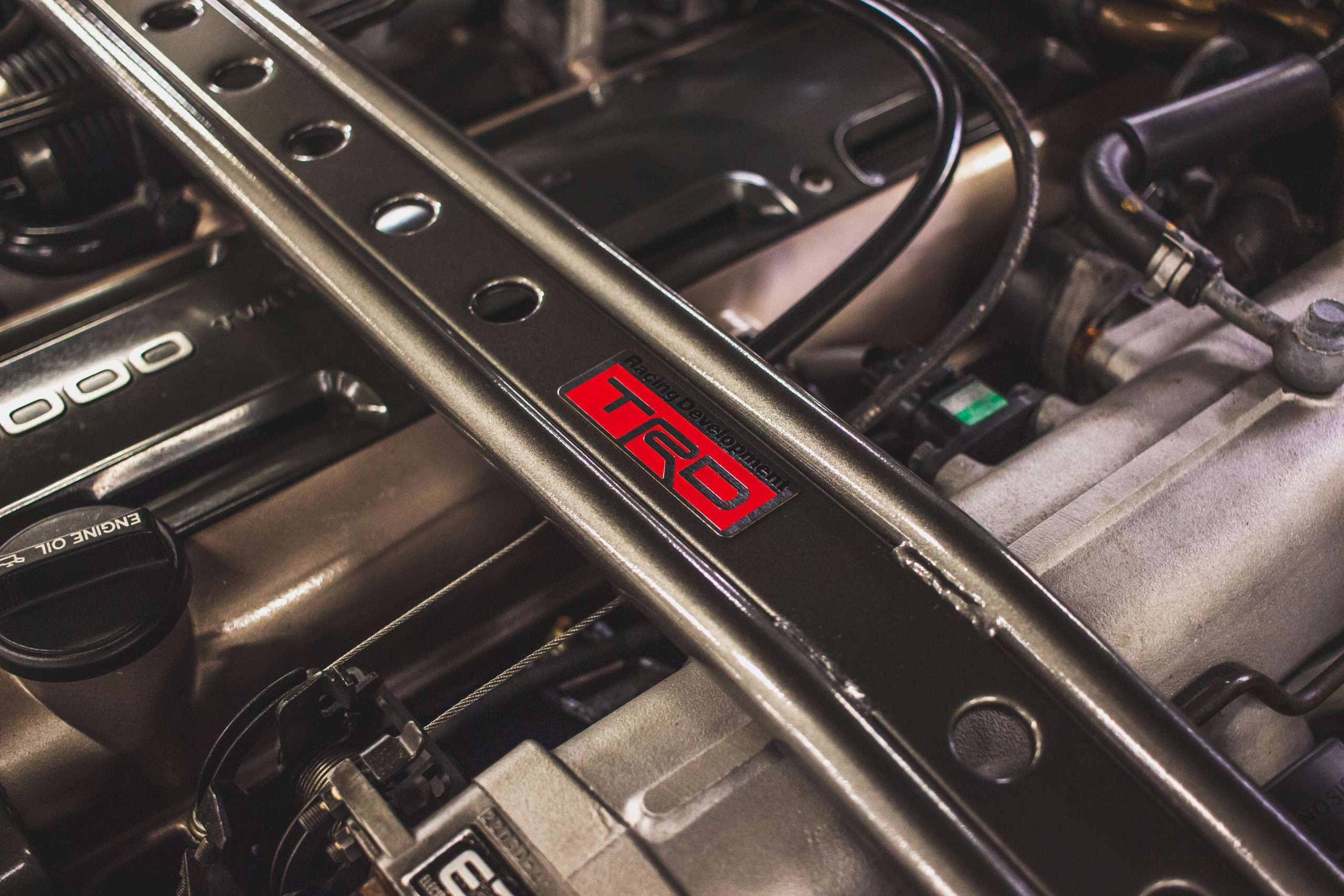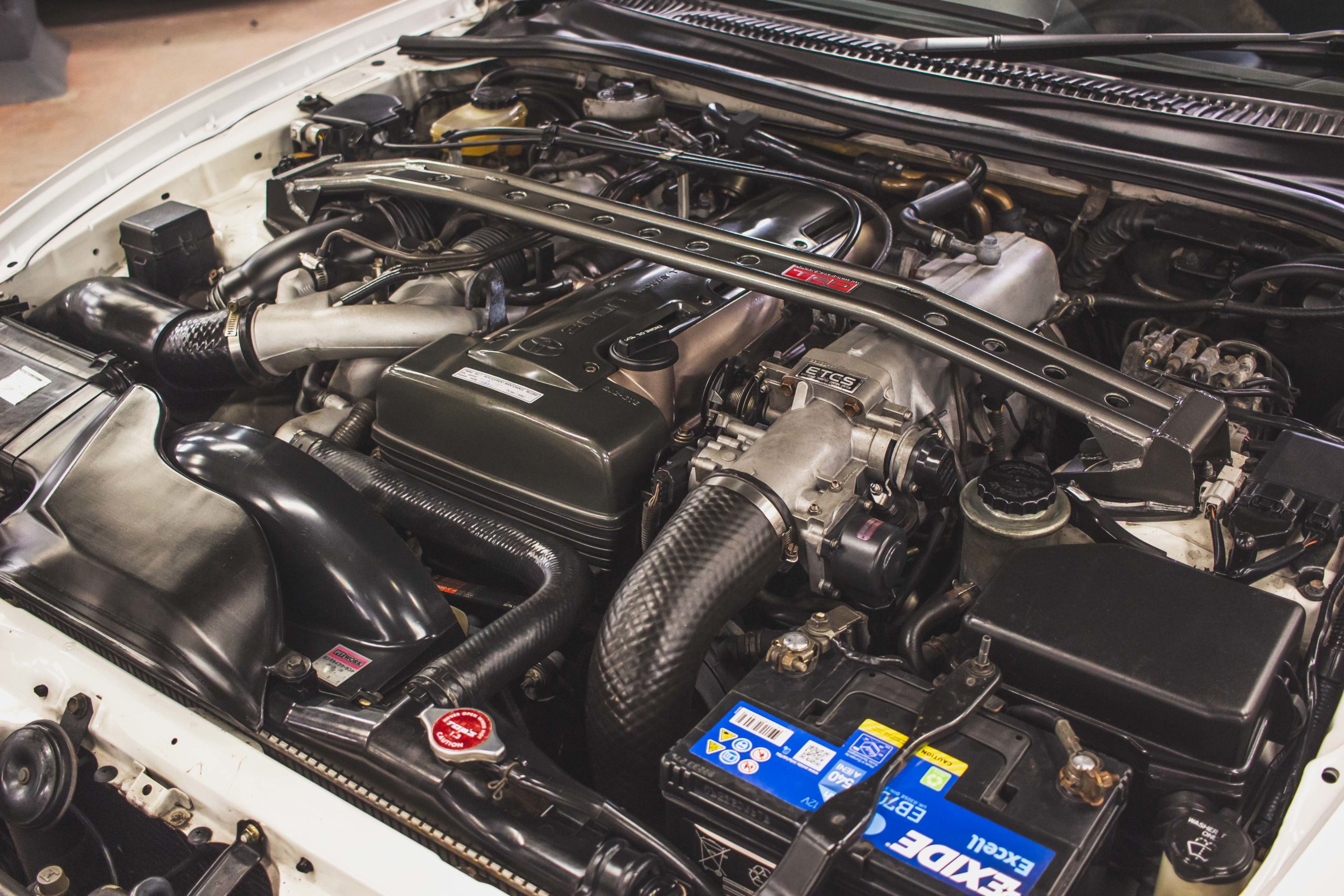 Toyota Supra
€74,995.00
If one Japanese sports car could define a decade it would have to come from Toyota in the shape of the Mk4 Supra.
What we have here is, in our opinion, the most desirable of all specs – an original Toyota Supra RZ. A twin turbo, hard top six speed manual variant in what can only be described as factory fresh condition.
The body work and paint is exceptional but, what's even more impressive, is the underside of this car having been completely rebuilt and refreshed last year.
As part of this the shocks, driveshaft carrier bearing, crank pulley and dampener, valve stem seals, timing belt, suspension arms and bushes, ball joints, driveshaft rubber donut, engine mounts, gearbox mounts, diff mounts etc were all replaced with original Toyota parts from Japan.
Along with this the brakes were rebuilt, all engine seals (crank, cam, coolant etc were replaced) along with an original TRD strut brace installed.
Some nice additions are the factory B03B larger diff, the factory larger front brakes and the super rare Recaro Confetti seats which give a far superior driving position and as those twin turbos spool up and propel you down the road in an epic fashion.
A true JDM legend in the ultimate spec, registered in Ireland along with classic tax – a truly rare opportunity.
Viewing strictly by appointment. All cars supplied with valid NCT where appropriate.
Get in Touch
This item cannot be purchased online.