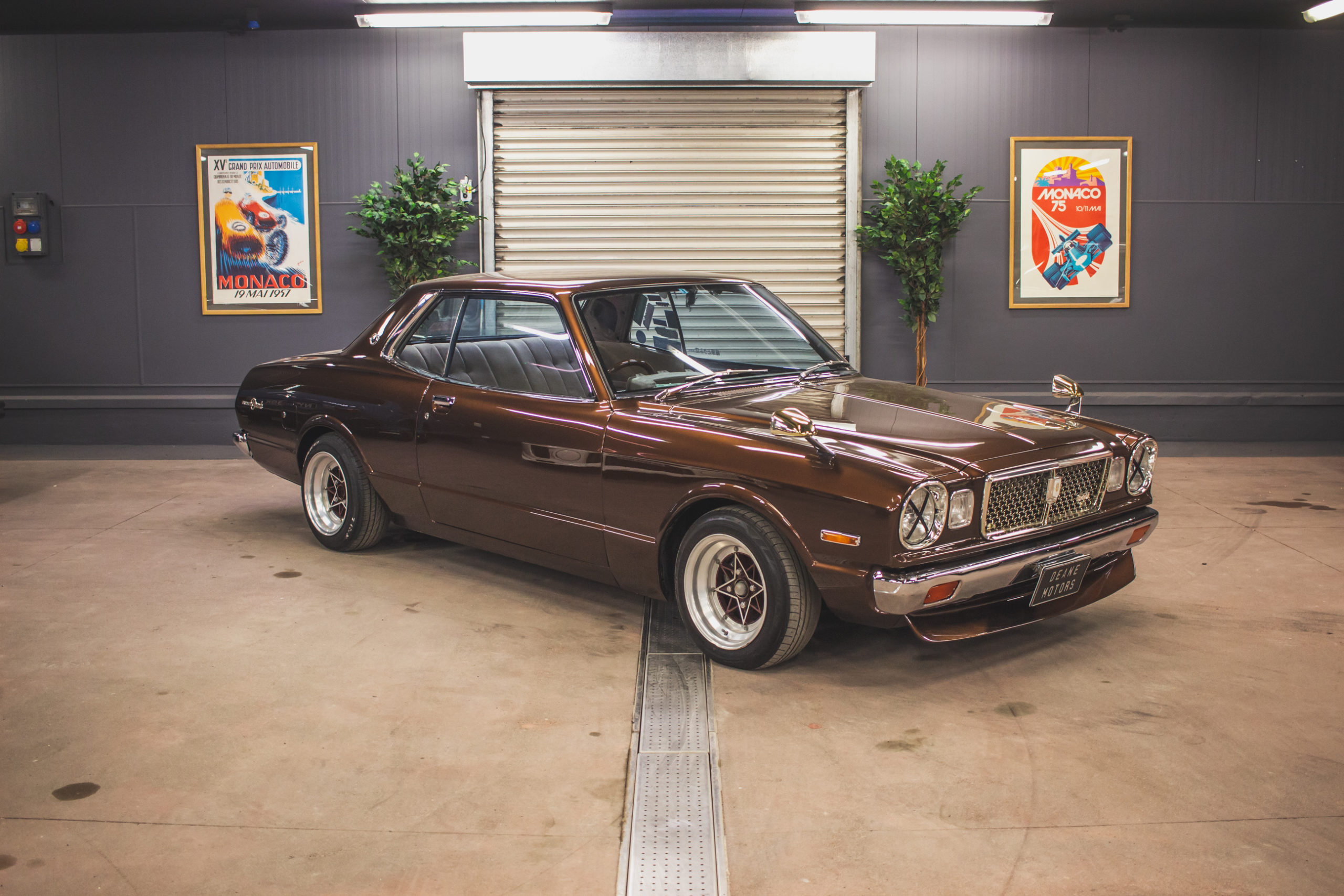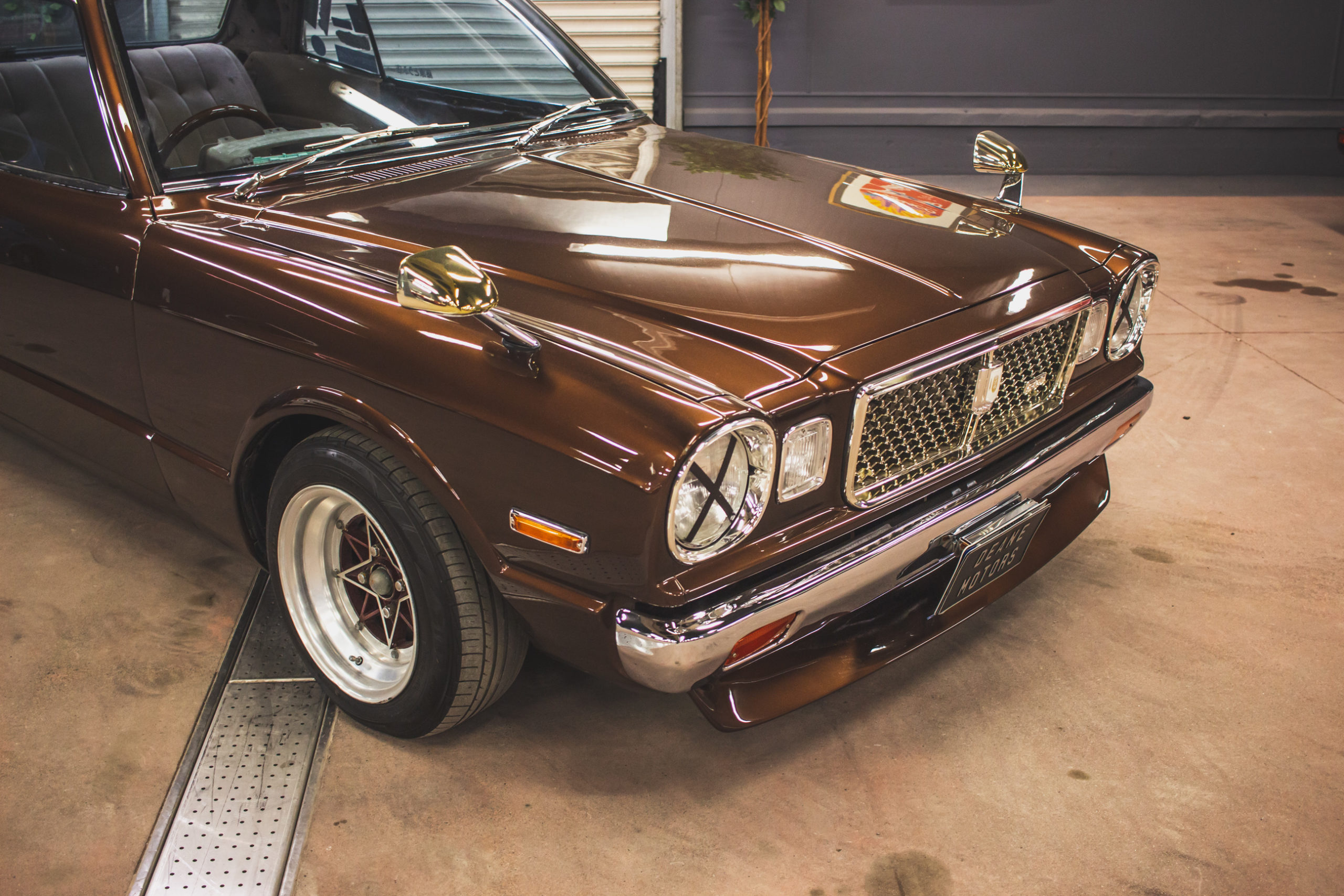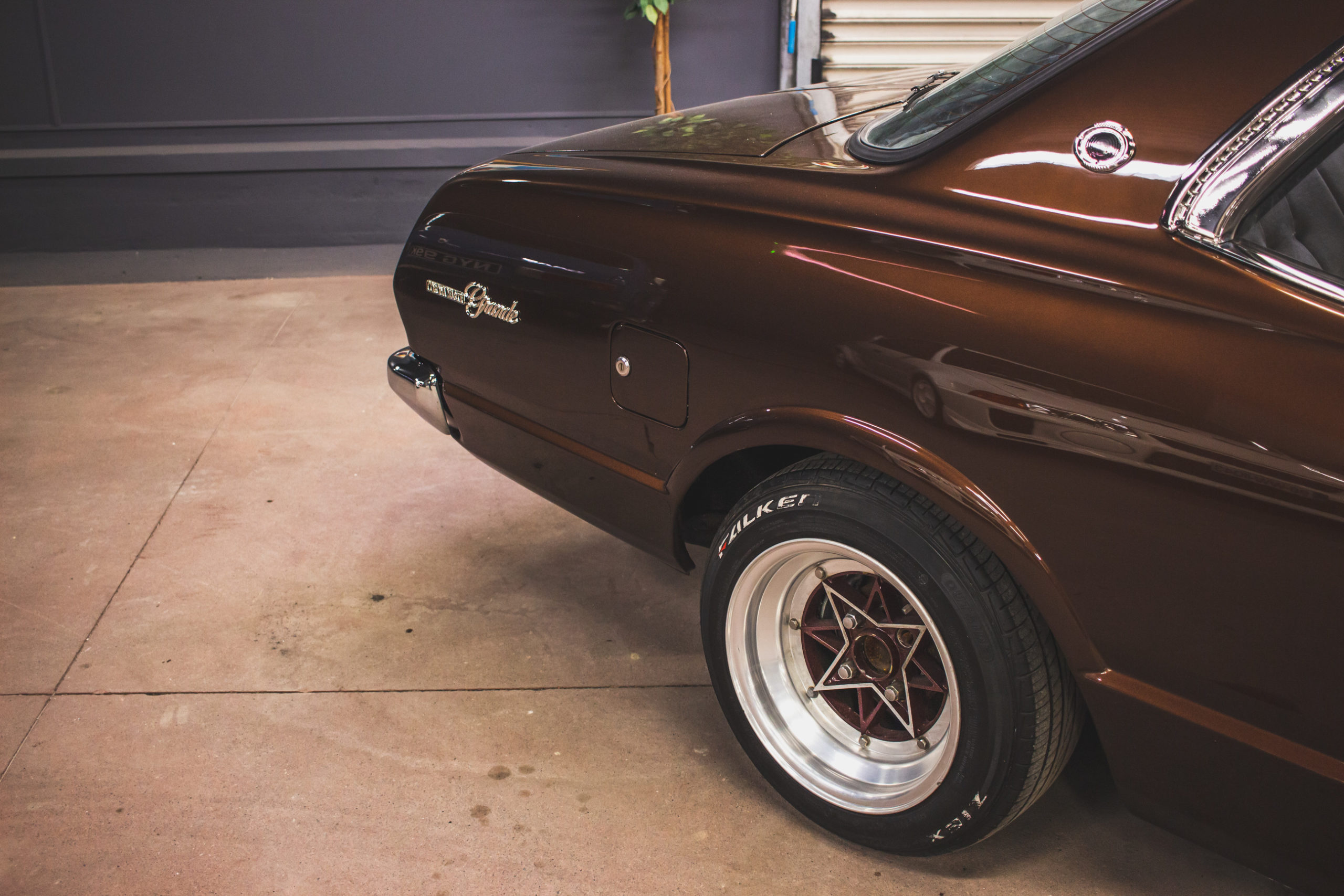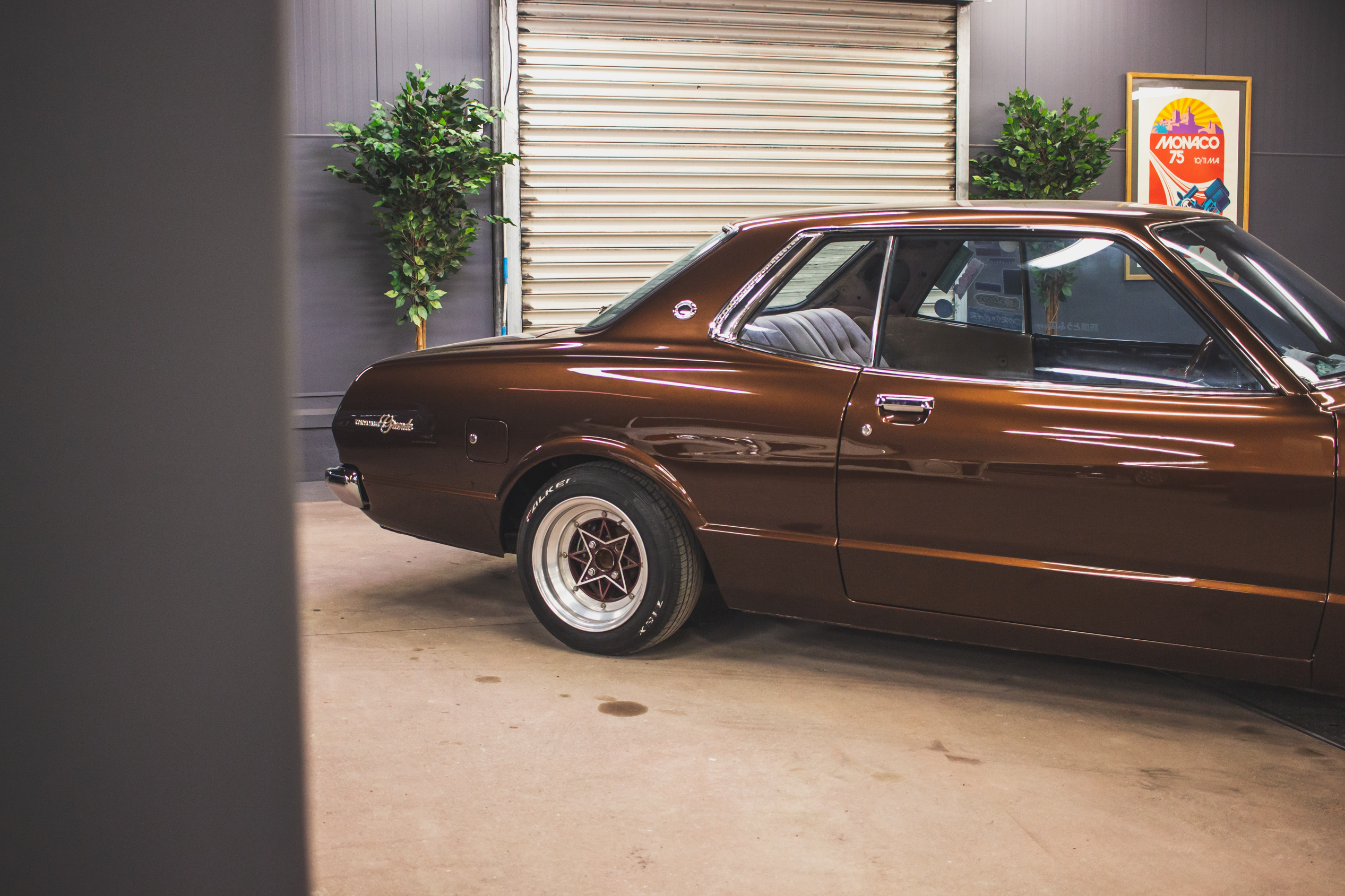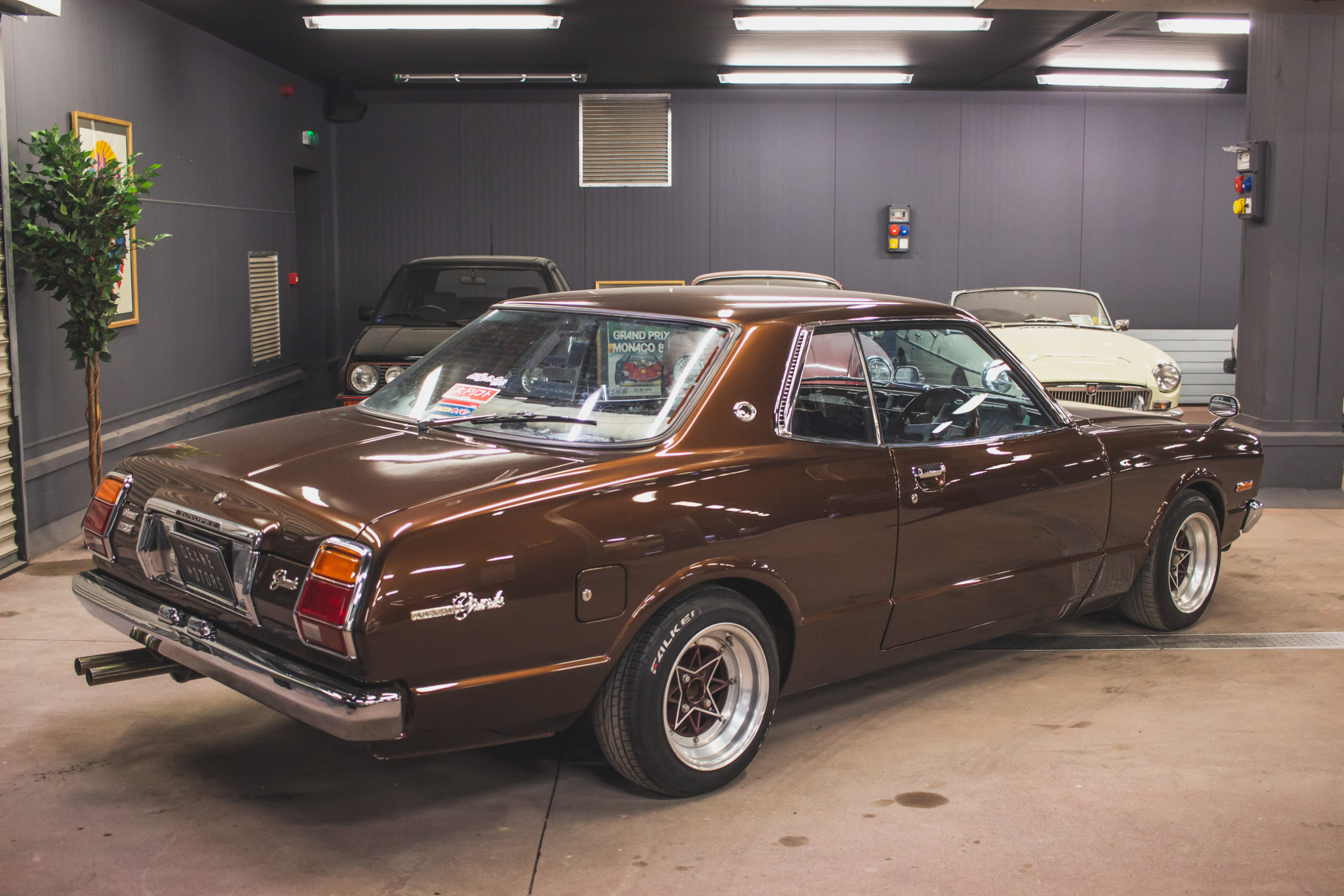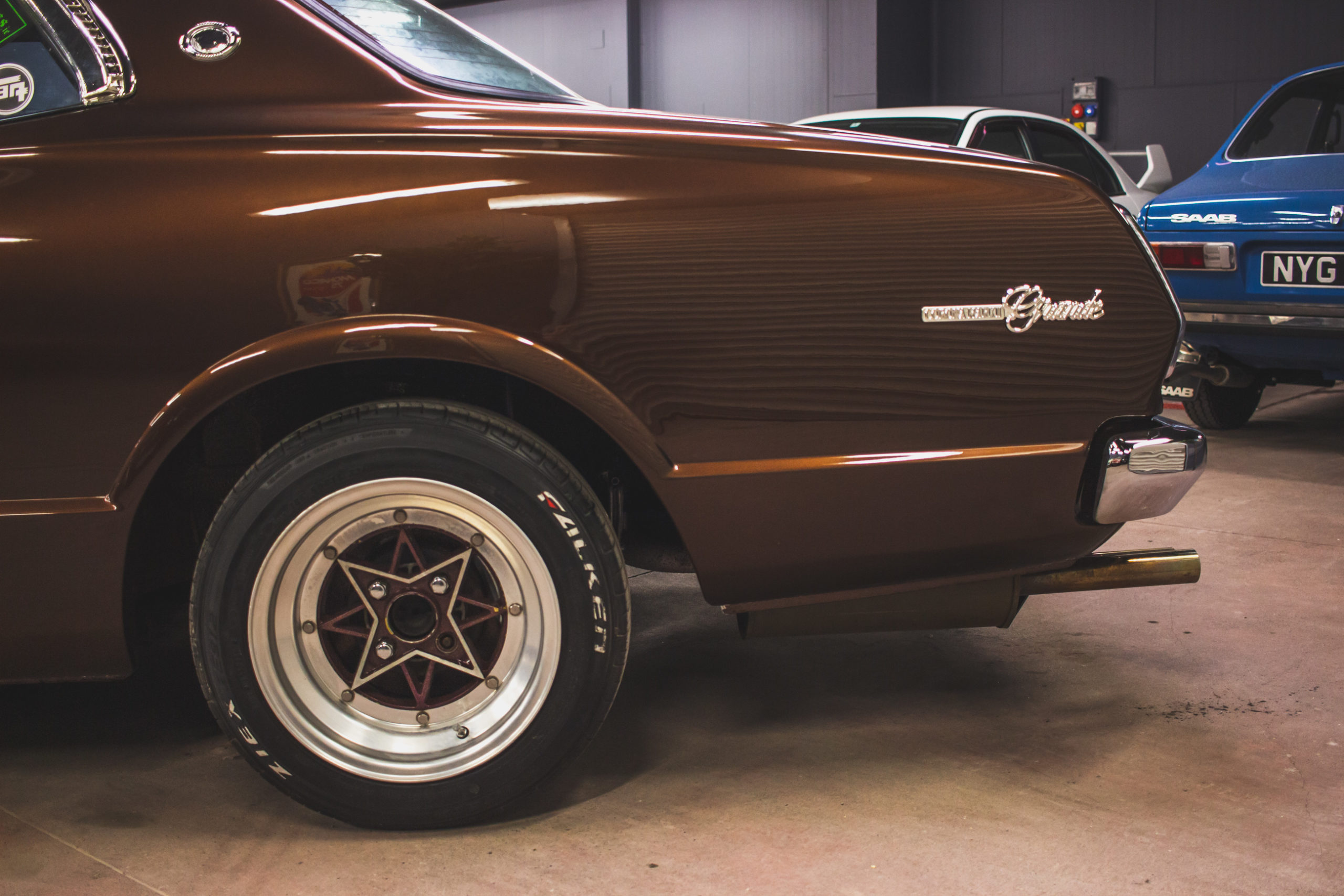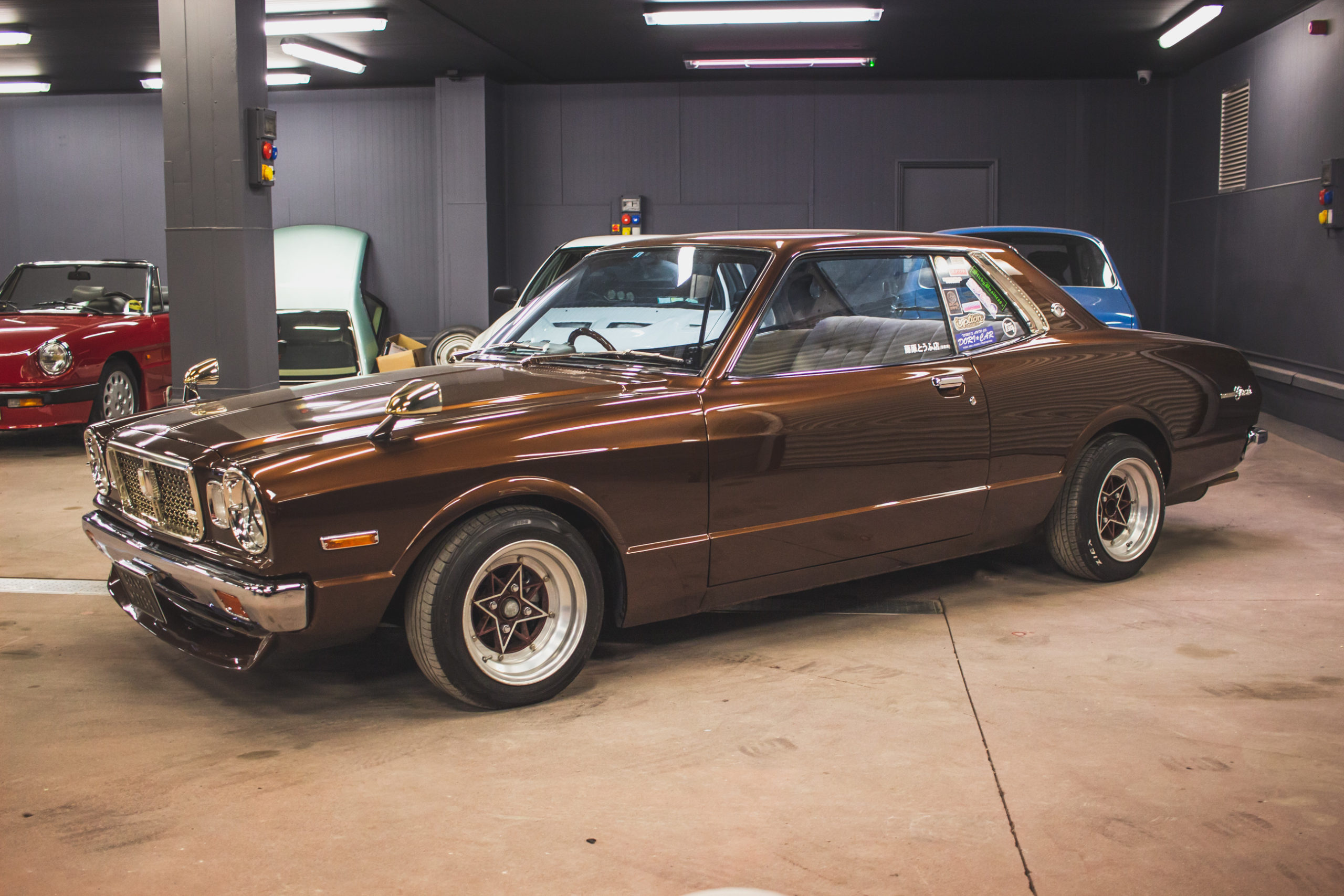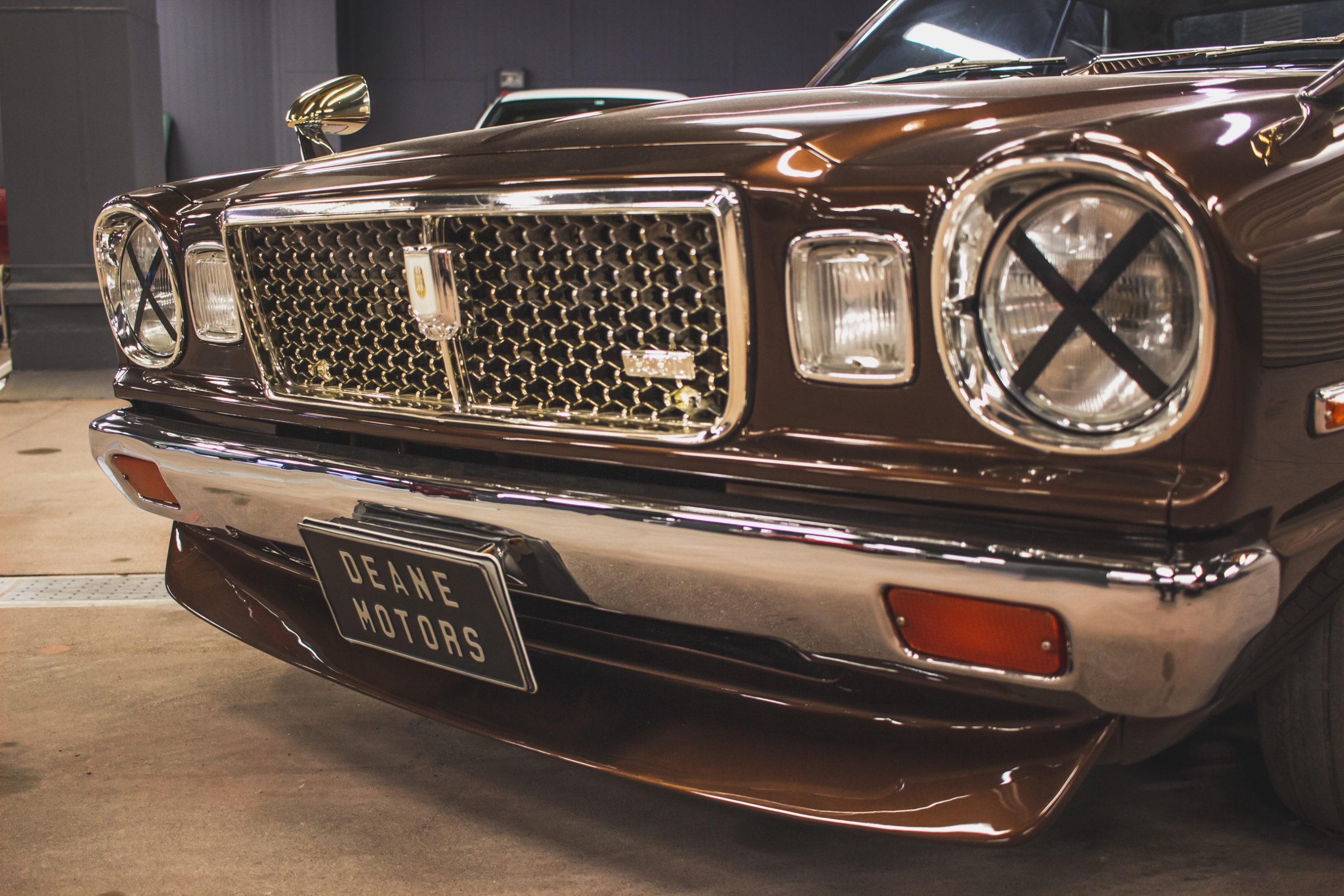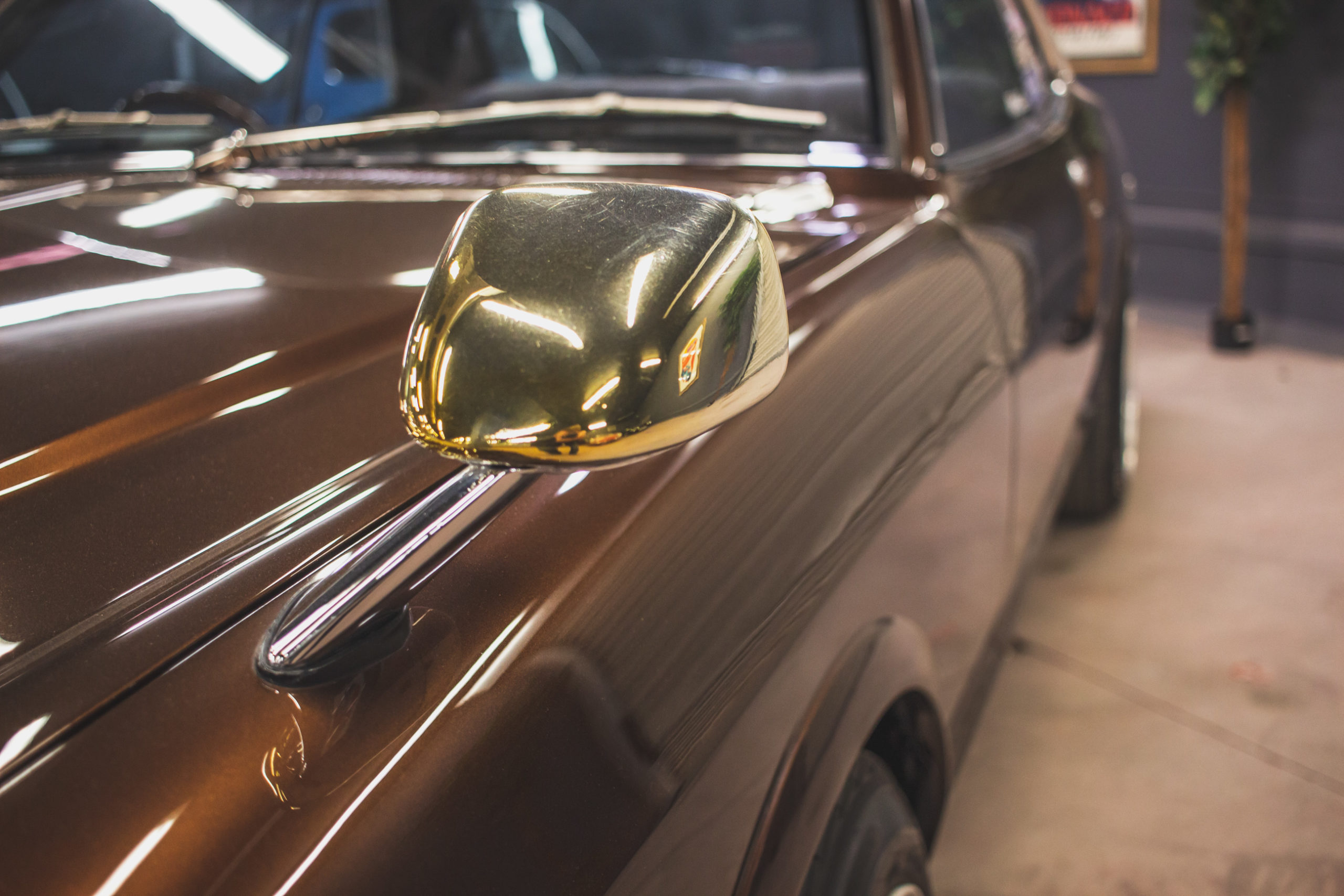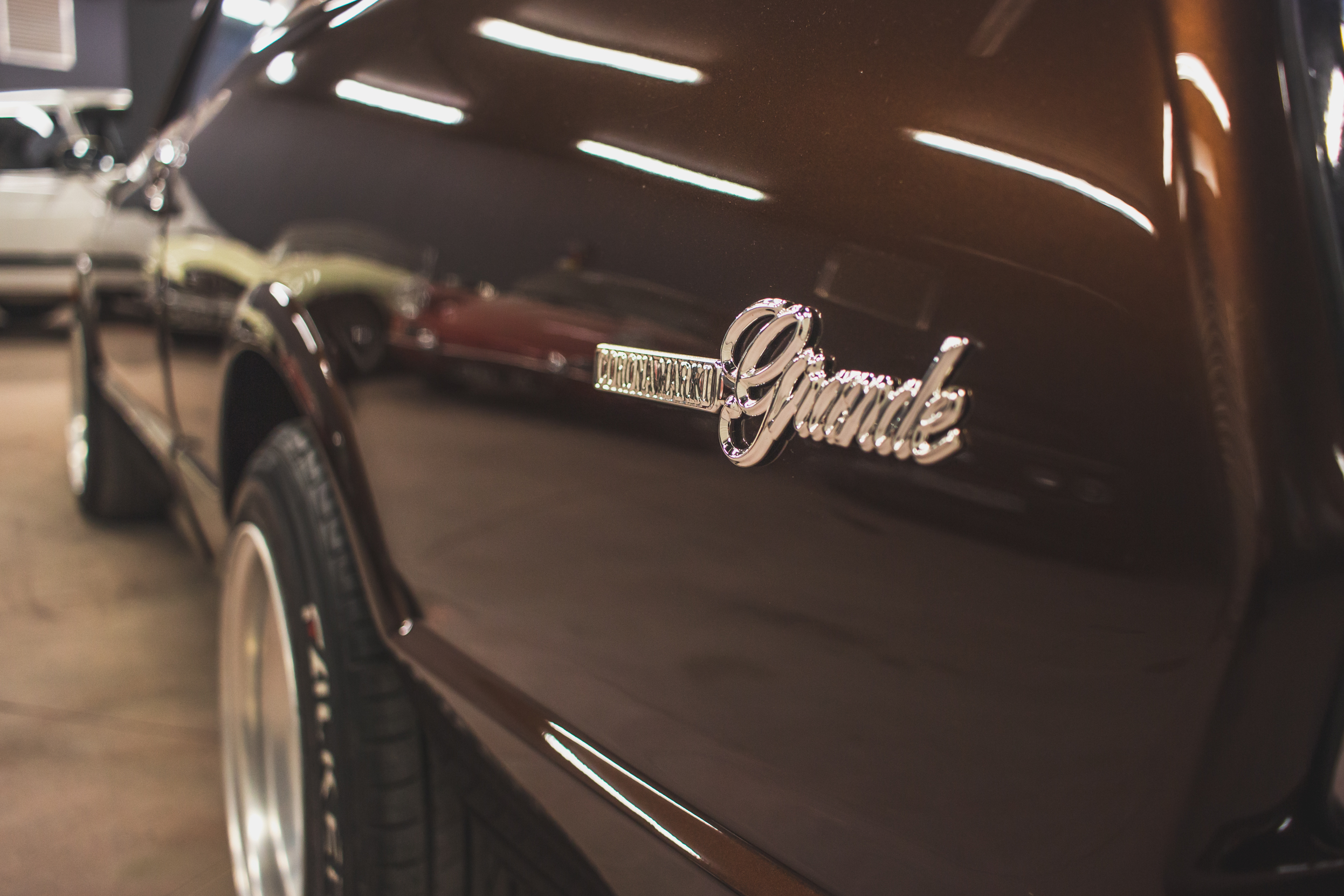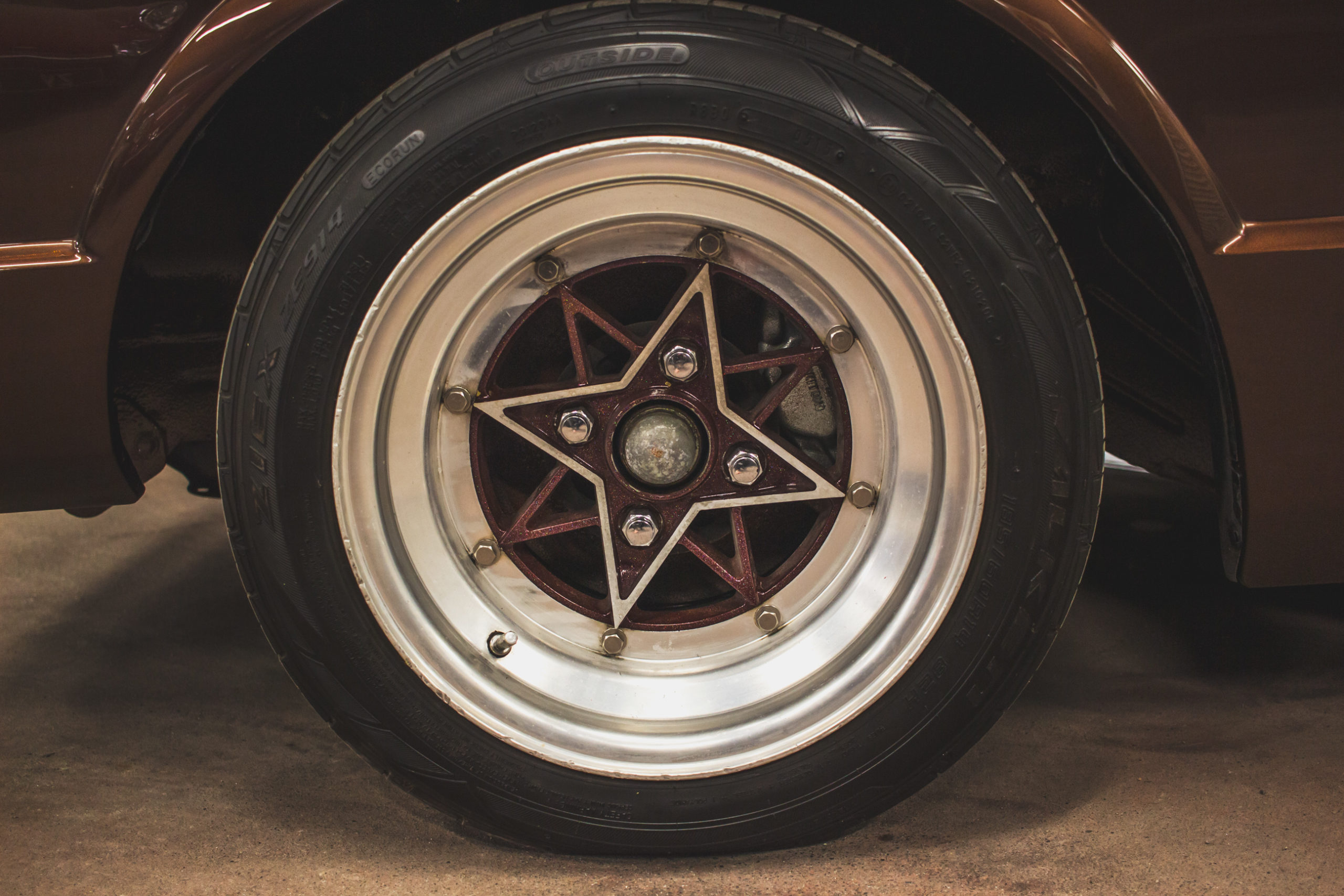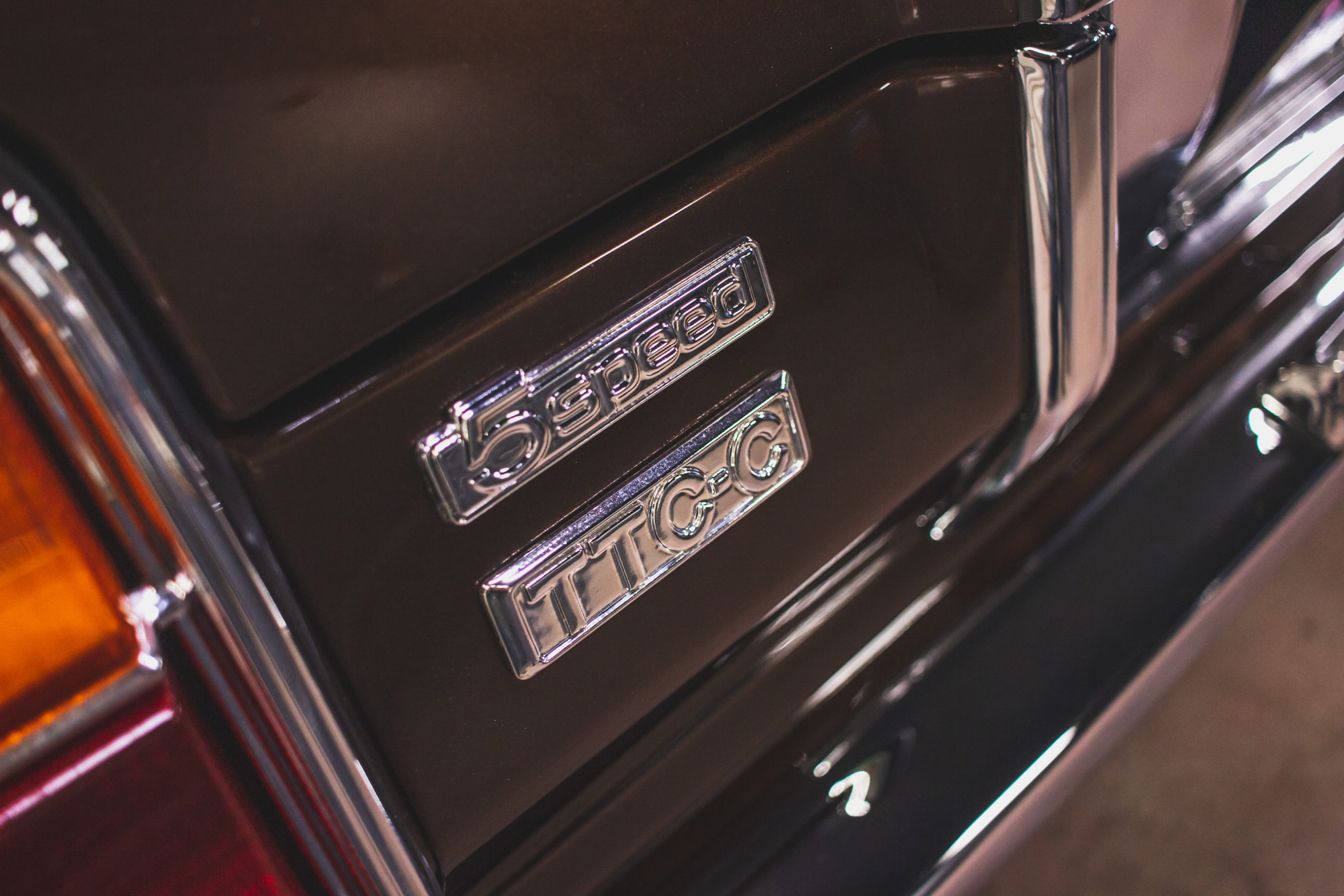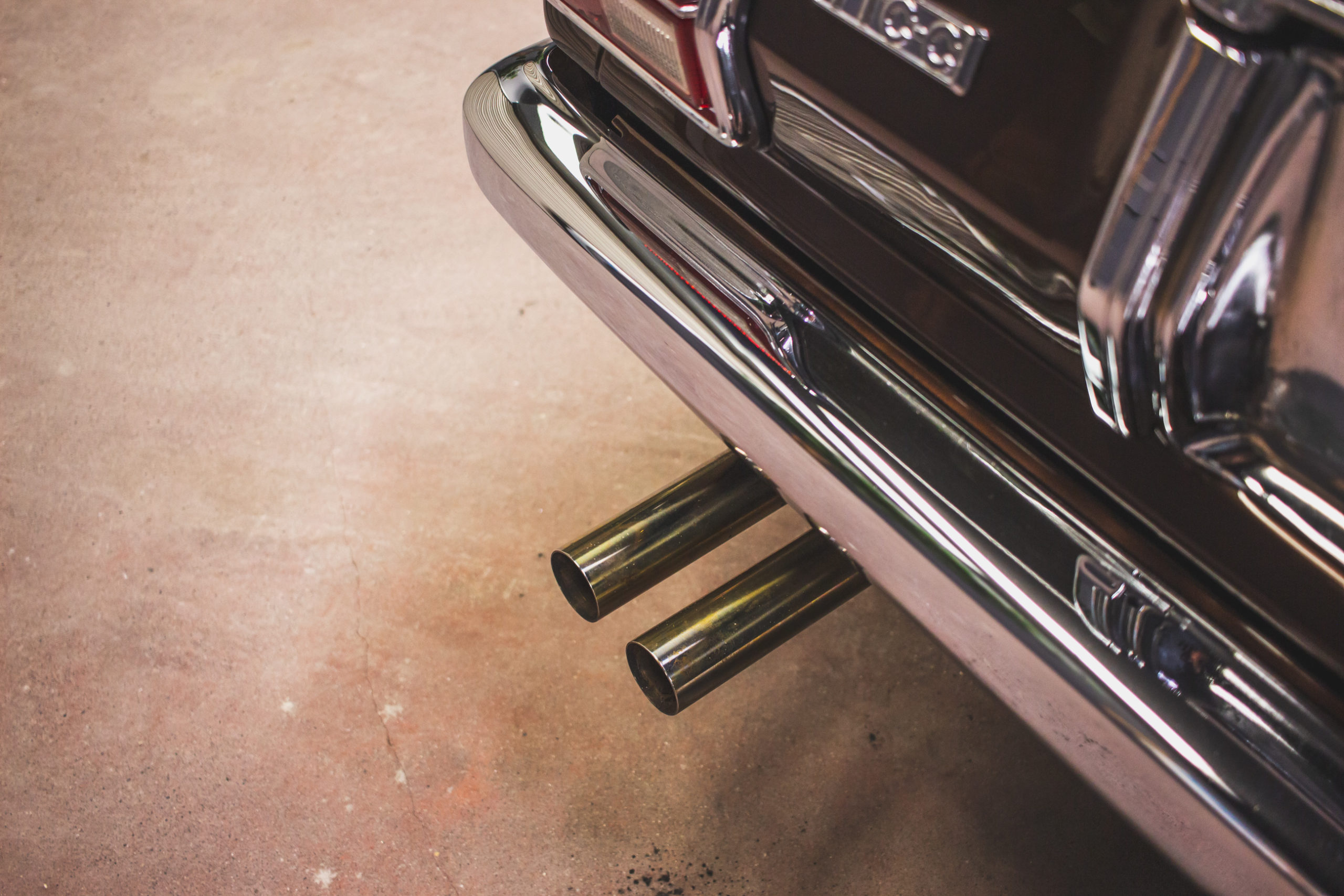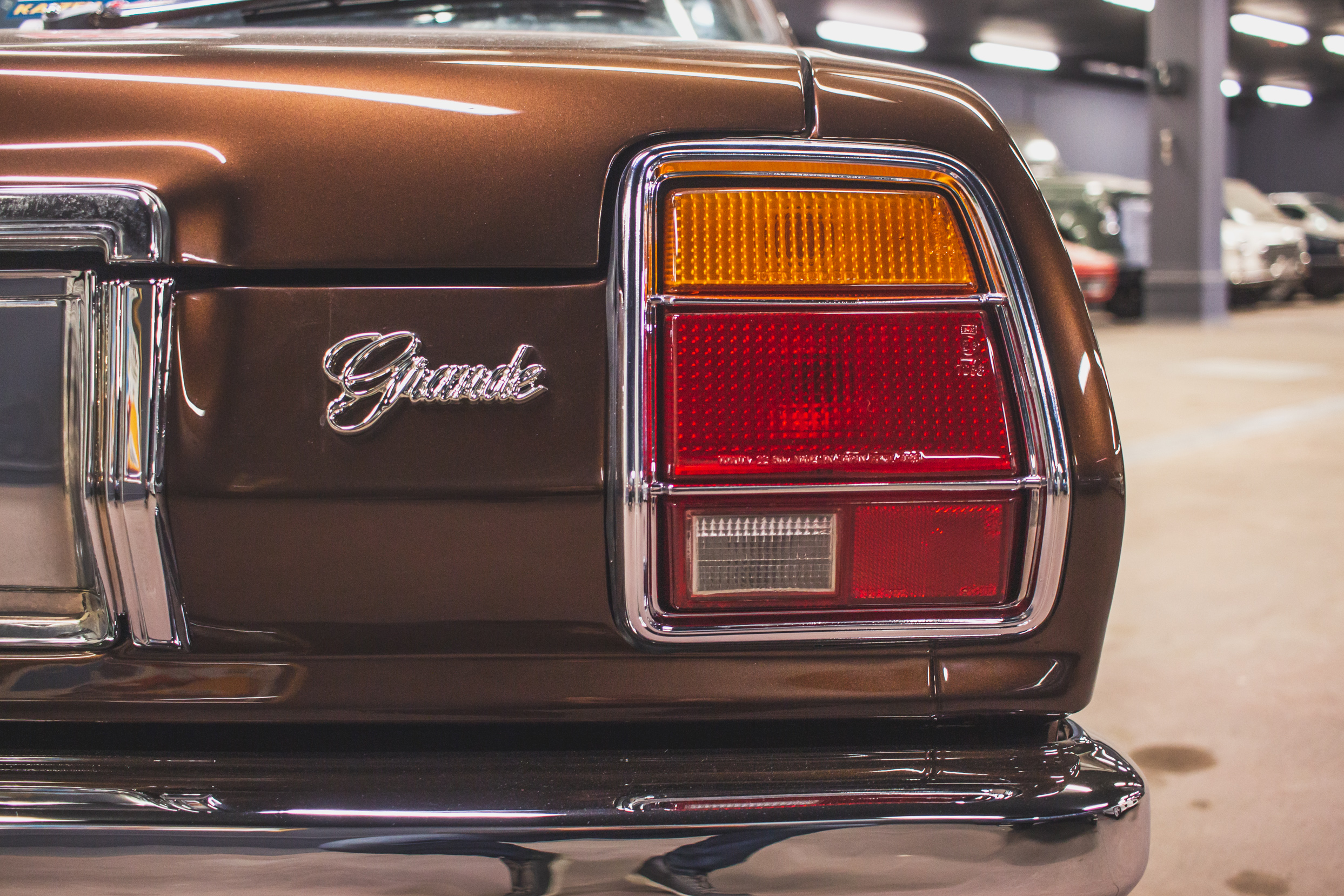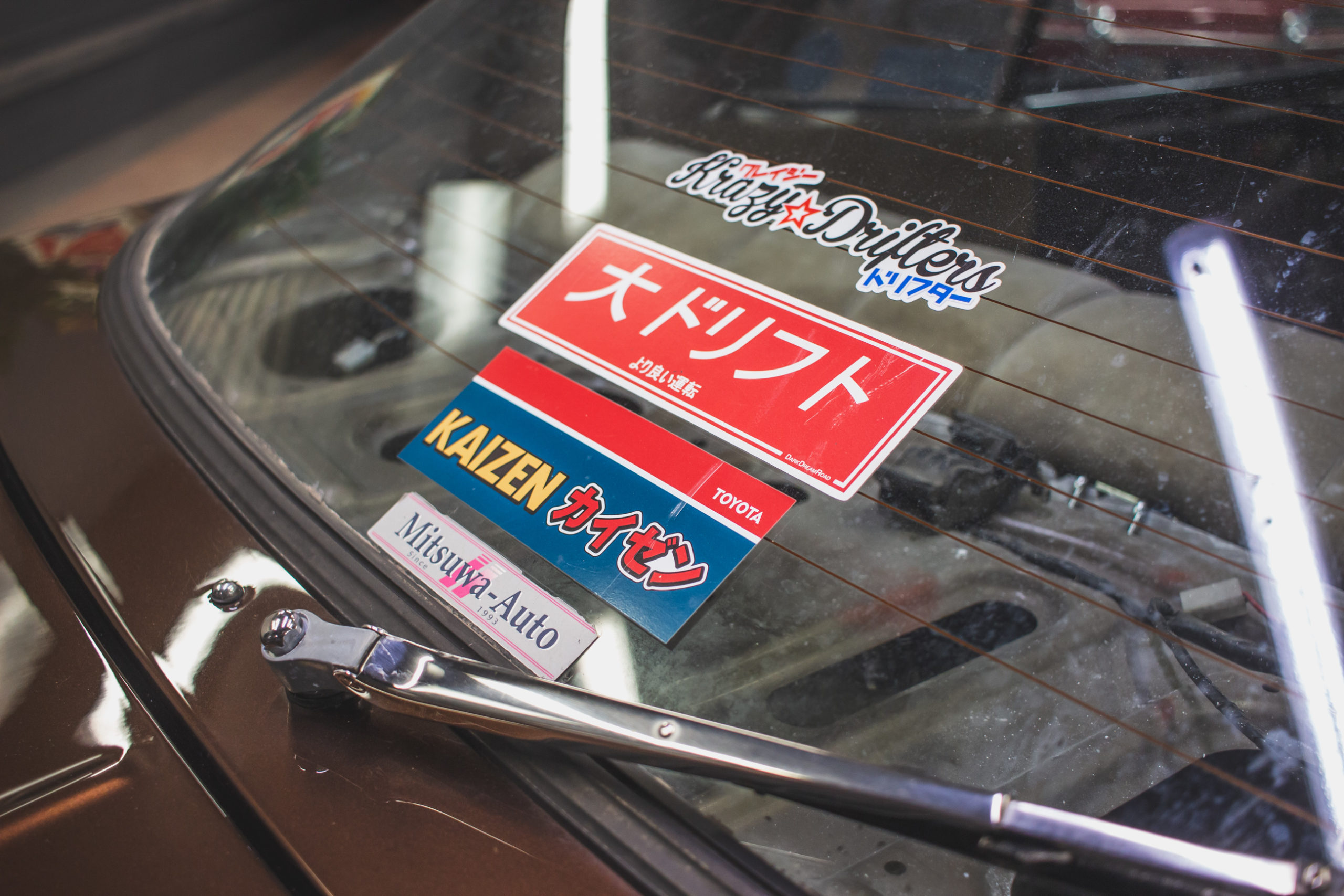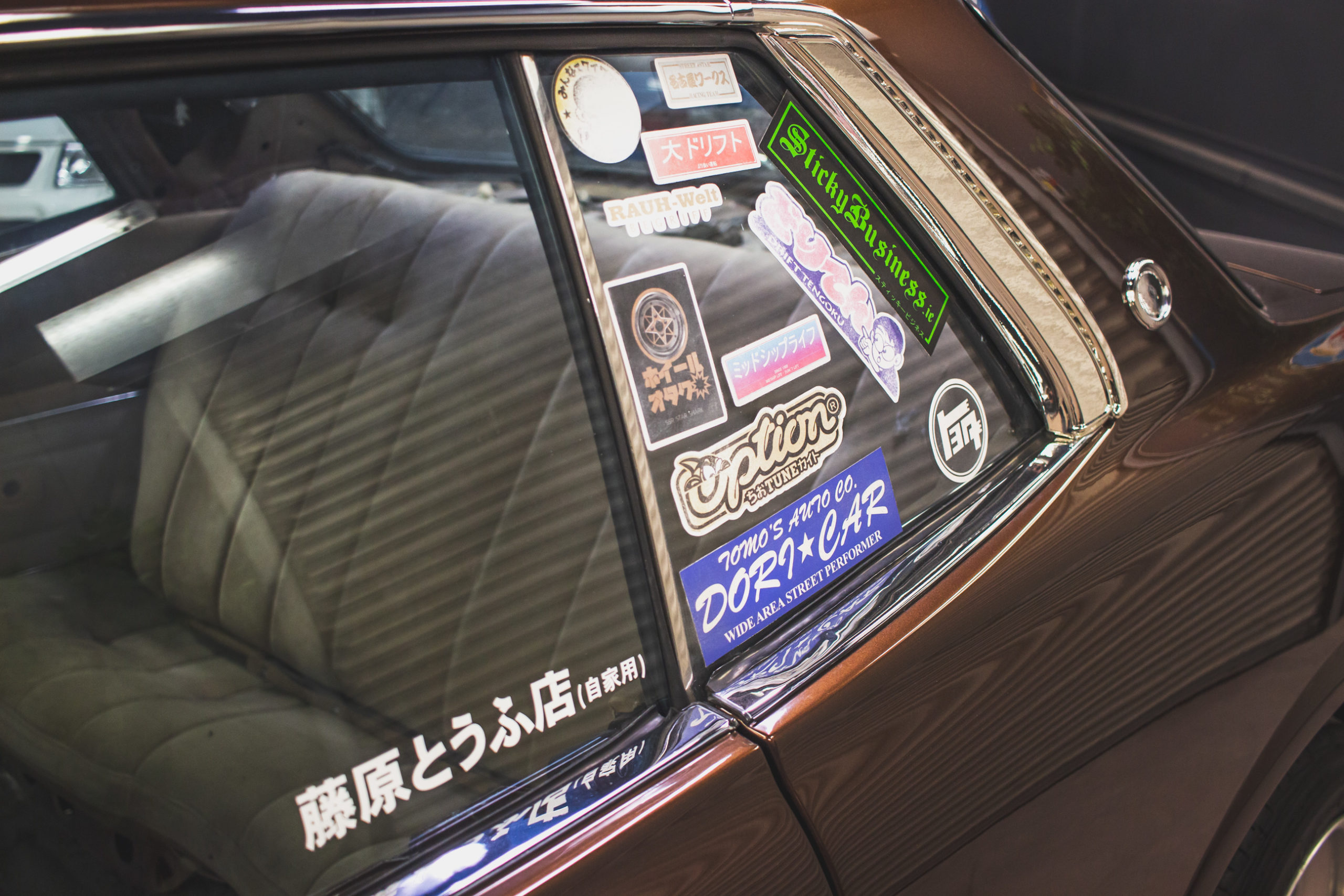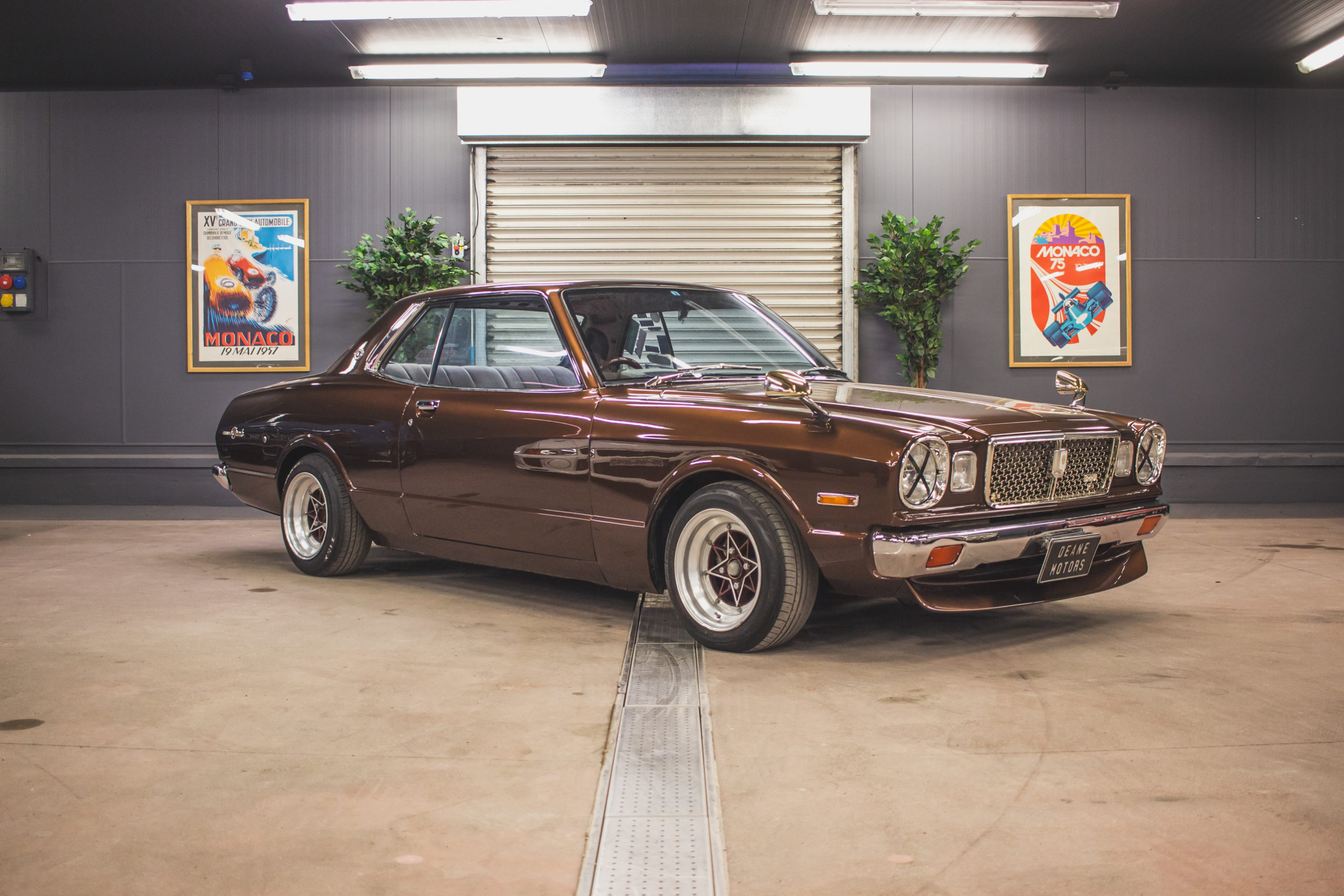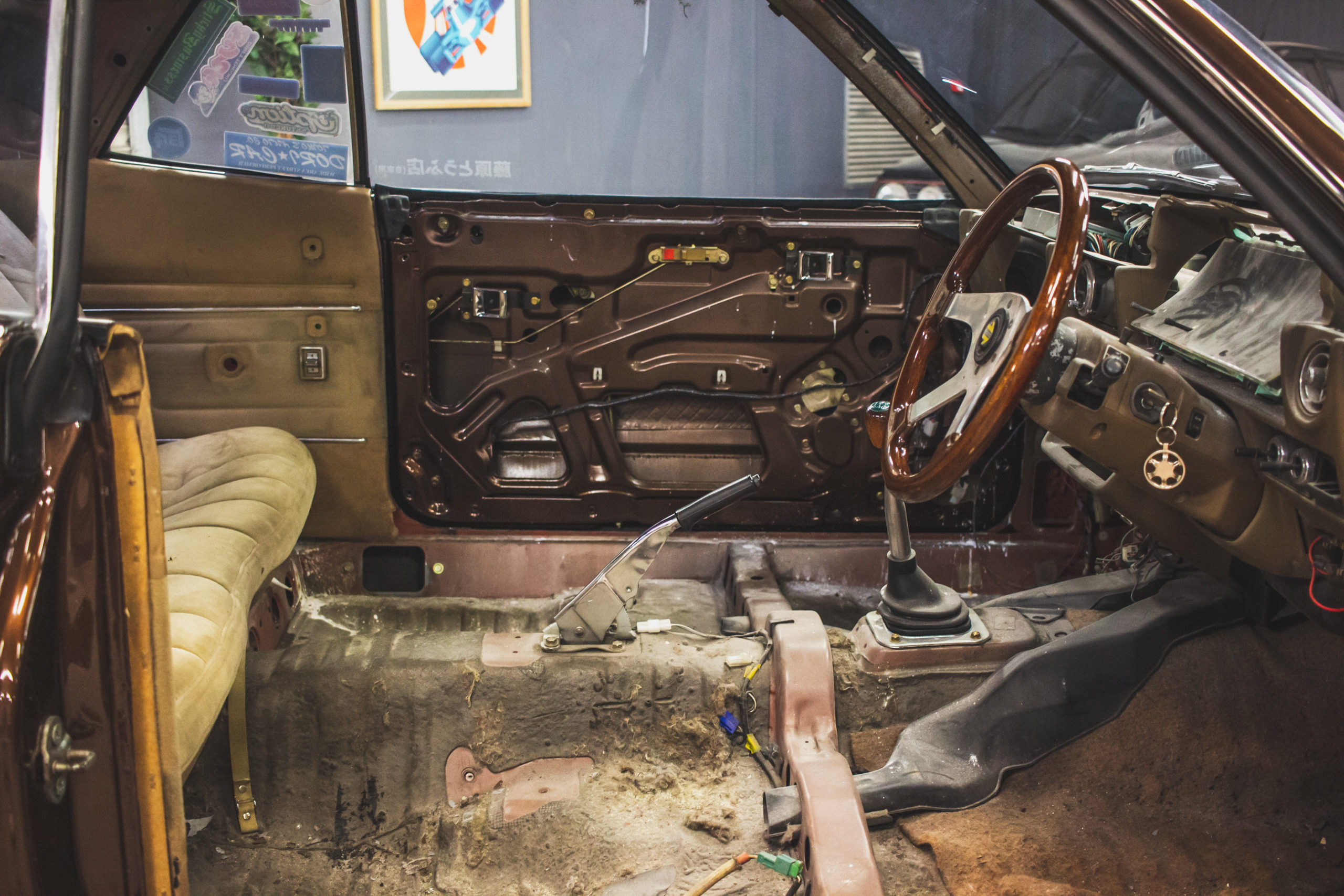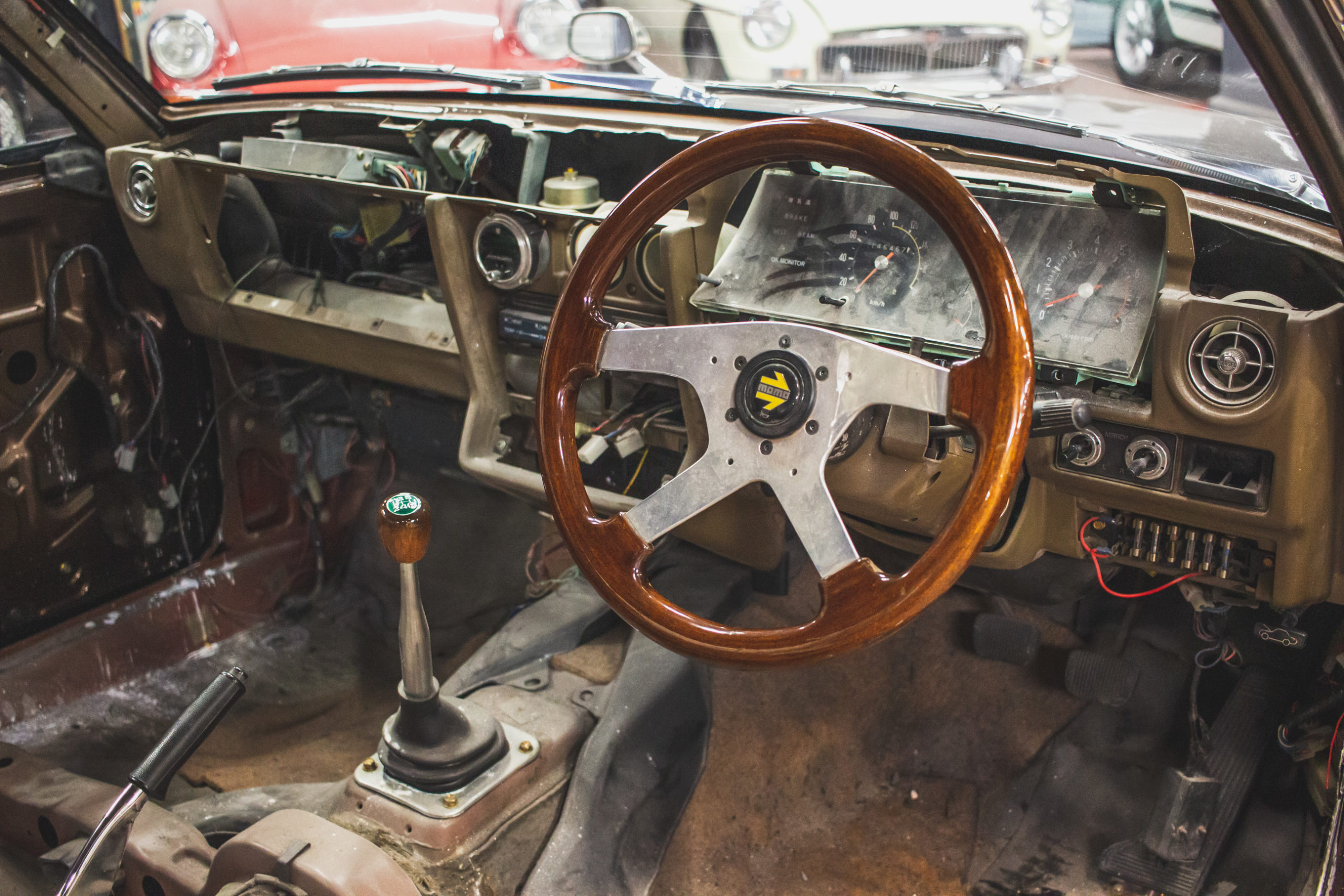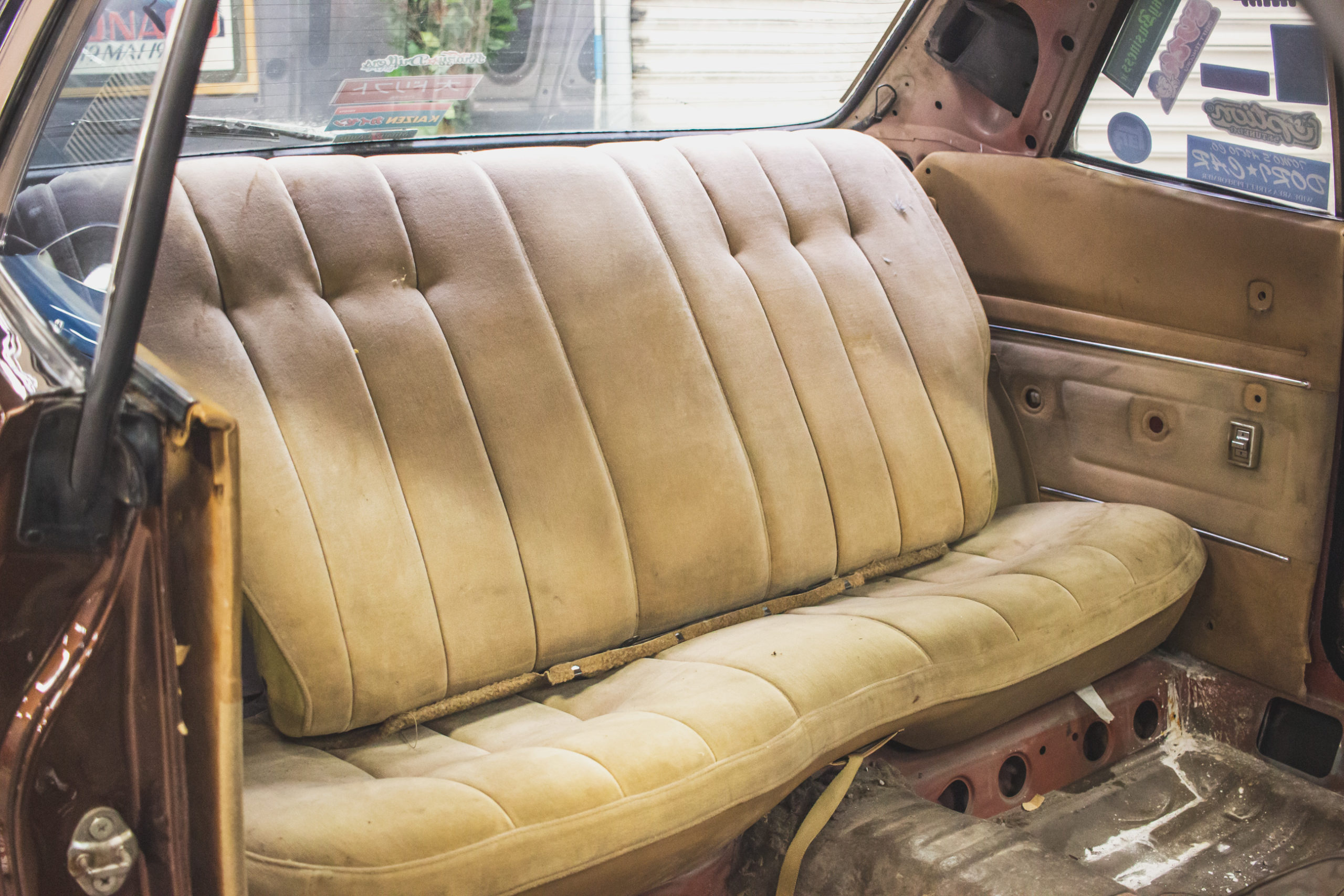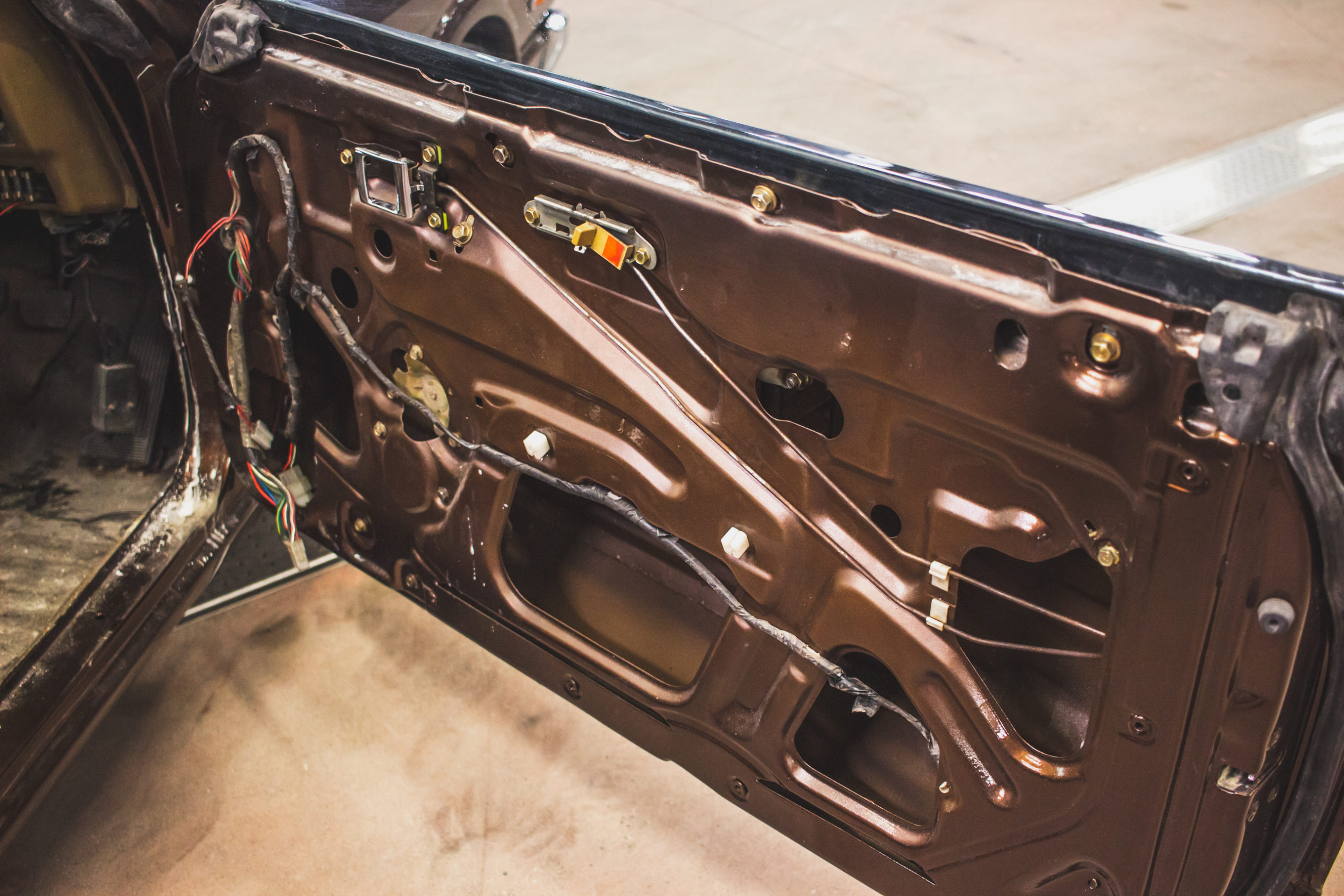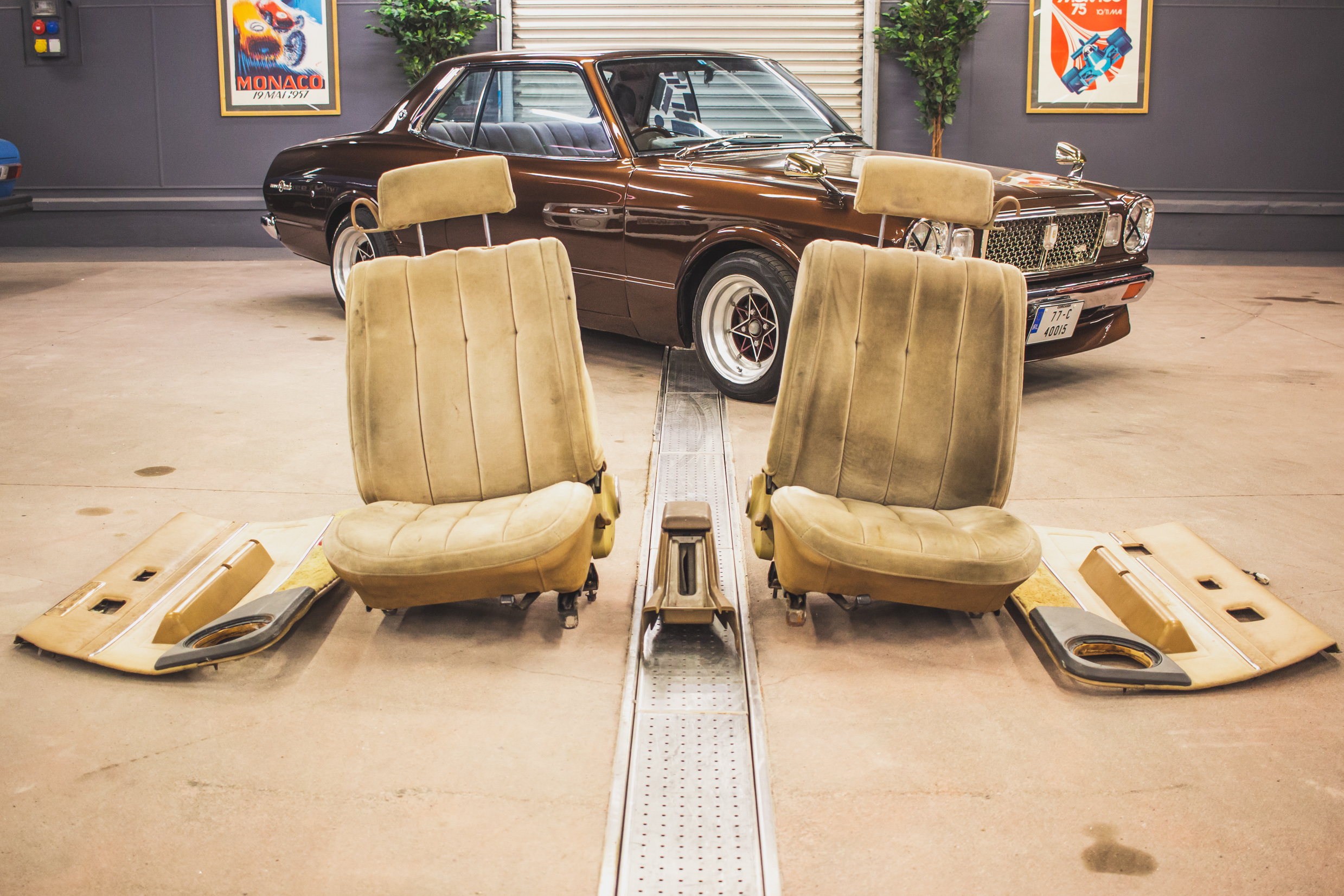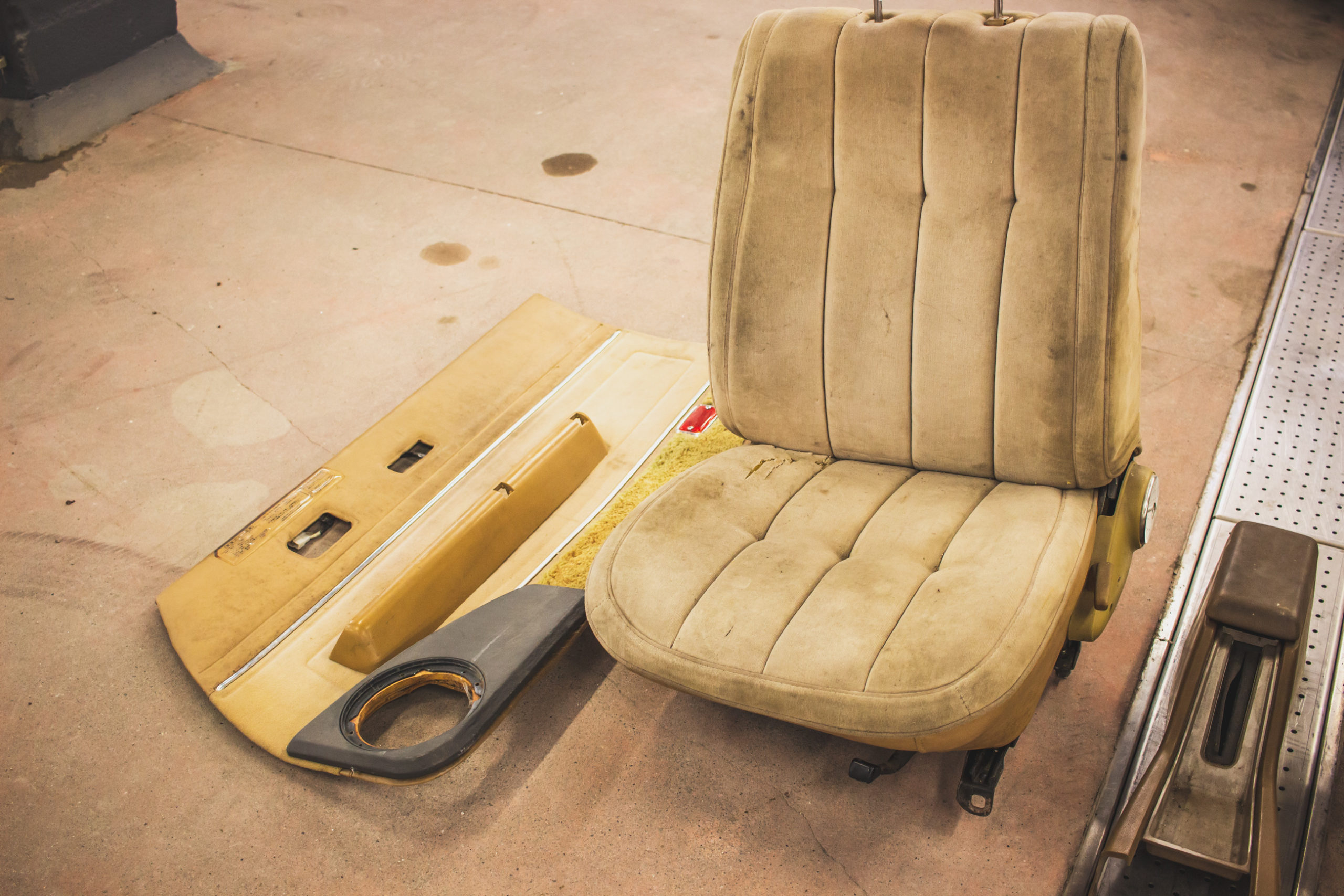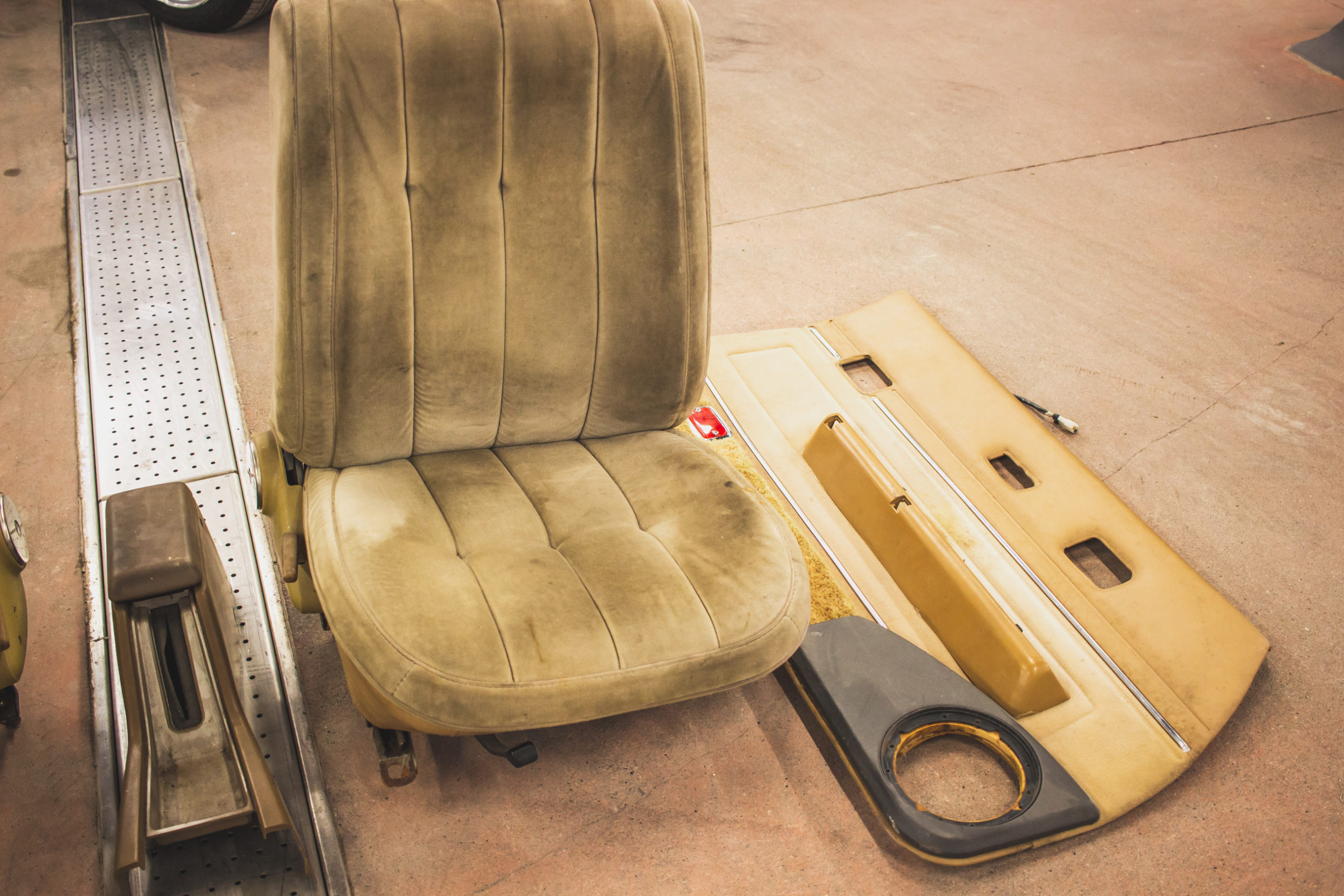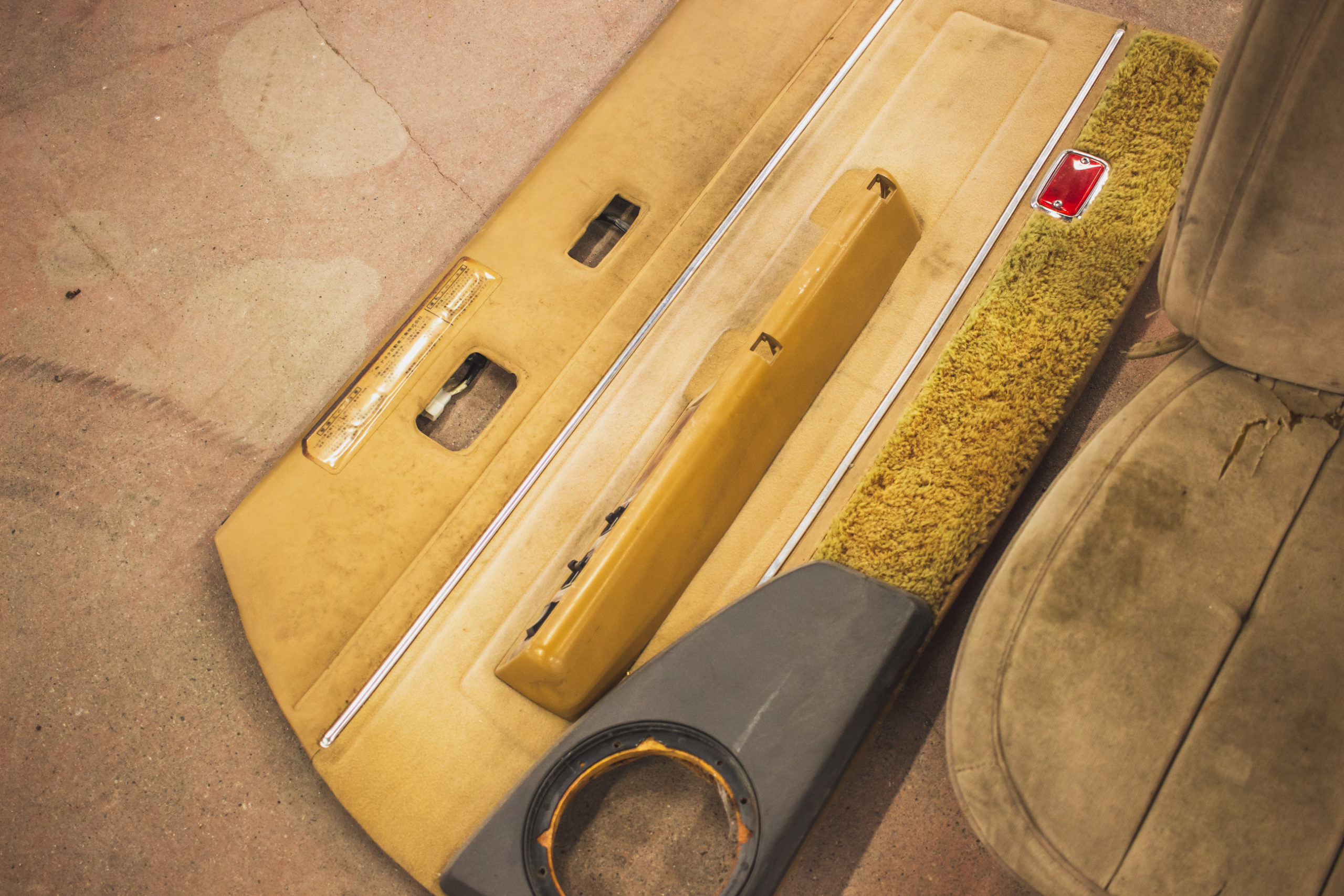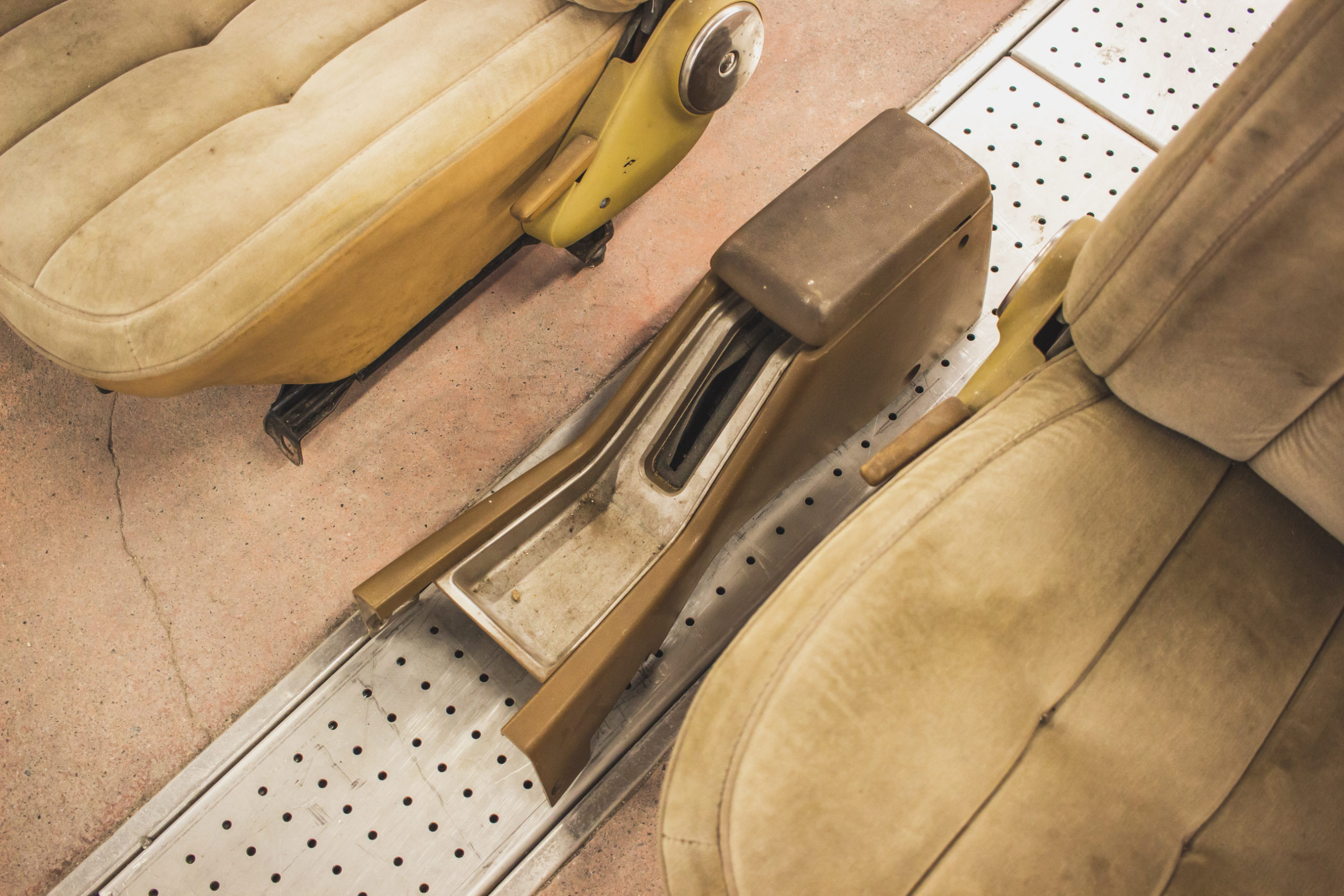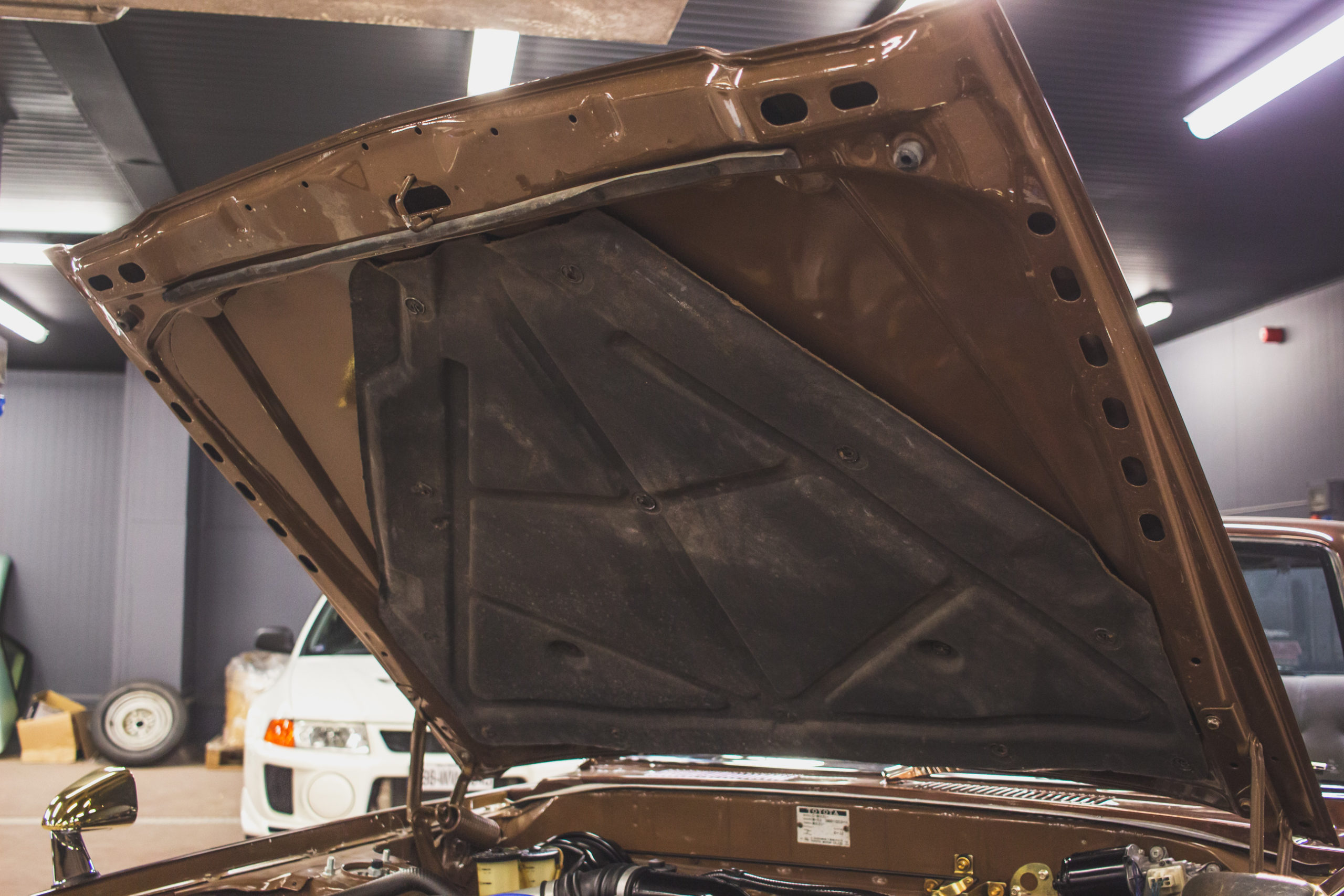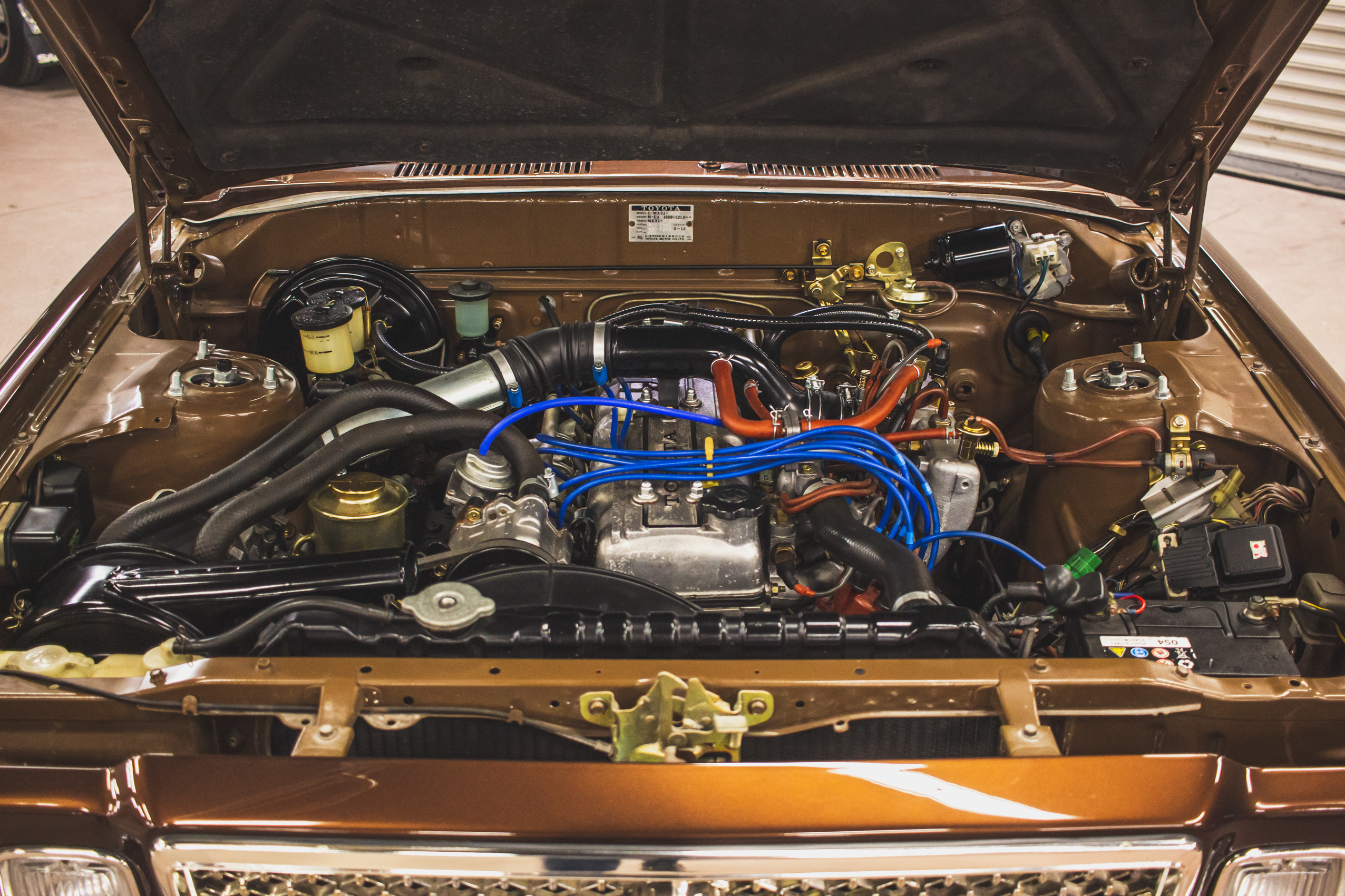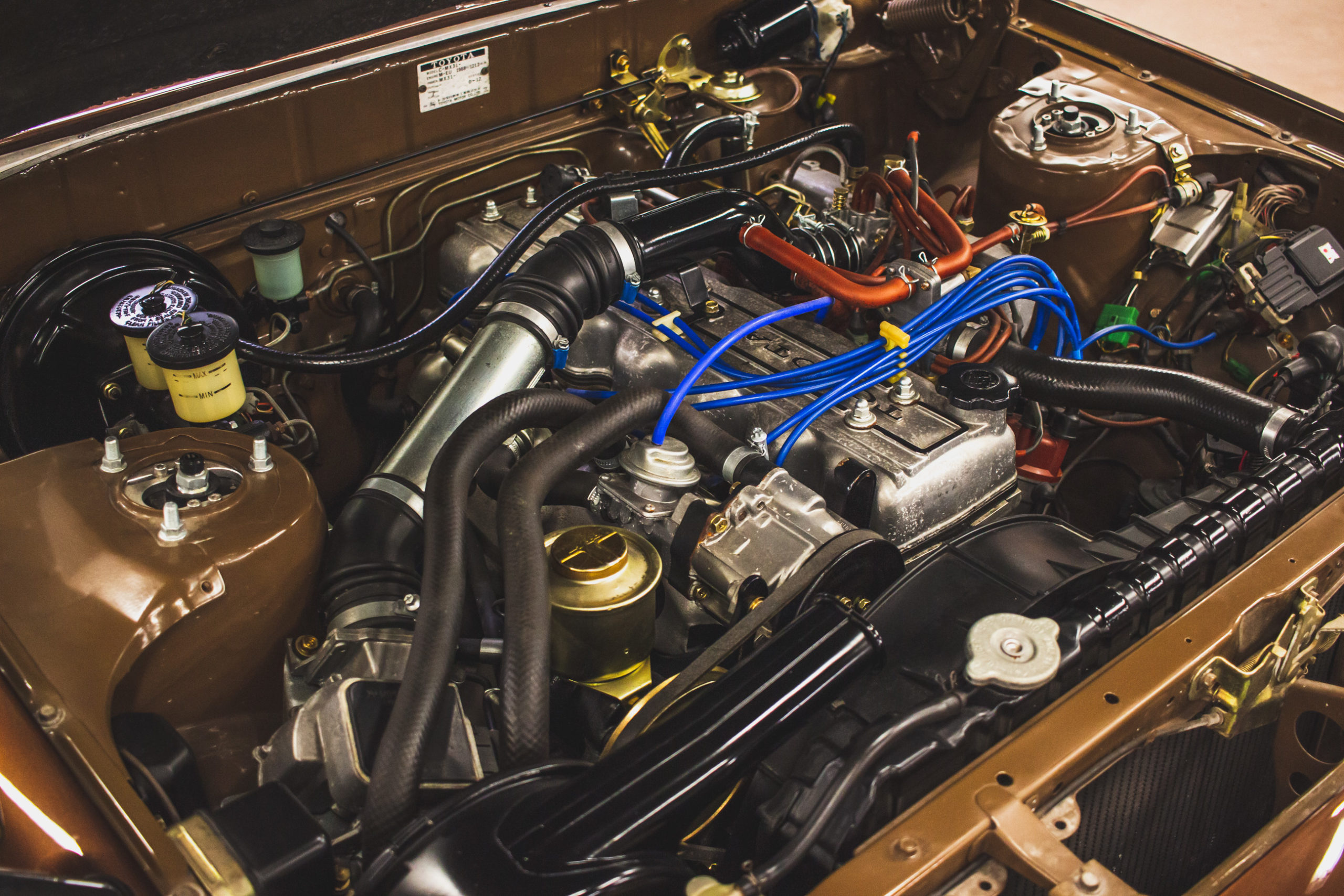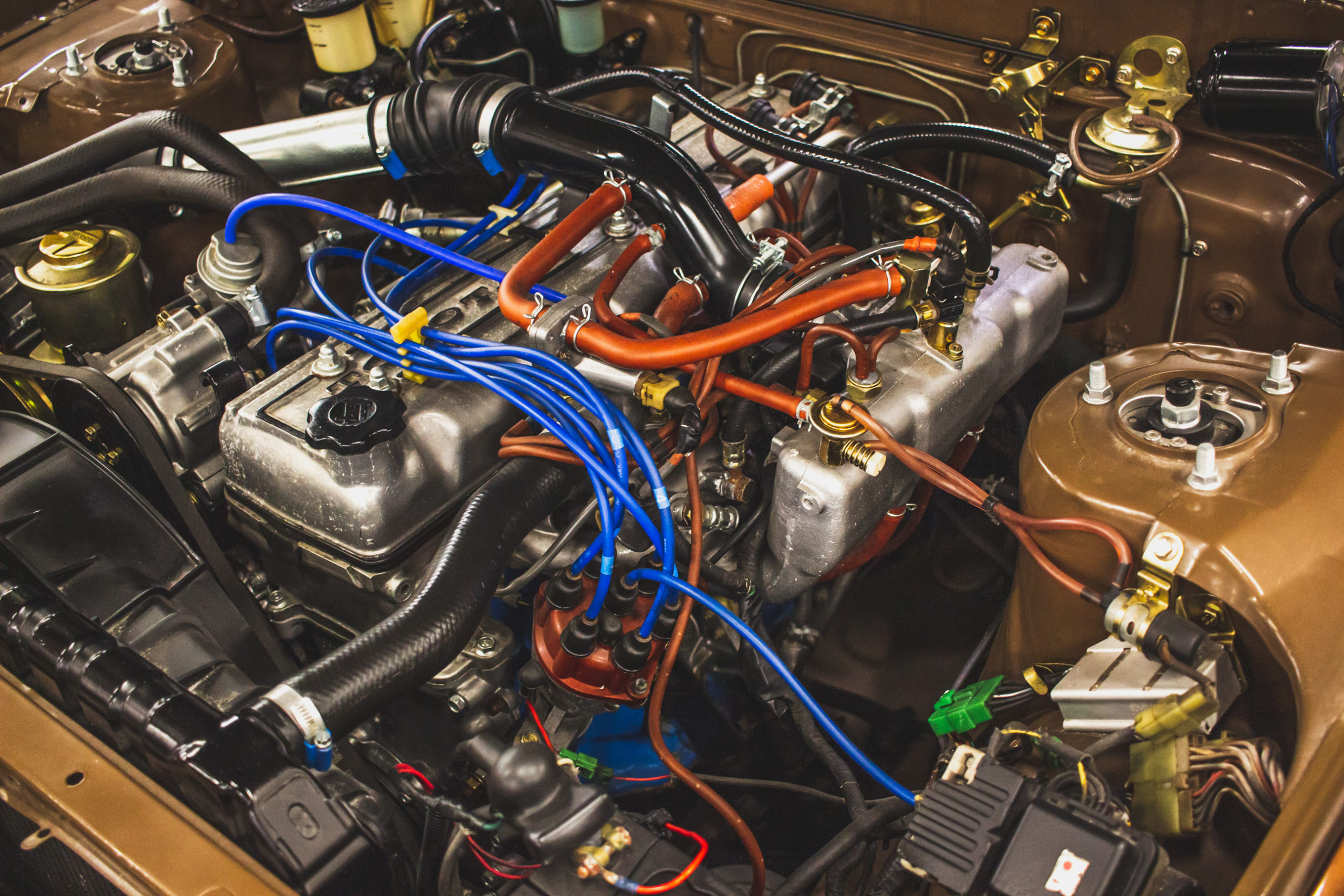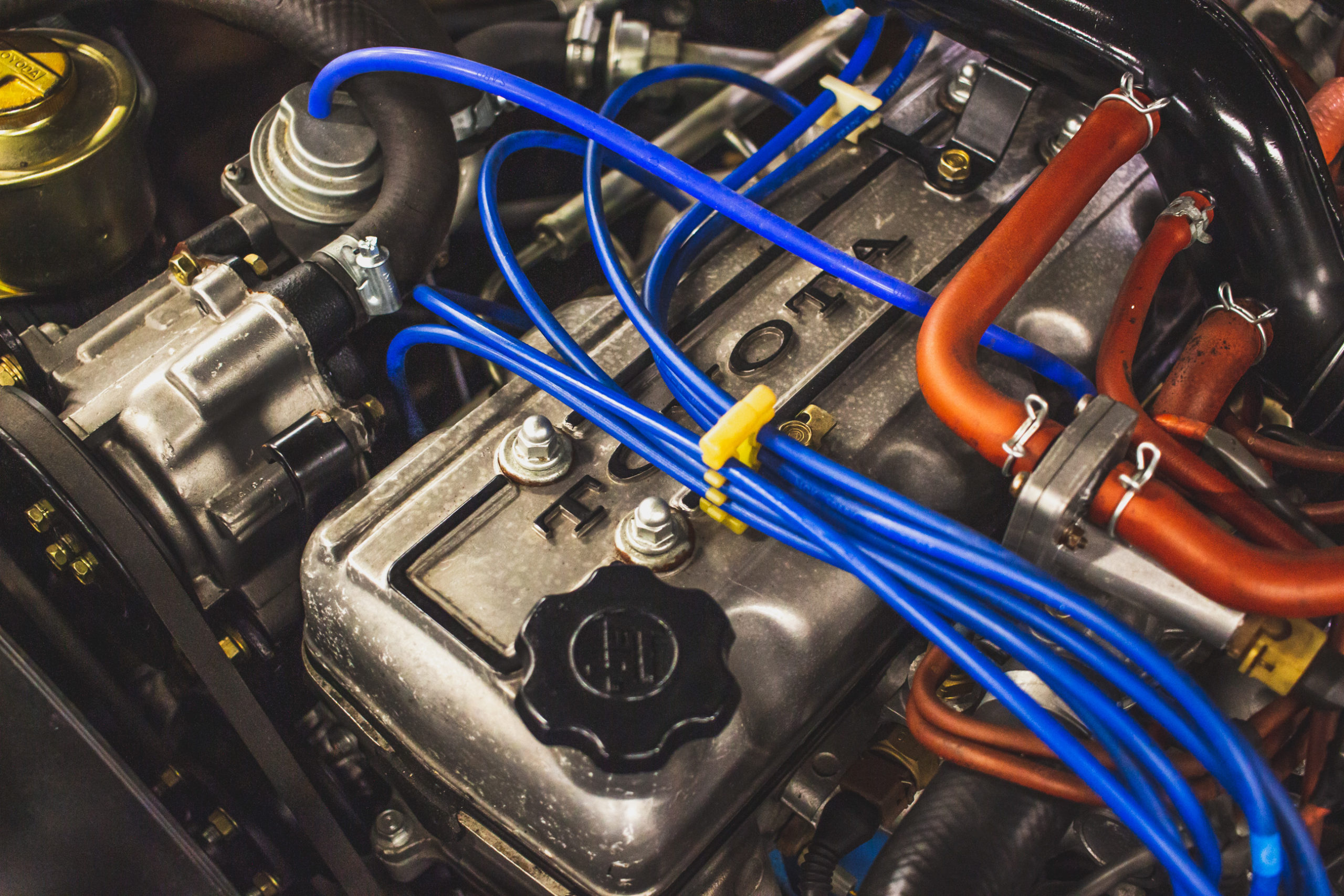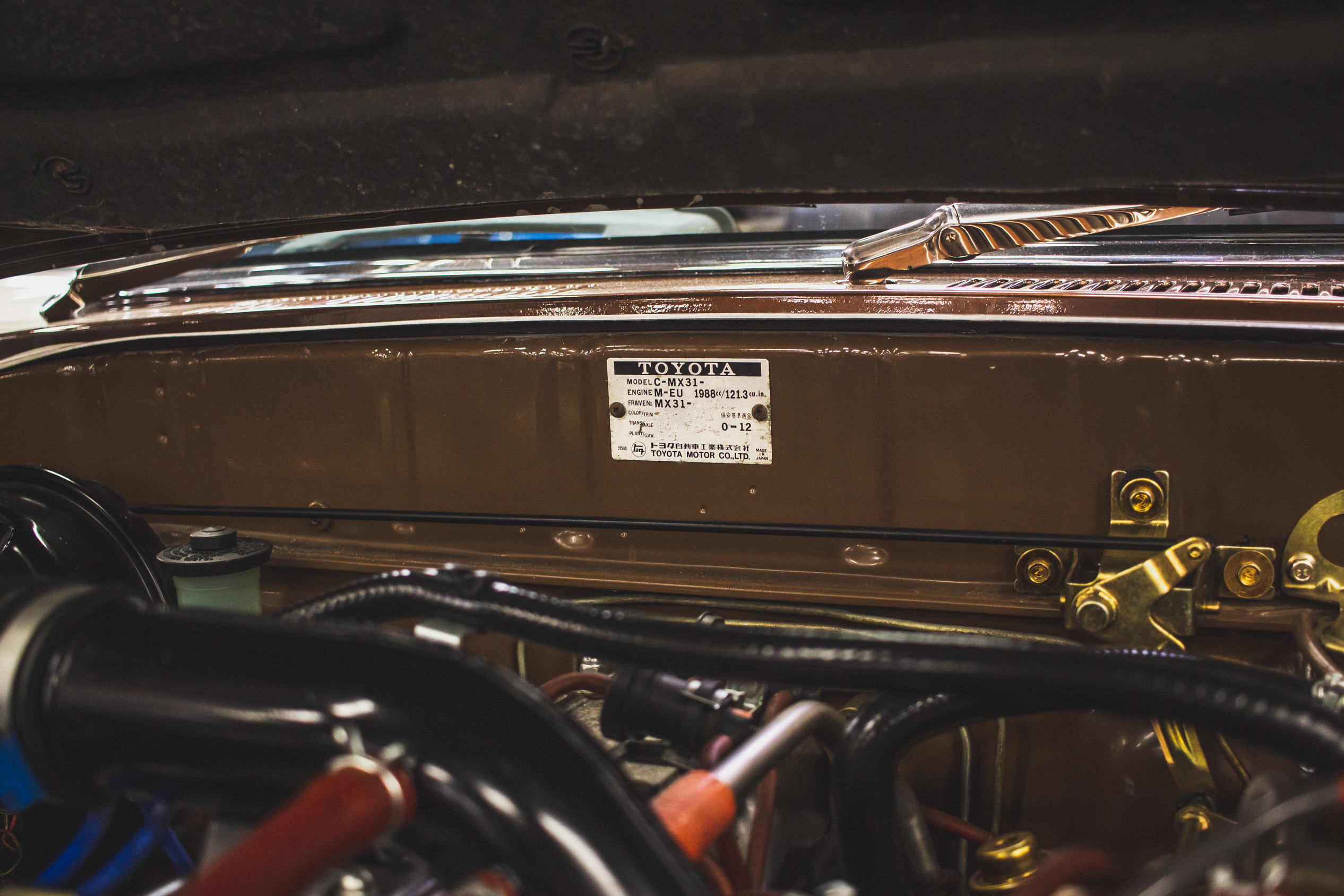 Toyota 'Toyopet' Corona MX31
€24,995.00
The second-generation of the Toyota Corona was based on a new X series platform, thus abandoning the previous T series chassis. In Japan, the second-generation was renamed the Toyota Mark II, no longer using the prefix "Corona", while internationally the "Corona" prefix was still used.
Presented here is the super rare a 1977 Toyopet Corona Mx31. Also badged as a chaser with a different trim level. This is a car very seldom seen, and scarce even in japan. Imported in 2015 to Ireland our client purchased the car in 2016 and decided to embark on a full nut and bolt restoration due to the rarity of the model and this is restoration that has been ongoing for the past three years.
The body was very straight as it was but she was completely stripped and fully bare shell painted by Shane Lyons Autobody to the tune of €10k. The finish on the car is absolutely superb. The shut lines and paint depth and shine are nothing short of exceptional.
At the time, our customer decided to re chrome all exterior finishes at a cost of over €5k and to be fair, it makes the transformation of the exterior.
While the car was fully stripped, the engine was rebuilt by Japanese specialist PJF Motorsport in Galway. The gearbox was also fully rebuilt by HCR restorations. At that time the alternator, early lean burn injection system and starter motor were completely refreshed. The engine has all been electroplated and all ancillary hoses and bolts have also been refinished.
The car landed with Conlon Coach Trimmers to put the finishing touches on the interior. The idea was to do a full retrim and replace everything but unfortunately due to circumstances out of our clients hands the car has come up for sale. The remaining work can be completed at additional cost which we can explain and go through with any customer who wishes to finish this awesome project. We can finish this work all in house at the Engine Block. The project can be finished at different levels of cost and in our opinion is an absolute bargain for the level of finish and restoration that has gone into the car.
With the car are some very rare parts like original speakers, over-mats, head unit and brand new adjustable coil overs. These alone are nearly €1000. We also have a super rare set of Speed Star alloys that are available at an additional cost to the new owner.
In short… a super rare Japanese classic that has stood the test of time and is likely to be the only one at the next coffee and cars meet.
Viewing strictly by appointment. All cars supplied with valid NCT where appropriate.
Get in Touch
This item cannot be purchased online.