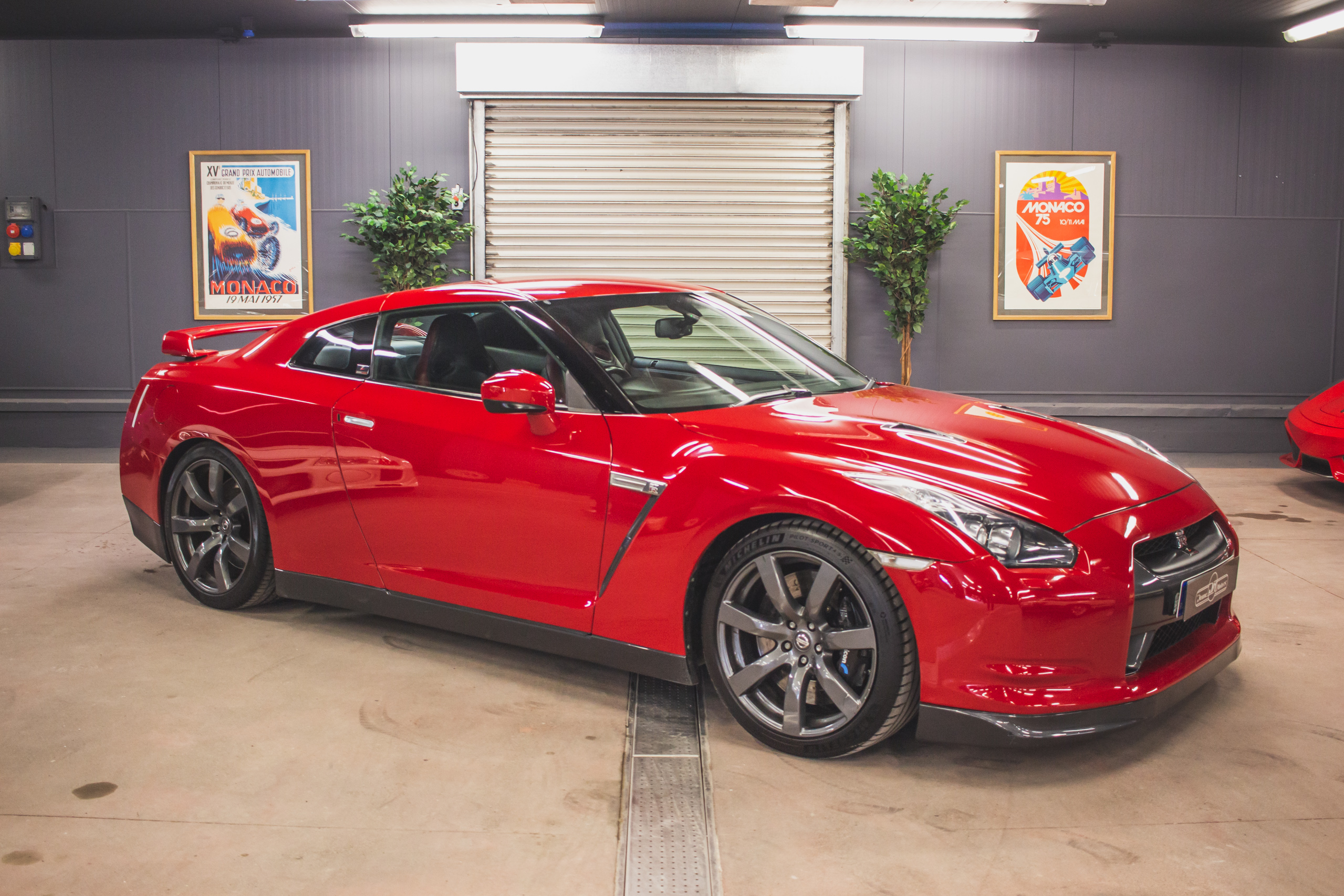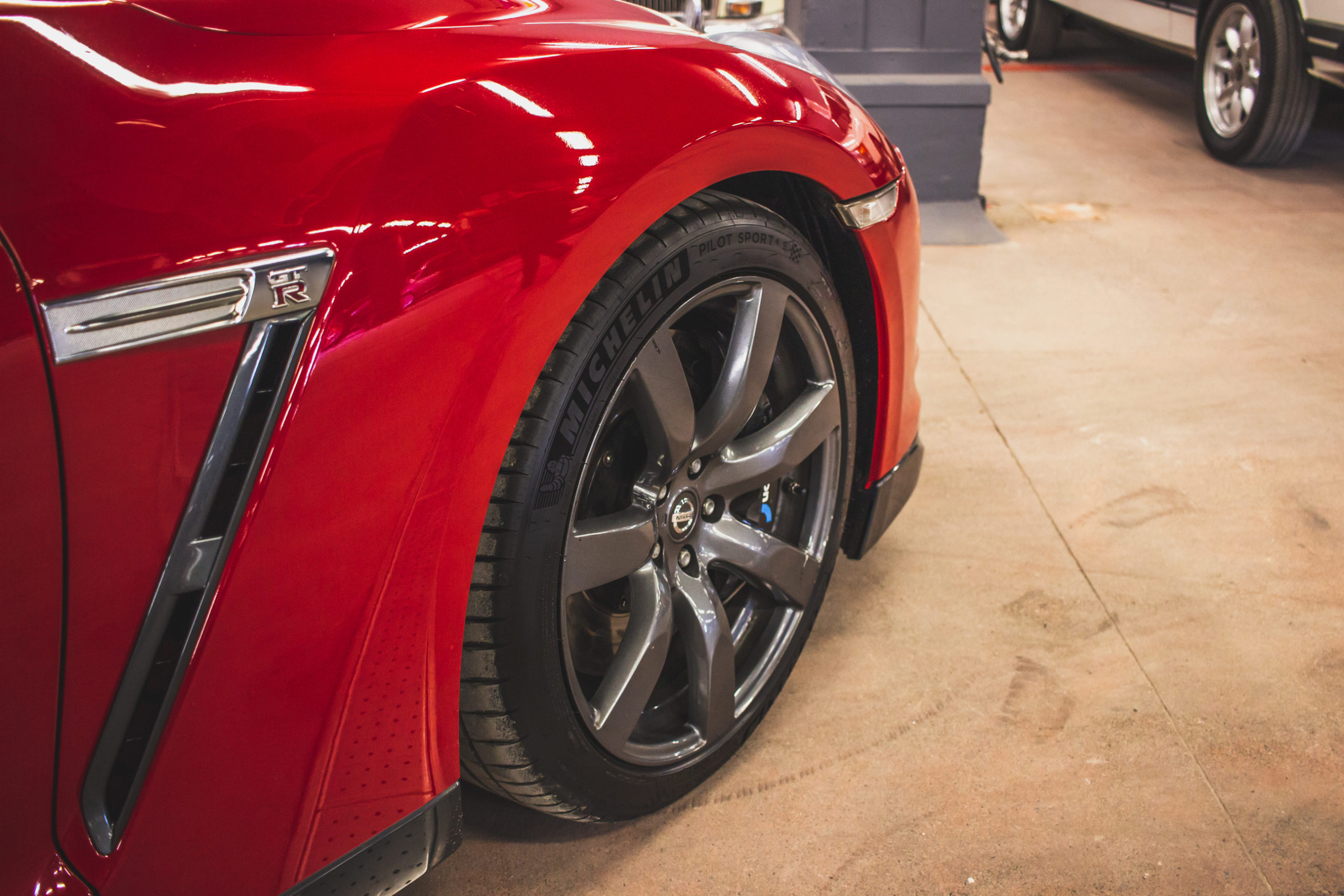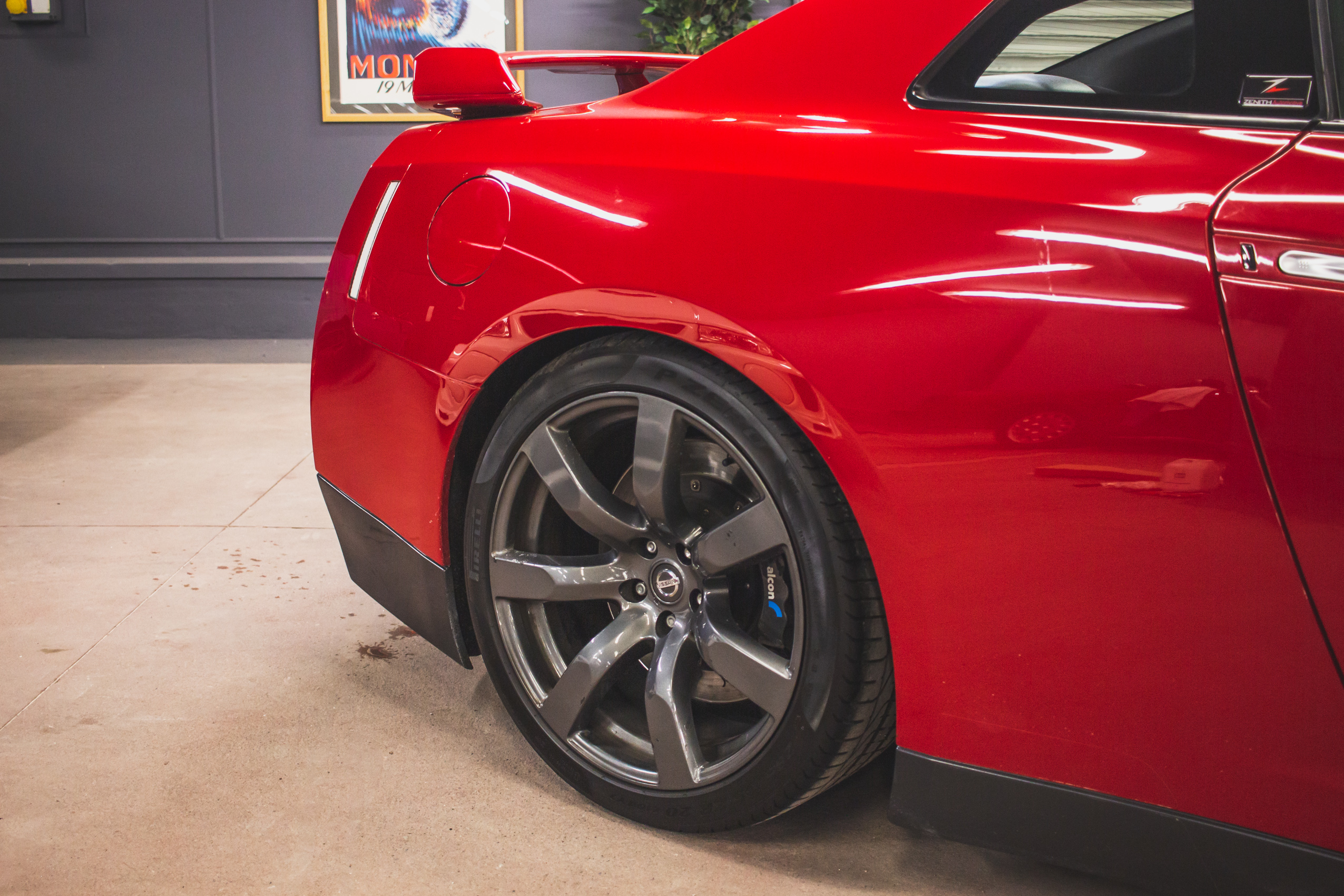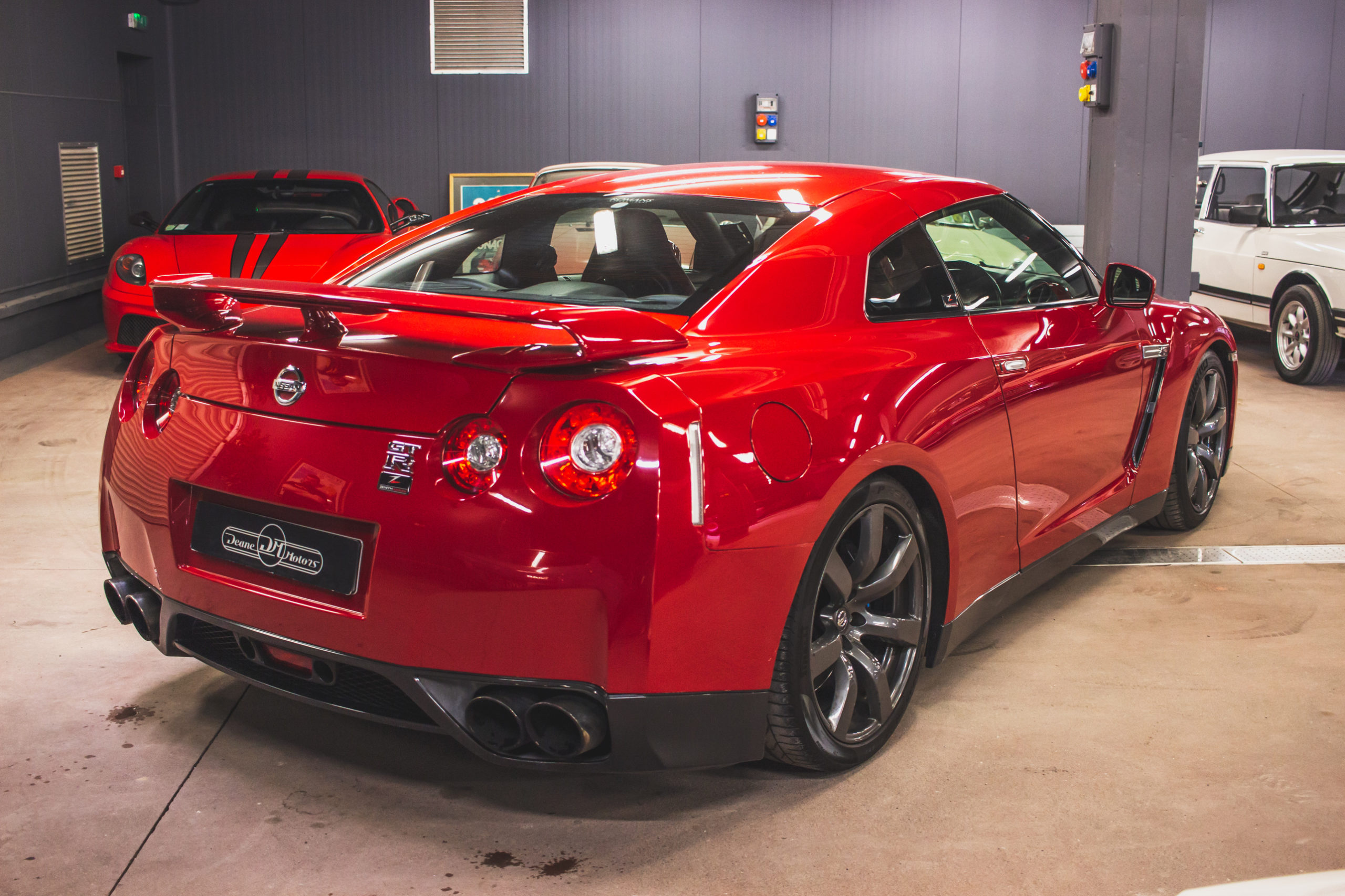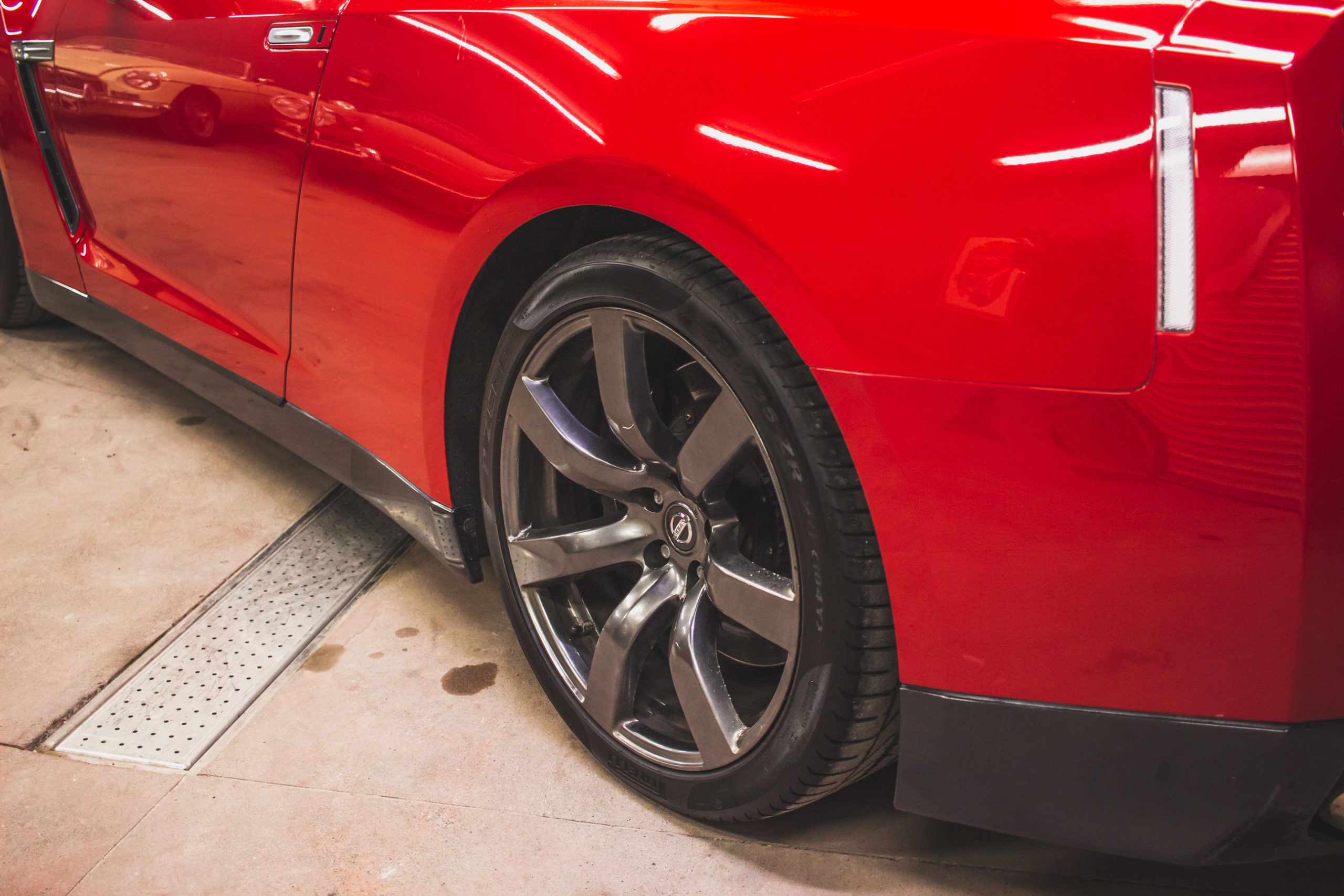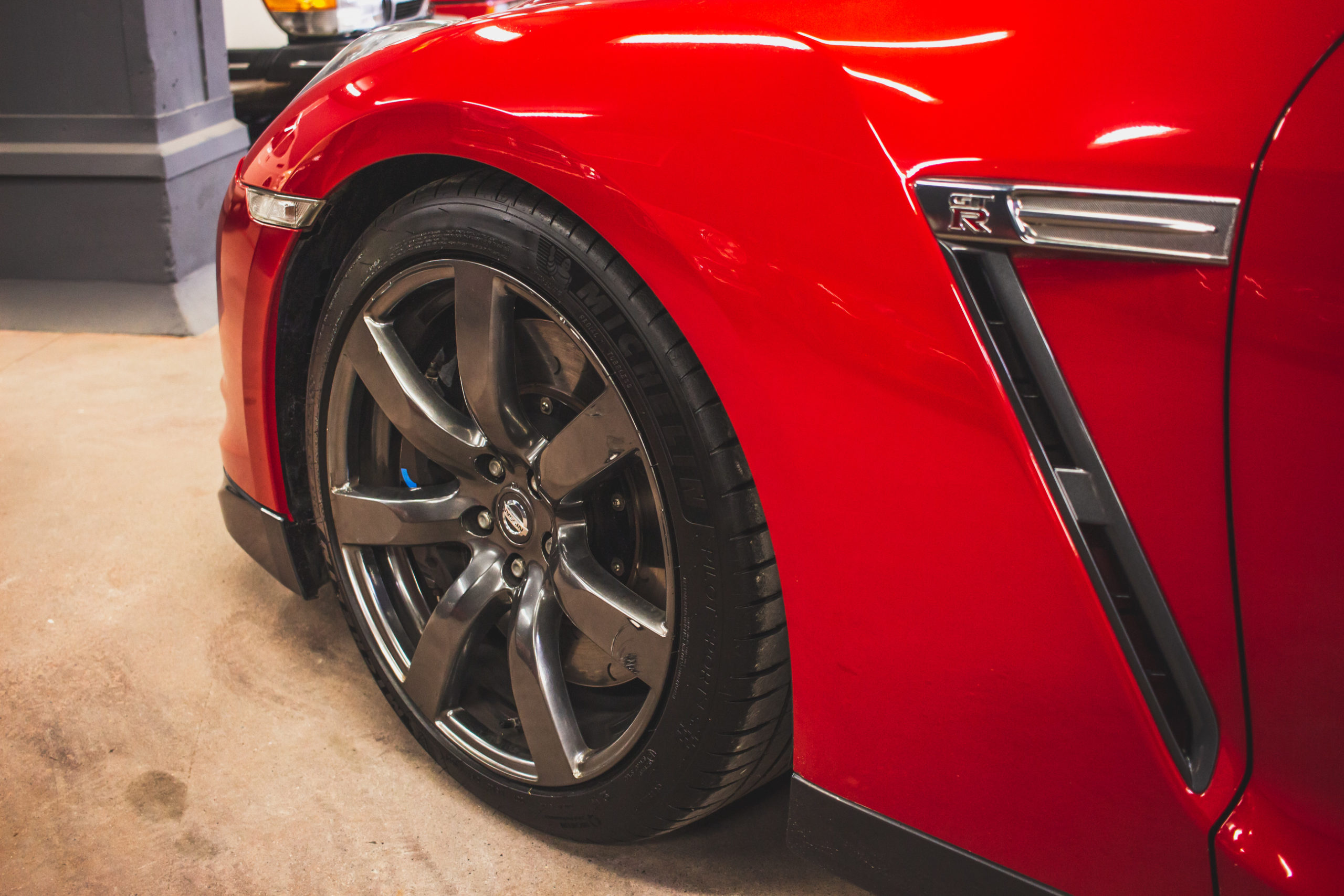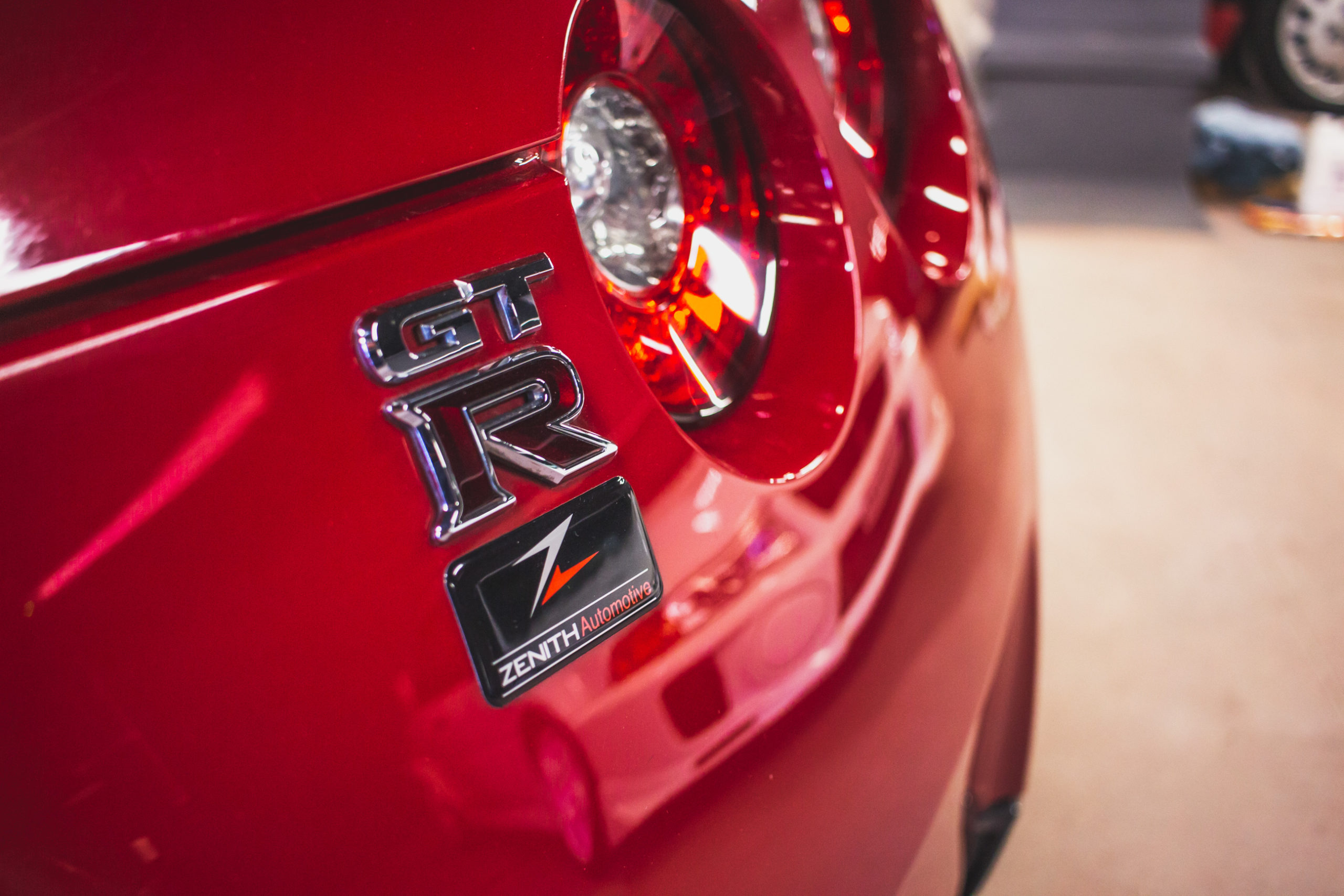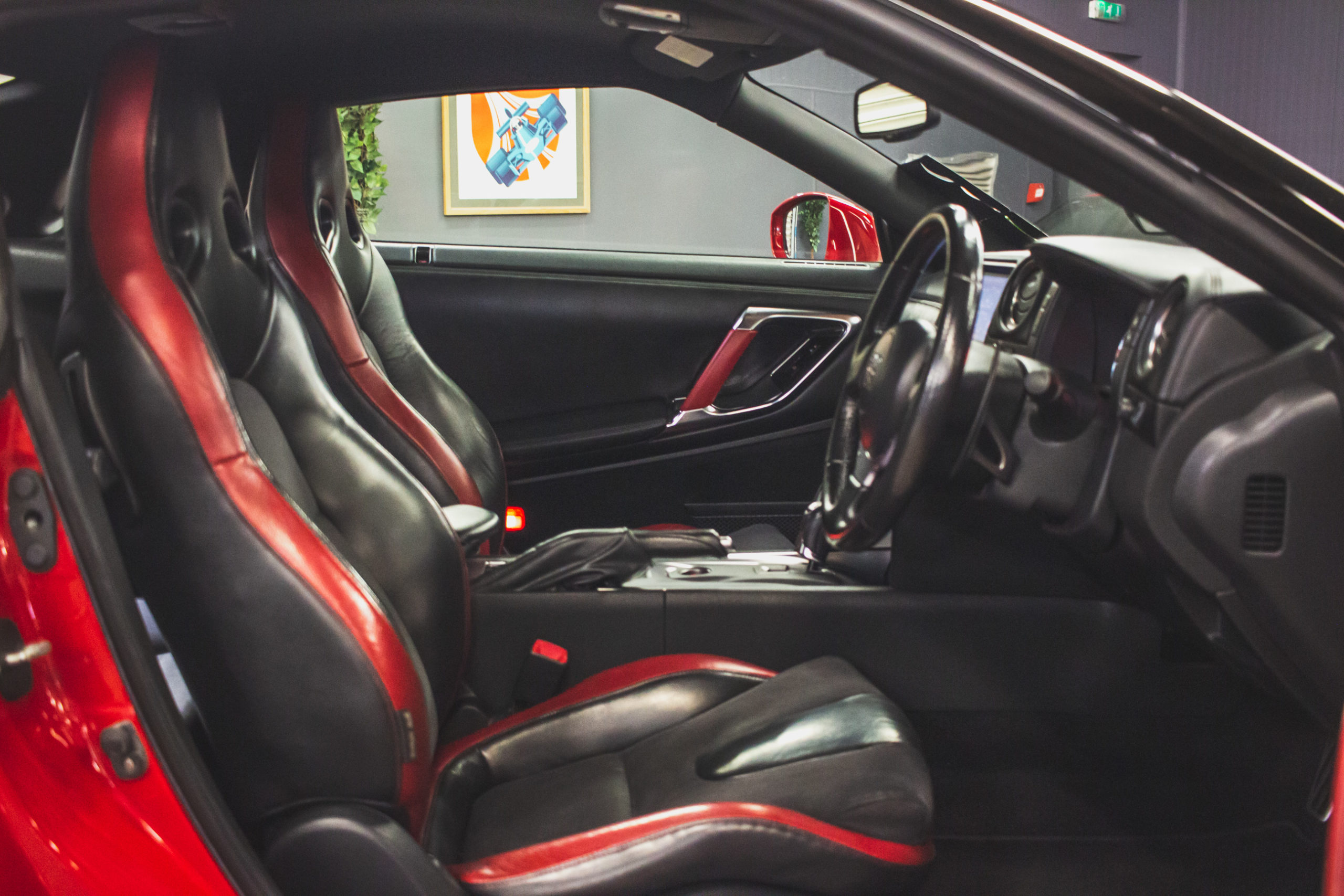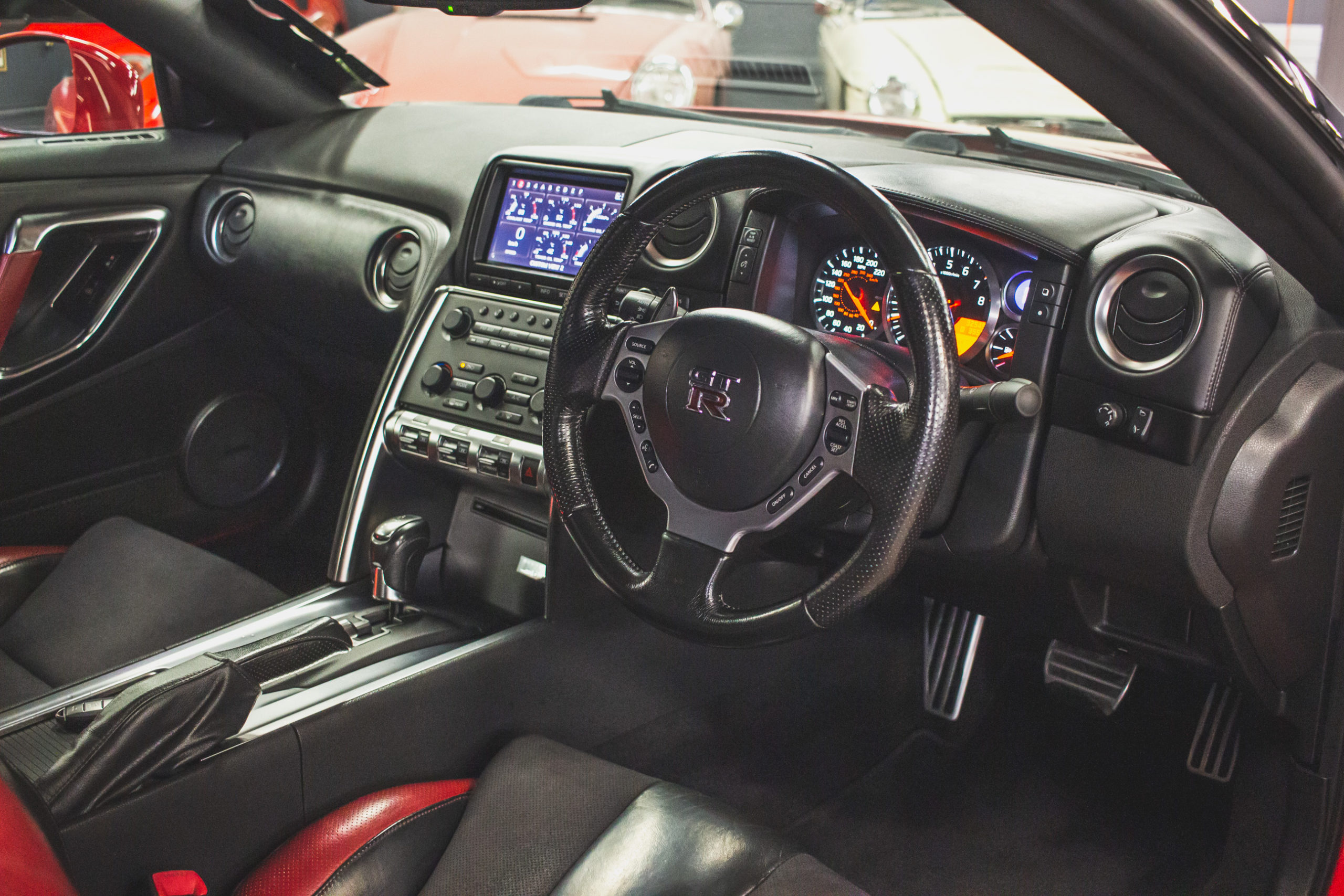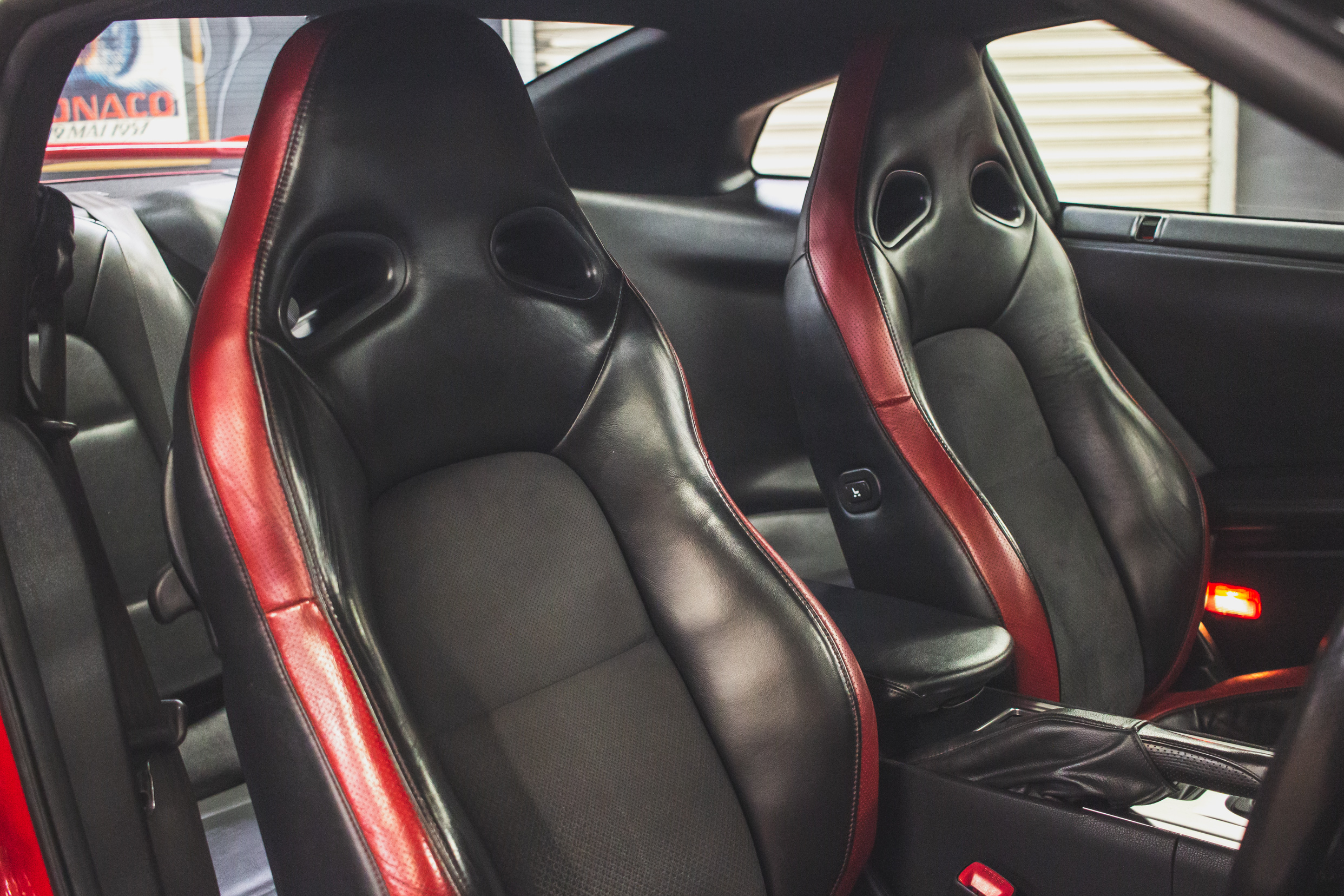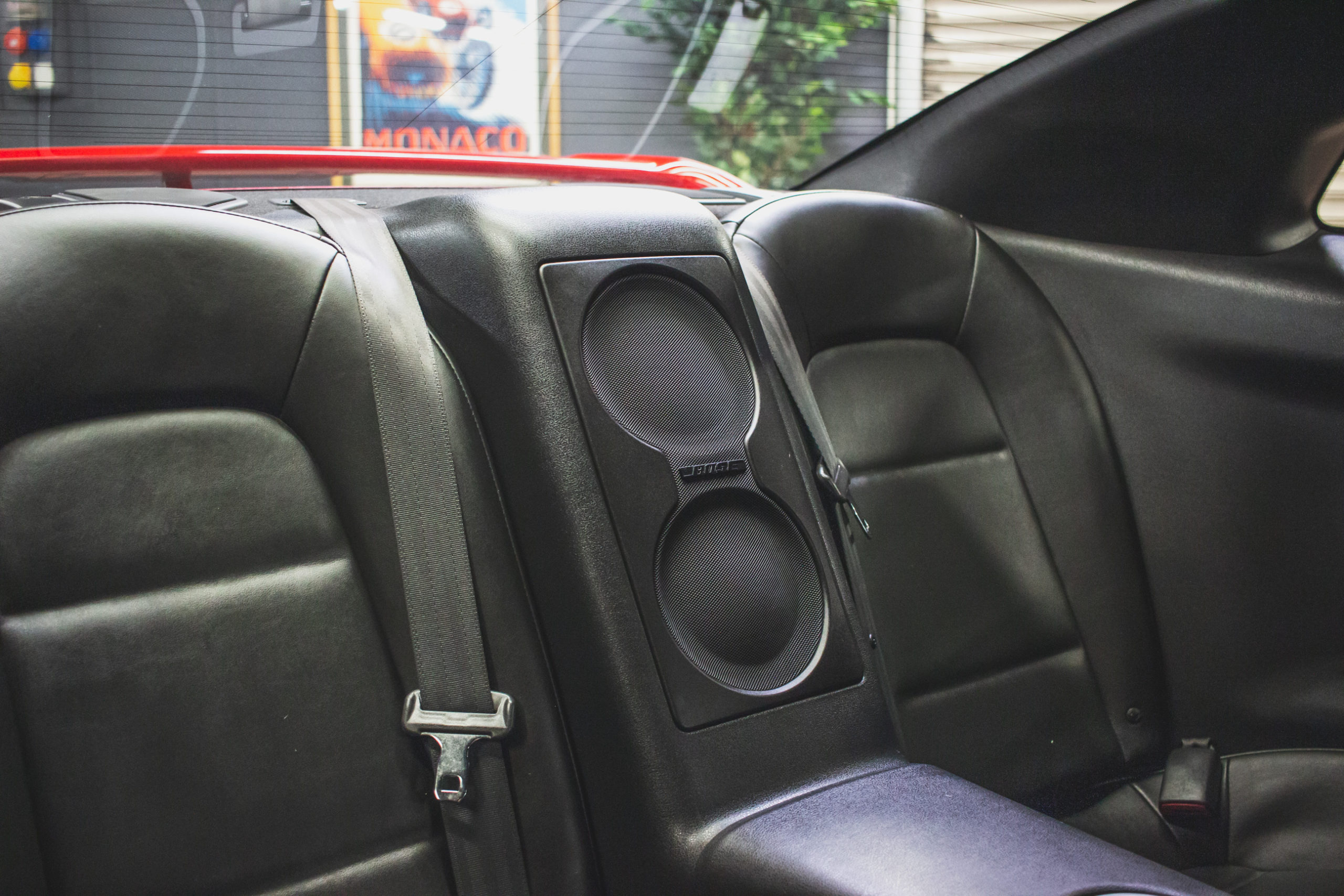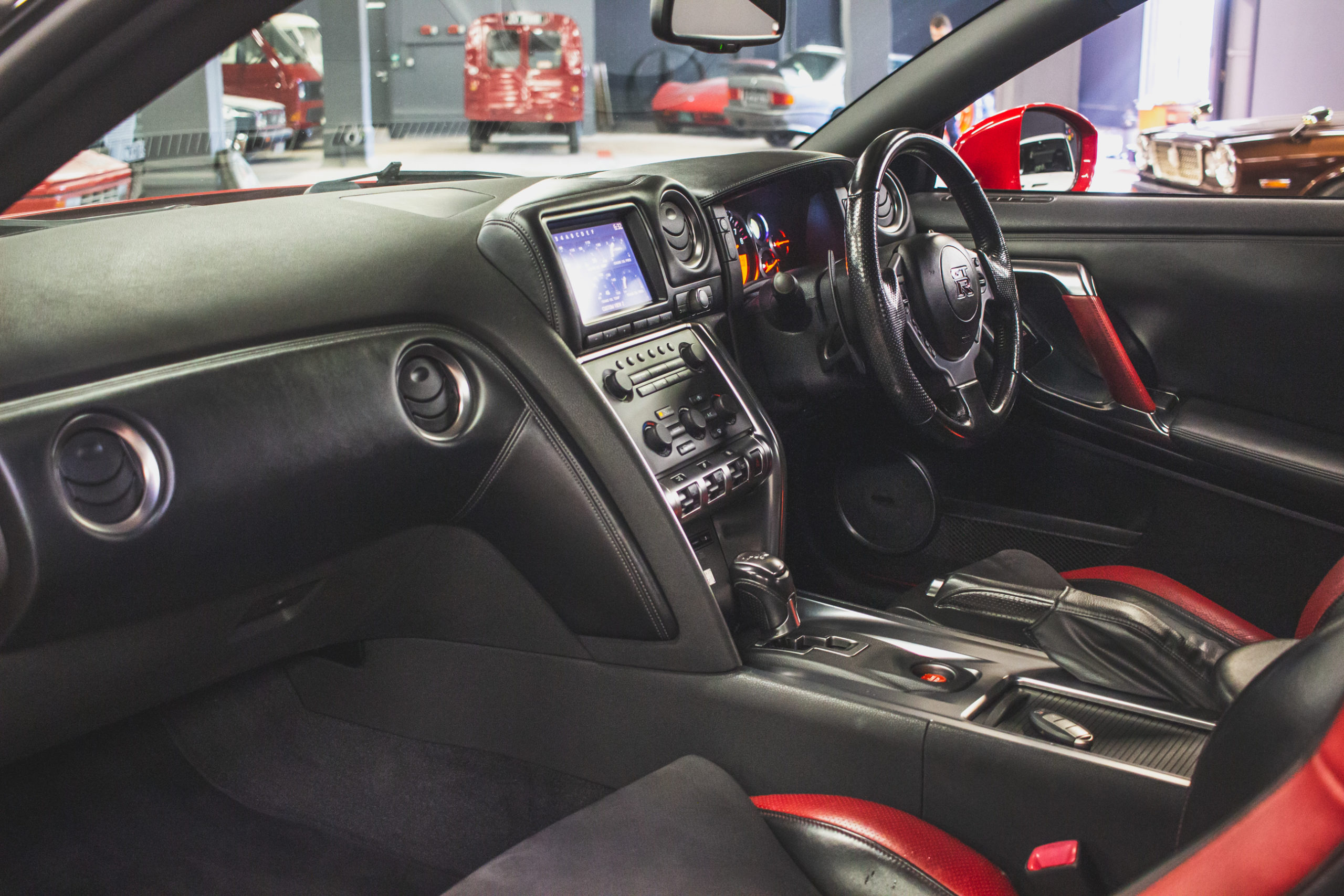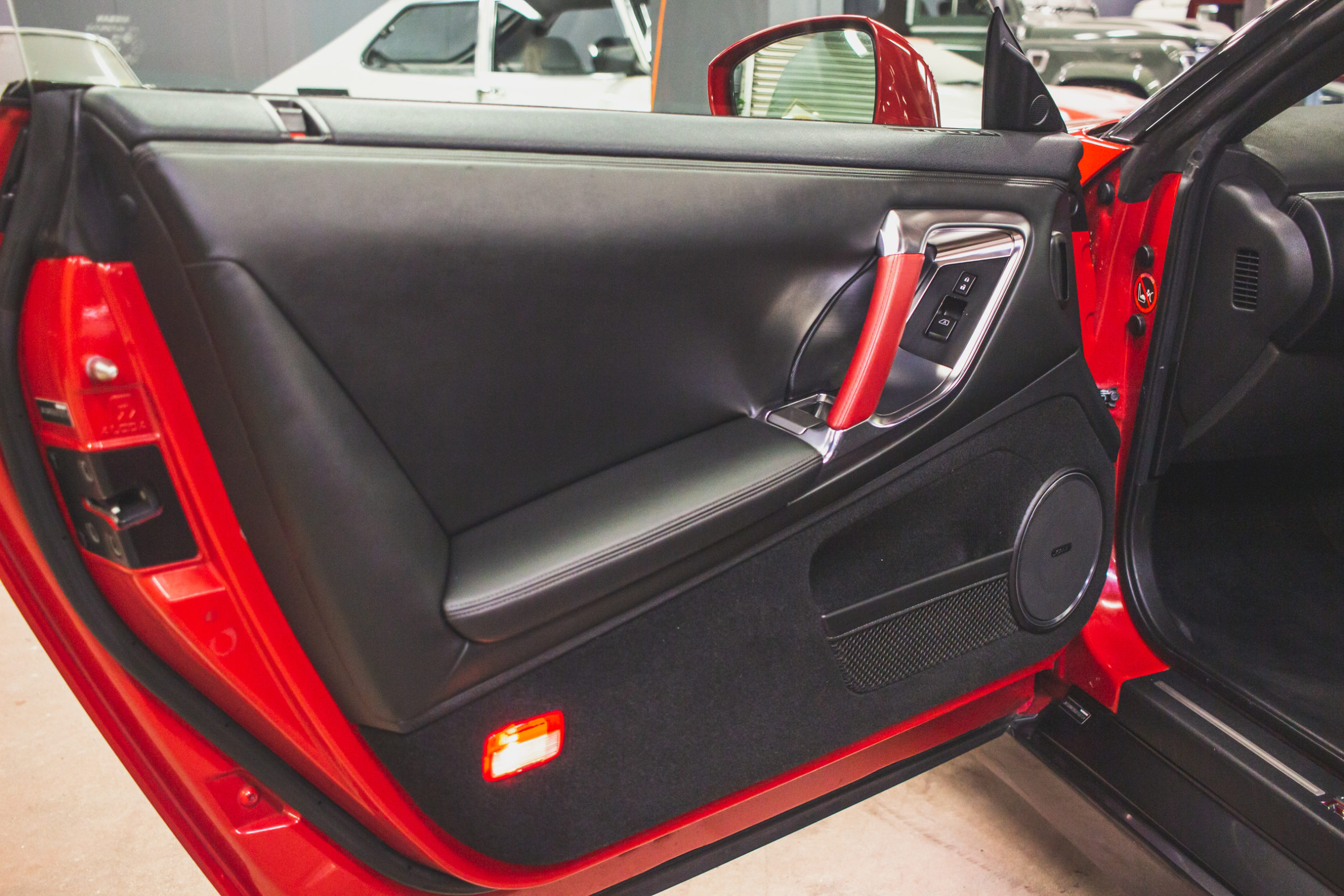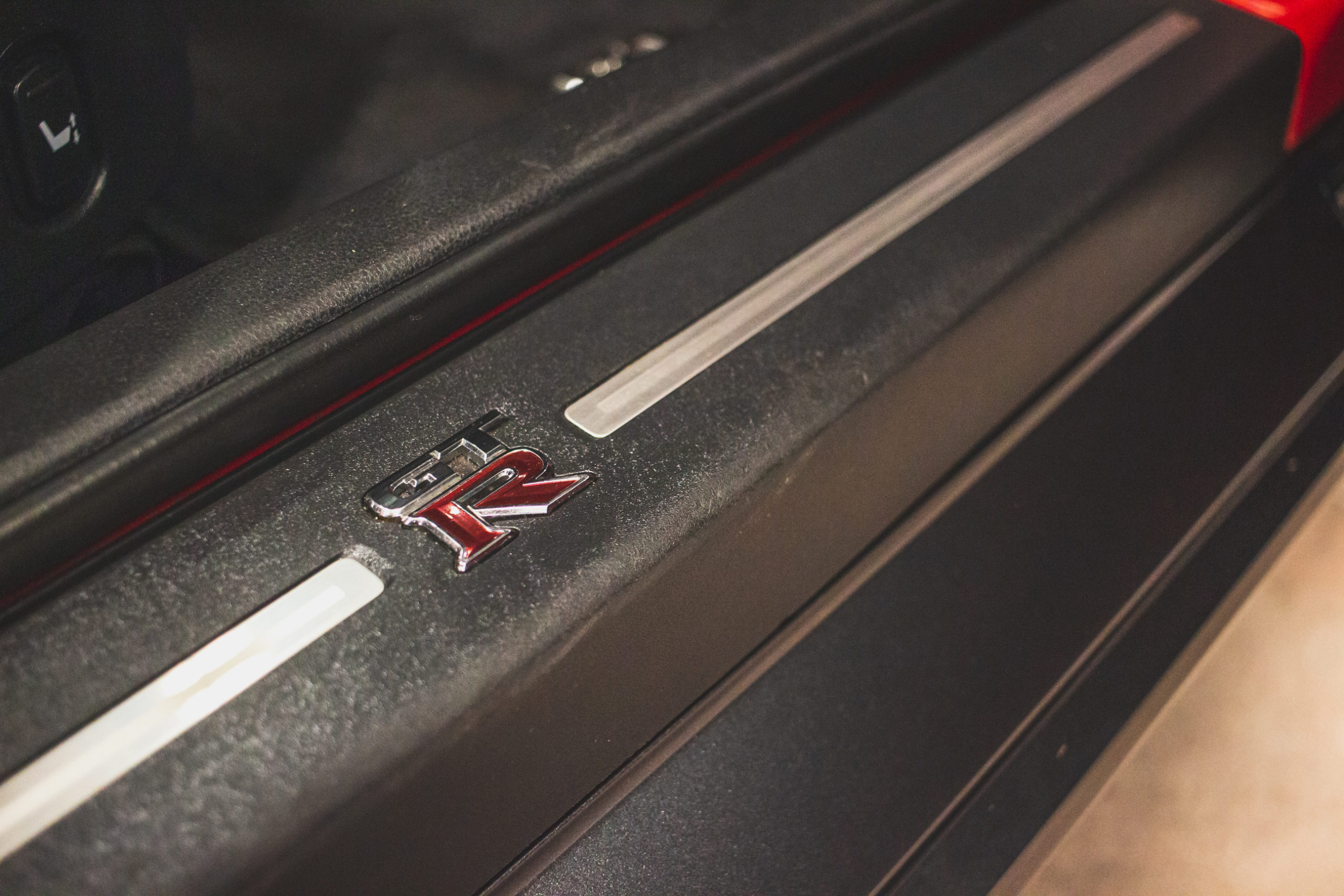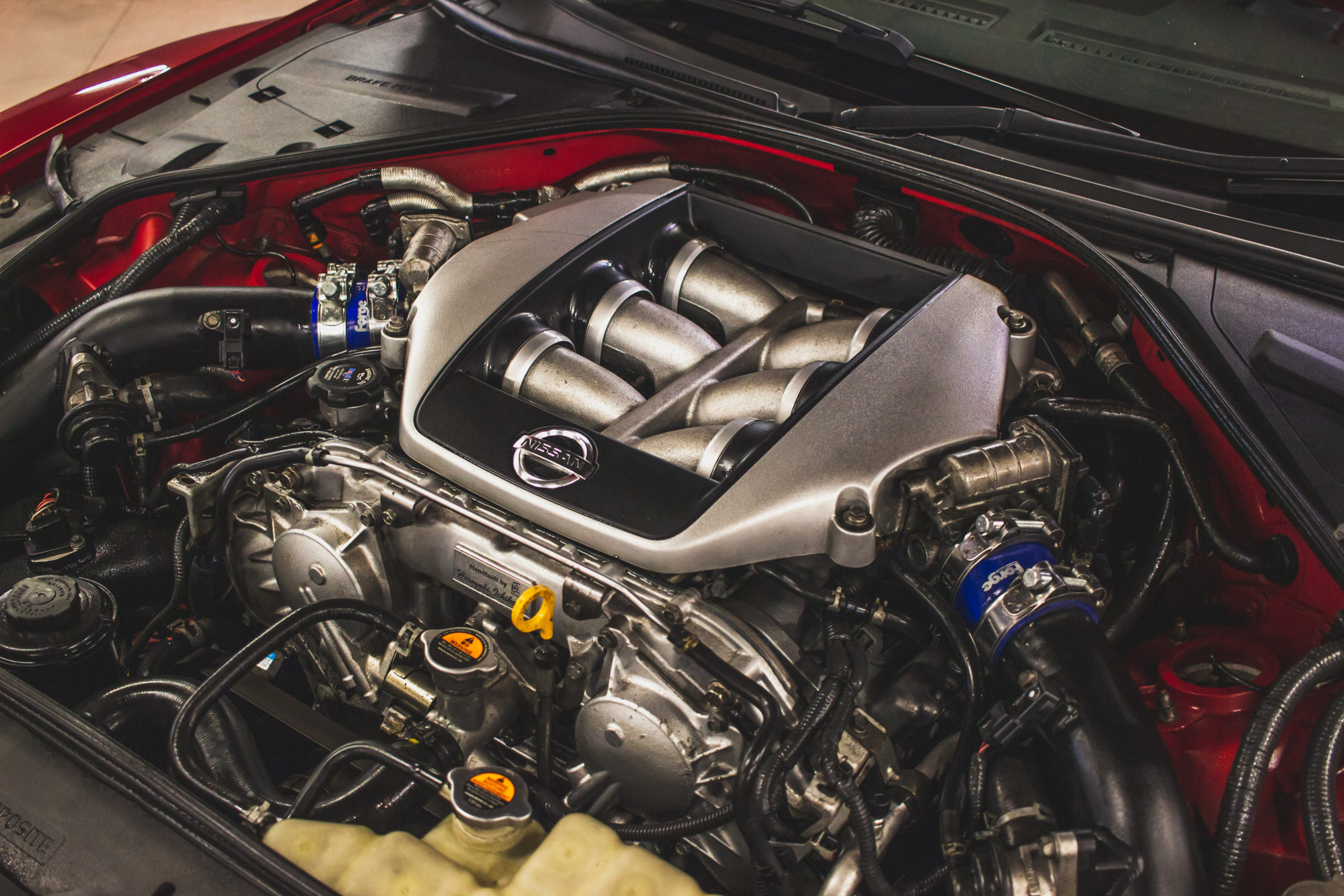 Nissan GT-R
€94,995.00
With face-distorting acceleration, world-class handling and an exceptionally easy manner in which to drive, the R35 GTR is the every man supercar. A car for the PlayStation generation, our Nissan GT-R boasts 950bhp BHP and can only be described as frightening.
Our 2009 car started life in the UK and was owned by well known race and touring car driver Tom Chilton. Originally one of the first cars to be breathed on by Litchfield, the car had a huge amount of money spent to get the car to stage 4, including a handling kit. Needles to say, the mere 600 bhp was not enough for our customer as he went and spent another €60k plus to get the car where she is now.
The list is so extensive that we couldn't possibly write everything, but here's a taster of what was done…
Turbo Dynamics Hybrid turbos built to Dimitri specification
DBA Turbo inlets
Uprated stiffened wastegates
Ngk race plugs
Bosch 1000cc injectors
Litchfield intakes
Brand new K&N filters
Race intercooler with custom piping
Litchfield Downpipes
Litchfield 102mm full exhaust system
Billstein Coilovers
Alcon front and rear calipers
Alcon GTR Superkit Front Disc (400x36mm) Right
Alcon GTR Superkit Front Disc (400x36mm) Left
Alcon GTR Superkit Front pads Pagid RS29 (CUT
GT-R Superkit Rear Pads – RS29
Brand new genuine Nissan upper control arms
Cusco anti roll bars front and rear
Litchfield LM Sport Engine with Capricorn Pistons
Engine rebuilt using all new bearings and timing chain kit etc @ 21800miles by litchfield
Ecutek map by Dimitri keramidas (The best GTR tuner in the world)
Linney Billet front diff casing
Linney billet front crown wheel and pinion
Quaife front diff service @33000 miles all new bearings and seals fitted
AWD rebuilt, clutch pack 11 plate, zero preload plate, oil , assembly , oem cover
LINNEY forged GEARS 1ST TO 6TH
SELECTOR RINGS DBA UPGRADE
16 plate clutch
New oil pressure sensor
Gearbox fully rebuilt and serviced @ 33000 miles
The car presents extremely well and is for sale at a fraction of the cost of what it would take to get a GTR to this standard. A Bugatti Veyron level of power at a tenth of the price.
Viewing strictly by appointment. All cars supplied with valid NCT where appropriate.
Get in Touch
This item cannot be purchased online.