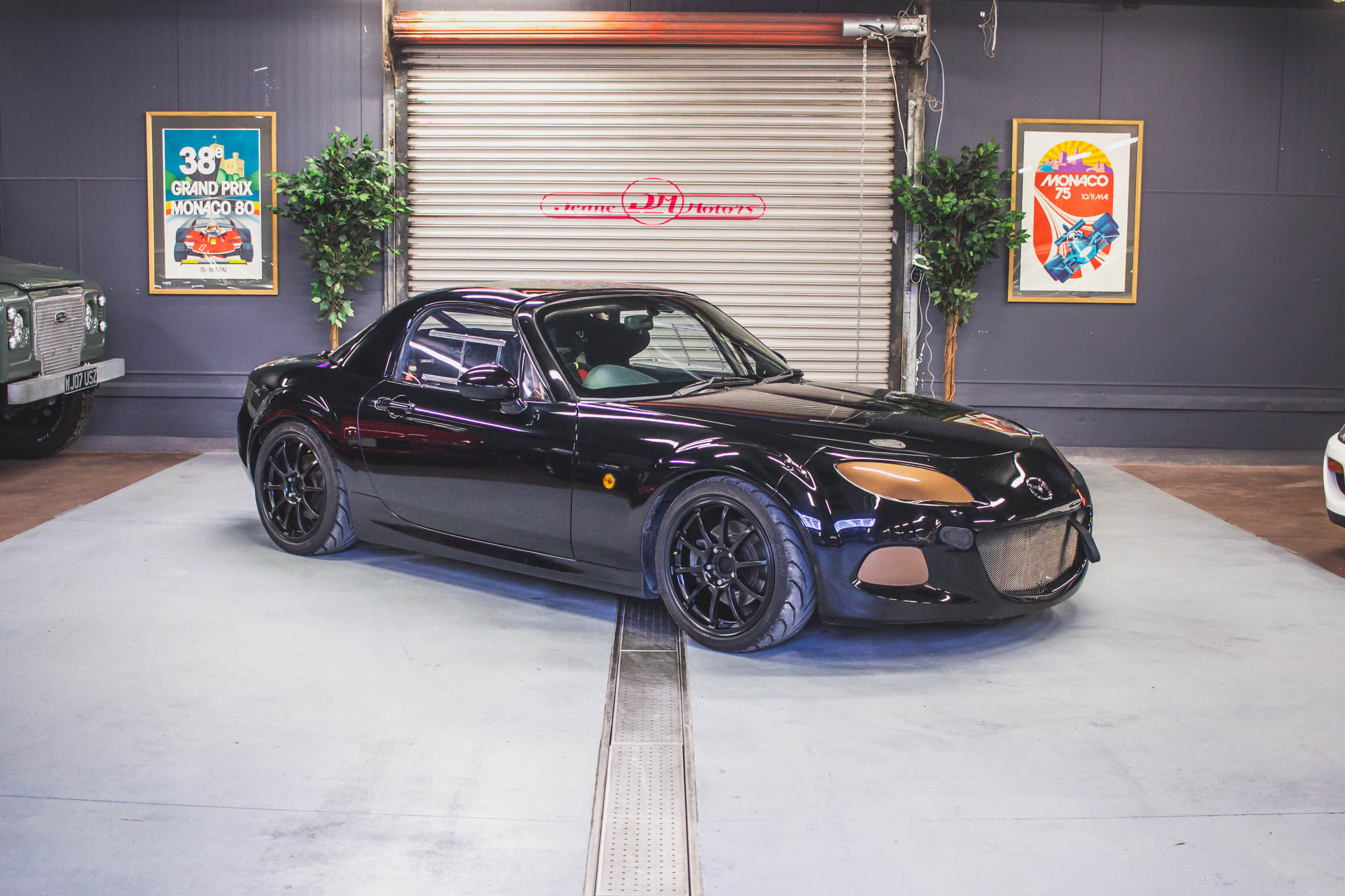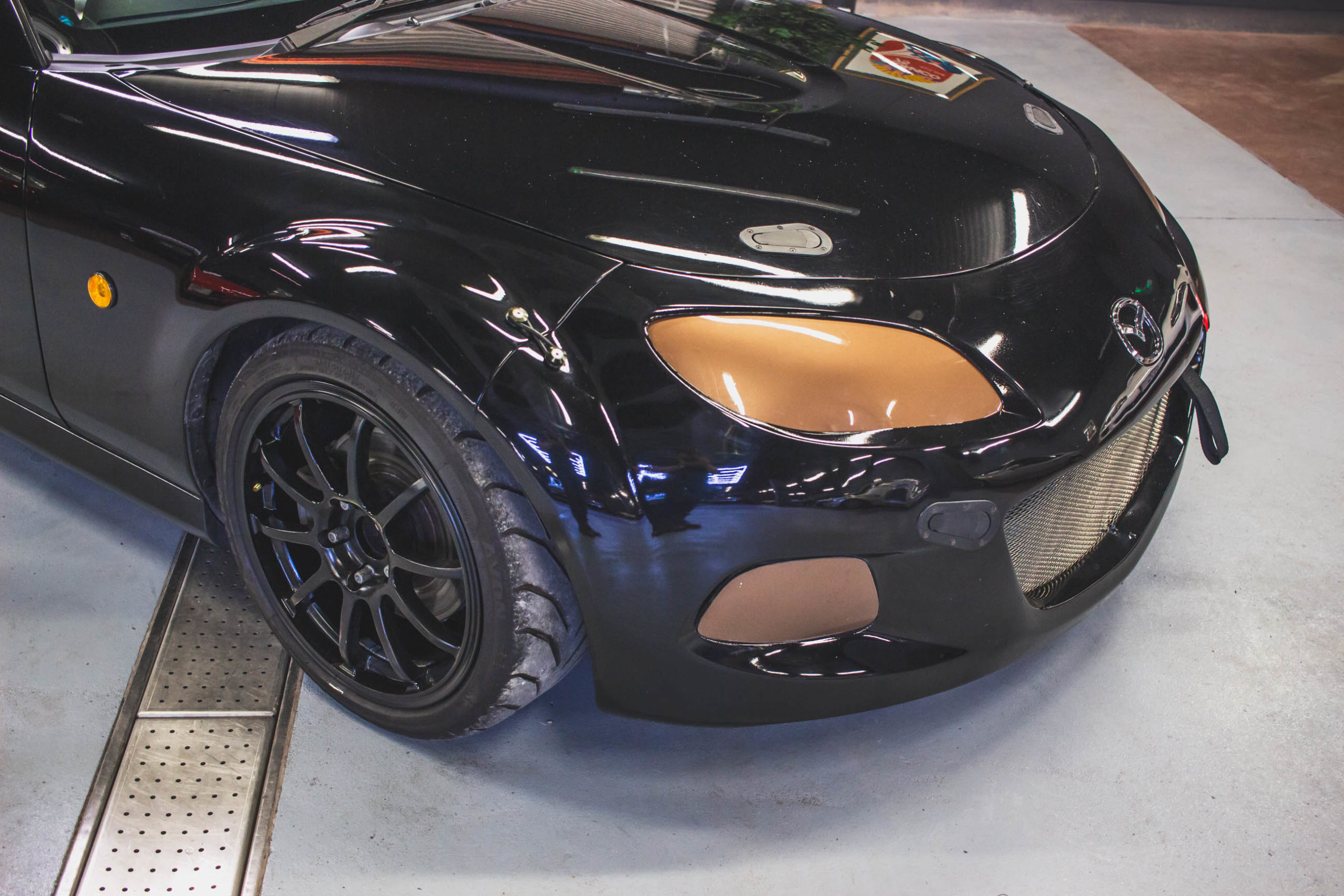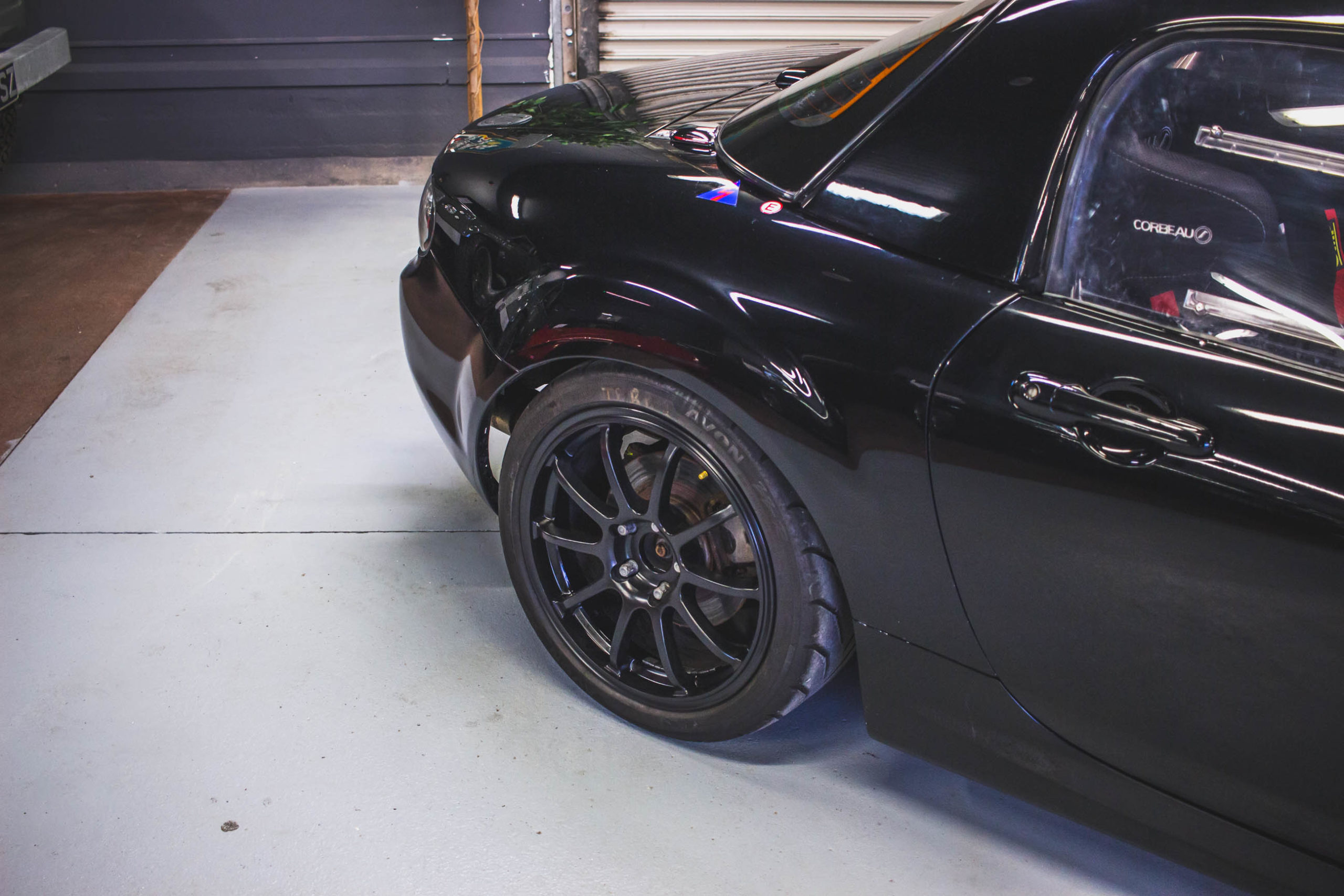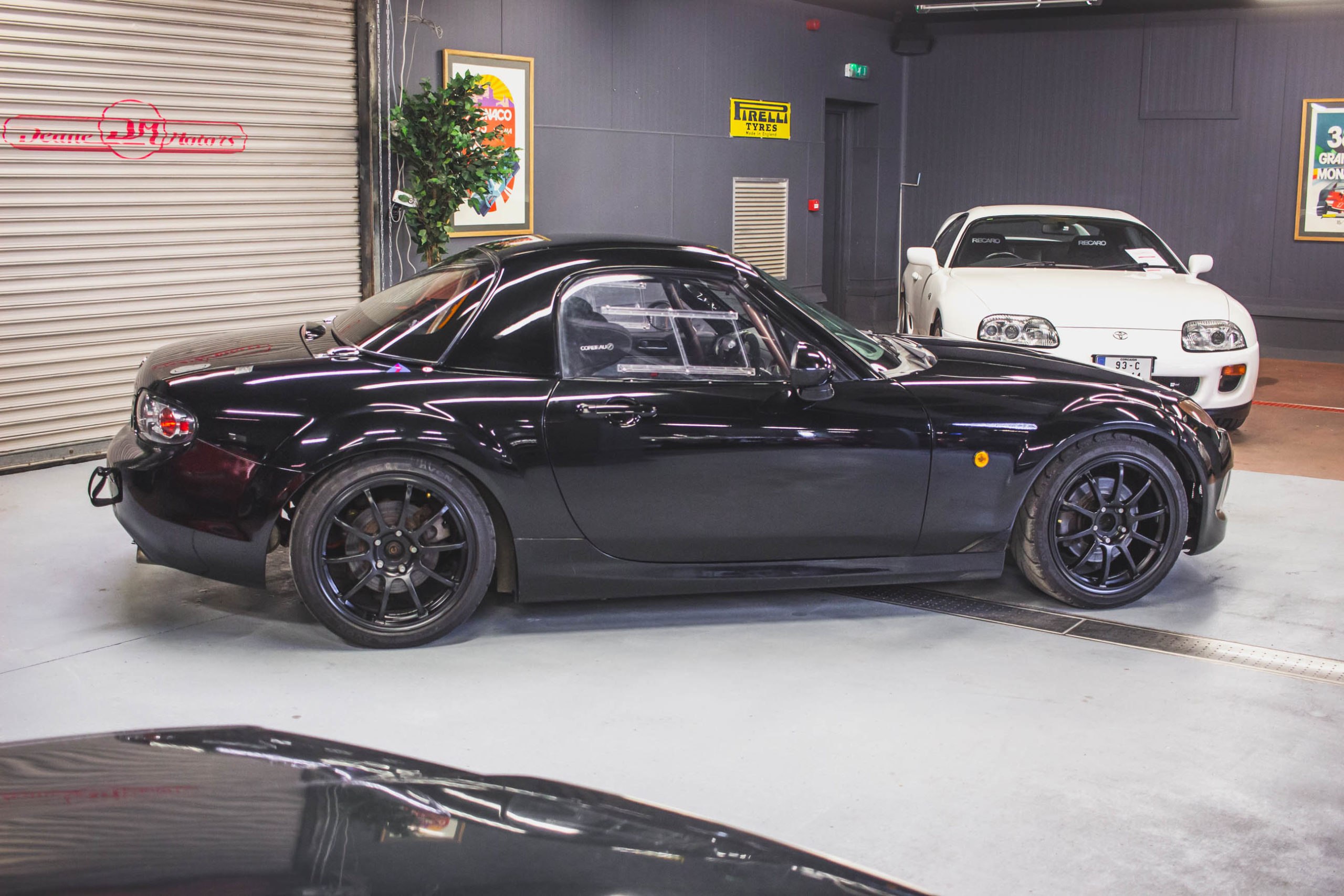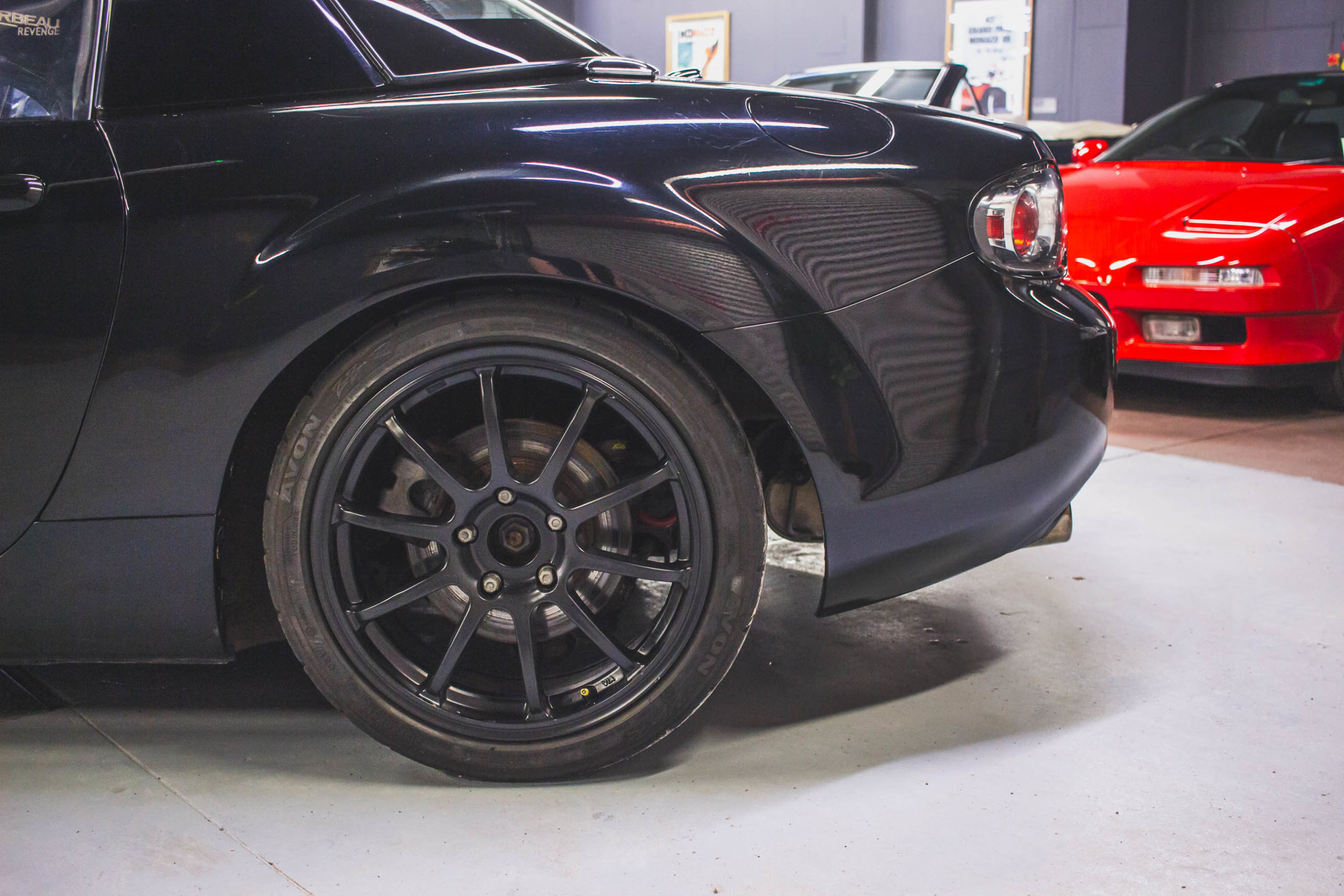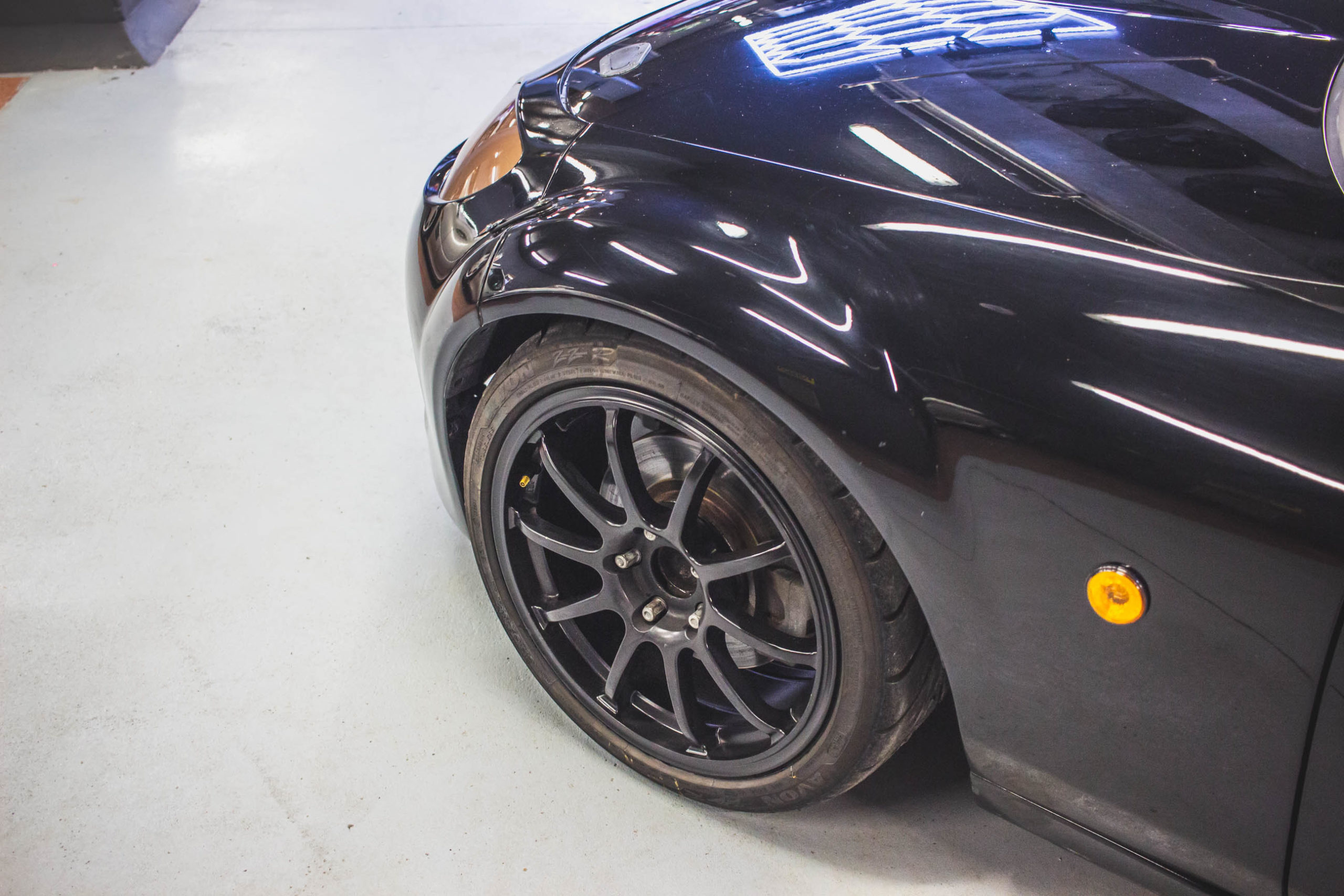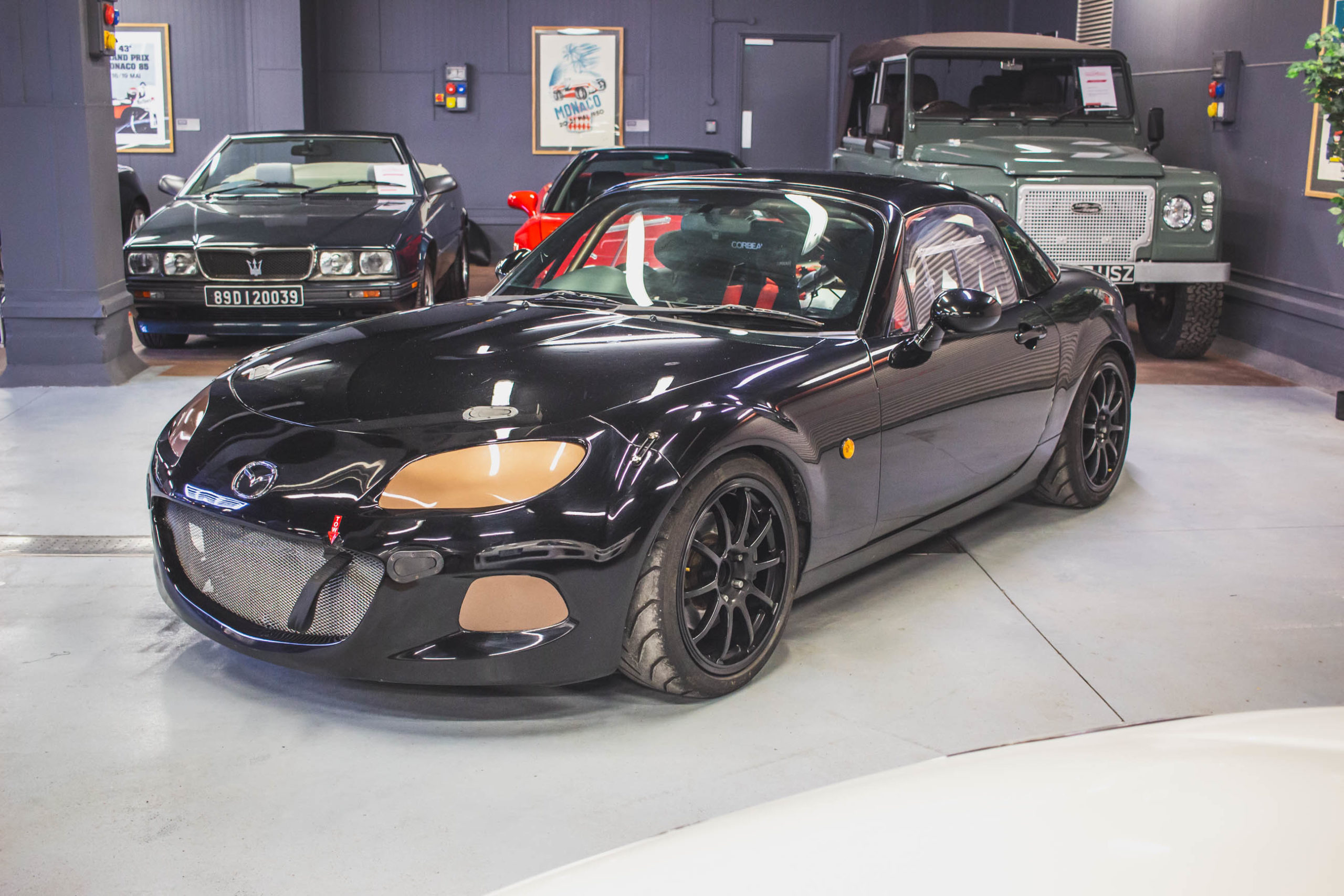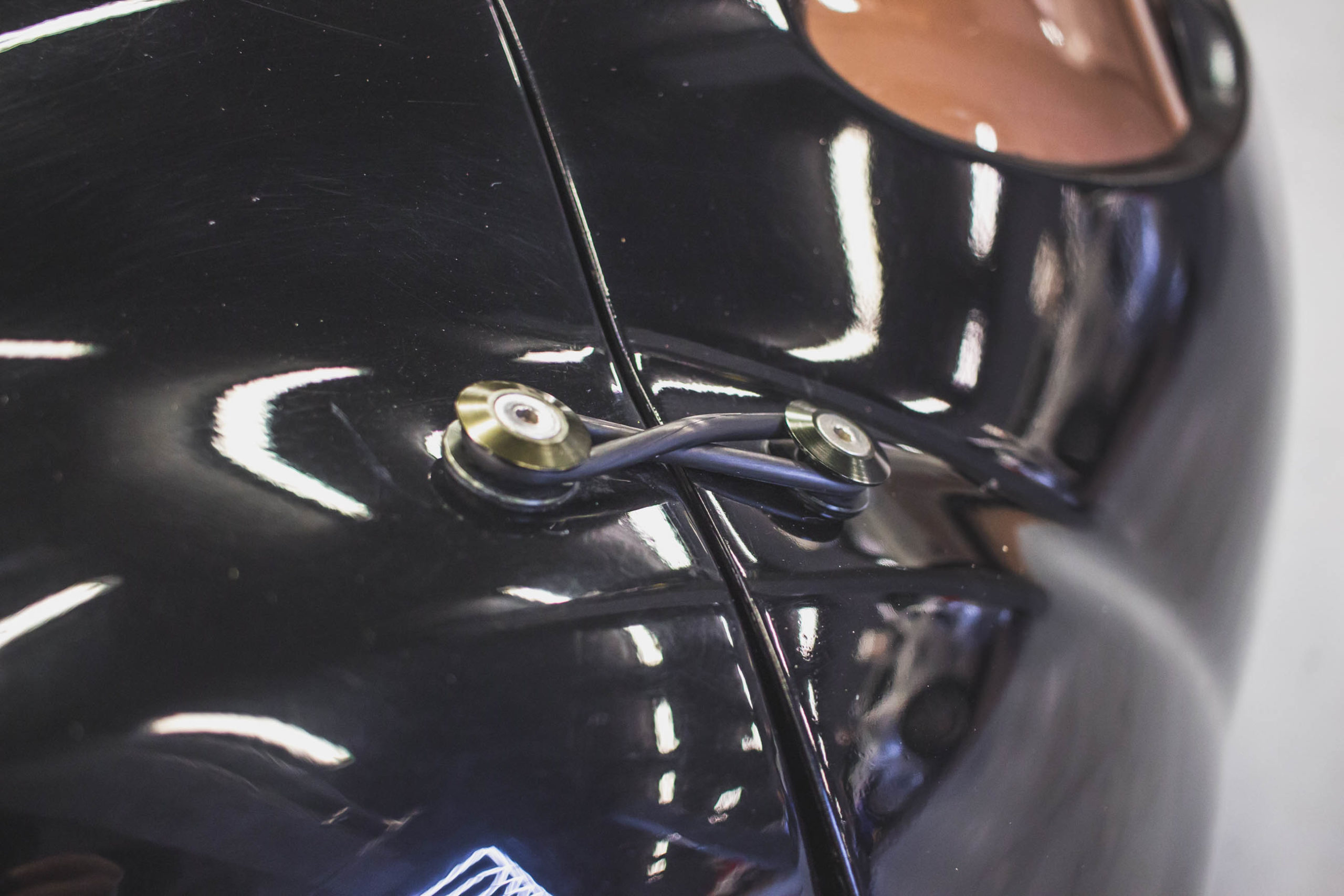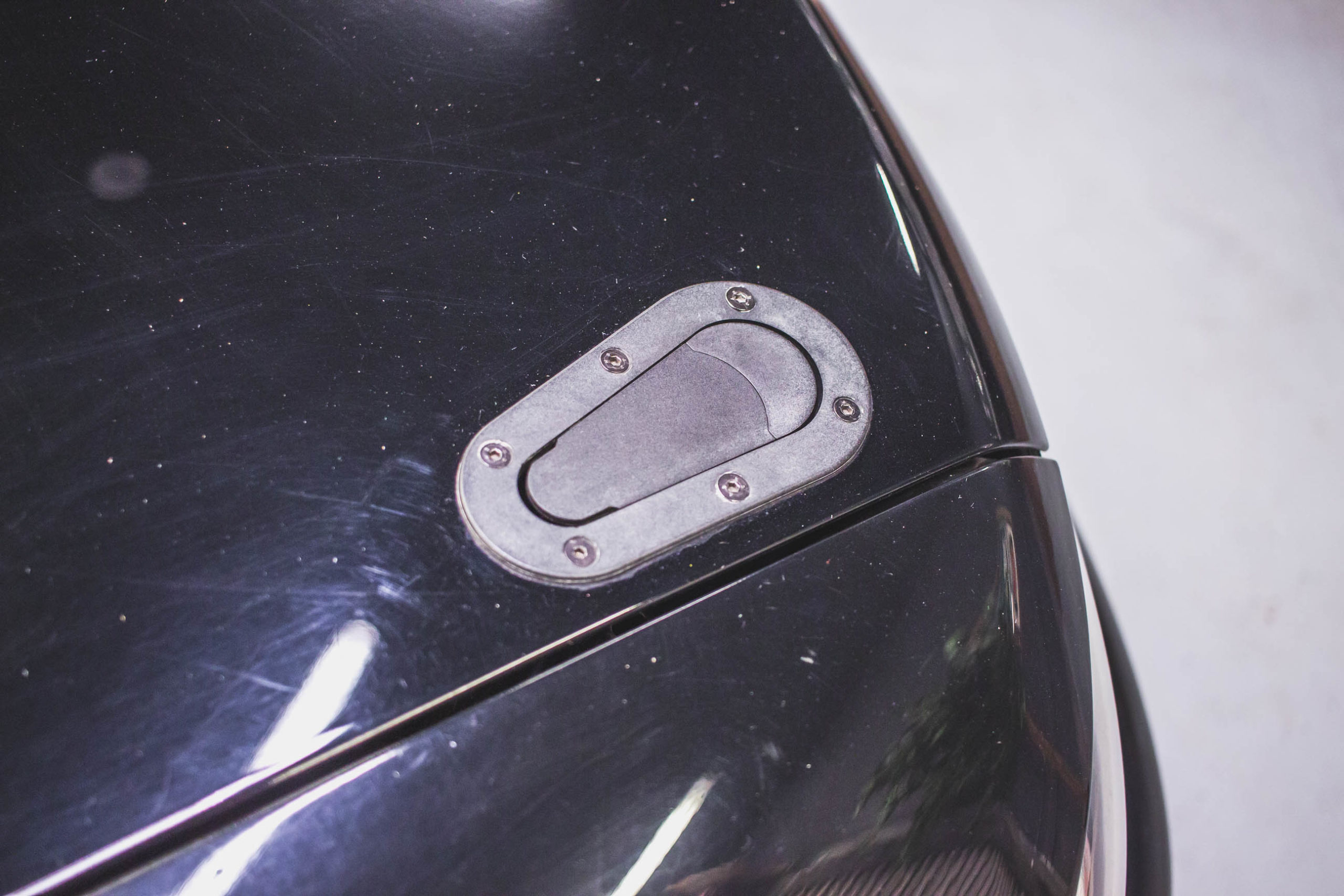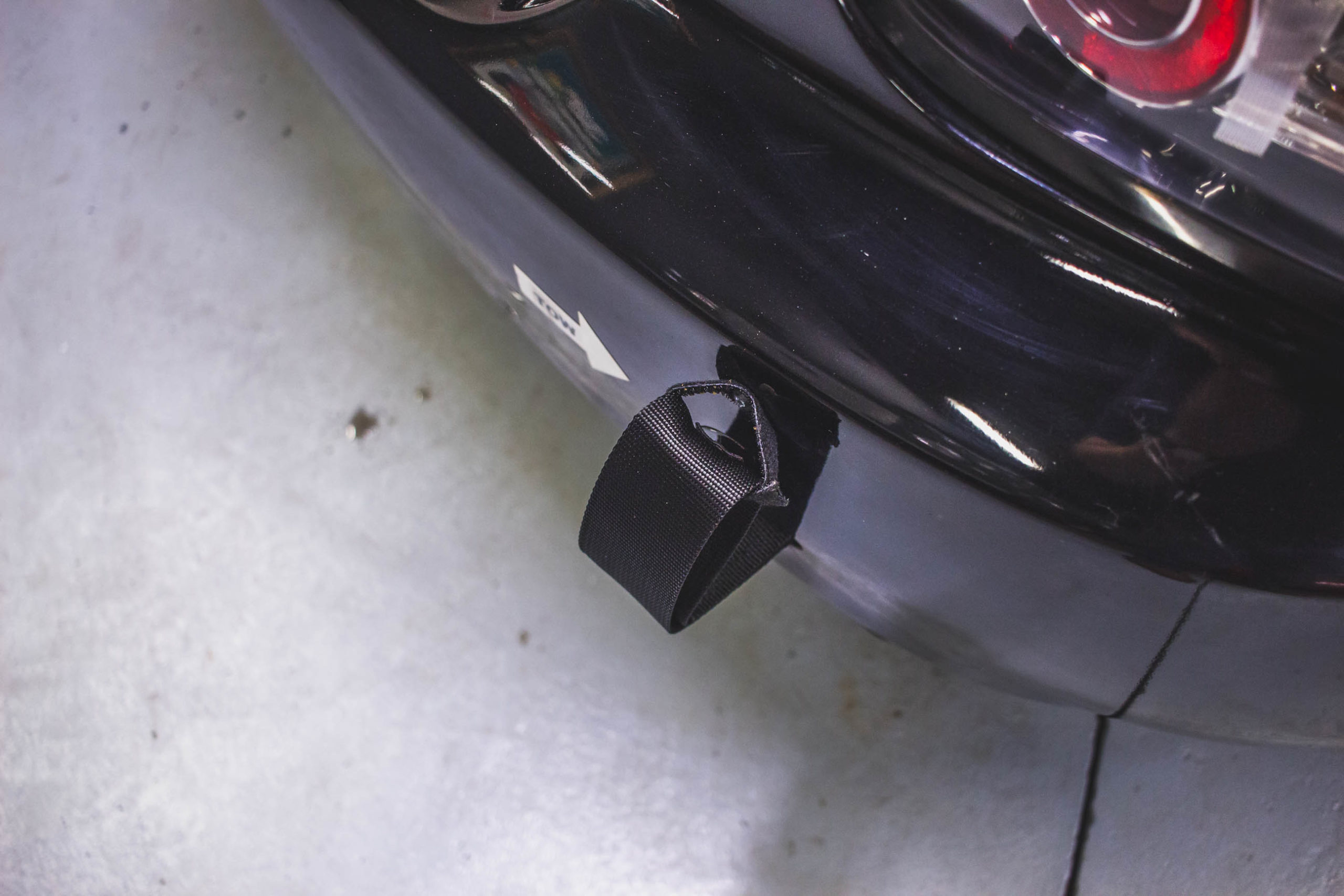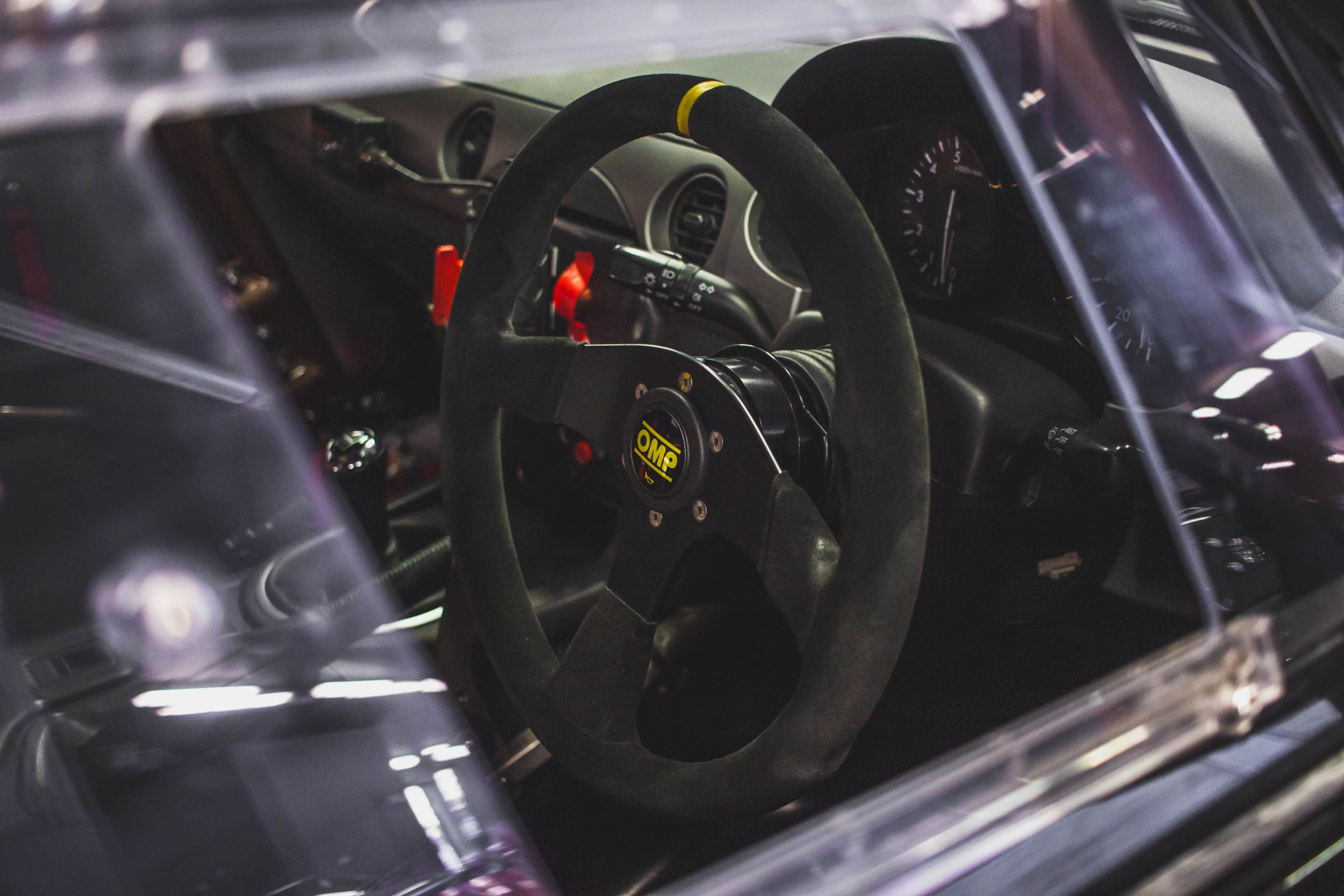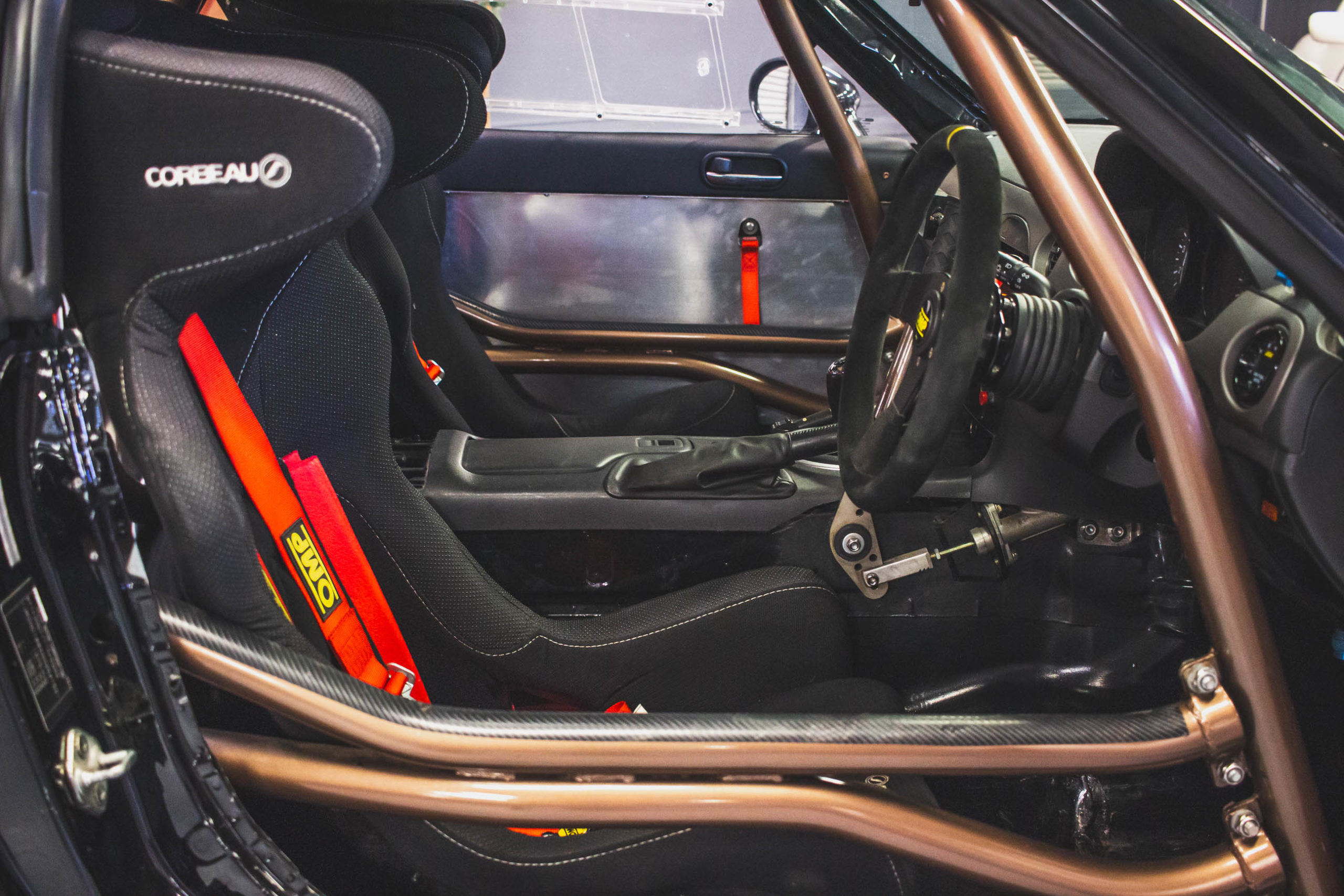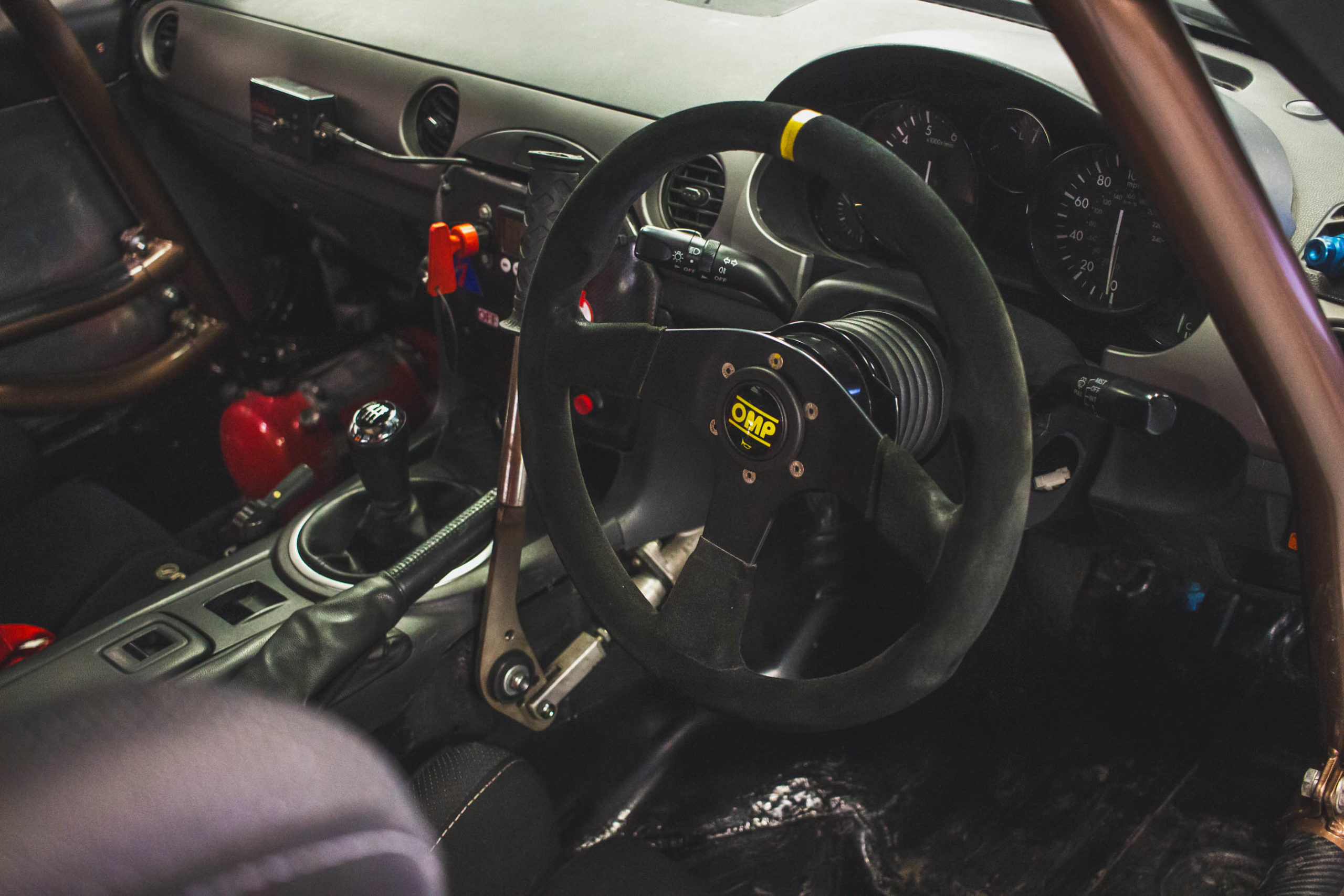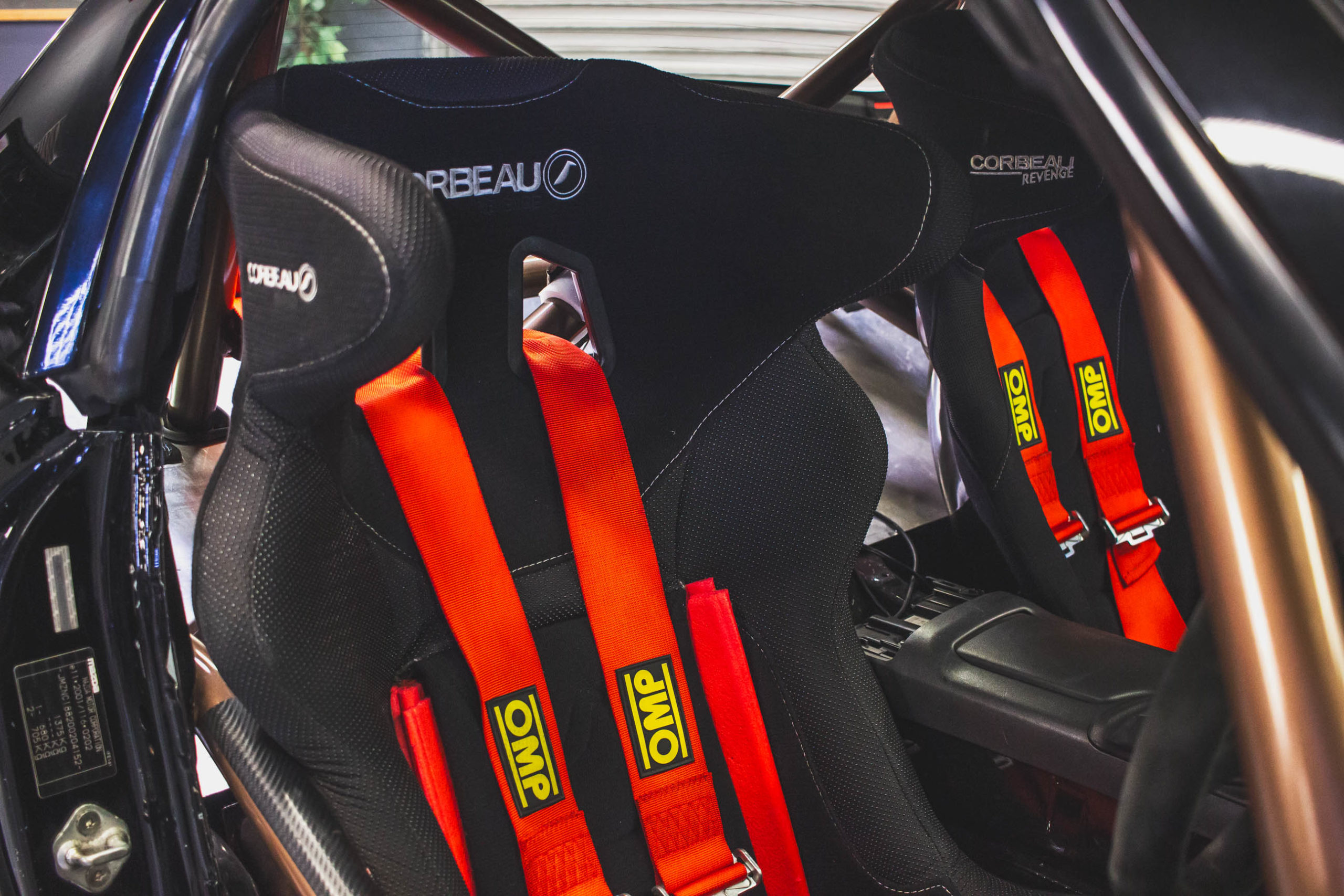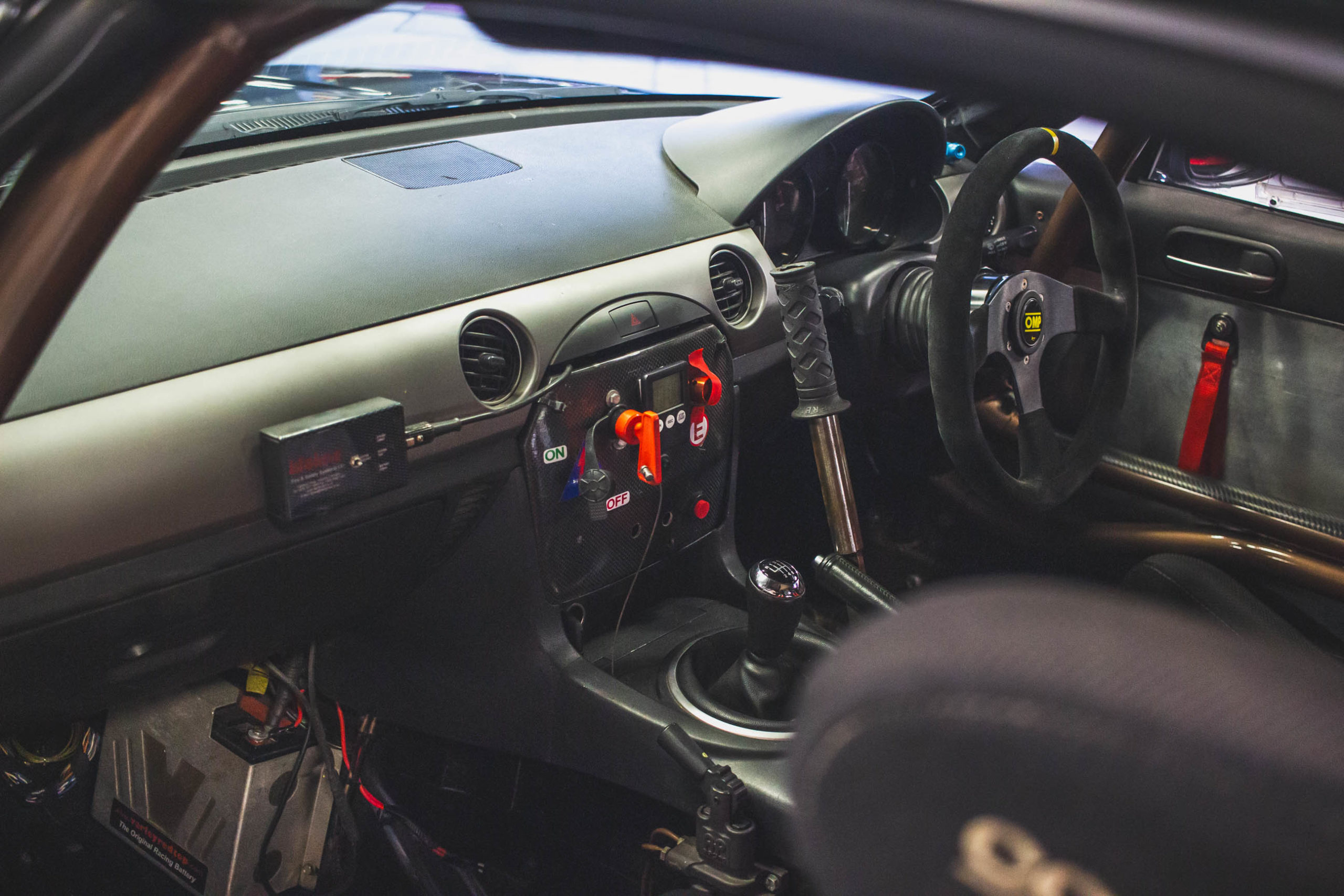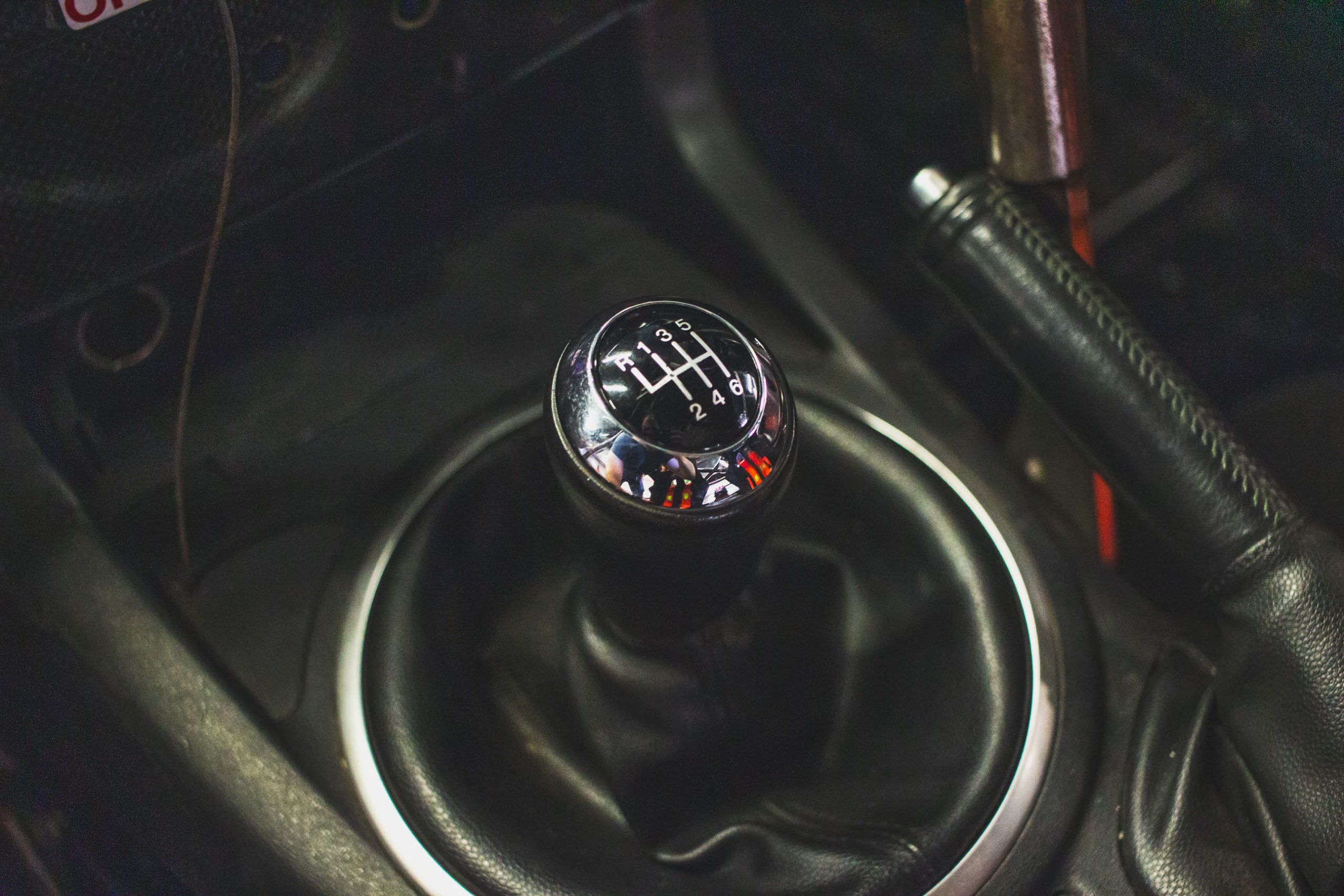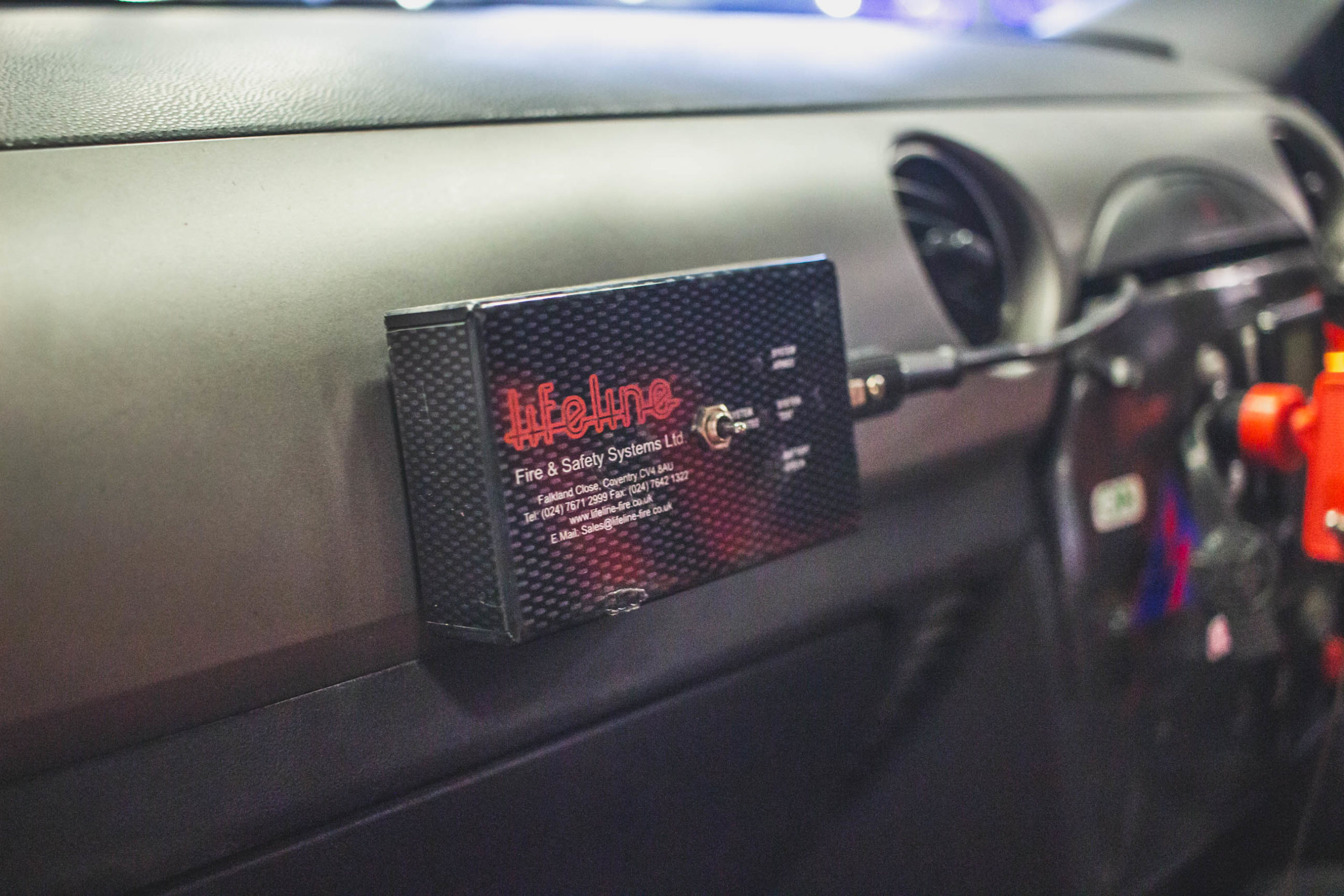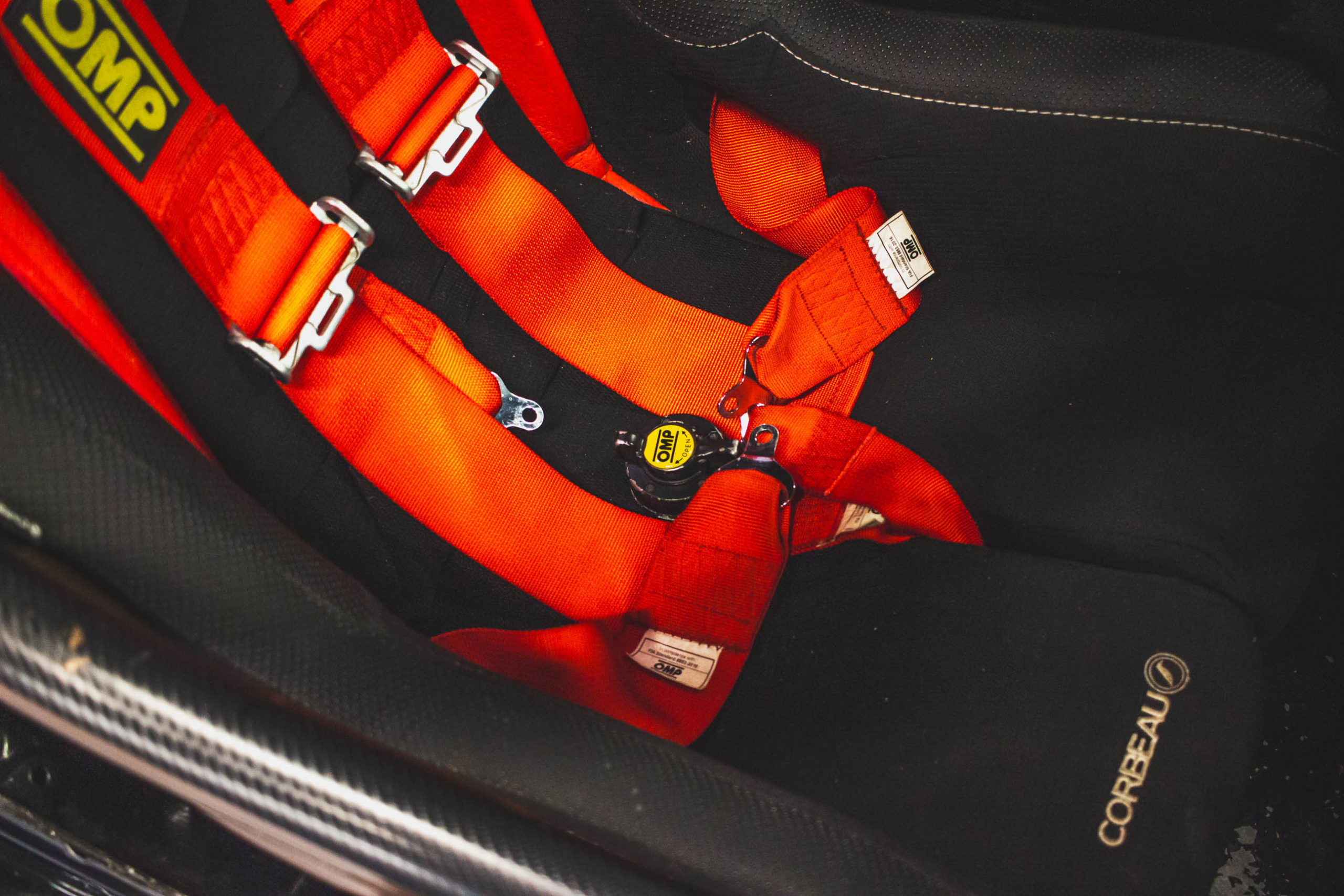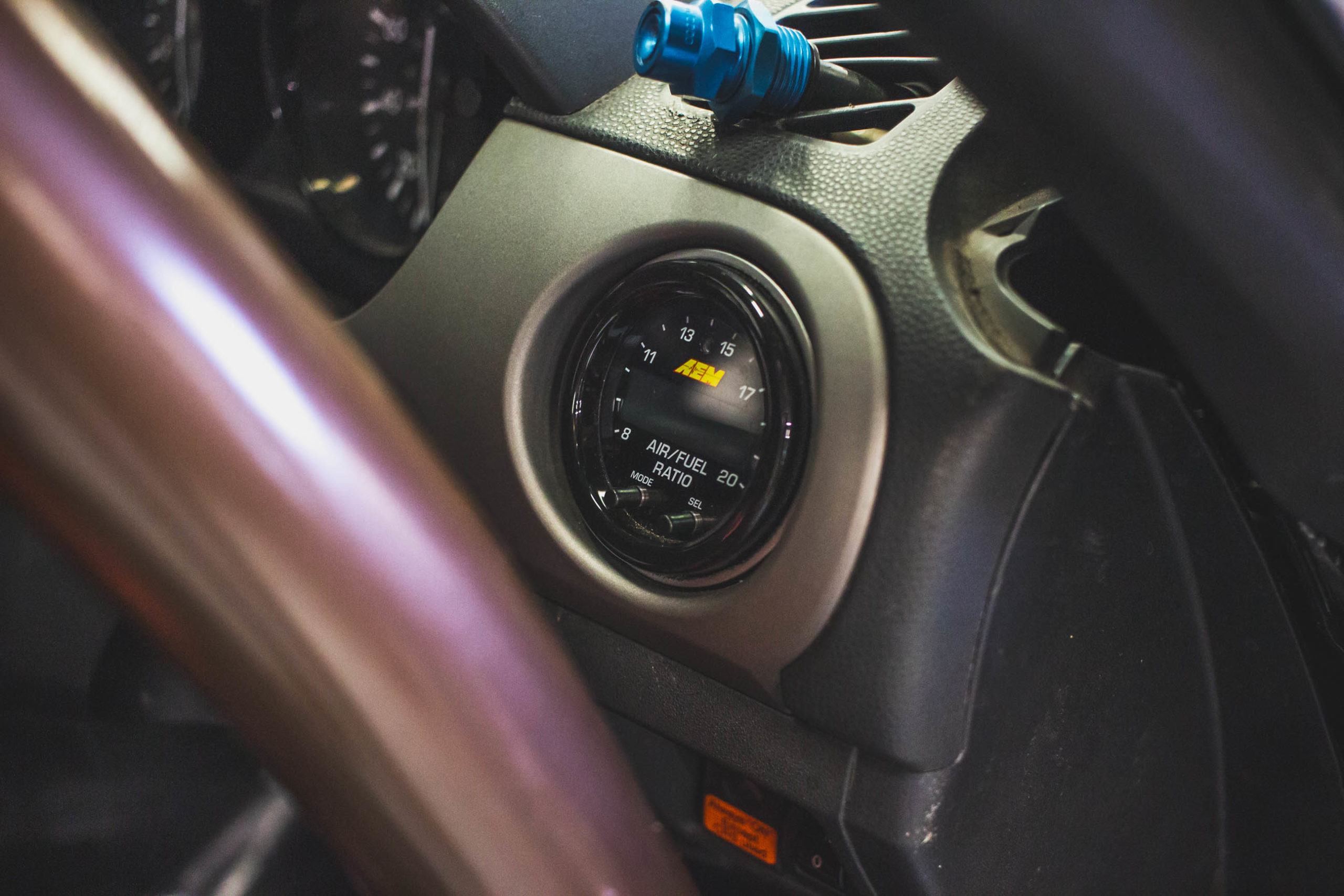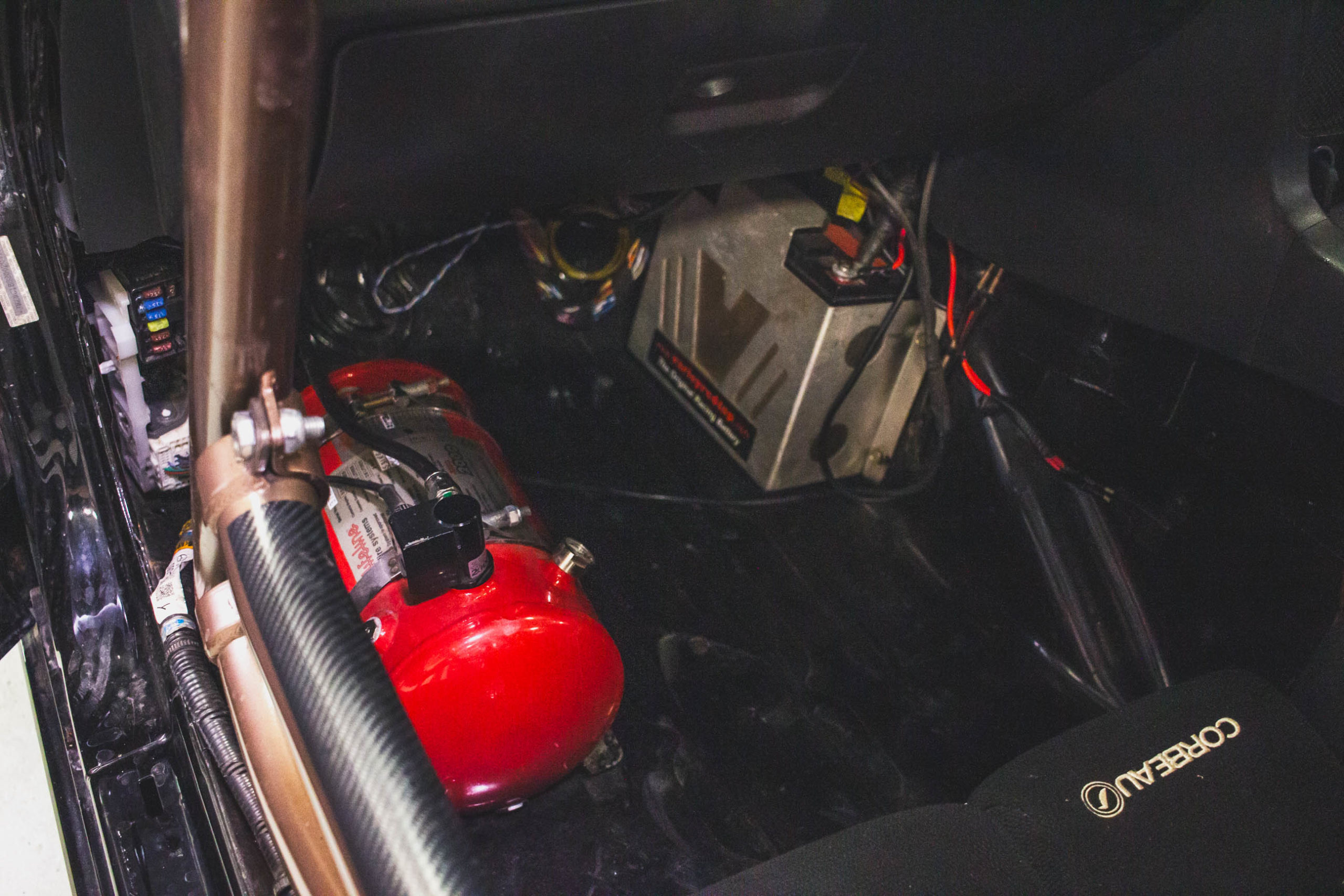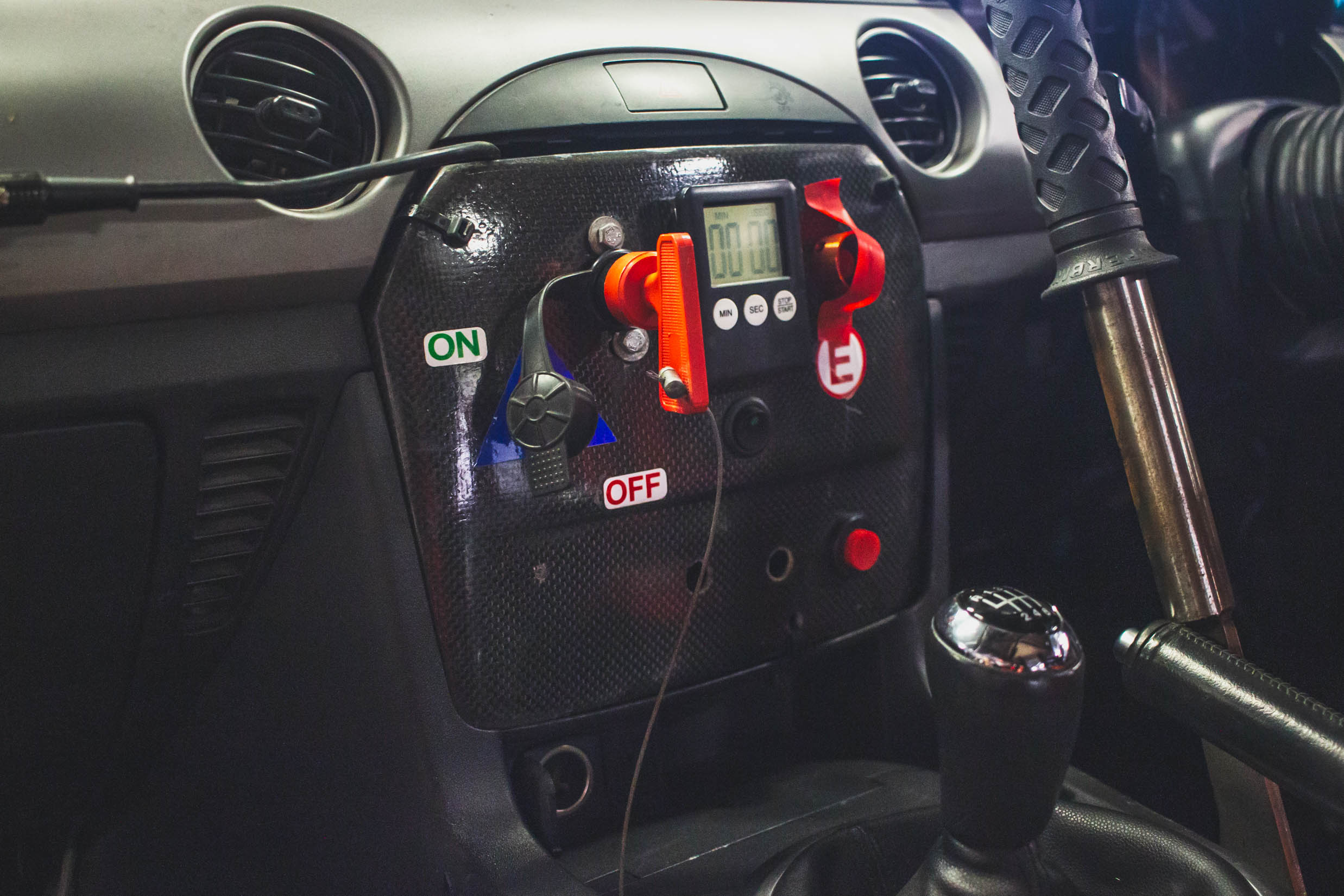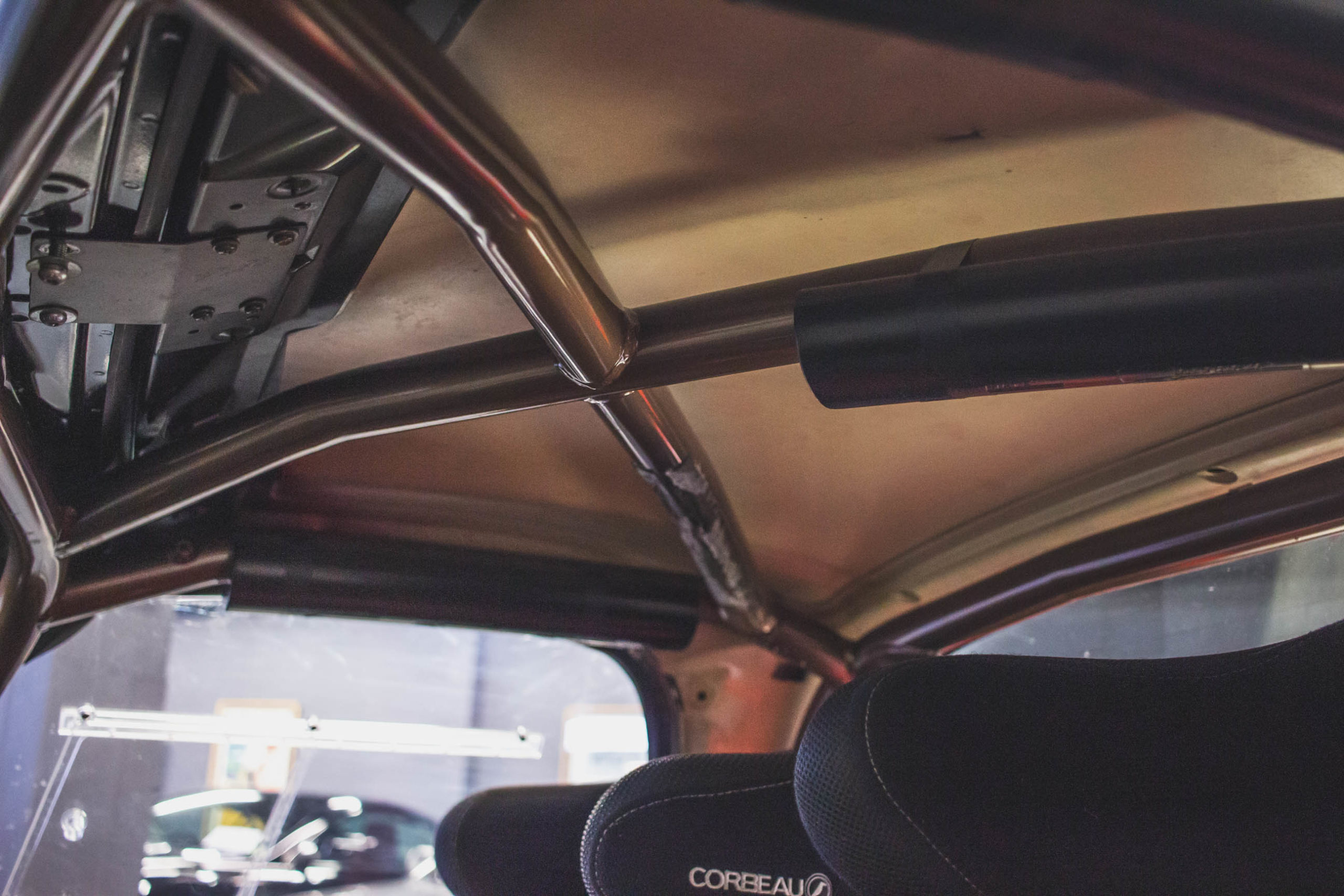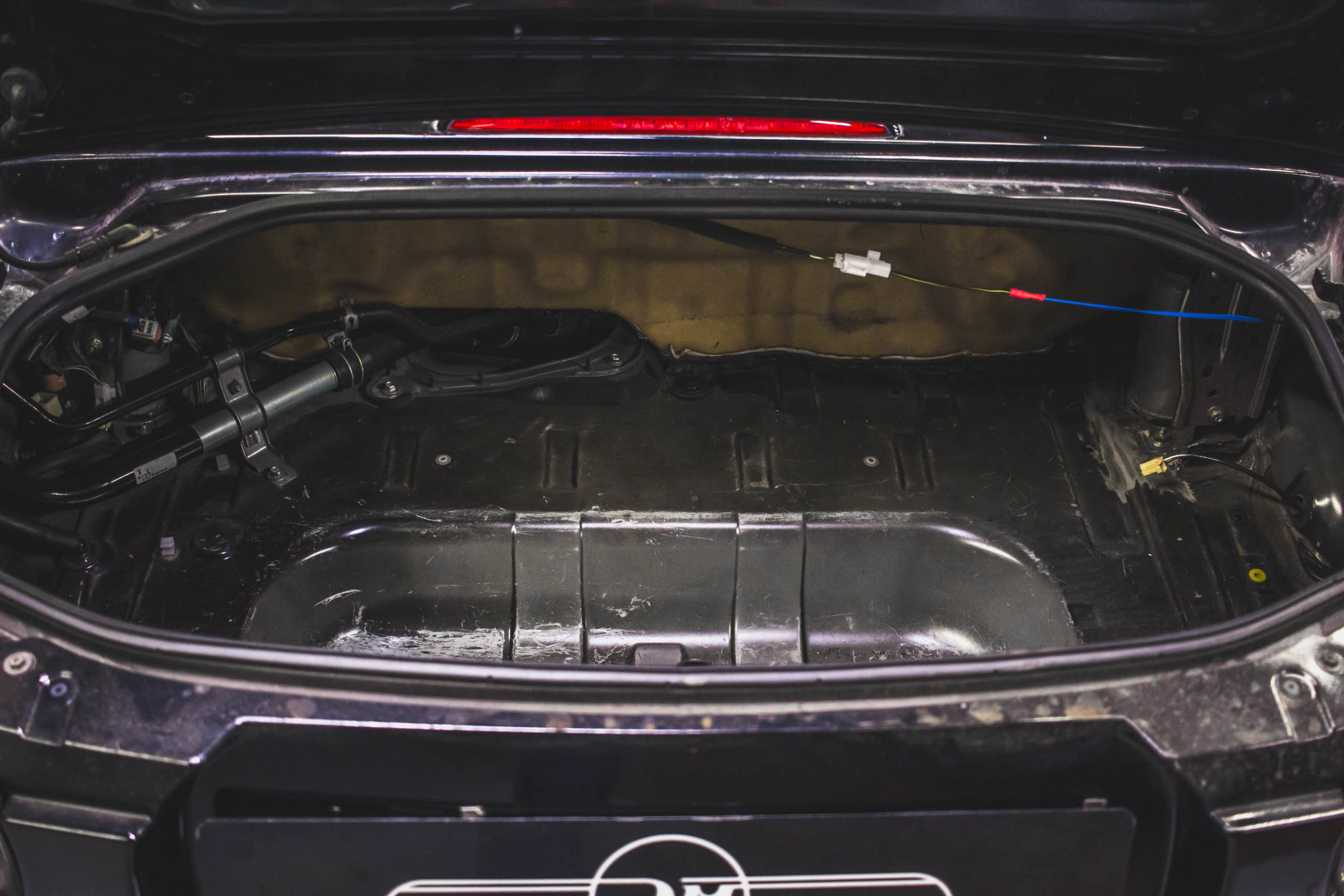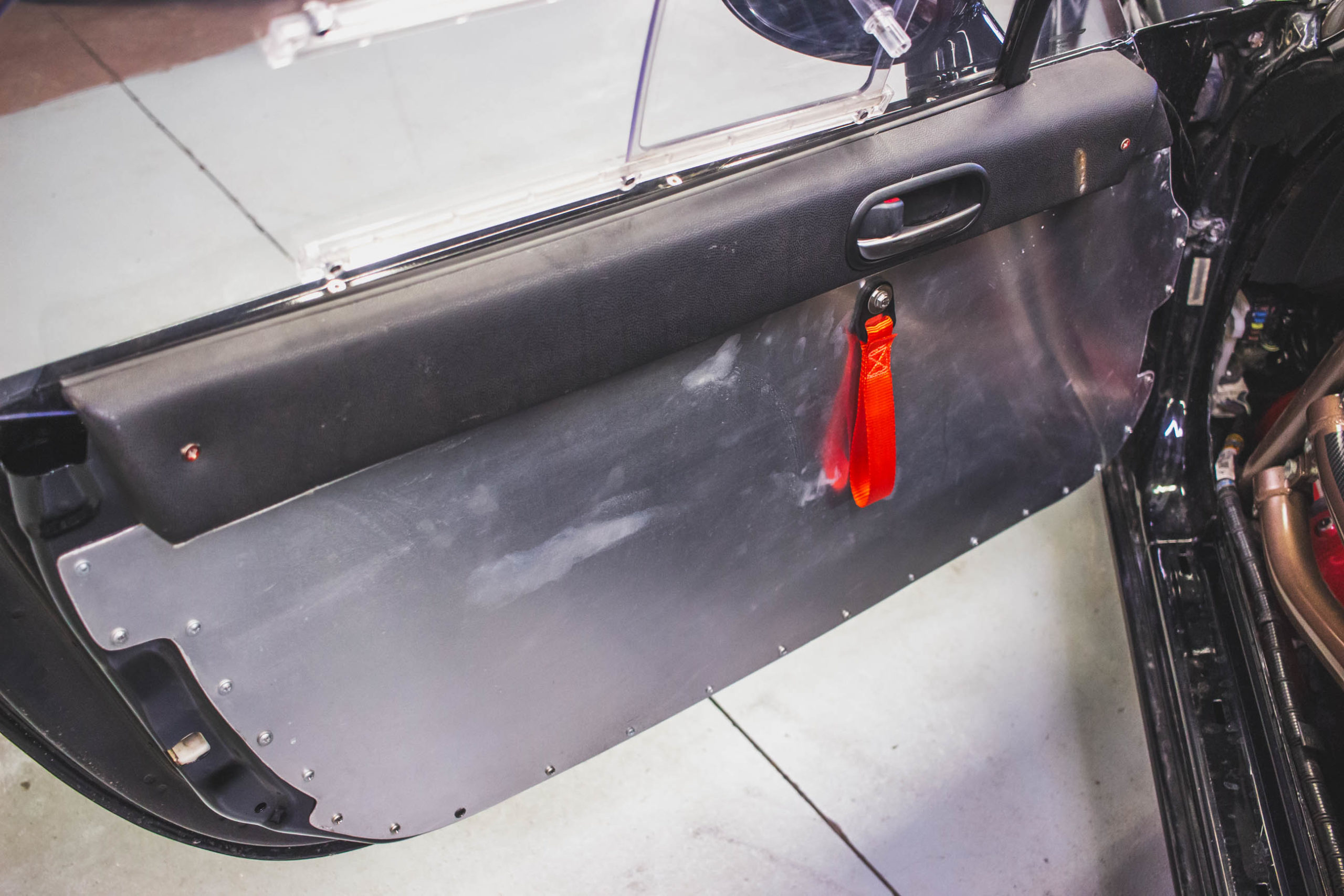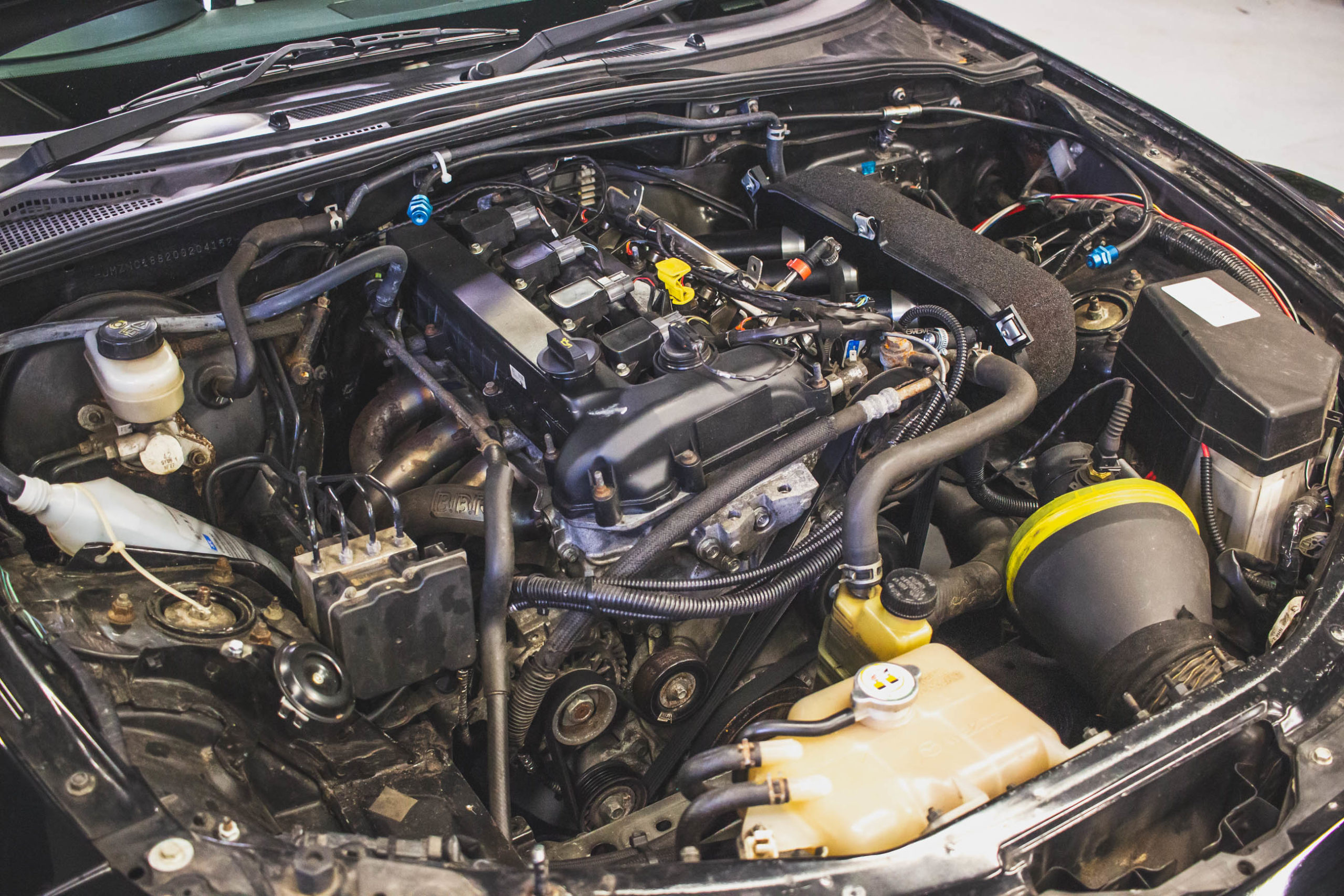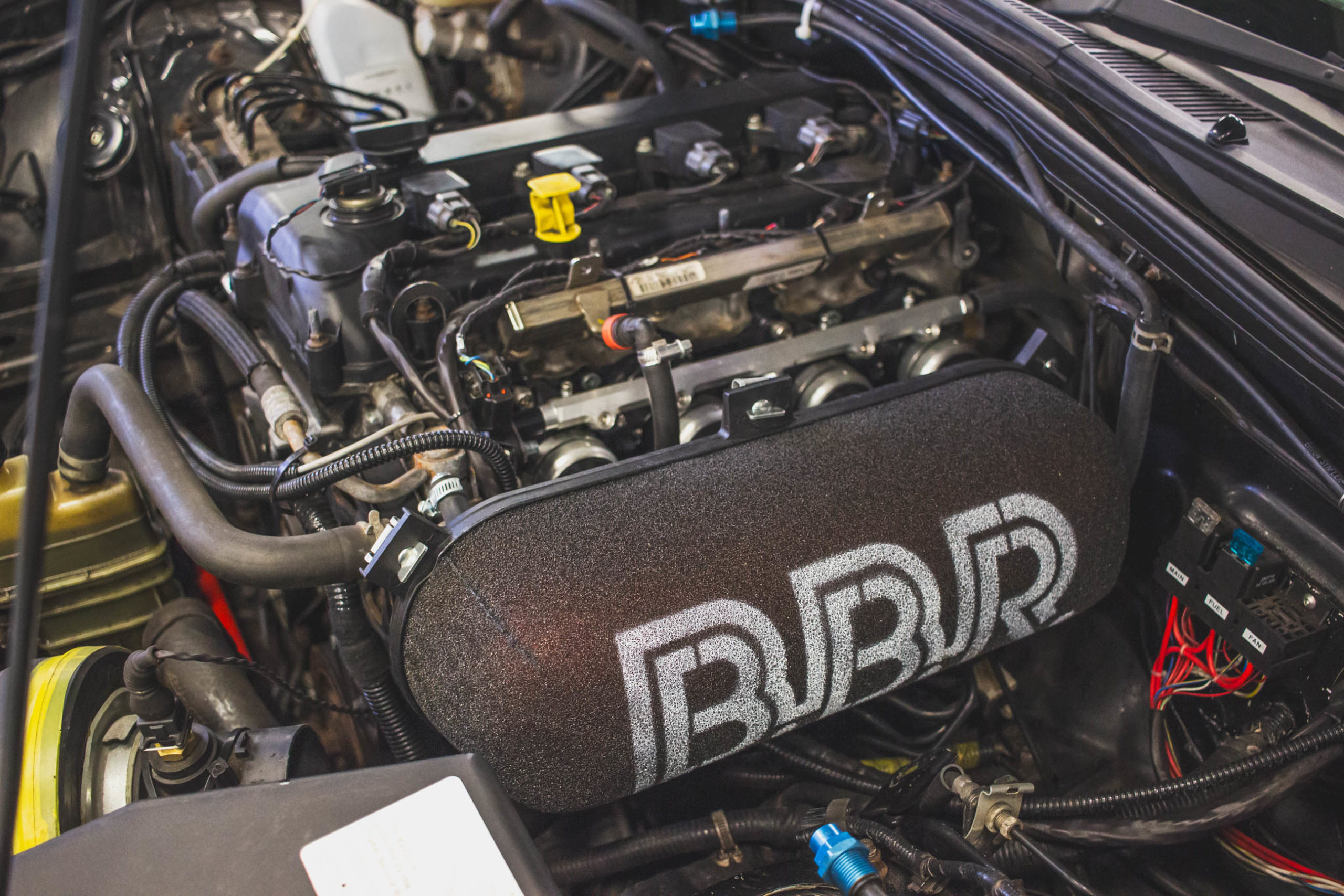 Mazda MX-5 Track Car
€19,995.00
If fast, fun track cars are up your street our 2.5 Mazda Mx5 supercup might be the very ticket.
Presented in exceptionally clean and tidy condition, our professionally built Mazda MX5 Supercup has been built but actually never raced. The car has been modified with the 2.5 litre MZR/Duratec 2.5 litre engine and subsequently upgraded with BBR's Super 225 kit which includes high lift cams and individual throttle bodies. (Sounds awesome!) Now running 226 bhp (dyno chart showing before and after BBR conversion attached).
A very large Spec Includes:
2.5 MZR / Duratec Conversion & BBR Super 225 kit:
BBR stainless steel 4 into 1 exhaust manifold (optional catted version)
BBR high performance intake and exhaust camshafts
Drive by wire controlled direct to head billet 45mm DCOE throttle body assemblies
Bespoke BBR aluminium ram pipe support/backing plate (carbon-fibre option available)
Bespoke BBR DBW system – complete OEM ECU integration
Bespoke BBR air rail for MAP and servo feed
Alloy inlet ram pipe curved extensions
CNC machined 20mm alloy inlet ram pipes – black and silver anodised for OEM style discrete appearance
BBR foam air filter
BBR Stainless race cat
Lambda sensor & AFR Gauge in dash
Fully mappable Emerald ECU
Chassis / other:
Full bolt in 6 point roll cage with double door bars
Gaz Gold coilovers
ABS removed
Lowered floors (to allow taller drivers to fit )
Lifeline electronic plumbed fire suppression system
Hydro handbrake
Brake balance adjuster
Battery isolator (internal and rear roll cage mounted)
2x Corbeau seats in date
2x Harnesses in date
Aero catches on bonnet and boot
Aero catches for quick release front bumper
Set of spare wheels with brand new rainsport 5 tyres
A genuine ready to race track car that will give you that smile as you lift off oversteer through that next apex.
Viewing strictly by appointment. All cars supplied with valid NCT where appropriate.
Get in Touch
This item cannot be purchased online.