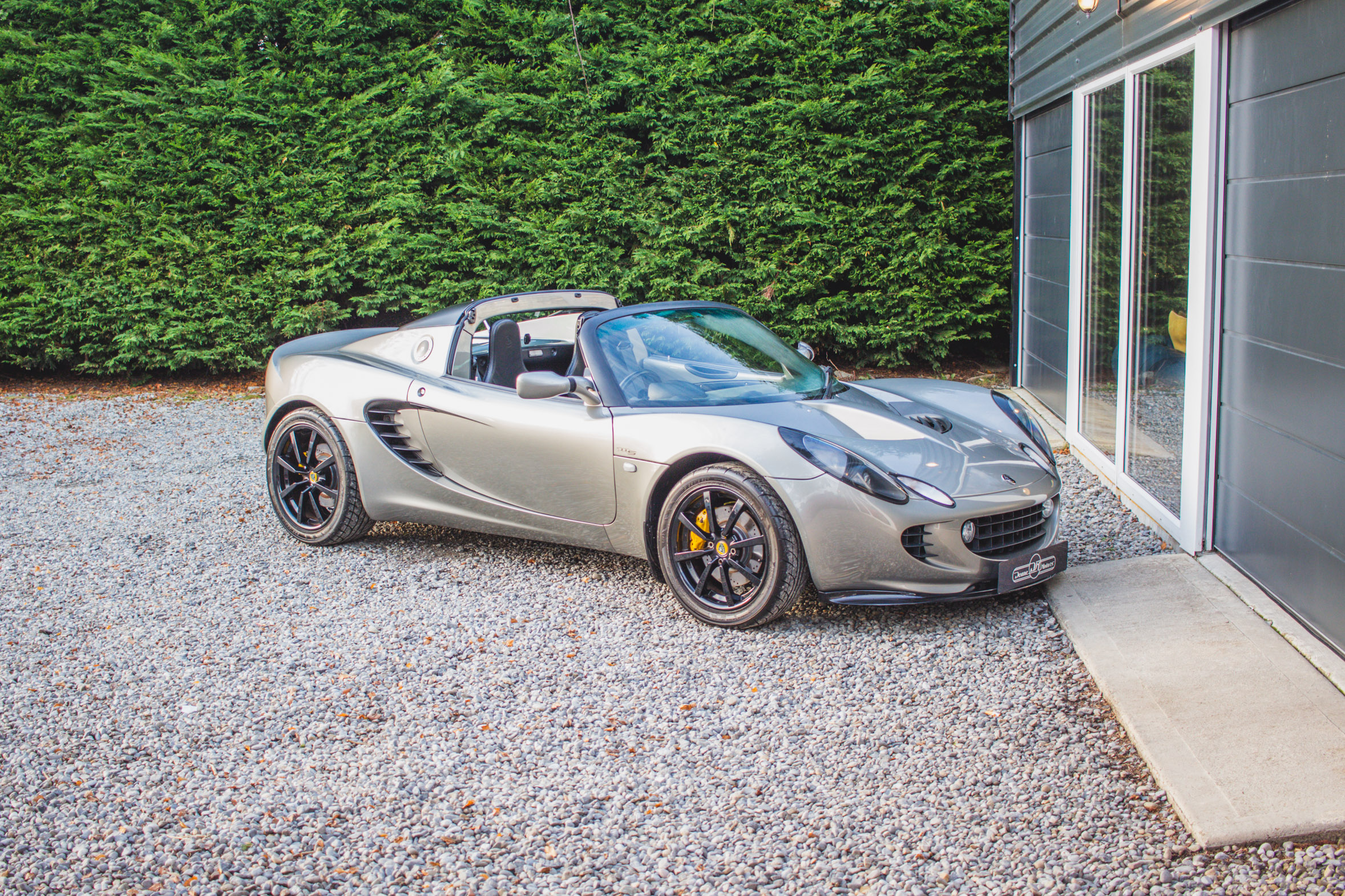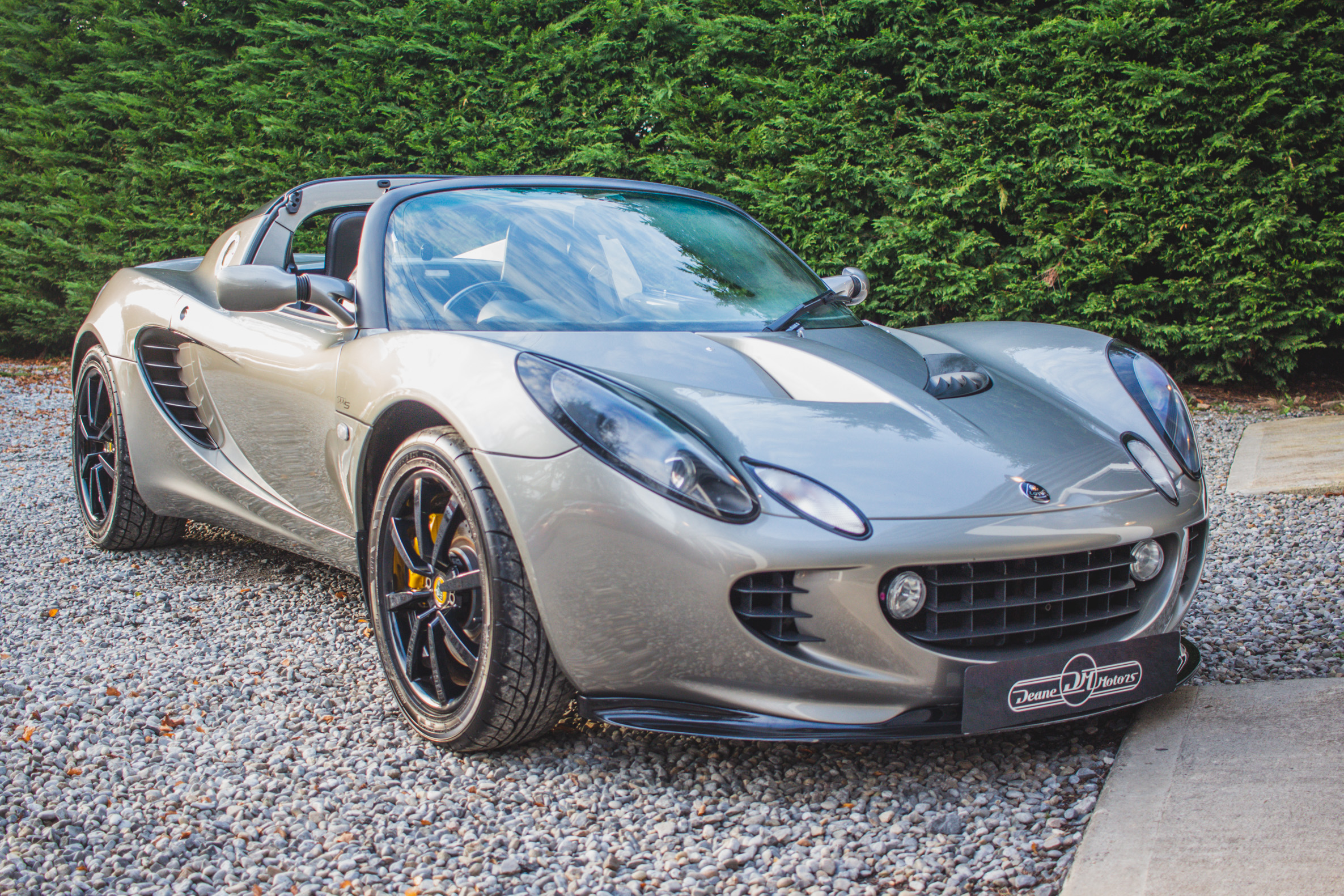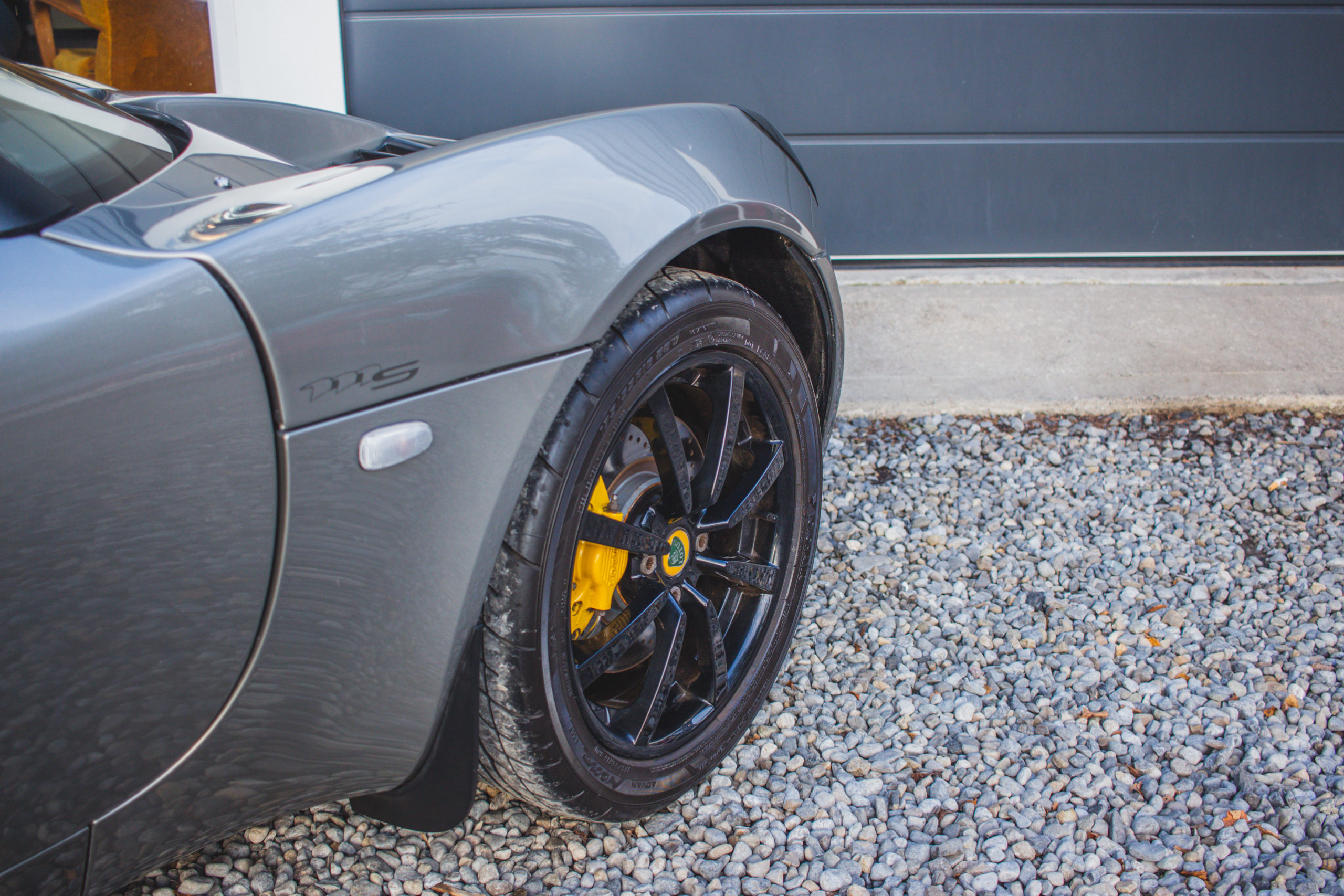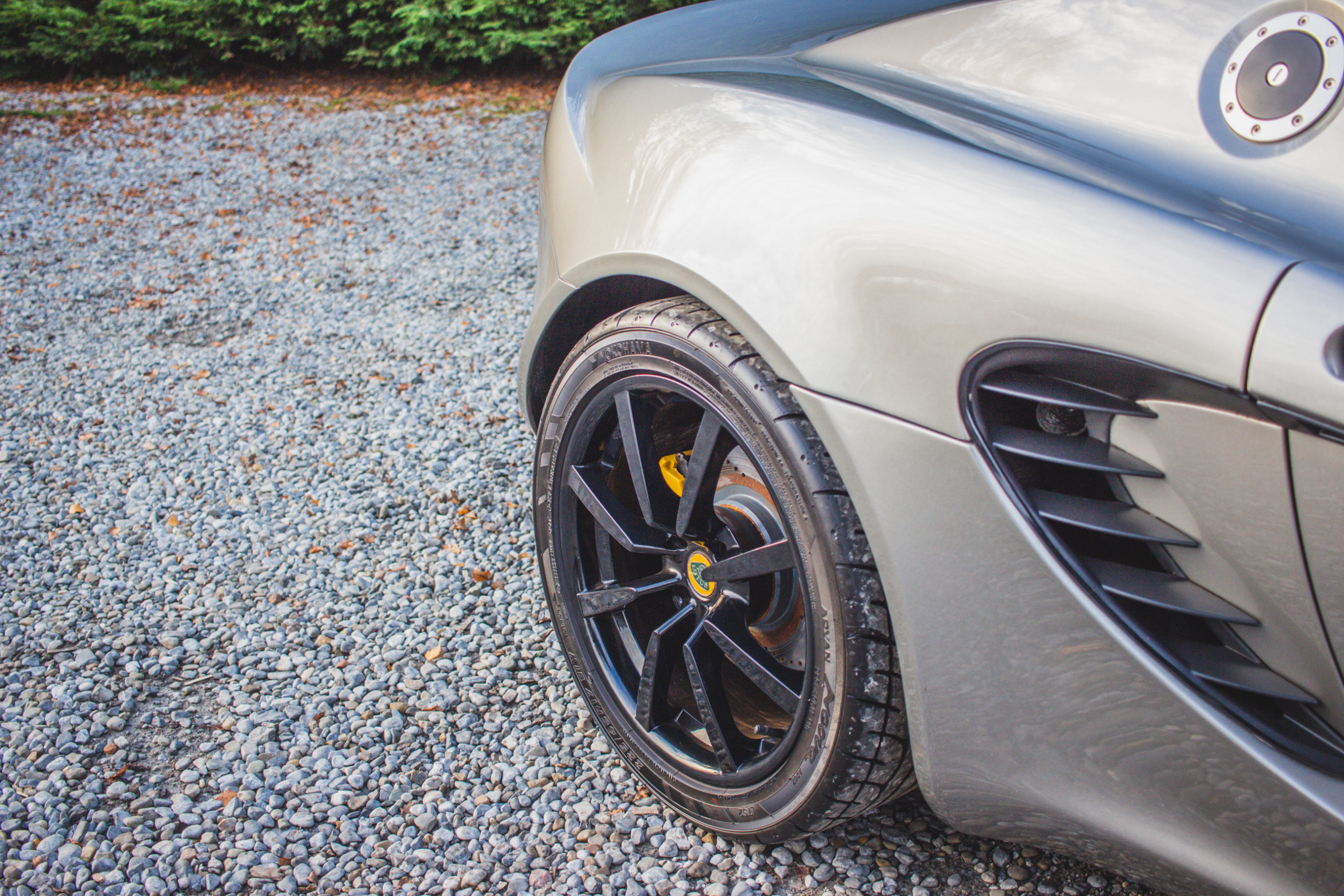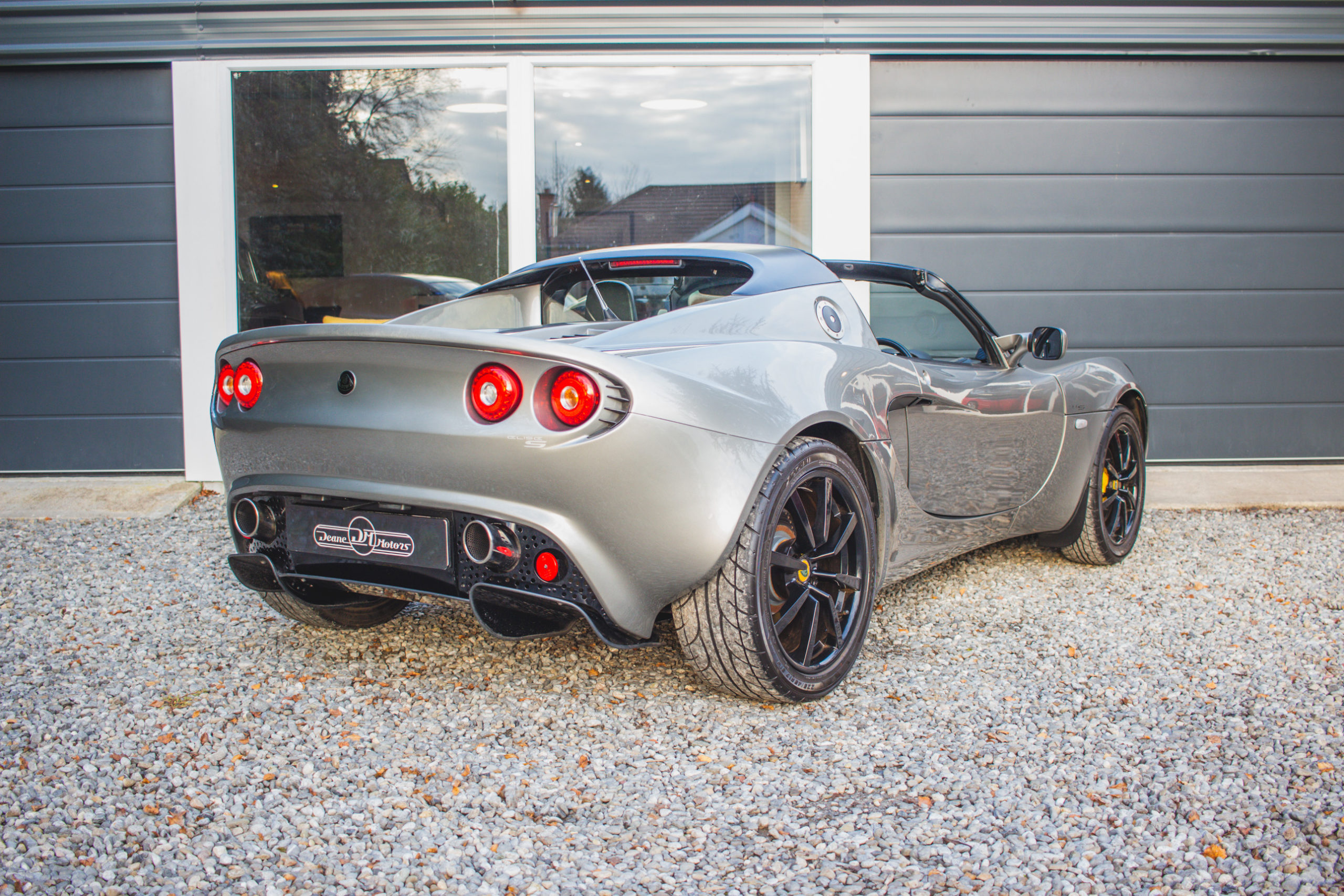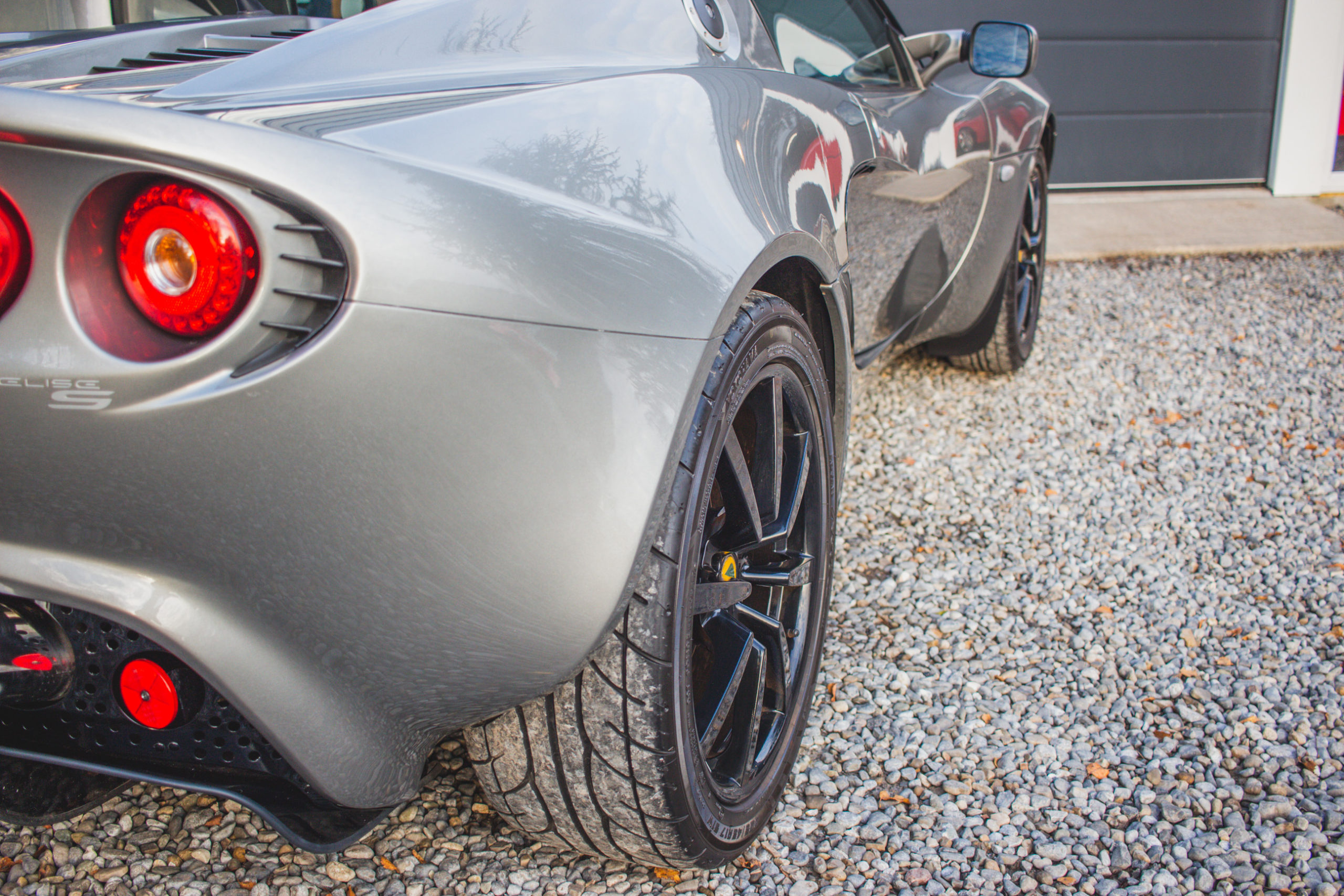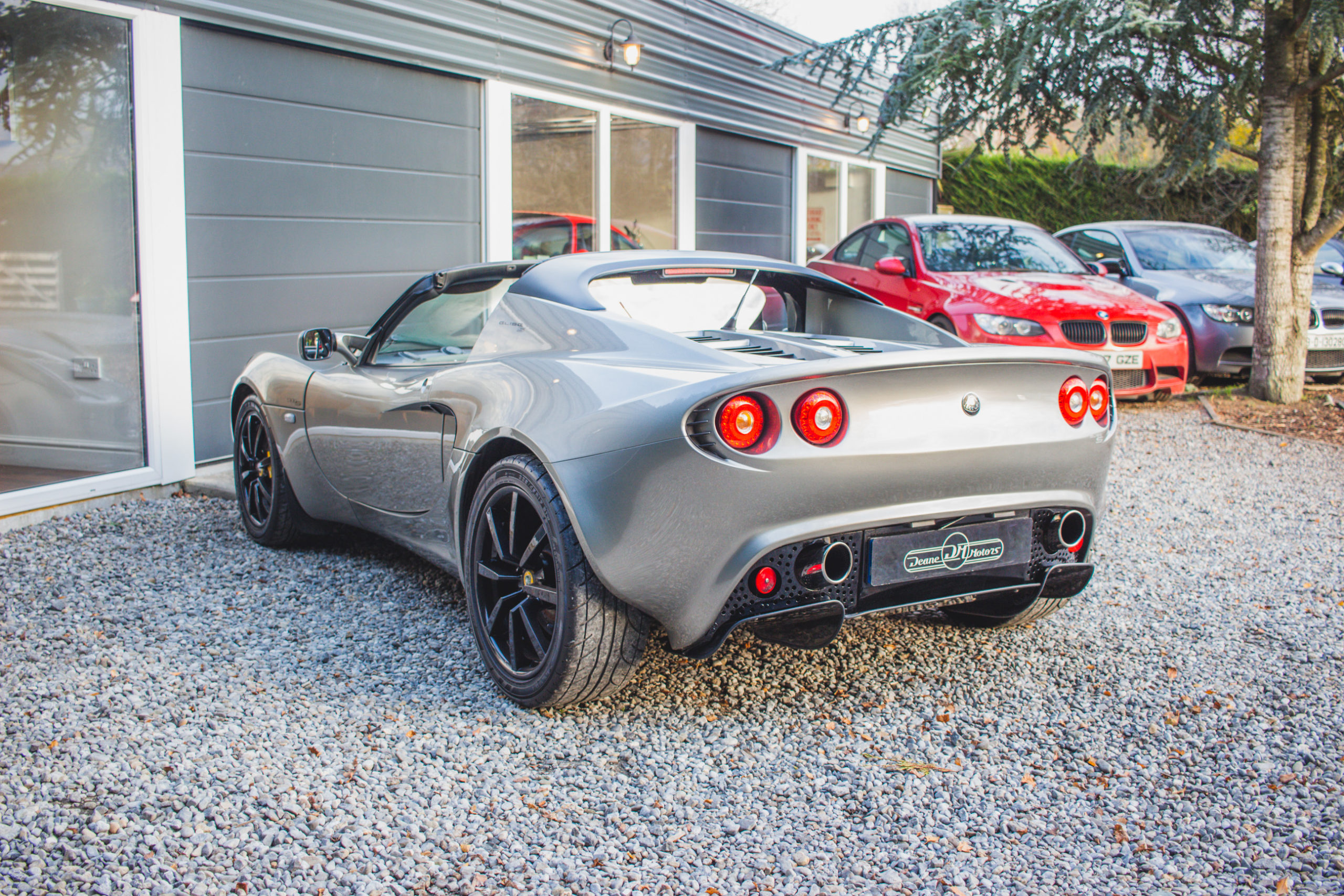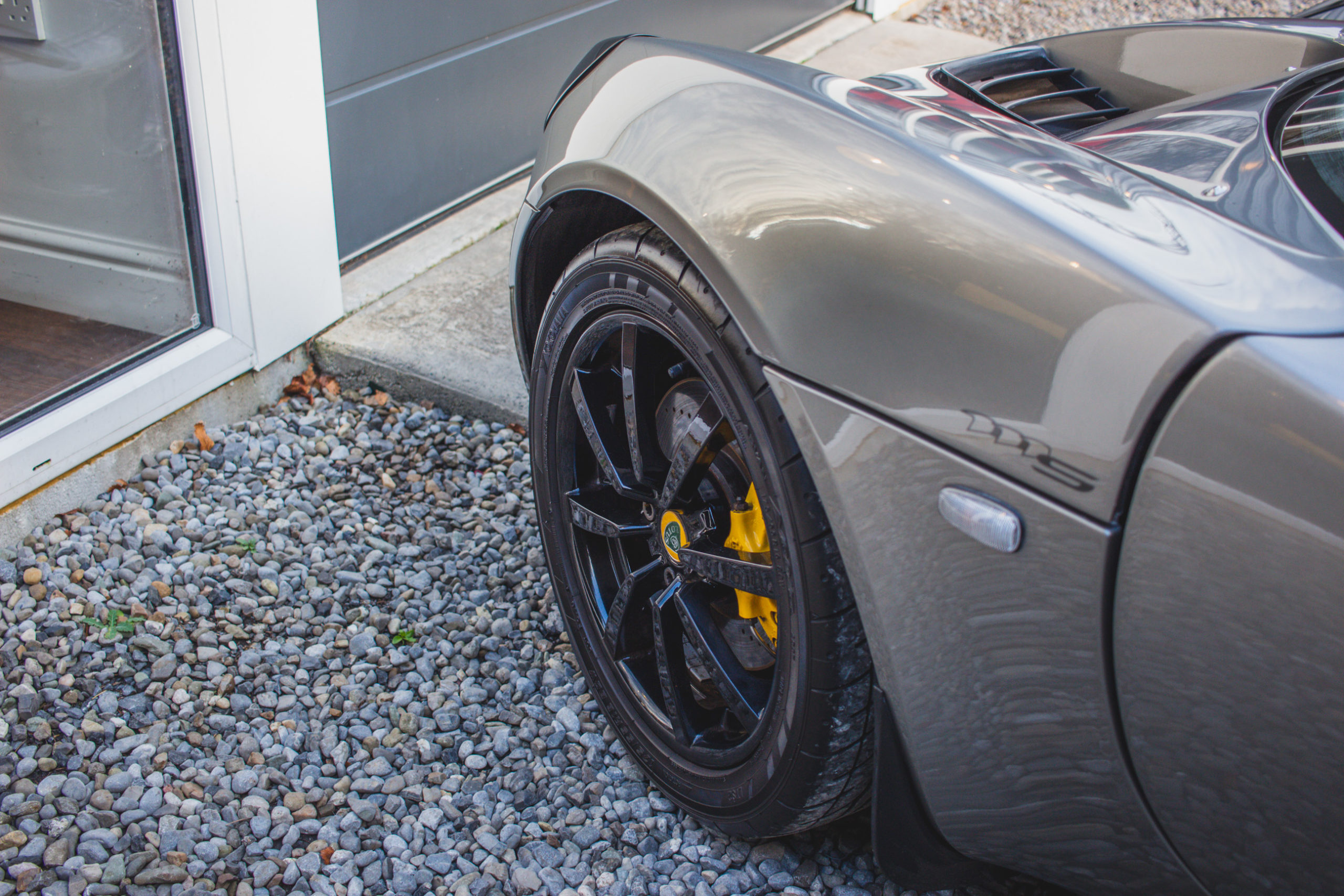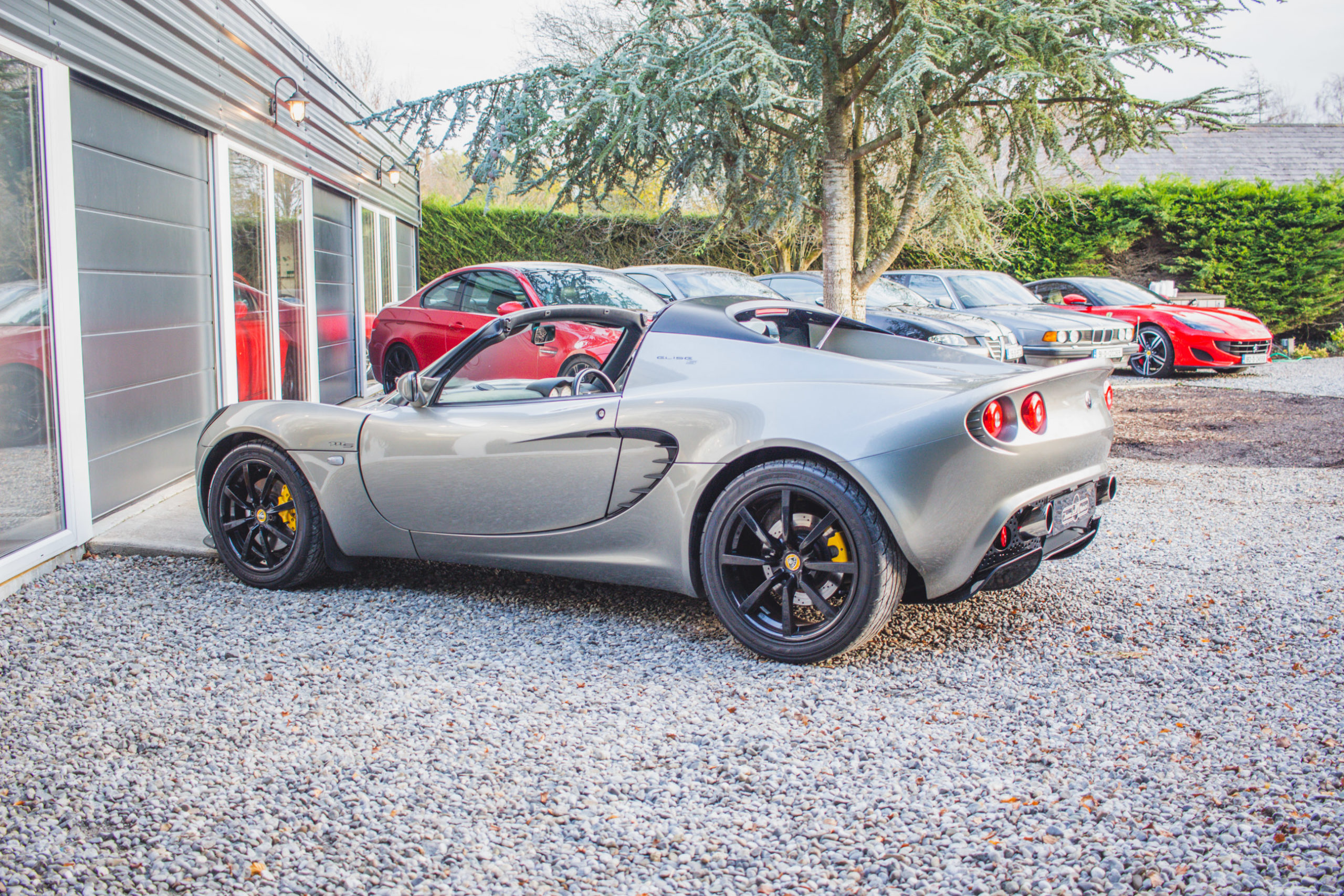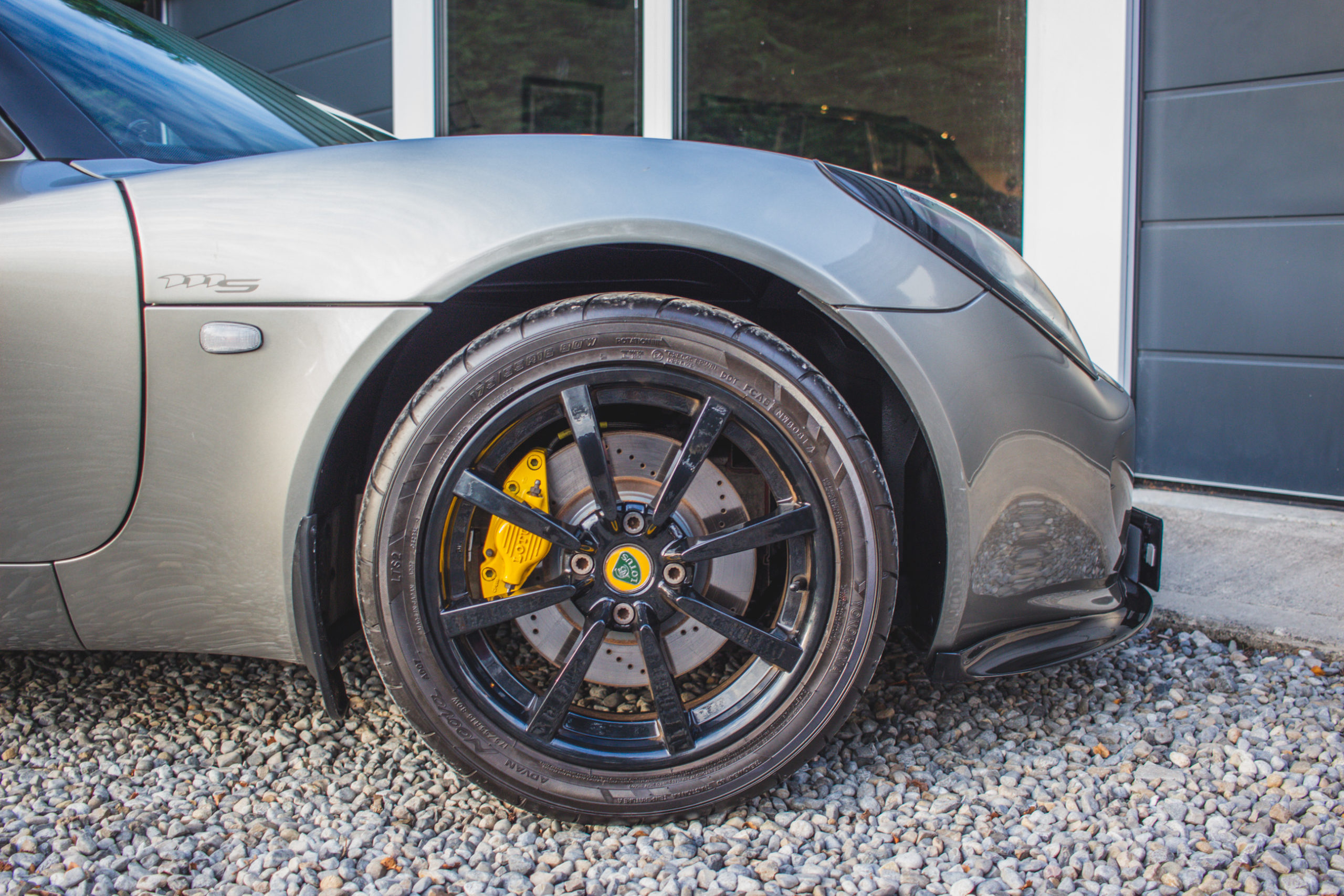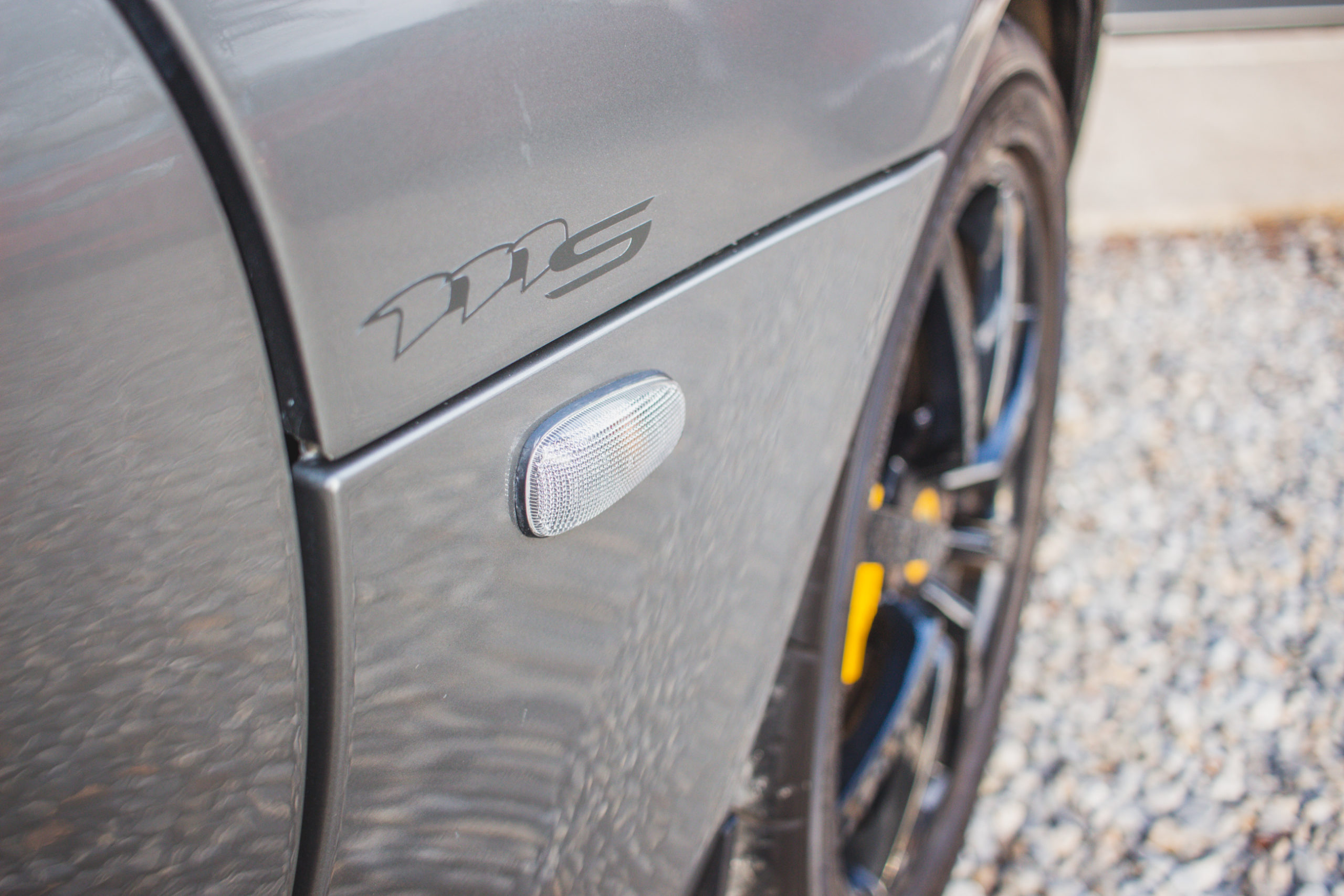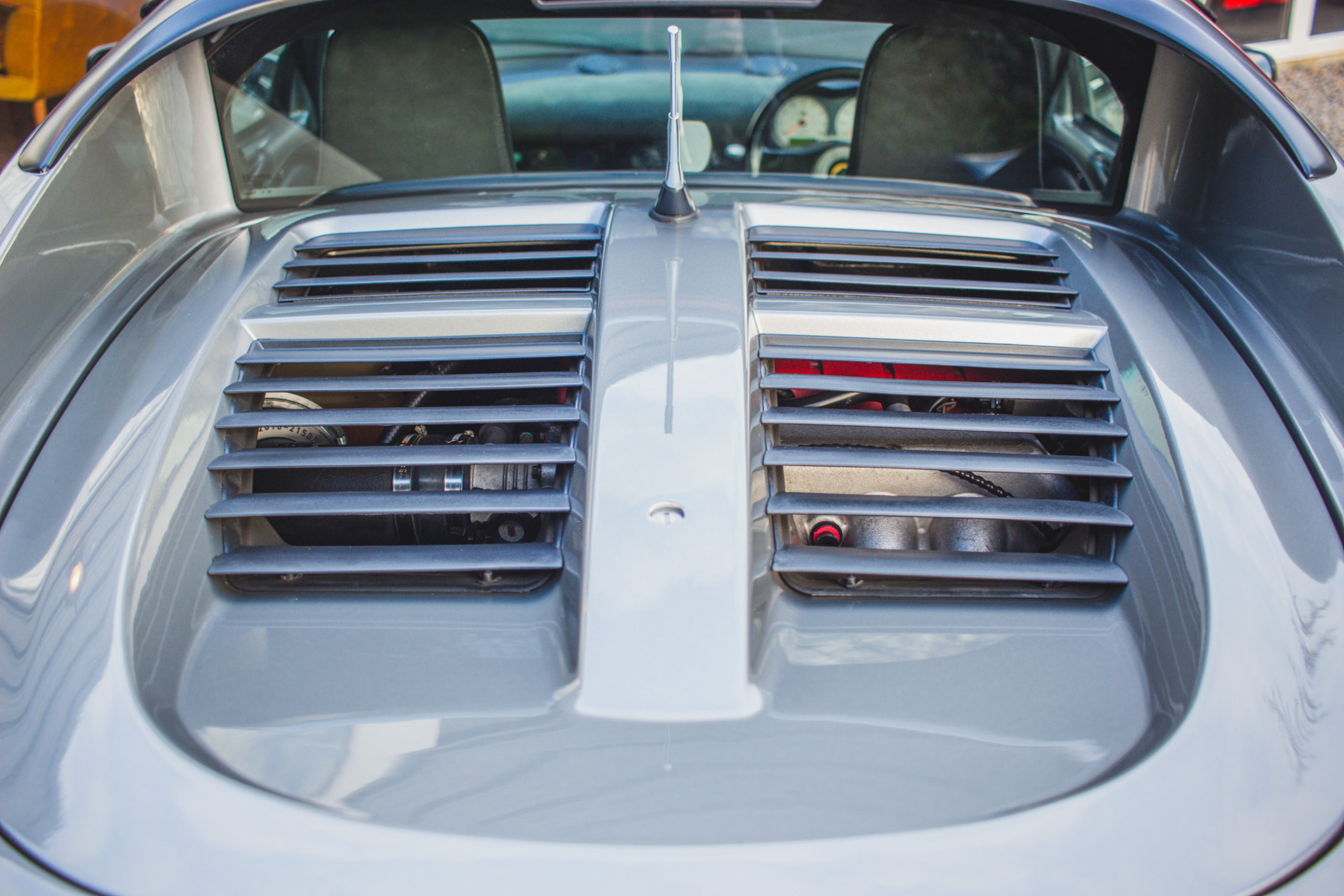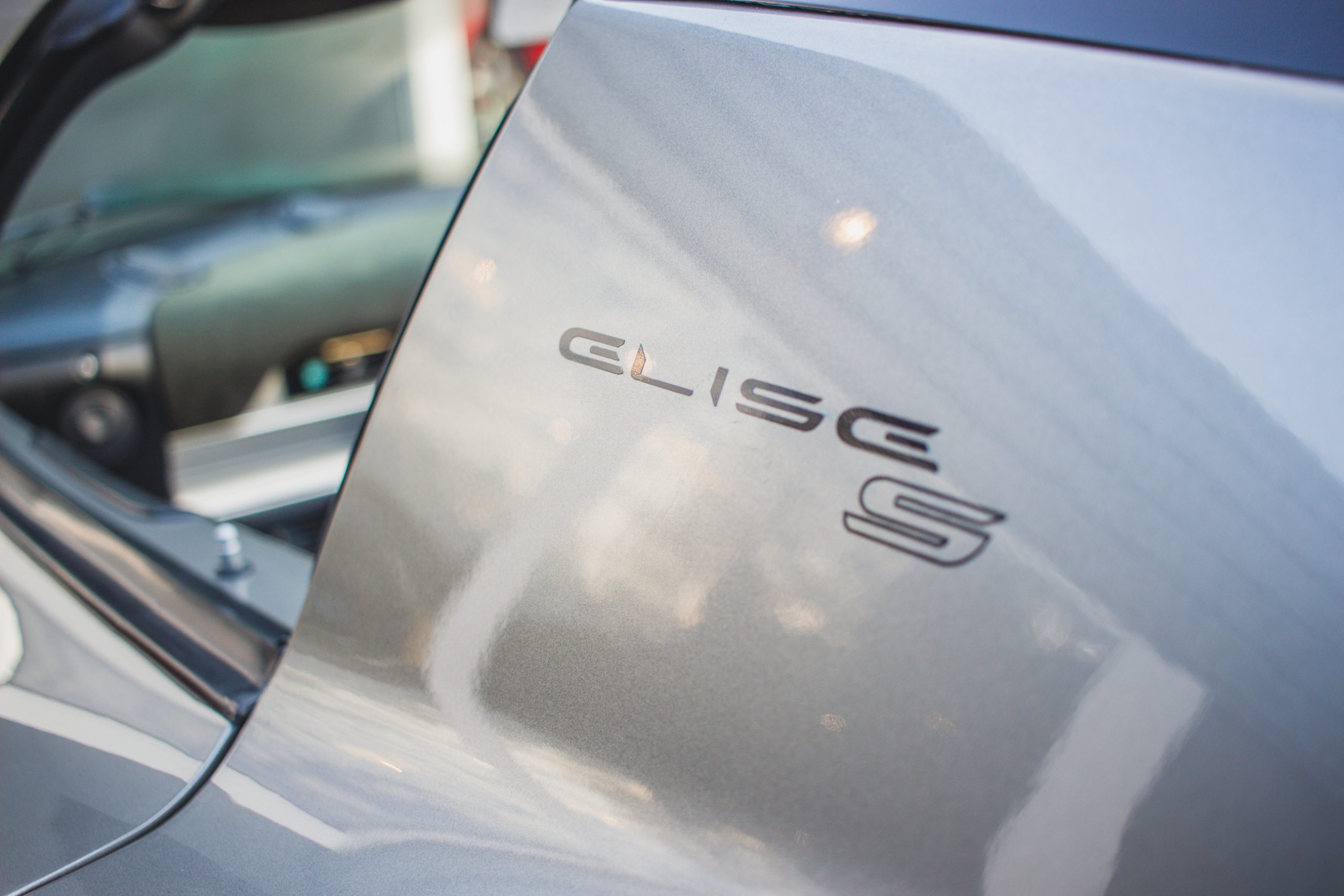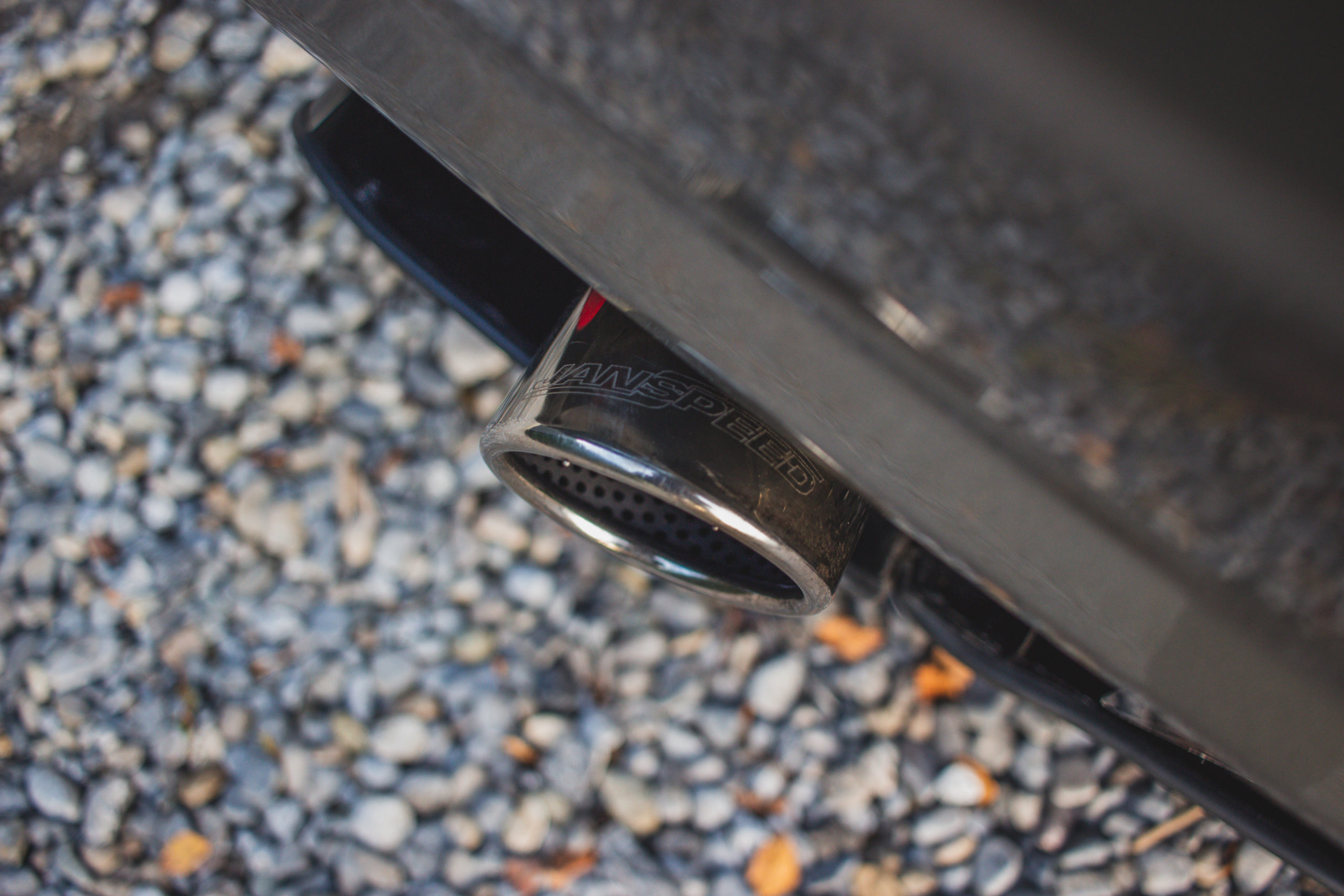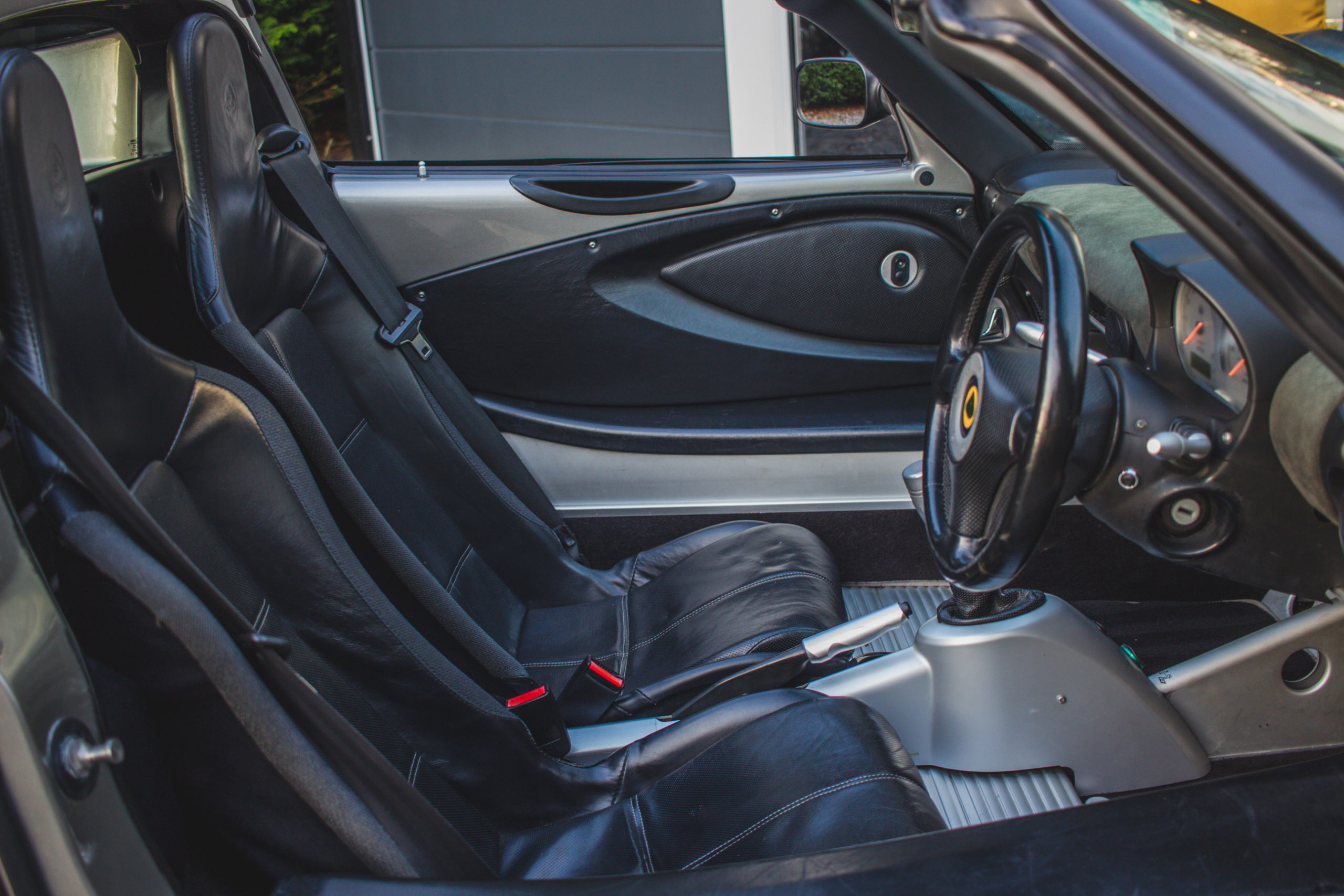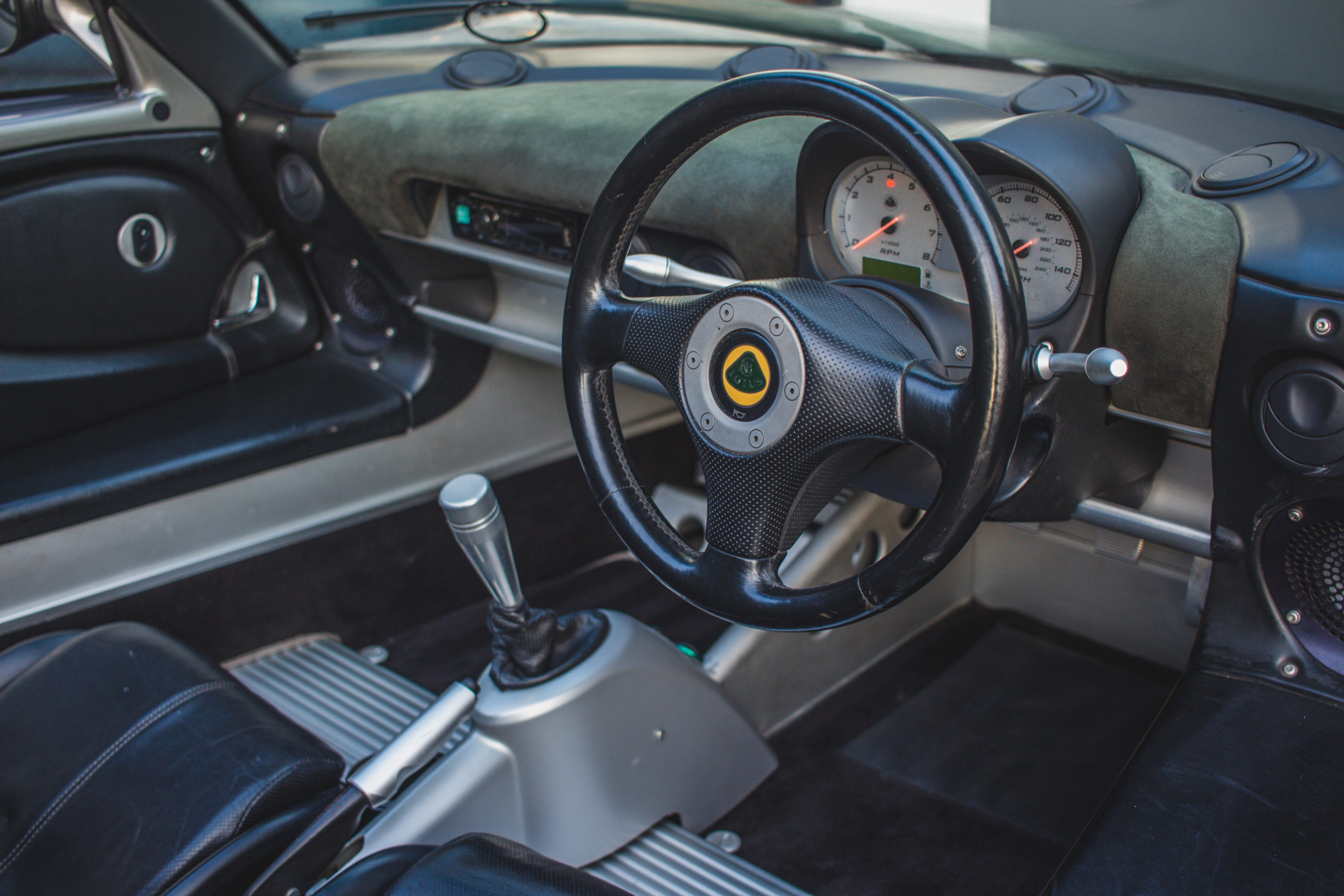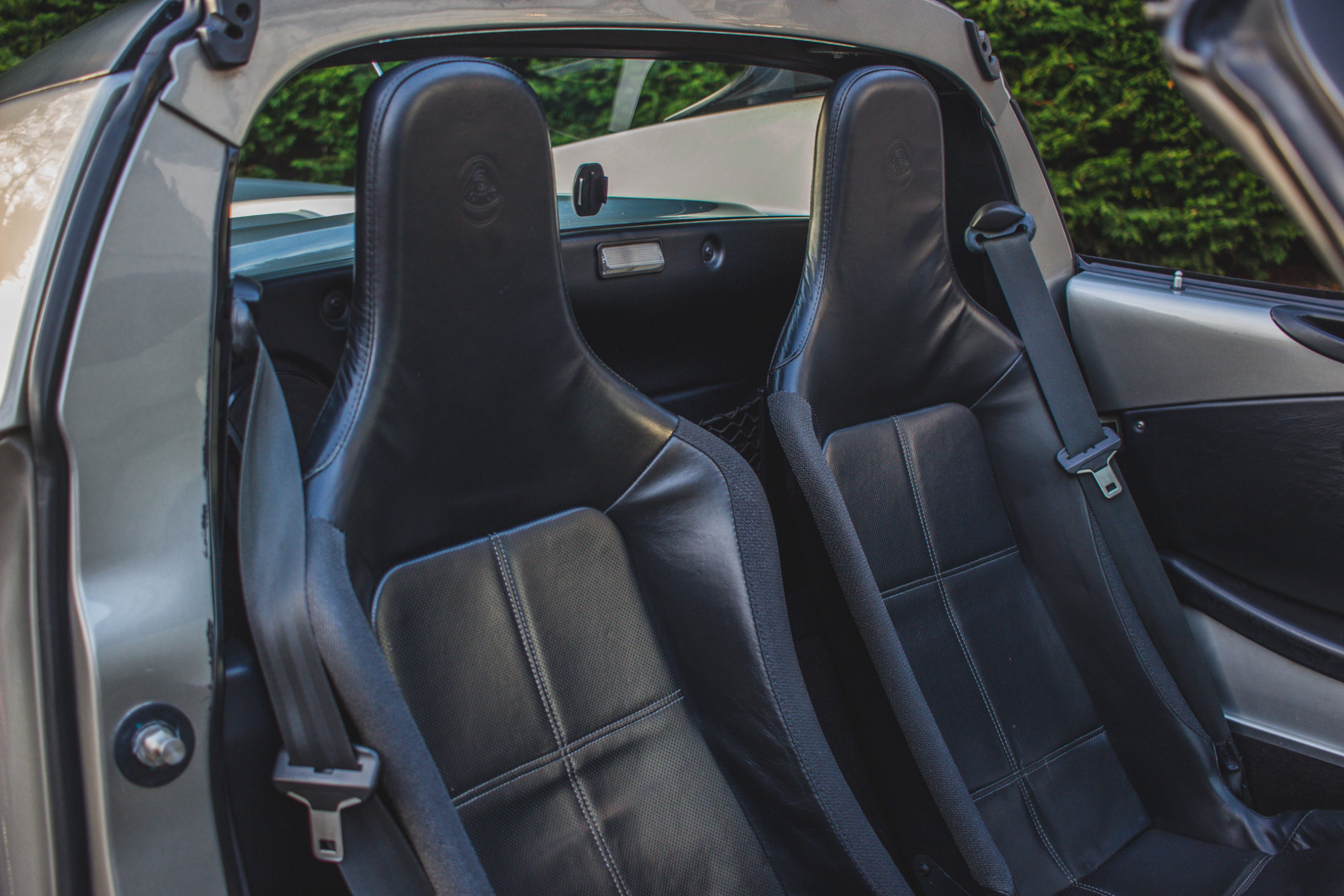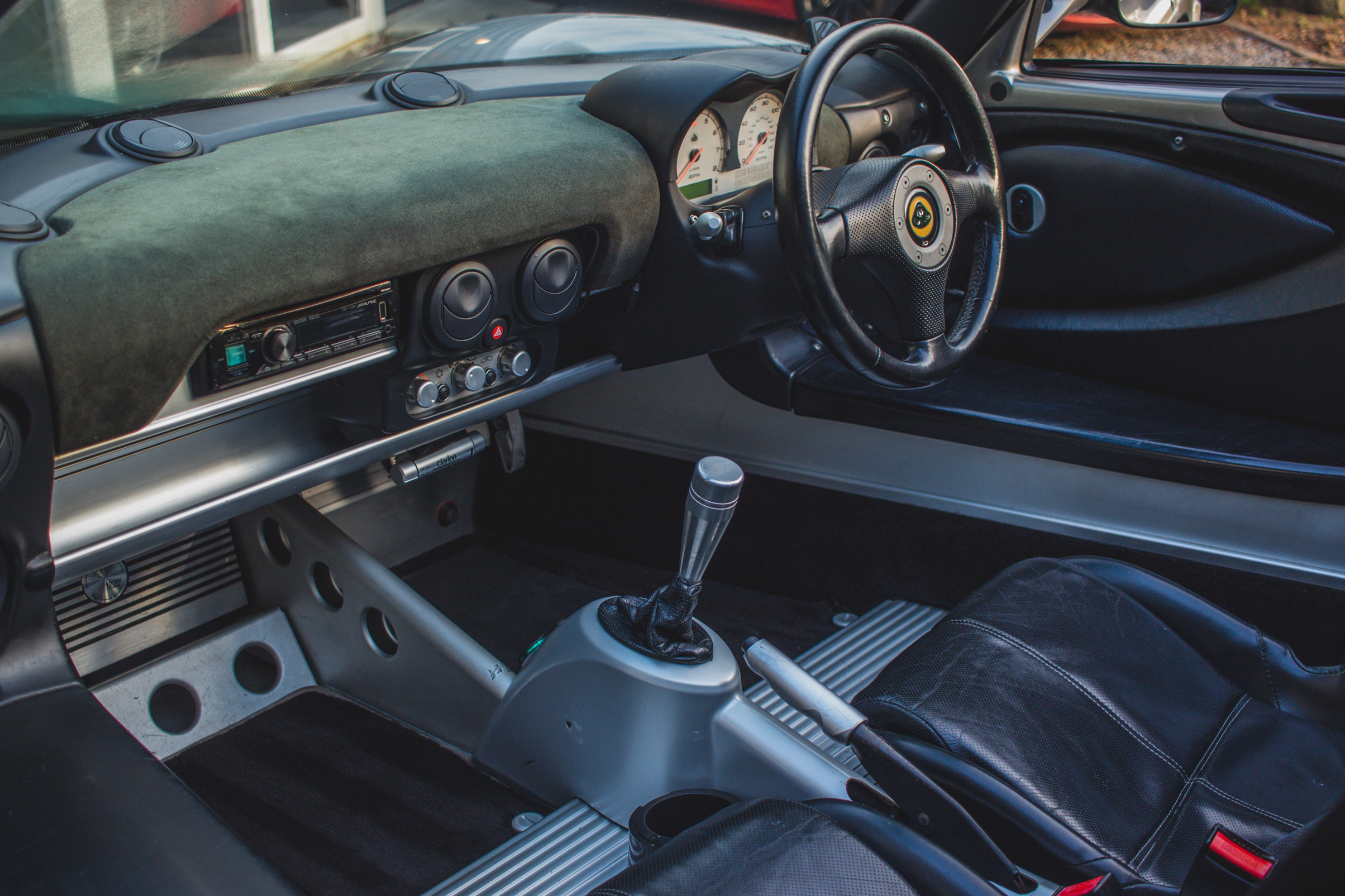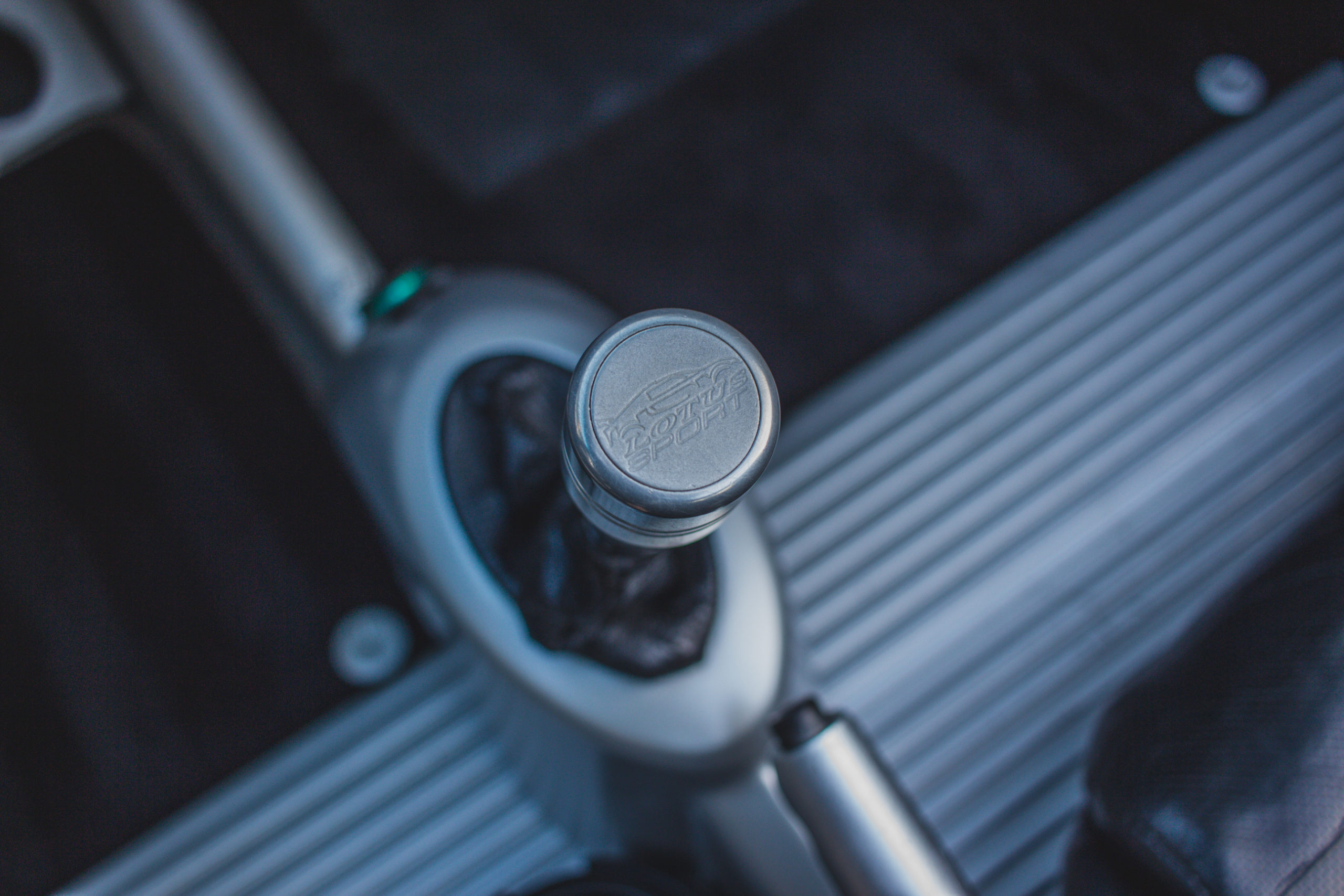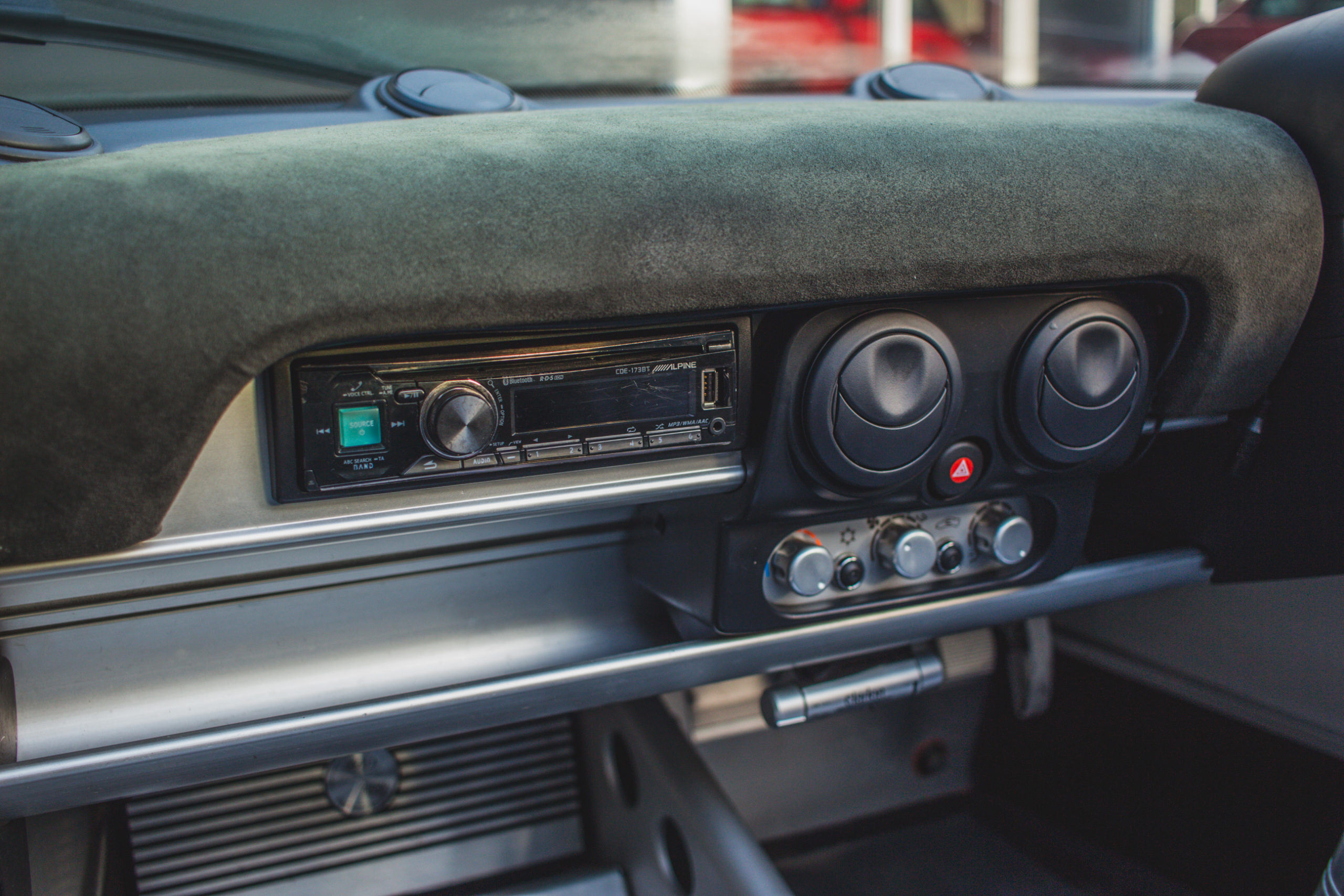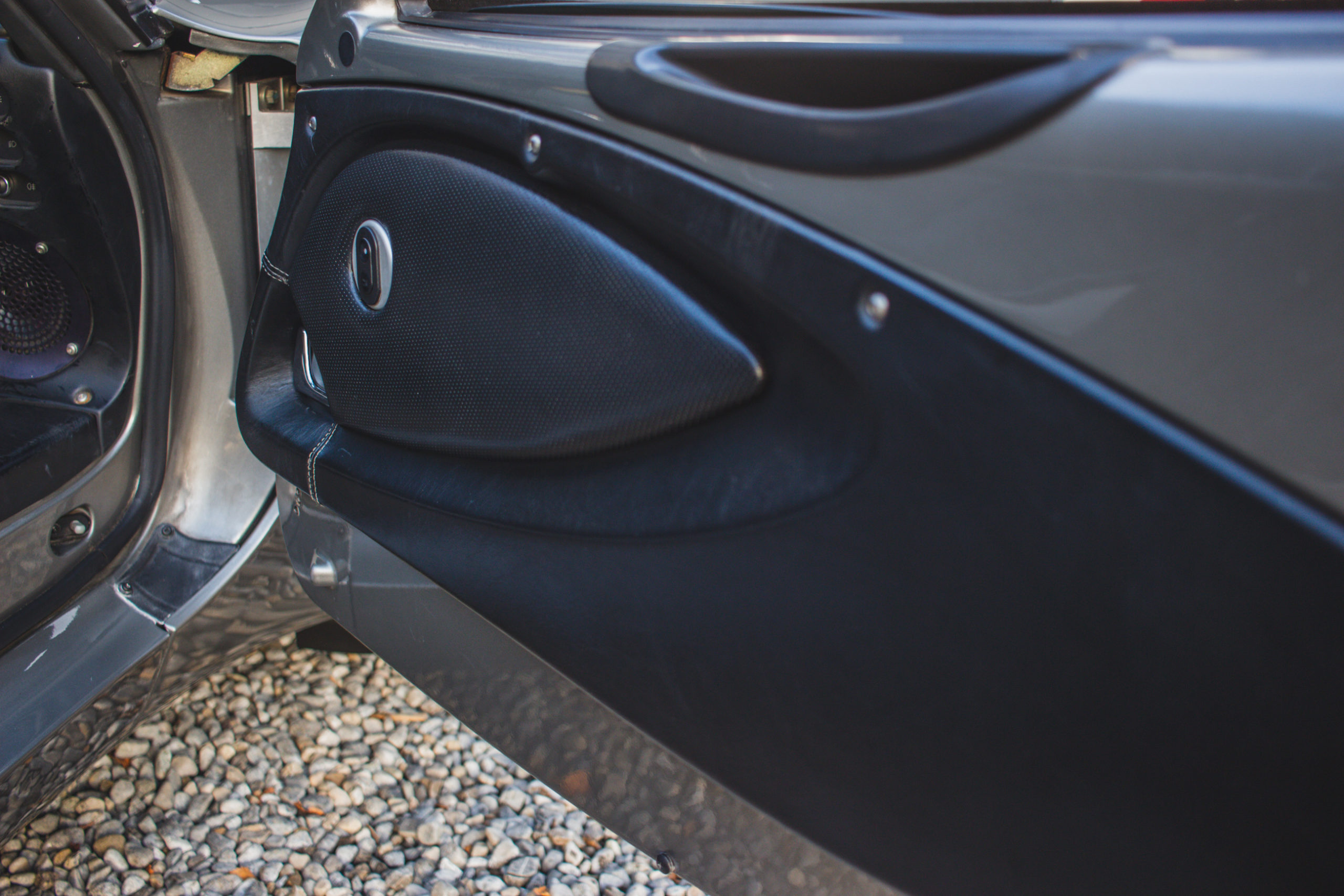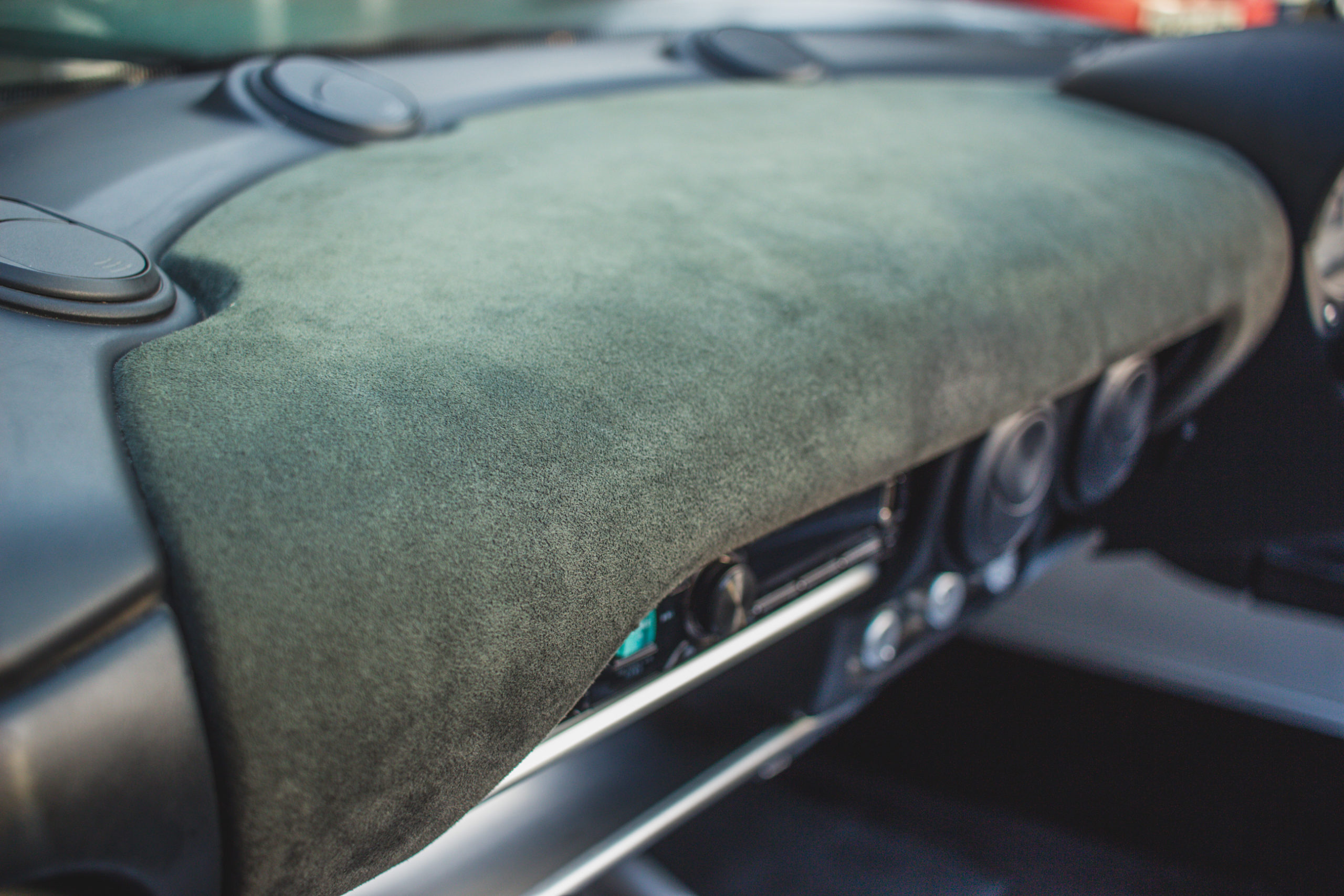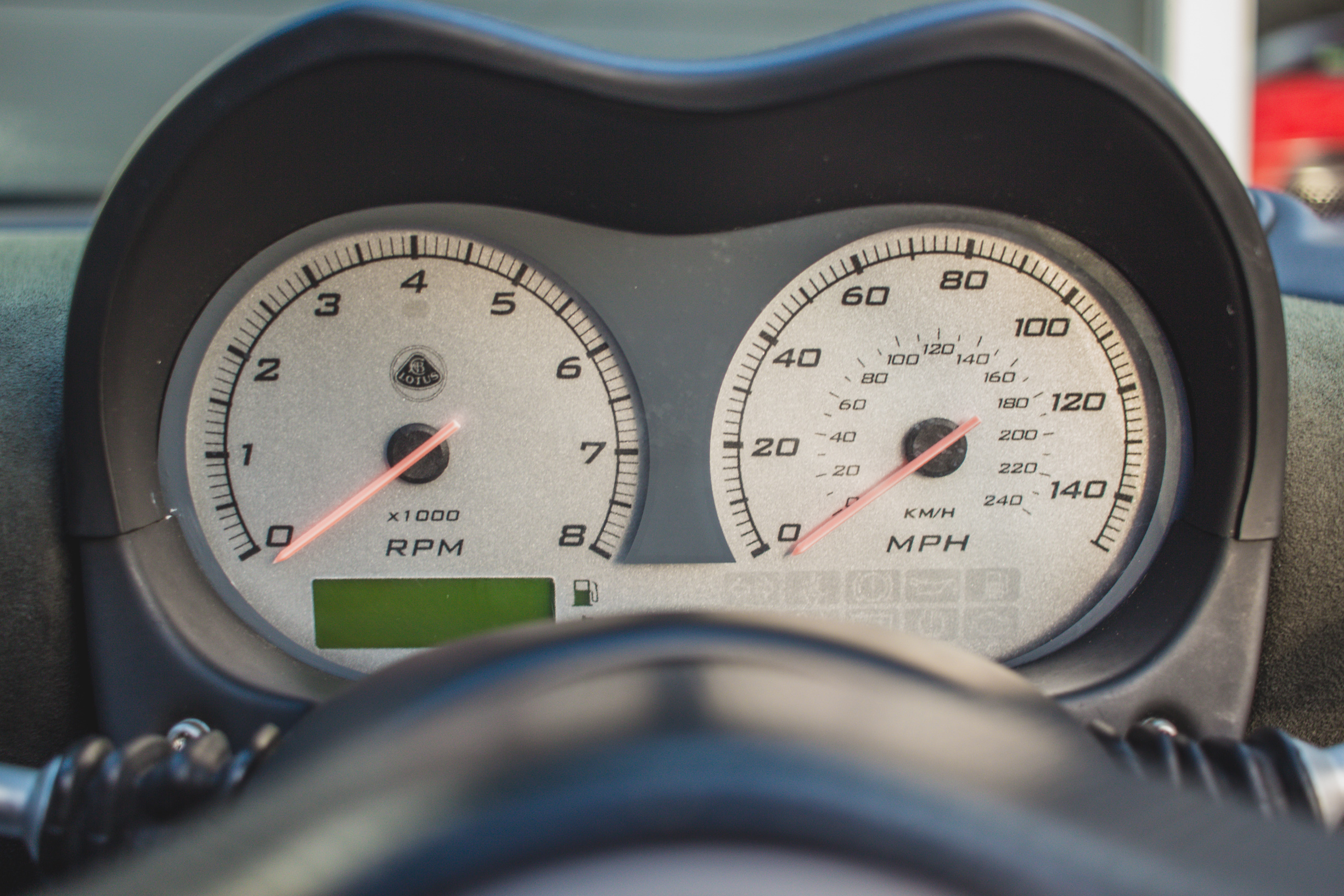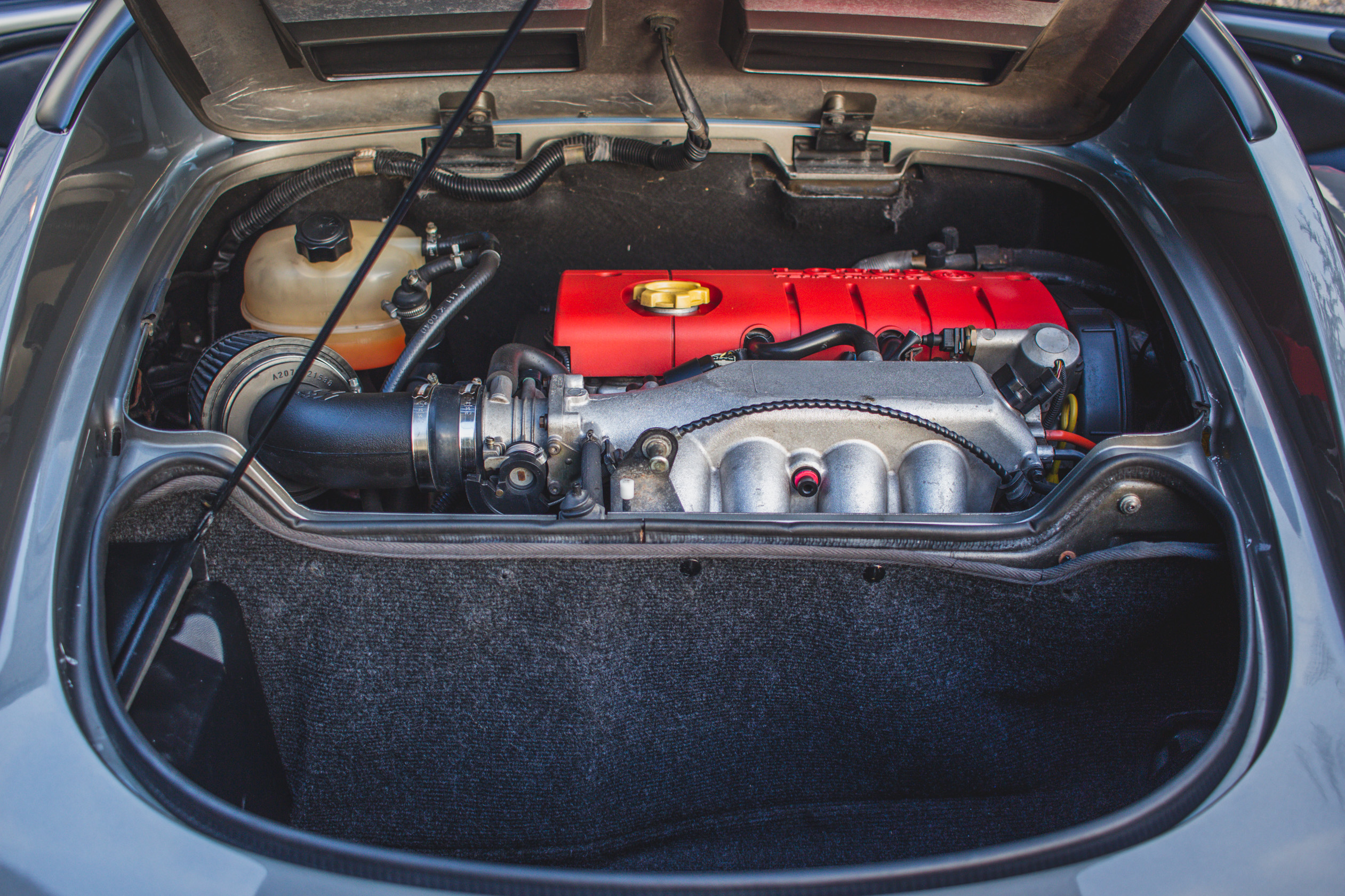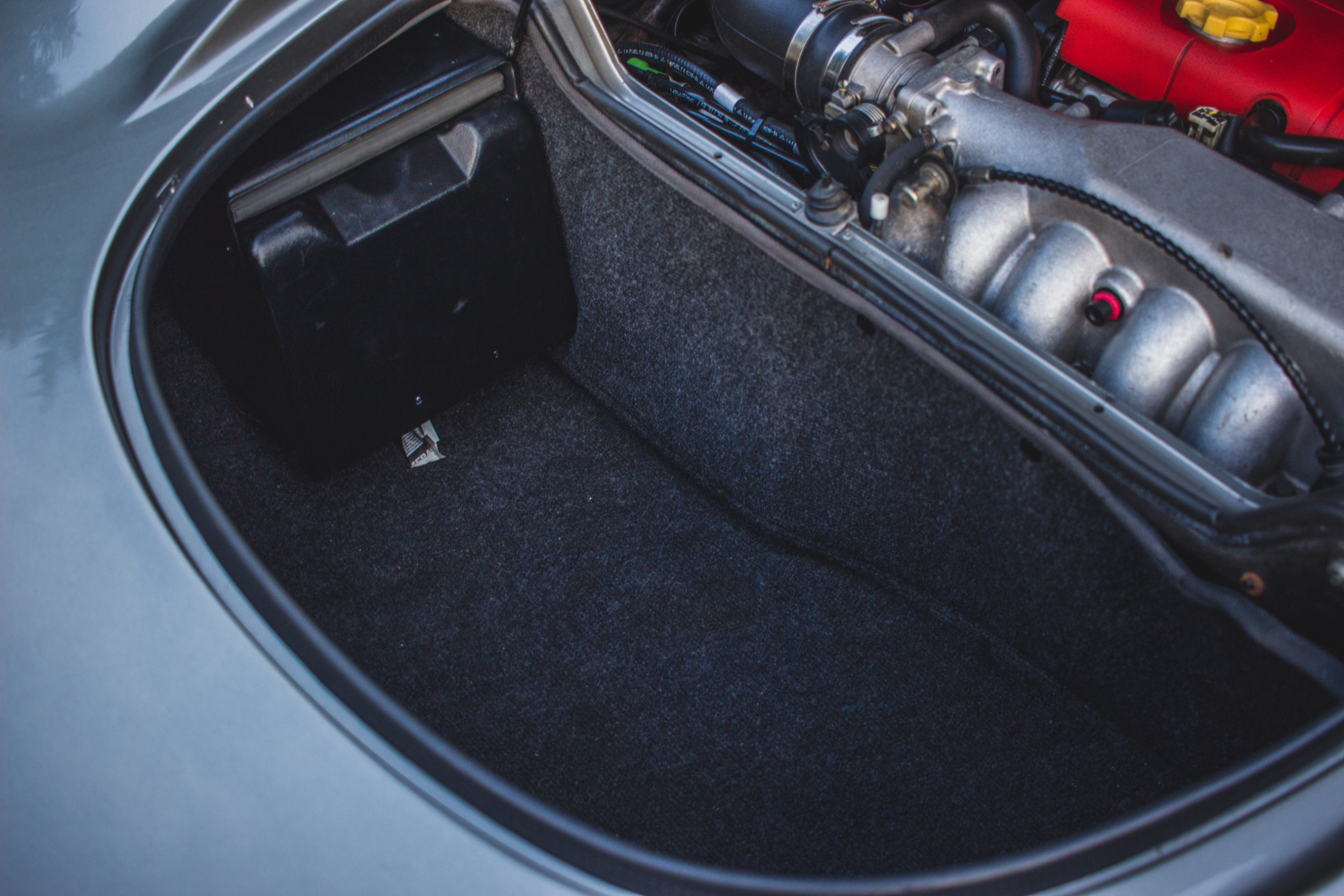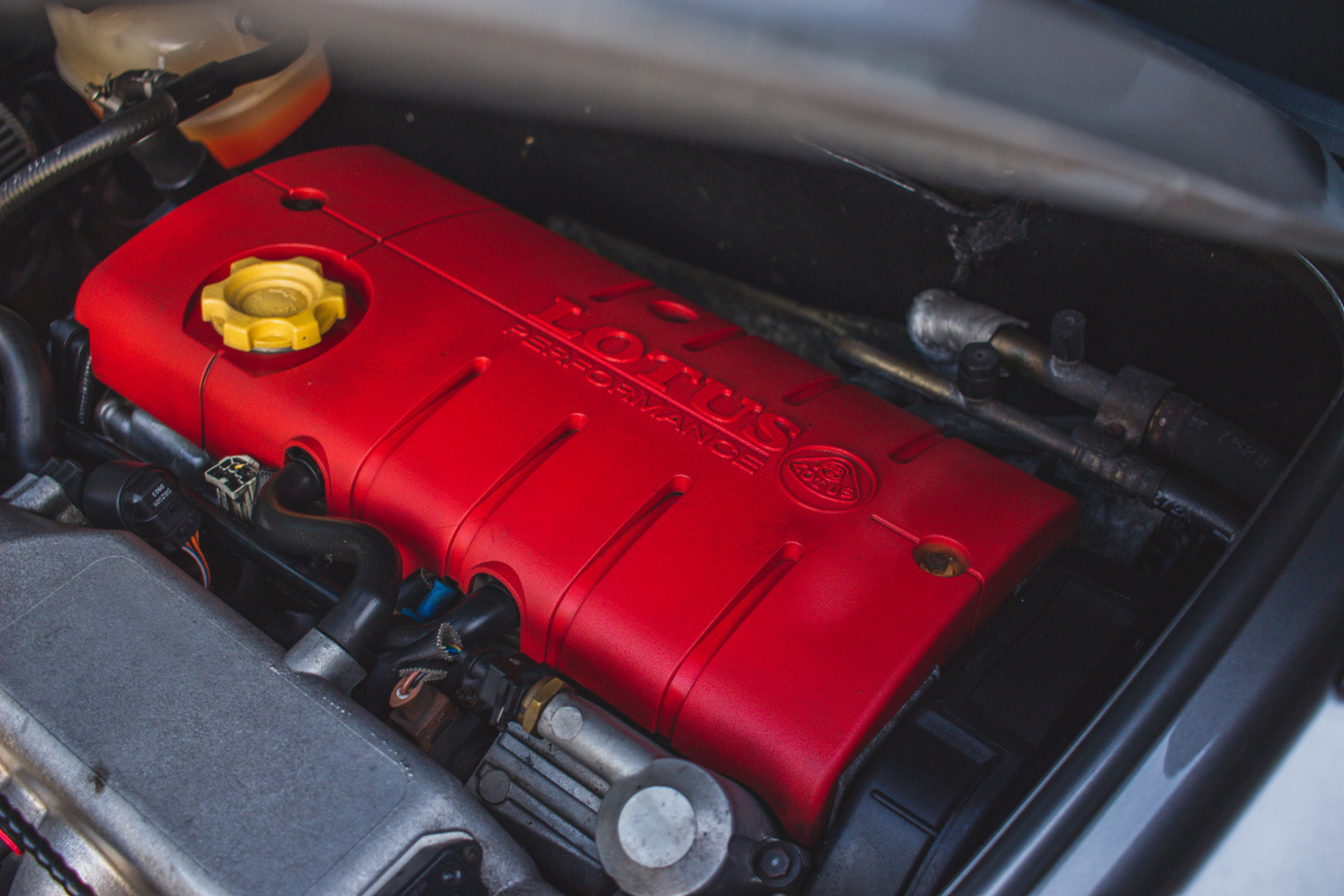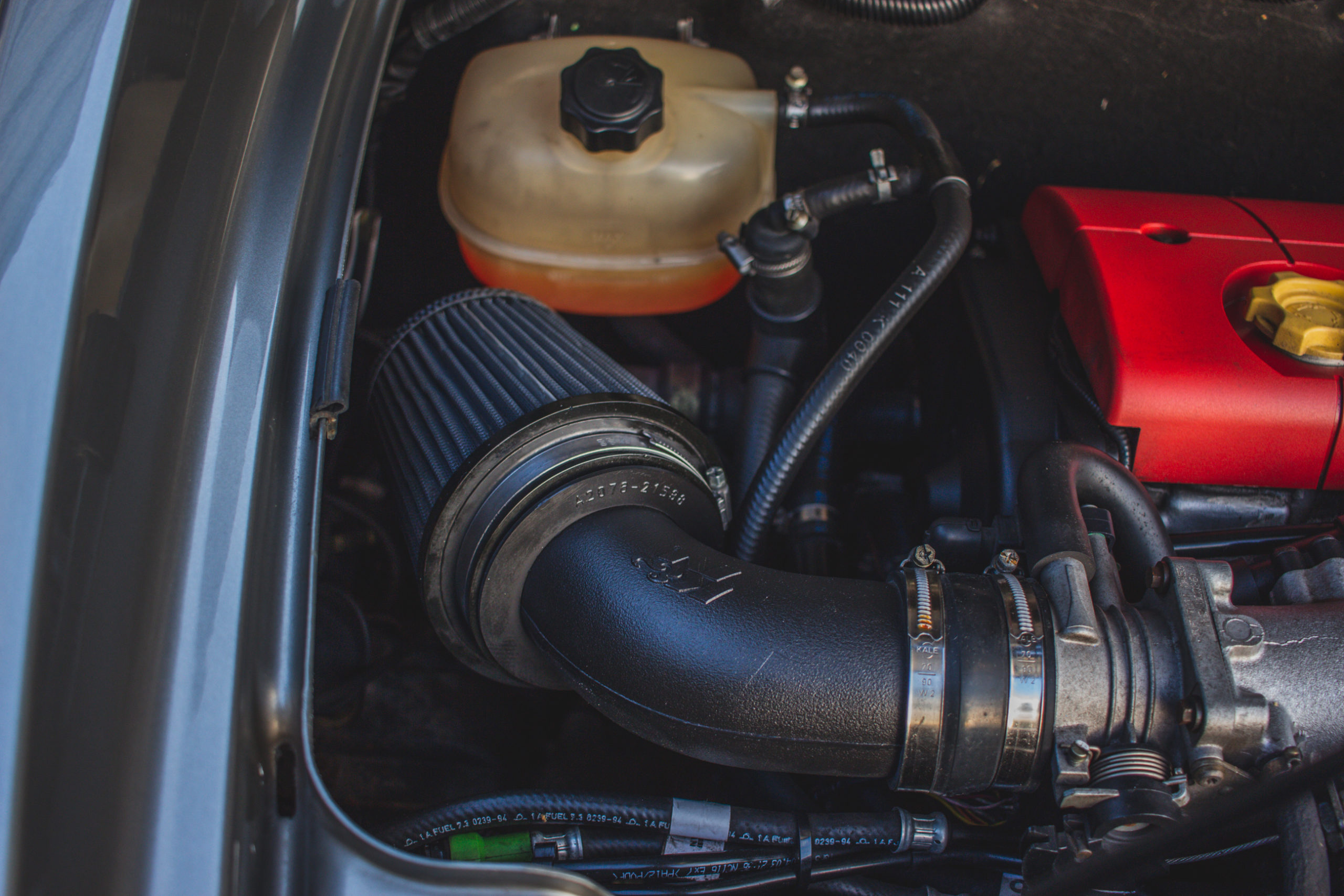 Lotus Elise S2 111S
€36,995.00
The release of the Elise in 1996 marked a new dawn for Lotus, and 26 years on it has proven to be a timeless design that still offers unparalleled driving joy.
This handsome example is a 2003 Series 2 in Graphite Grey with black wheels and is a desirable 111S model with 67k miles.
The car presents extremely well throughout and has remained in standard spec save for a front splitter, Janspeed exhaust and K&N air filter which give the 1.8 4-cylinder engine an aggressive sound and increased engine efficiency.
The spartan interior is as purposeful as it gets and makes every even the most mundane trip feel like an event. The steering, gearchange and brakes are sharp, the chassis is responsive and beautifully balanced, and the VVC engine performs incredibly thanks to K-Series wizard DVA Power in the UK who carried out upgrades and a major service just 5000 miles ago in 2018.
An upgraded head was fitted, inlet camshaft was re-timed and a new higher performance exhaust camshaft fitted to bring the horsepower up to approximately 175bhp. All new gaskets and seals were also fitted along with a new timing chain kit.
New door seals were fitted at the same time, too.
This is a beautifully presented and tastefully upgraded example of one of the purest driver's cars ever made.
Viewing by appointment outside Dunboyne, Co. Meath. Warranty included. Finance available. All cars supplied with valid NCT where appropriate.
Get in Touch
This item cannot be purchased online.