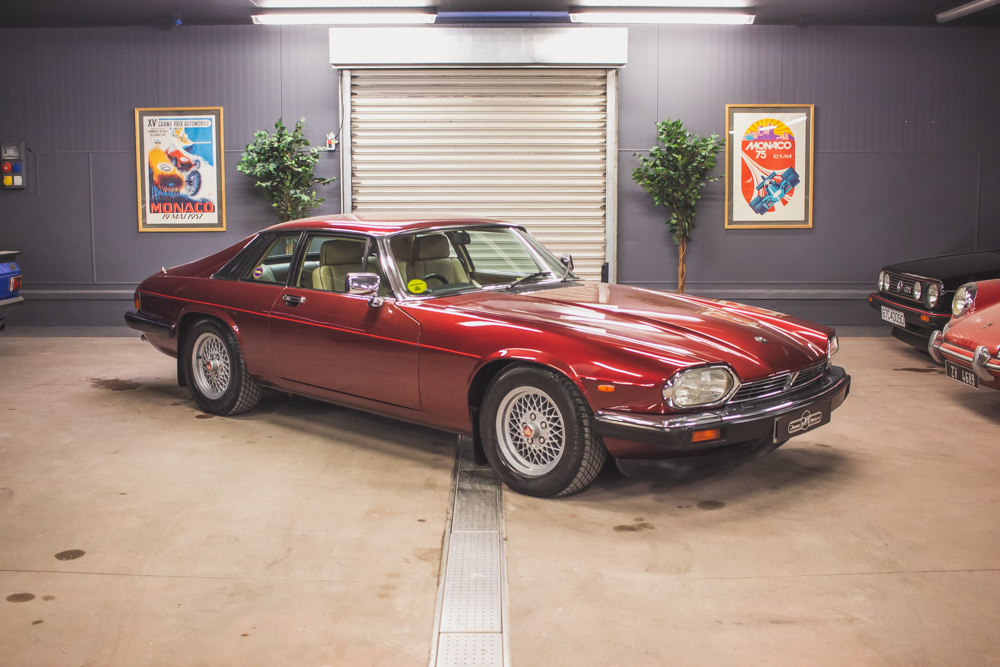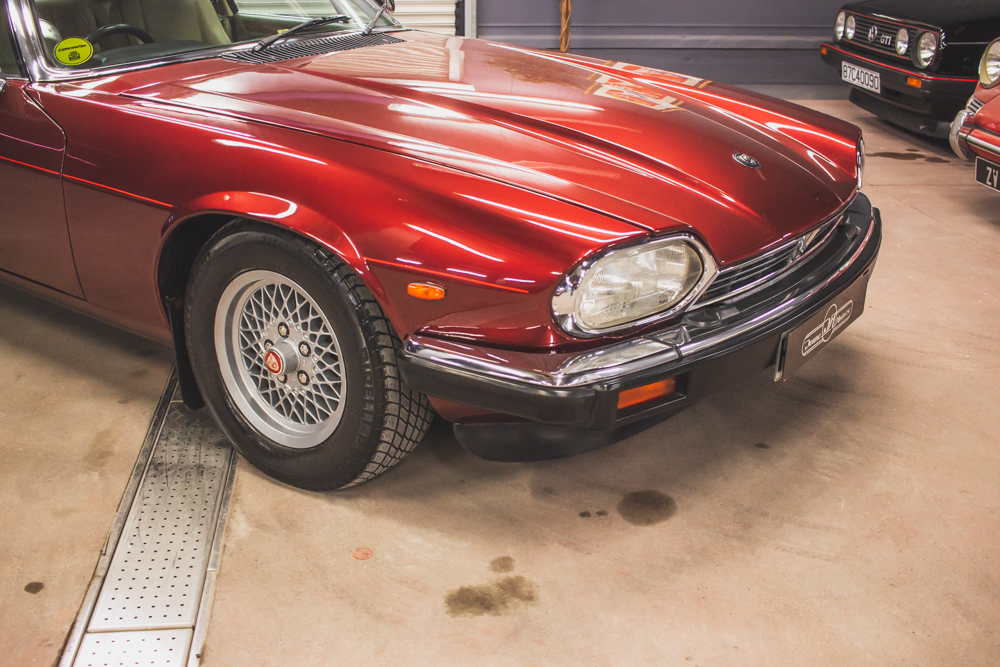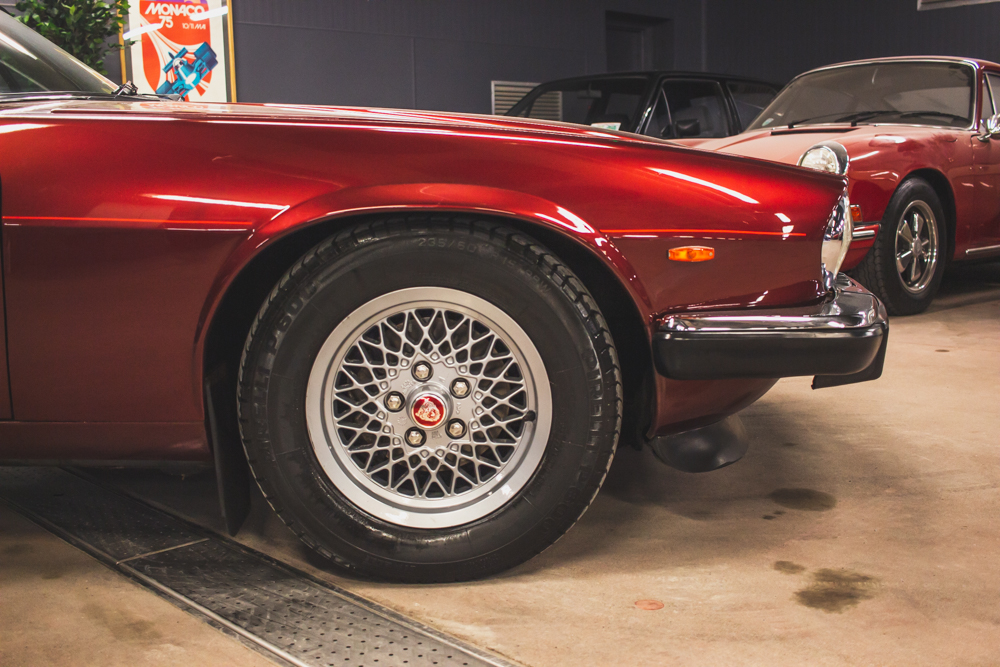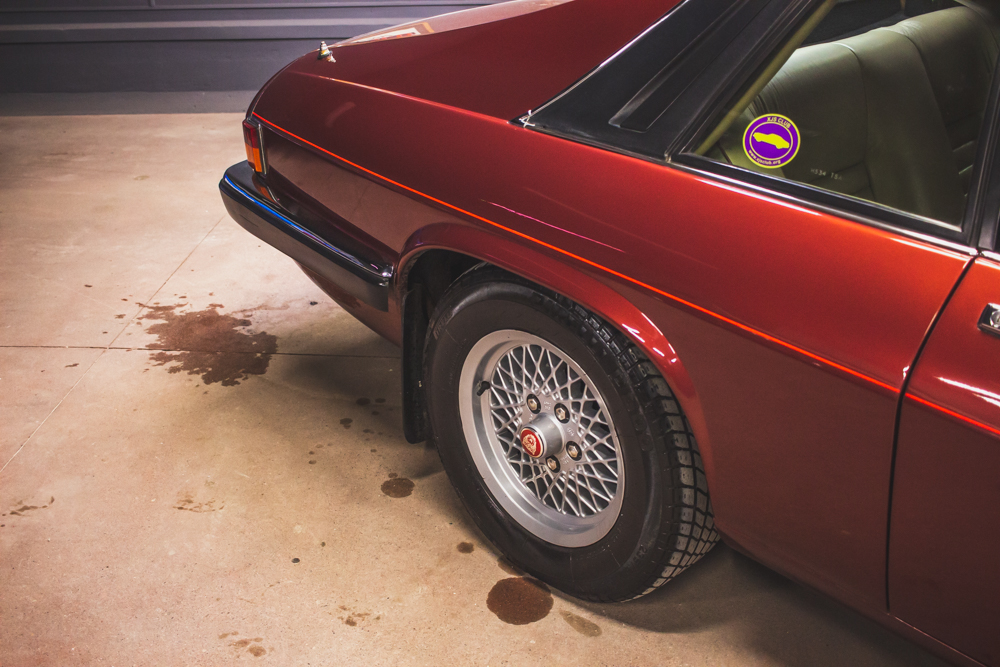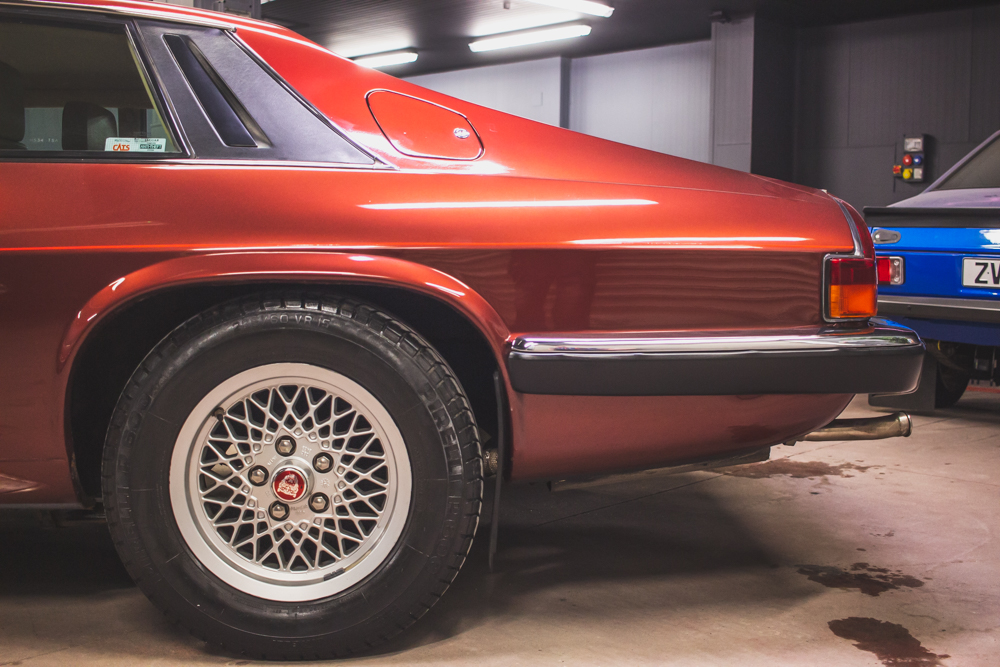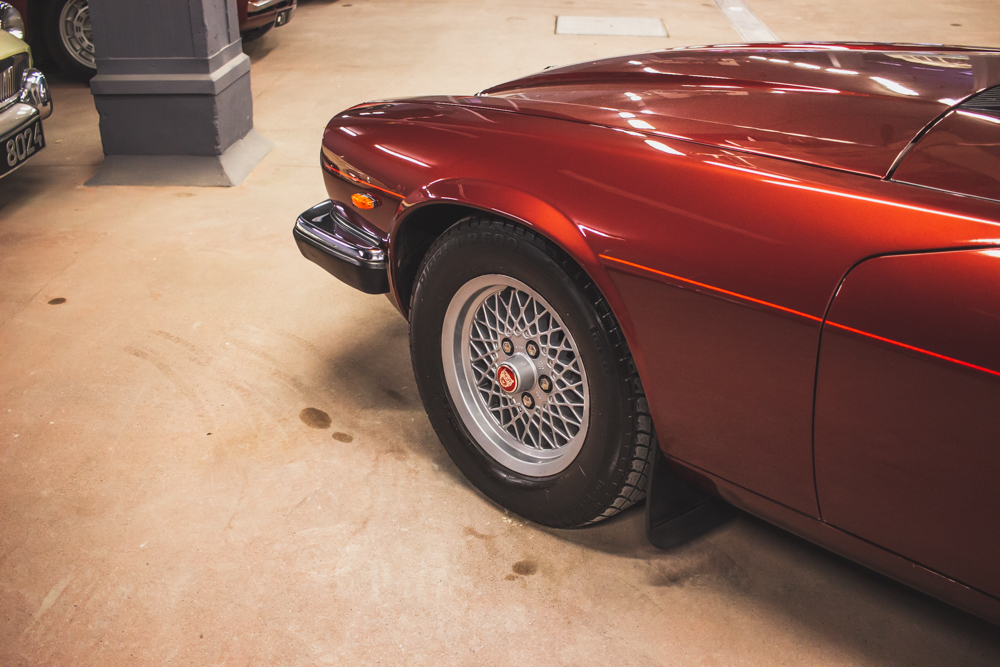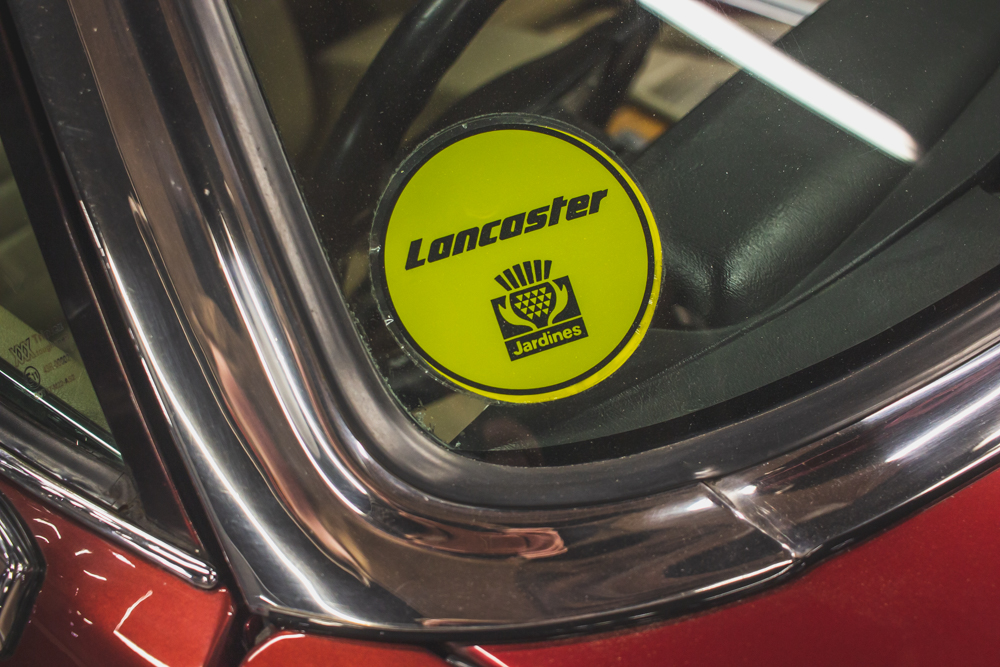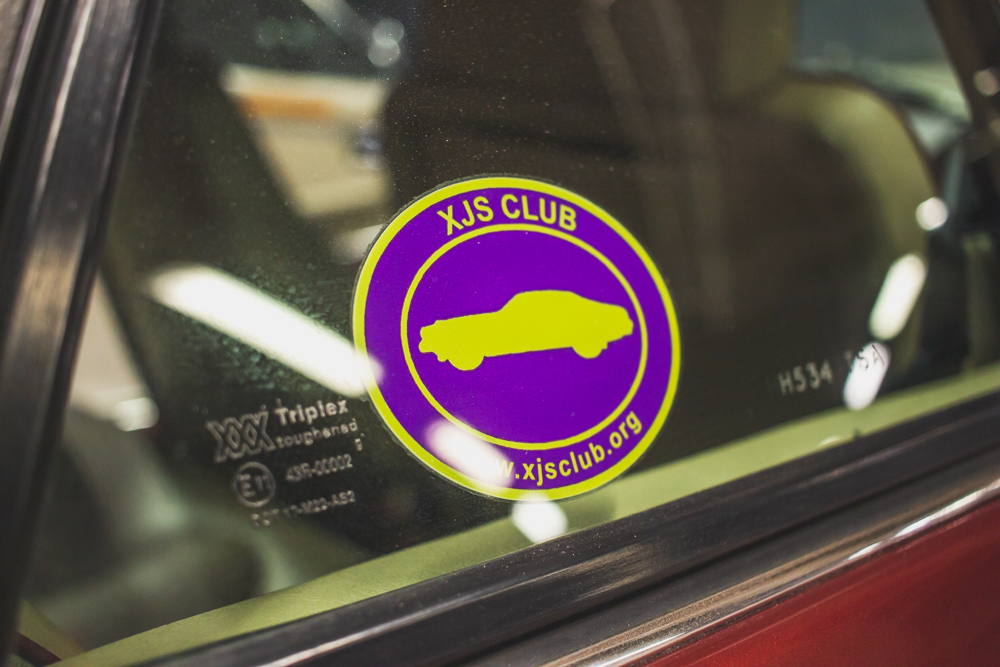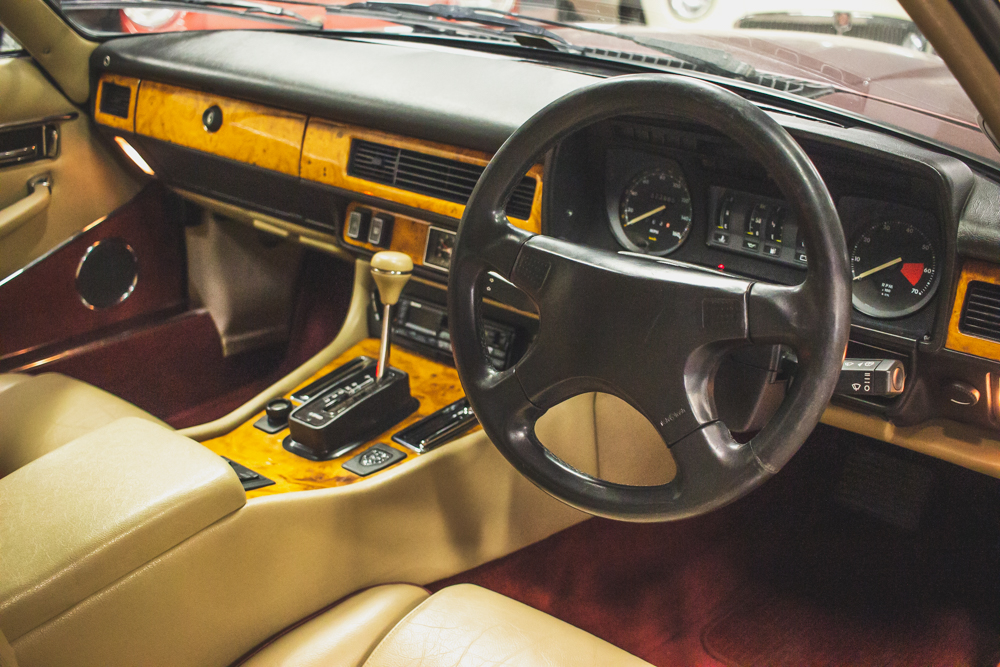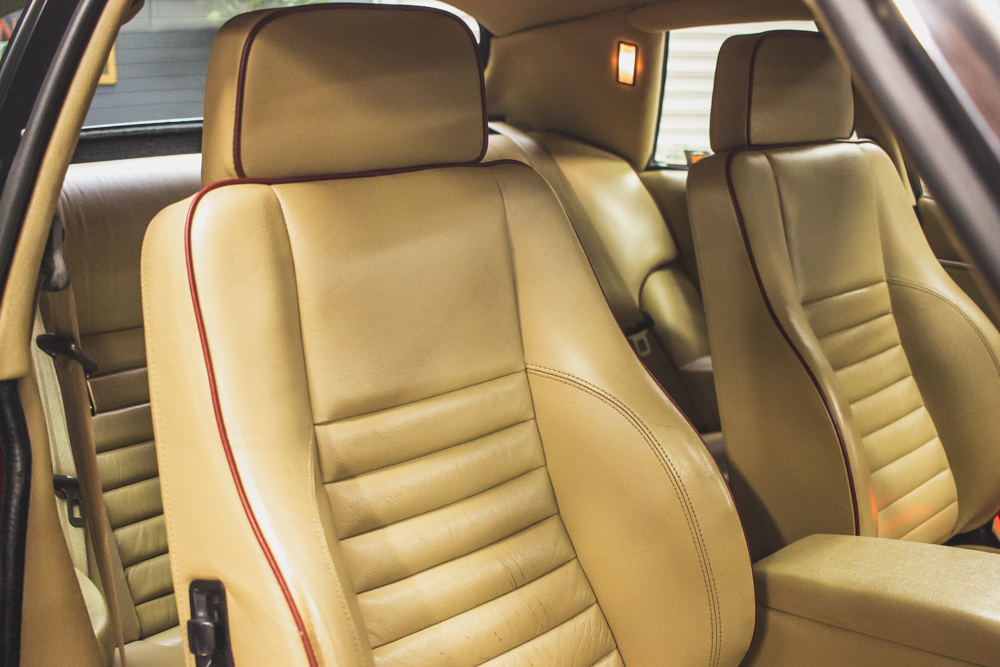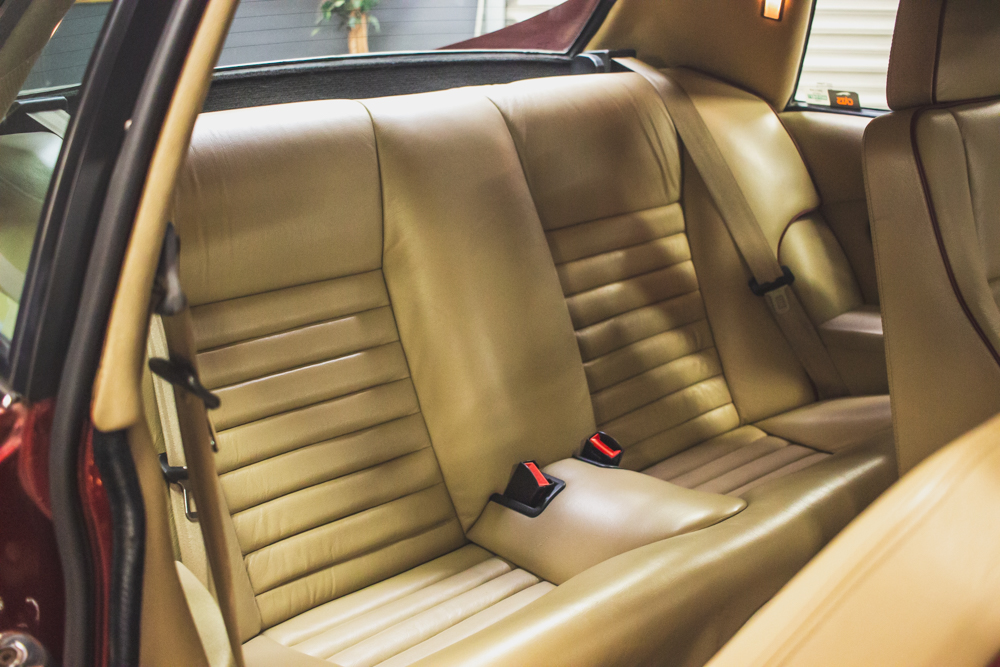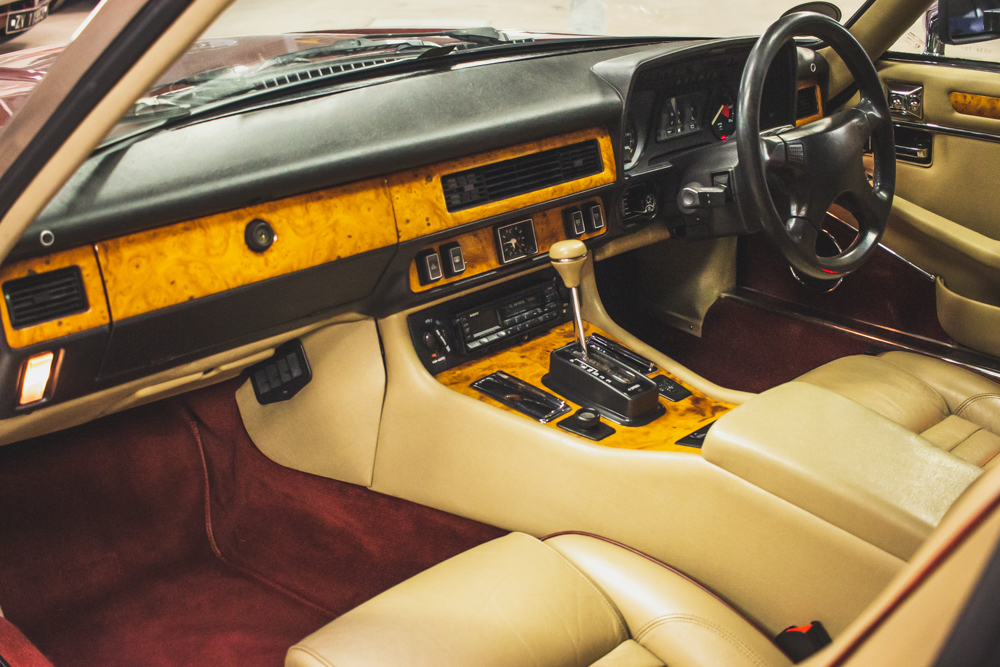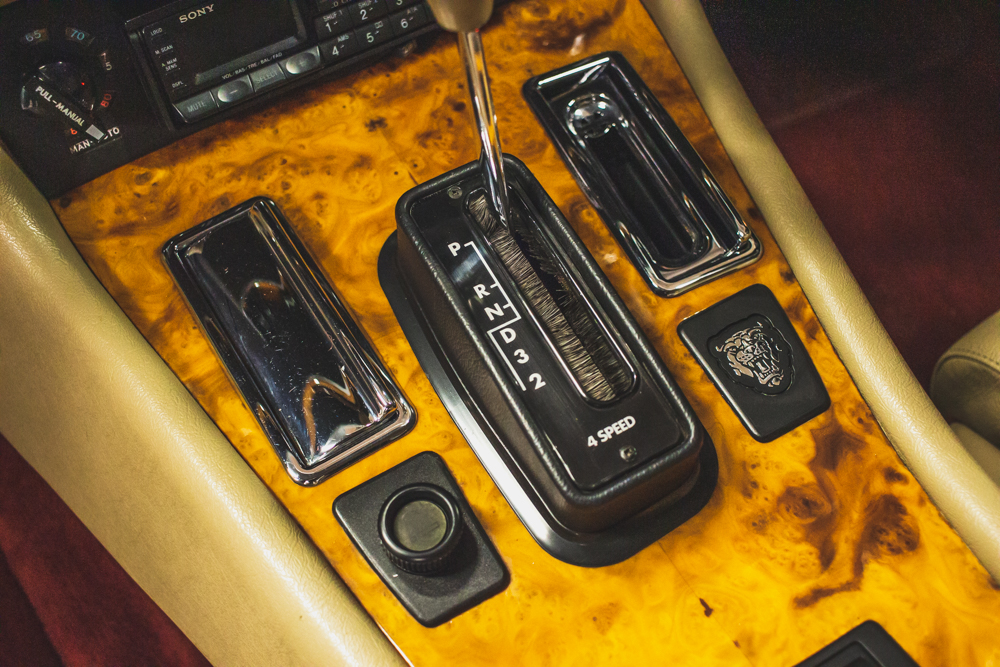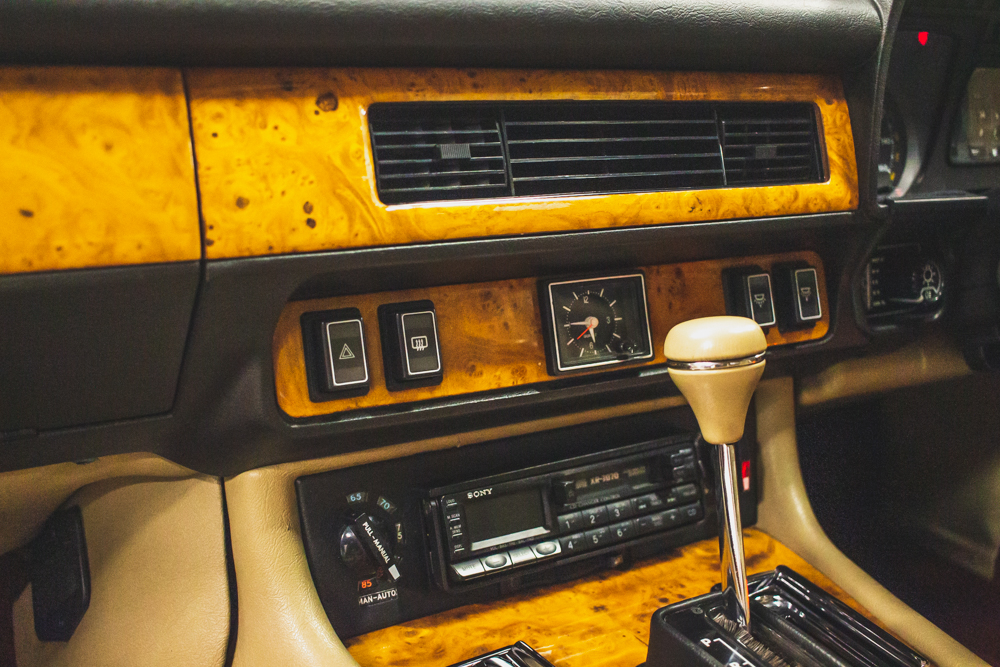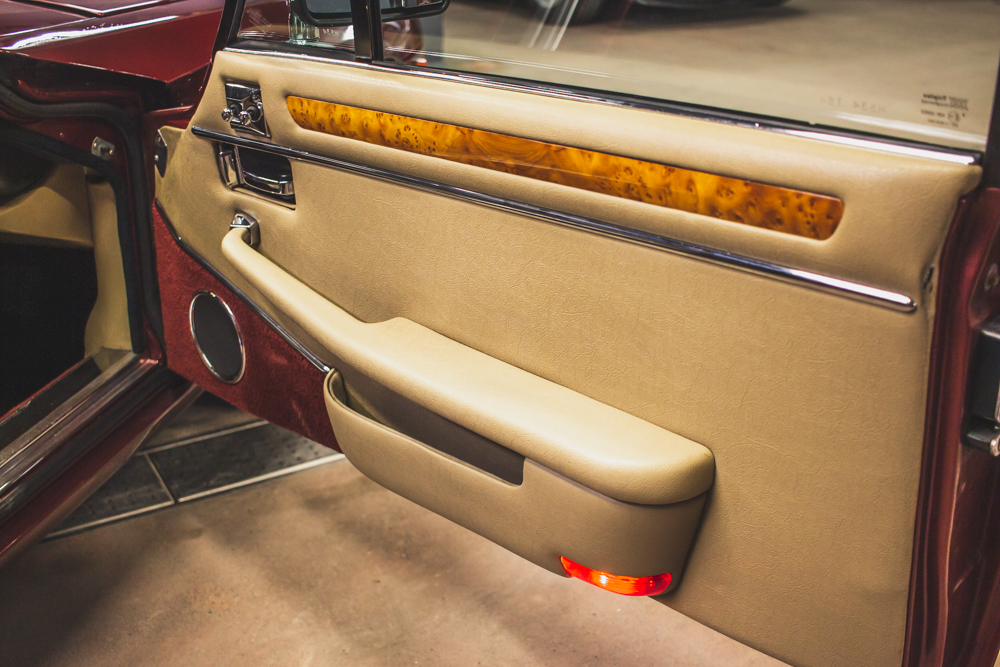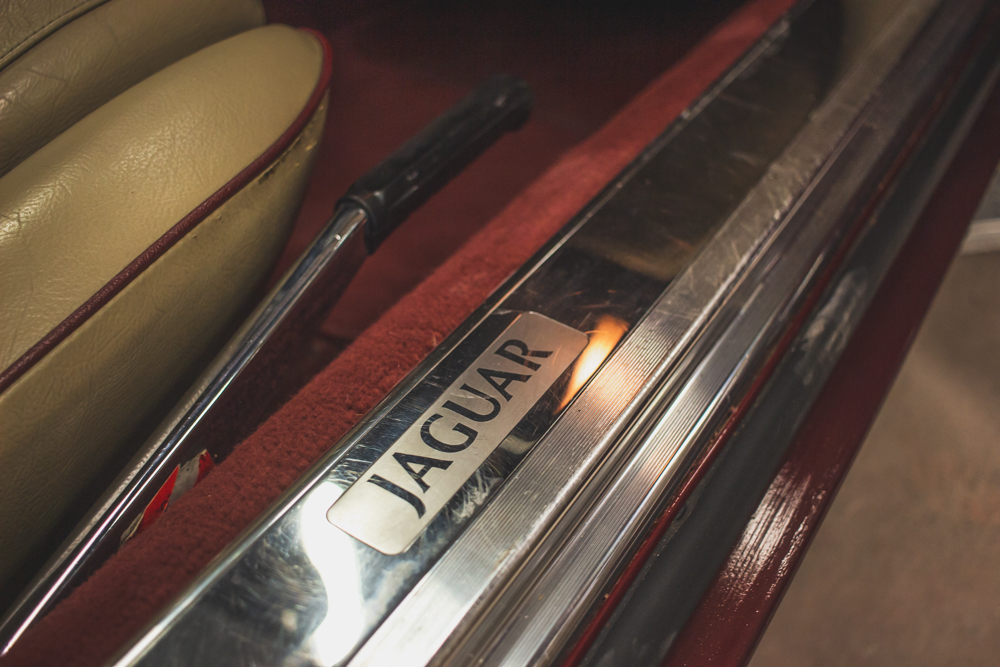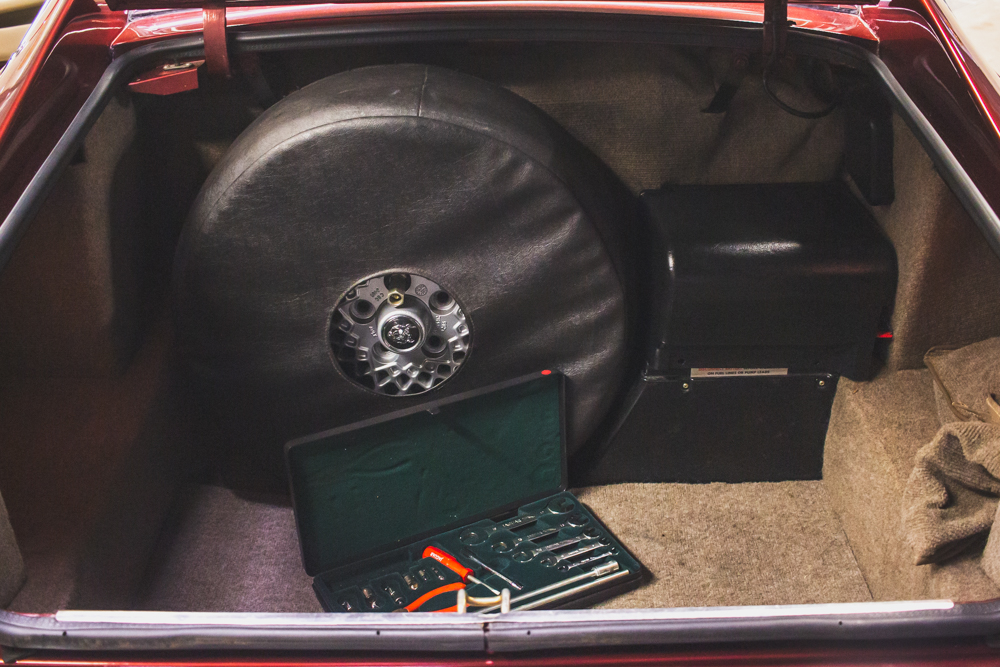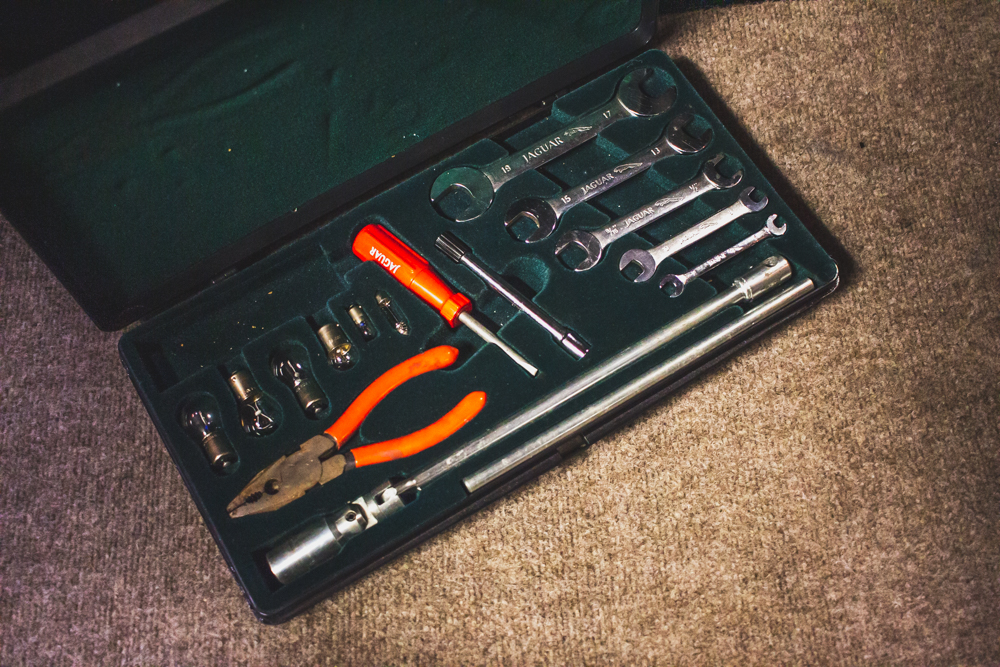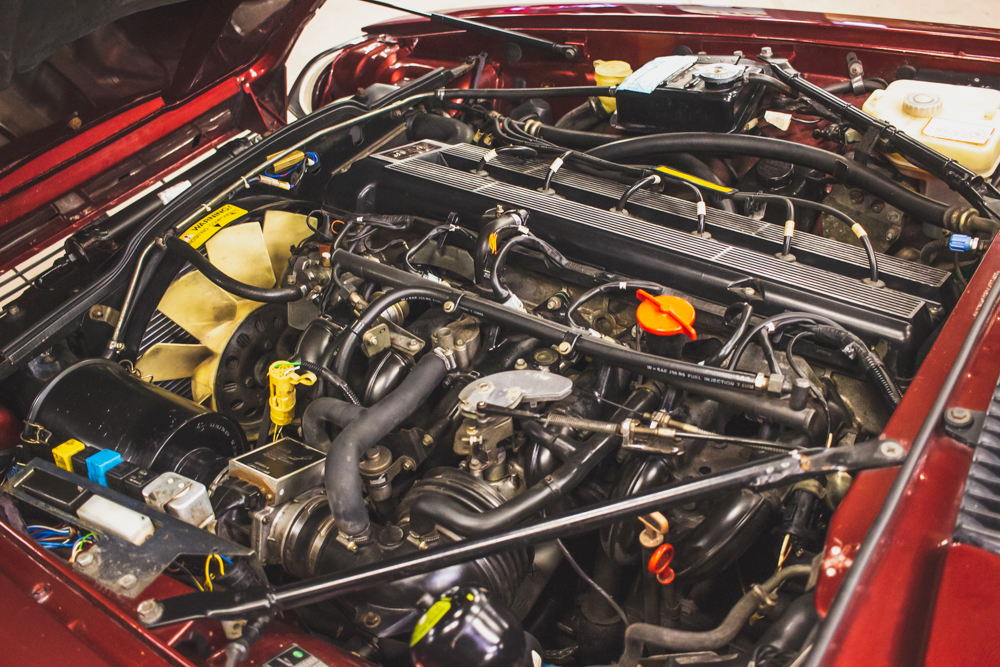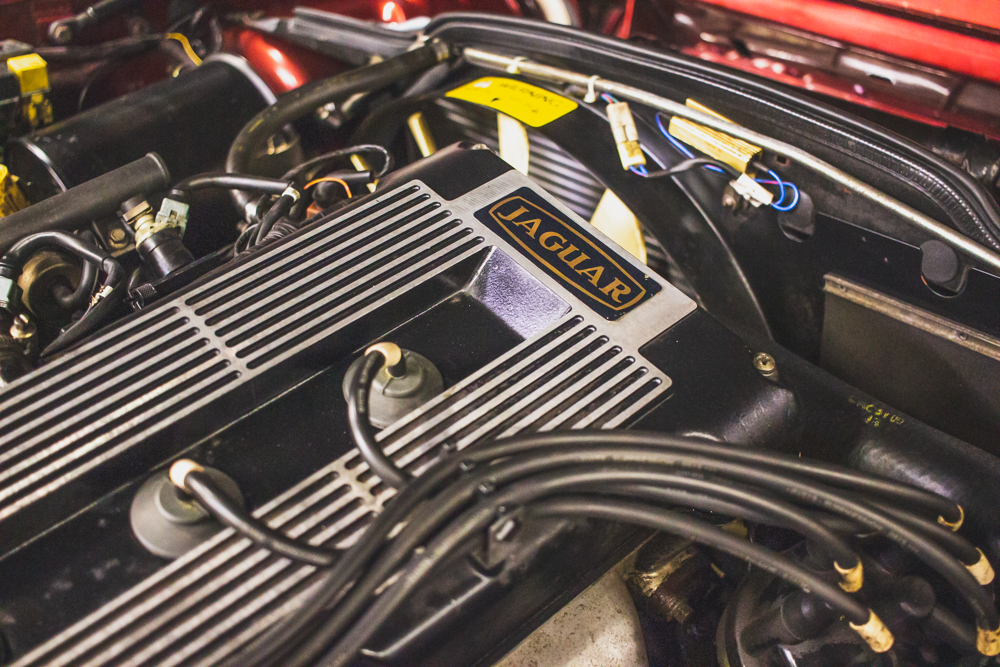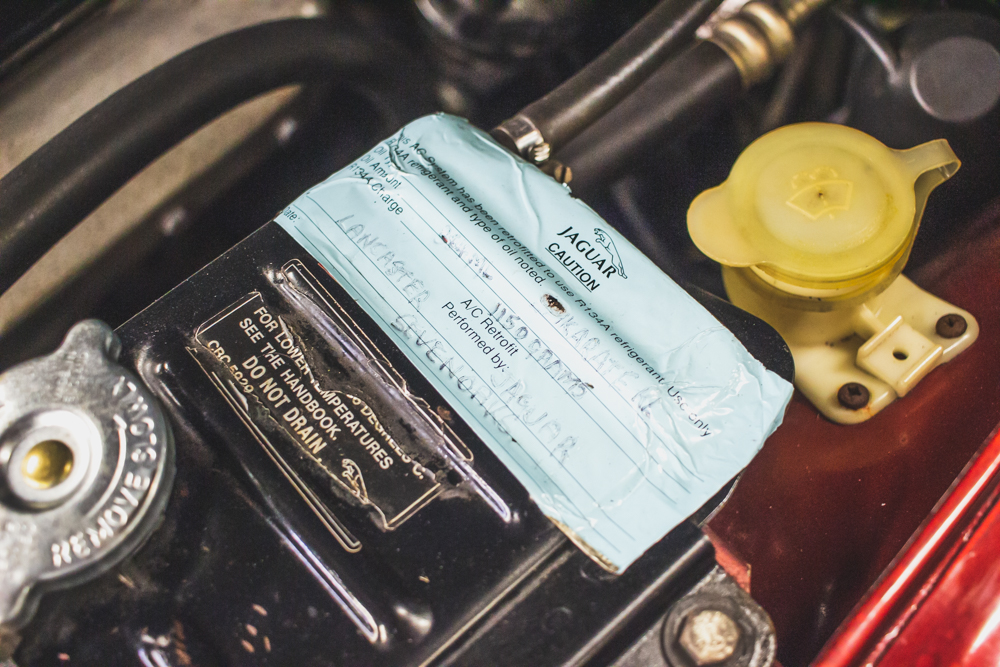 Jaguar XJS
€17,995.00
The Jaguar XJS was, and still is to this day, the longest running production model that Jaguar has ever produced, spanning just over 3 decades, and for good reason too. Intended as a more GT oriented car than the E Type, the XJS sported everything from a 3.6 manual to a 6.0 litre V12 Automatic. 
We are delighted to be offering this beautiful 1990 Jaguar XJS finished in Regency Red with doeskin leather, red piping and red carpets. 
The bodywork is in very good order with minimal marks or imperfections to note. The red pinstripe really sets the car off along with those iconic Mahle BBS alloy wheels. 
The interior is a really special place to be. Slouching down into those low slung bucket seats along with its period Momo steering wheel gives the car a purposeful feeling. Having had the head-cloth replaced in recent years and with minimal wear to bolsters and veneers this Jag feels genuinely fresh. 
That AJ6 3.6 straight six engine is a glorious piece of engineering. Combined with 4 valves per cylinder and high compression heads offer plenty of power with just over 230bhp. Combined with the new 4 speed auto gearbox makes for an engaging/relaxing drive. 
With just 73,690 miles from new with 5 former keepers, the car has a very good service record including a fully stamped service book with a raft of further service records. Most recently, the car has received a major service including oil and filter change, wheel bearings, suspension joints and a complete rear brake overhaul. 
A very honest car supplied with original keys, book pack, stamped service book. It even has the original Jaguar tape for the radio and Jaguar sunglasses.
Viewing strictly by appointment.. Warranty included. All cars supplied with valid NCT where appropriate.
Get in Touch
This item cannot be purchased online.