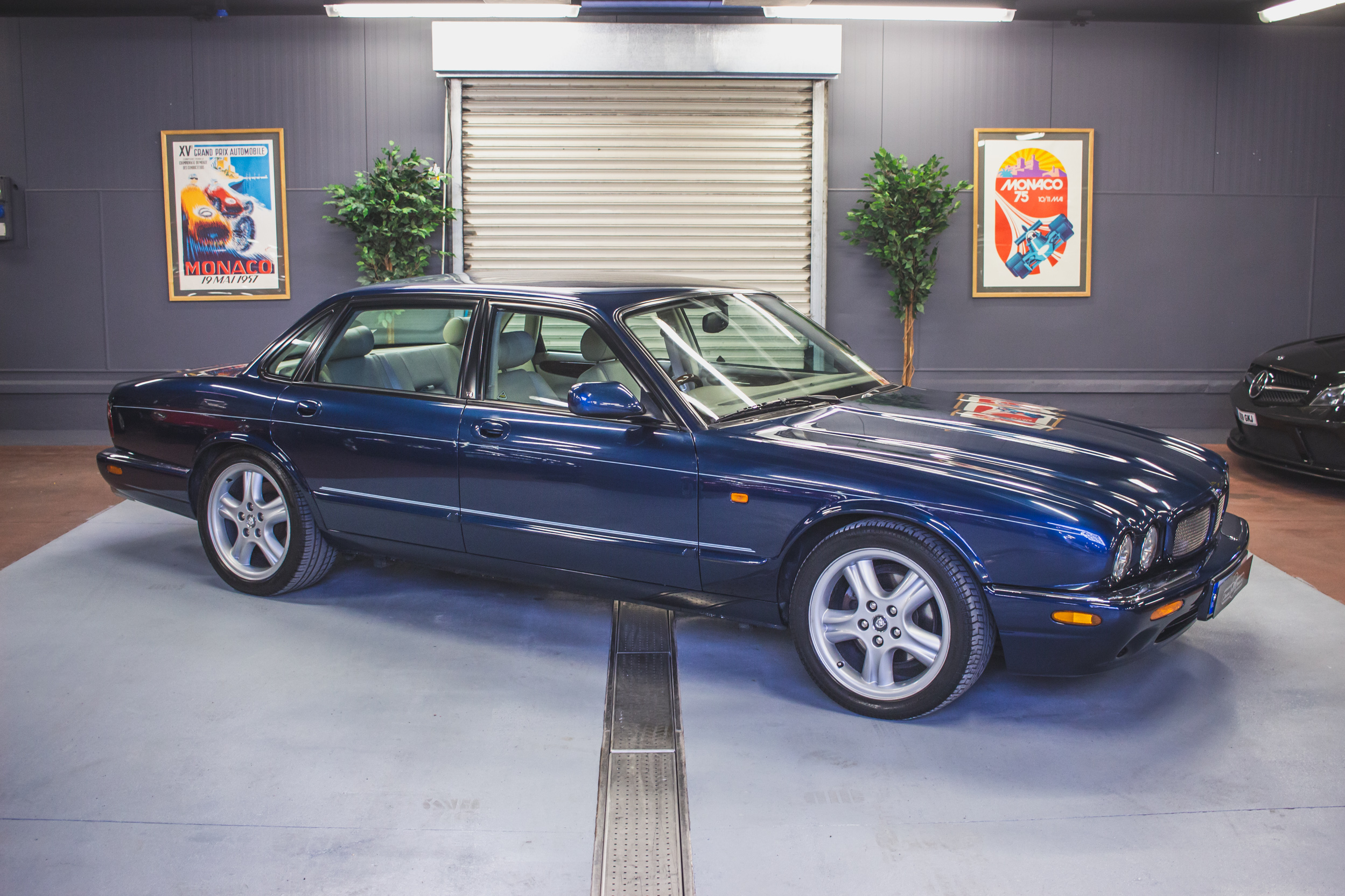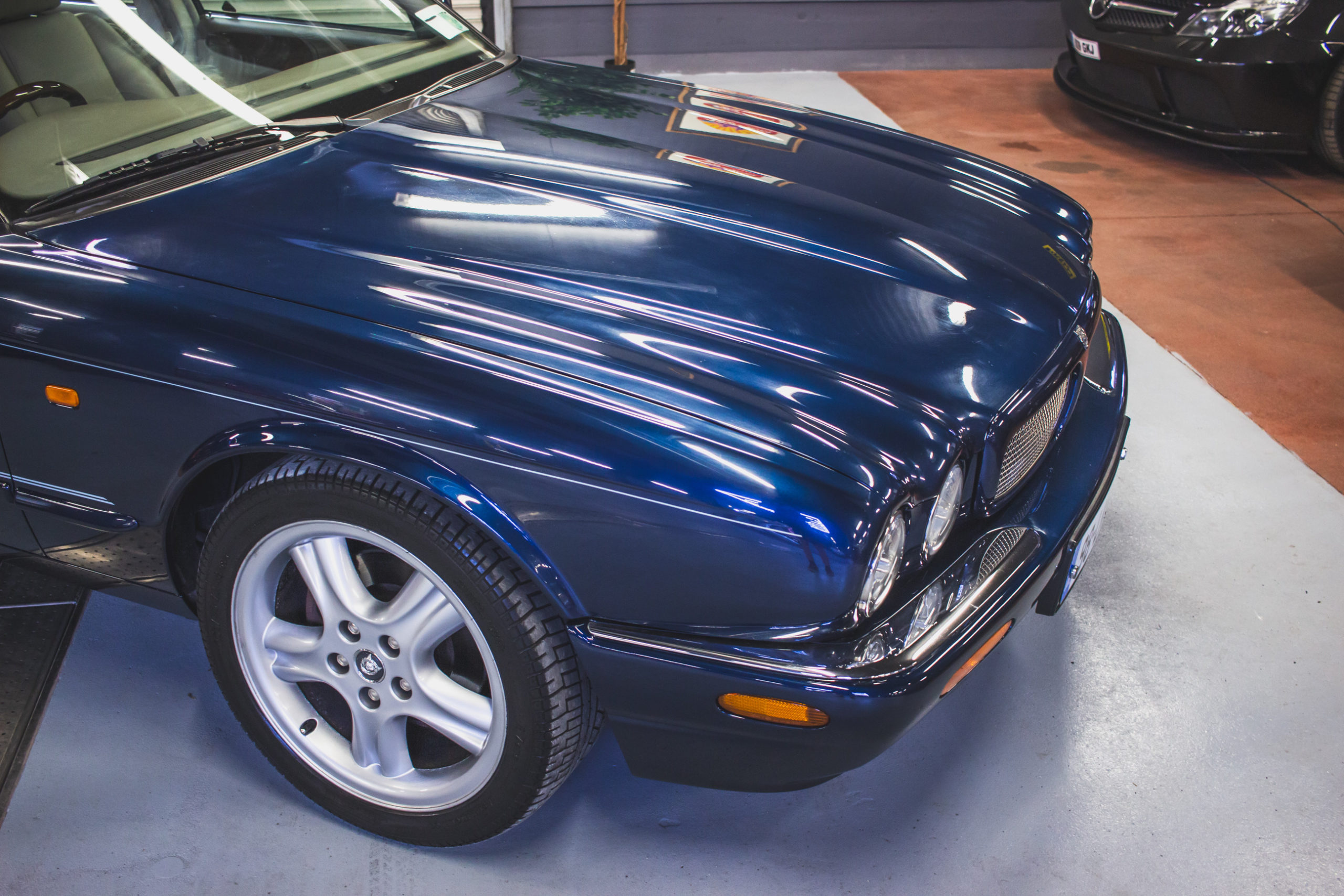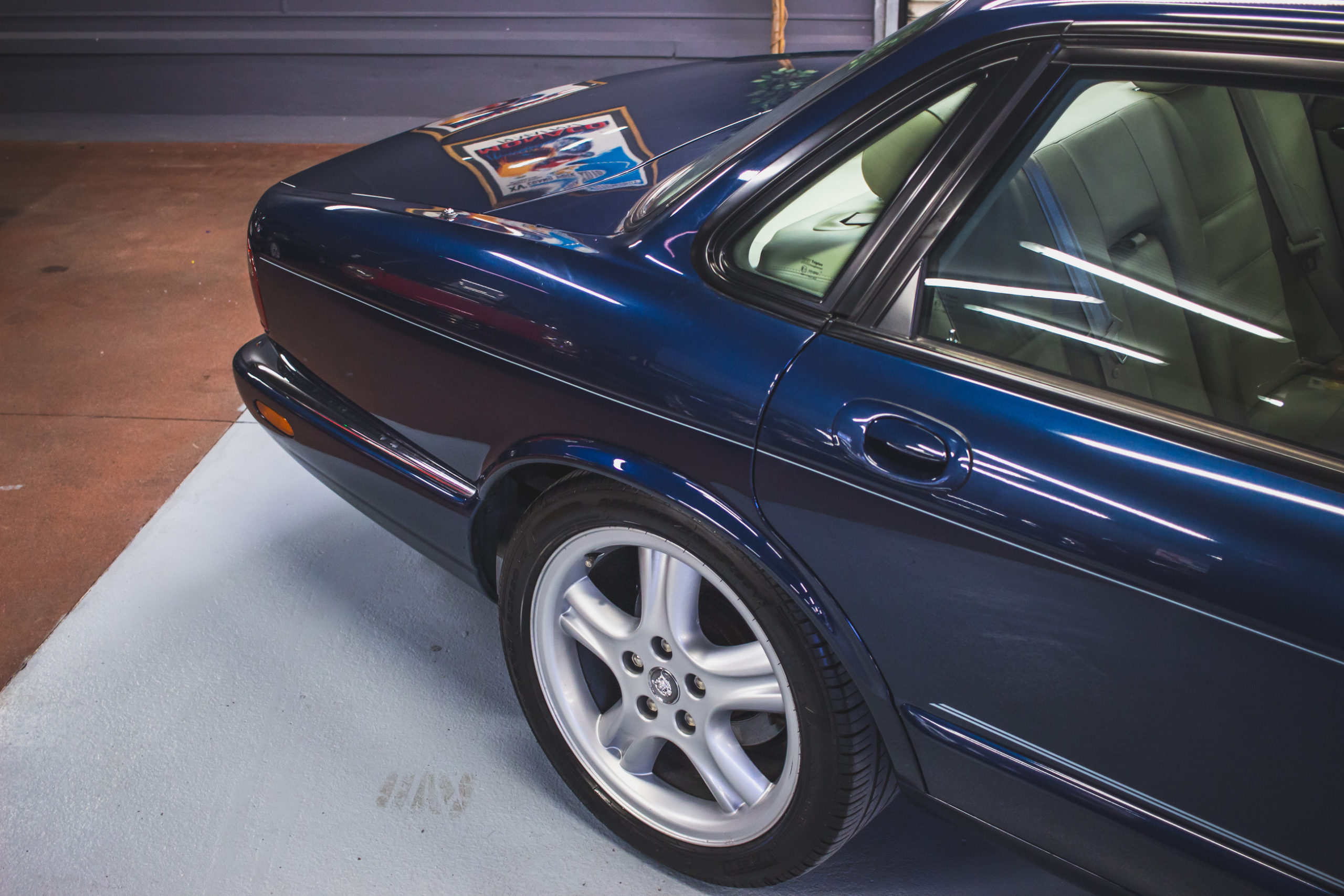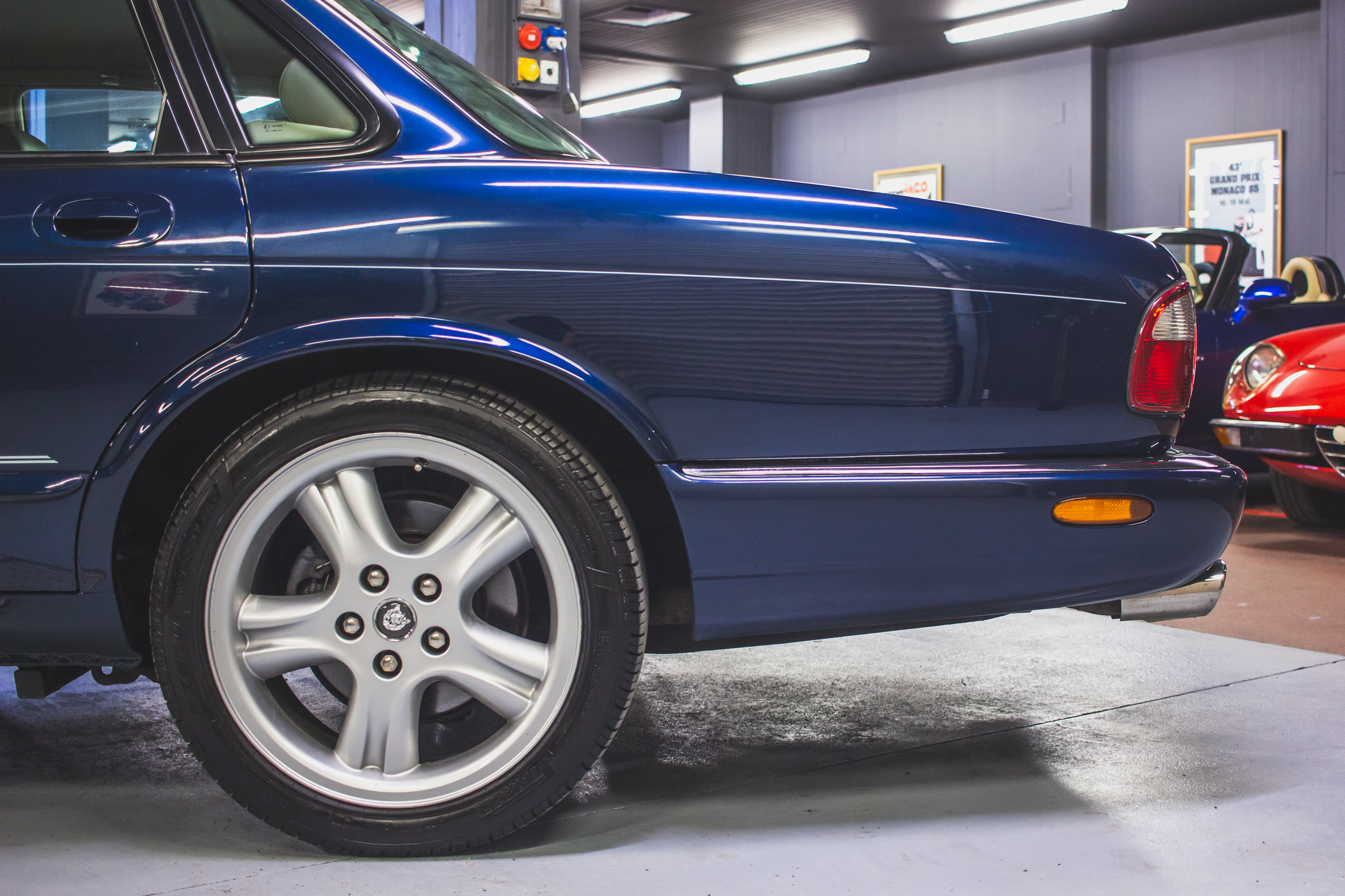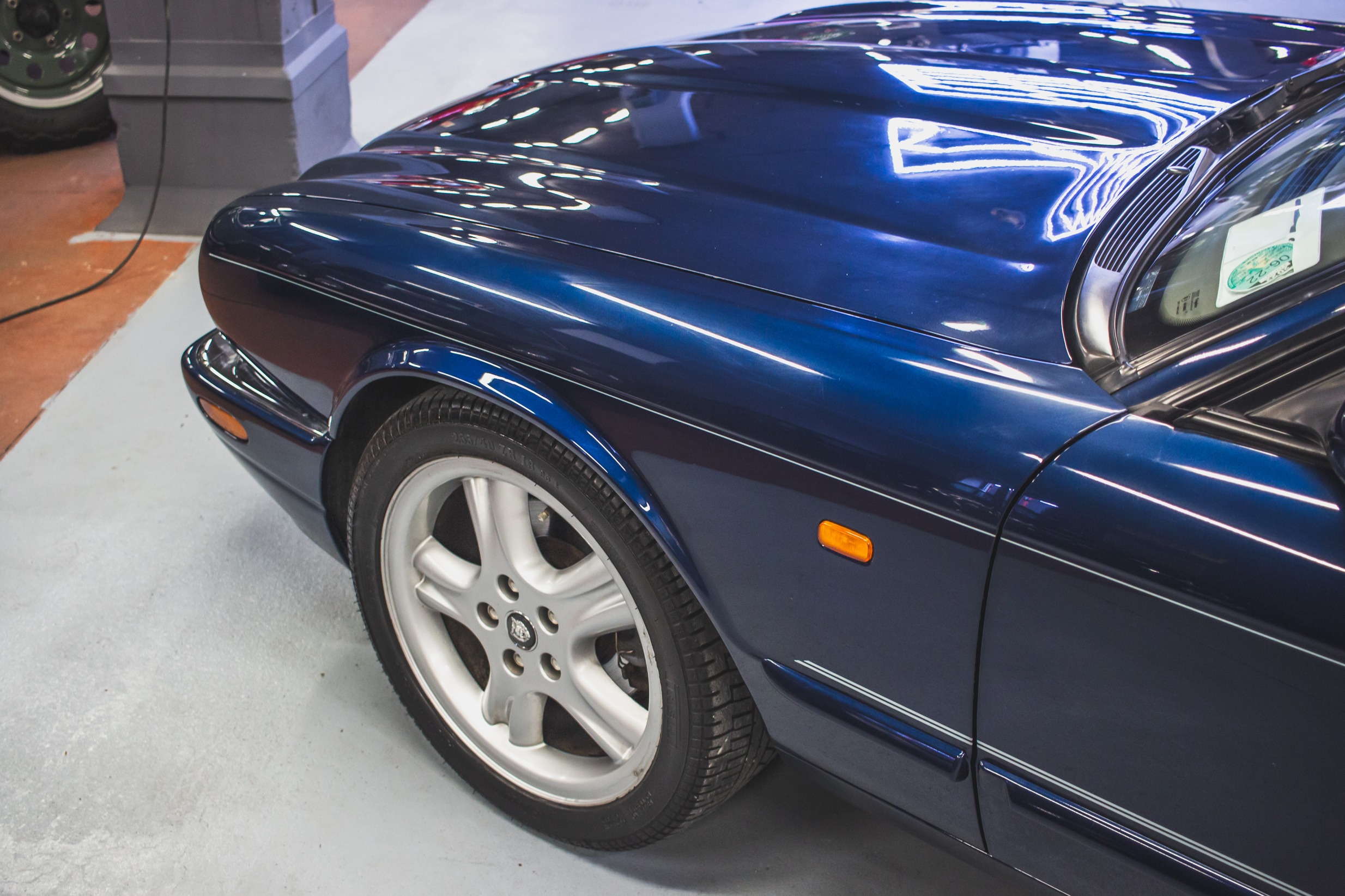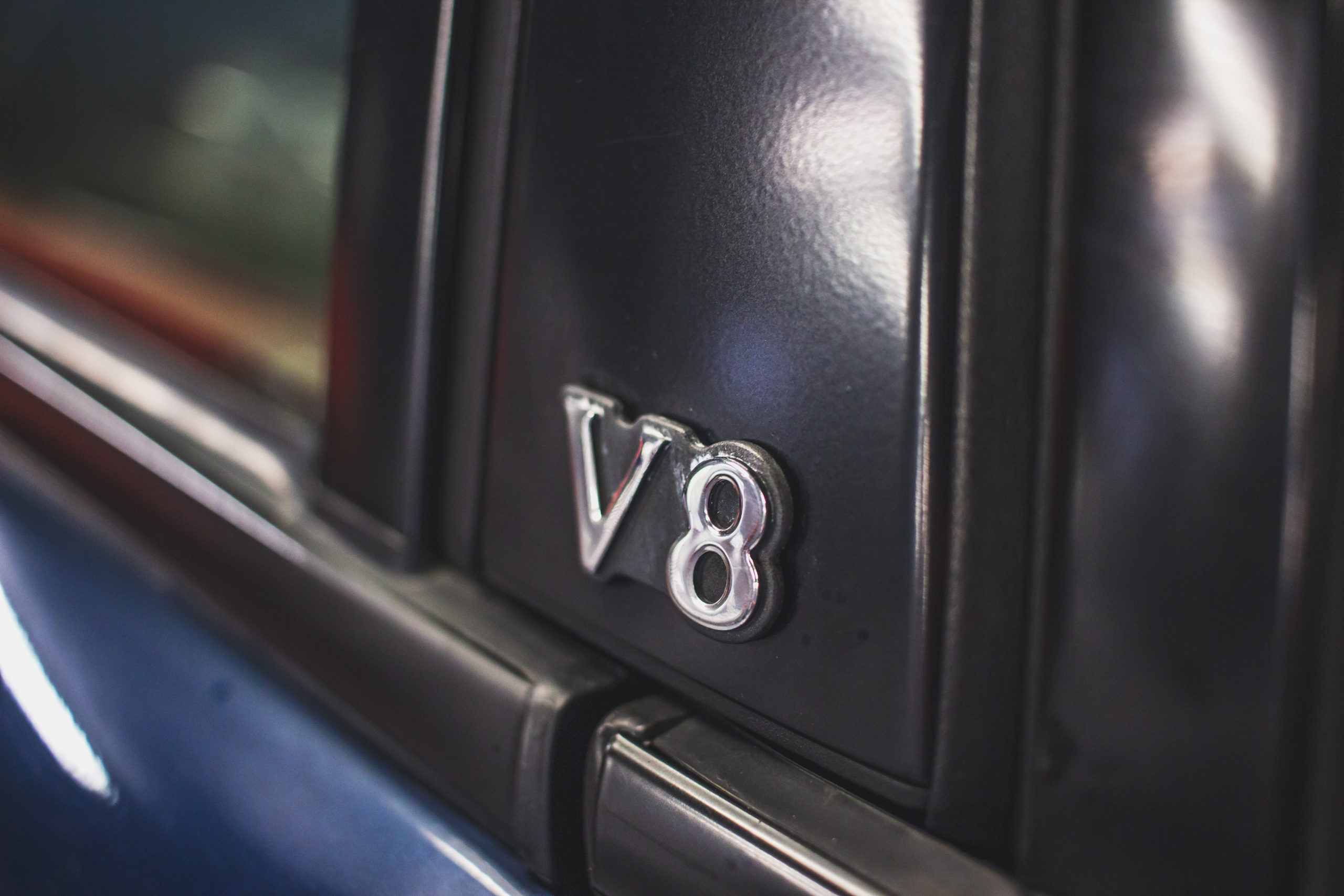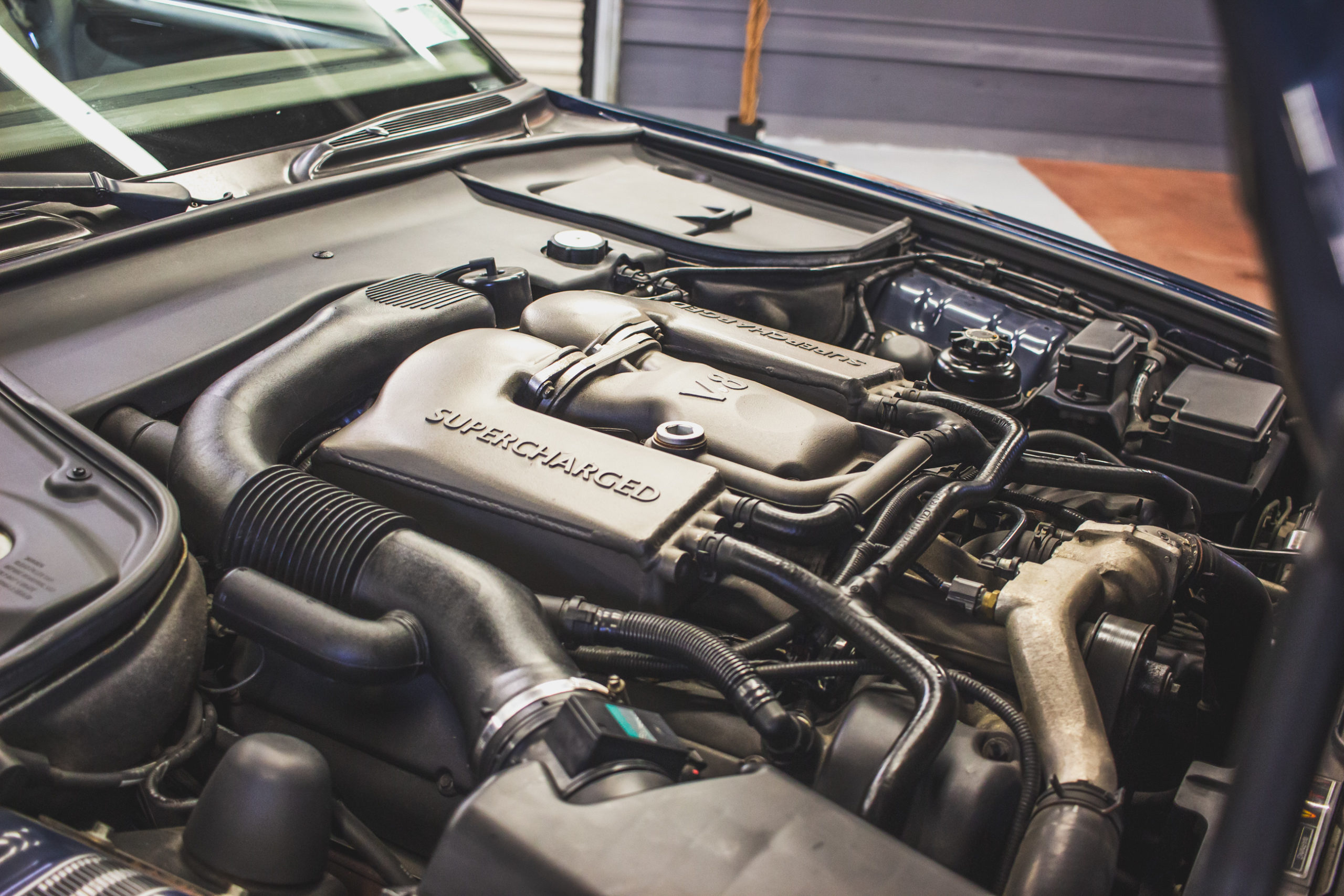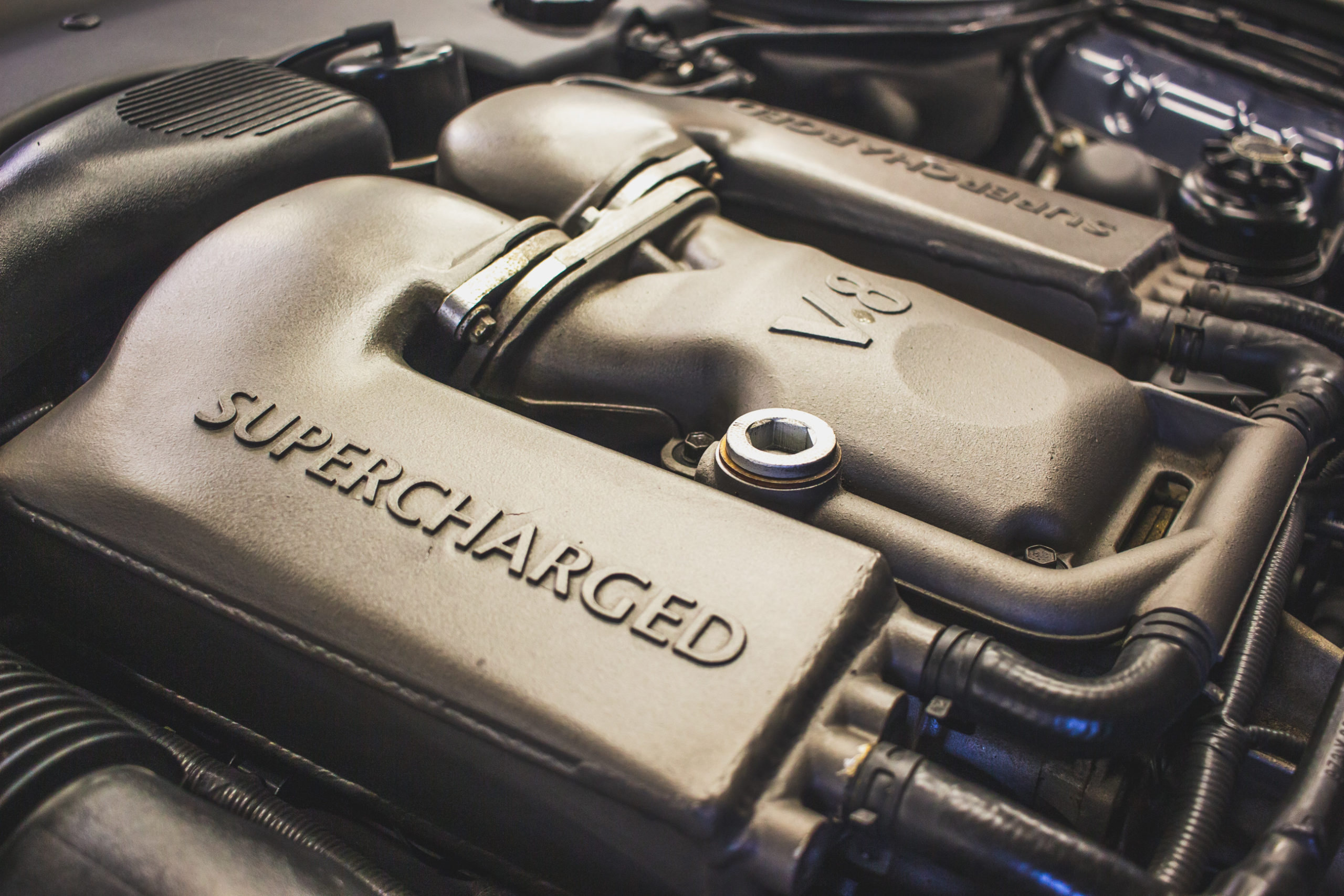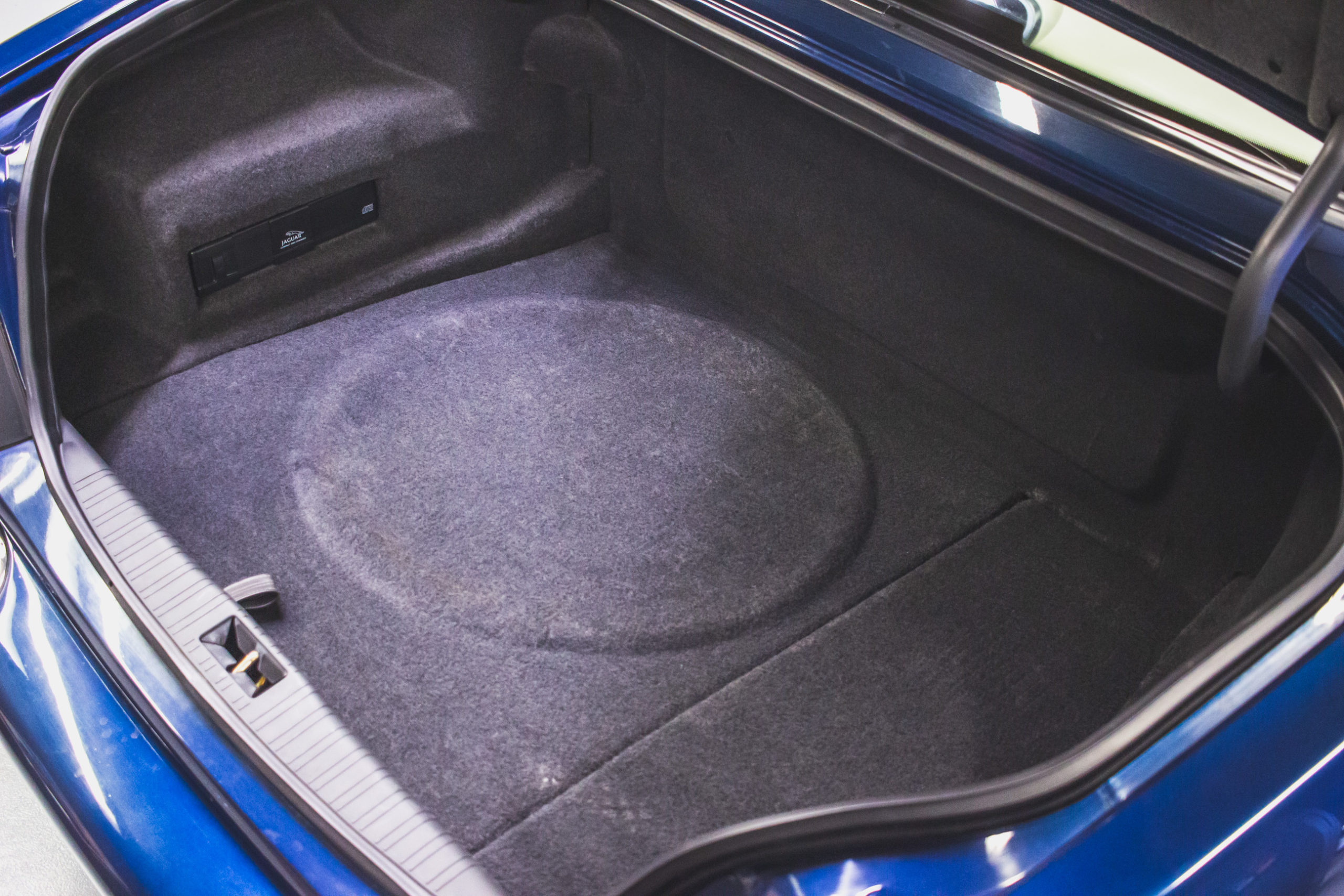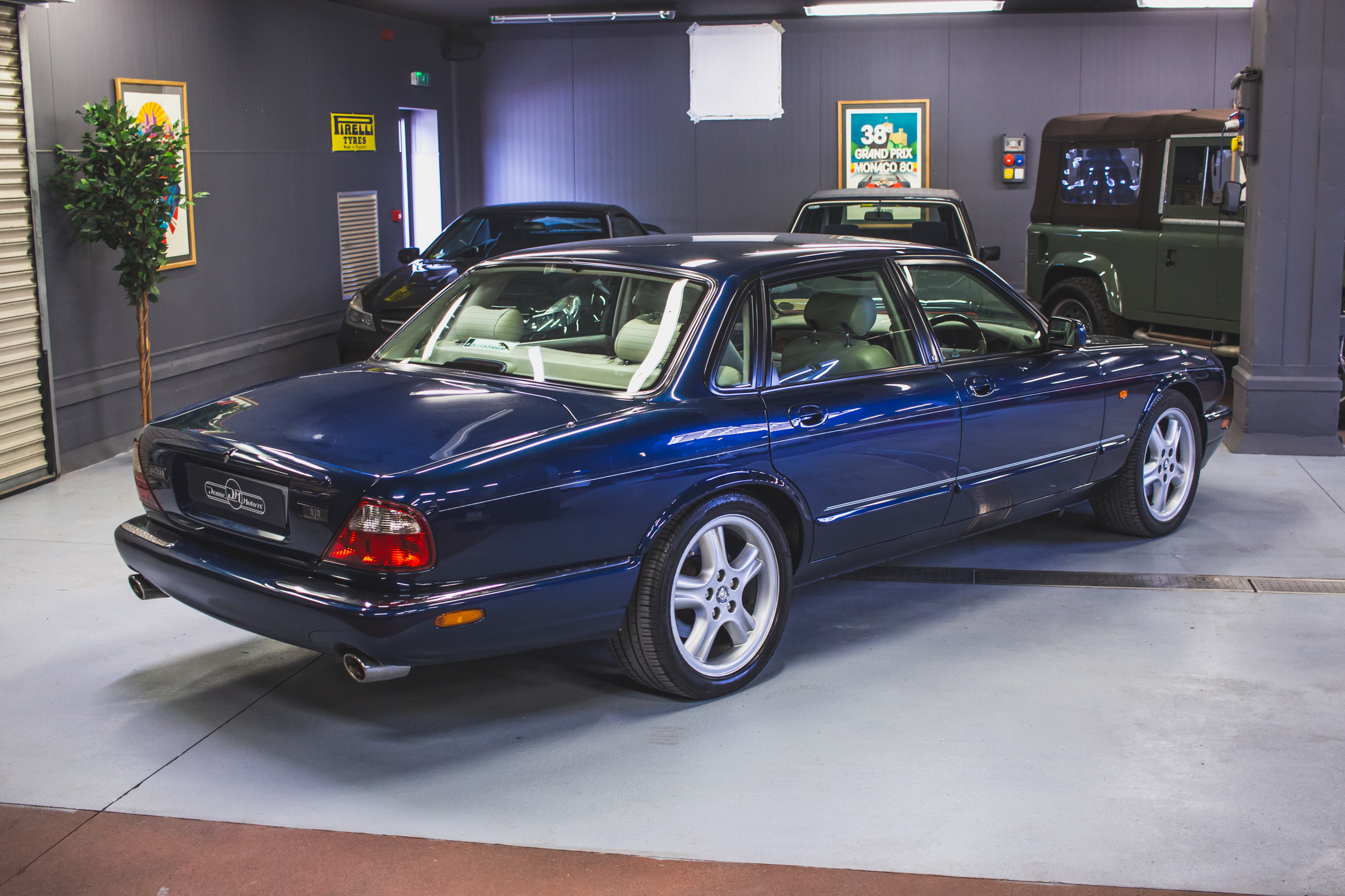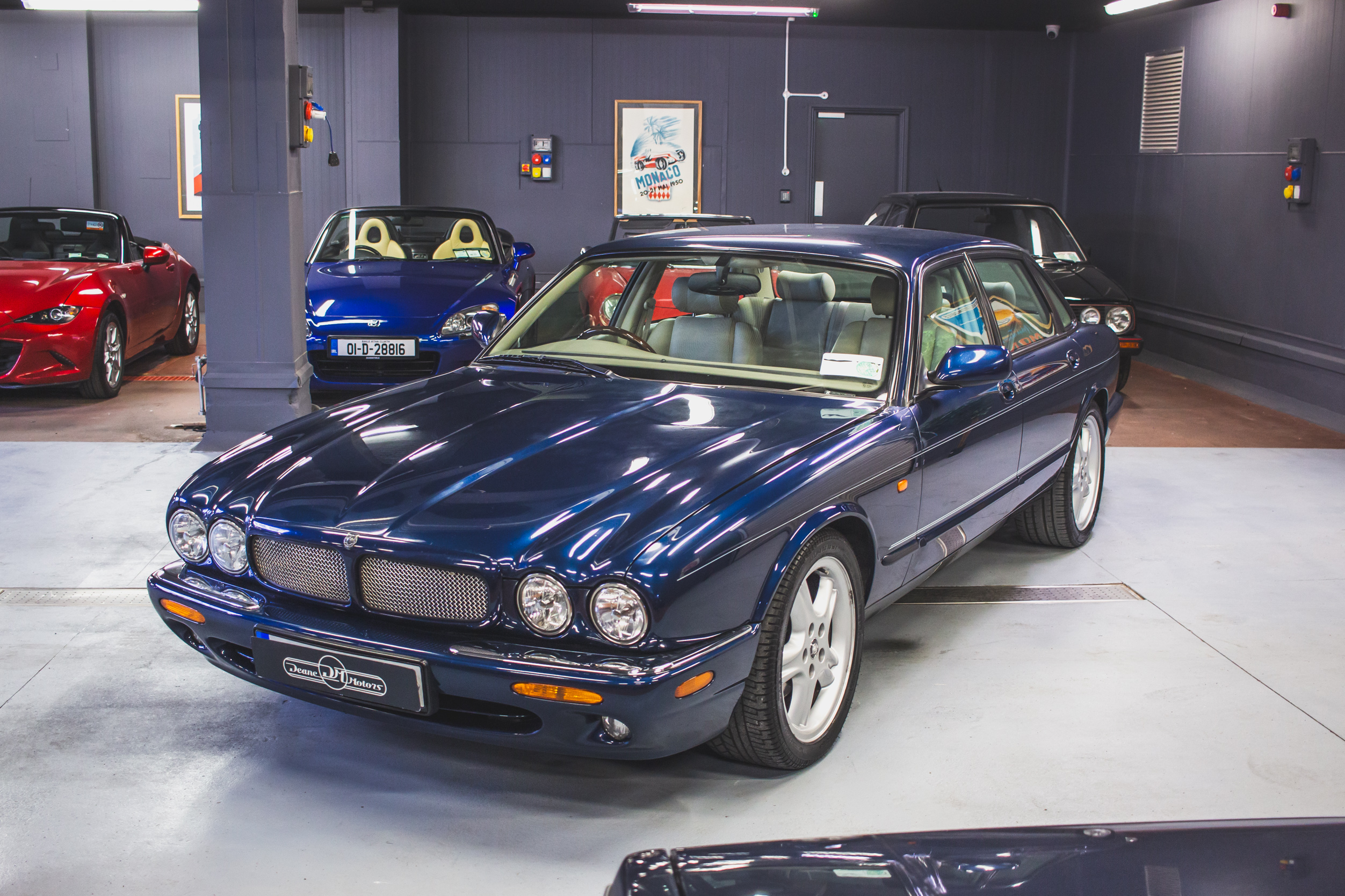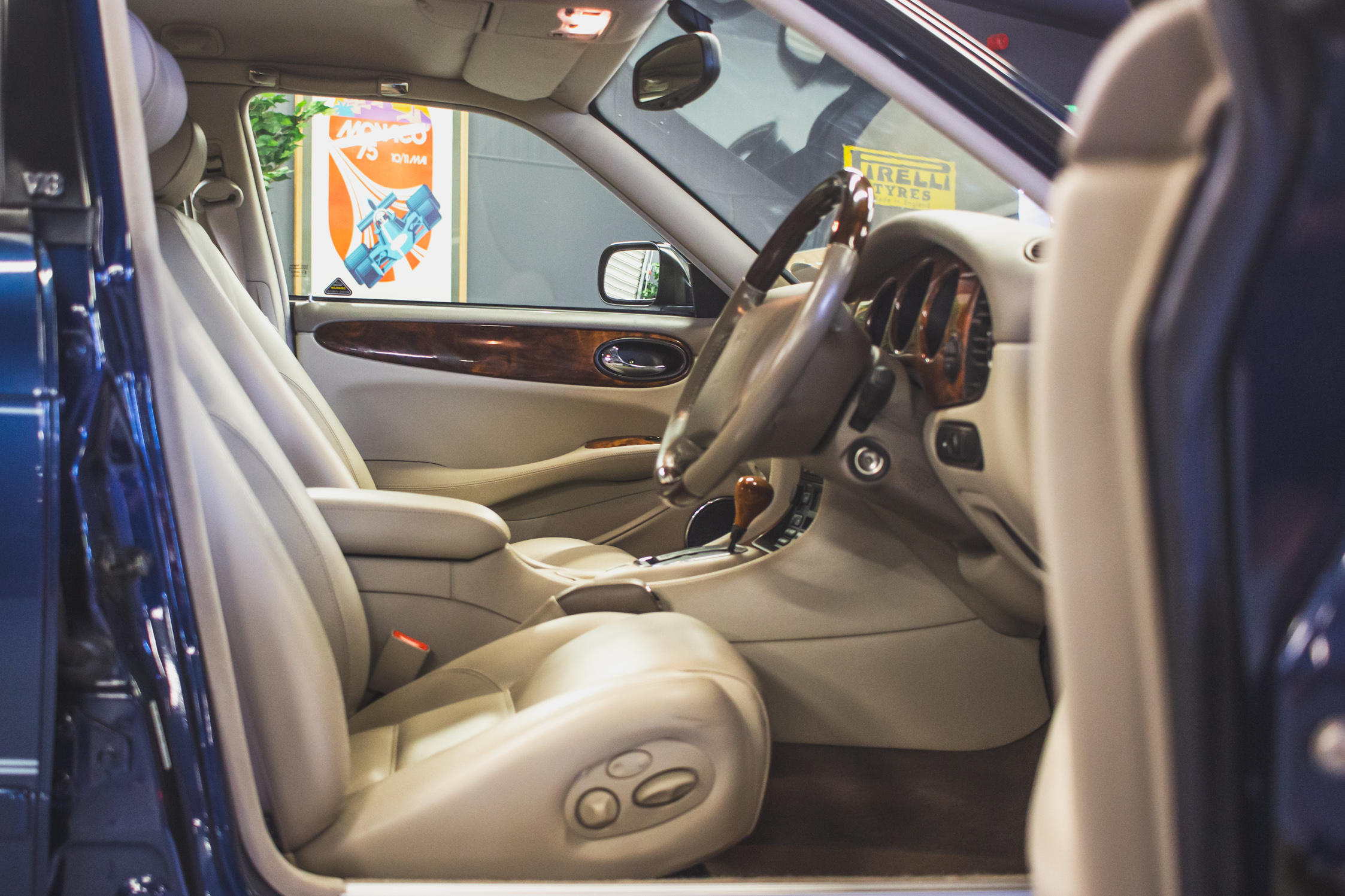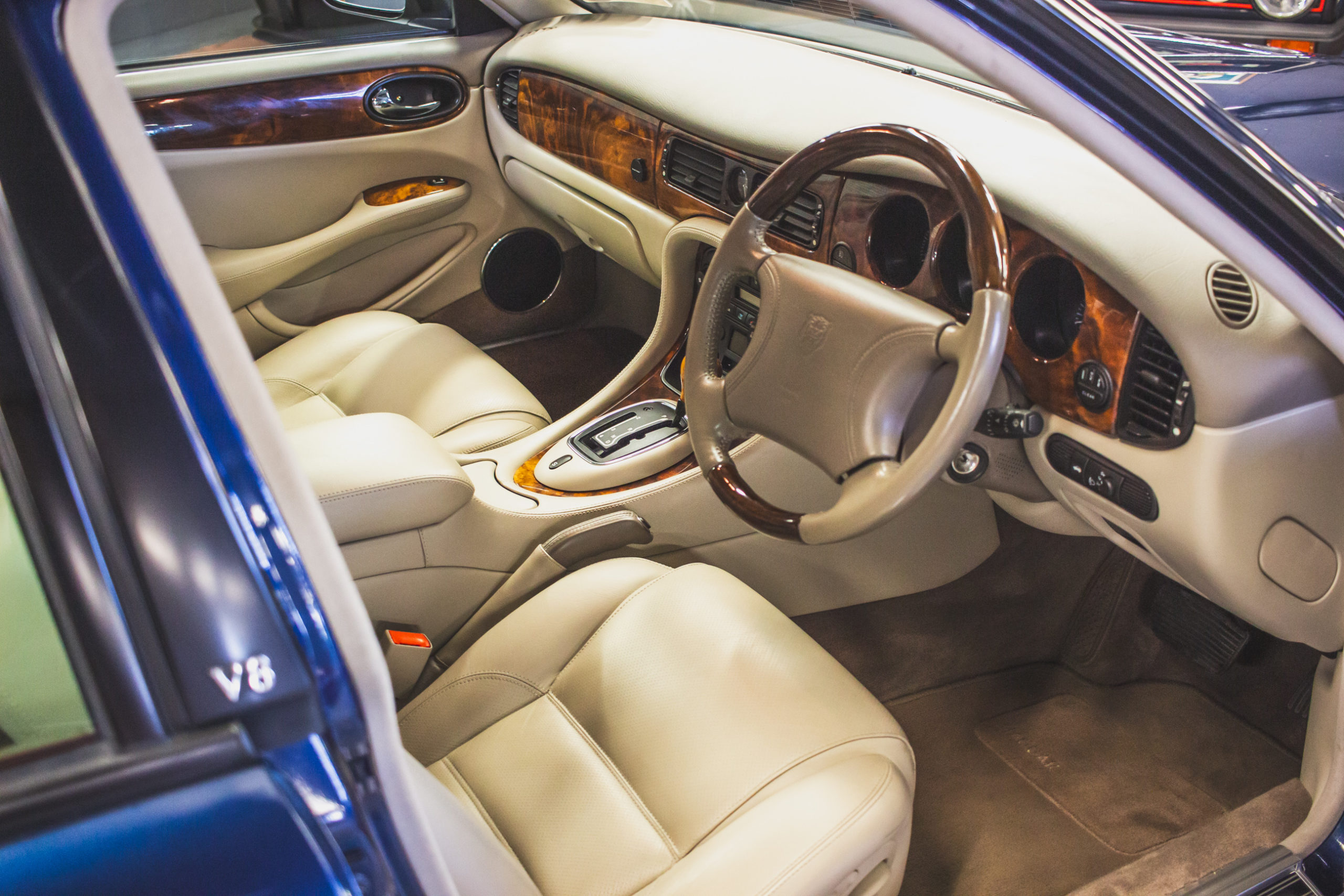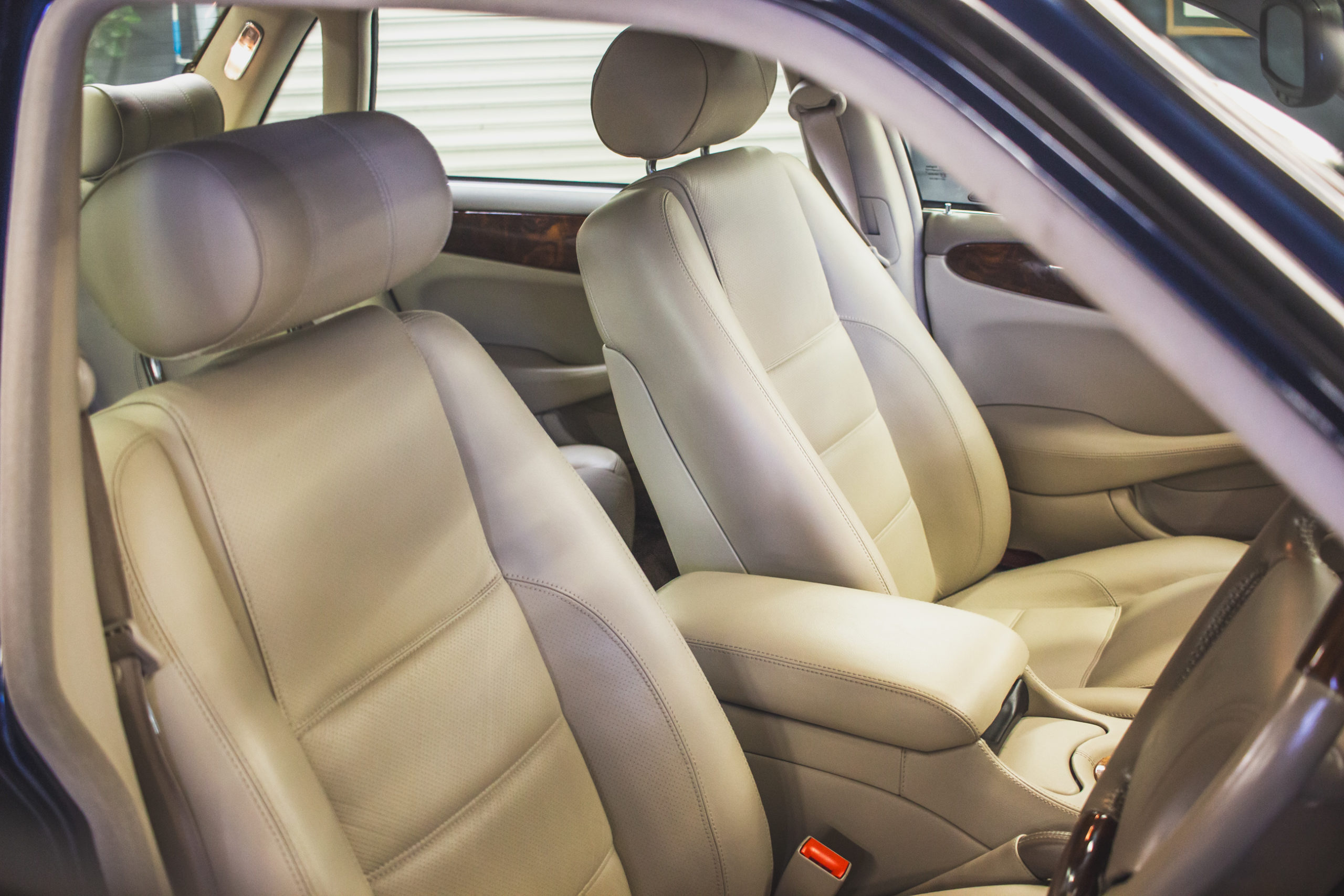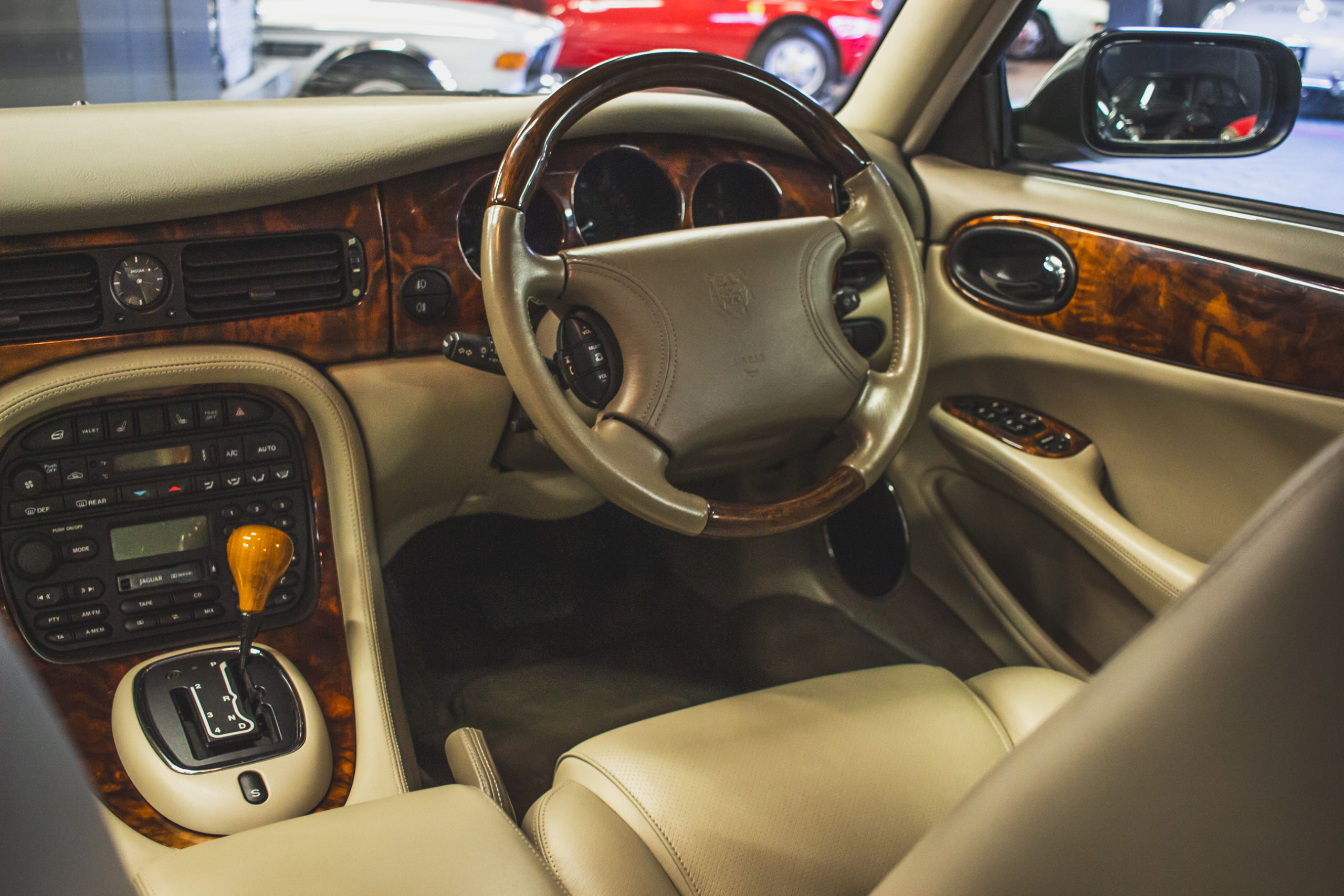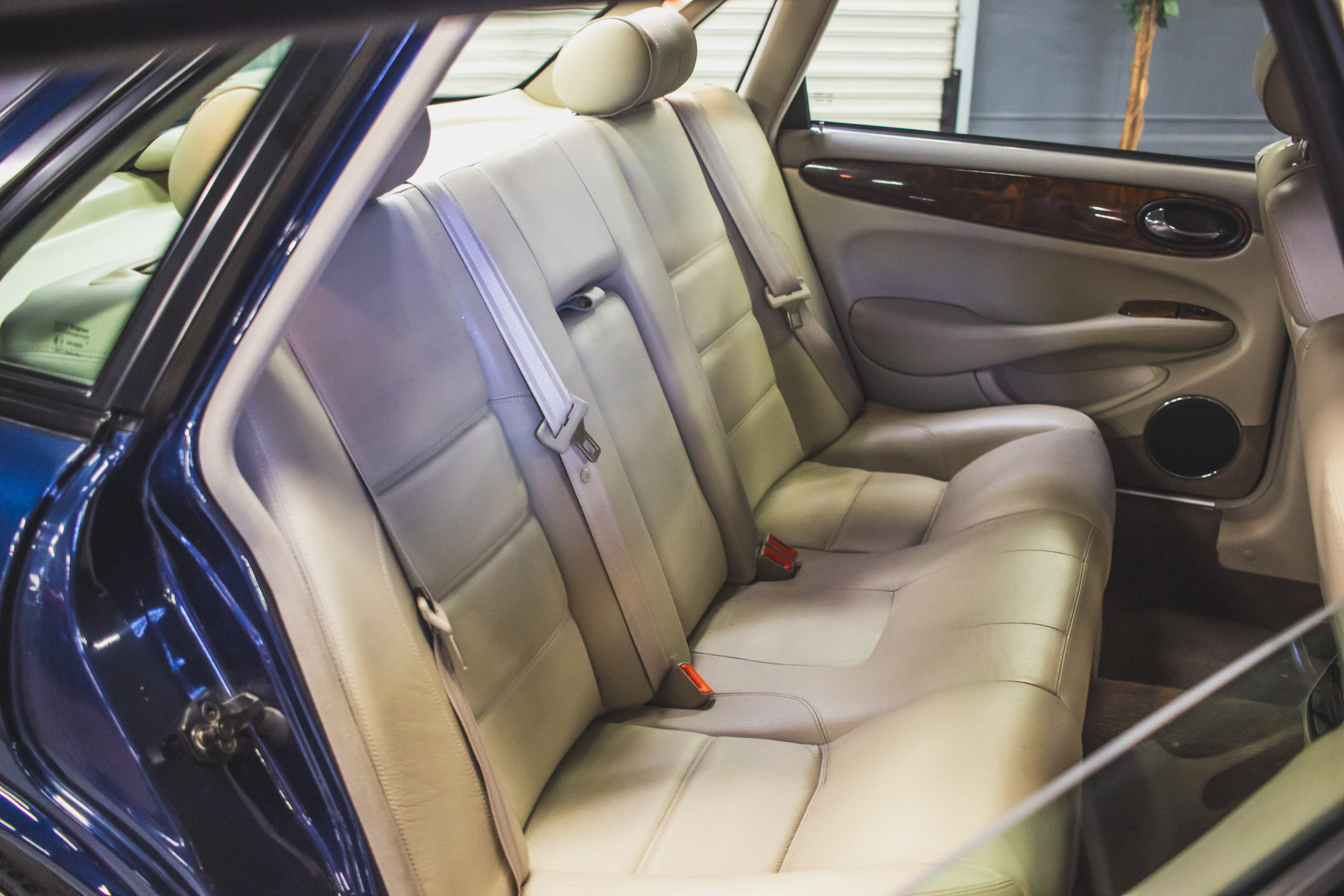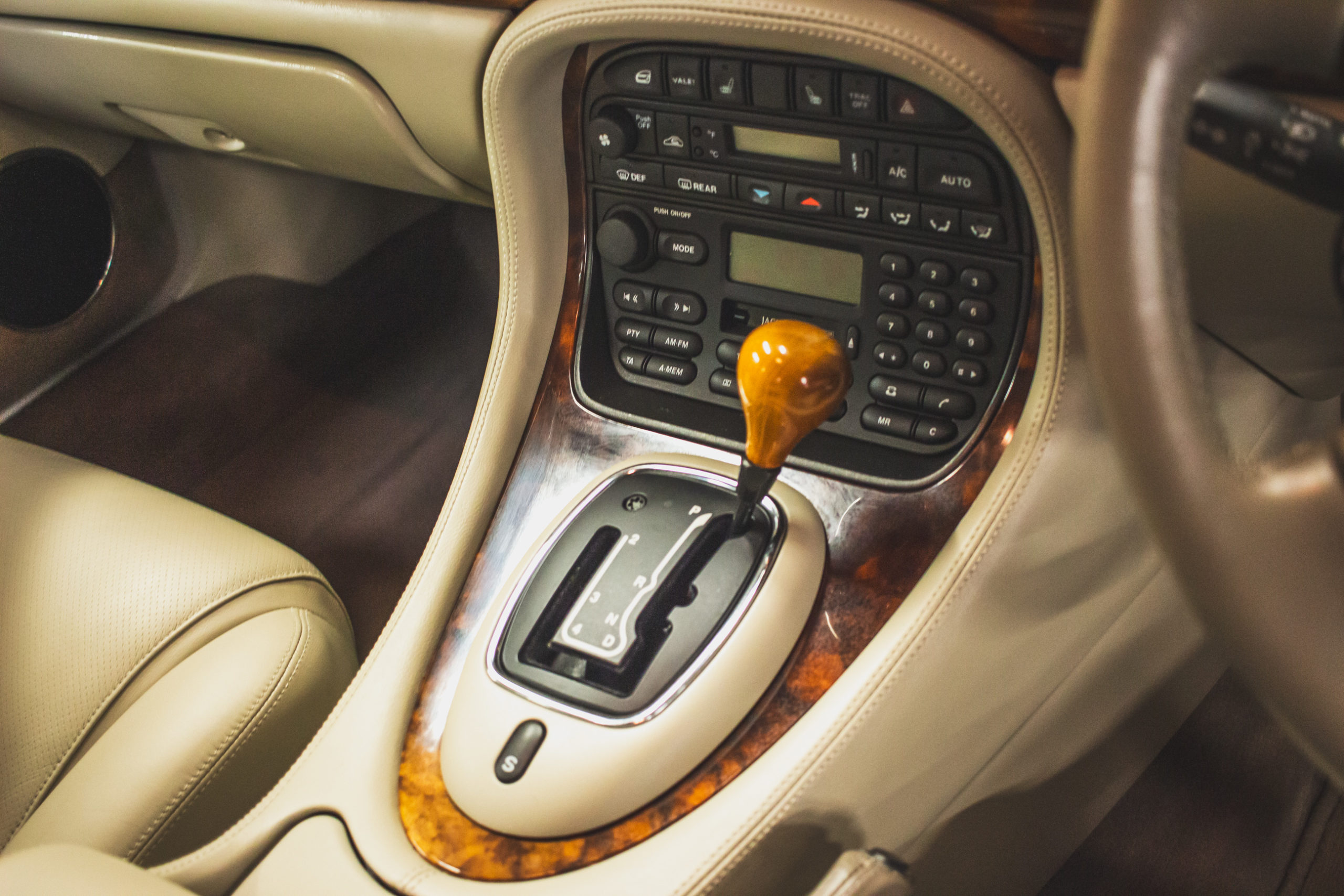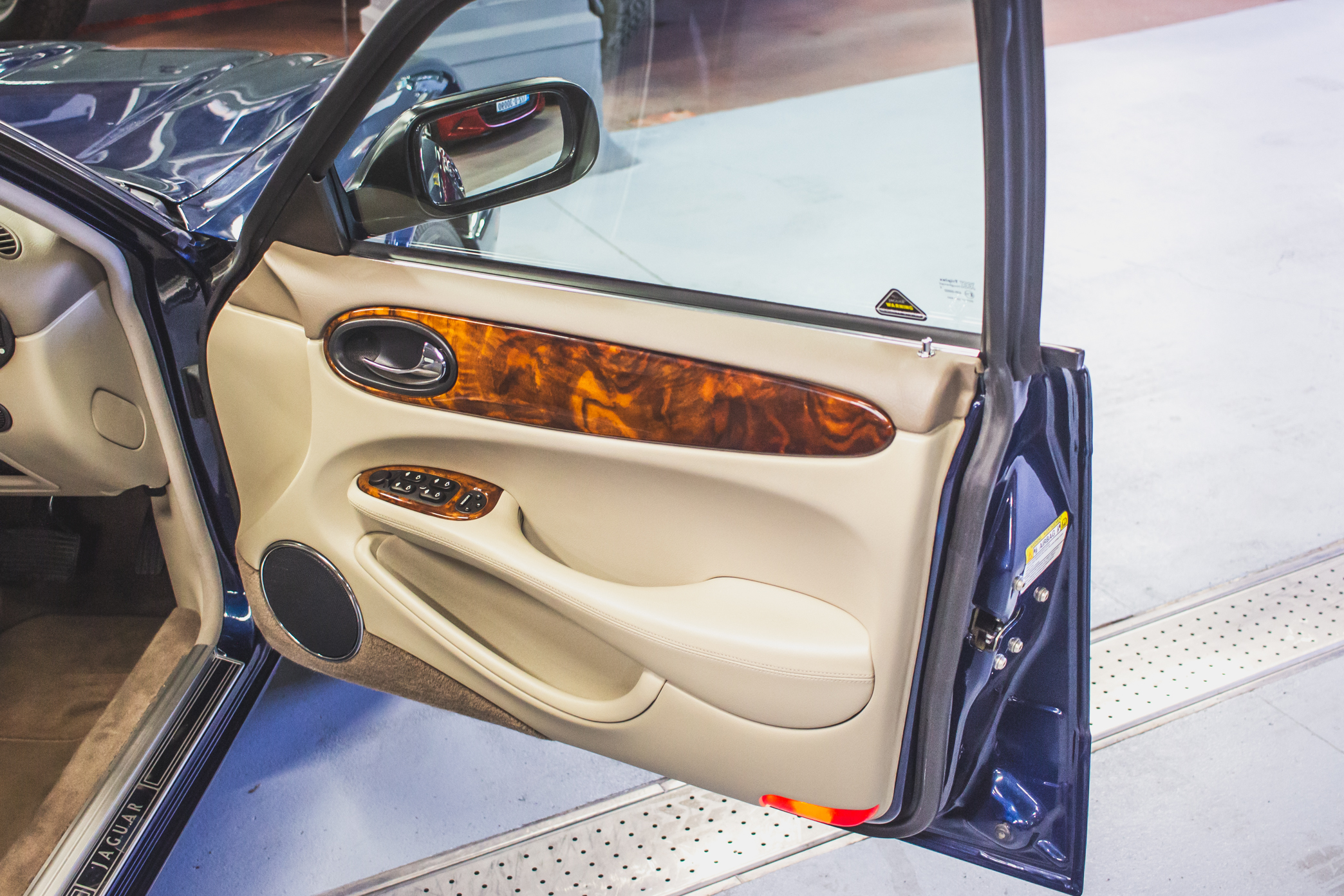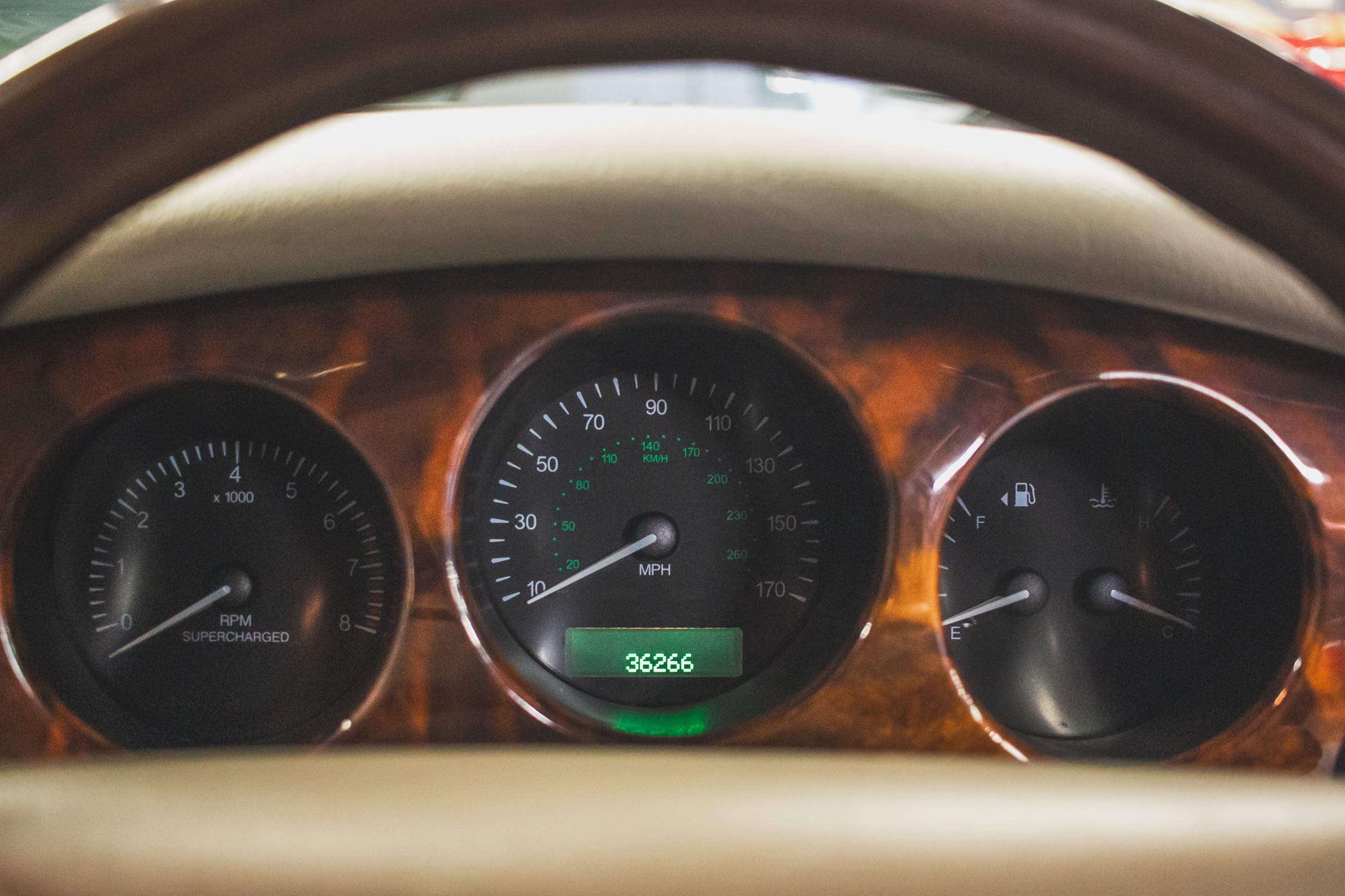 Jaguar XJR
€20,995.00
Perhaps the greatest answer to a midlife crisis in the late 90s/early 00s came in the form of a fast executive saloon – the perfect alternative to a Porsche  911 when the boss at home told you that you needed something sensible, but you wanted something fast. 
Our favorite fast saloon of the era is undoubtedly the Jaguar XJR. An awesome mix that is impressively quiet, extravagantly powerful, beautifully smooth yet aggressive enough to shred tyres sideways. With its wire-mesh grille, broad five-spoke alloys, and elegant design, it is every inch a proper Jaguar.
Our car is one of the very best available today with just two previous owners, the first being its longest owner of 17 years with just 36k miles from new. Having been purchased from Hexagon classics with just 24,200 miles, our customer enjoyed the car for some 11k miles. 
Maintained meticulously by the first owner and being serviced by Jaguar main agents the service history plus previous MOT and NCT reports can verify the cars incredibly low mileage. 
Presented in Jaguar blue sapphire metallic paint with biscuit leather interior, the car is the perfect combination and is the essence of Jag. Sit inside and the beautiful sports leather seats are unmarked along with the rears that appear to never have been sat in. 
The driving experience is more than you would expect. Start the car and she settles to a low idle burble, but the Eaton supercharger doesn't find its voice until you start to press the throttle deep into the thick carpet, and when you do you're pushed forward with seemingly effortless grace. 
A truly beautiful car and a definite modern day classic. I can't think of any modern executive saloon that would give you the smiles per gallon that this big cat does at a fraction of the price. 
Viewing strictly by appointment. All cars supplied with valid NCT where appropriate.
Get in Touch
This item cannot be purchased online.