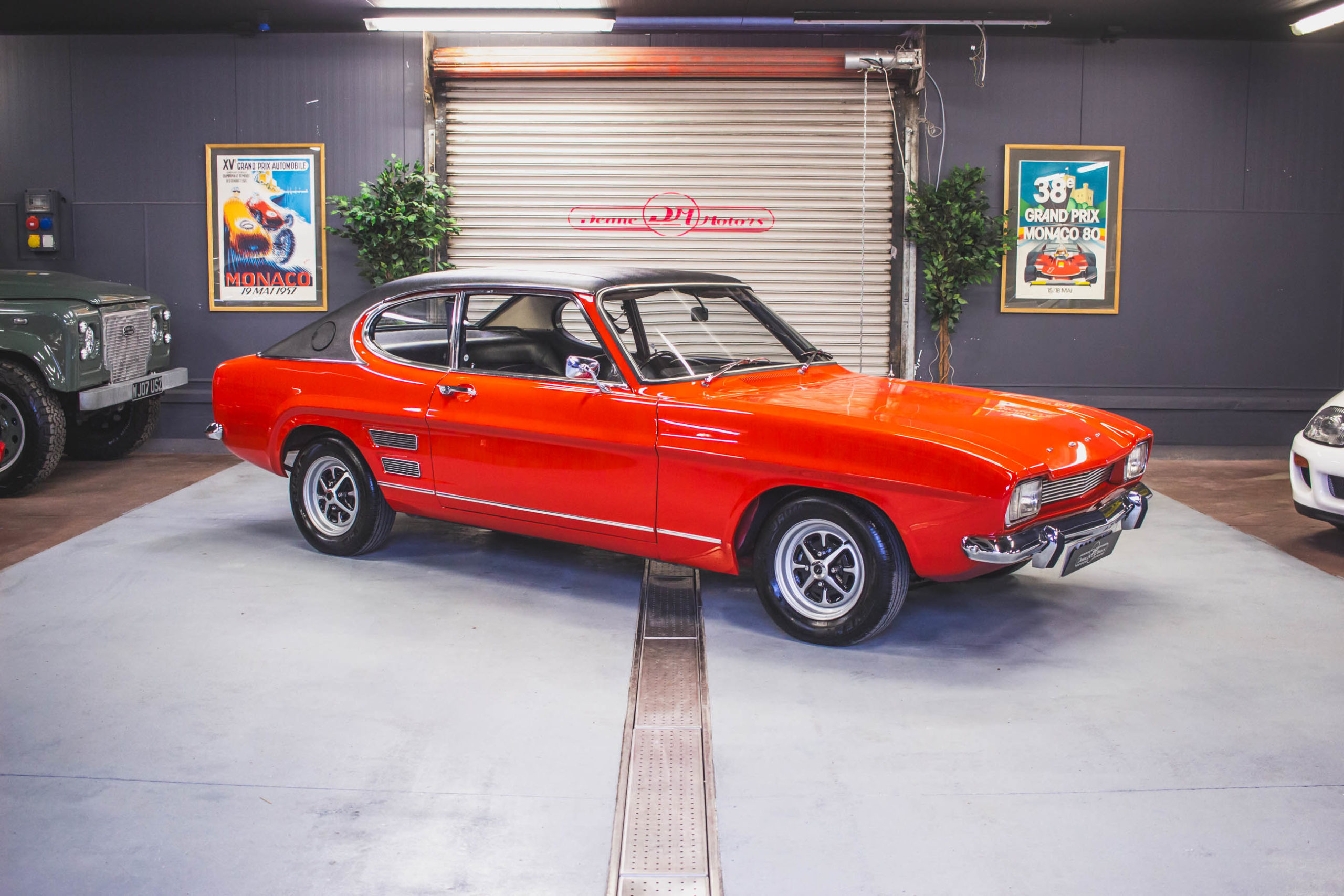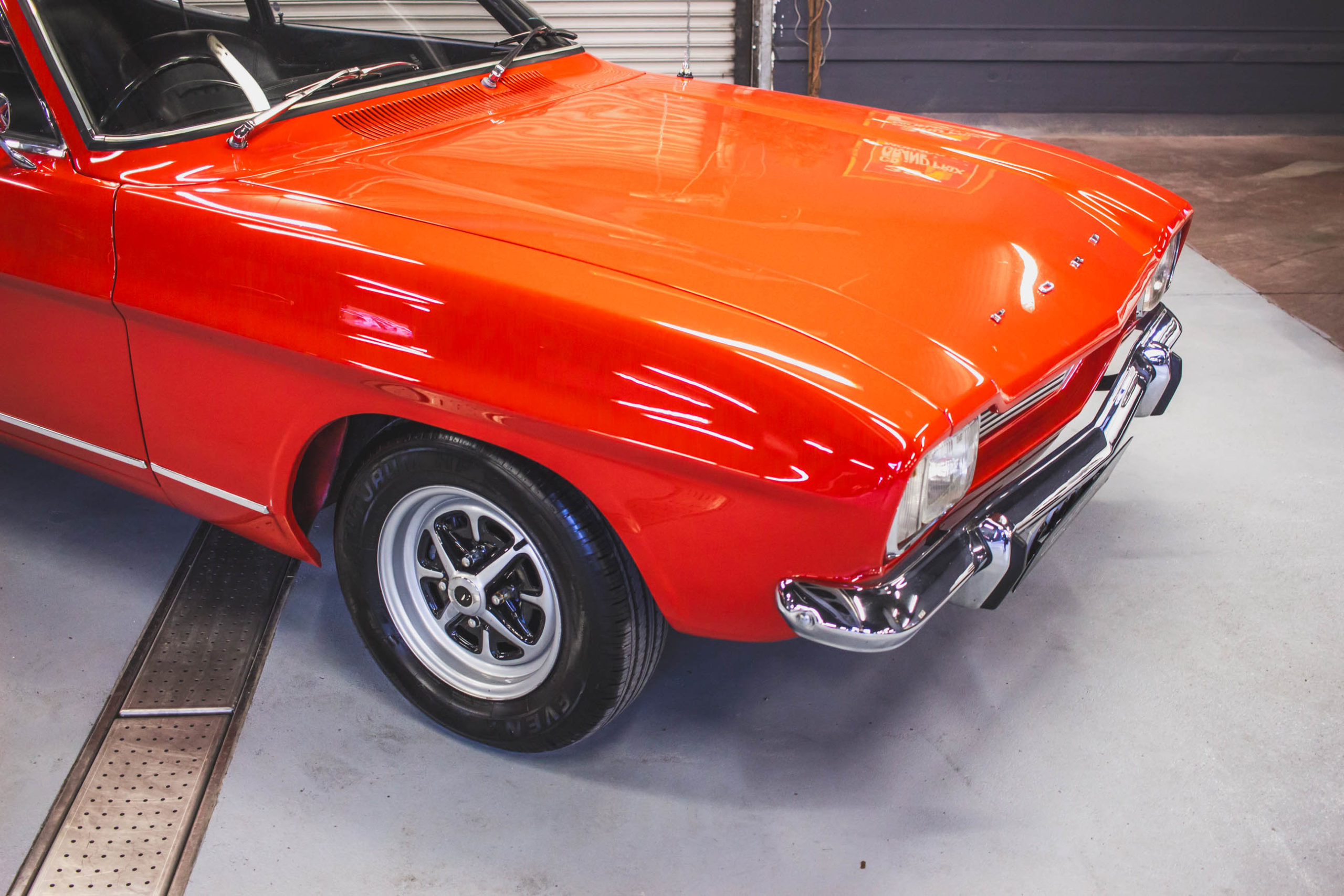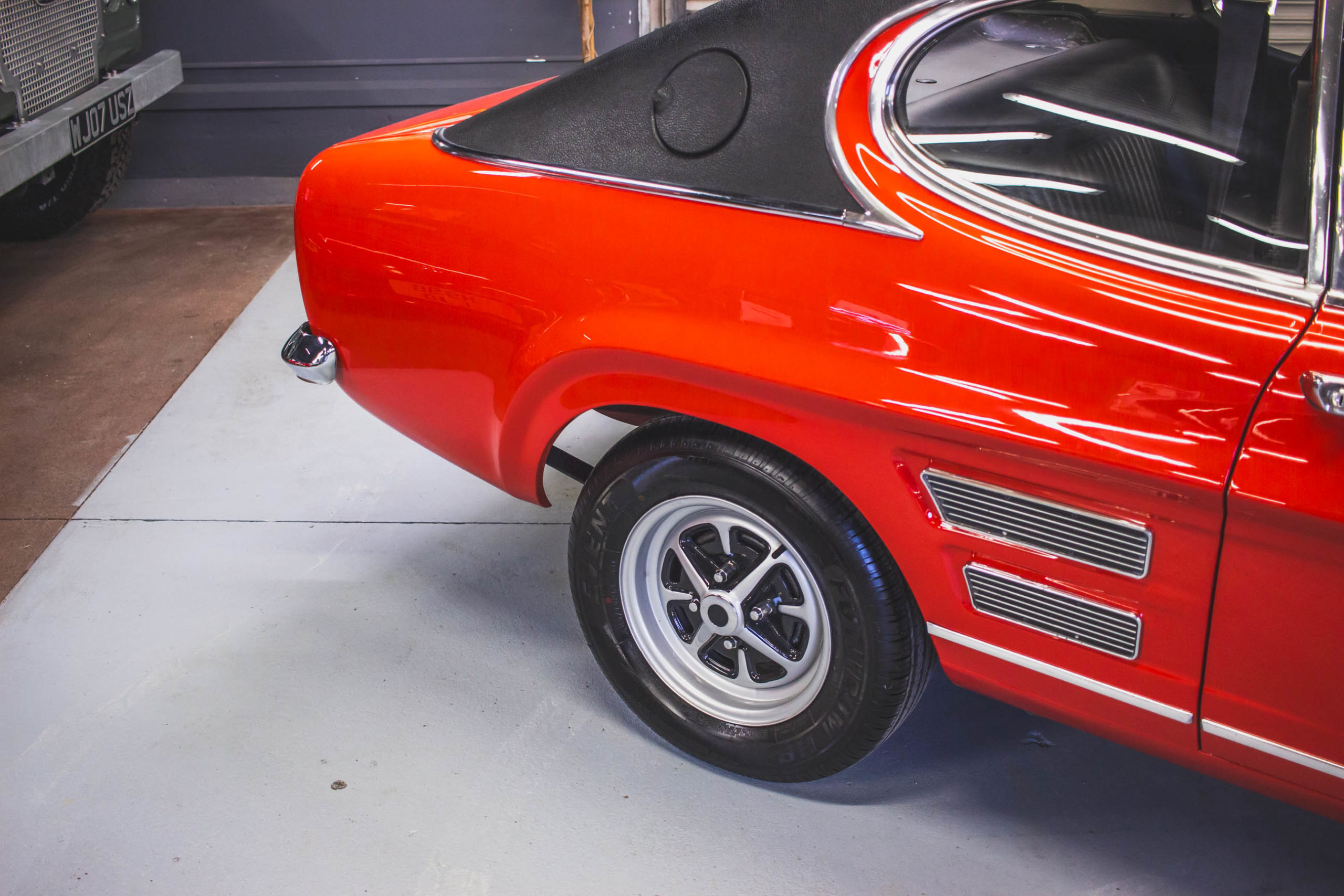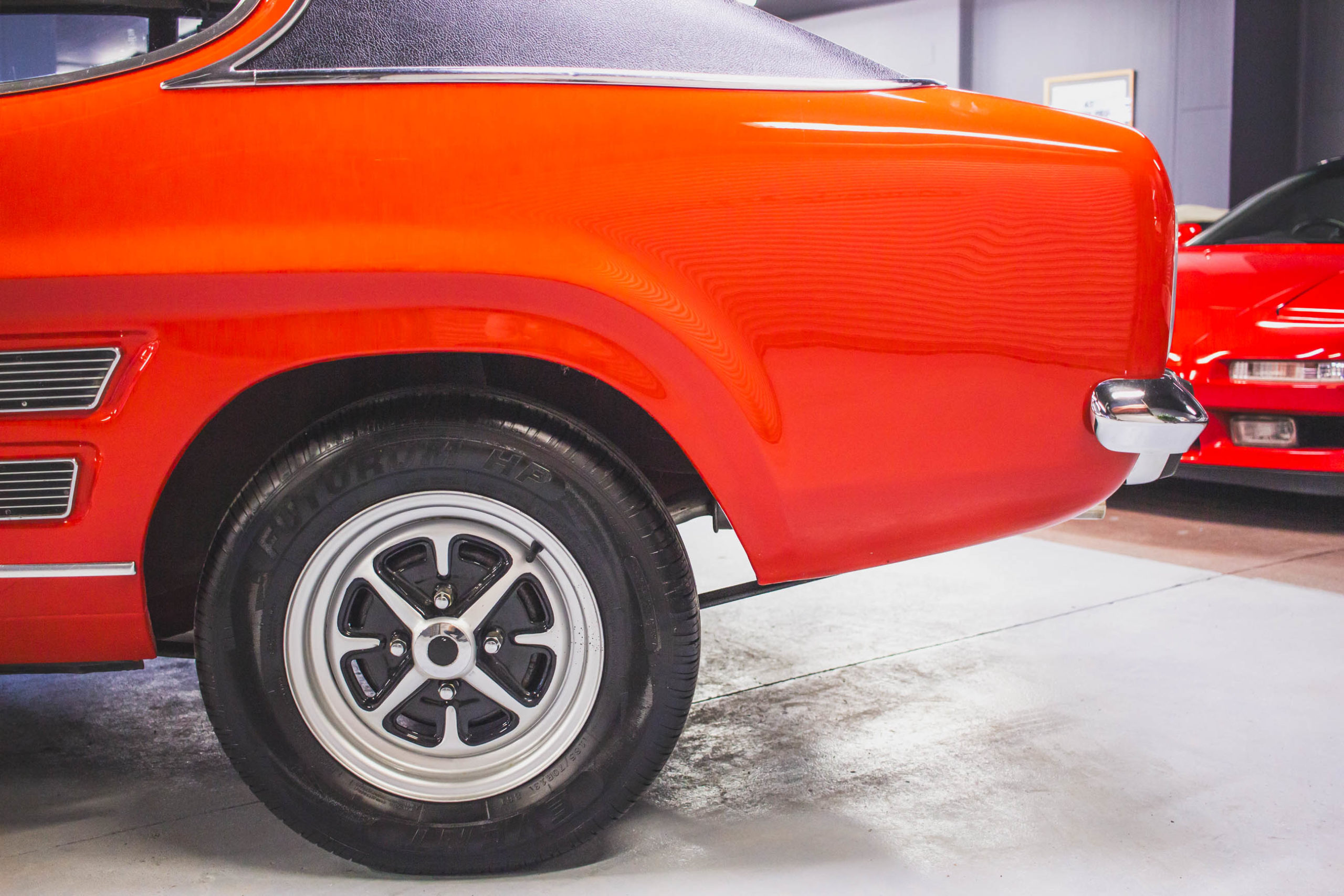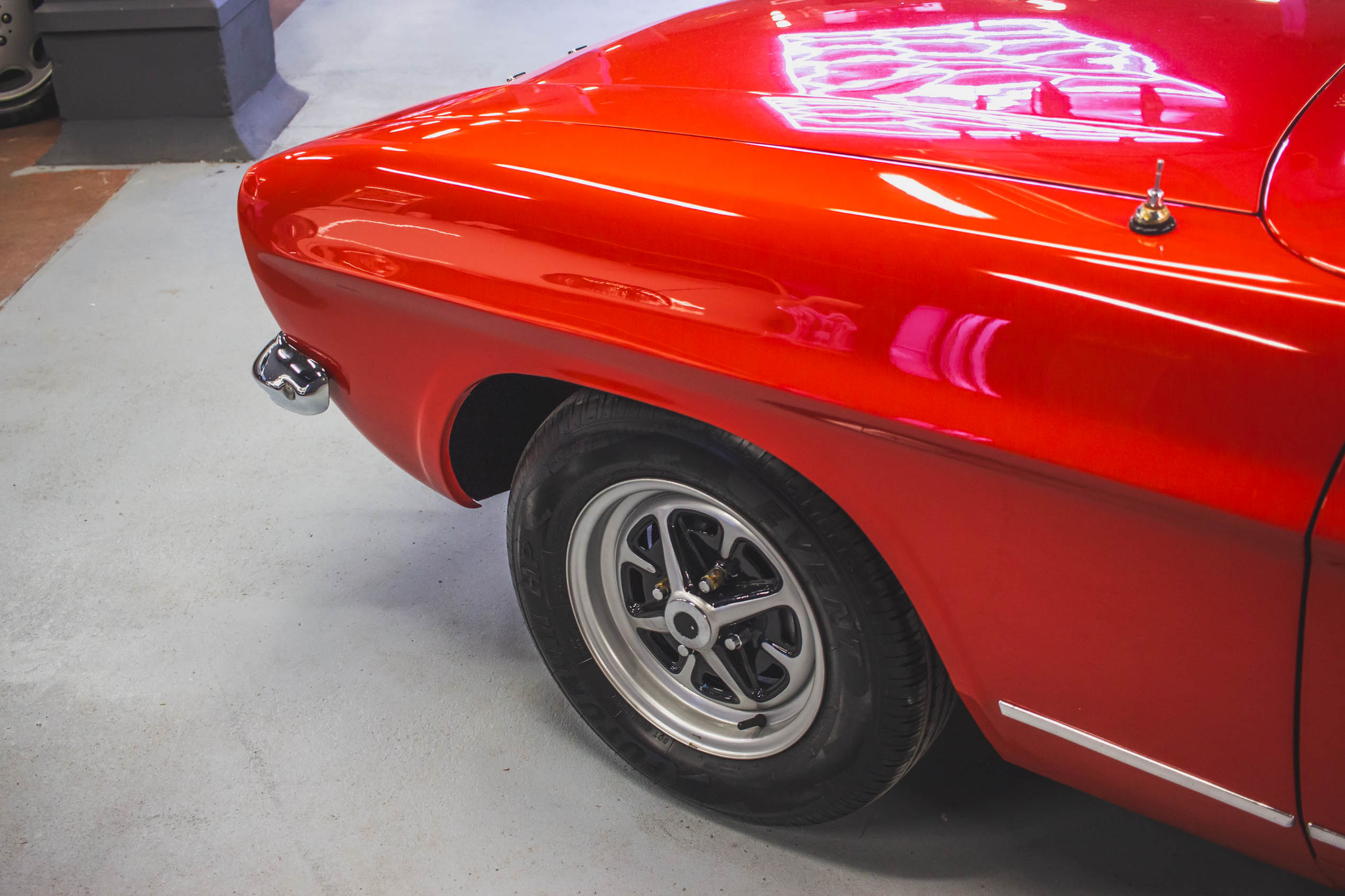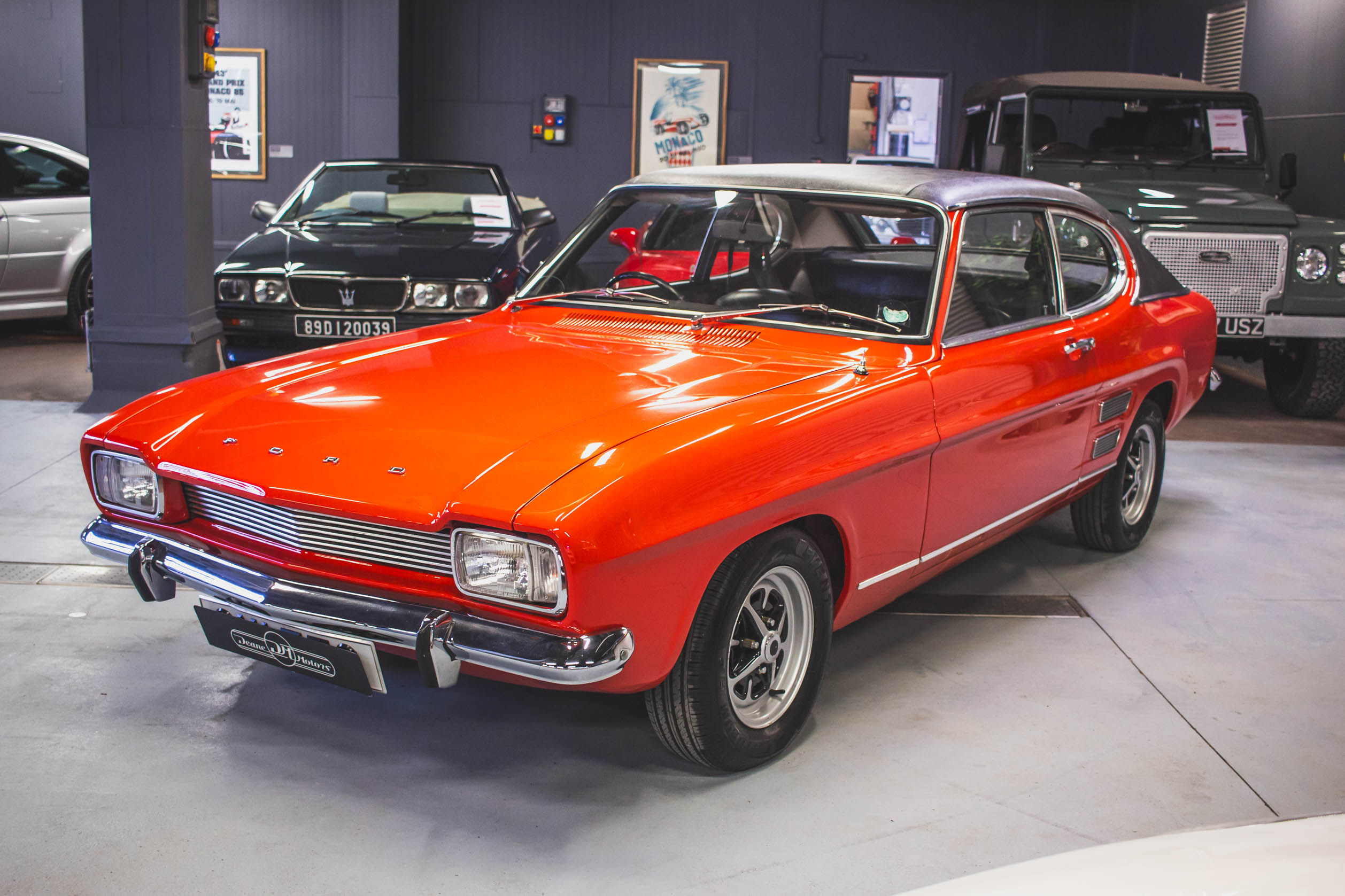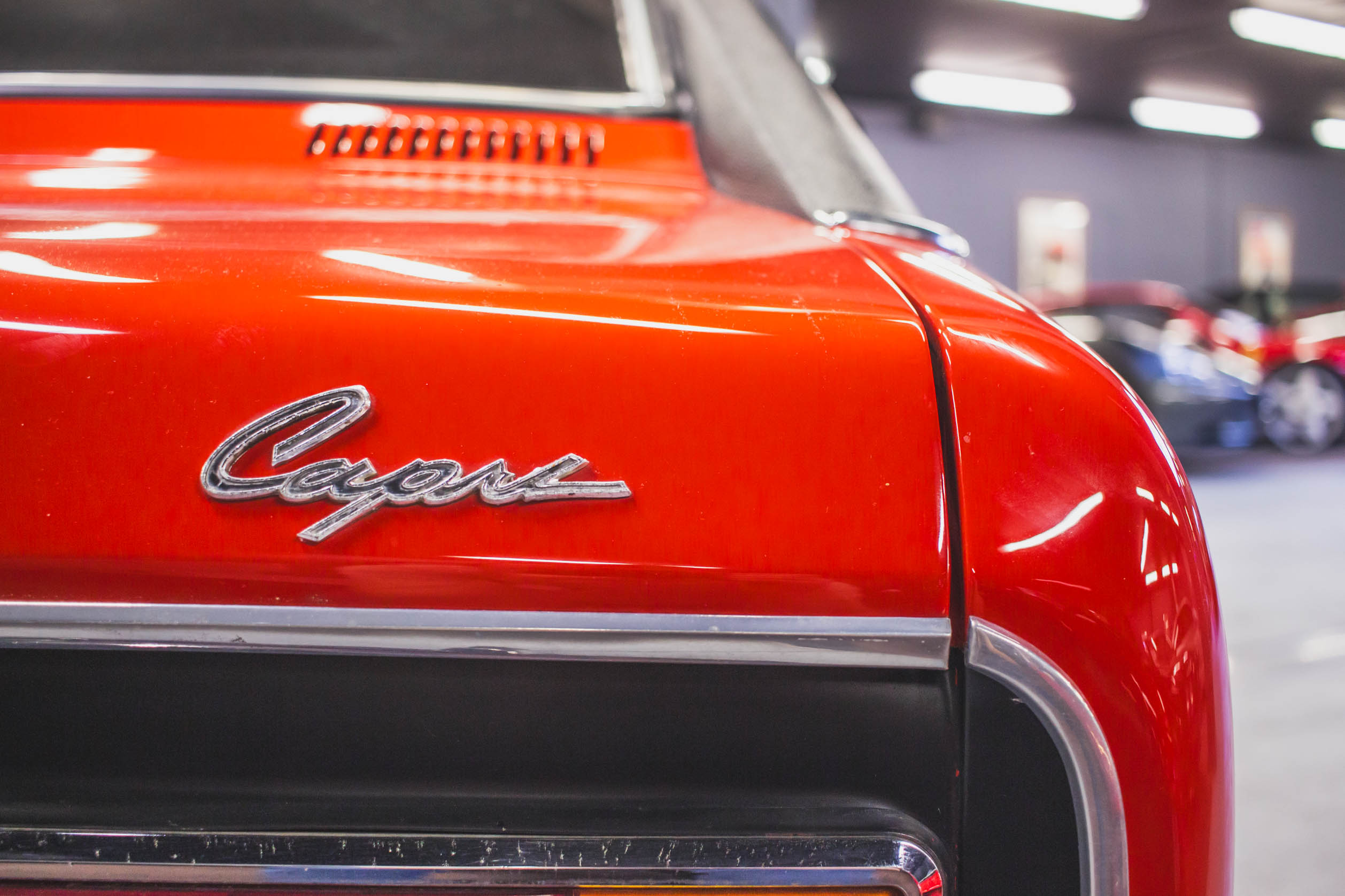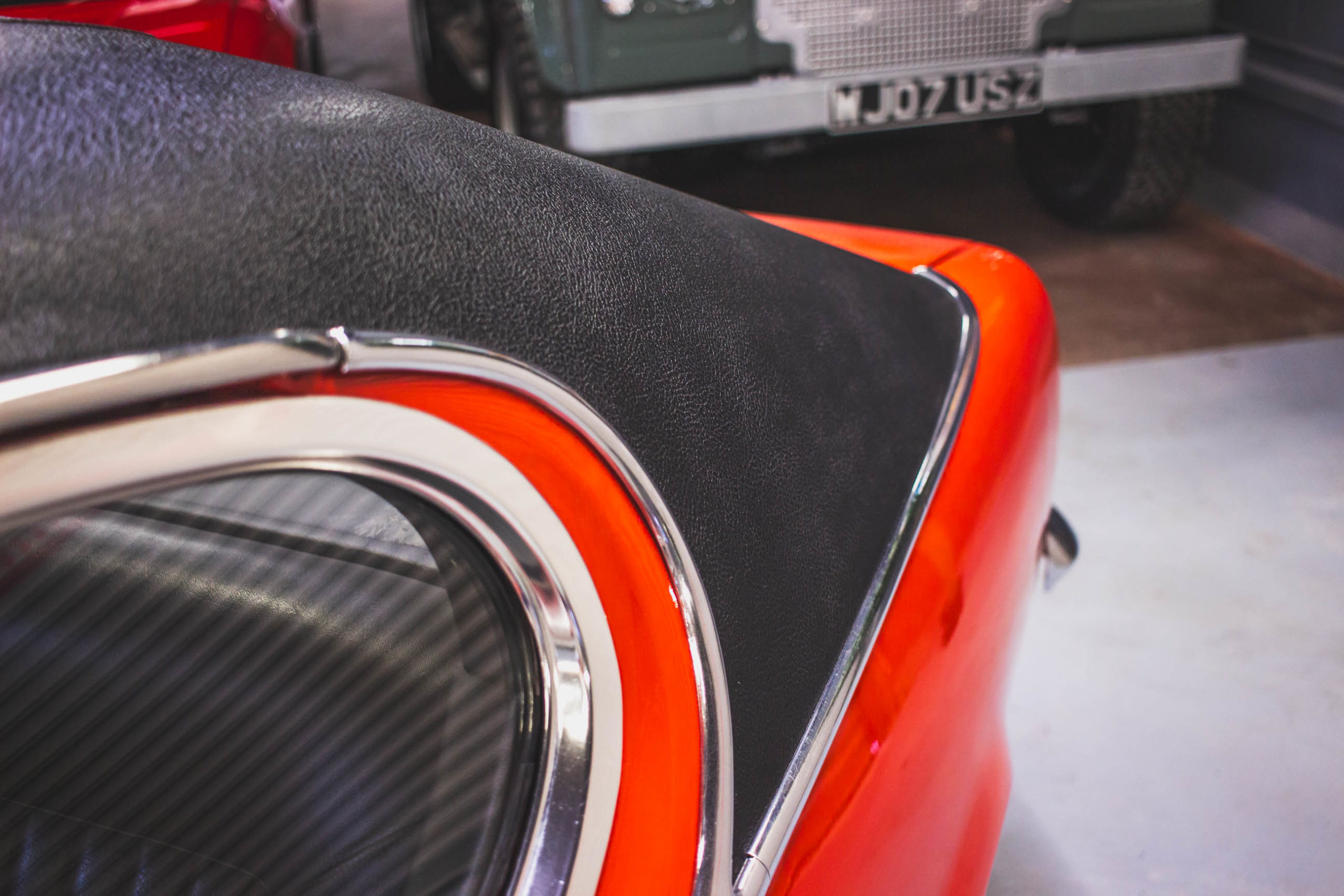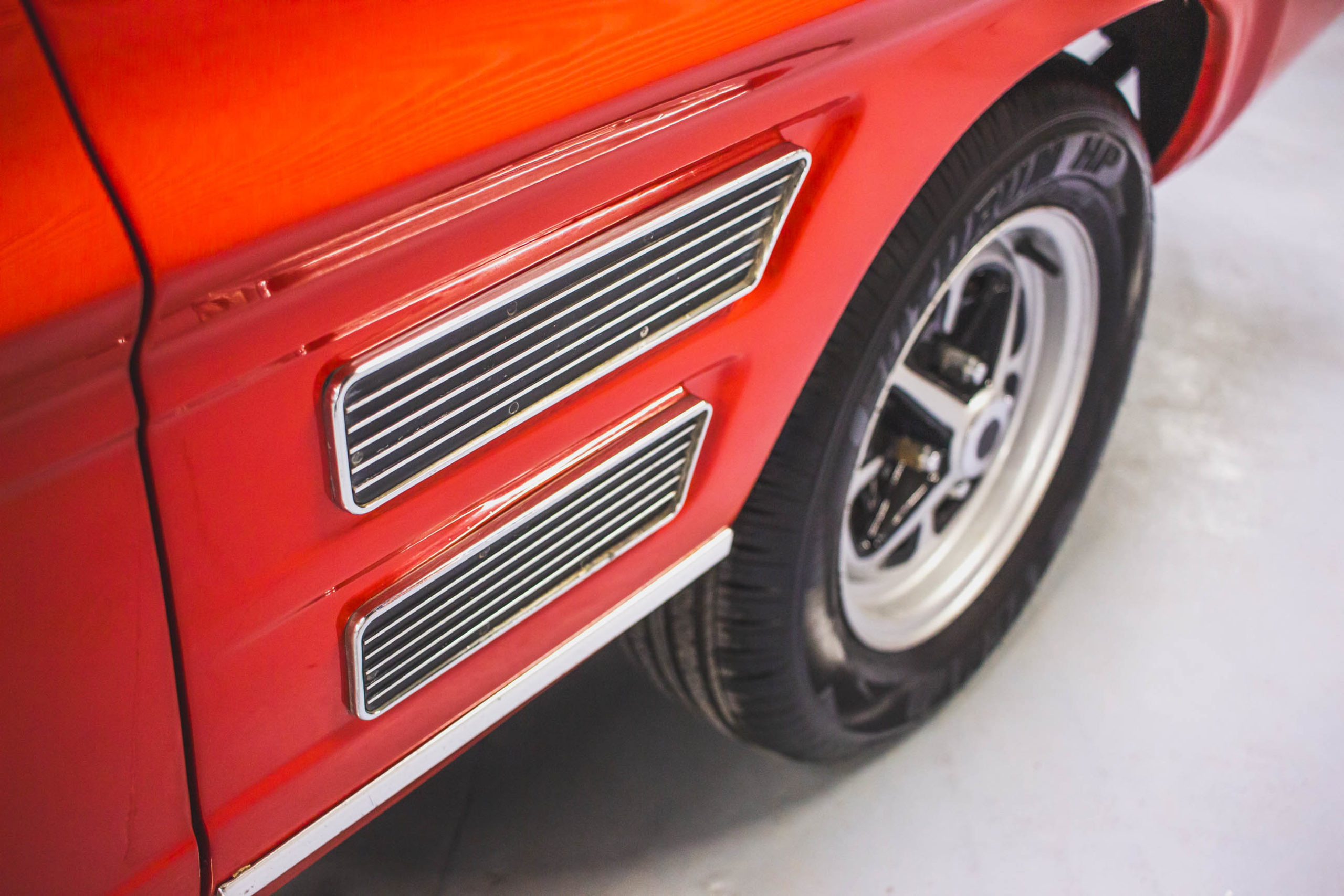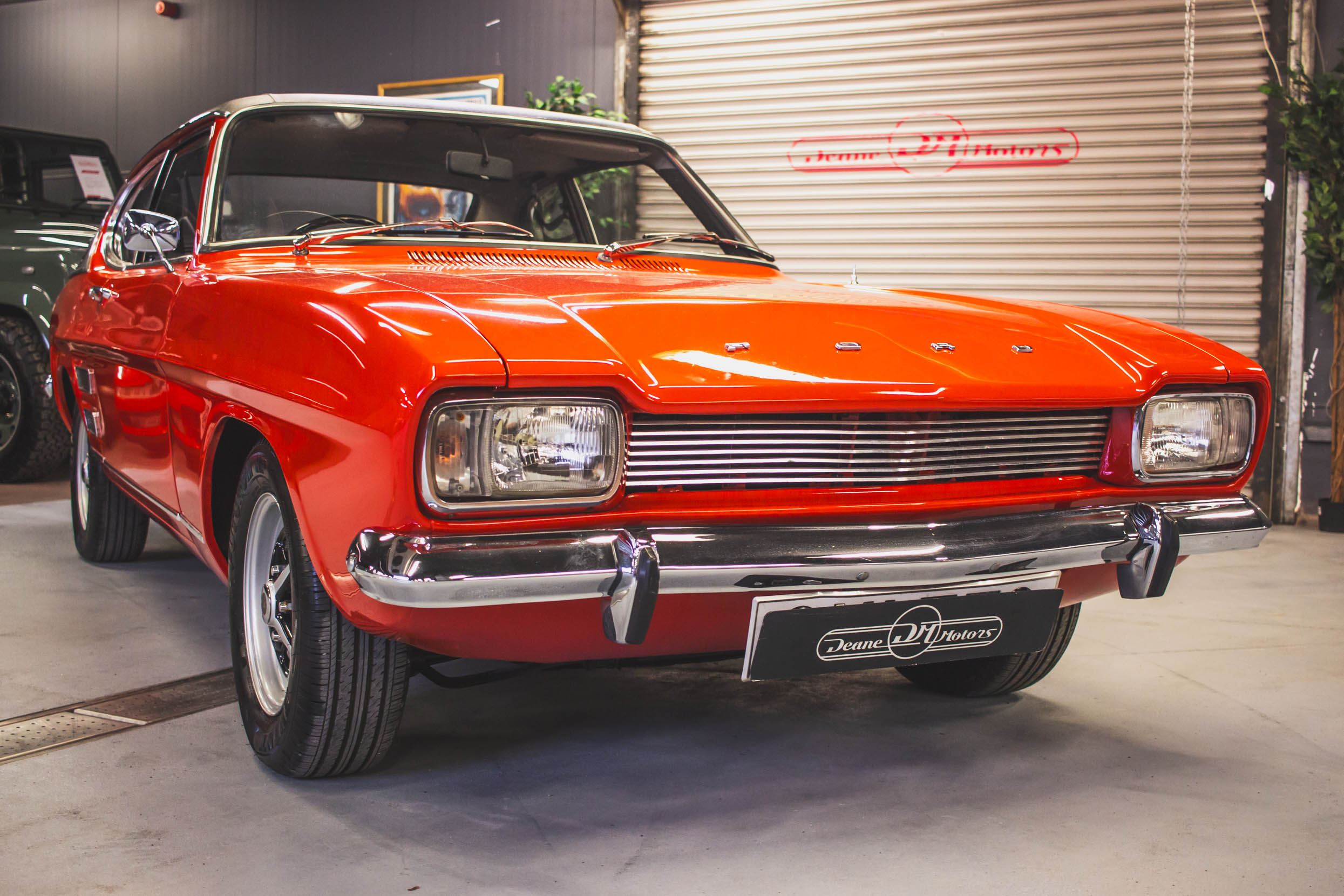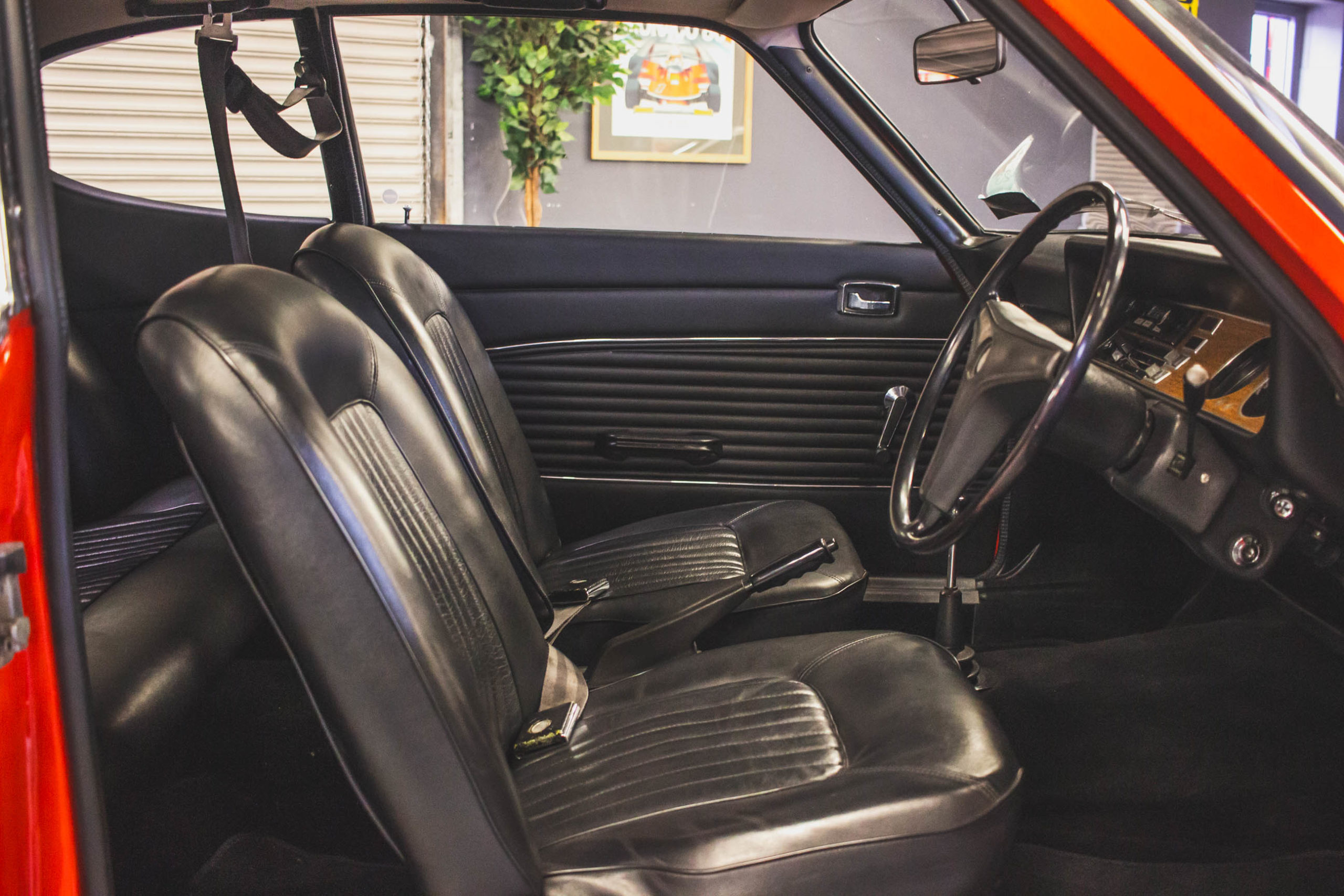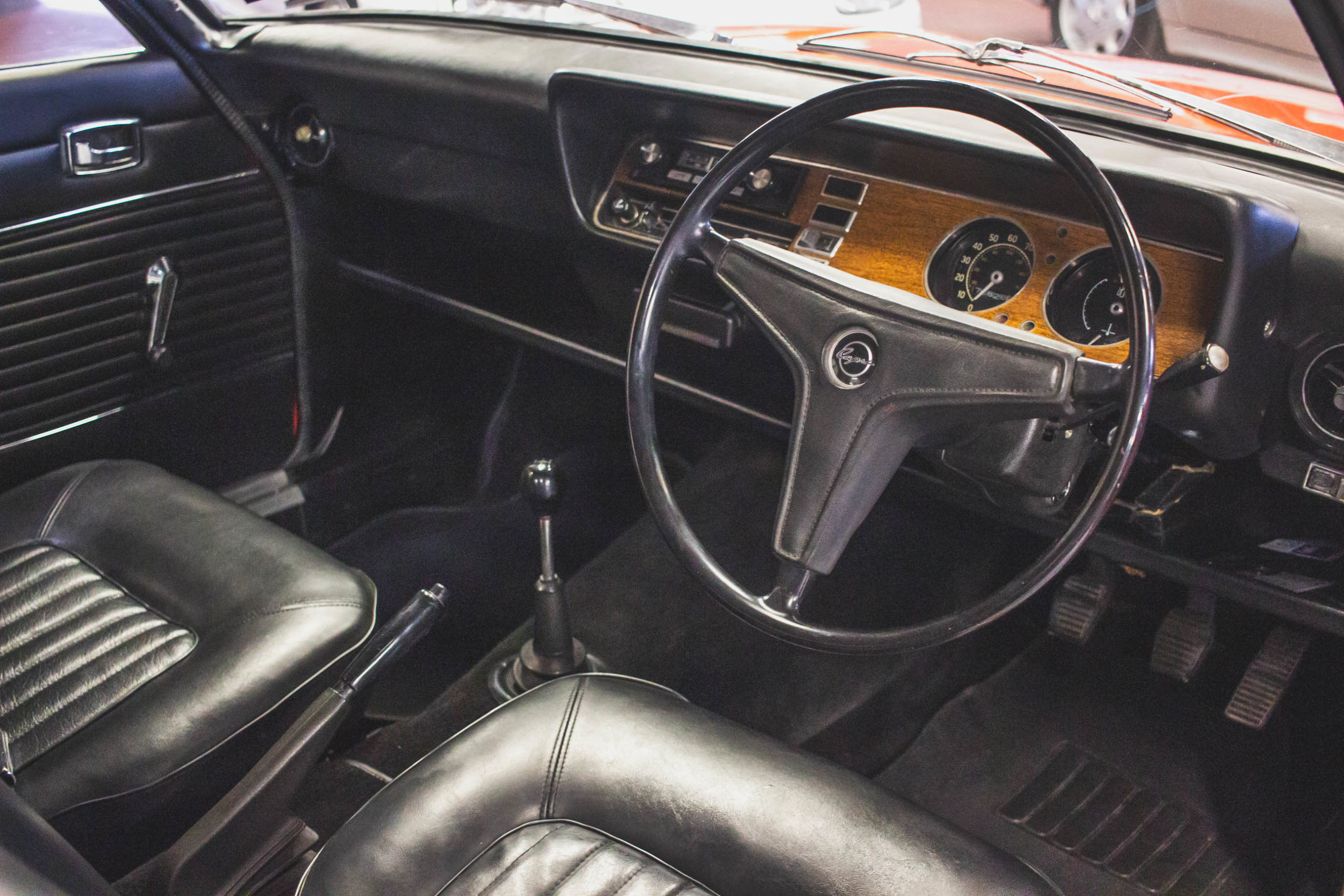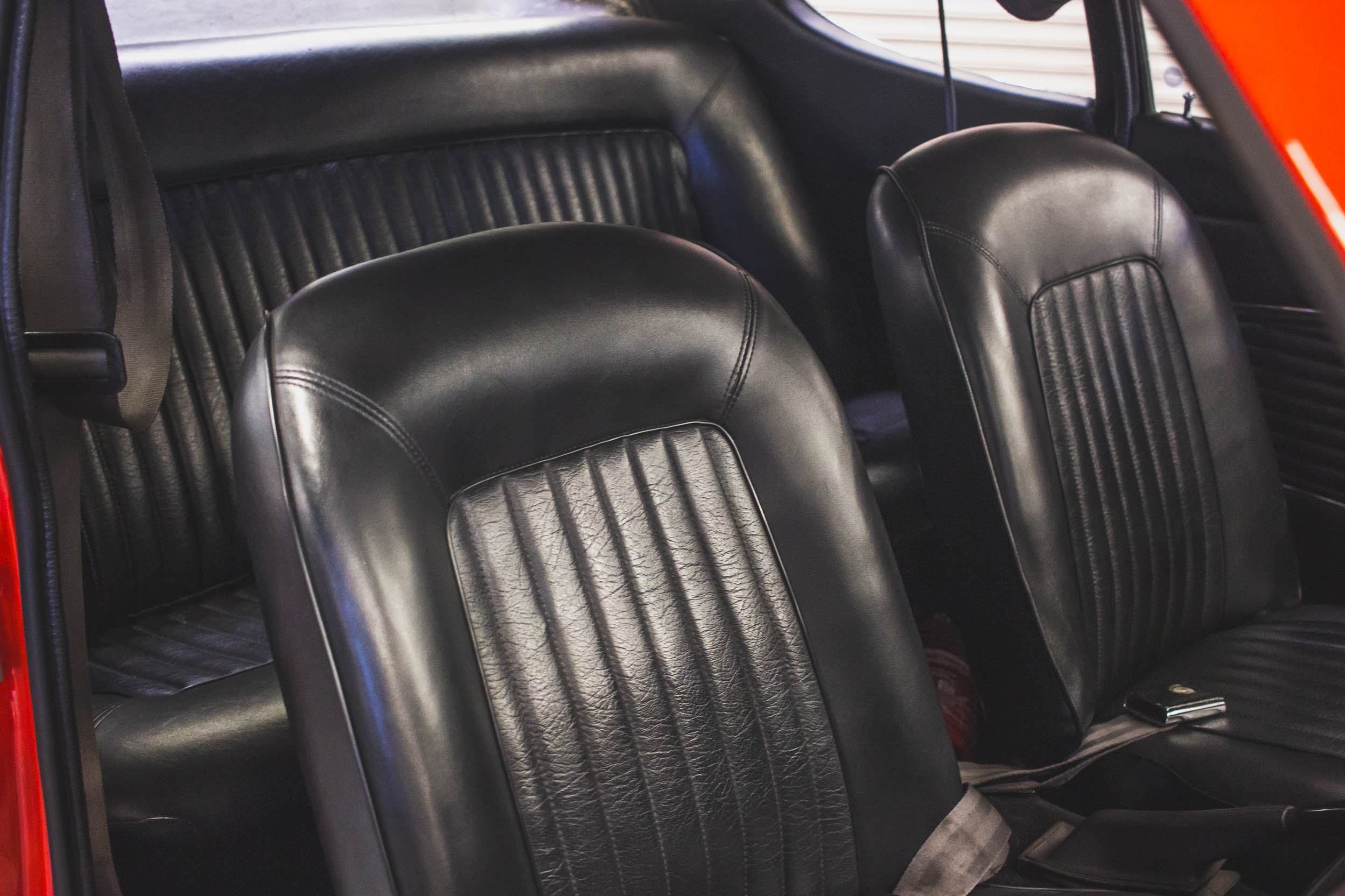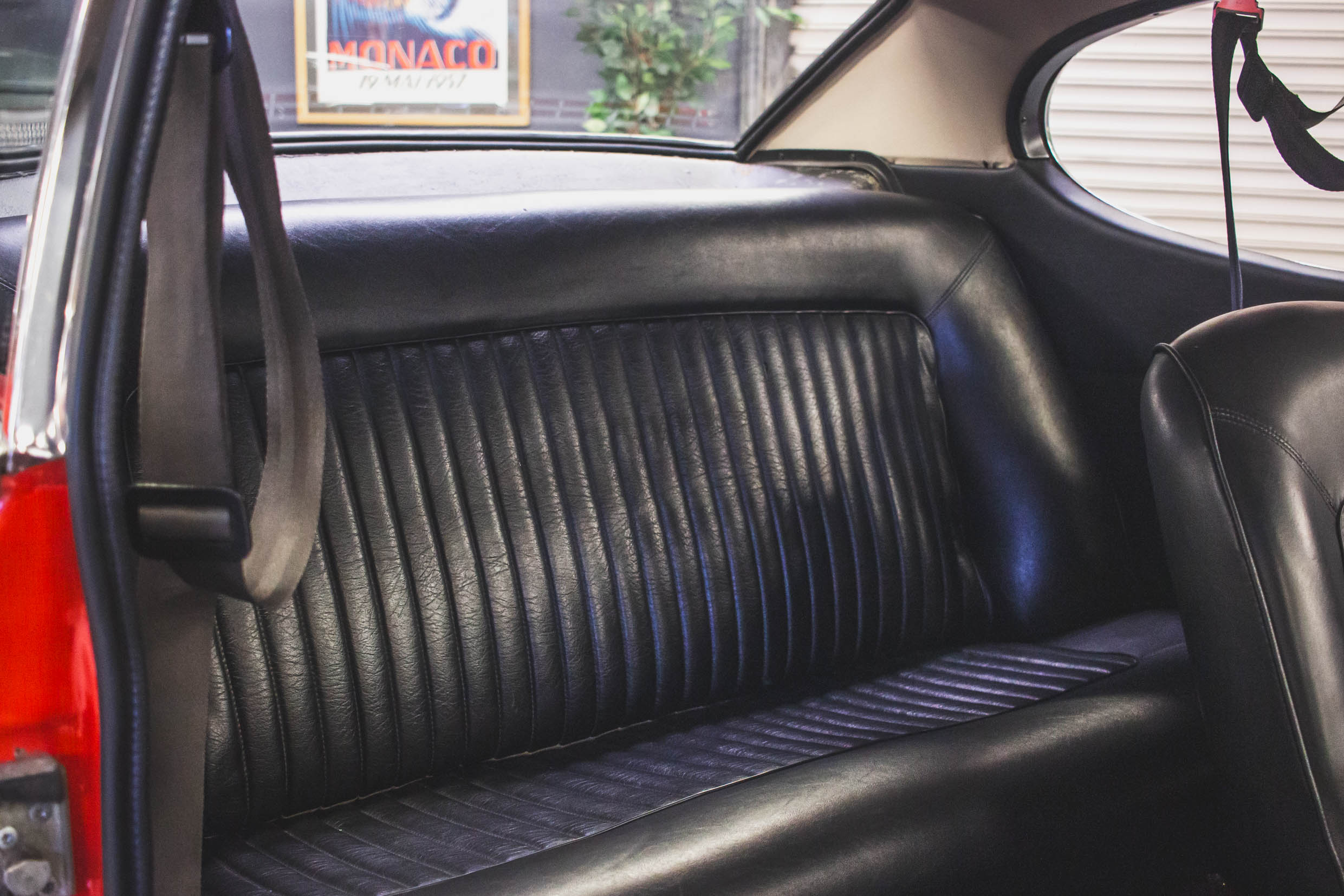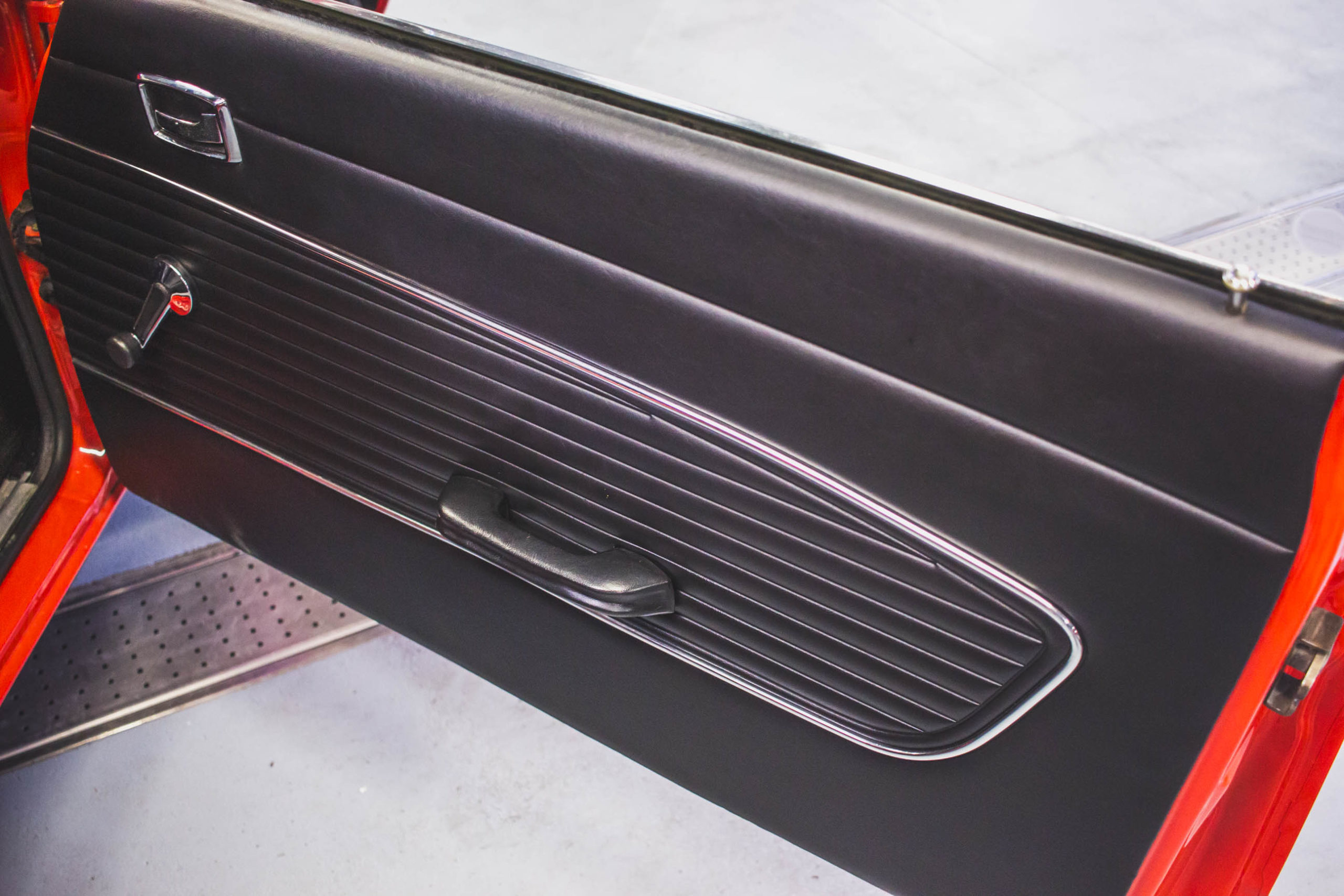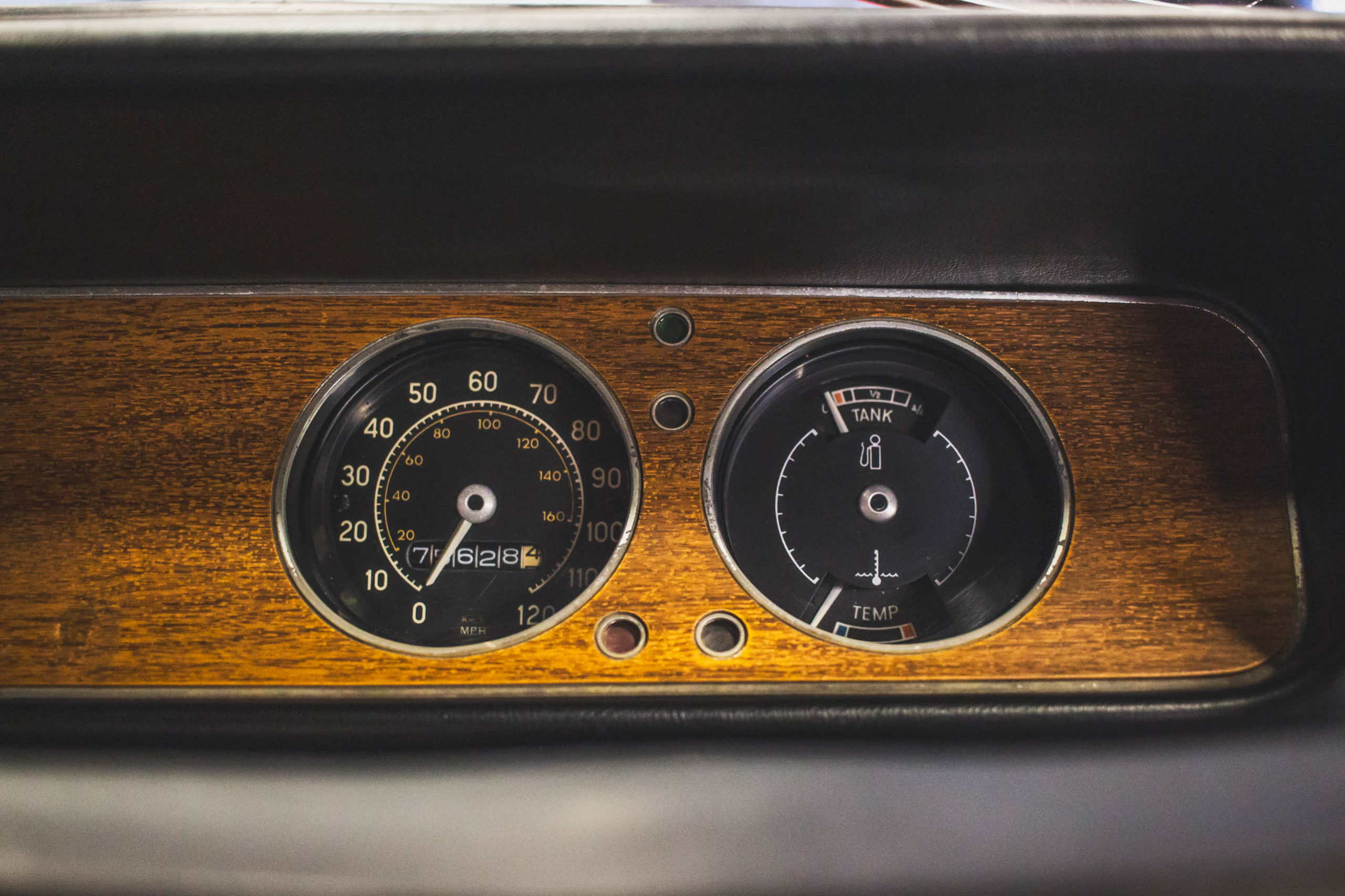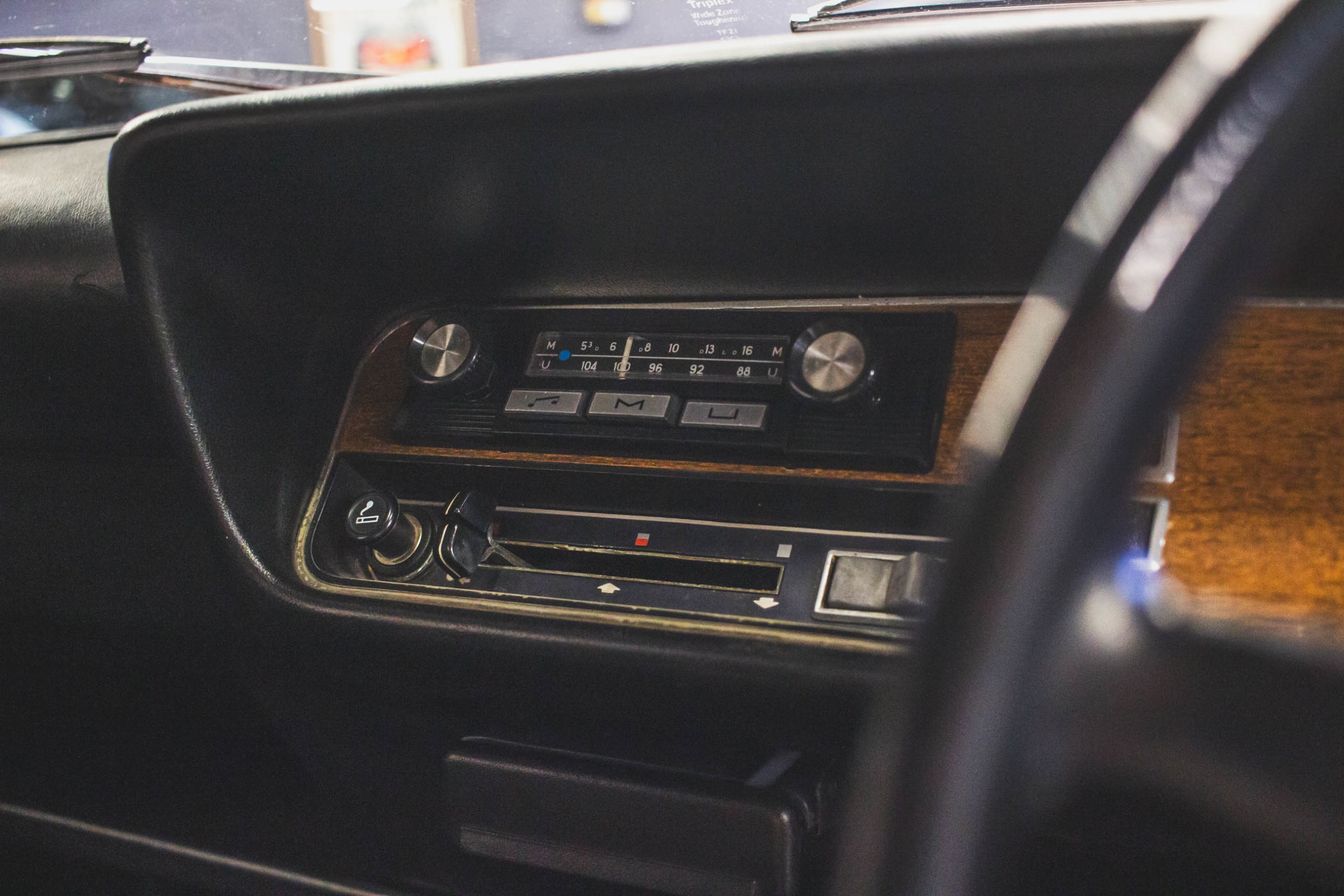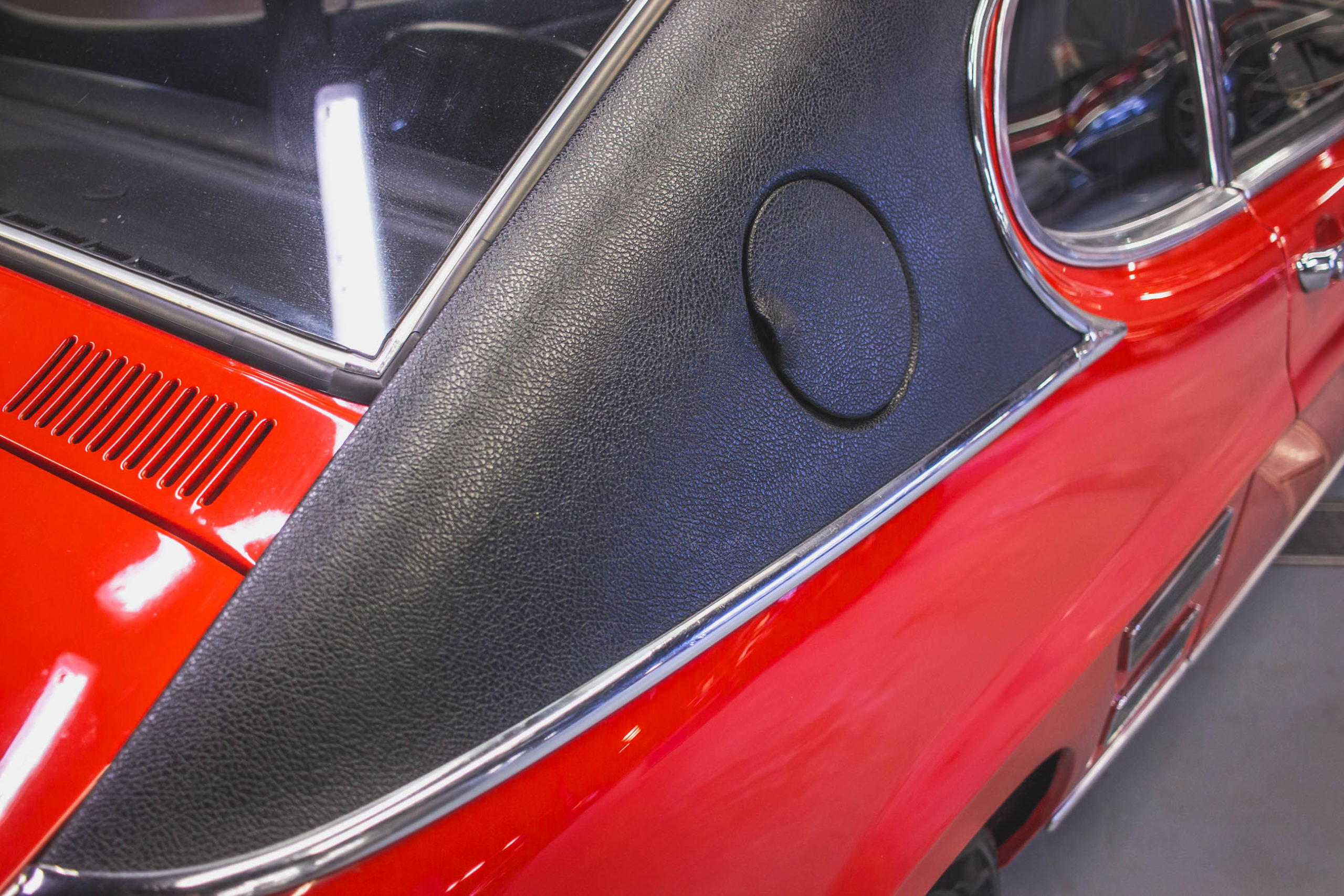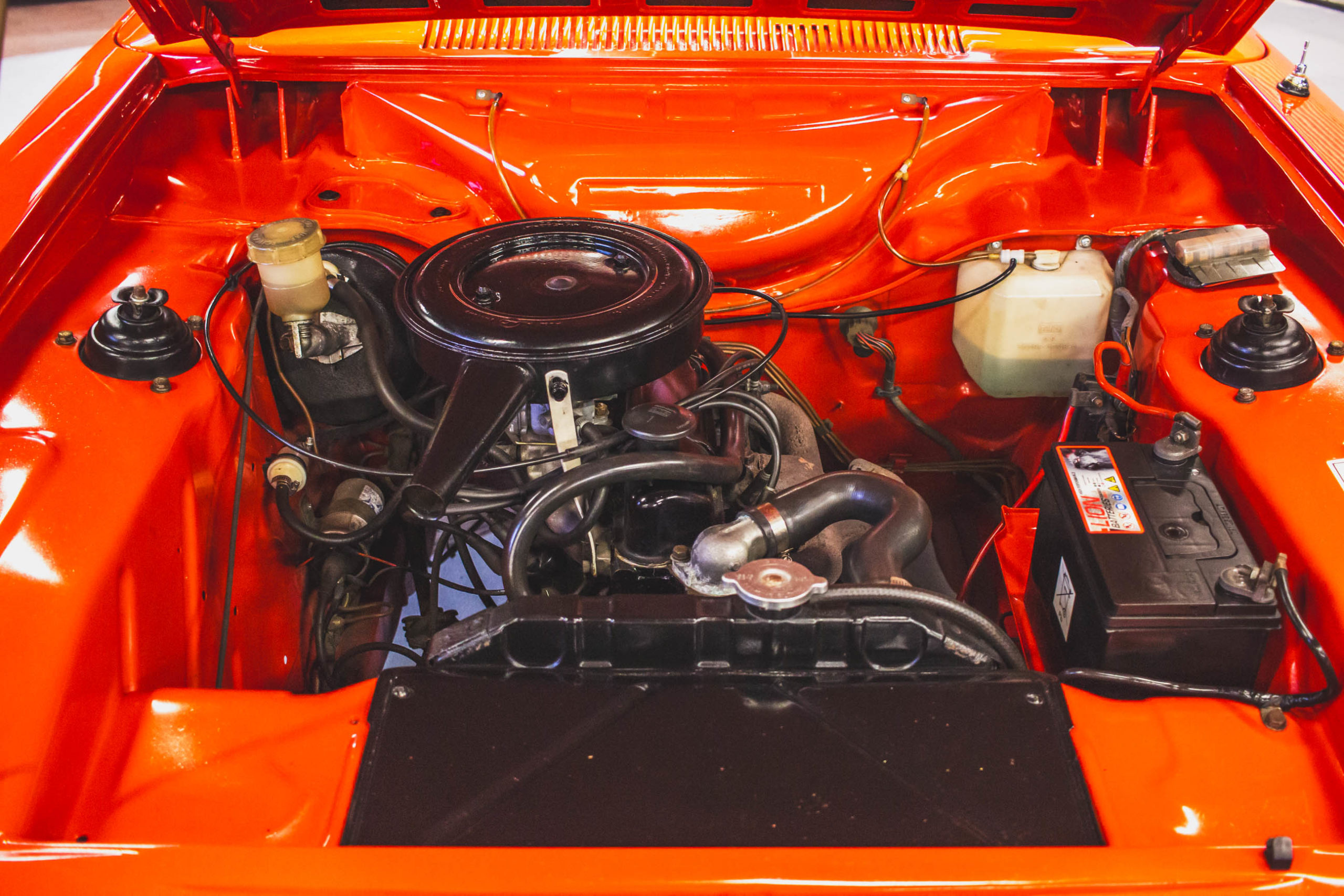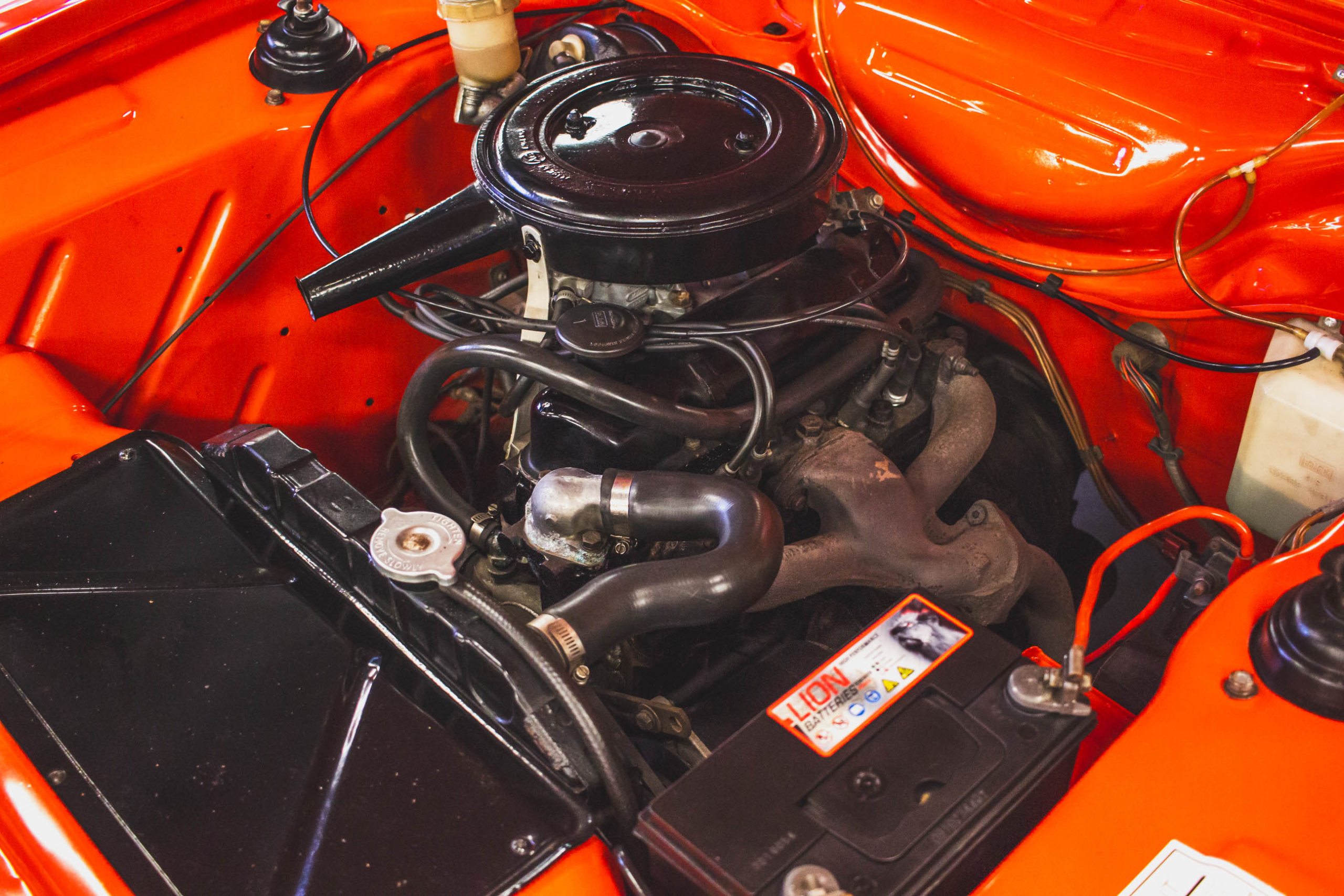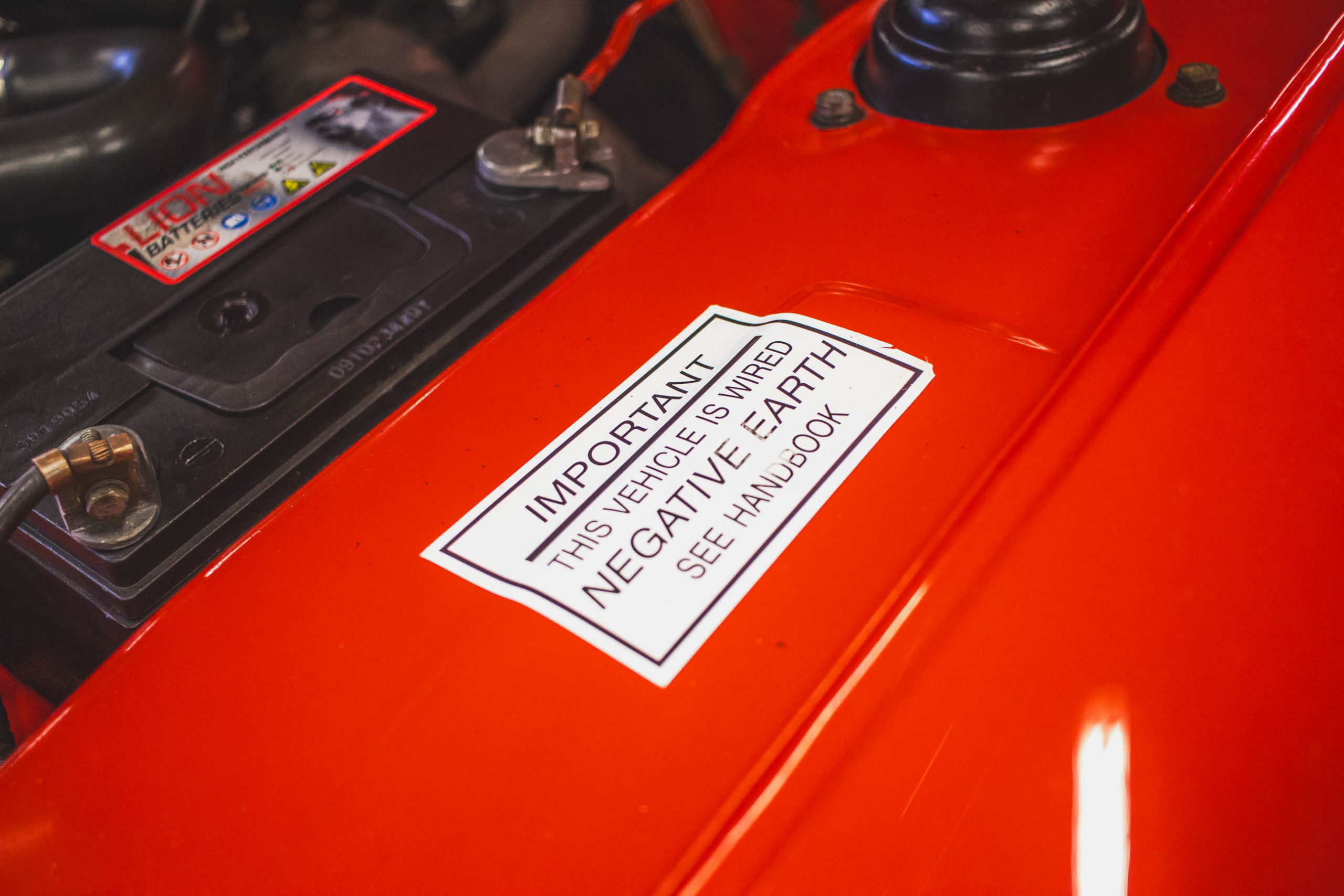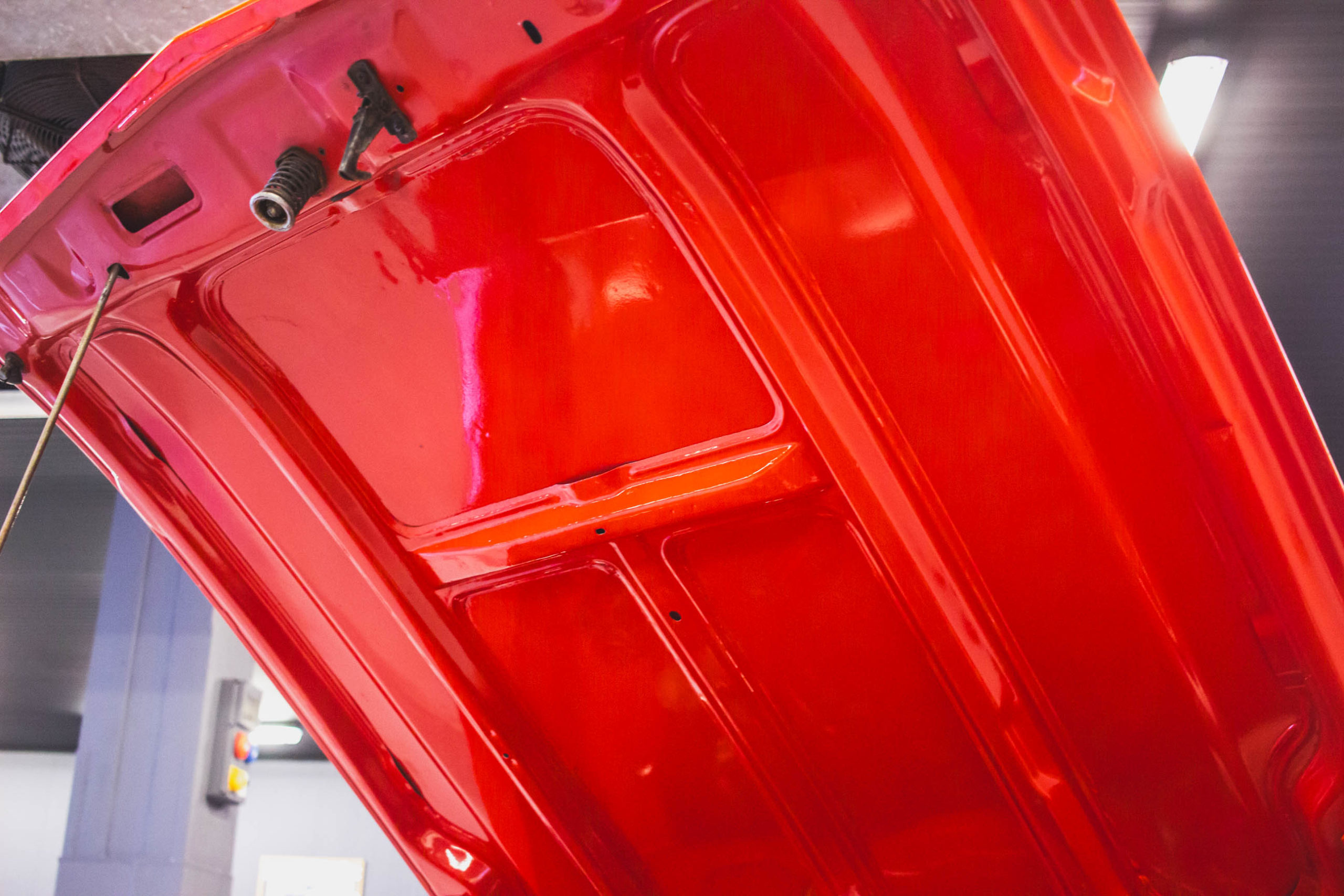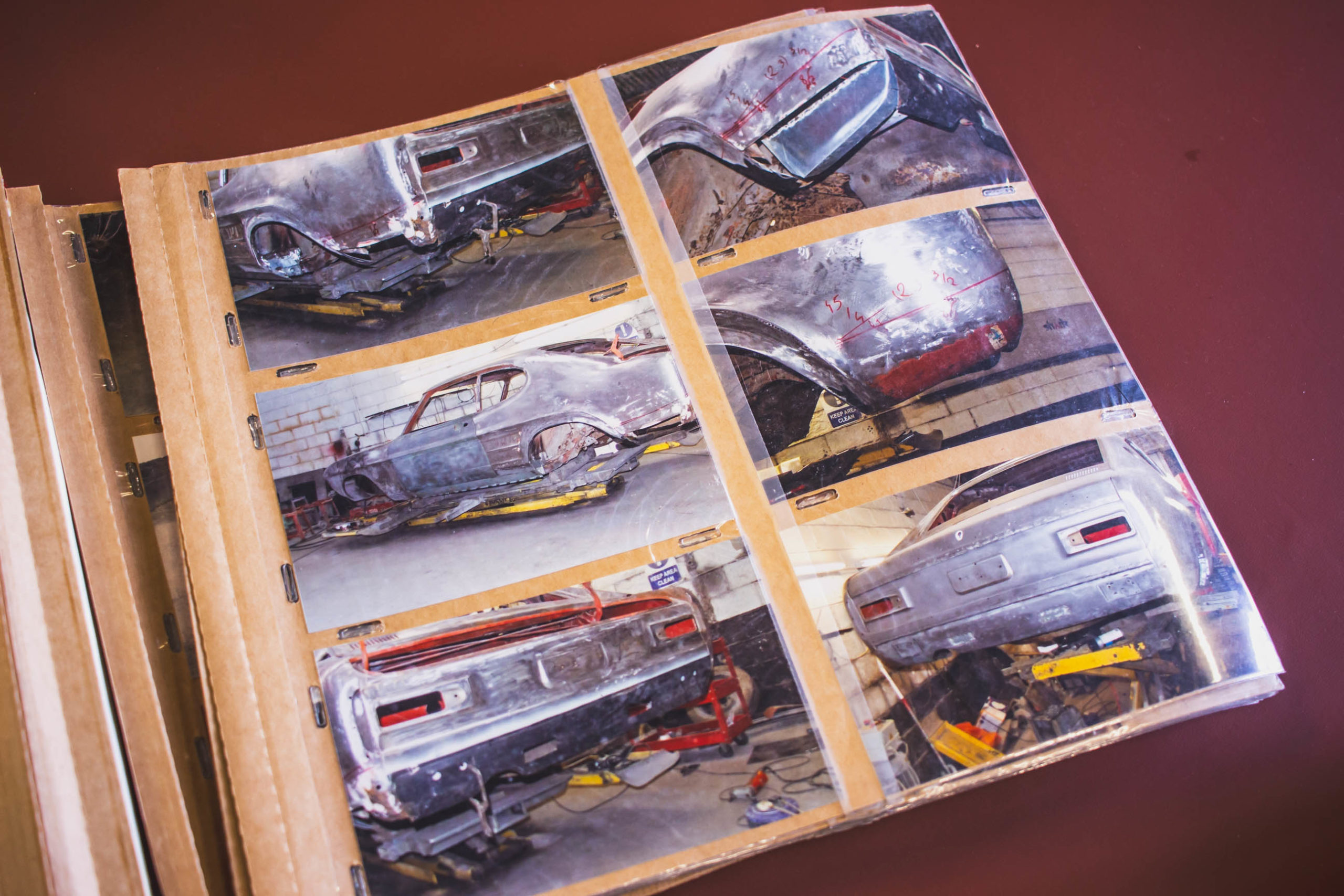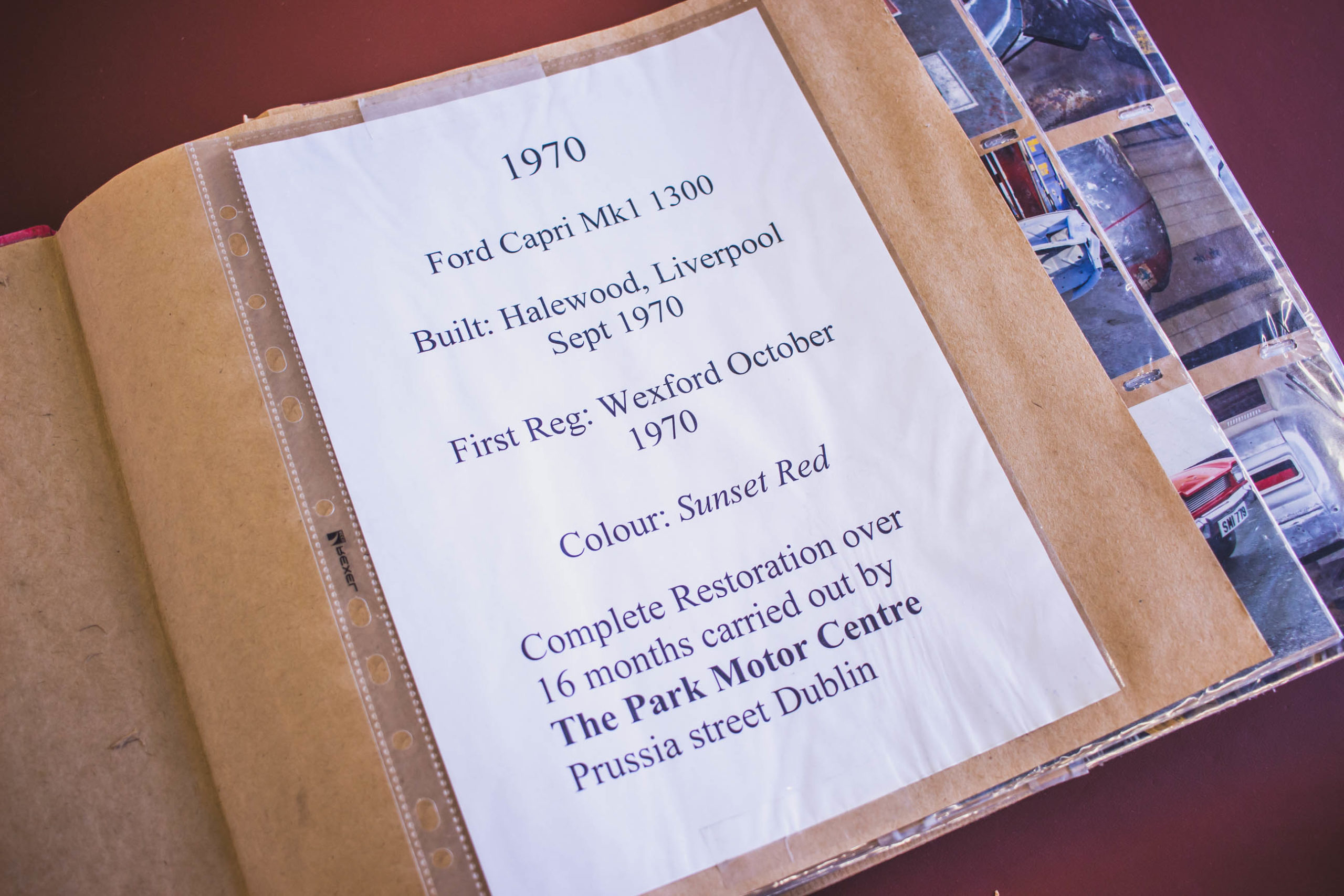 Ford Capri
€37,995.00
Built to emulate the huge success of Ford's Mustang in the States, the Capri was Europe's pony car with a model range that would suit all tastes.
Presented here today is a car that has been known to us for nearly 20 years. Built in Halewood in September 1970 and delivered to a Ford dealer in Wexford it must be one of the last few remaining original Irish Capris. When we first saw the car it was owned by the gentleman who used to do our bodywork in The Park Motor Centre on Prussia street. For at least 8 of these years the car sat off the road inside the body shop on top of other shells just collecting dust. One day the lads just decided to bite the bullet and do a complete ground up restoration which consisted of over 1500 hours and thousands of invoices.
The body was completely stripped and zink primed. All rust removed and documented by a photo journal of the entire job. All new panels replaced and new panes made, were not available. The original 1300cc engine was removed, stripped and completely rebuilt including replacing the head to a 1600cc converted for unleaded fuel. The Sunset red paint has been on this car for nearly 12 years and is in remarkable condition.
Thankfully, all the original glass has been saved and reused and polished. The roof has been upgraded to a period correct Everflex roof along with upgraded mk1 Capri wheels.
Complete with original brown logbook showing just four owners, original service book and a photo diary of its extensive rebuild. A fabulous car and a part of Irish automotive history.
Asking price €37995
Viewing strictly by appointment. All cars supplied with valid NCT where appropriate.
Get in Touch
This item cannot be purchased online.