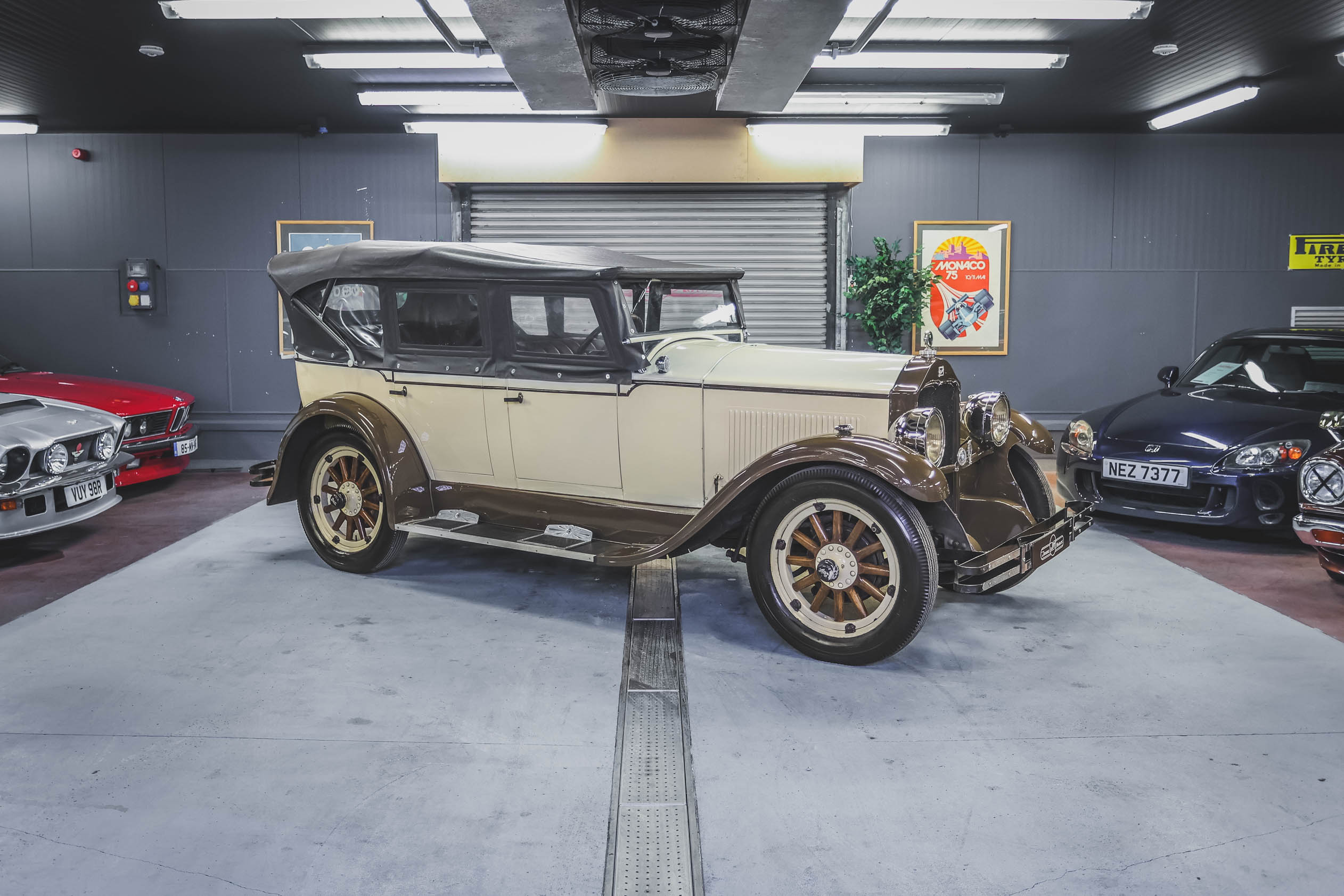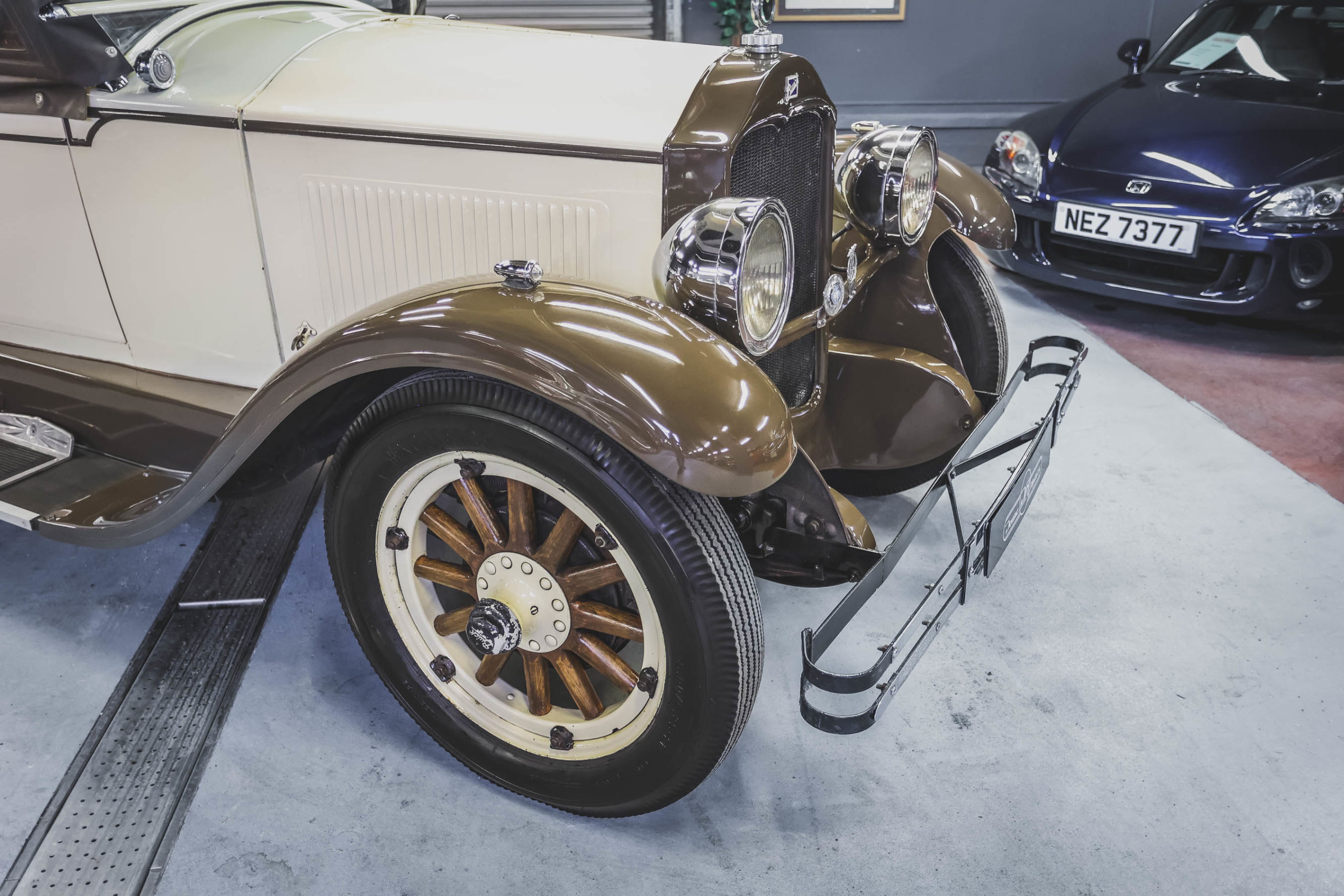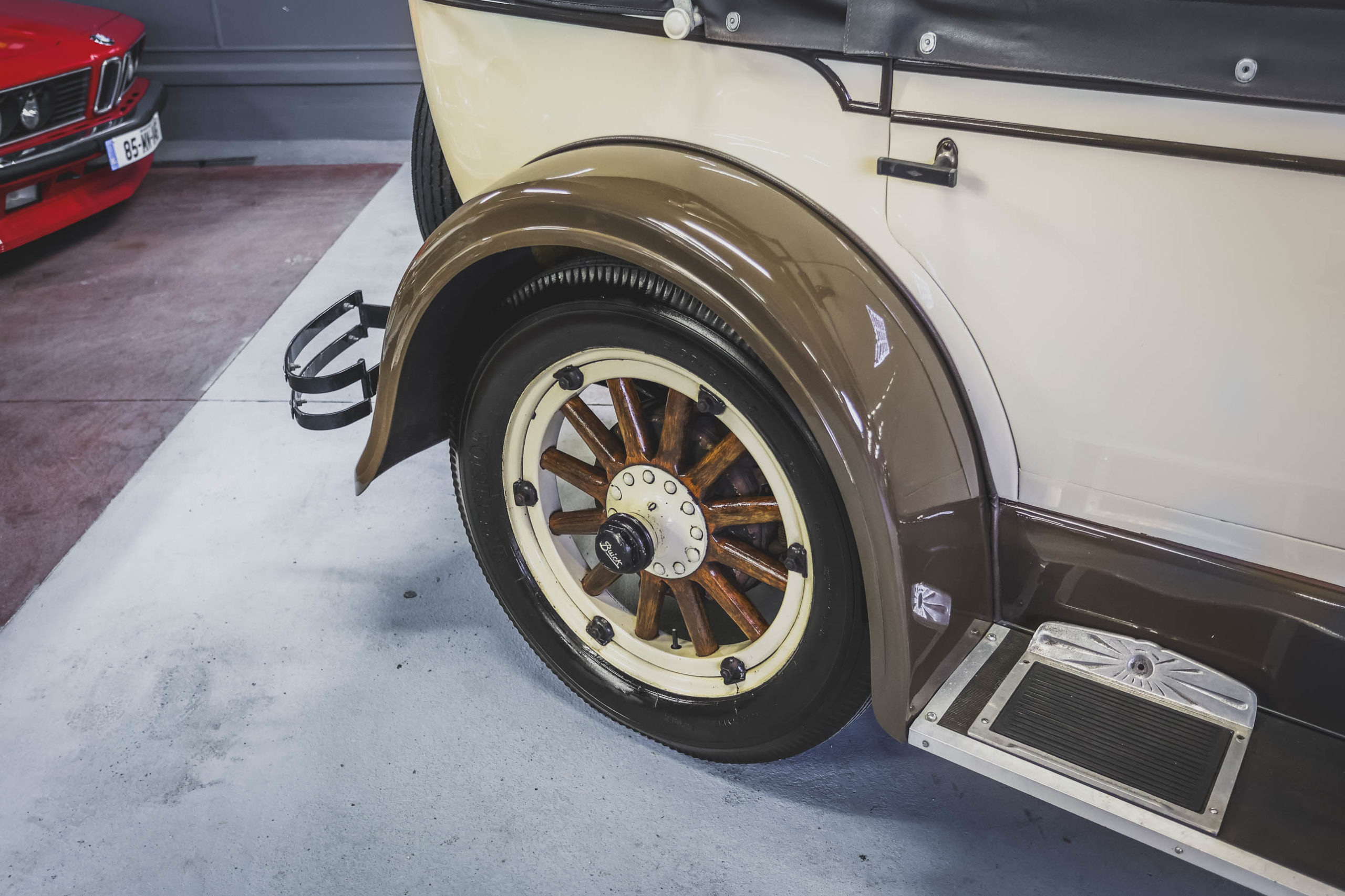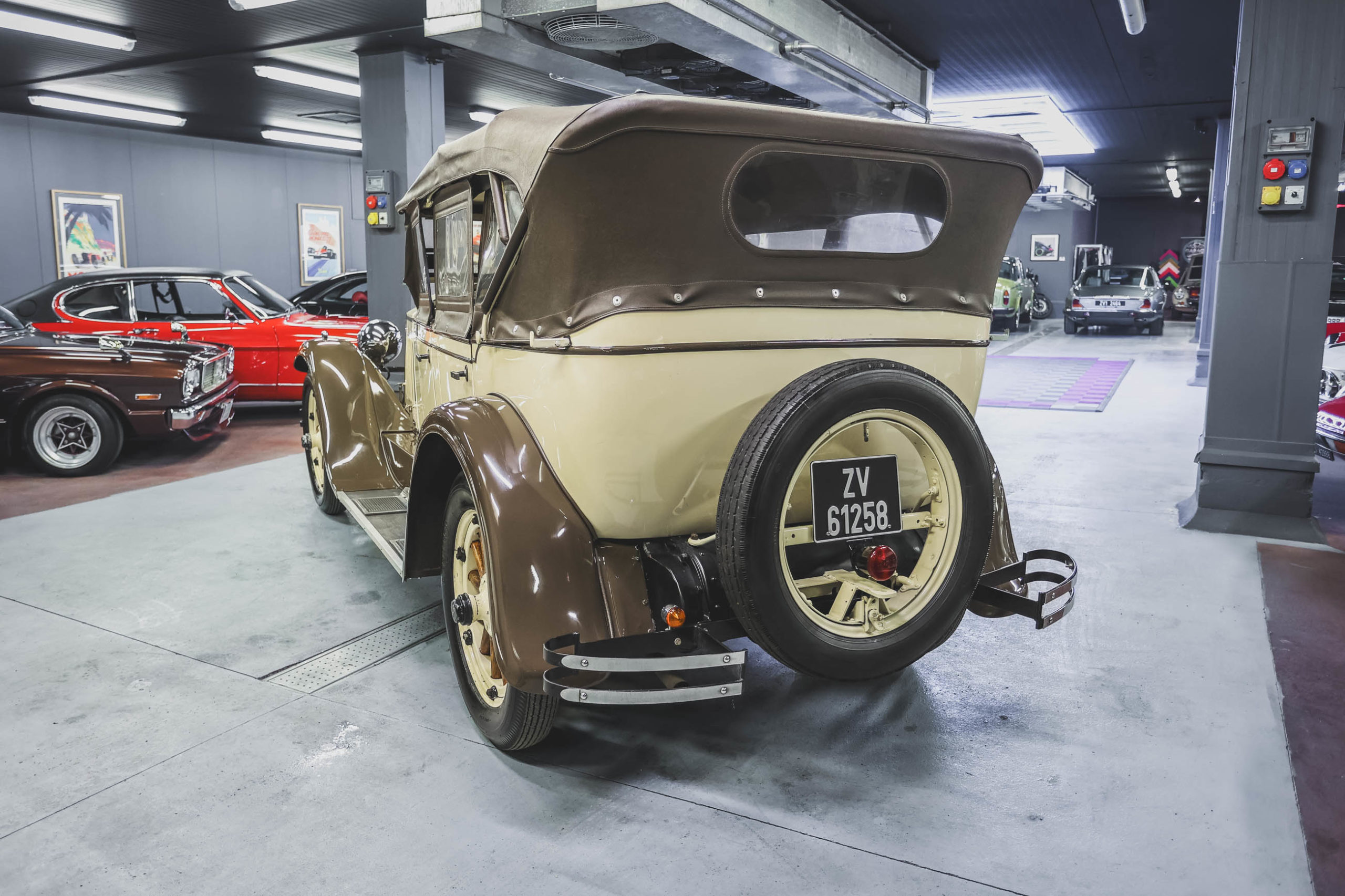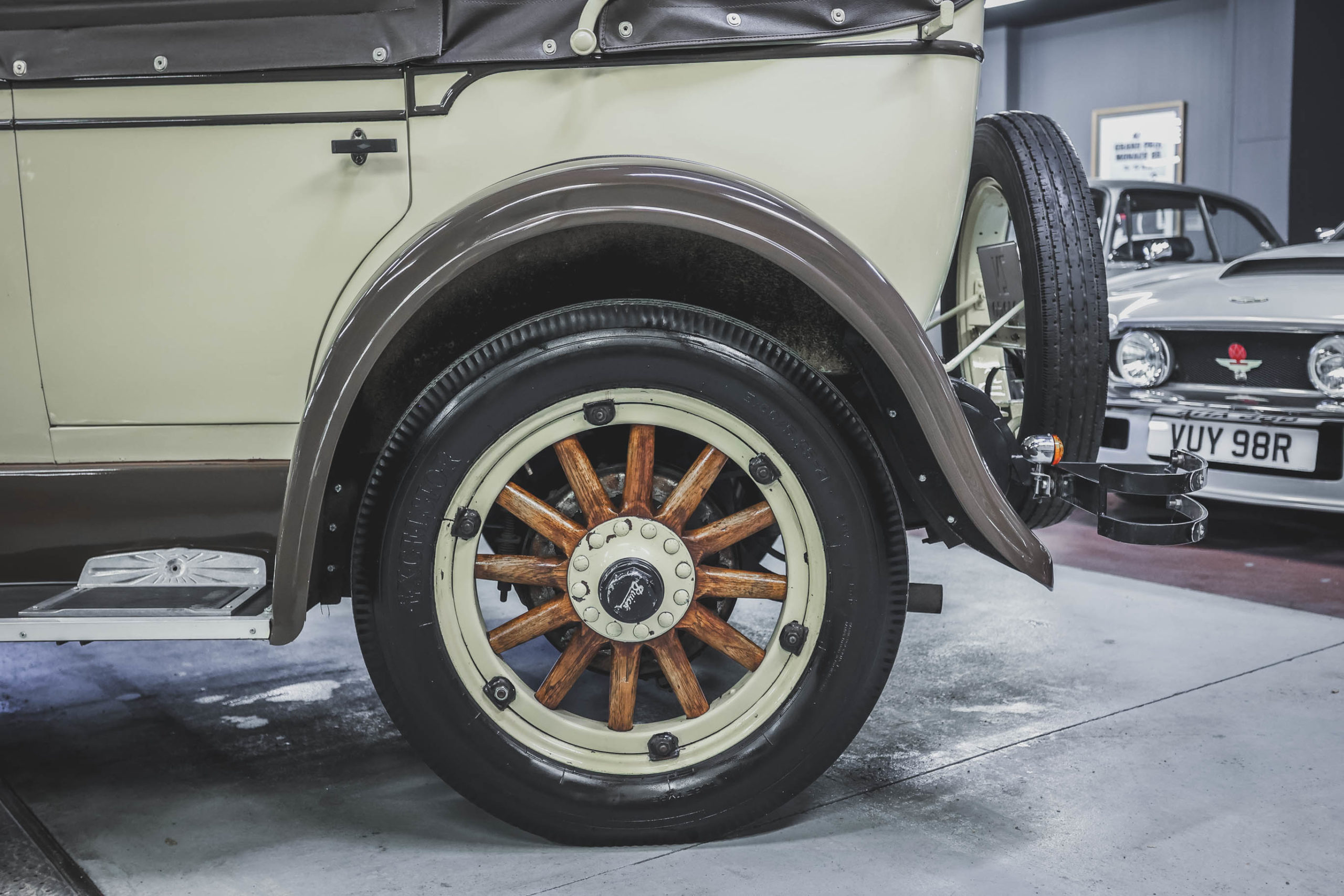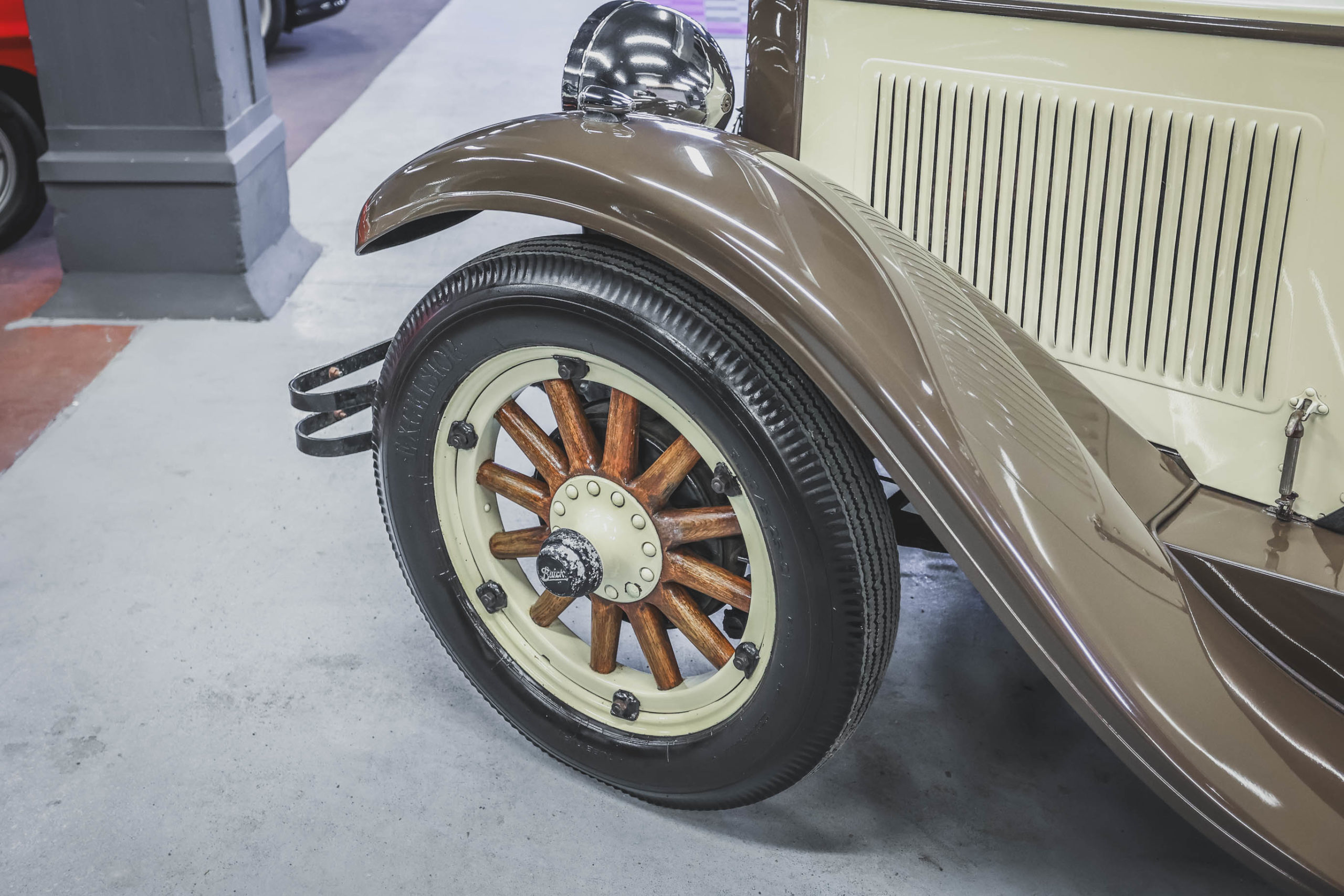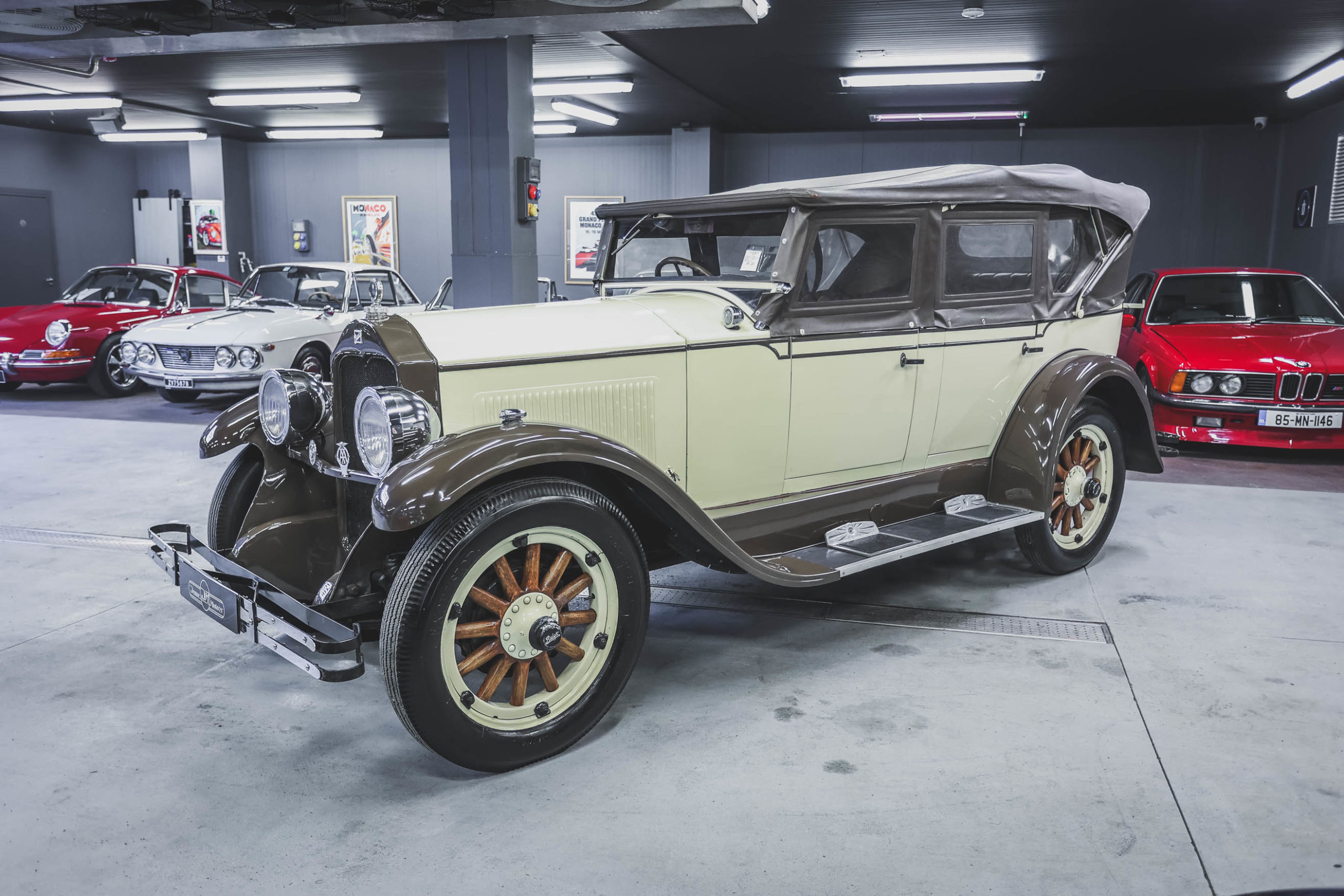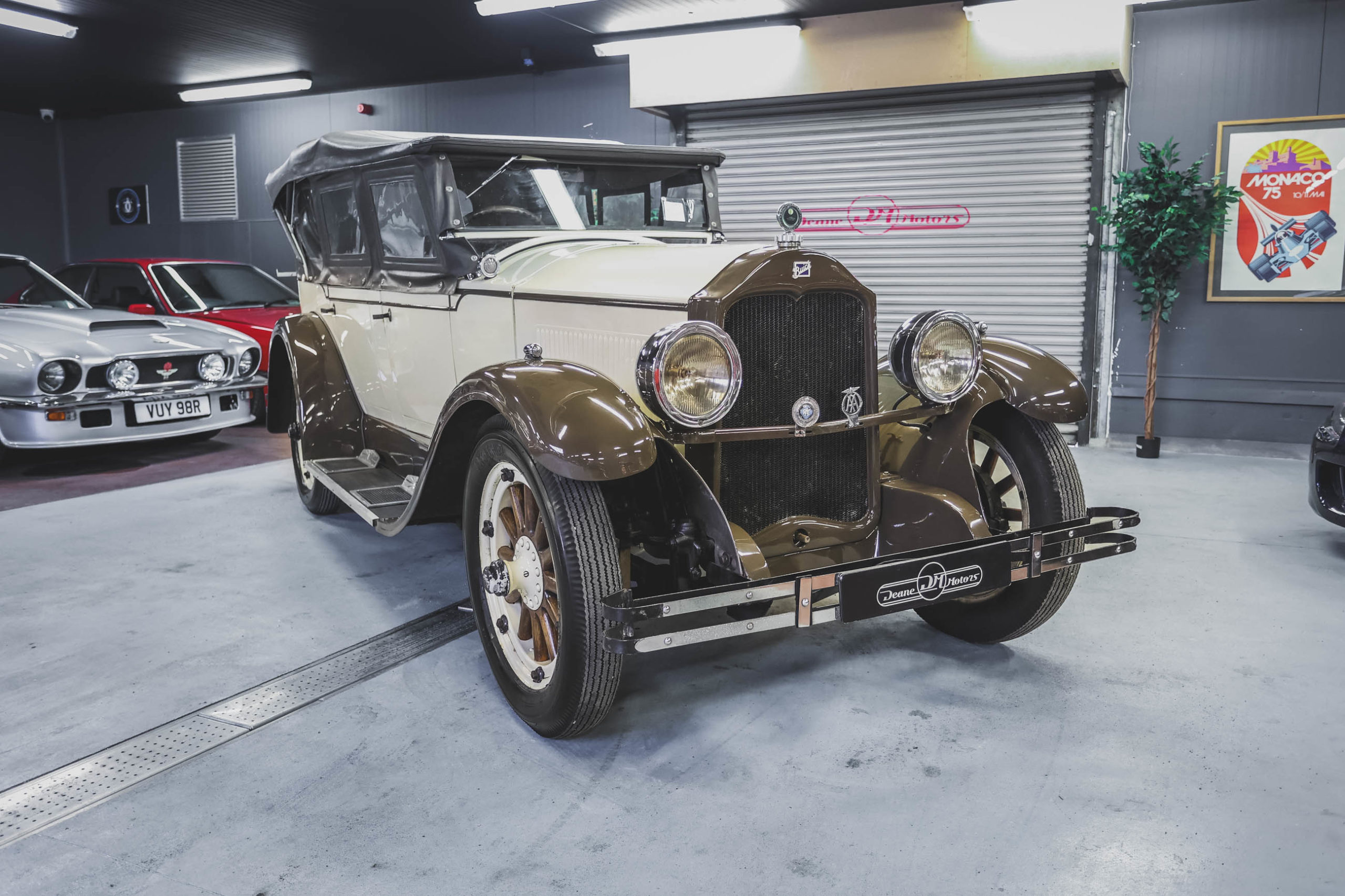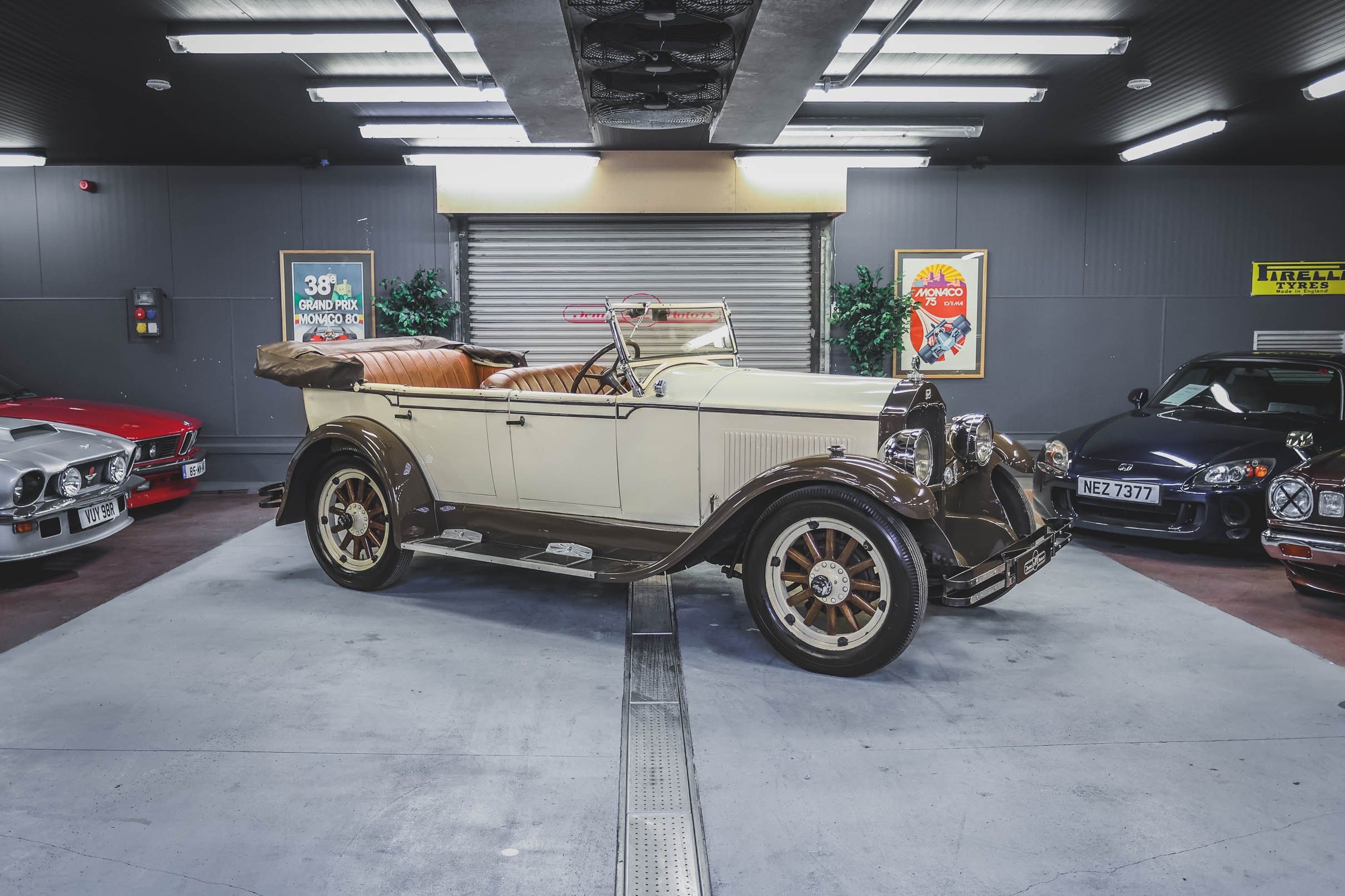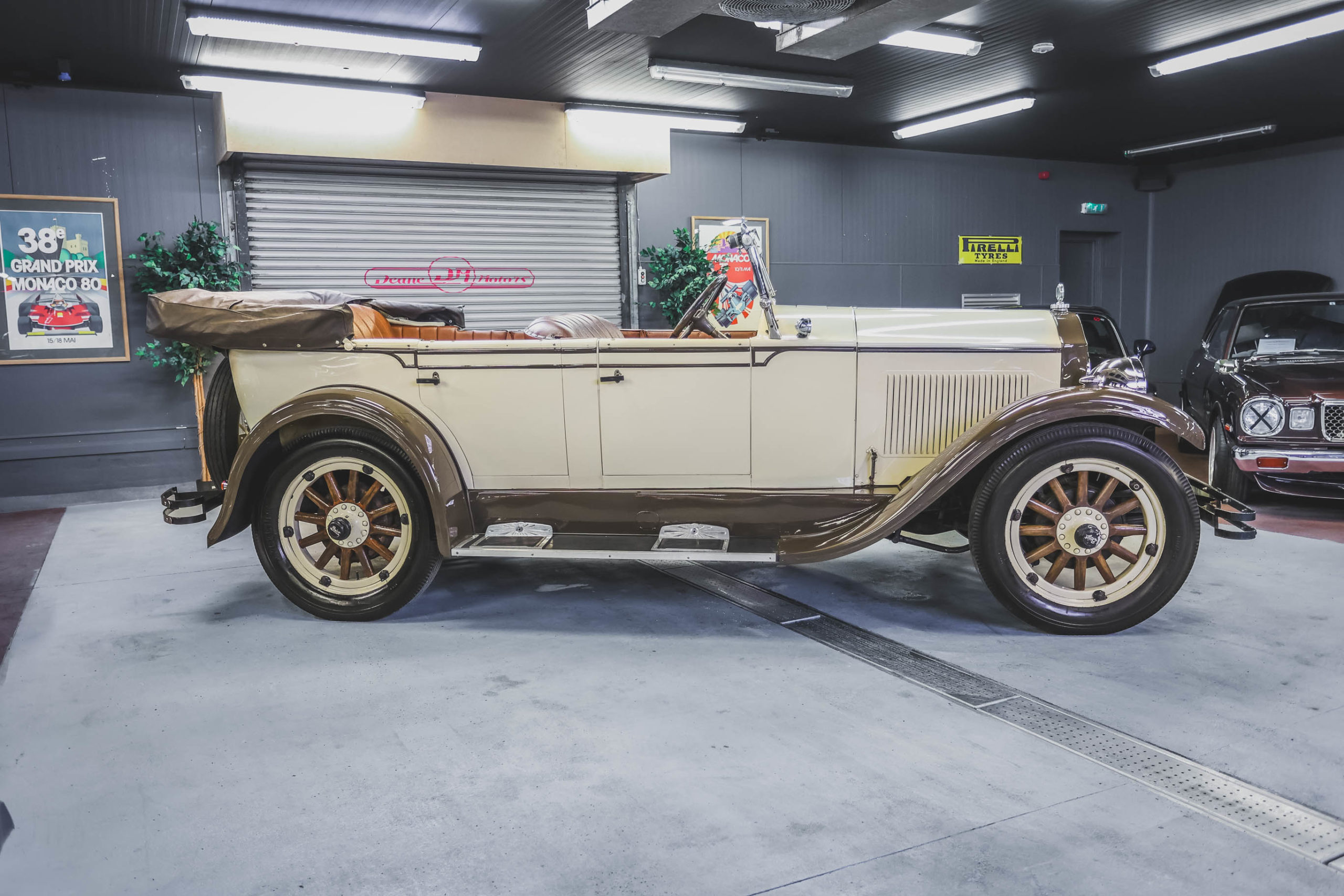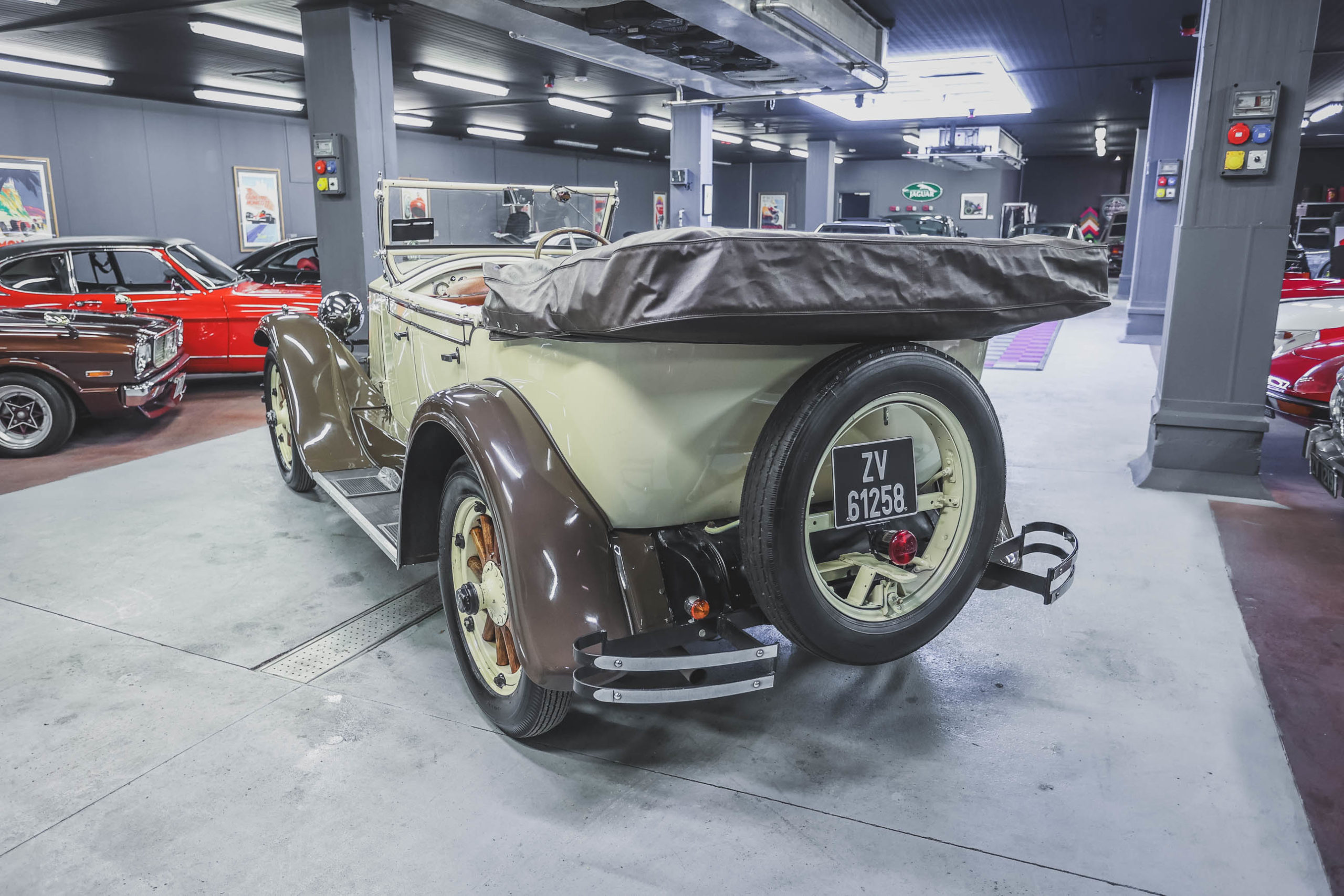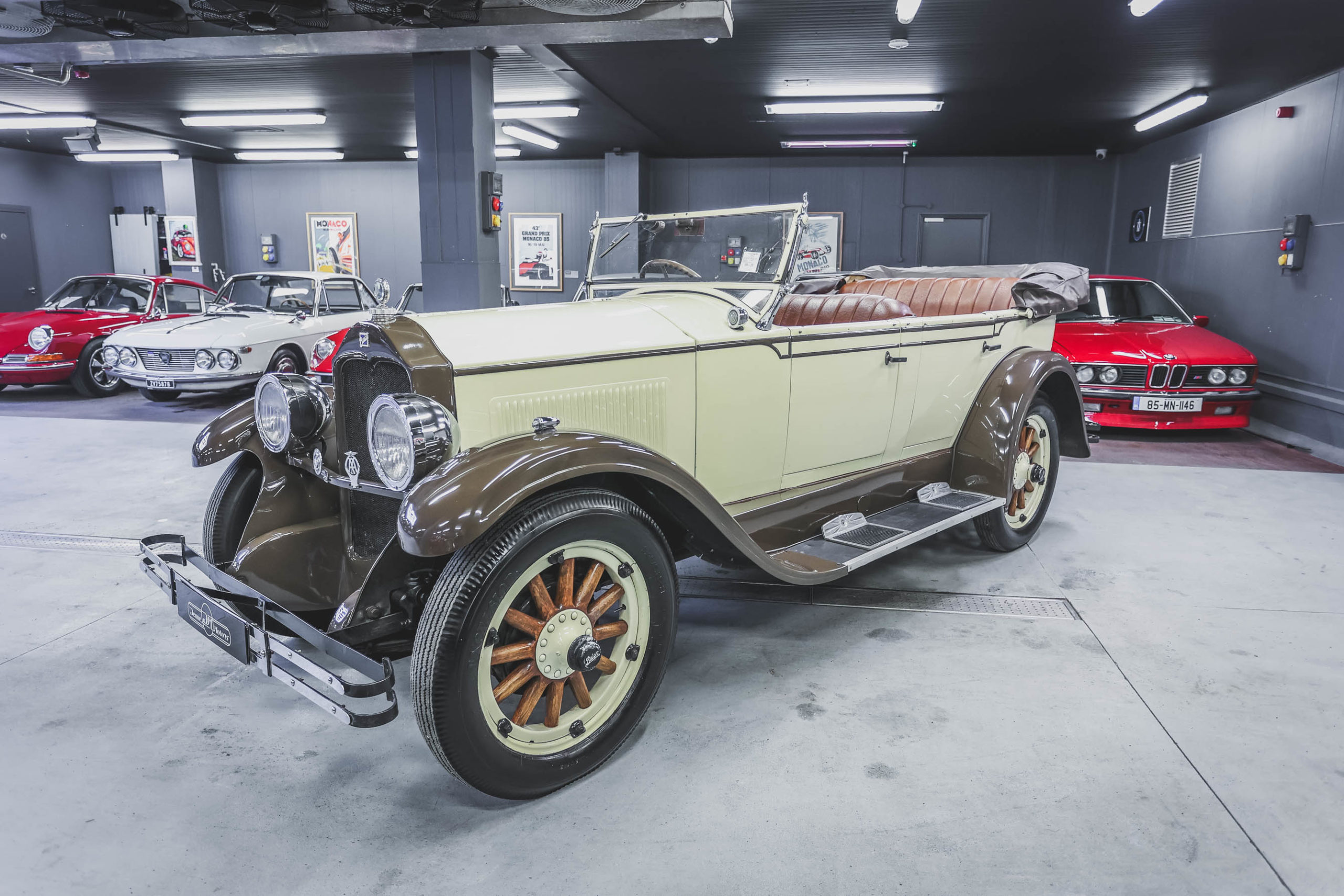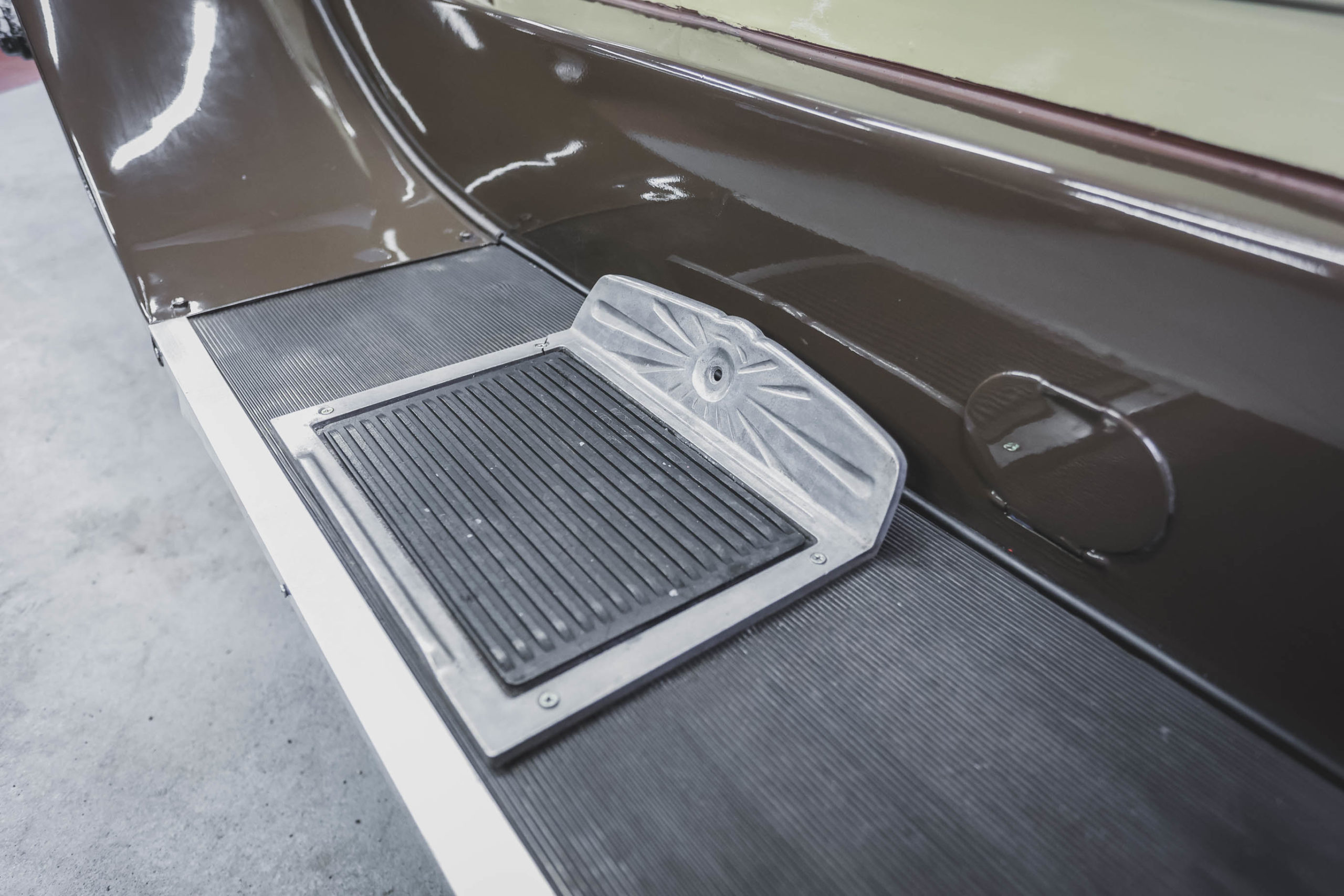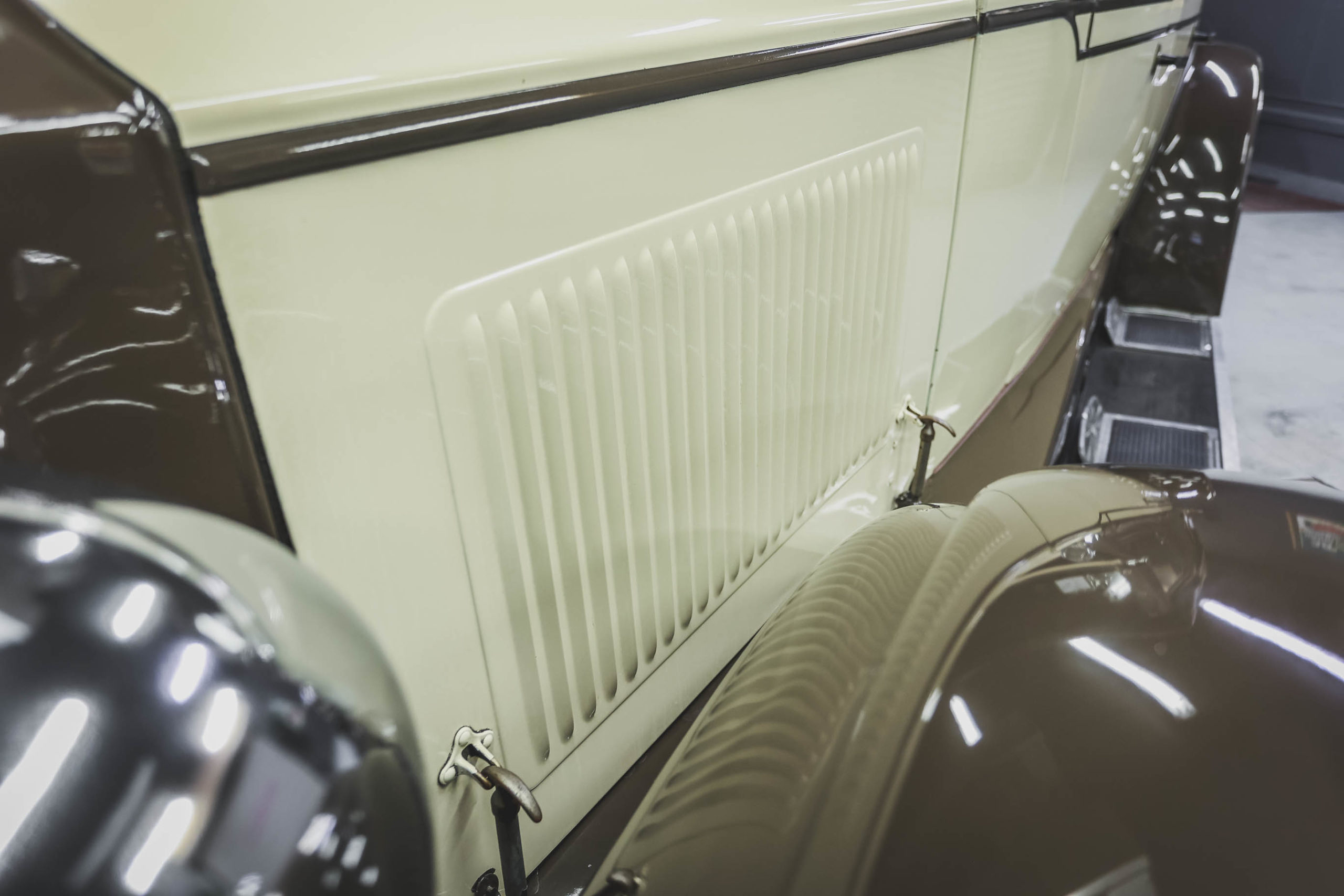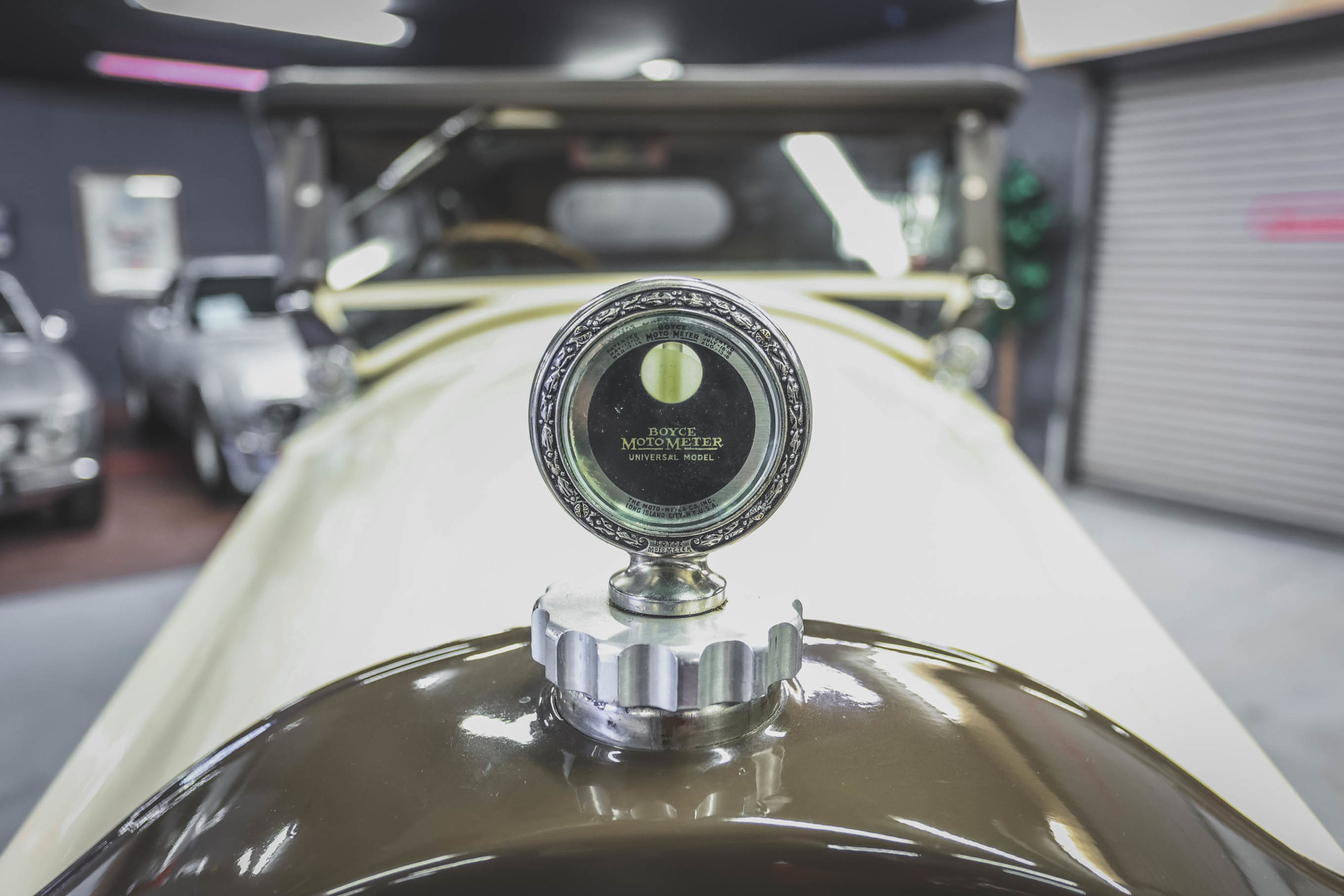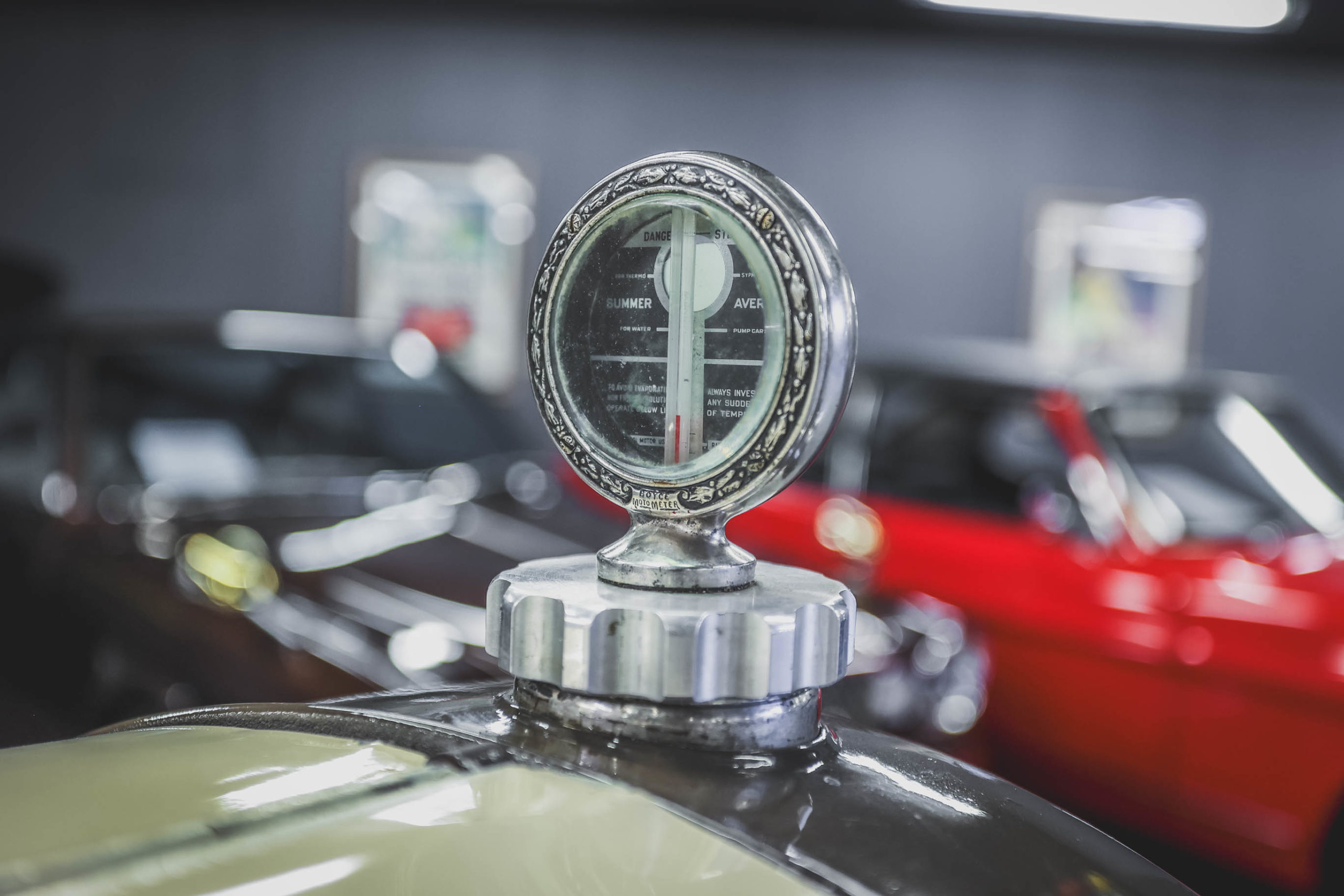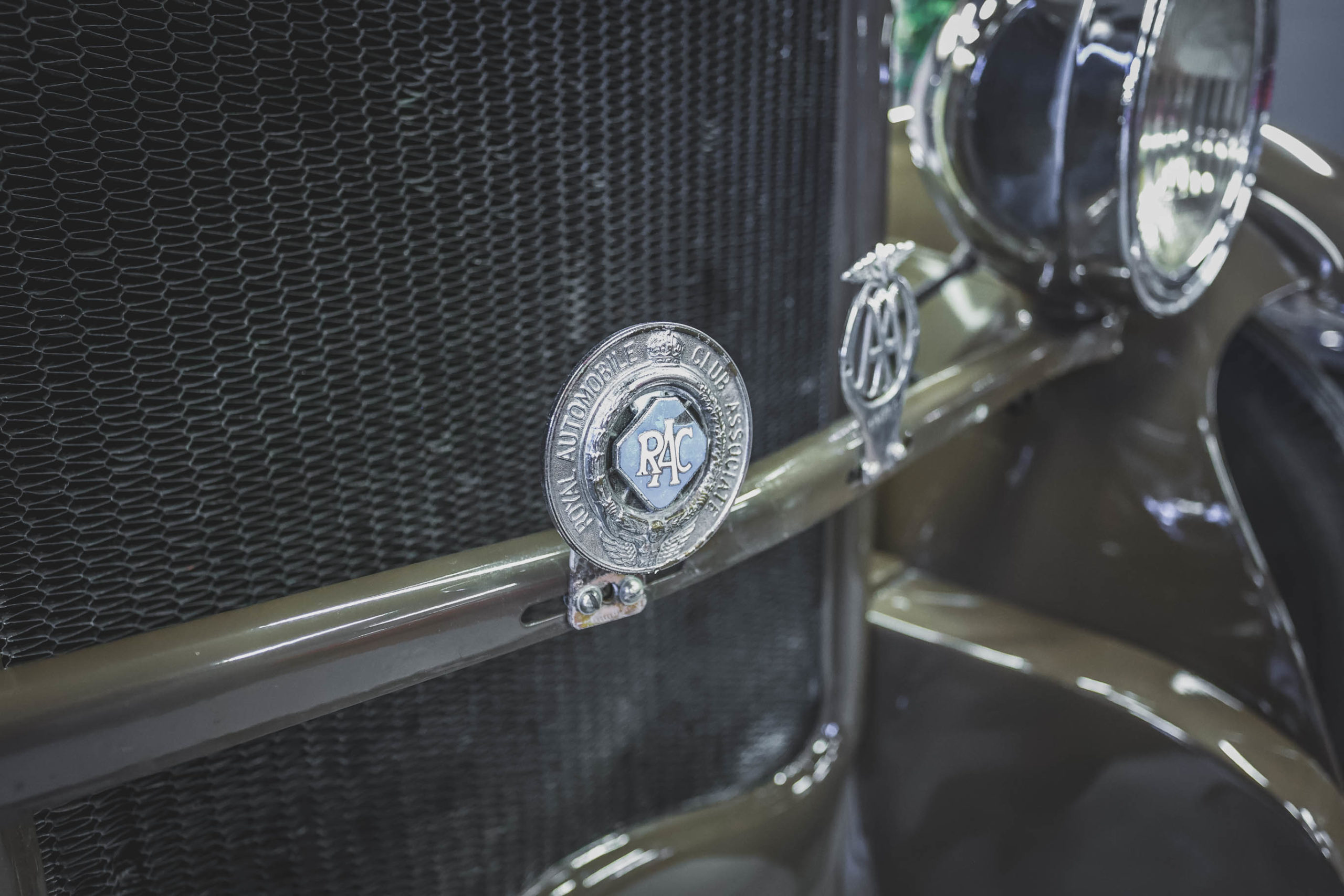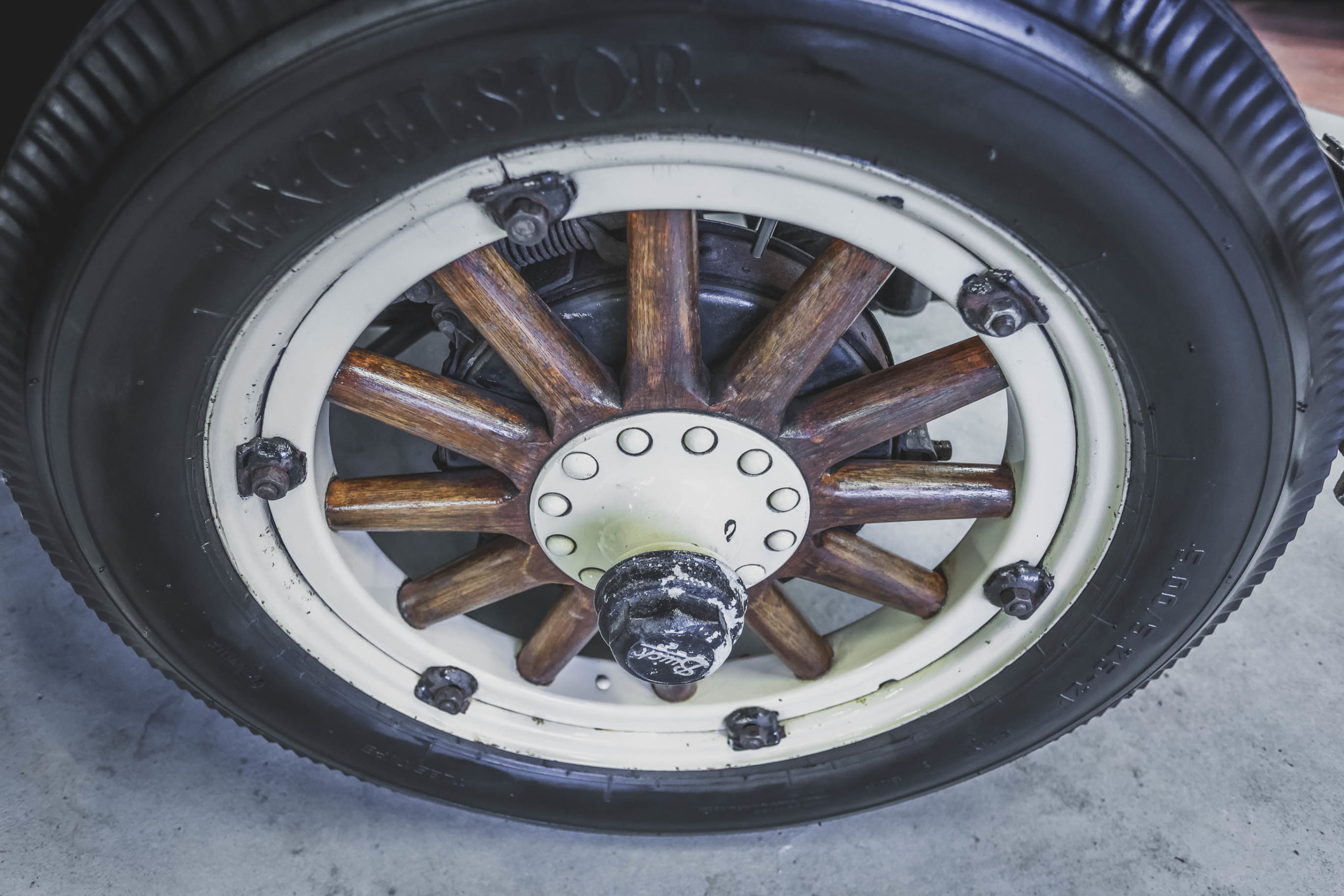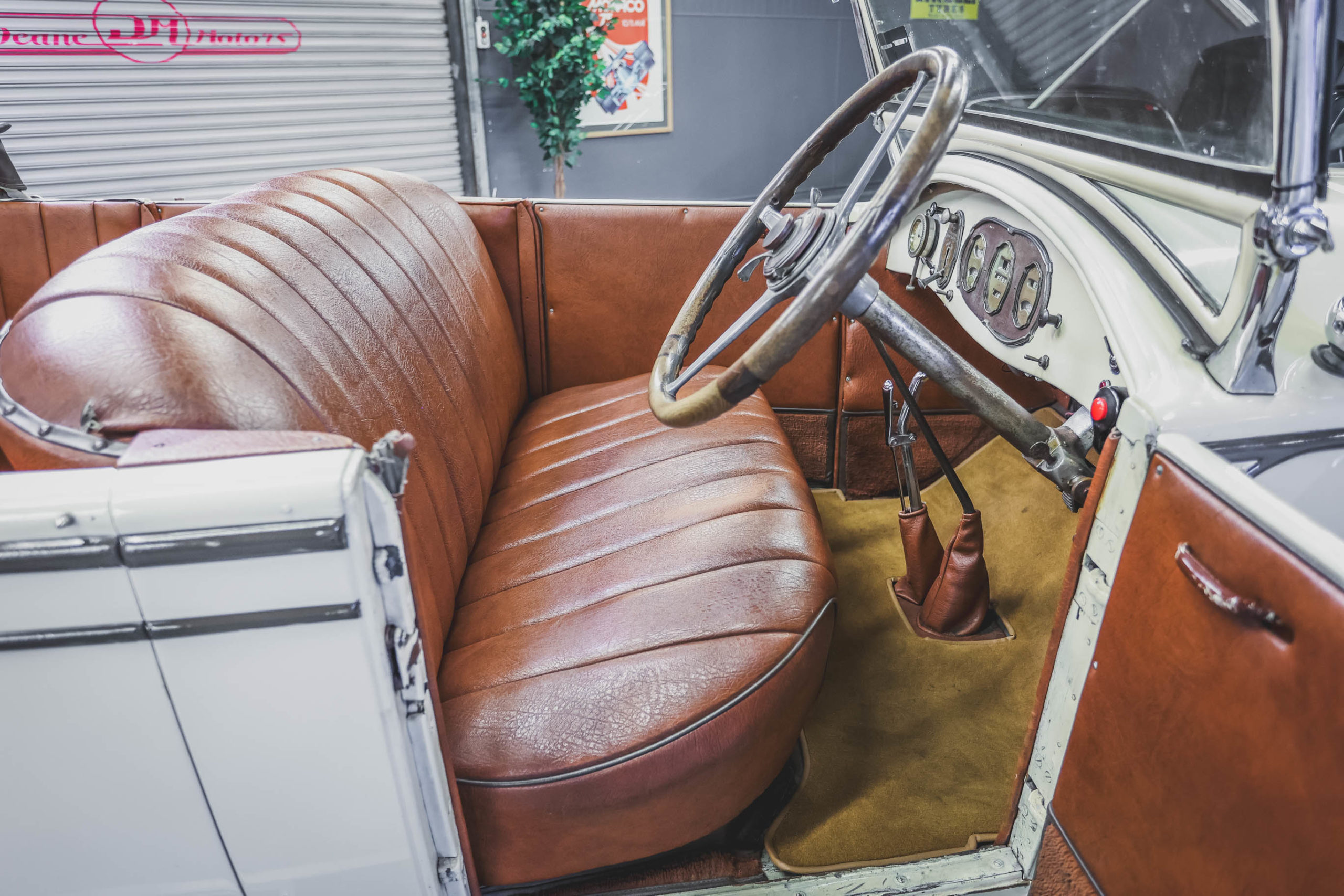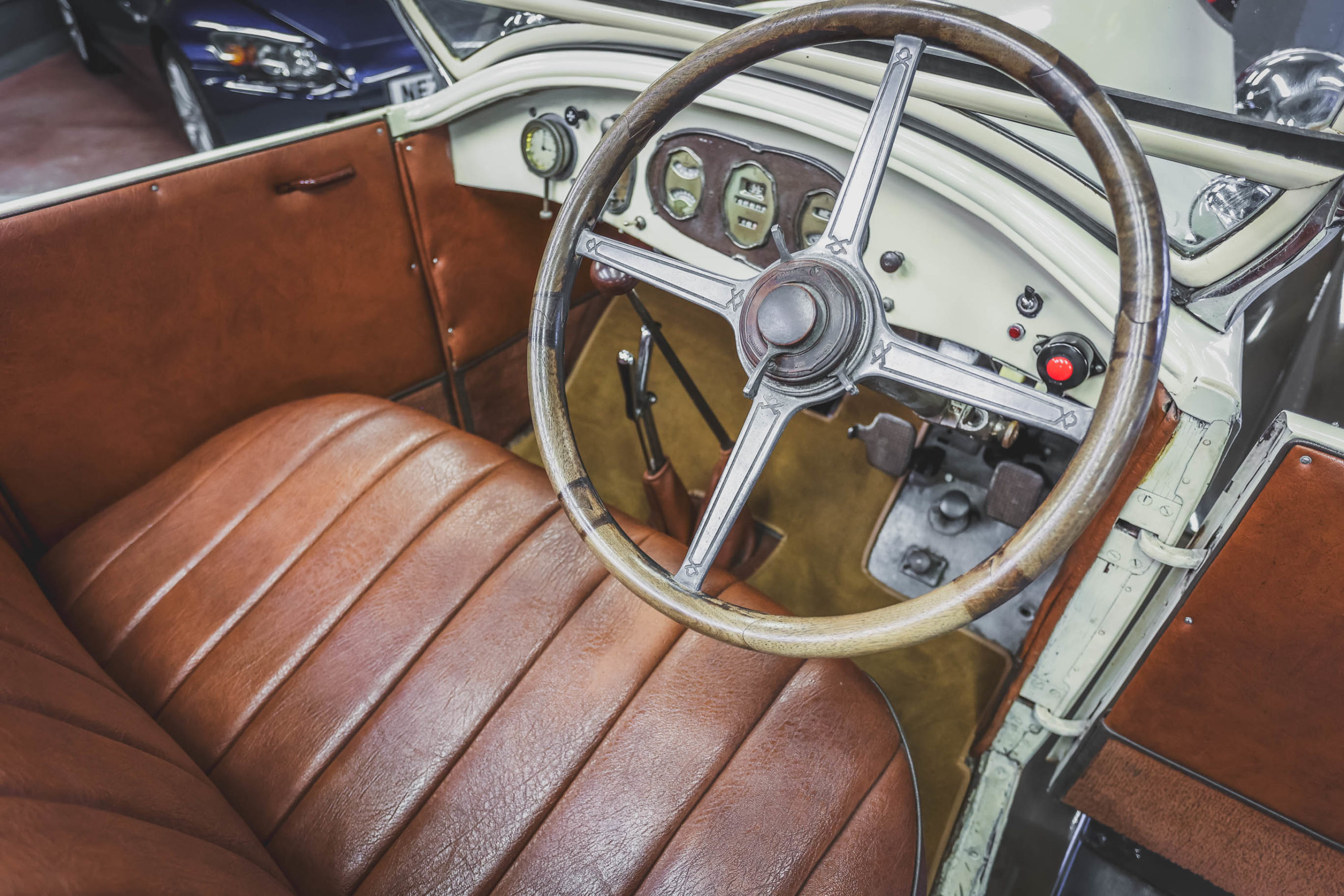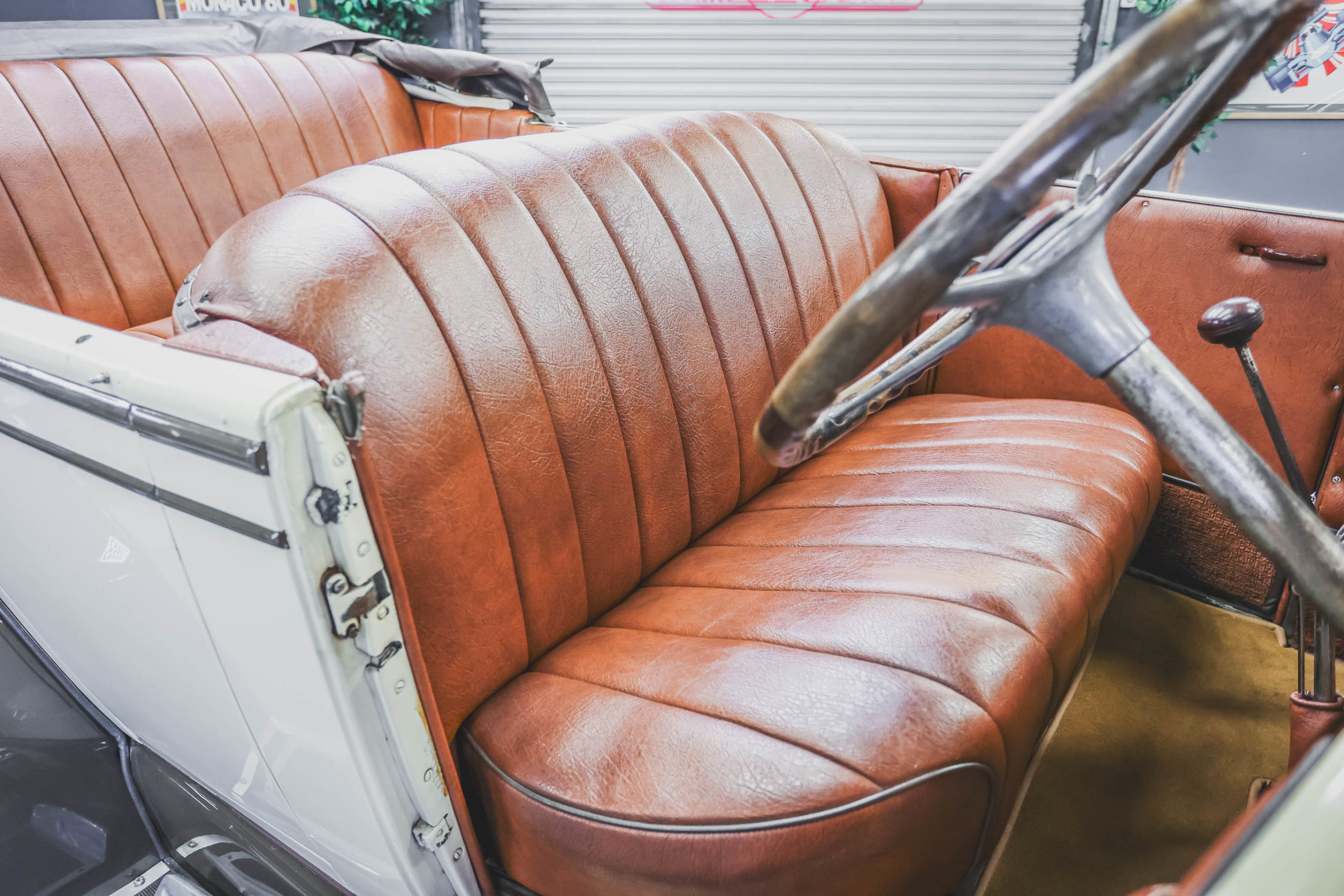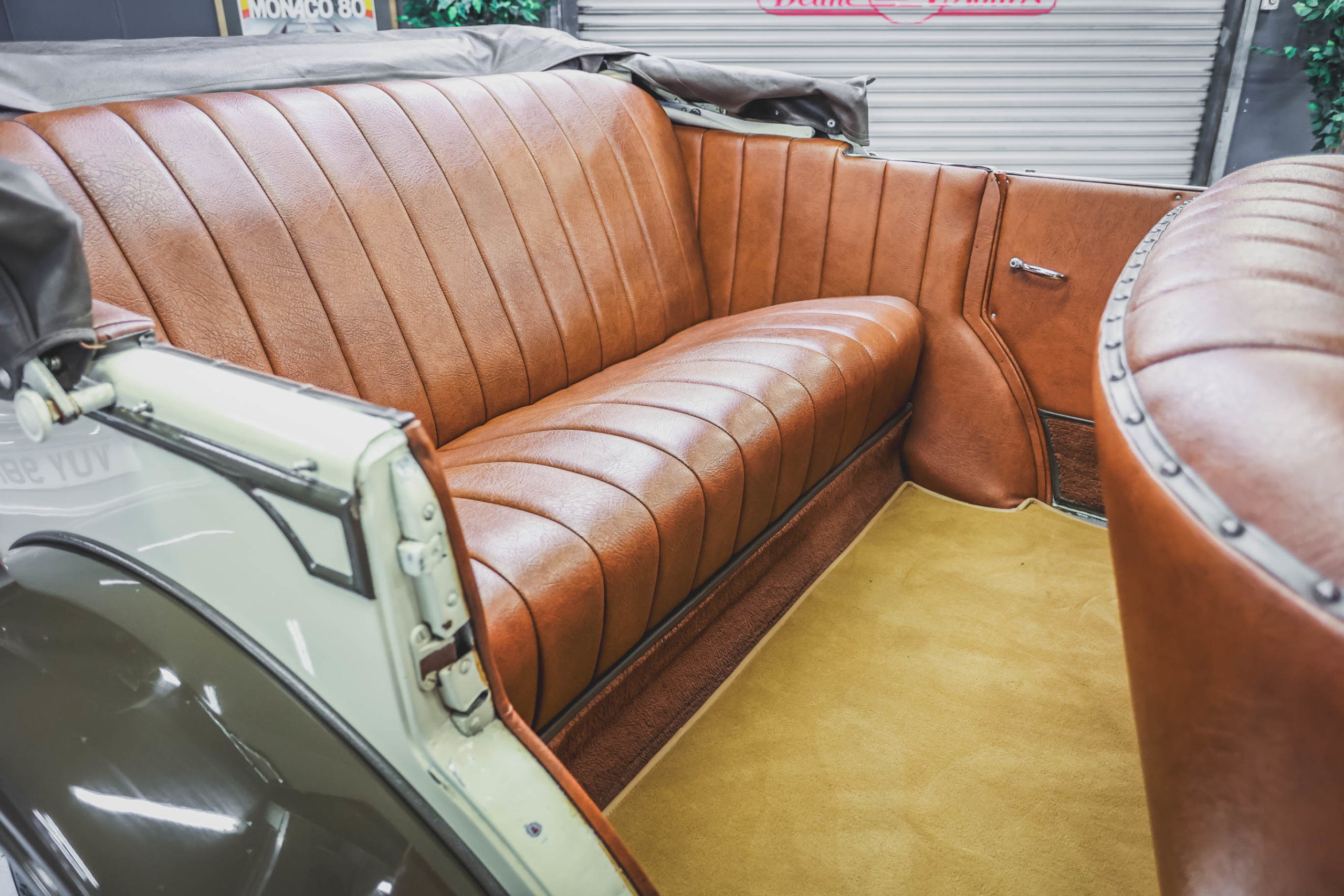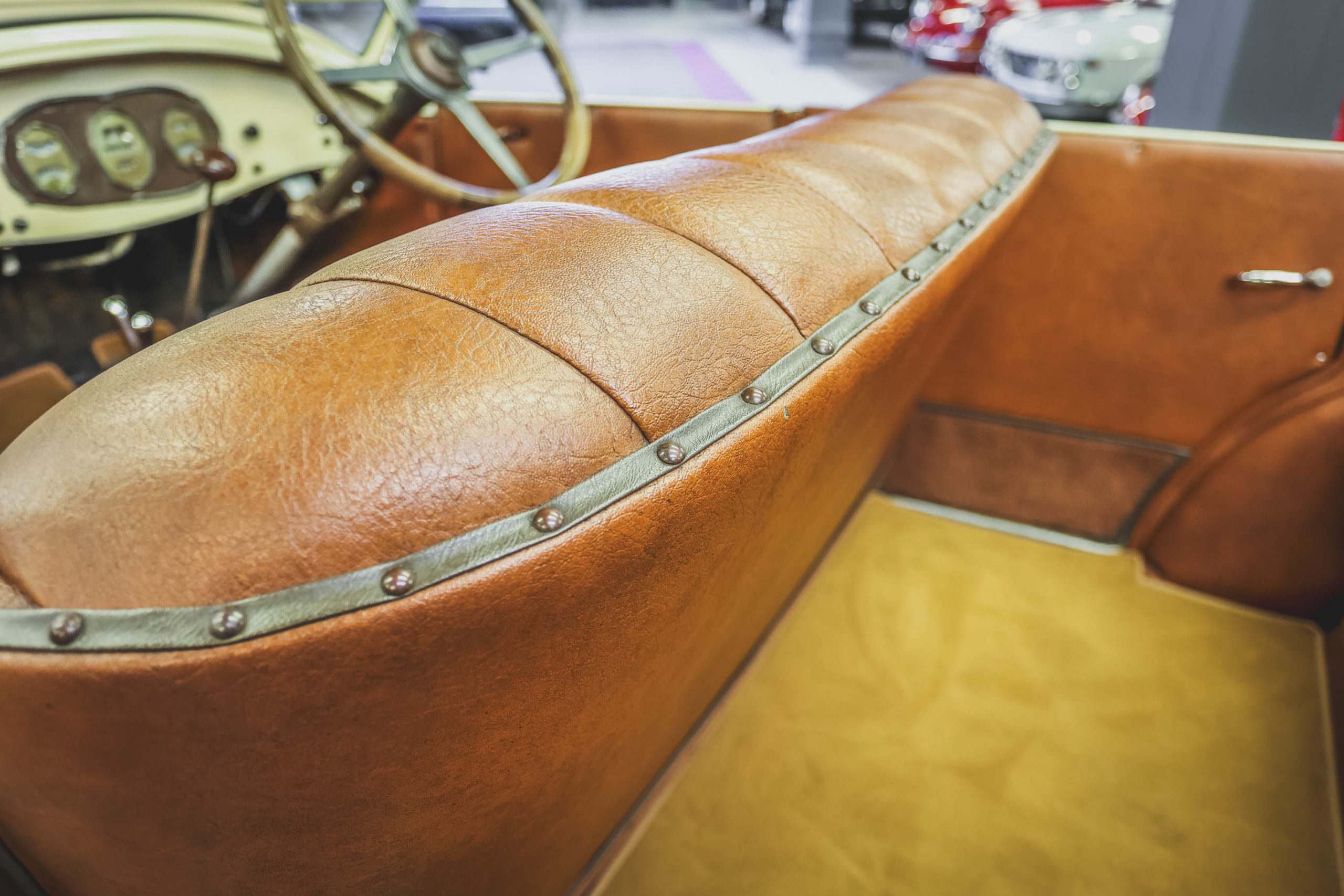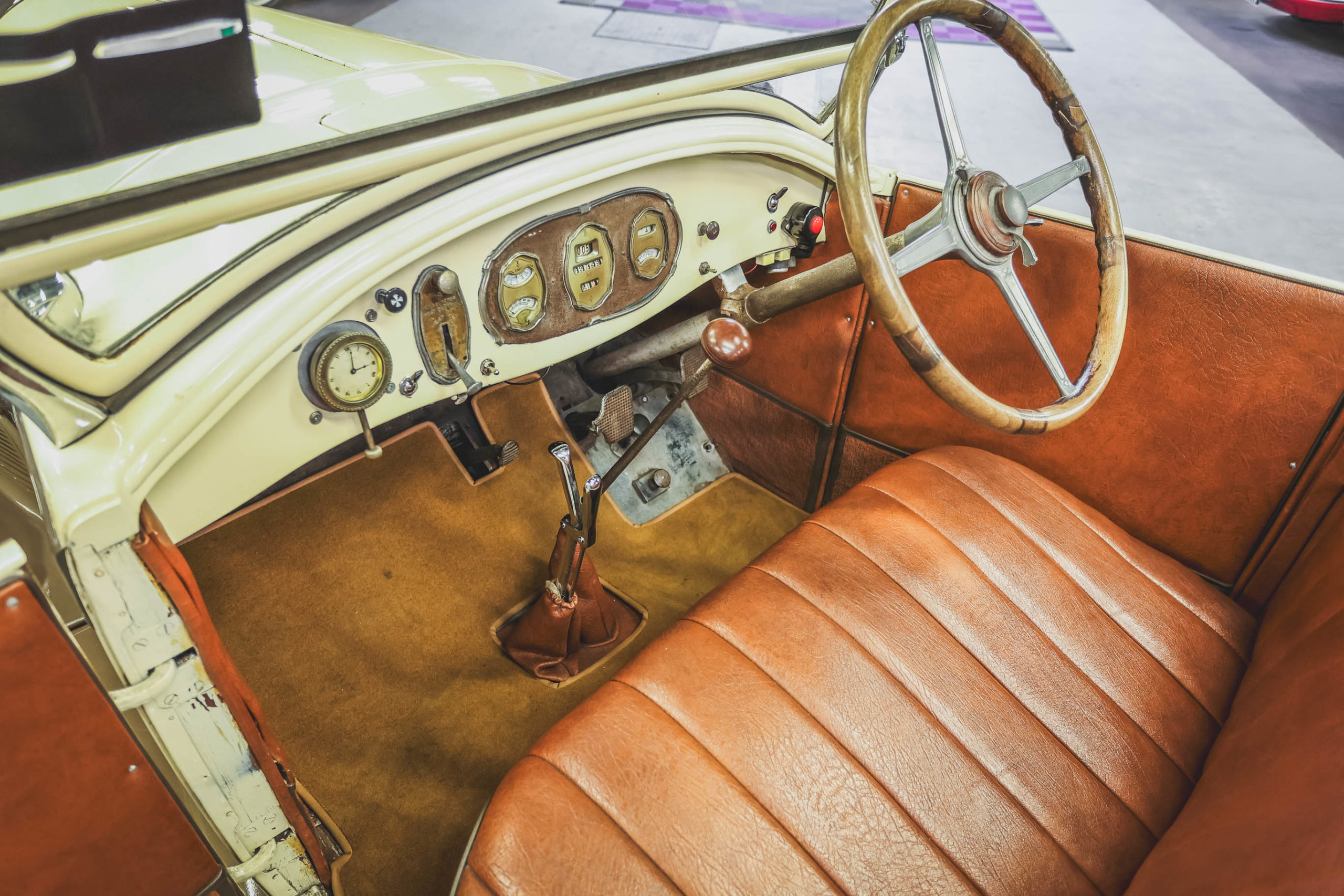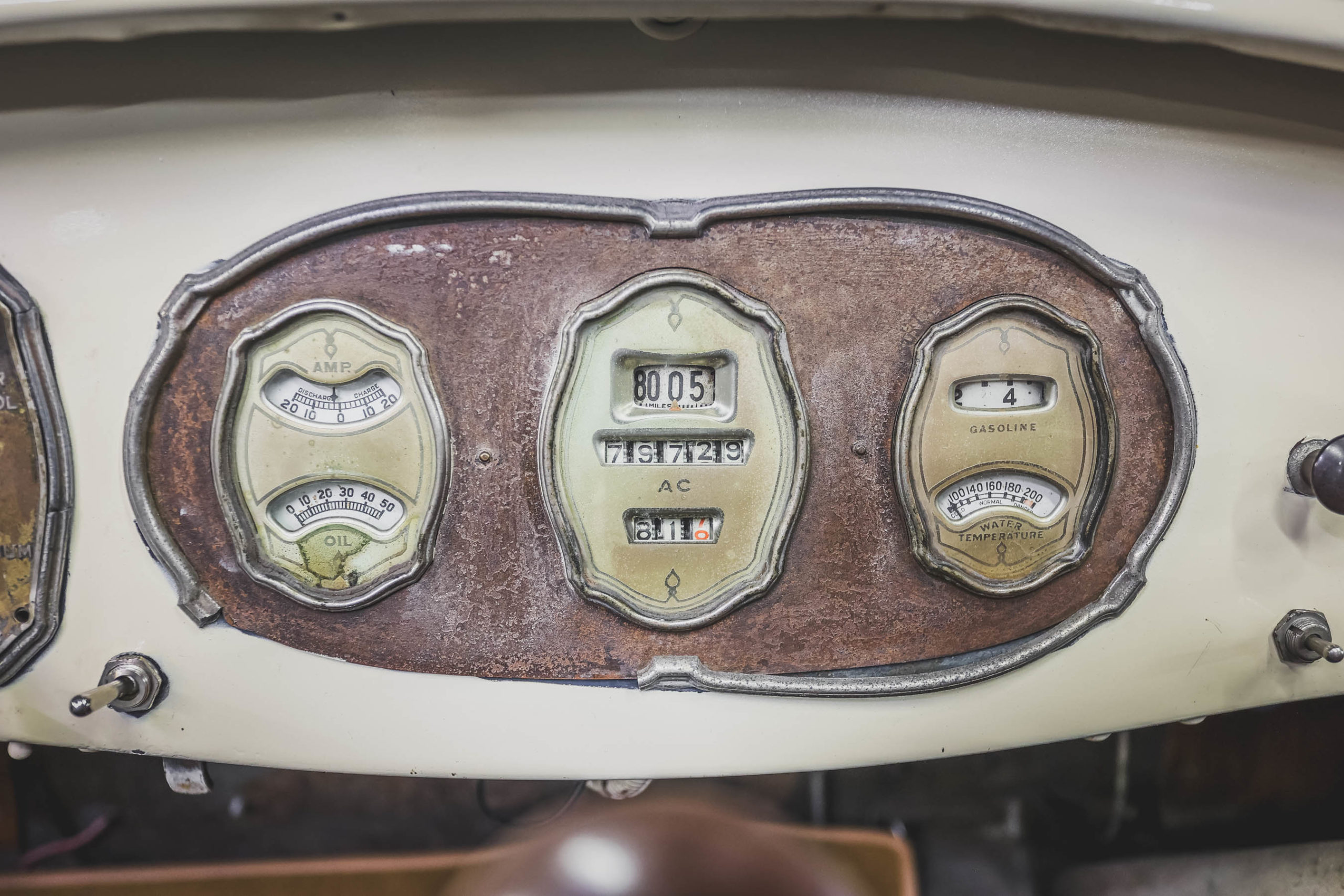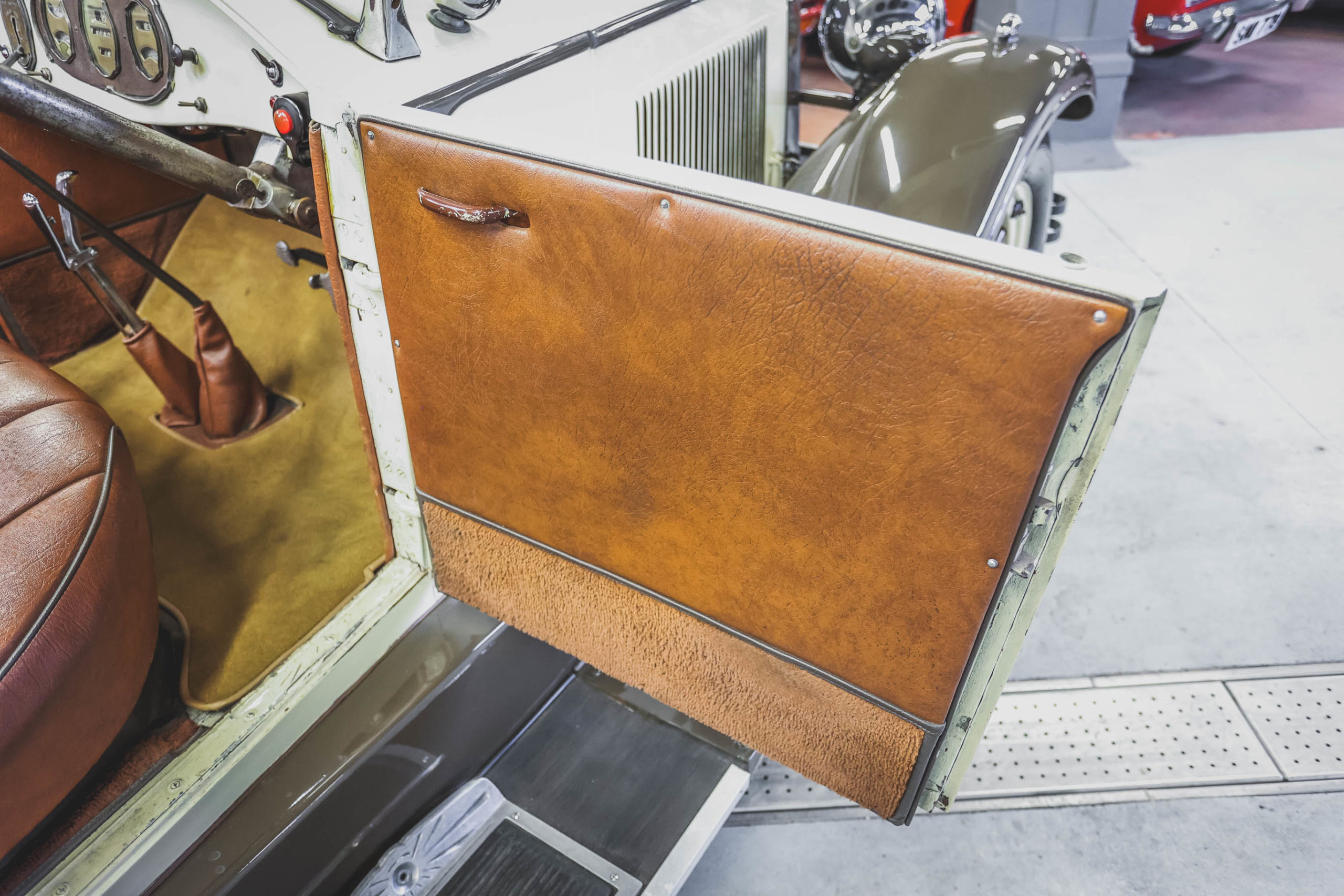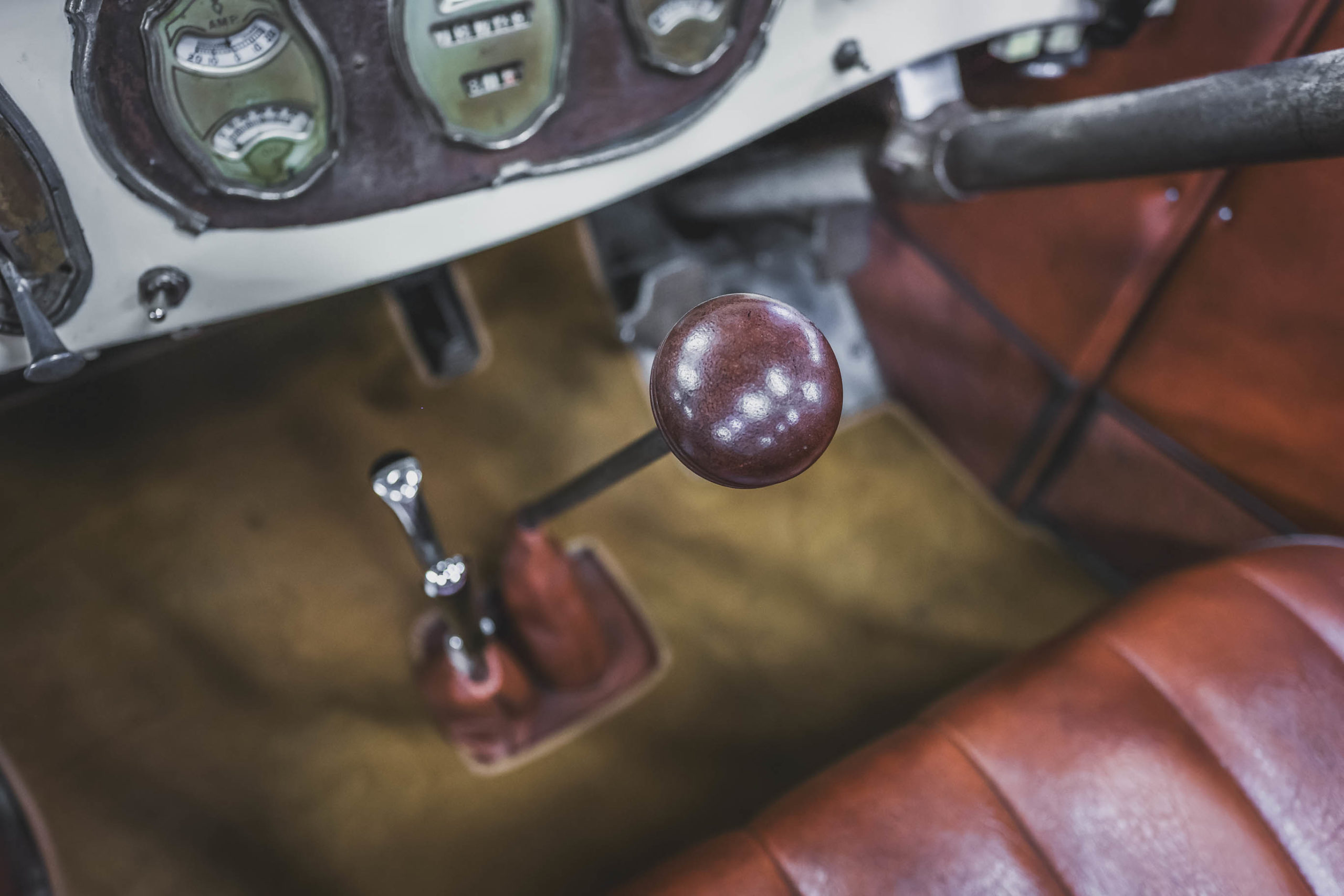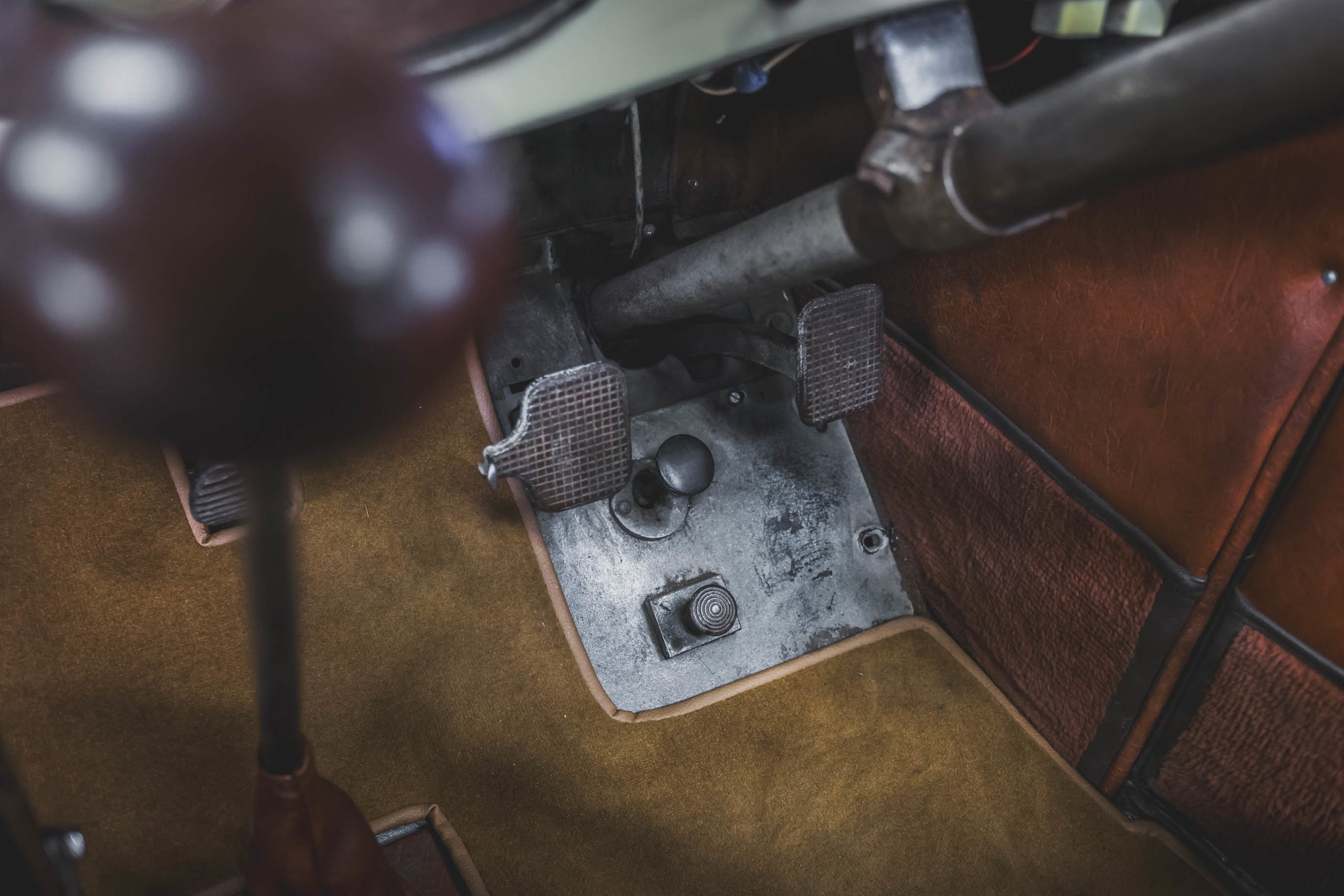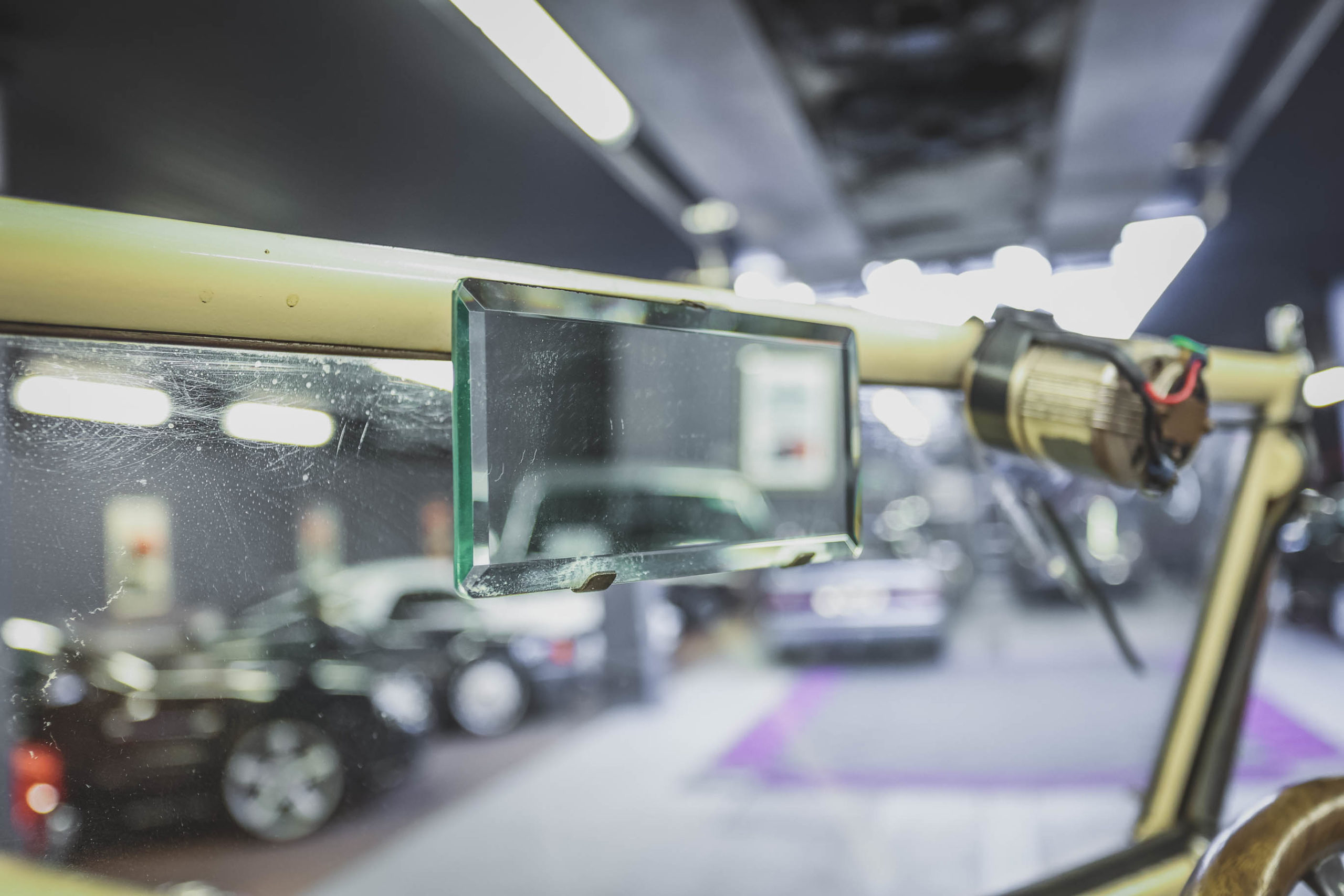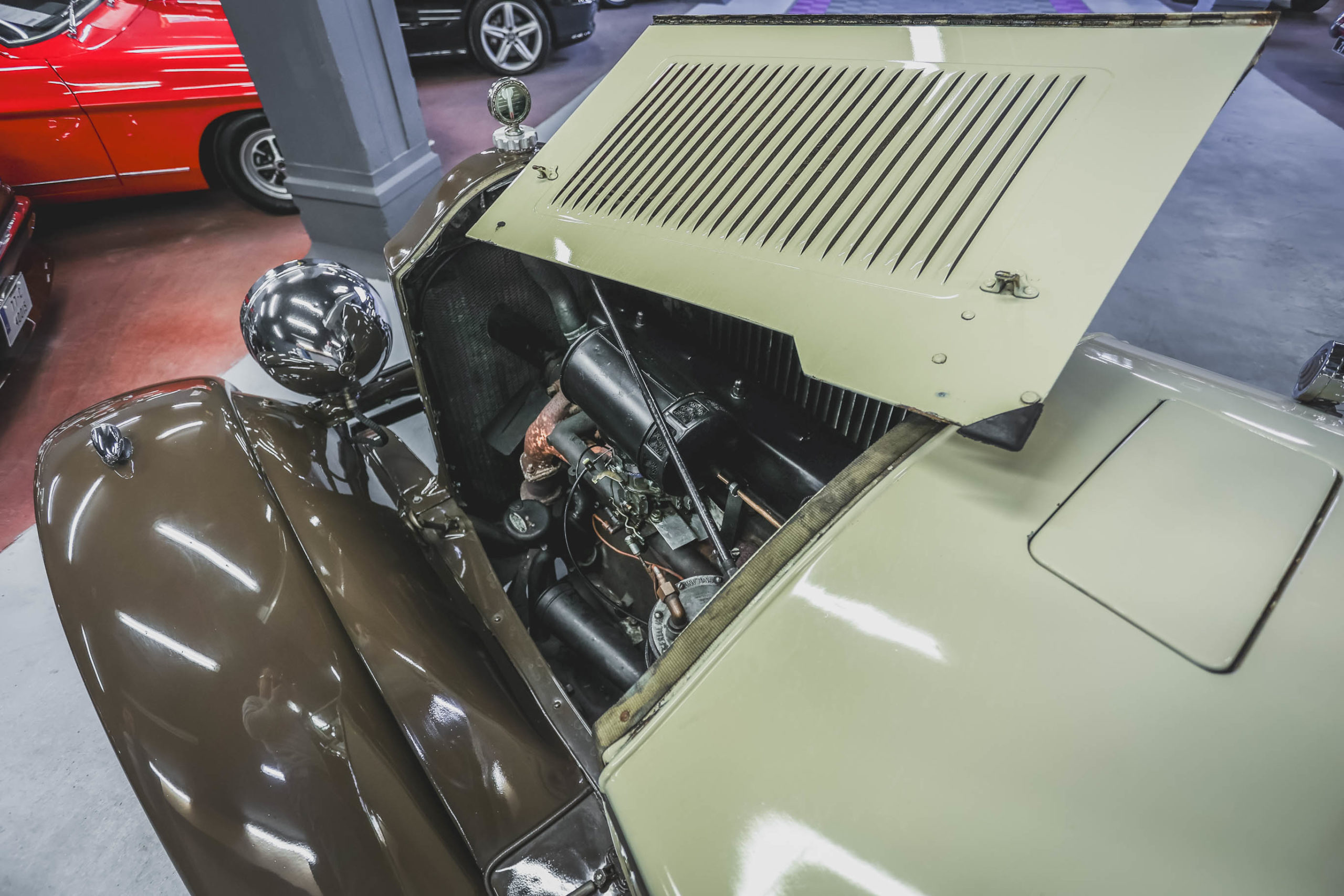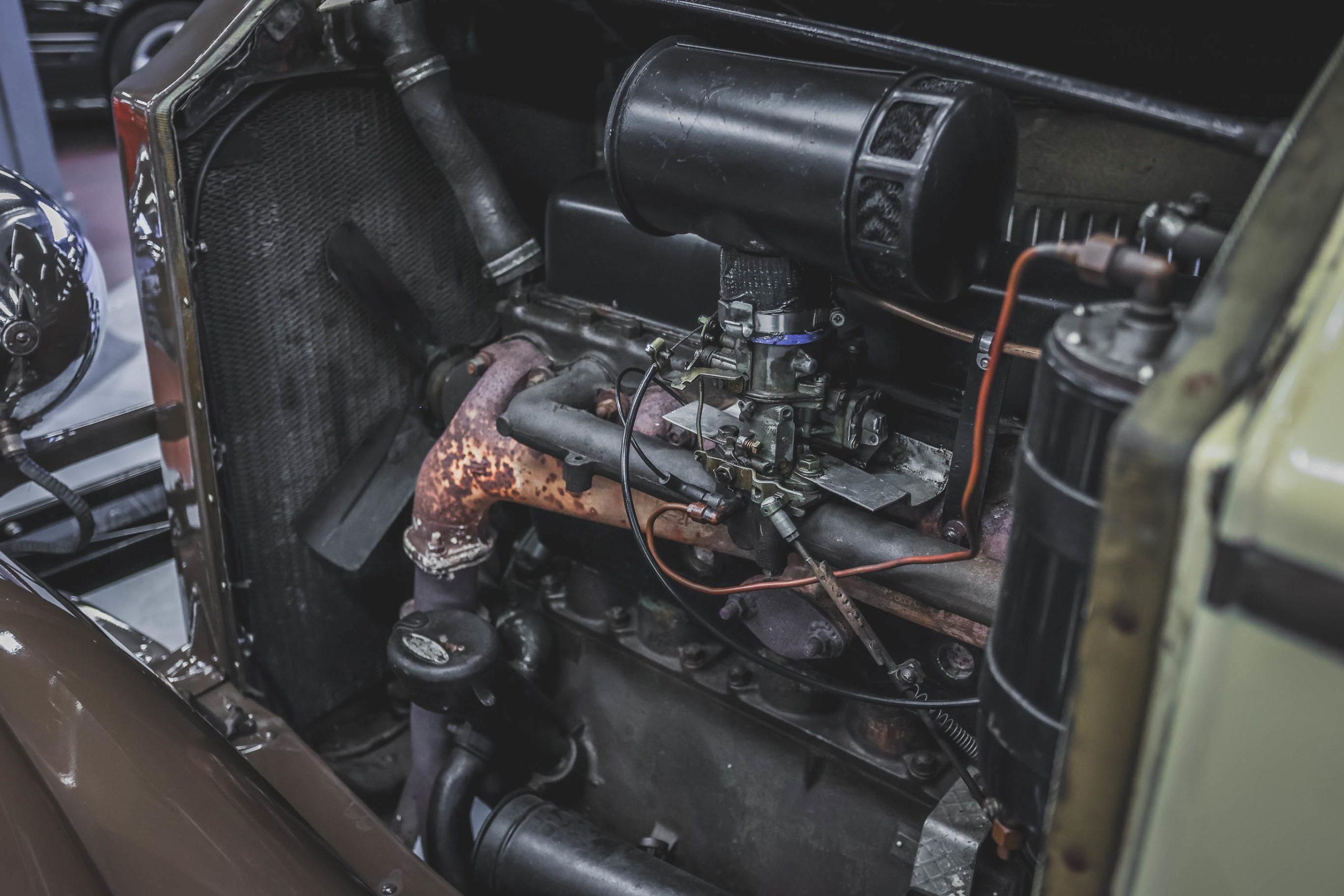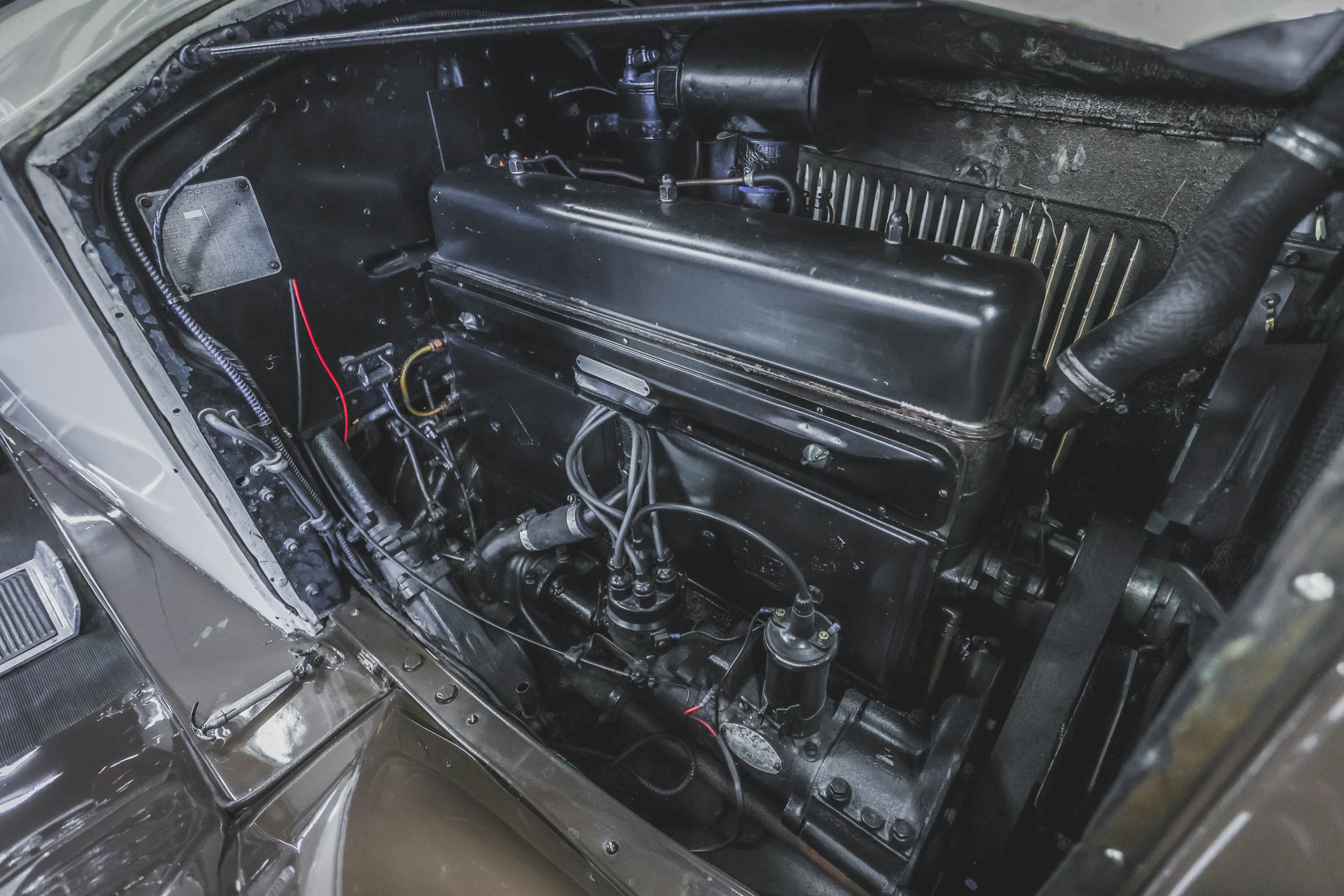 Buick Six Model 35
€26,995.00
History remembers the Roaring Twenties as a decade of prosperity, glamour and excess, and the Buick Six would have been top of the list of cars young and aspirational families would want to get their hands on.
This wonderful 1928 example is a Model 35 variant, meaning it has a large touring car body with fully retractable roof, and has an appreciable presence and elegance 95 years on after it started its life.
The car is a bit of a world traveller in that it was manufactured in the USA, shipped to its first home in New Zealand (hence being RHD), imported to England over 30 years ago, and then bought as part of a large collection in Ireland in 2022.
Finished in its original colour scheme of cream and chocolate brown, this Six is in superb condition throughout from its original wooden wheels to its fully retractable roof and side screens.
The matching brown interior is spacious and comfortable with some beautiful craftsmanship on display in the form of the brass and ivory-back dials. A period correct electric windscreen wiper has been fitted to the driver's side, too.
The 3.4 straight-six engine performs beautifully once you reprogramme your legs to accommodate for the unconventional pedal layout with a central accelerator between the clutch and brake pedals!
The car is a joy to drive and is made a little easier with some modern additions such as electric indicators, brake lights and an electric fuel pump.
Whether as a wedding car or just for leisurely drives, this Buick Six is a beautifully presented and well maintained car that transports you, not just in style, but back in time to a bygone era.
Viewing strictly by appointment. All cars supplied with valid NCT where appropriate.
Get in Touch
This item cannot be purchased online.