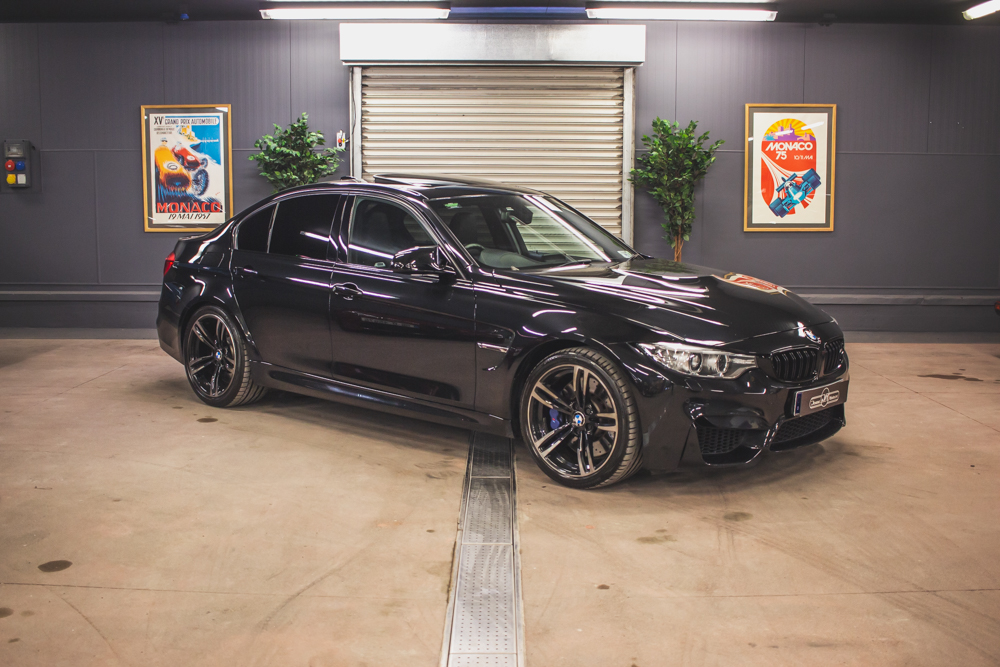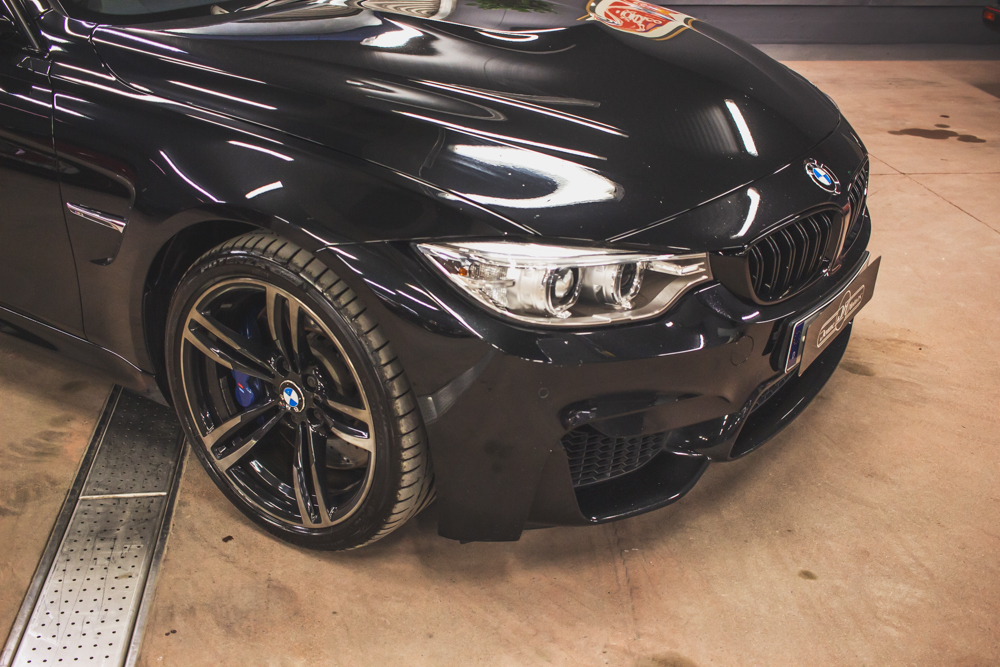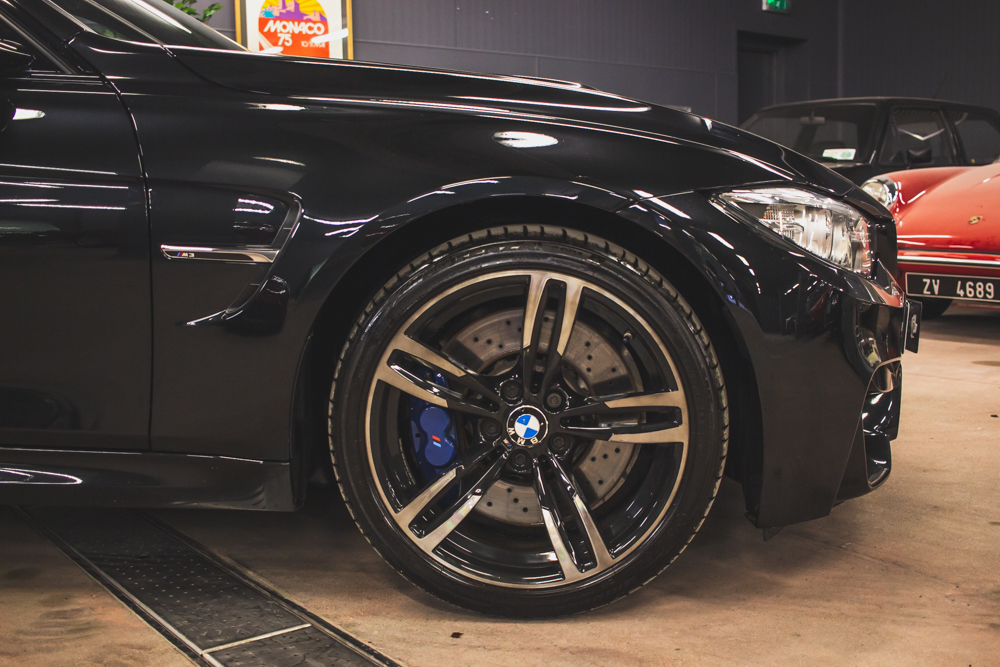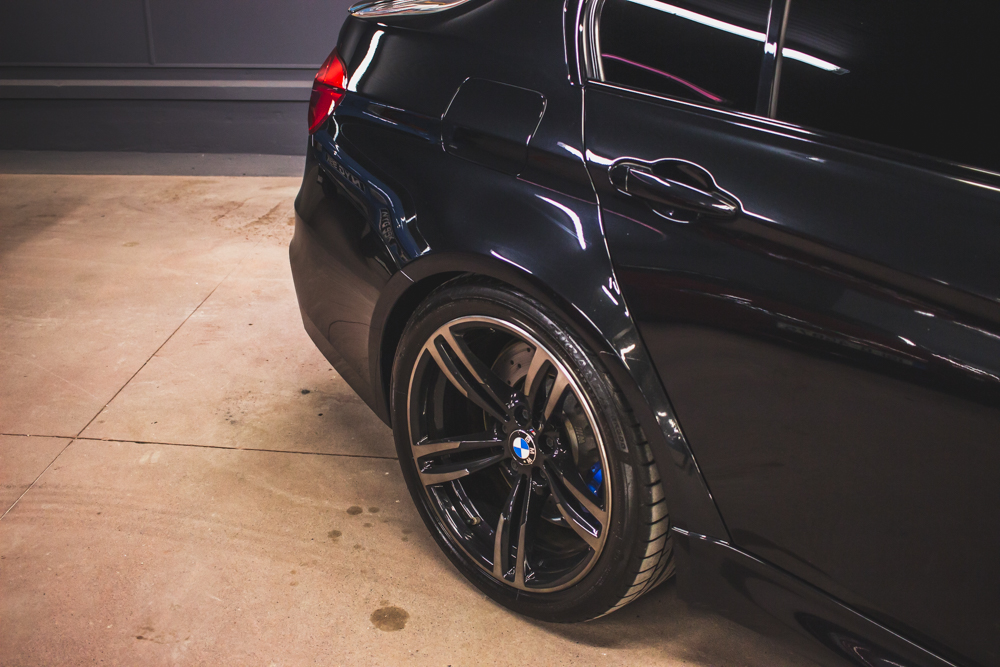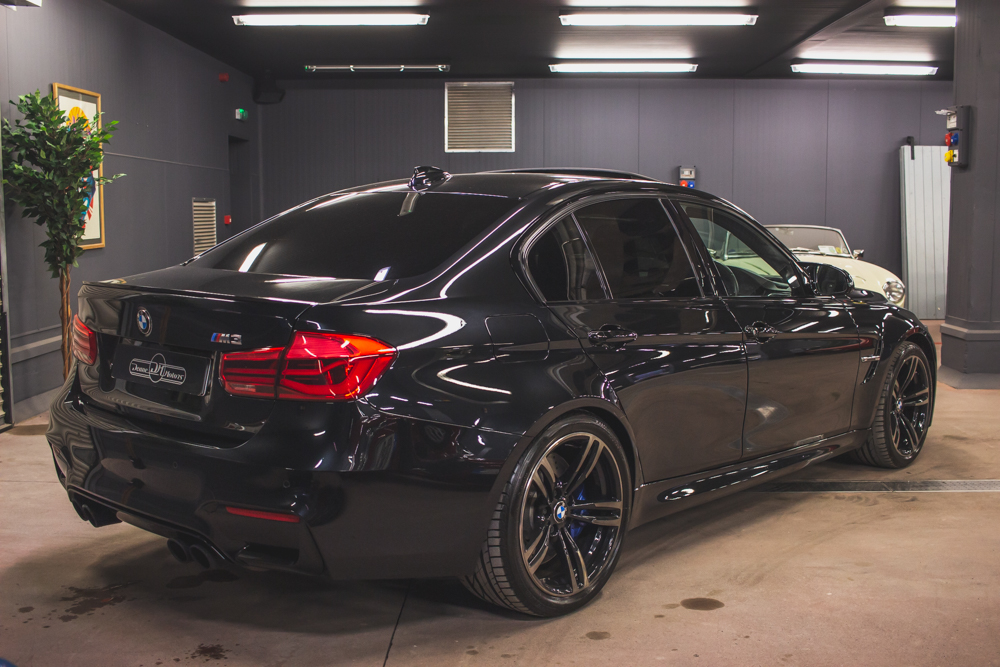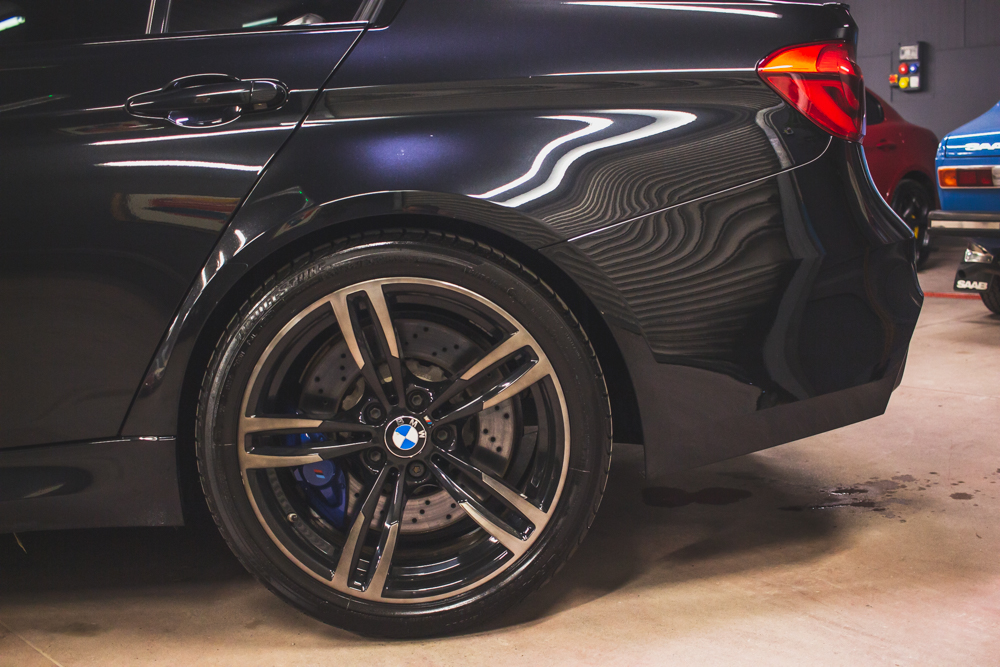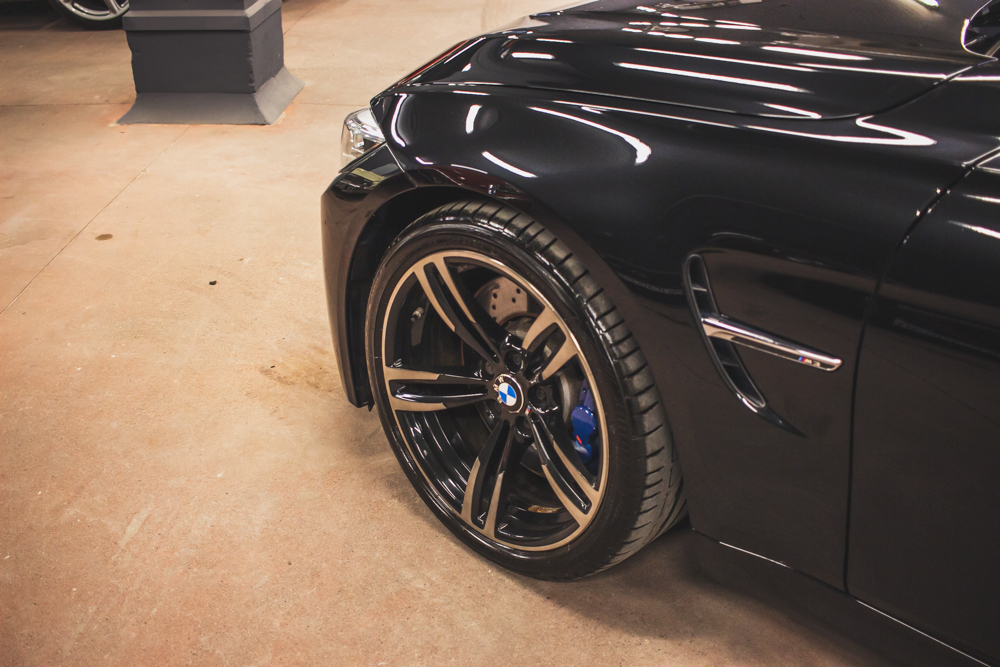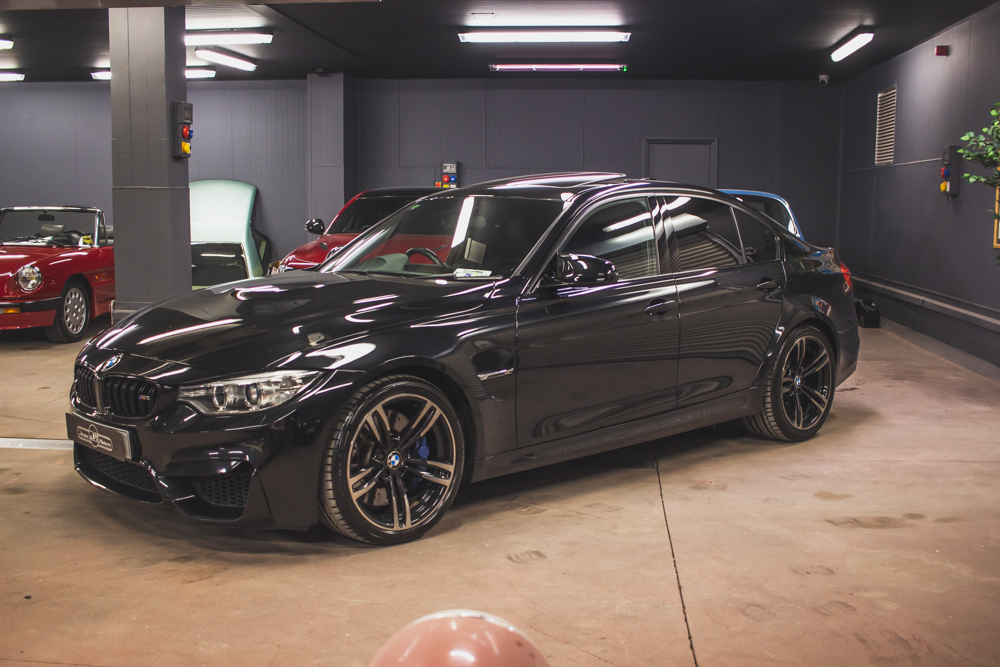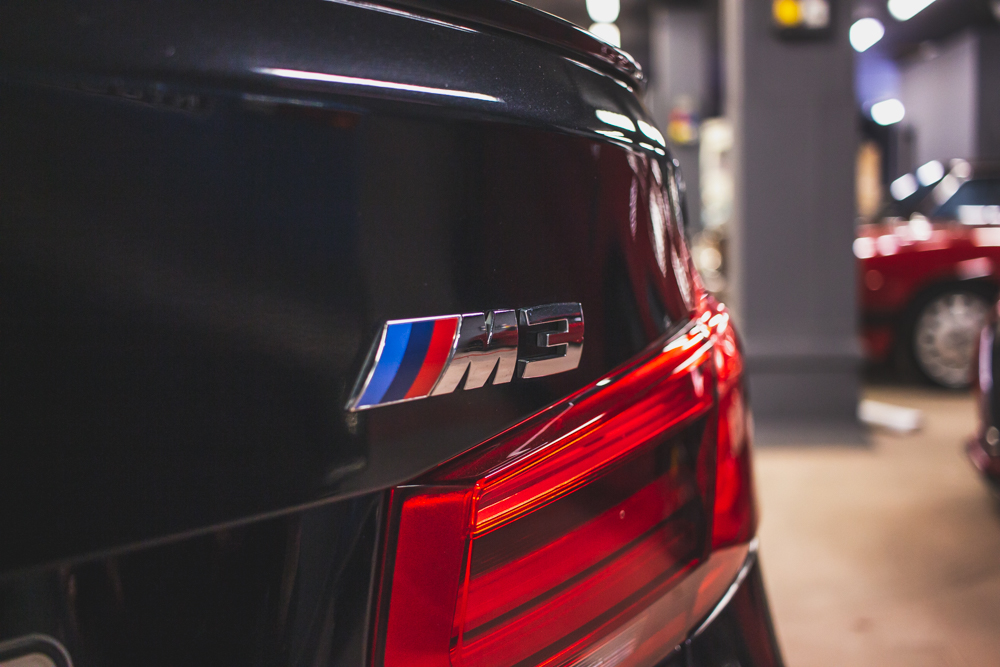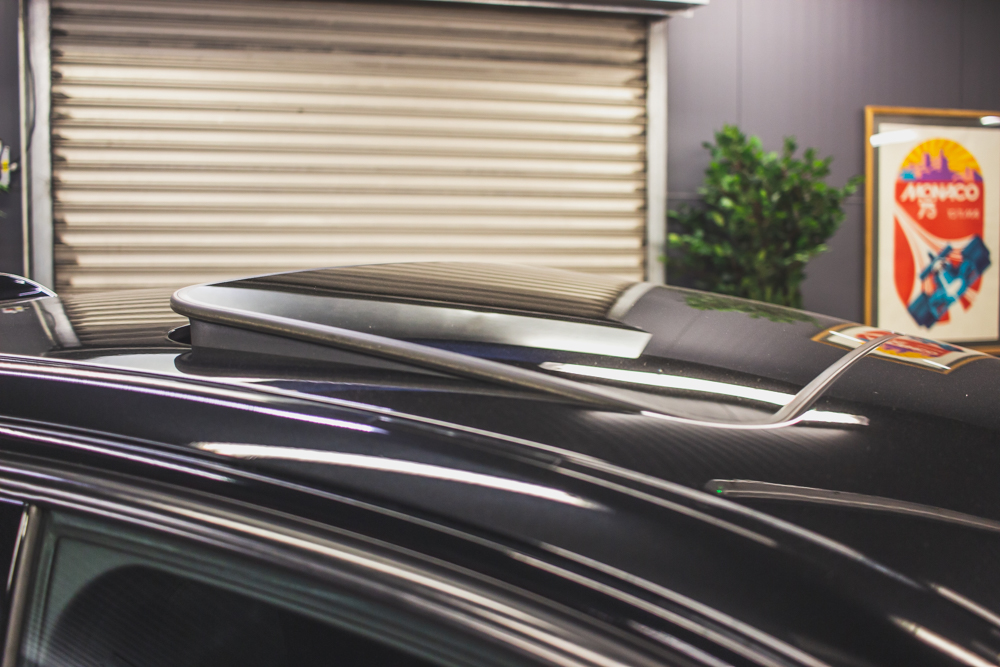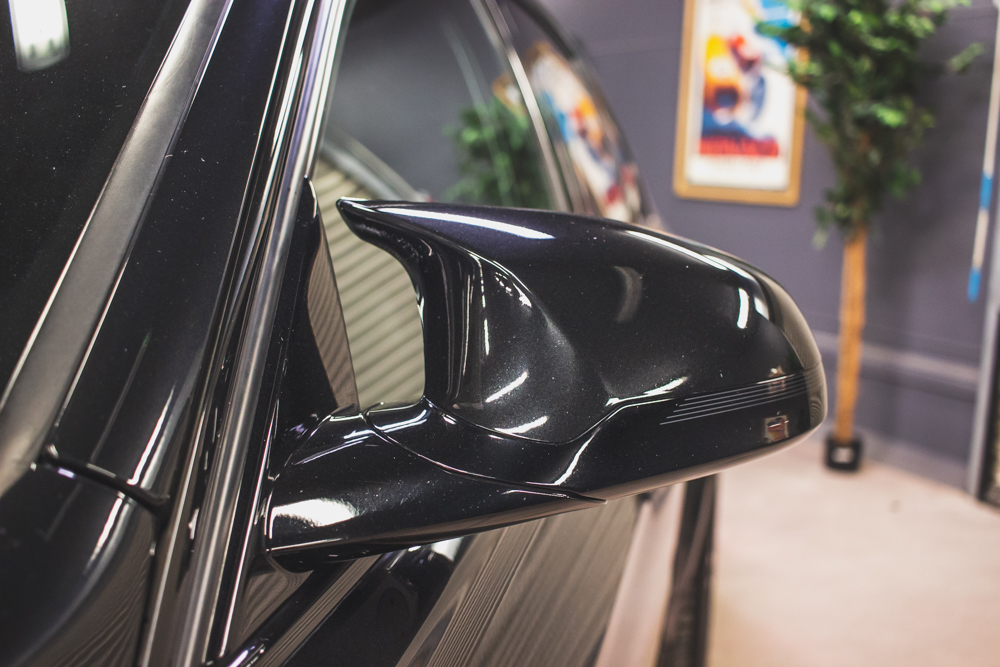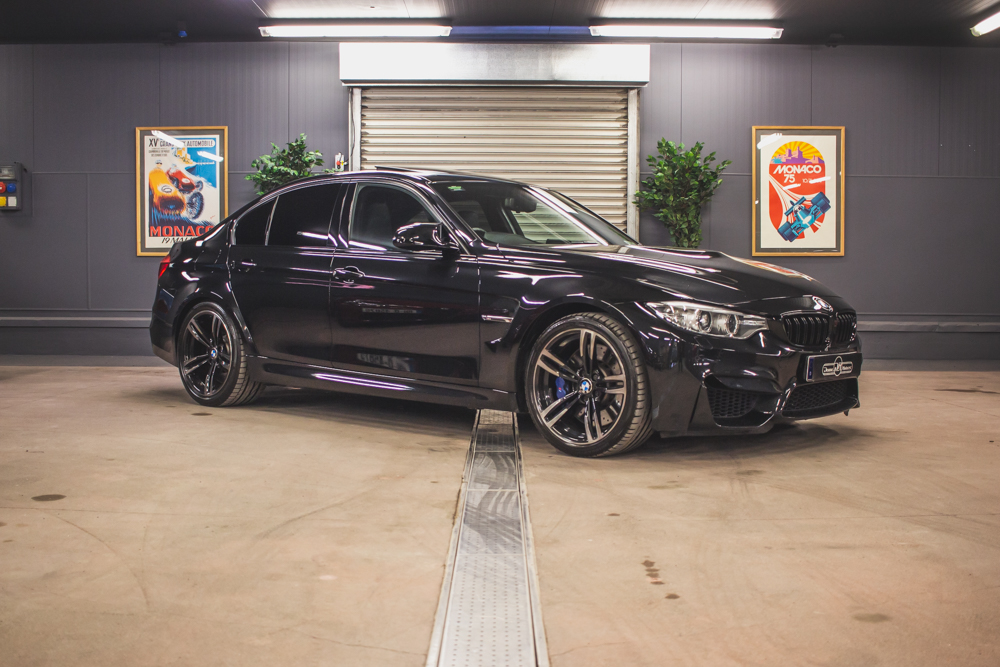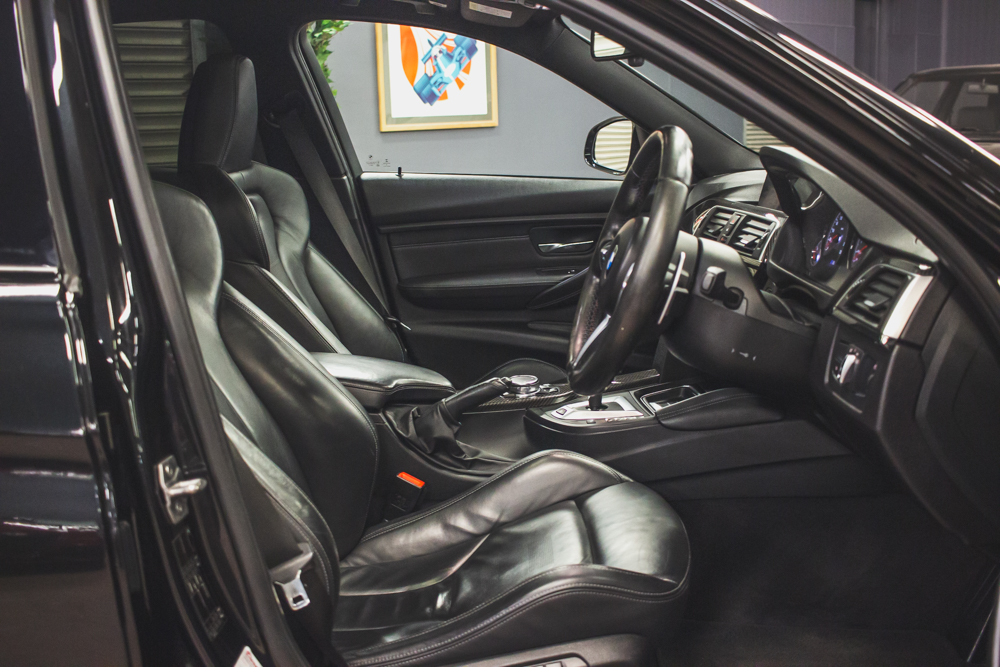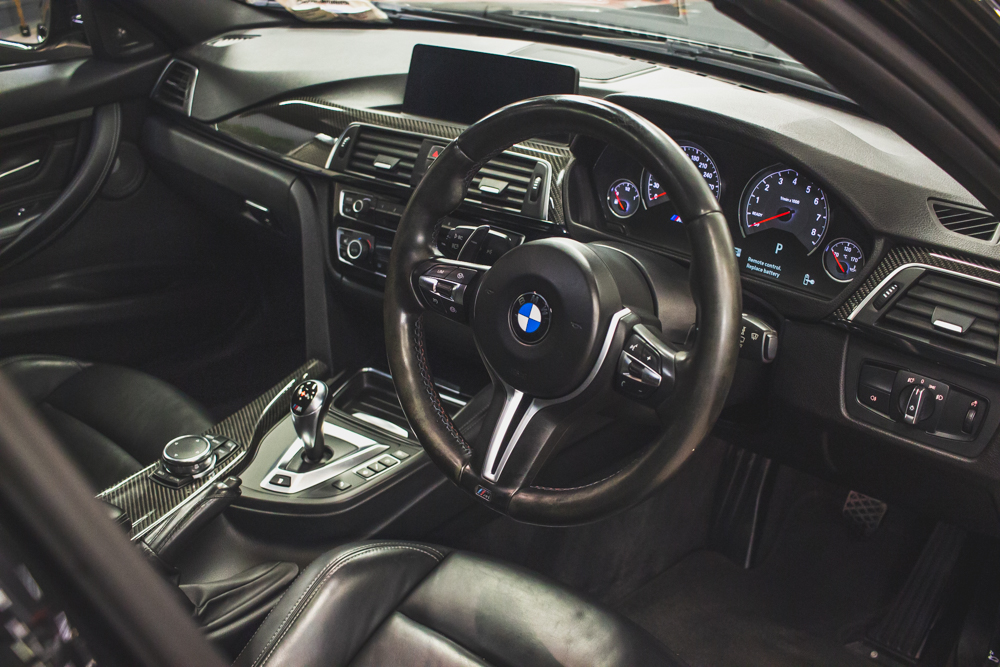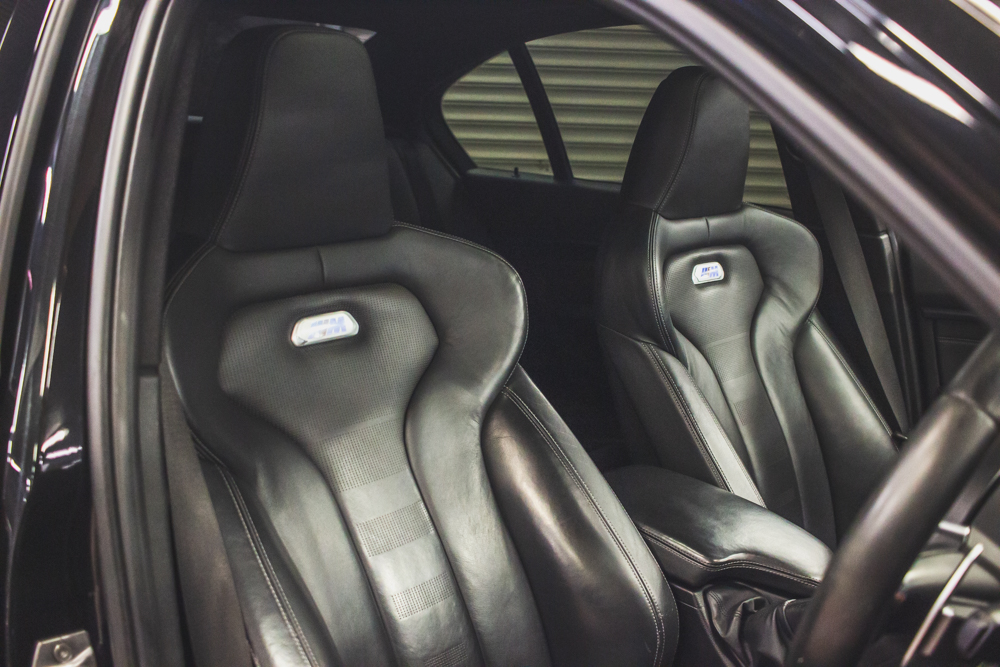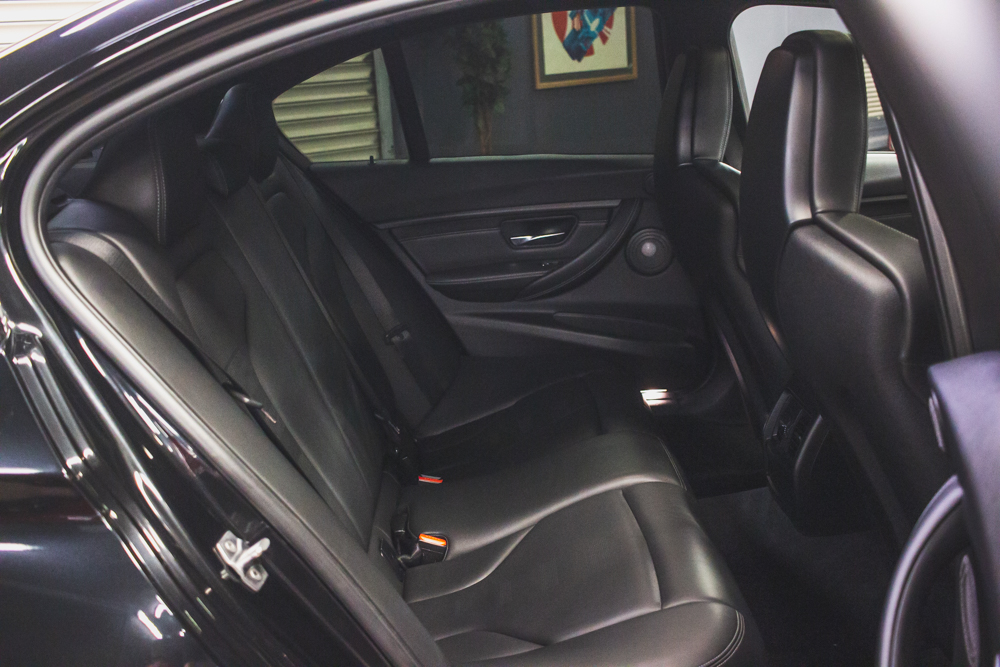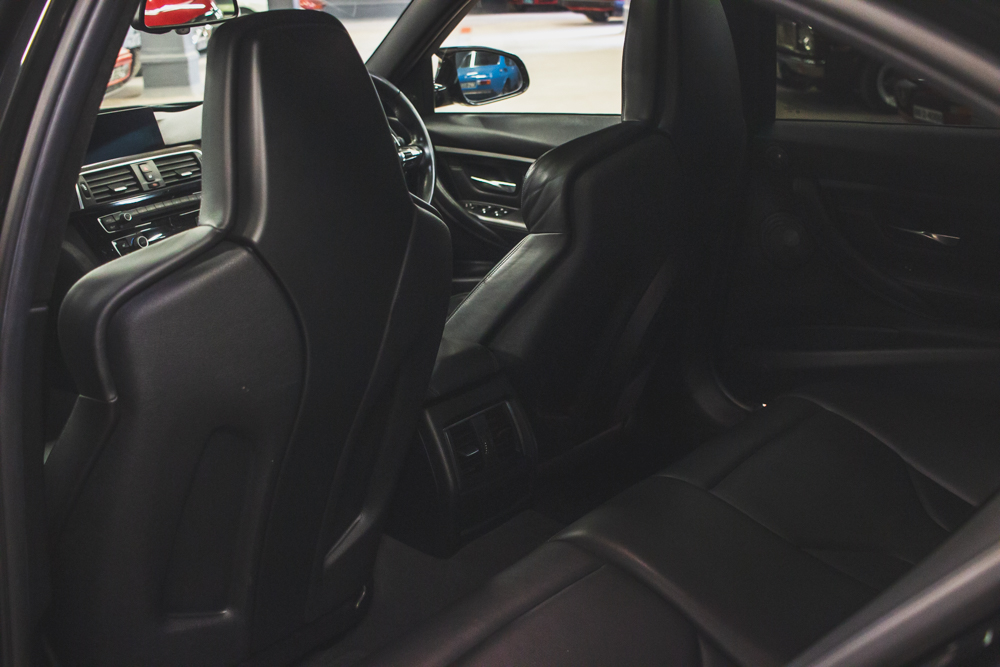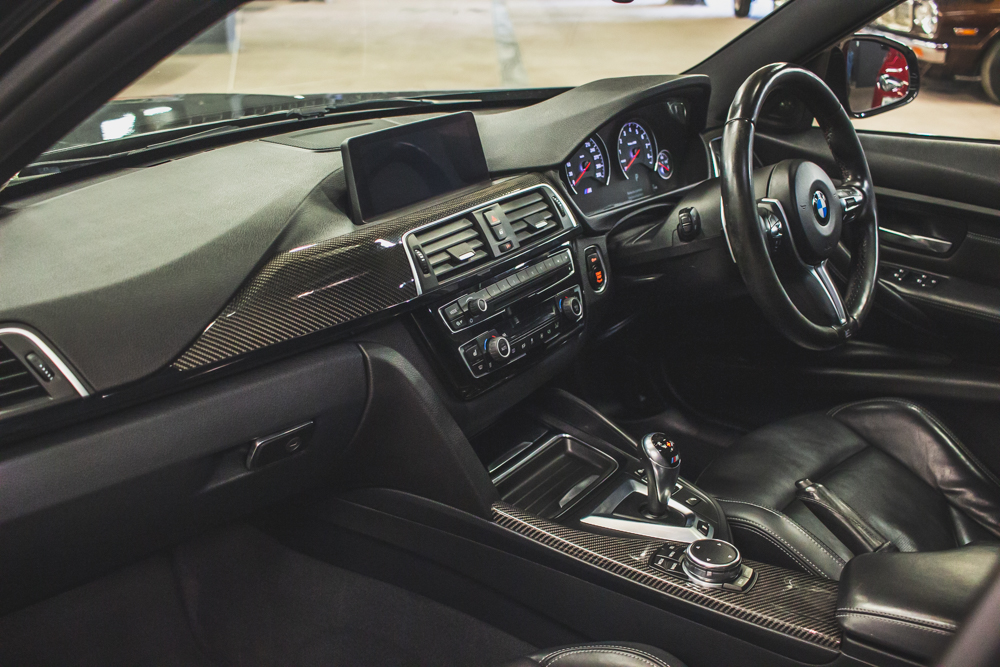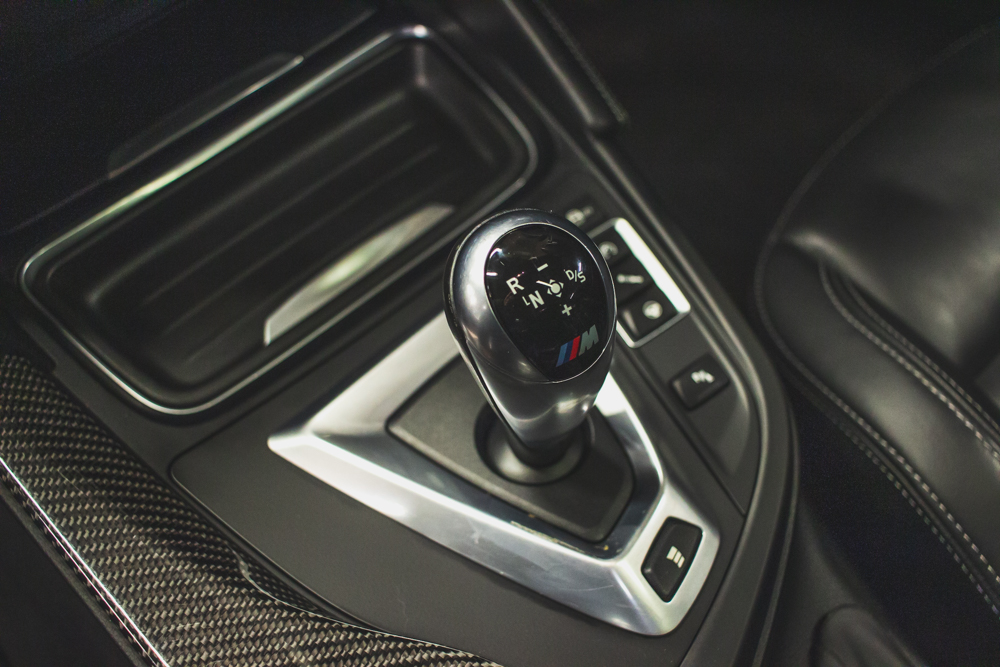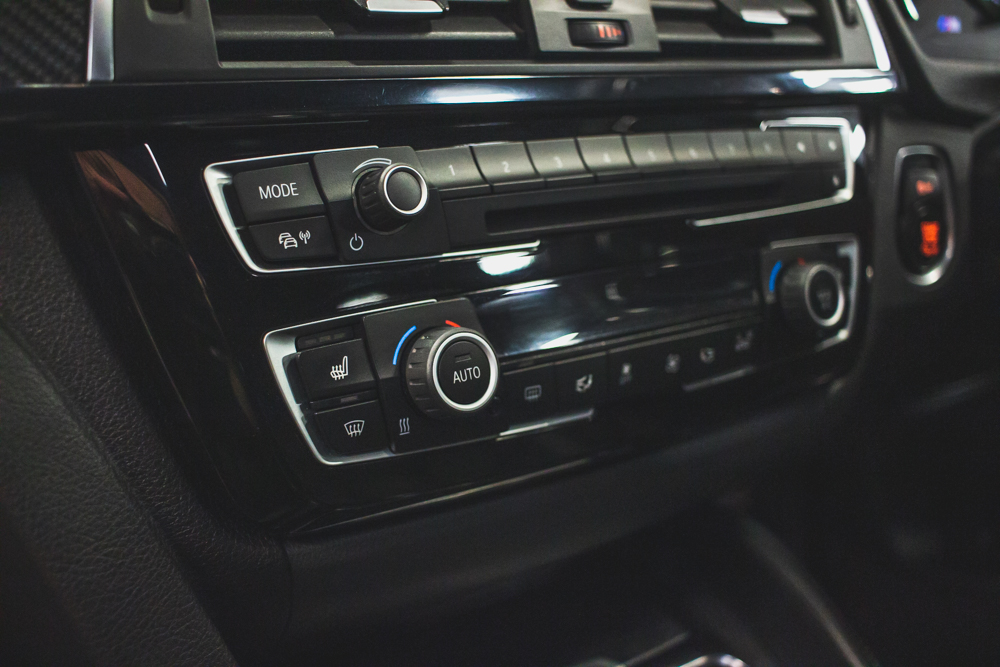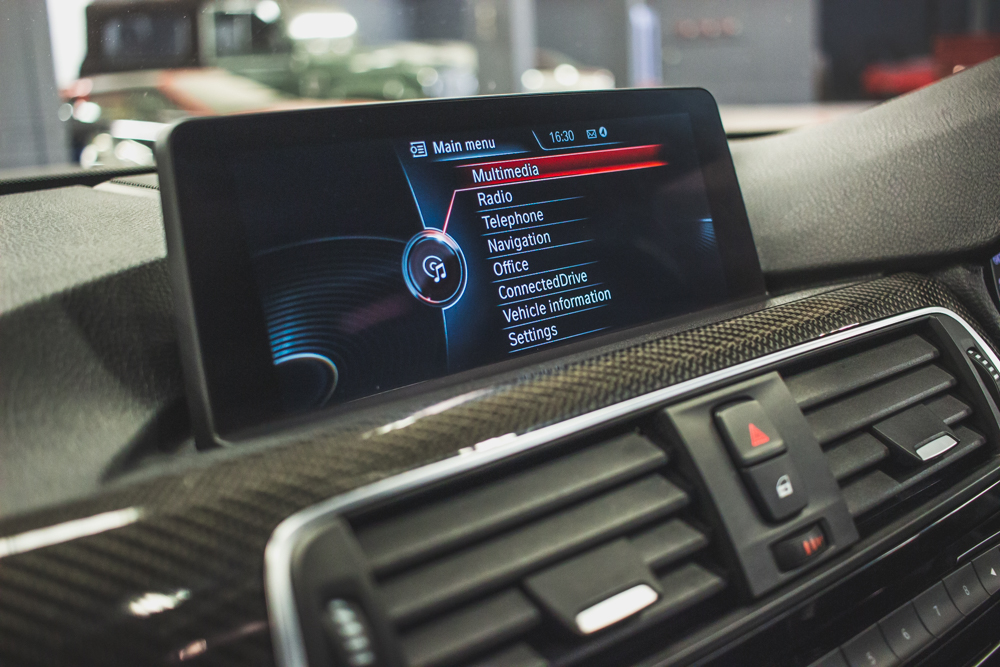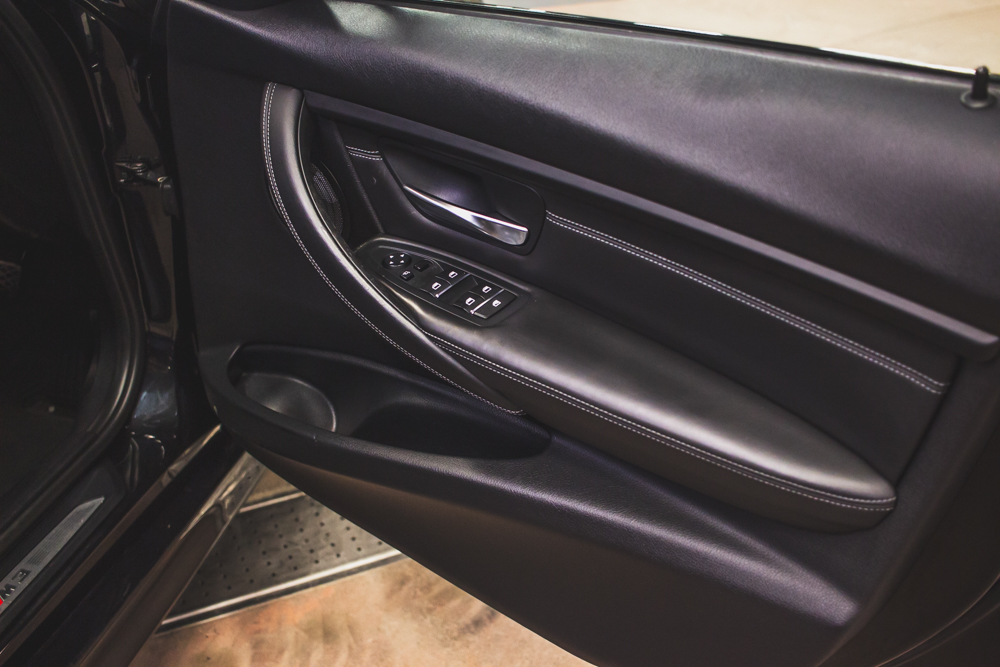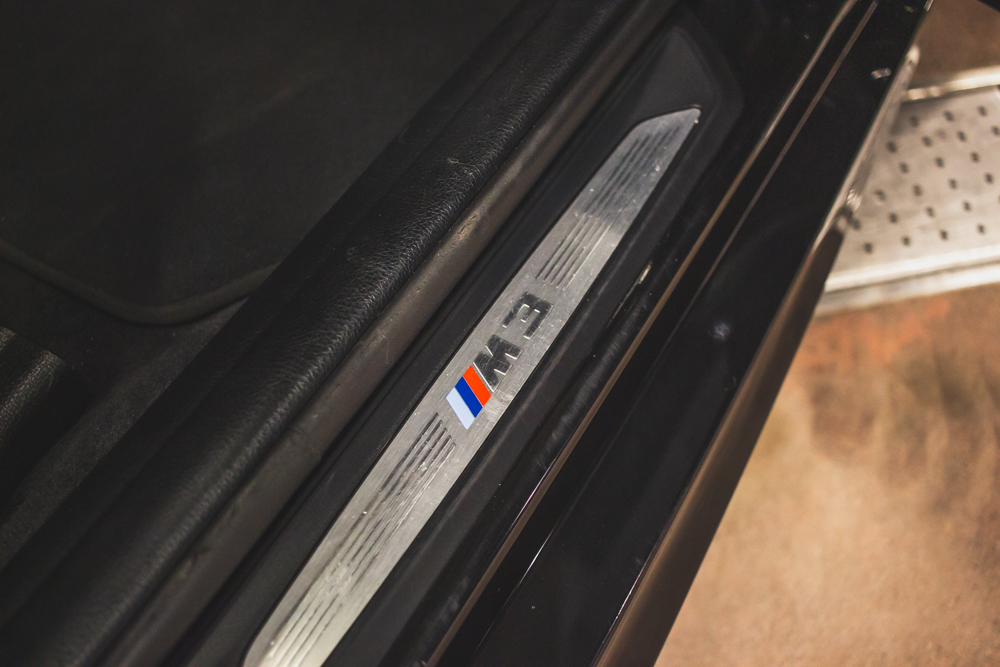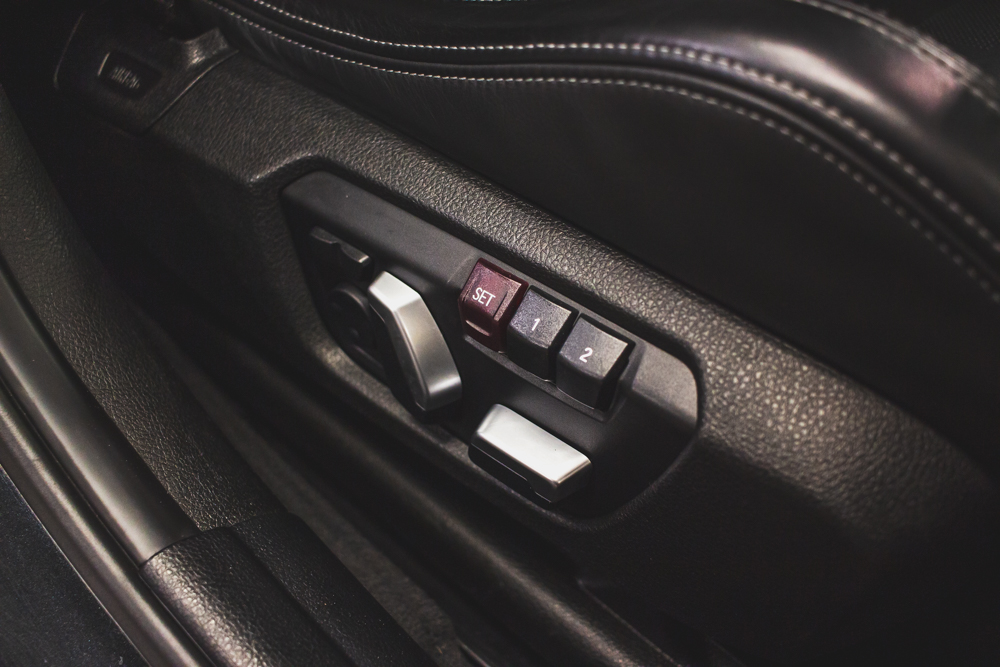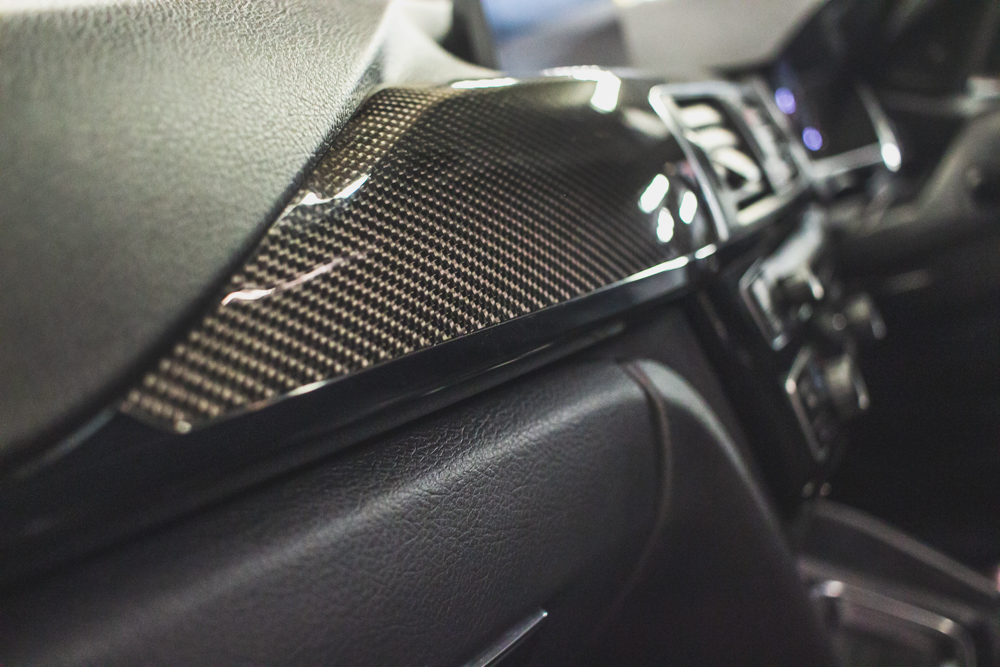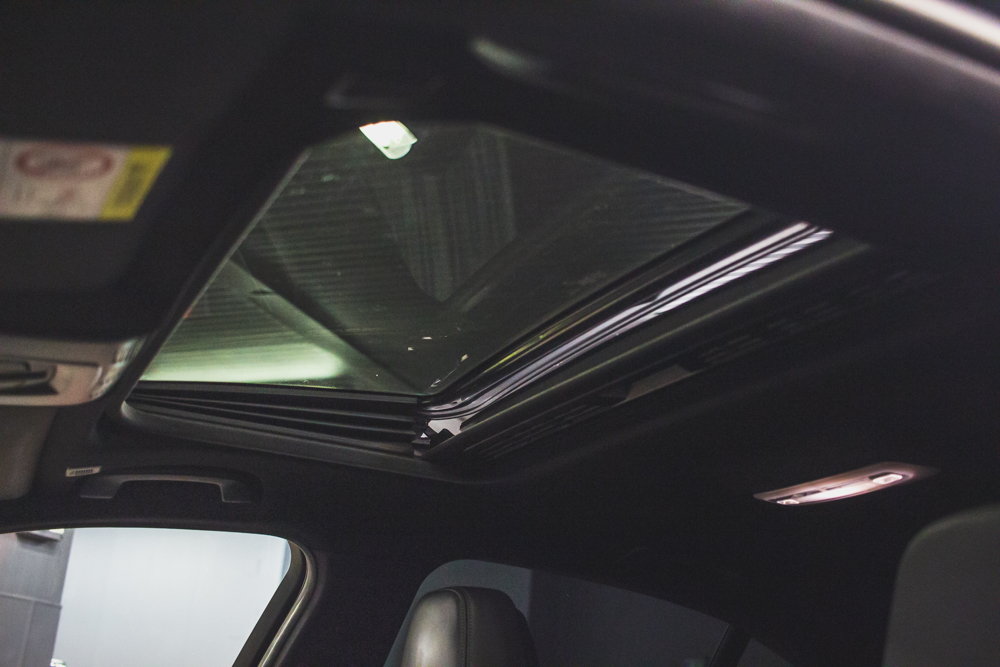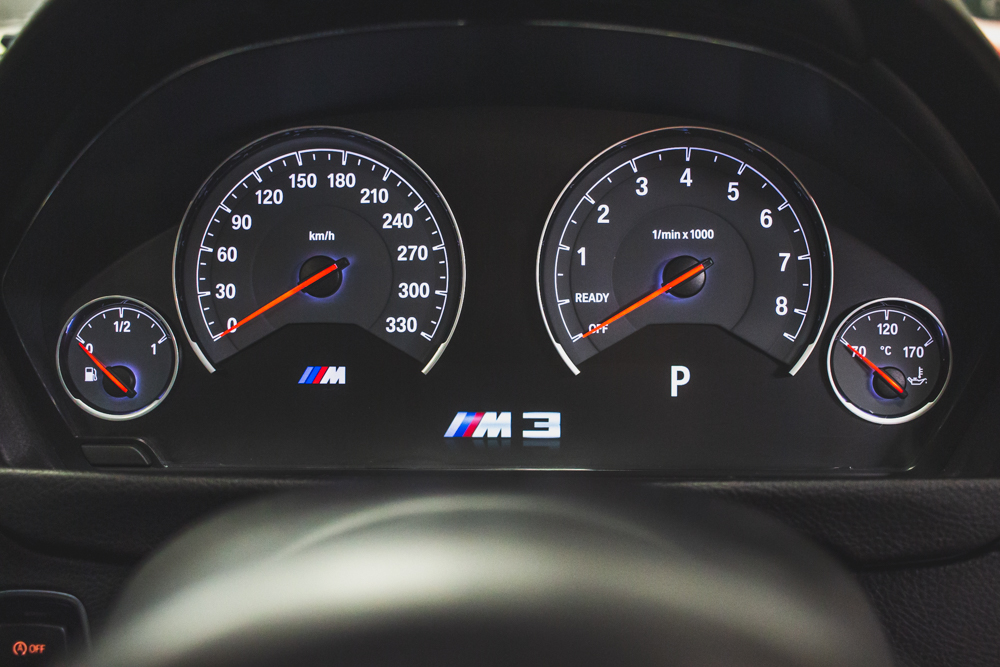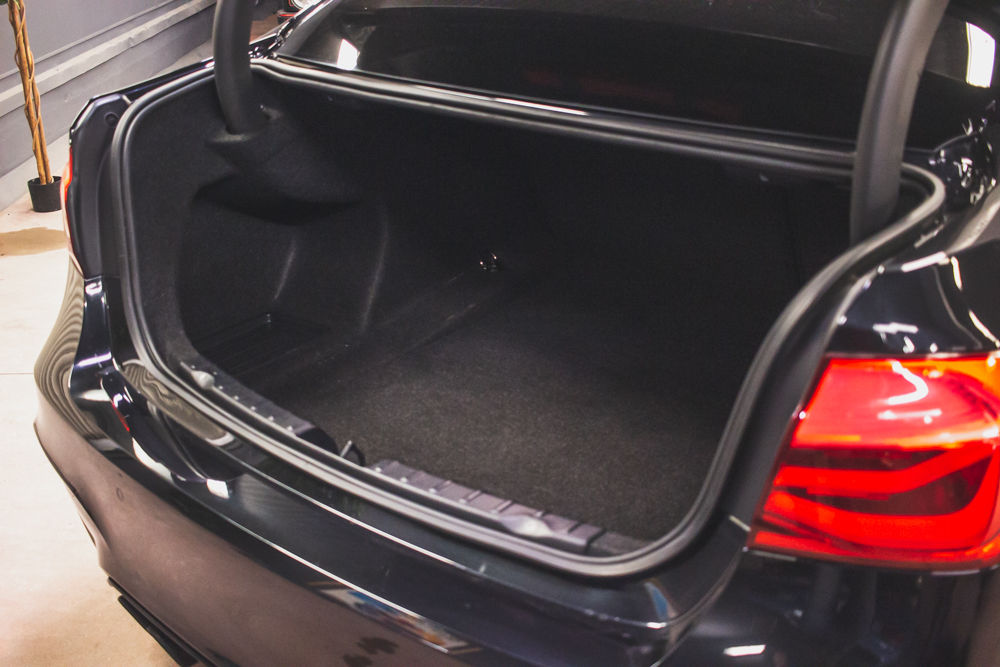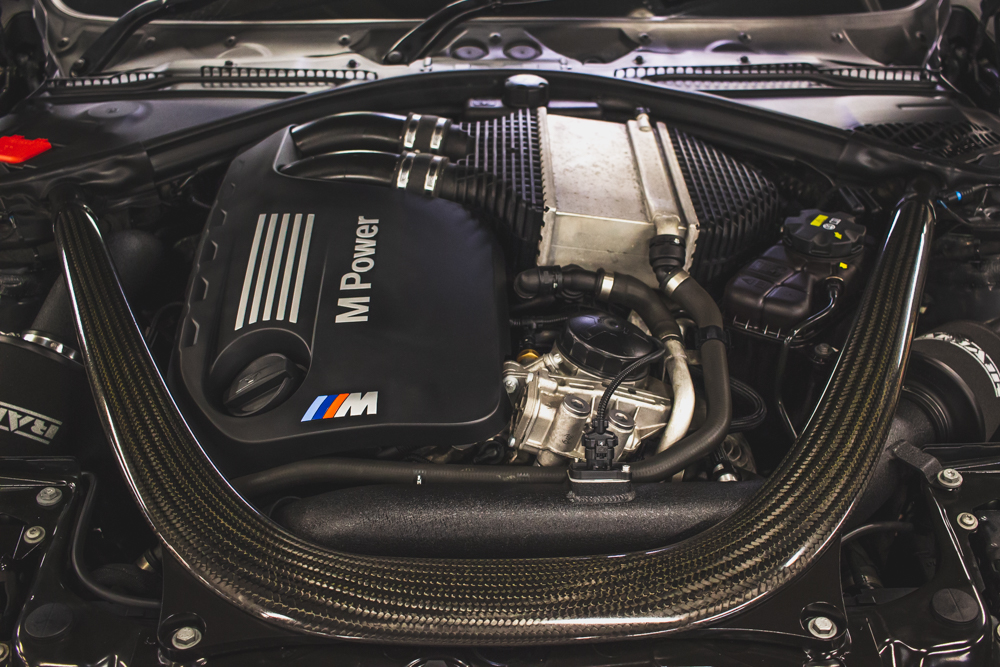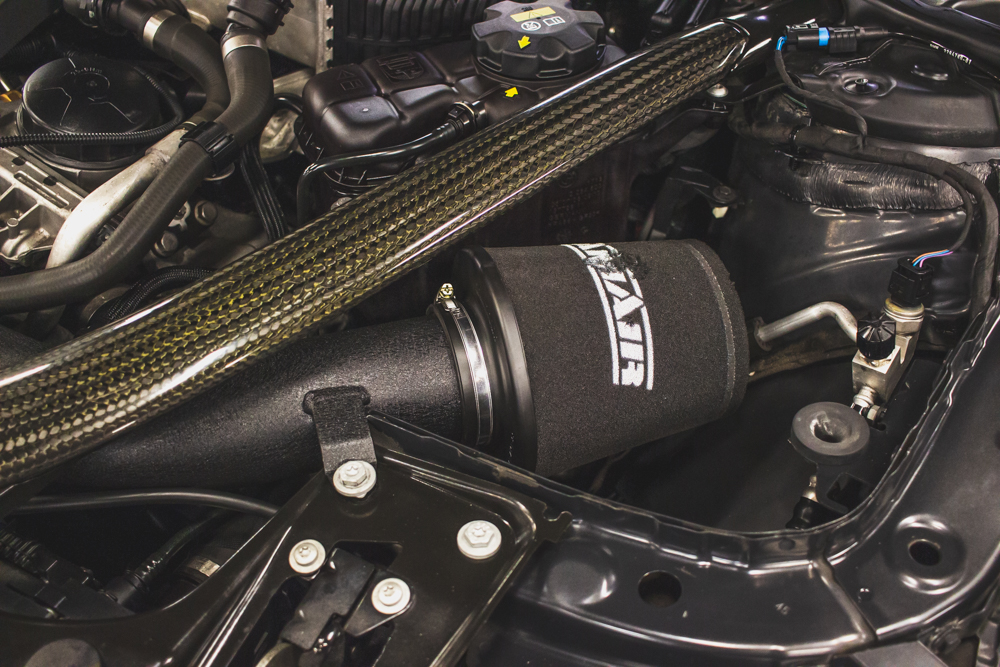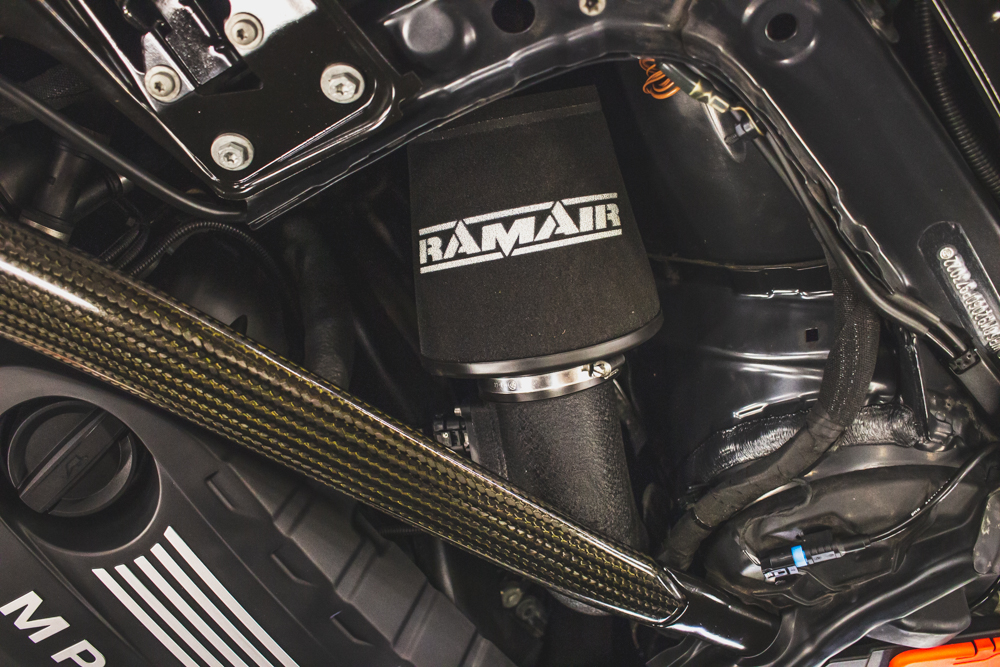 BMW F80 M3
€46,995.00
The F80 M3 is undeniably one of the best at the 'two cars in one' thing. In day to day use it's comfortable, roomy, quiet. Then when you're on your own, and in the mood, it's rapid, confident and exhilarating.
This beautiful Dublin registered 2016 example in black sapphire metallic is exceptional having covered 94k miles and sits beautifully with its bulging bodywork and 437M wheels.
The impressive spec also includes full electric heated memory seats, and sat nav to name but a few. The M3 seats are a genuine treat and make any journey an awesome experience.
The 3.0 6-cylinder twin-turbo engine produces 425bhp and together with the 7-speed M-DCT automatic gearbox, immense brakes and various driving modes the car is the perfect mix of business and pleasure.
This car does hold a trick up its sleeve having a stage two remap with down pipe. Let's just say, it's biblically quick. 
The car has a large up-to-date service history and has been maintained by main dealer and specialists alike. 
This everyday sports car is the perfect balance of family saloon come back road warrior that will keep you entertained both during your daily commute and weekend blast.
Viewing strictly by appointment. All cars supplied with valid NCT where appropriate.
Get in Touch
This item cannot be purchased online.