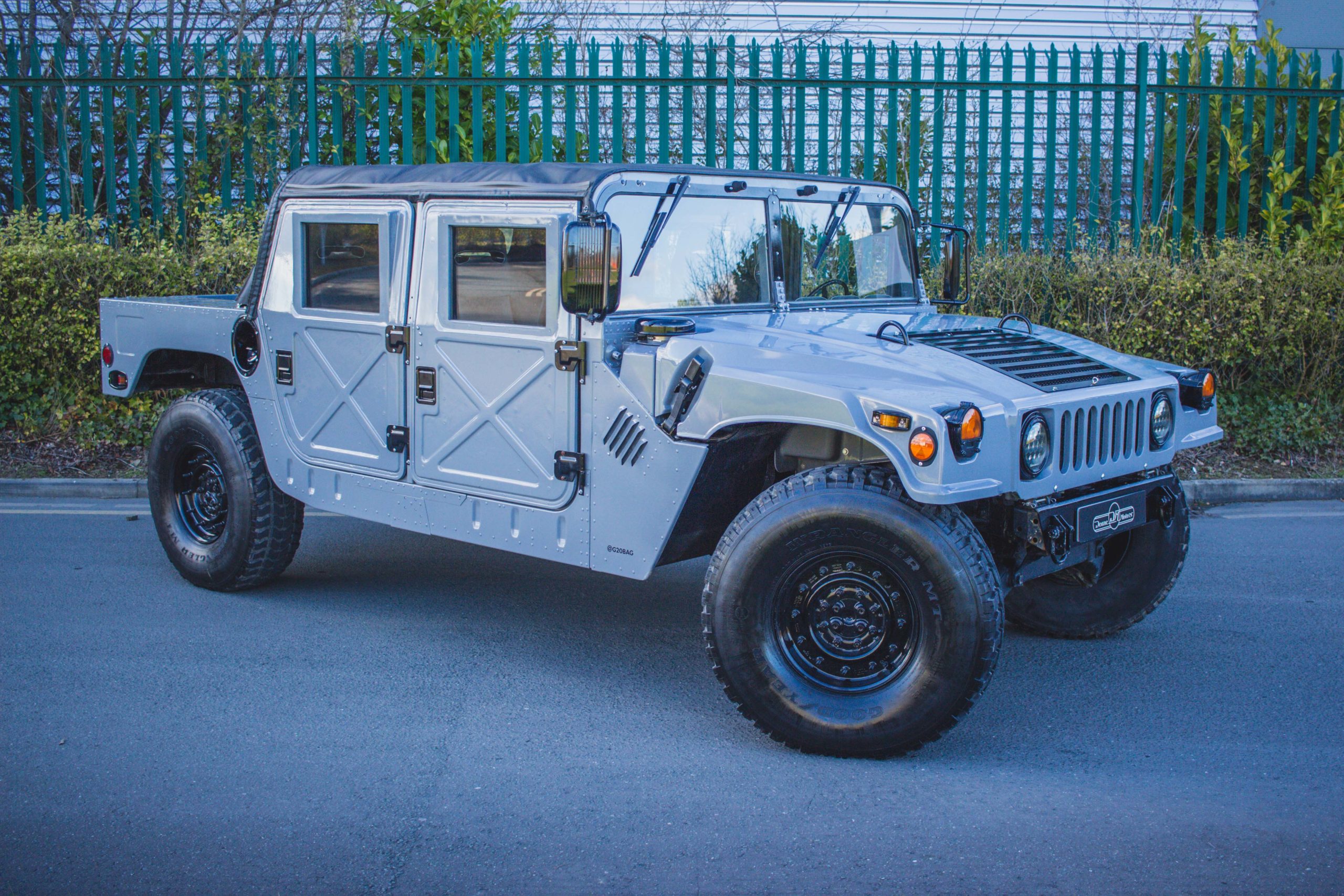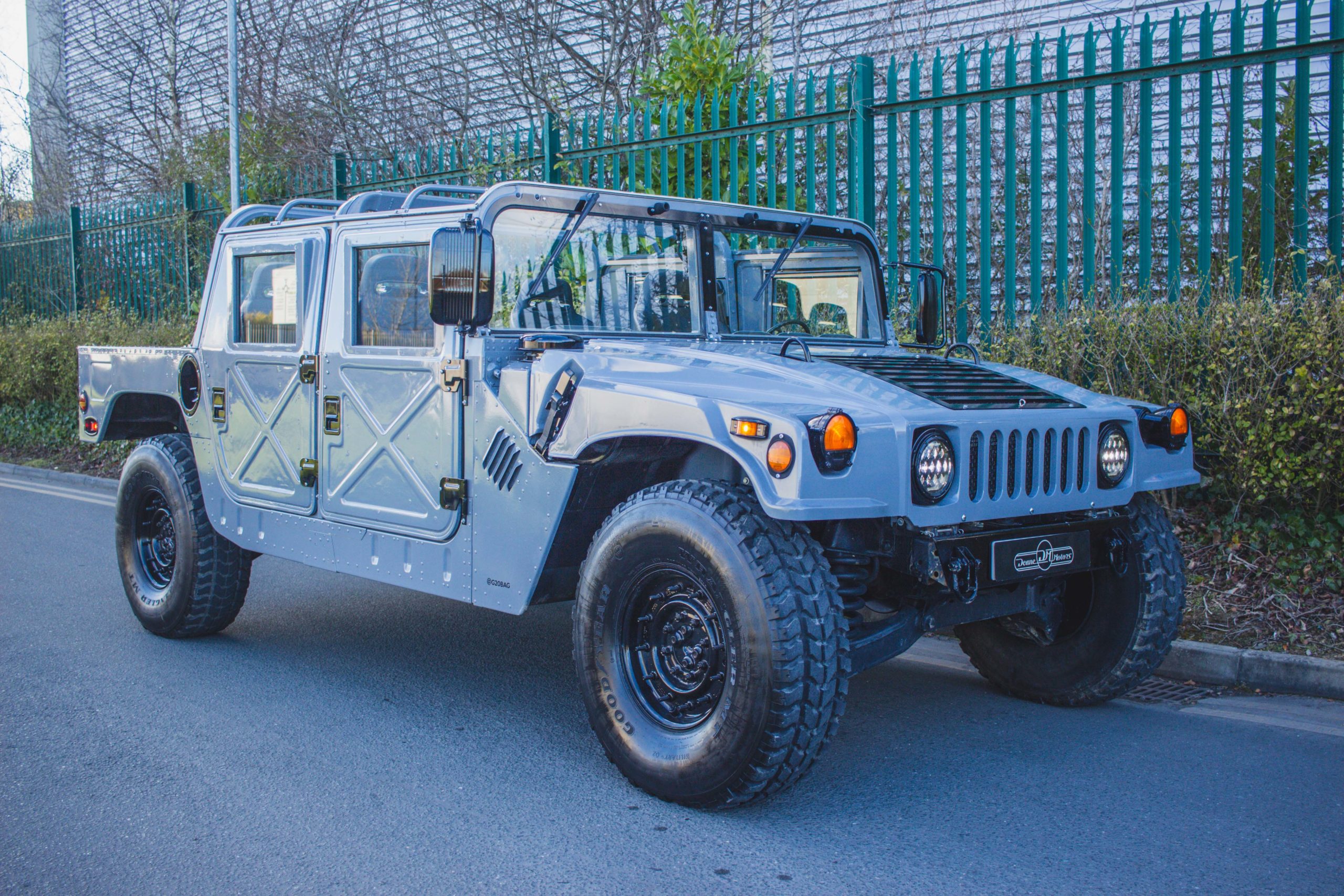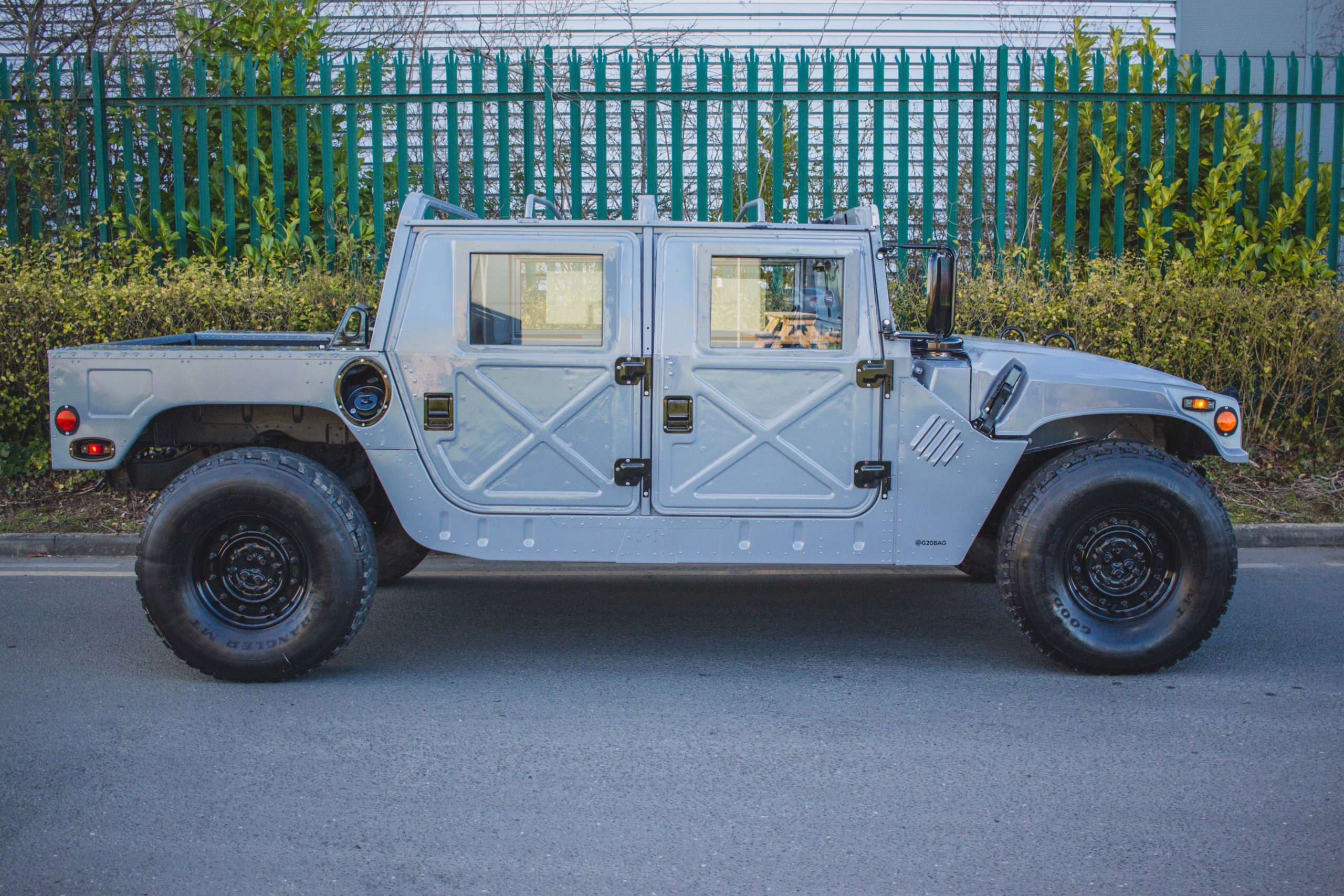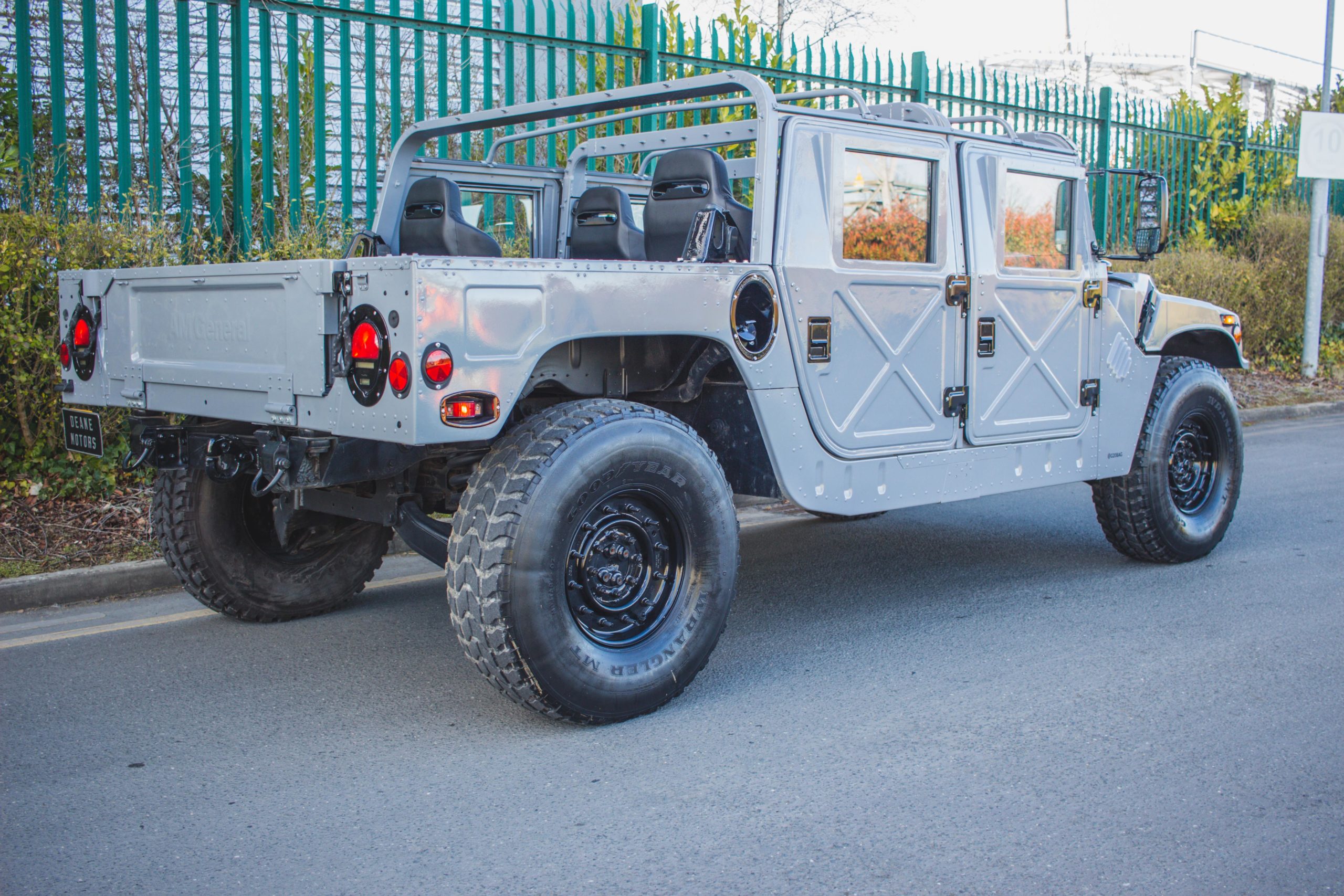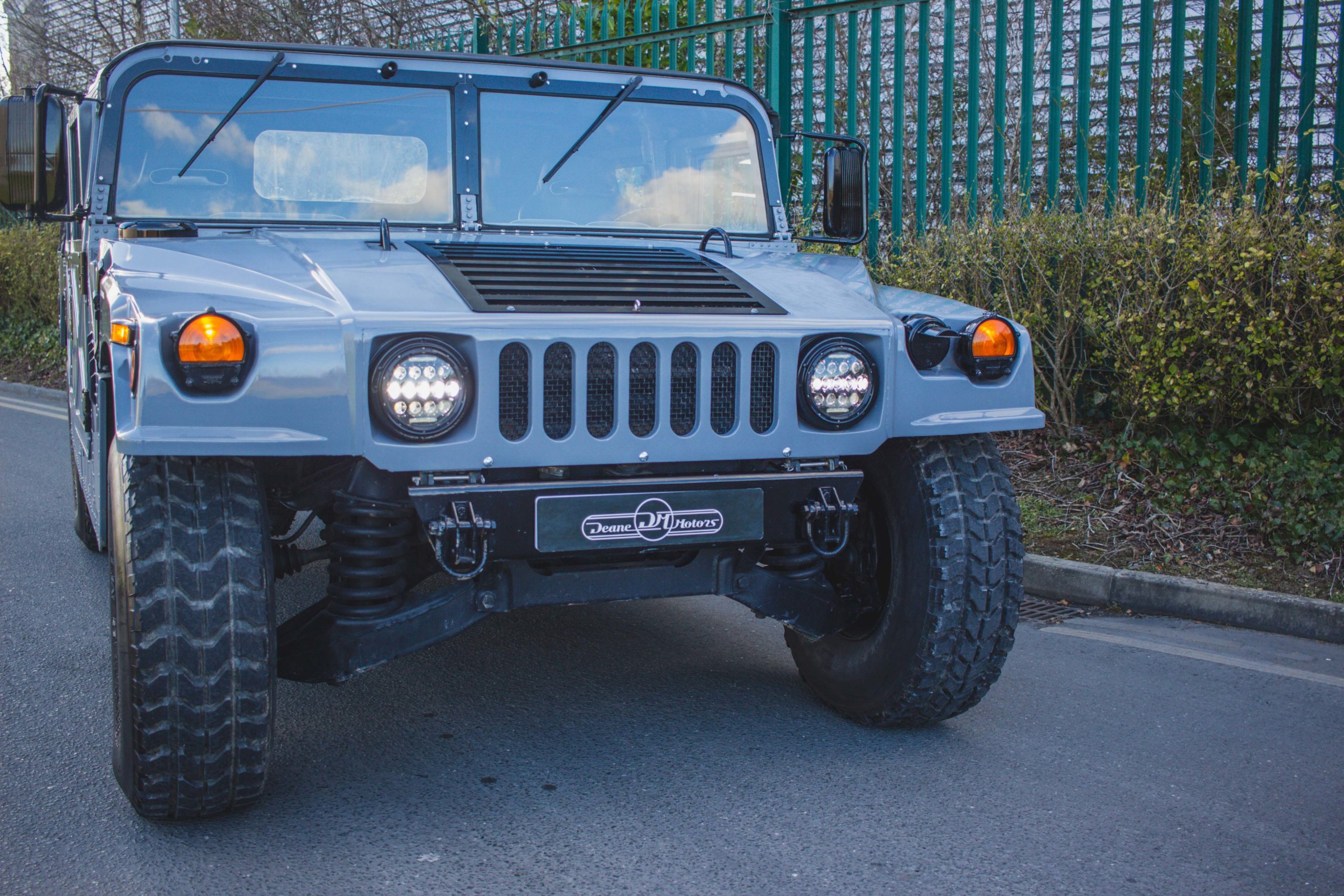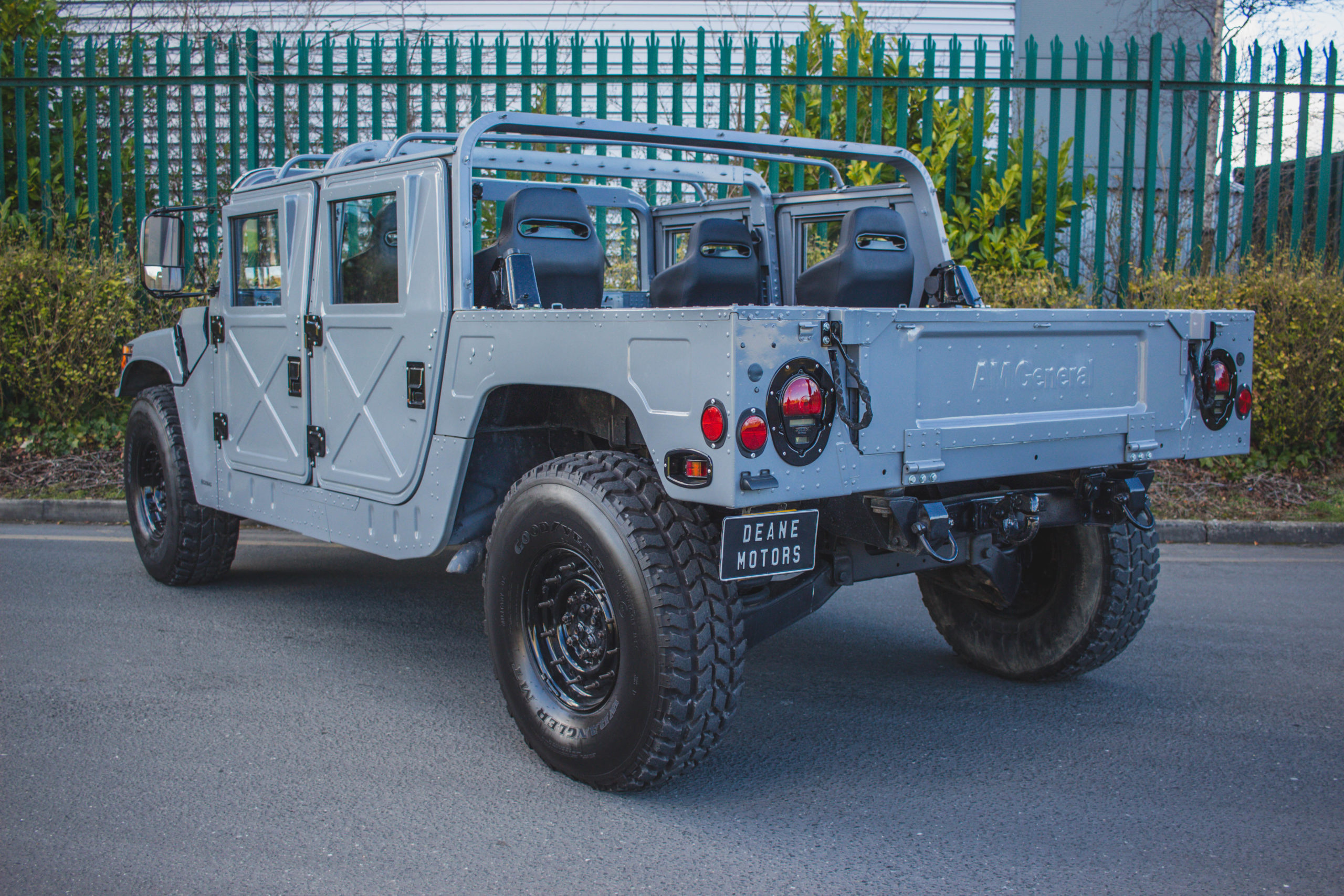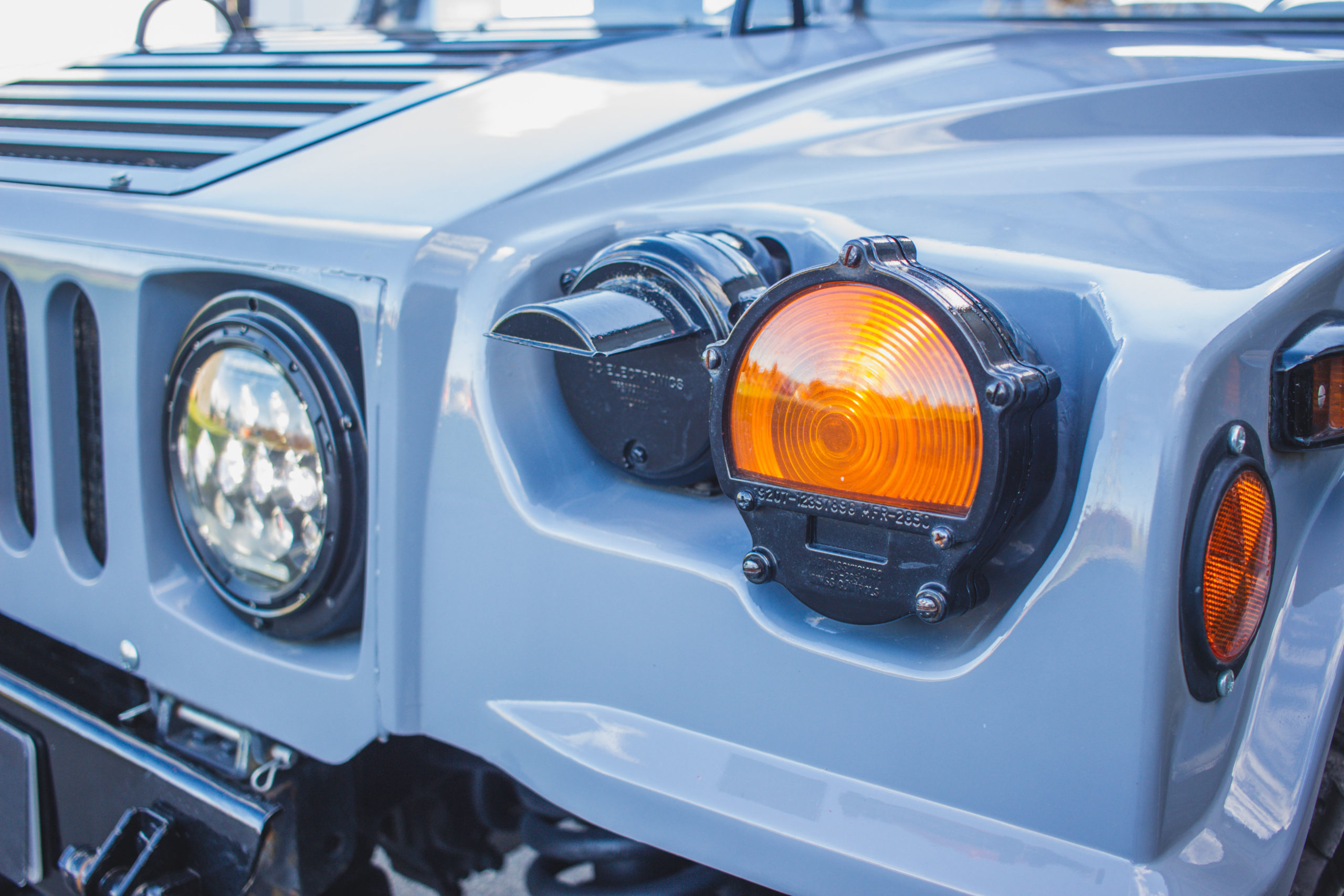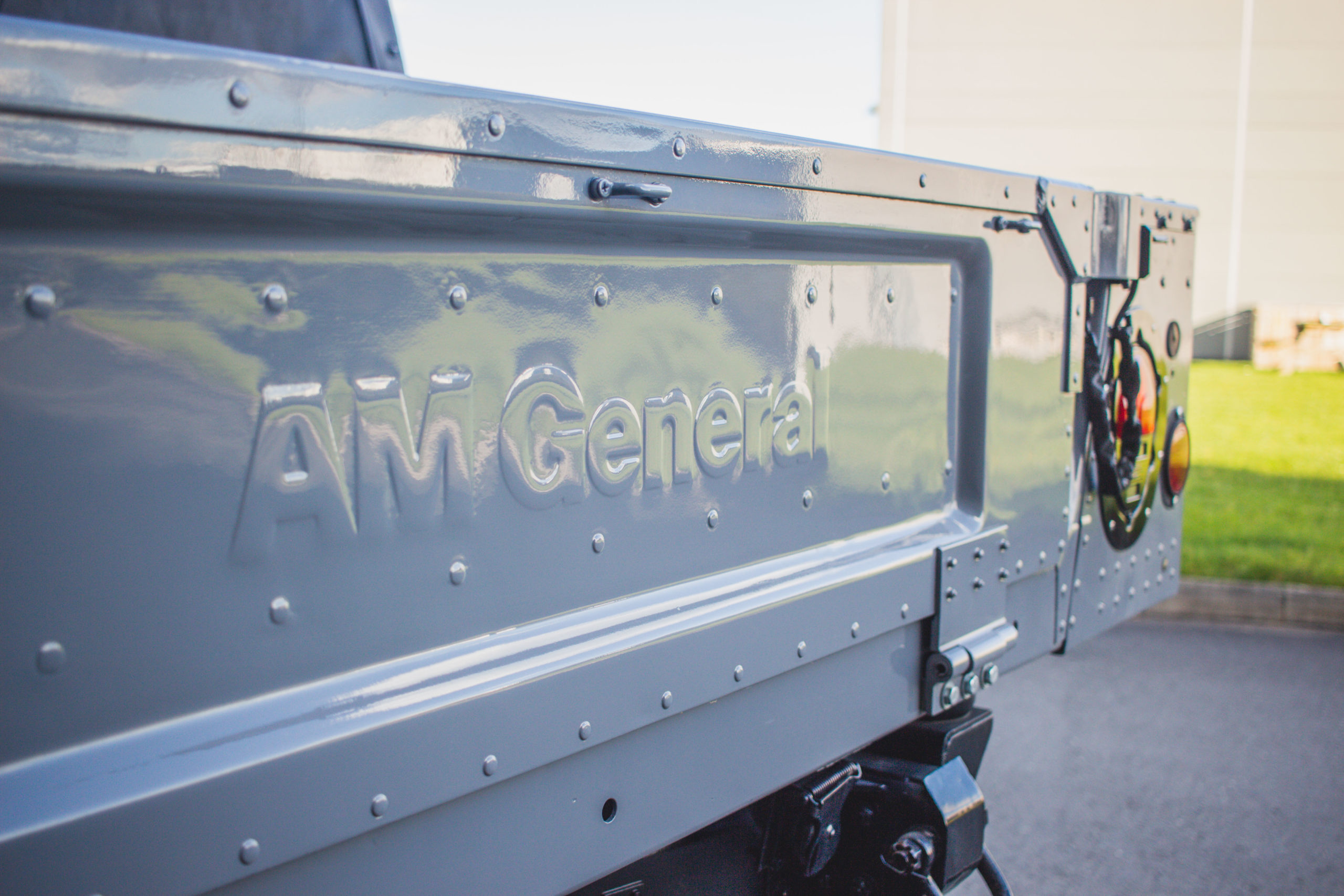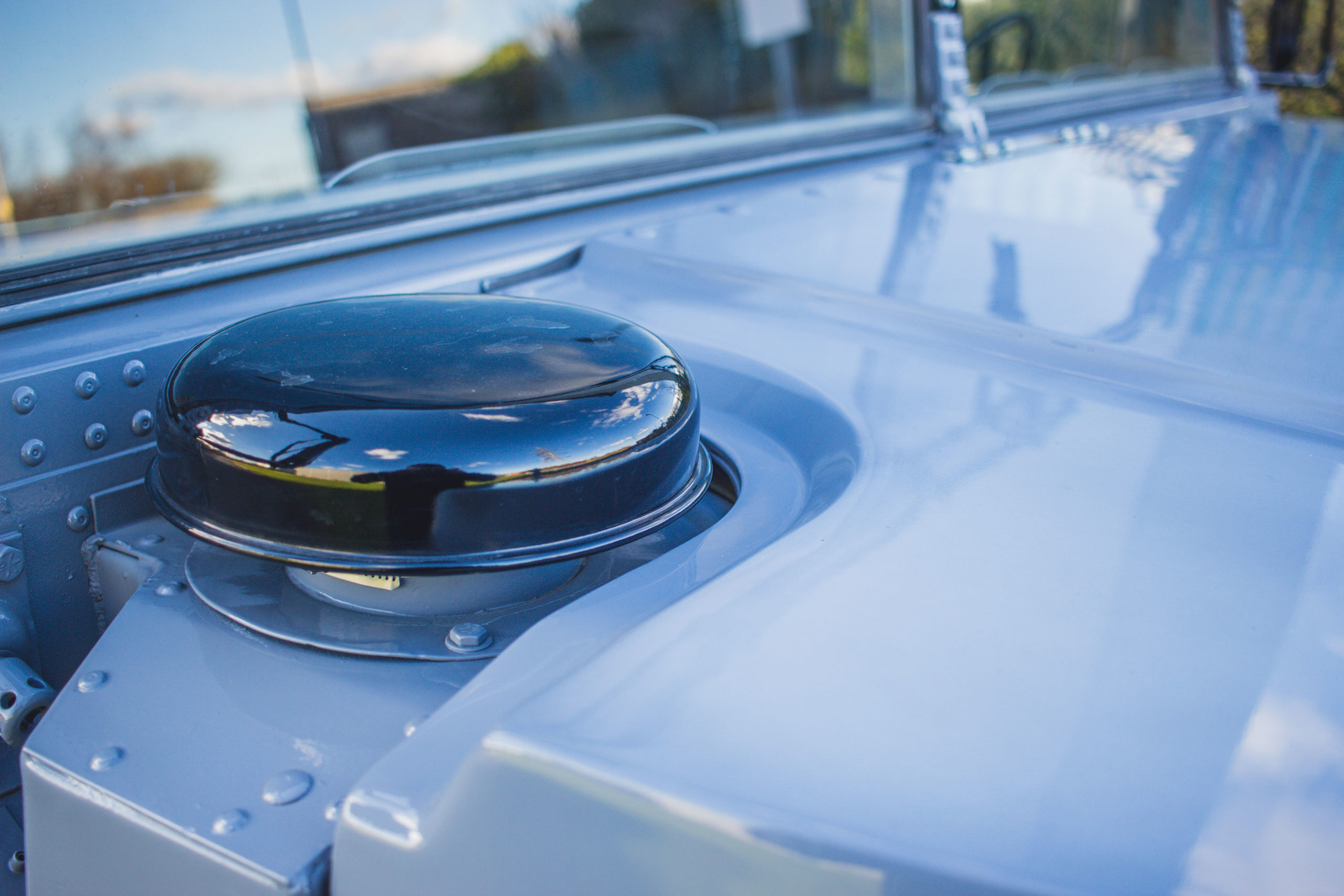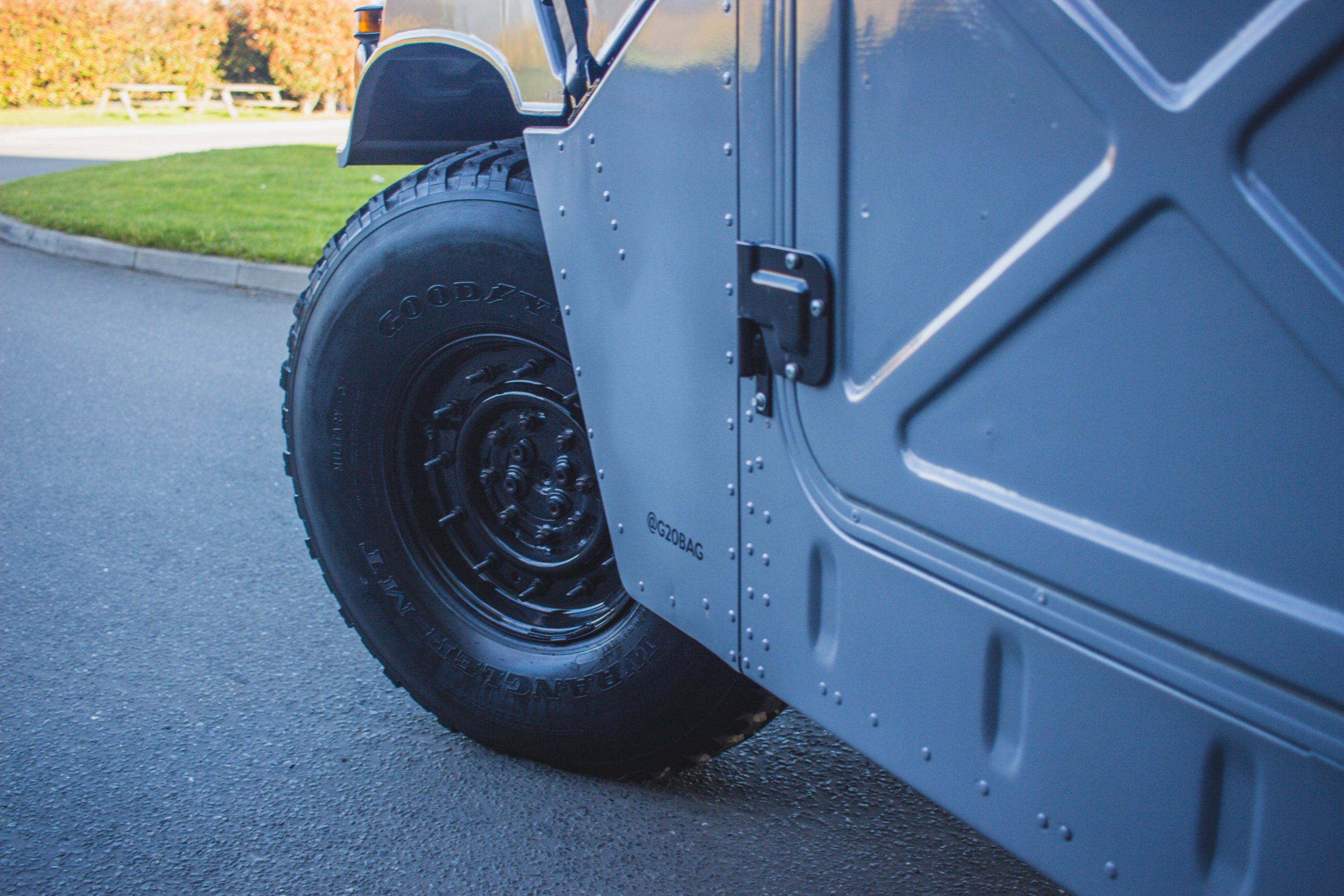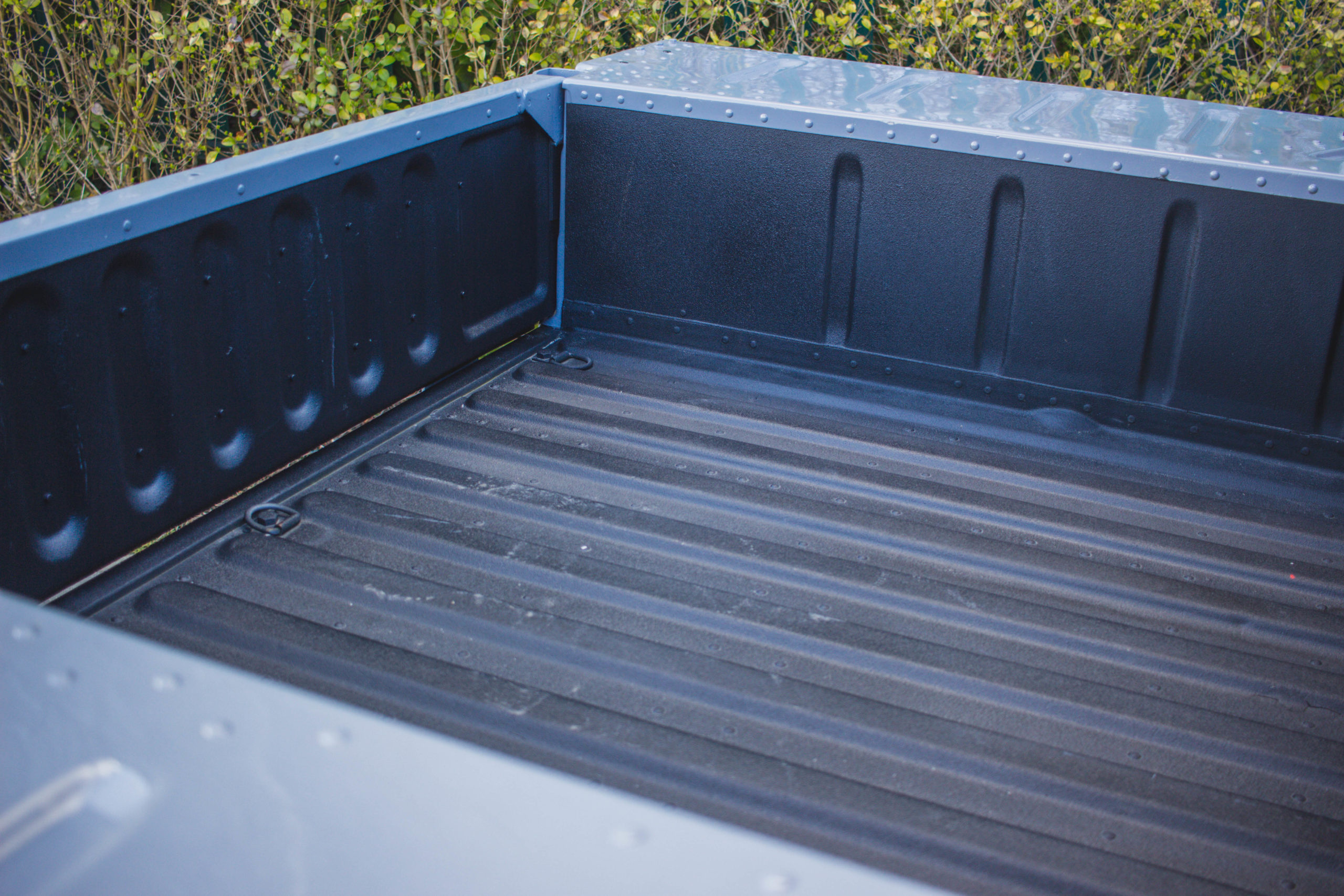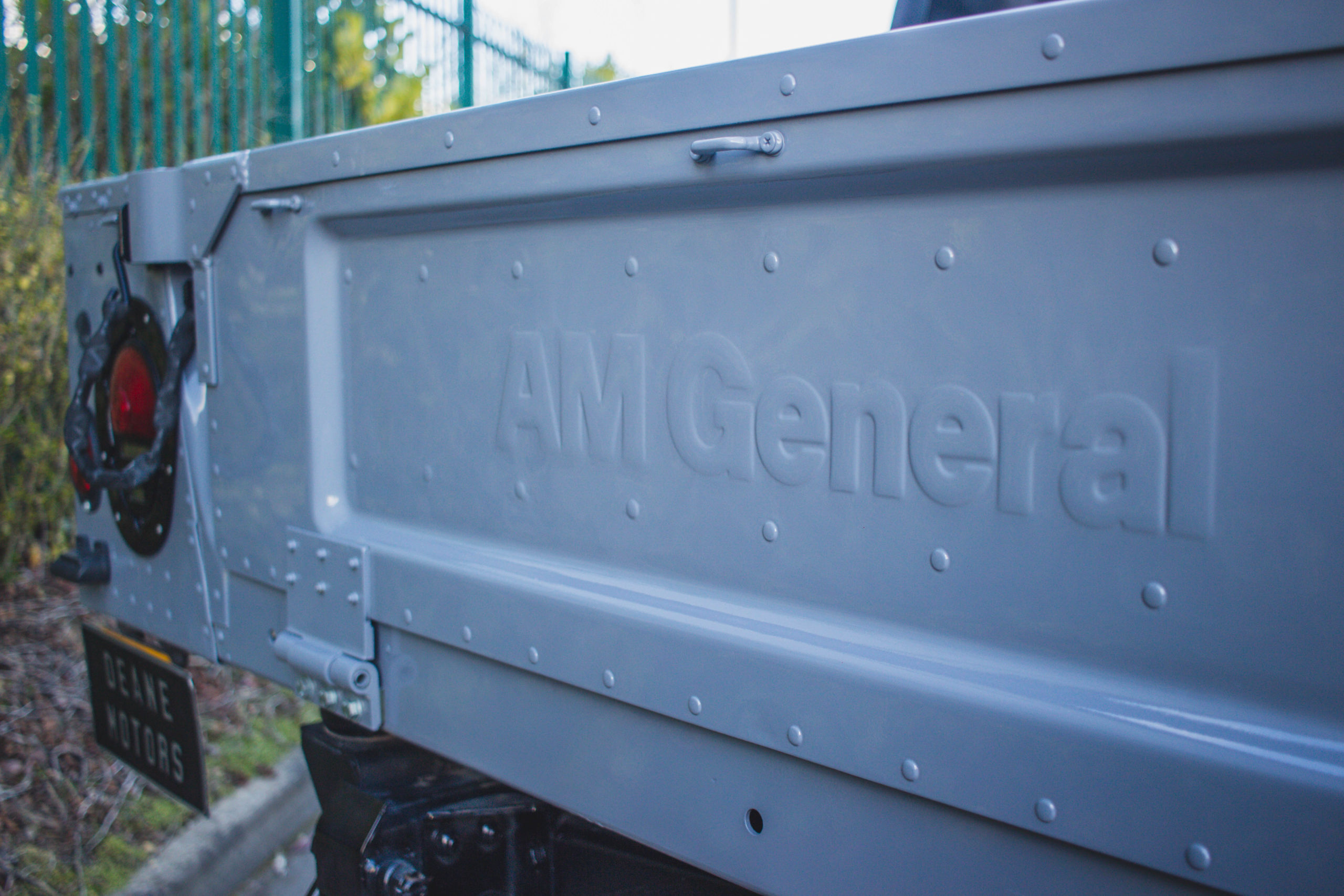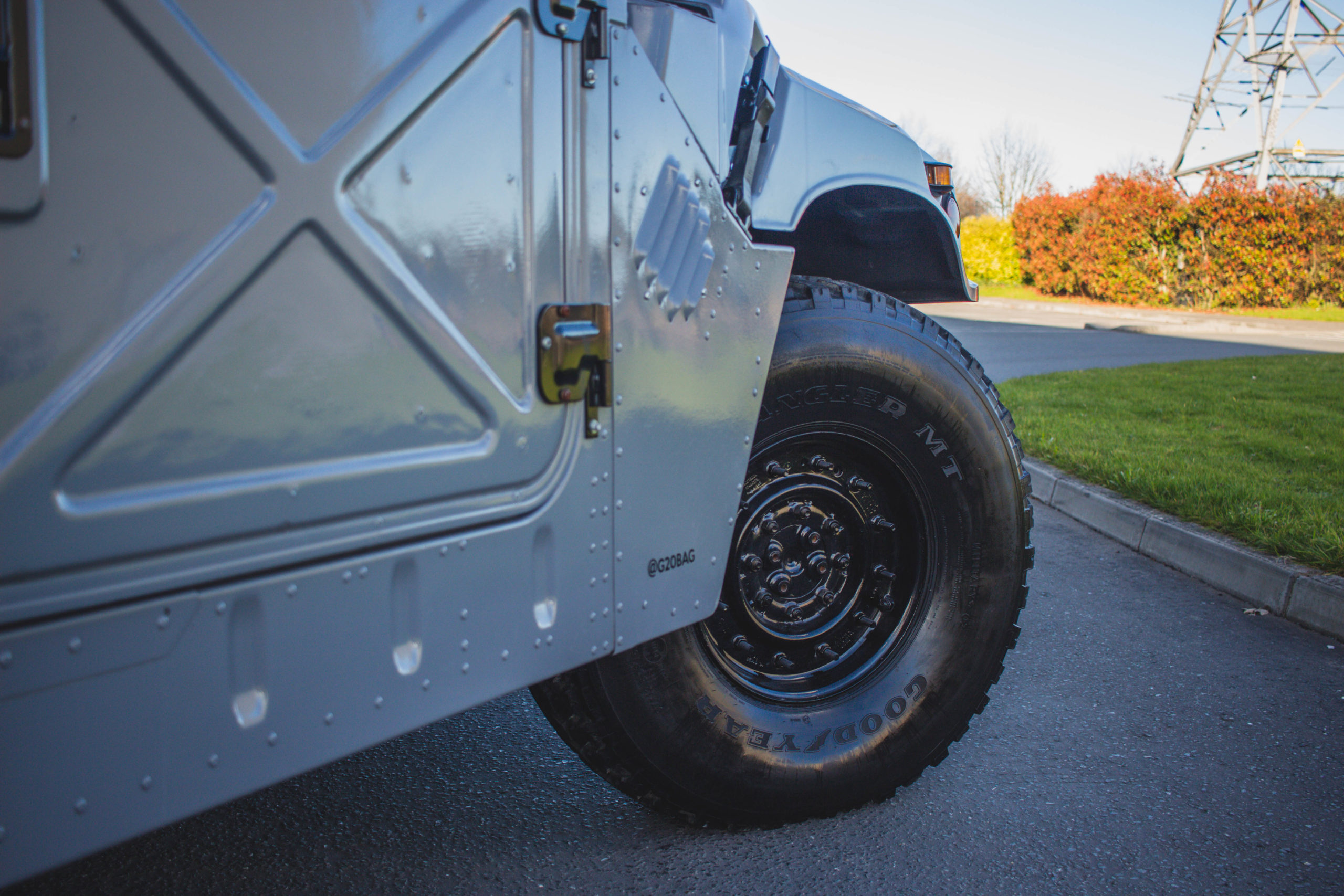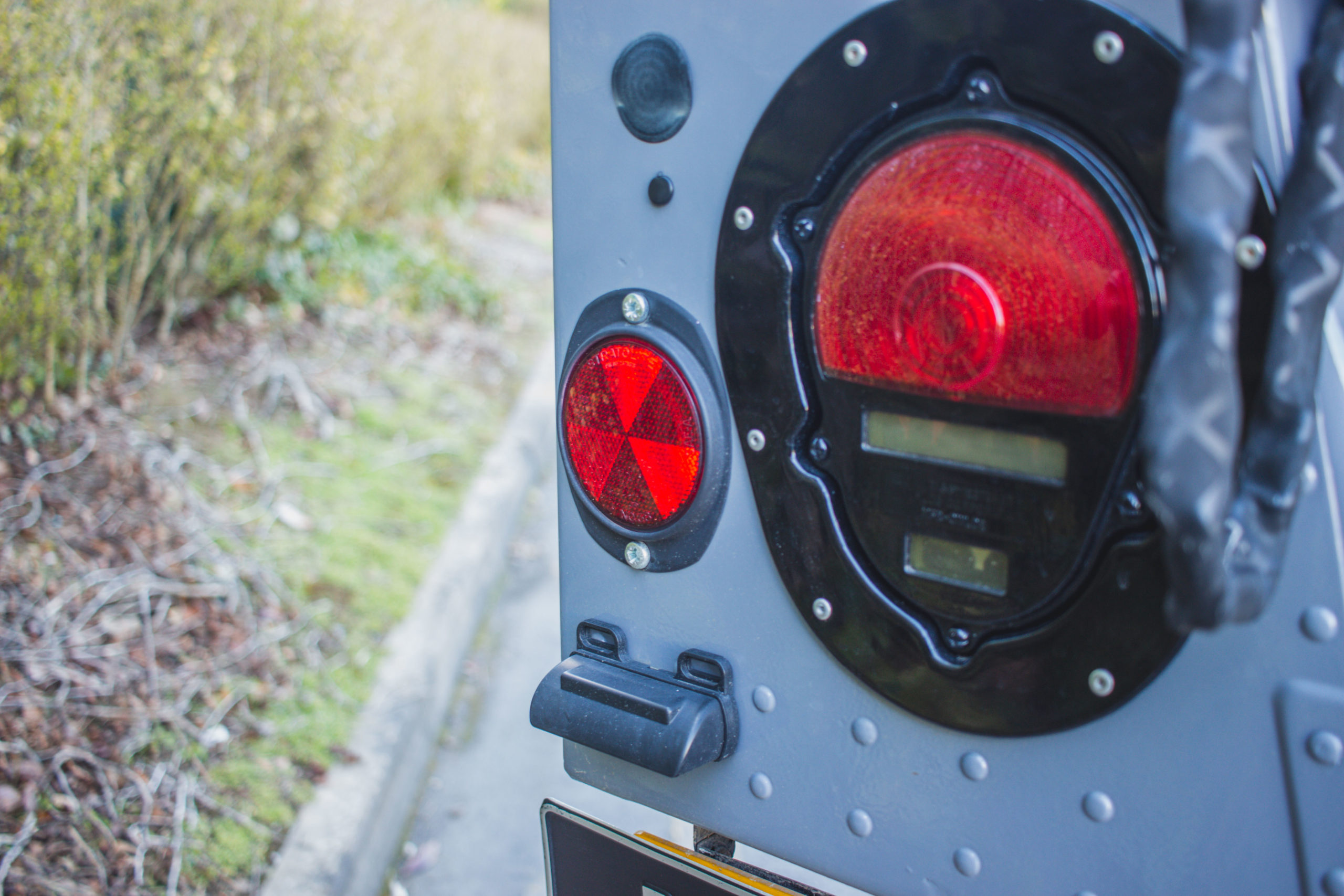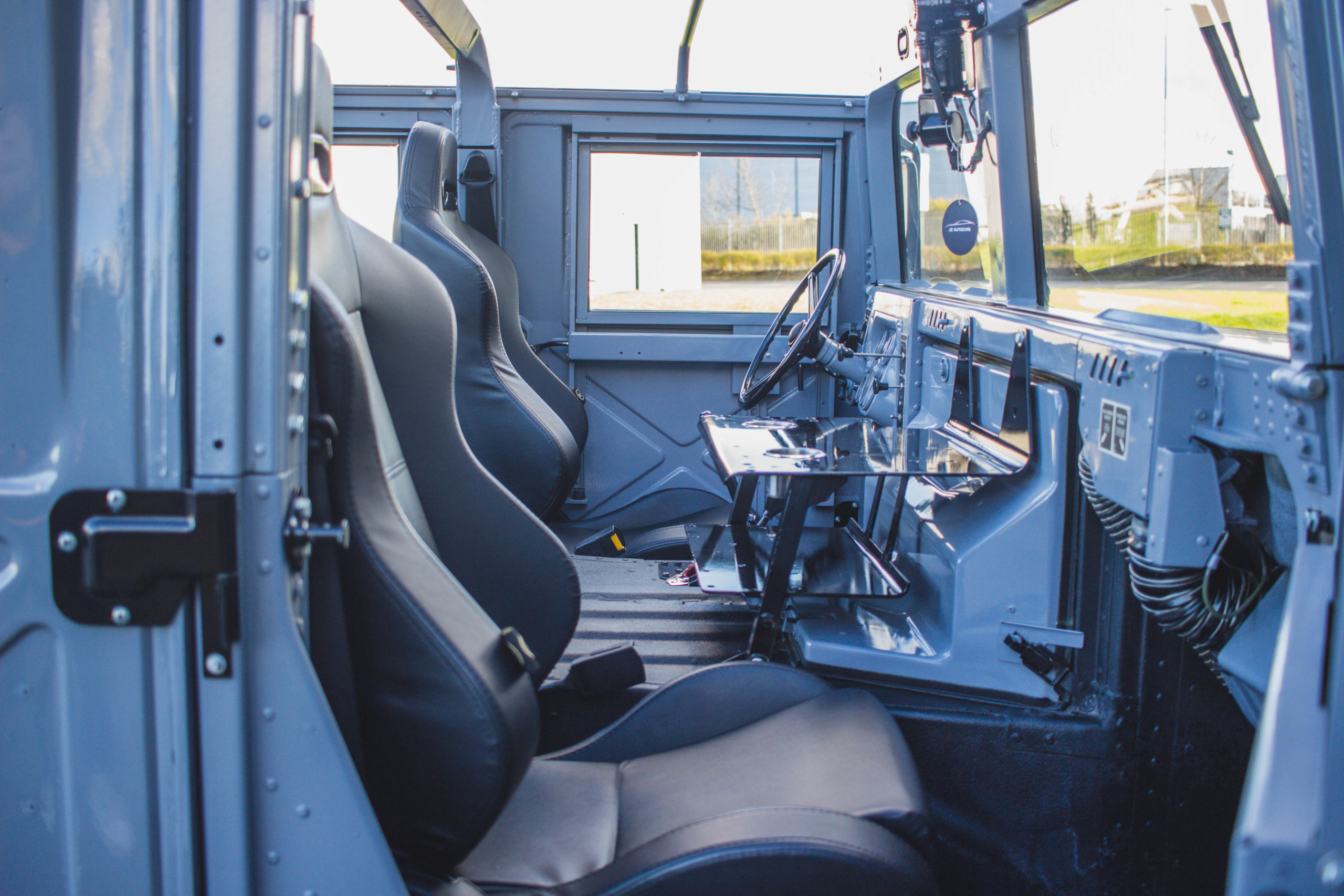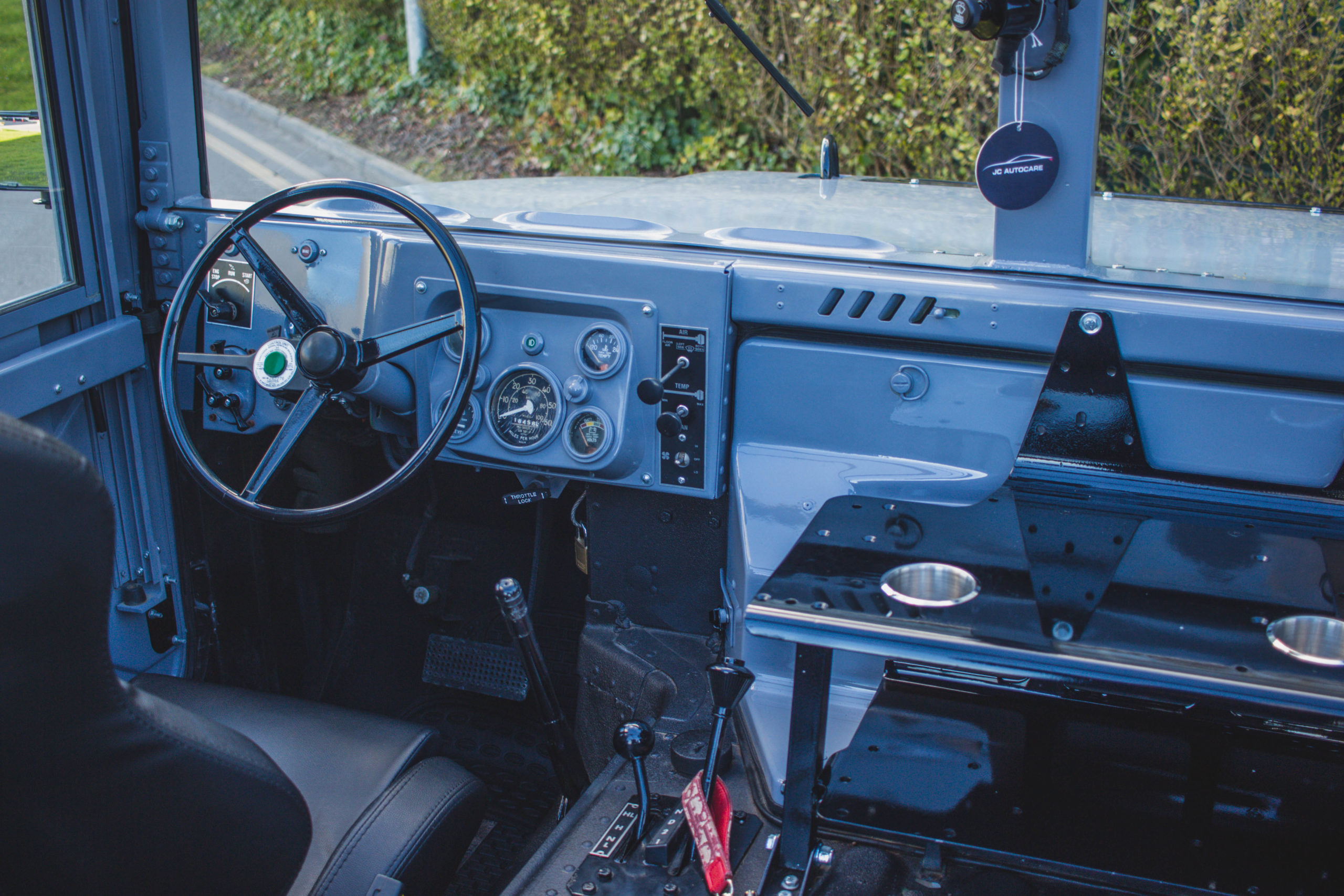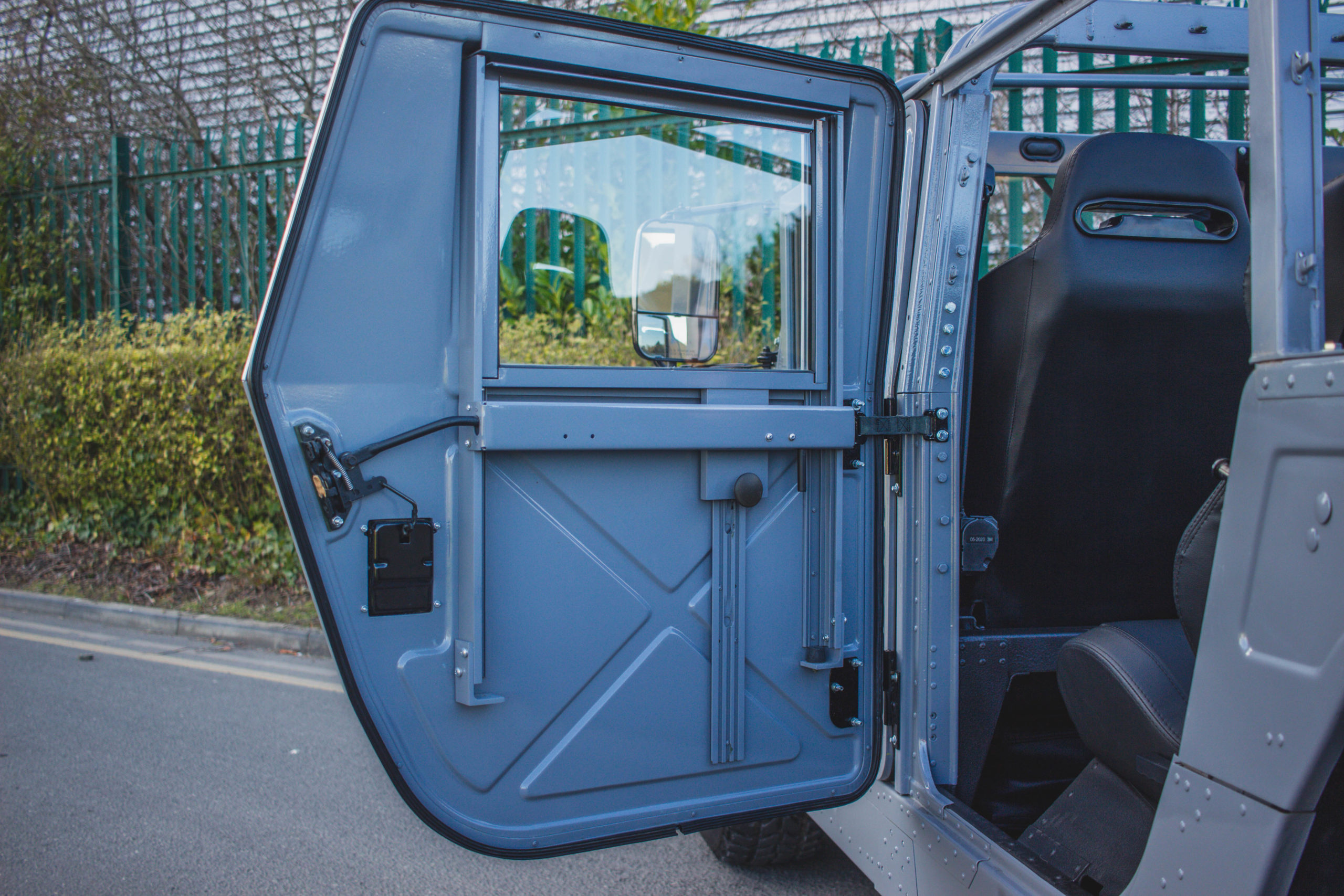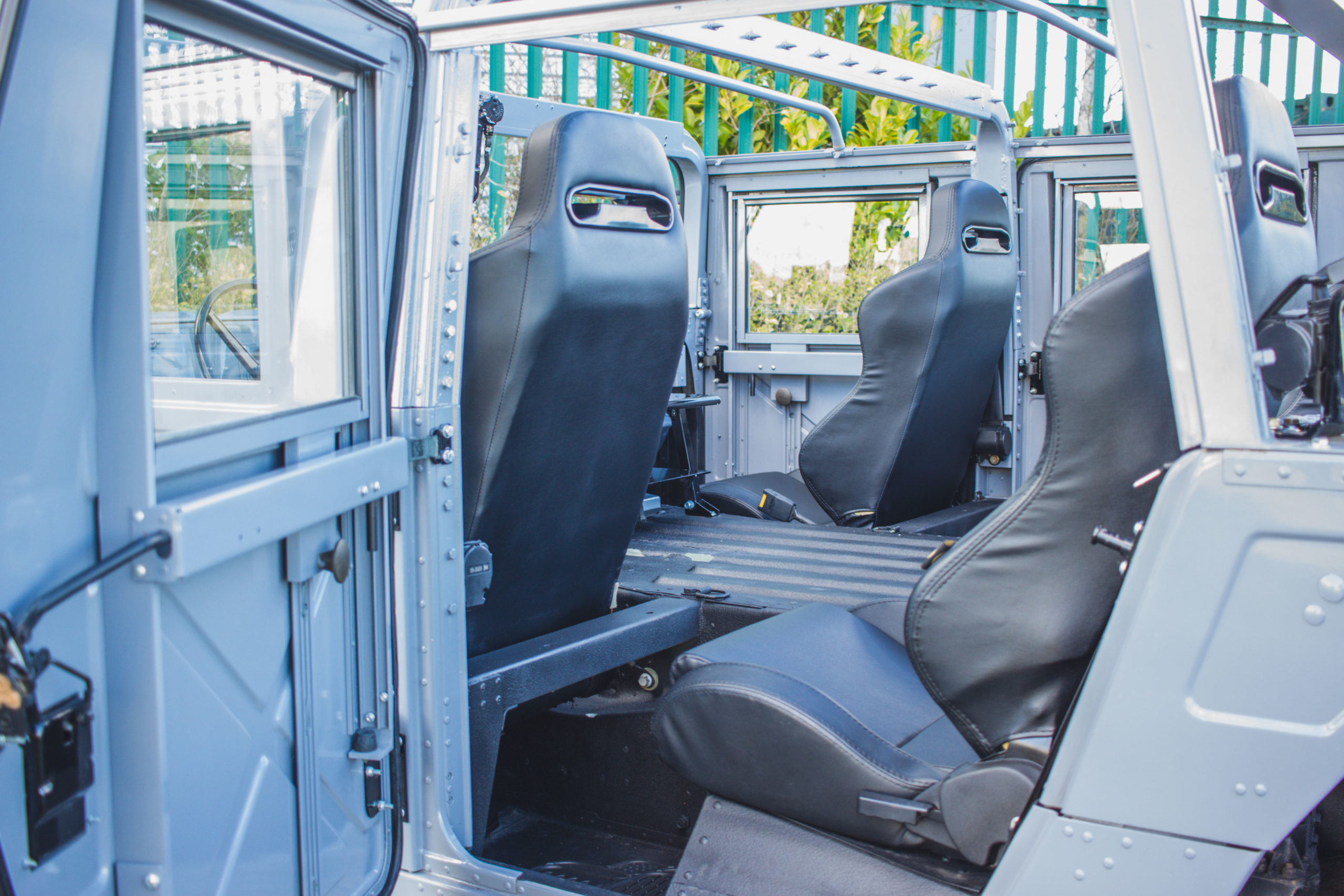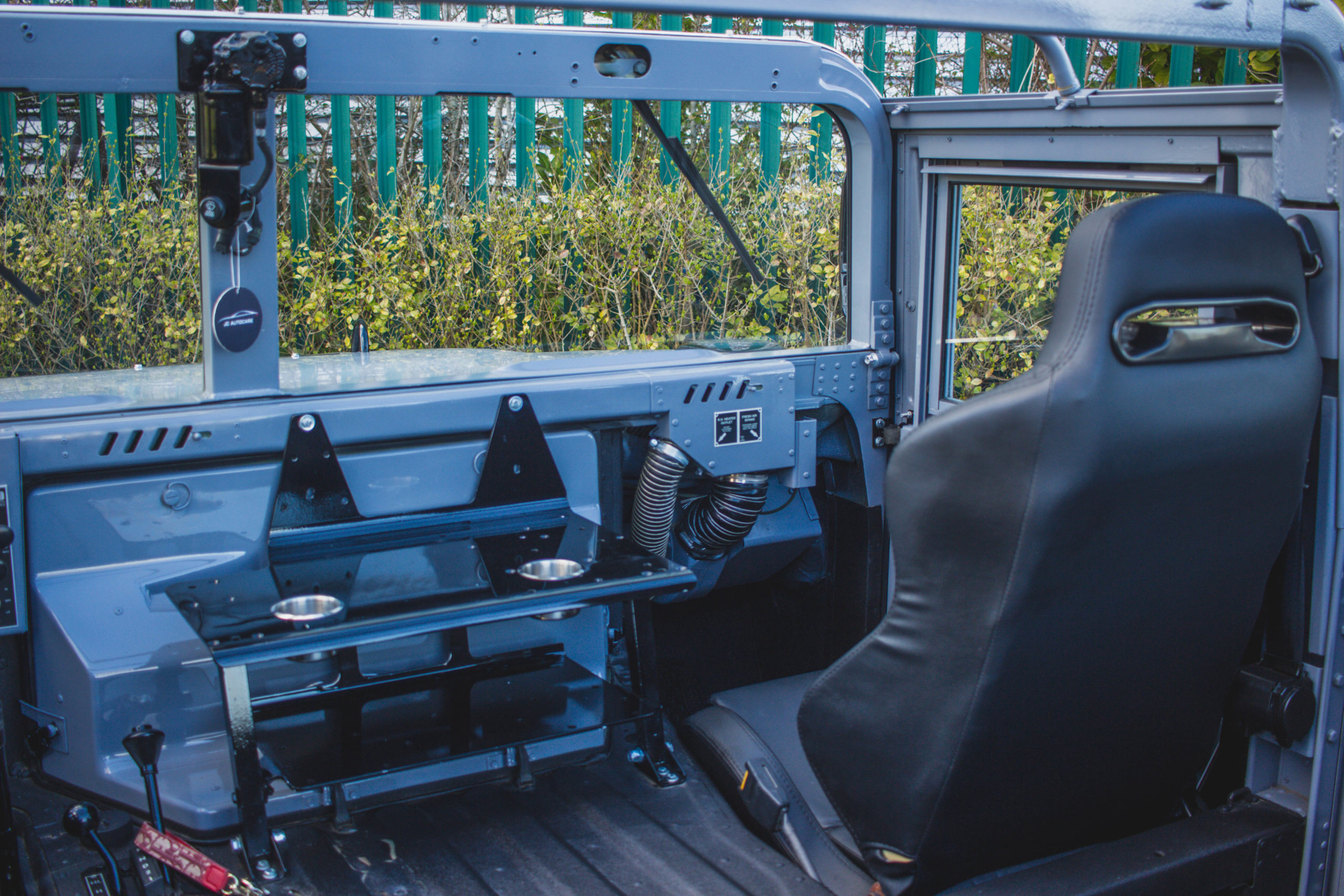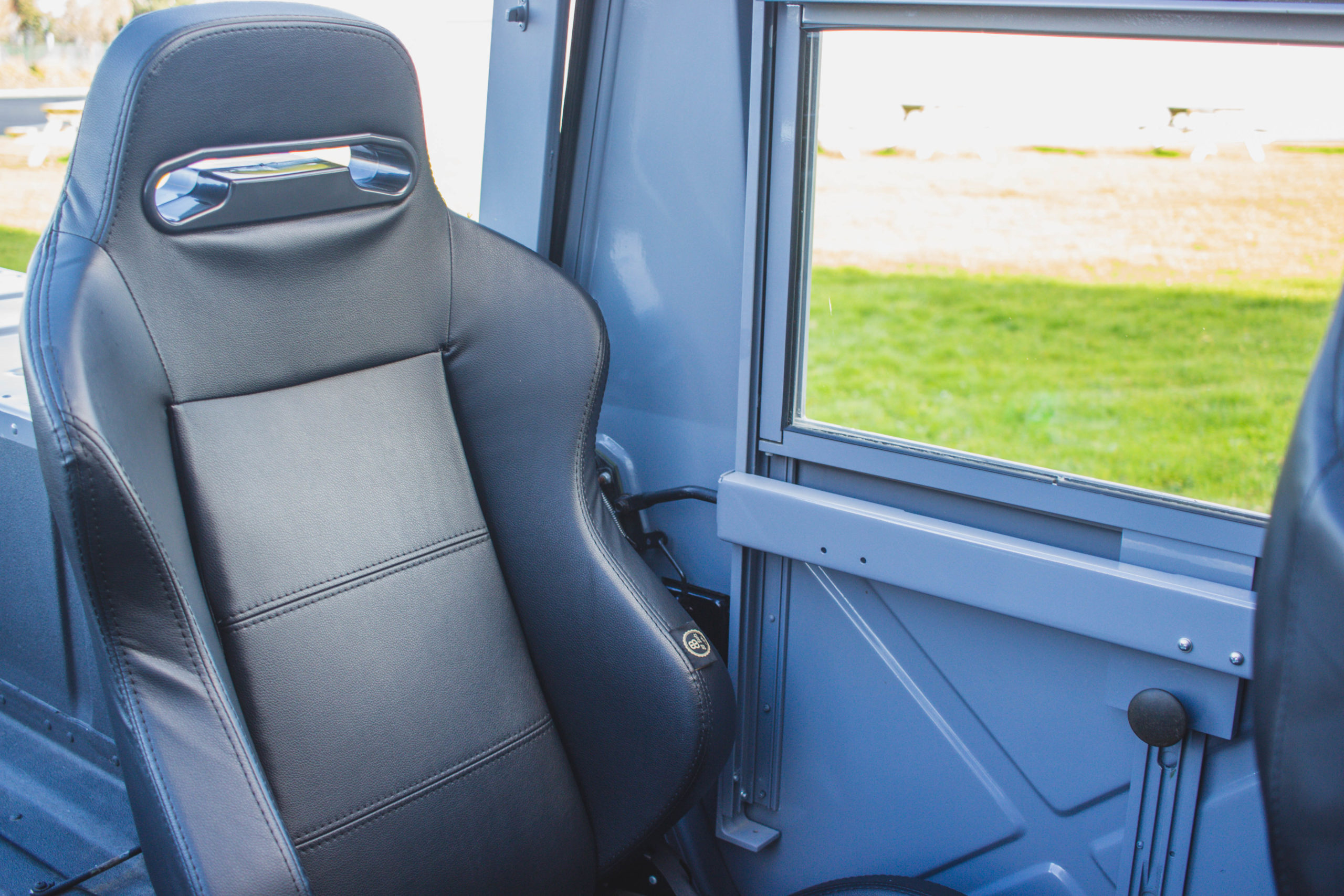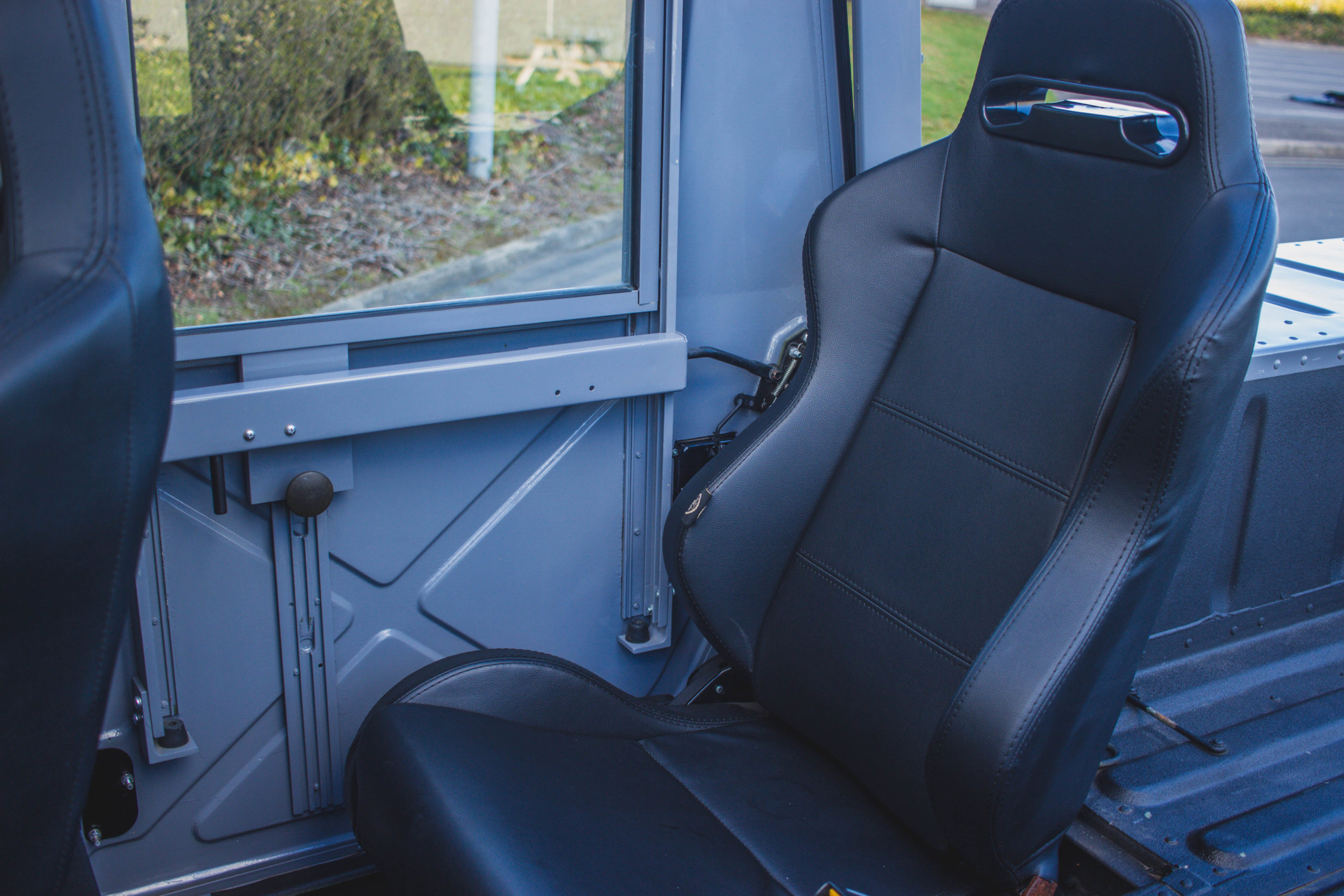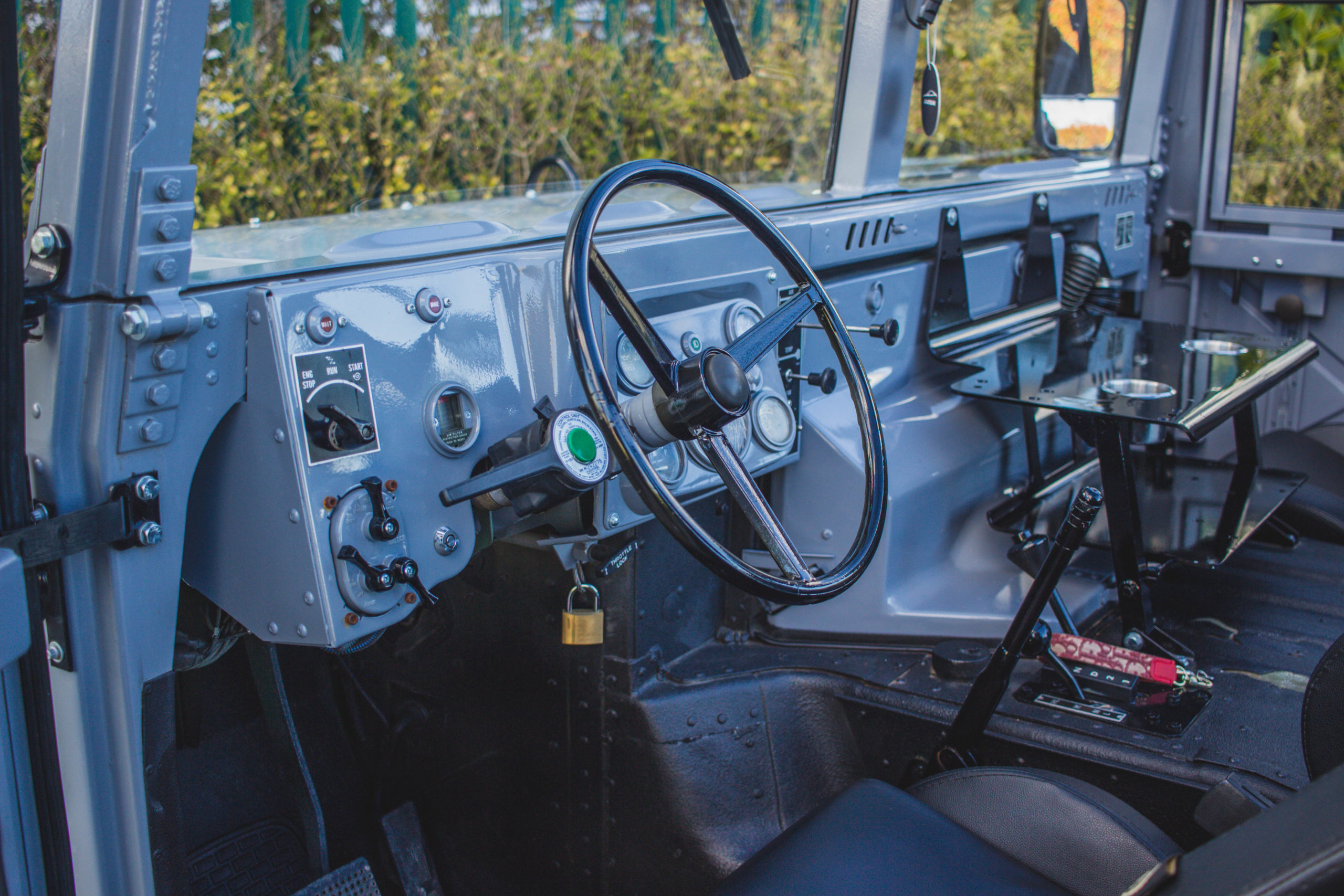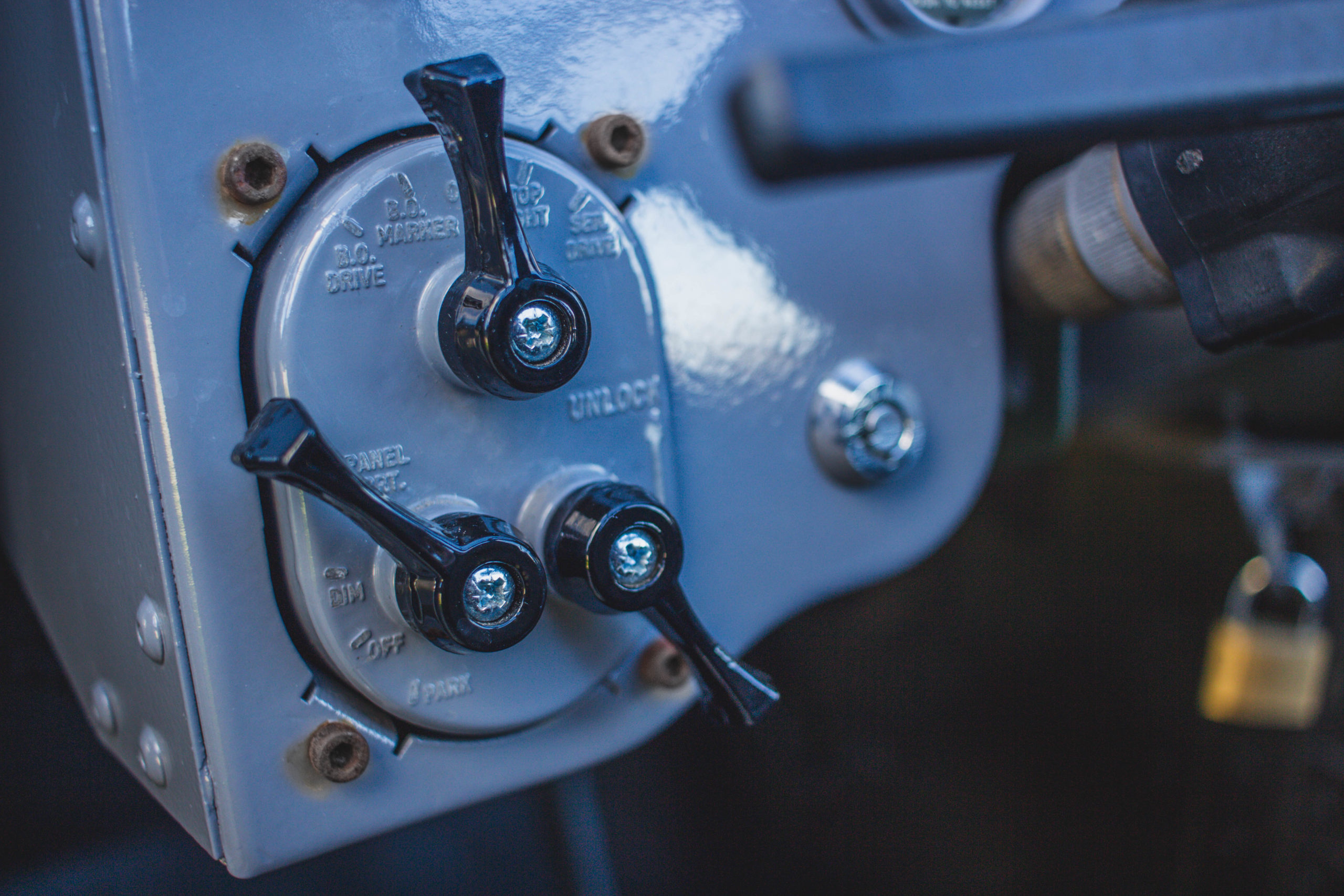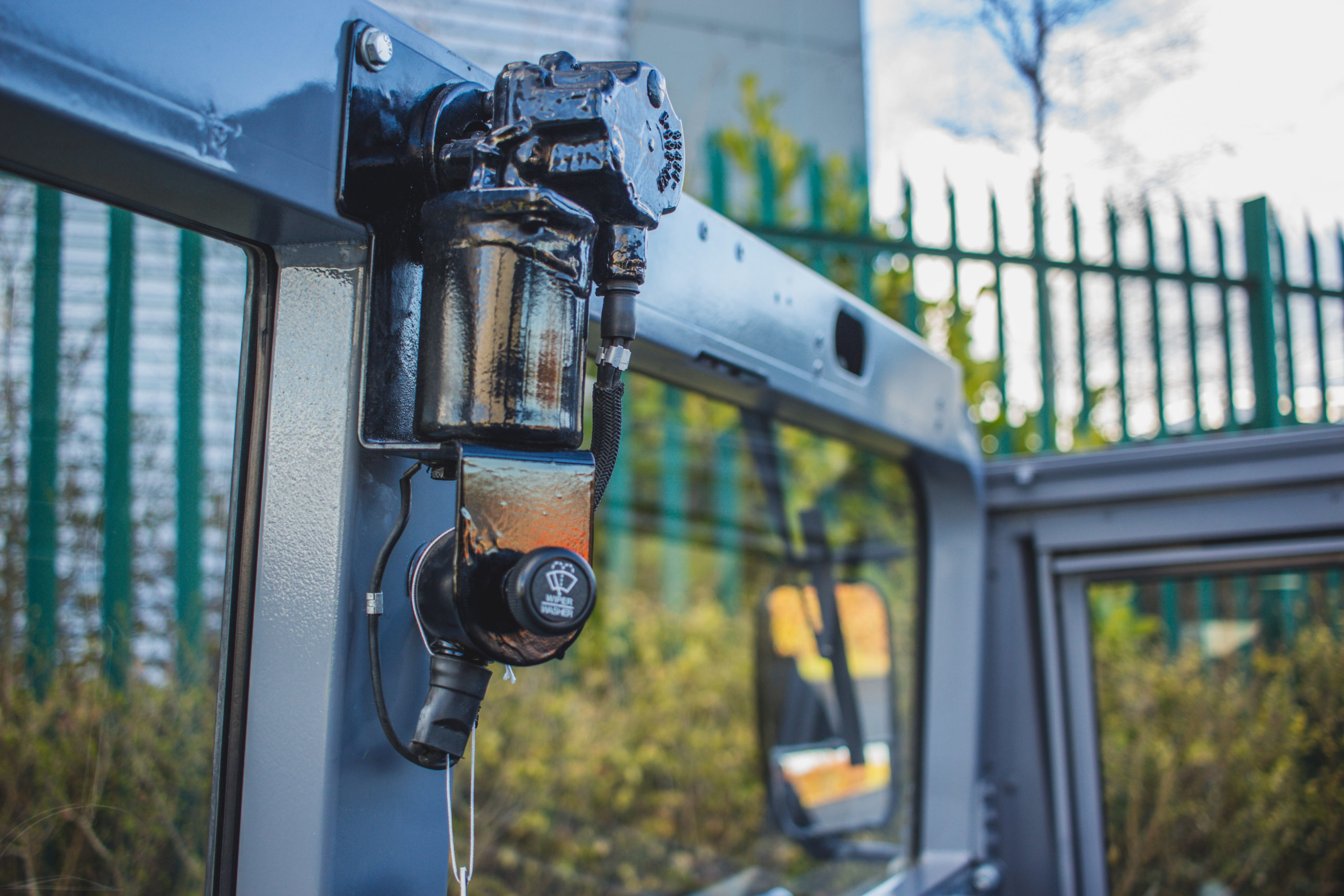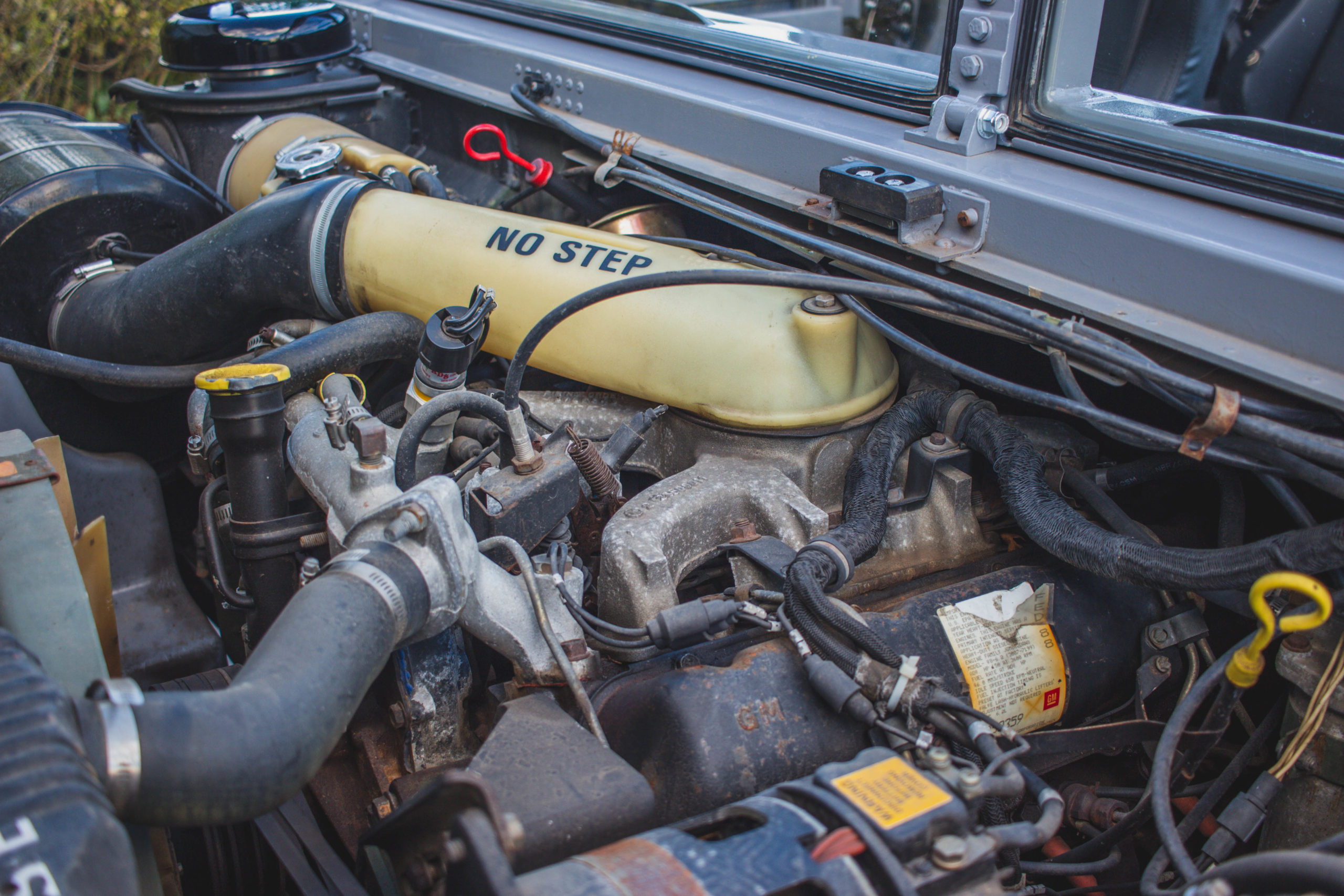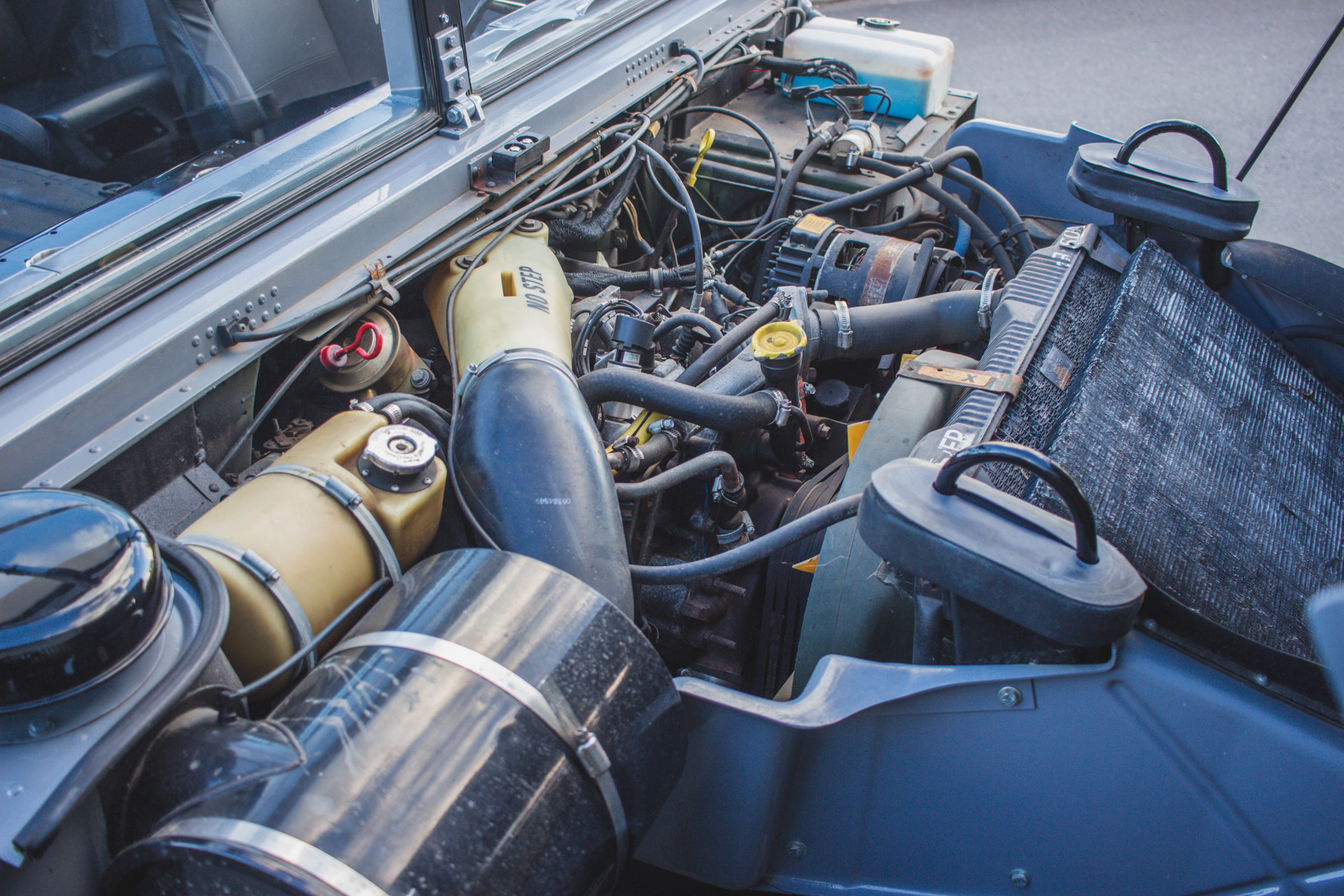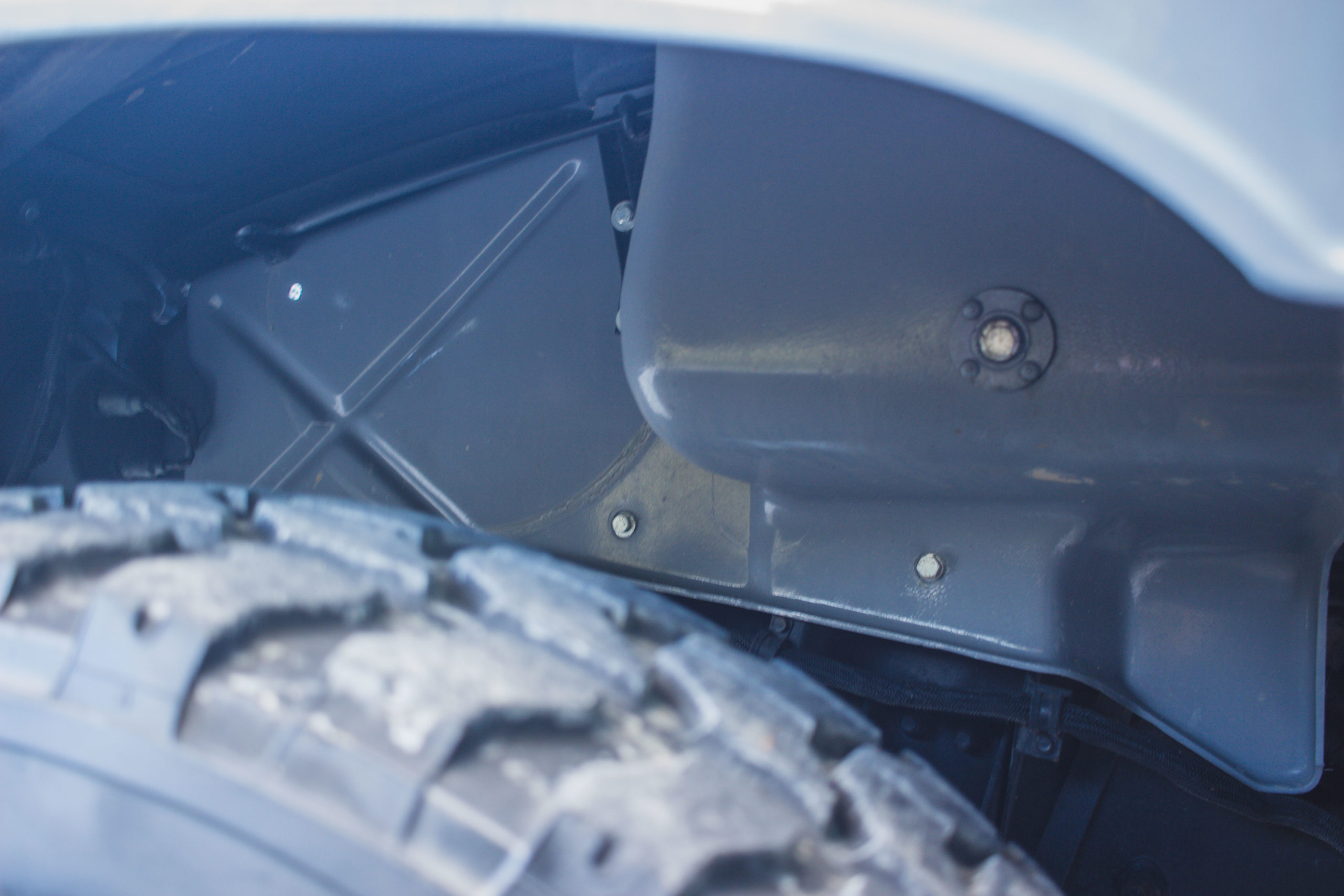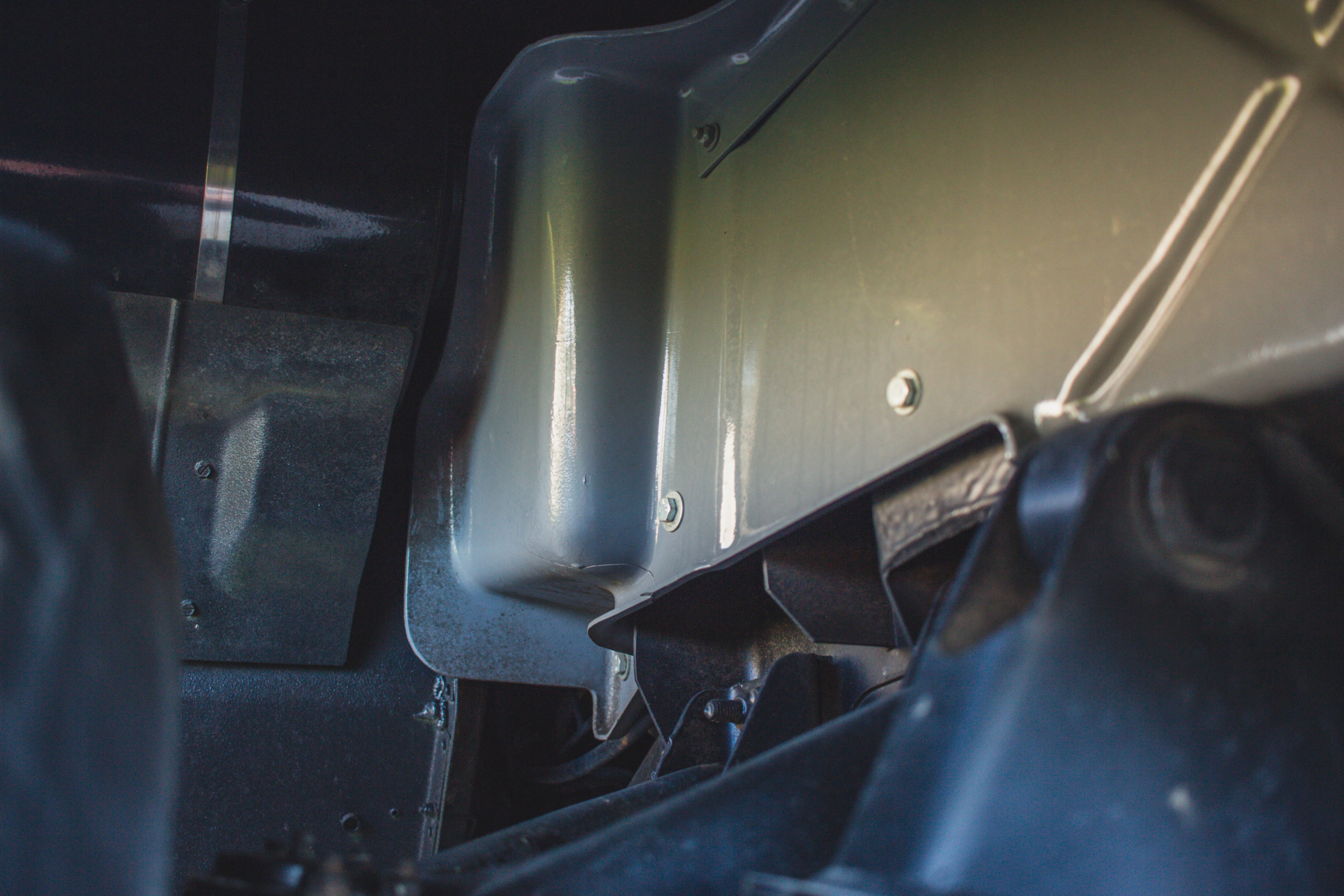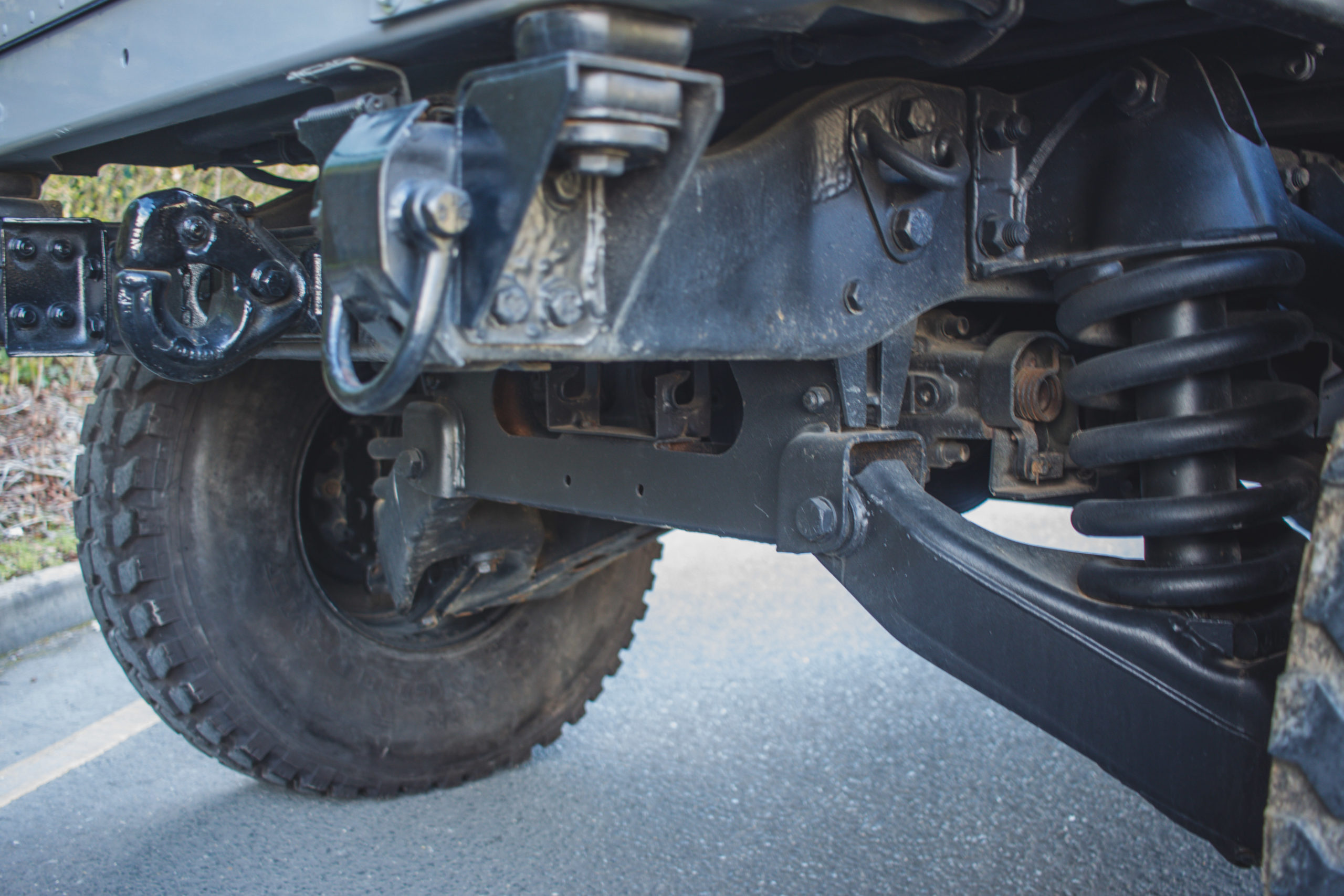 AM General Humvee
€49,995.00
The AM General Humvee is a rugged, ridiculous and iconic four-wheel-drive utility vehicle. The term (Humvee) stands for high-mobility multipurpose wheeled vehicle and was a tactical vehicle produced to carry military equipment, including machine guns and anti-tank missile launchers…
If that last sentence didn't grab your attention nothing will. 
Produced at huge cost, each unit costing $220k from new, the Humvee was a technical masterpiece. Designed to take on the toughest most inhospitable terrain, the AM General Humvee features inboard brakes, portal gears, raised half-shafts and a high-mounted air intake which allow for a taller driving position, 16-inches of ground clearance, and allow the vehicle to ford 0.76 metres (30 inches) of water, or climb up a 0.56 metre (22 inch) step. 
Our Humvee has been completely restored and turned into a more urban monster than desert eagle. The body has been completely removed from the chassis and painted in Nardo Grey inside and out. At this time the chassis was completely stripped and painted in black along with all suspension parts as necessary. The vinyl roof is in excellent shape along with the black rims and new LED headlamps. 
Inside, the retrimmed cabin presents very well. The retrofitted bucket seats along with centre table make a welcome addition to the spartan interior but give the Jeep more usability. The hard-wearing controls present very well along with all dials that present clearly and crisply. Along with the rare Kevlar doors, she comes complete with 4 additional fabric doors should you feel the need to change it up. 
Mechanically she is spot on. Starting from hot or cold with ease with that big 24v system. She is more truck than road going jeep. Having just had a major service including a gearbox service and diff oil changed, this 6.2 liter V8 is barely run in with an indicated 18500 miles on the clock. 
This AM General Humvee is a fine example of the iconic go-anywhere utility vehicle, which has been kept in excellent mechanical order. Now featuring contemporary make over this example needs nothing but to be driven, and would make a fun off-road expedition vehicle, an unlikely visitor to any car show, and a head-turning companion for weekend drives. 
Viewing strictly by appointment. Warranty included. All cars supplied with valid NCT where appropriate.
Get in Touch
This item cannot be purchased online.