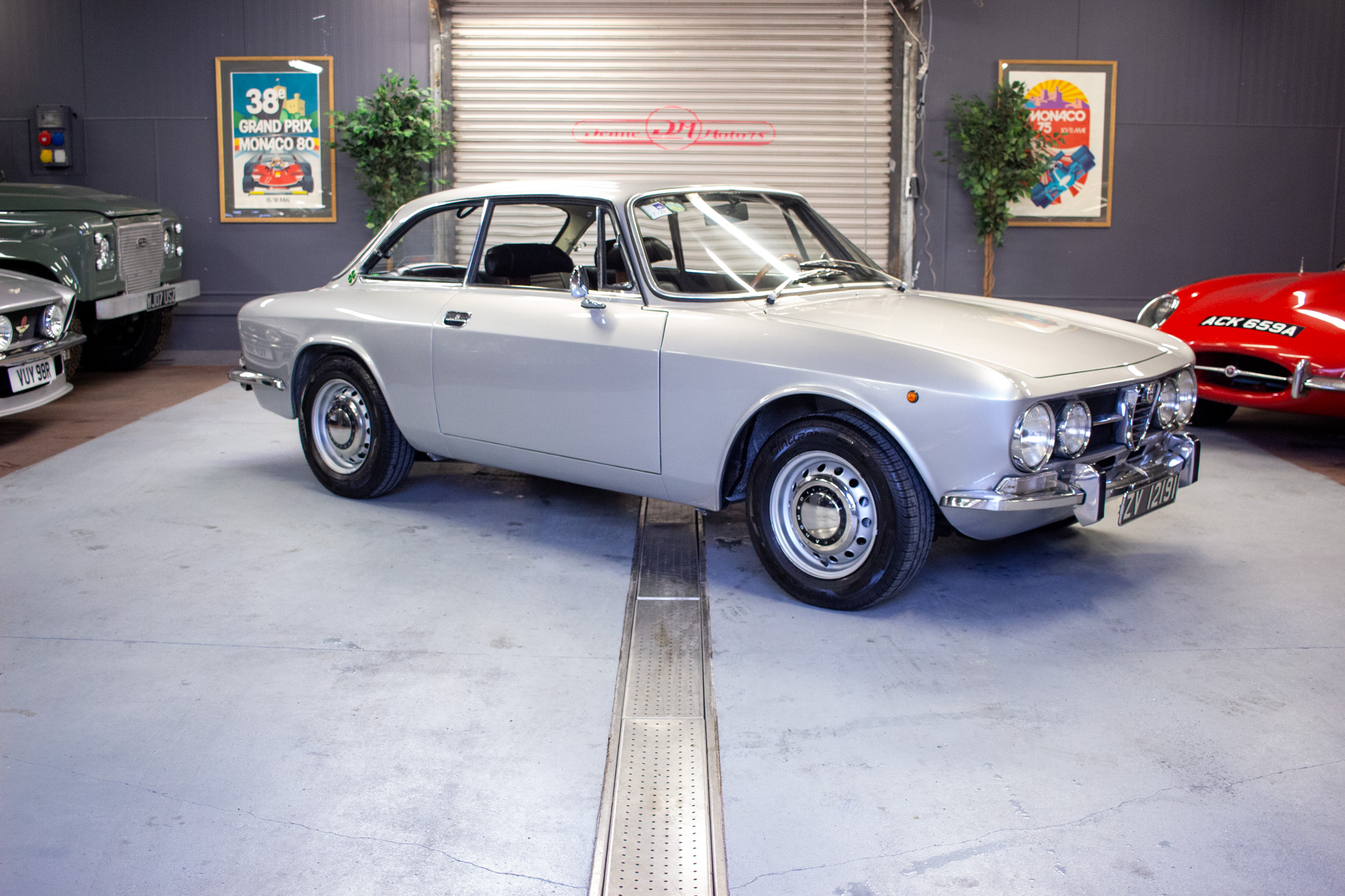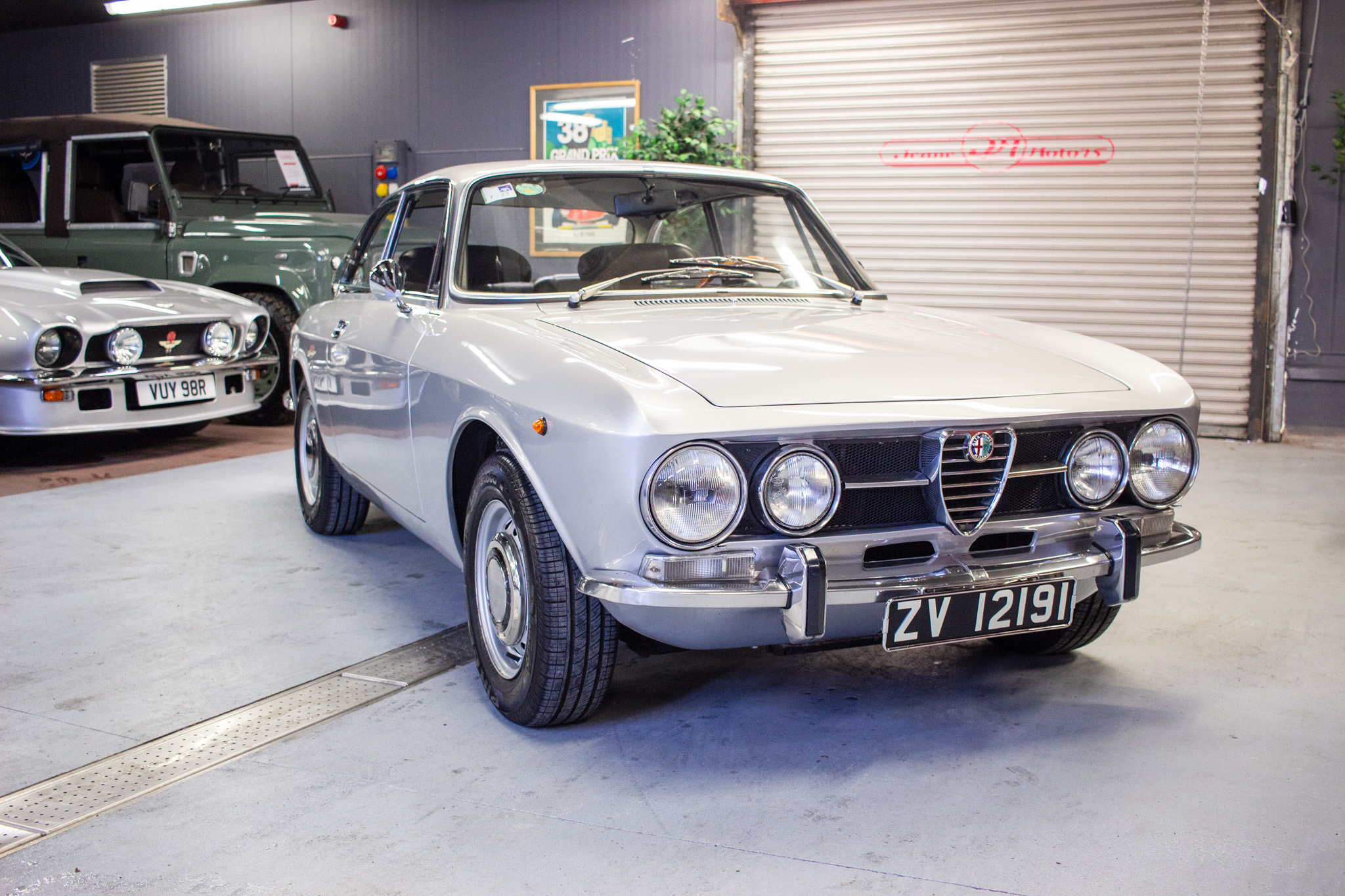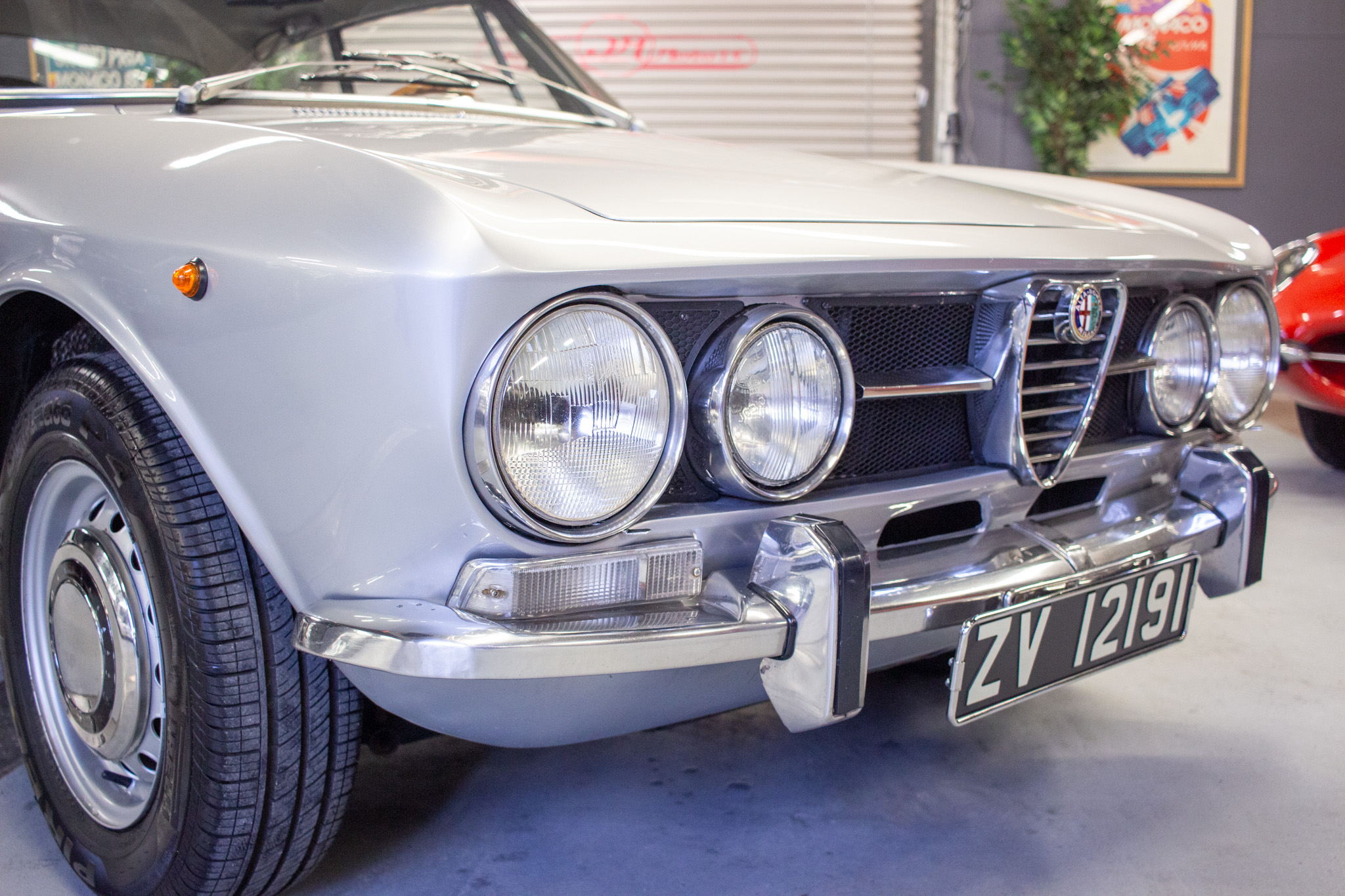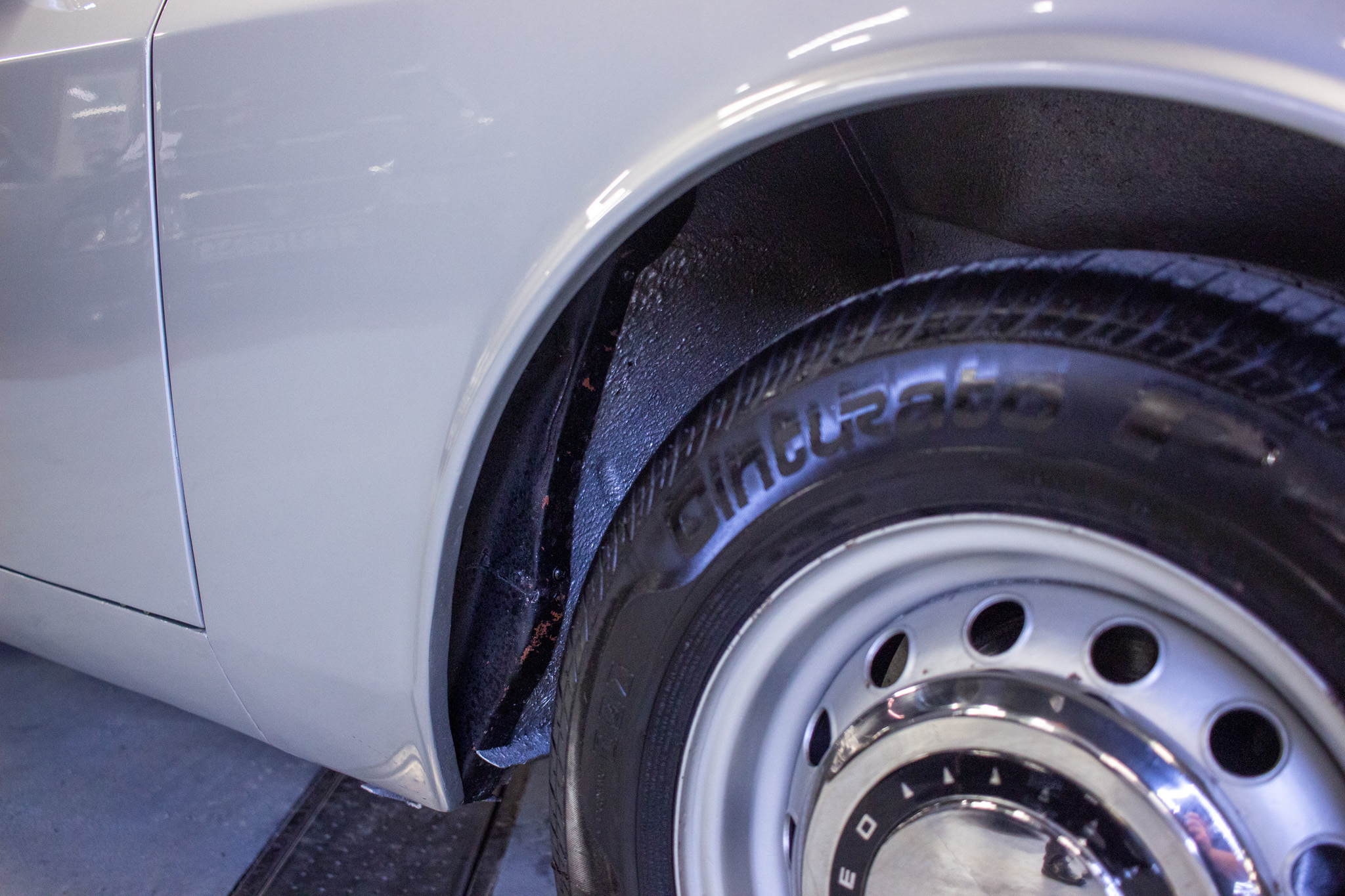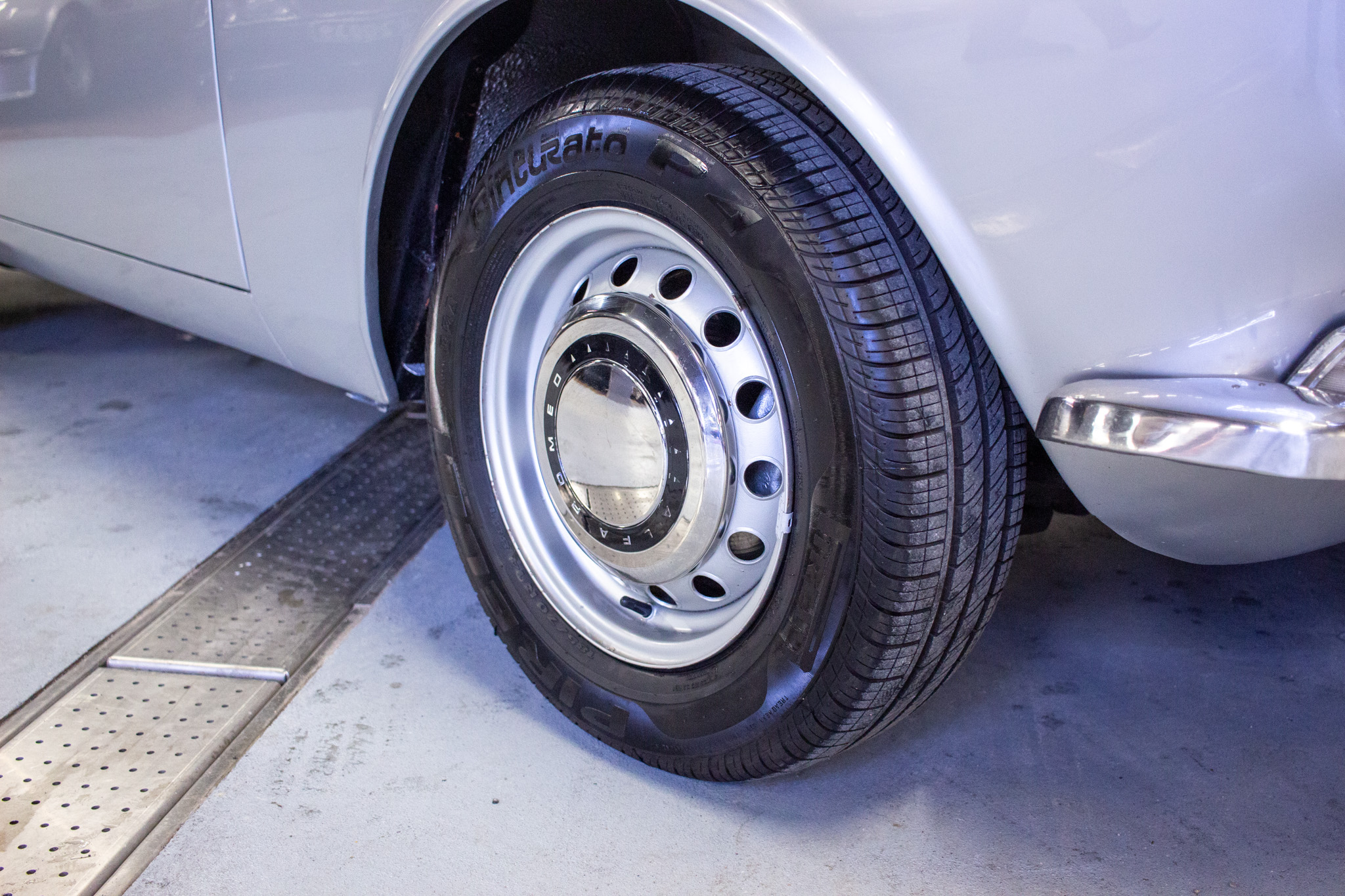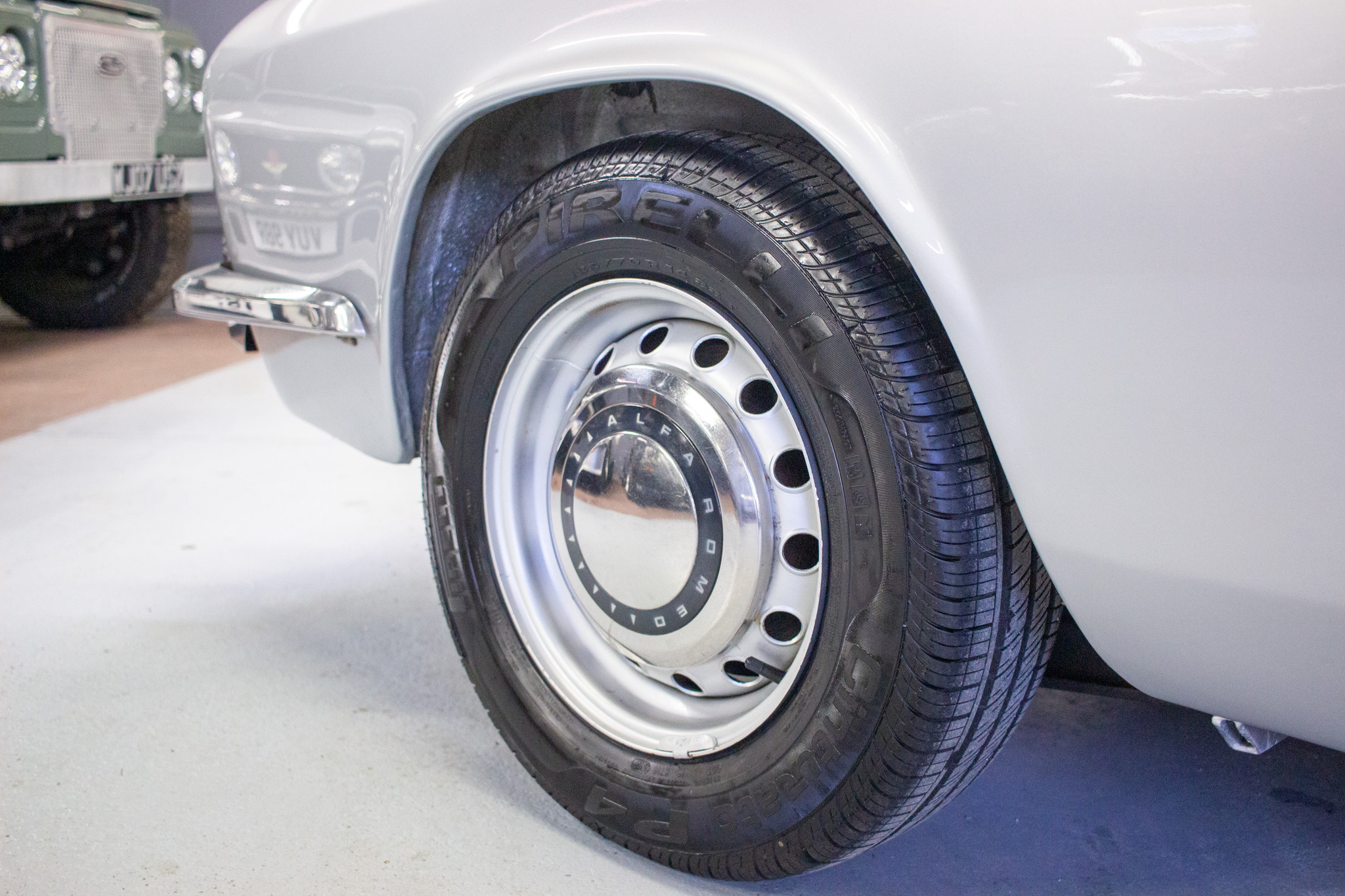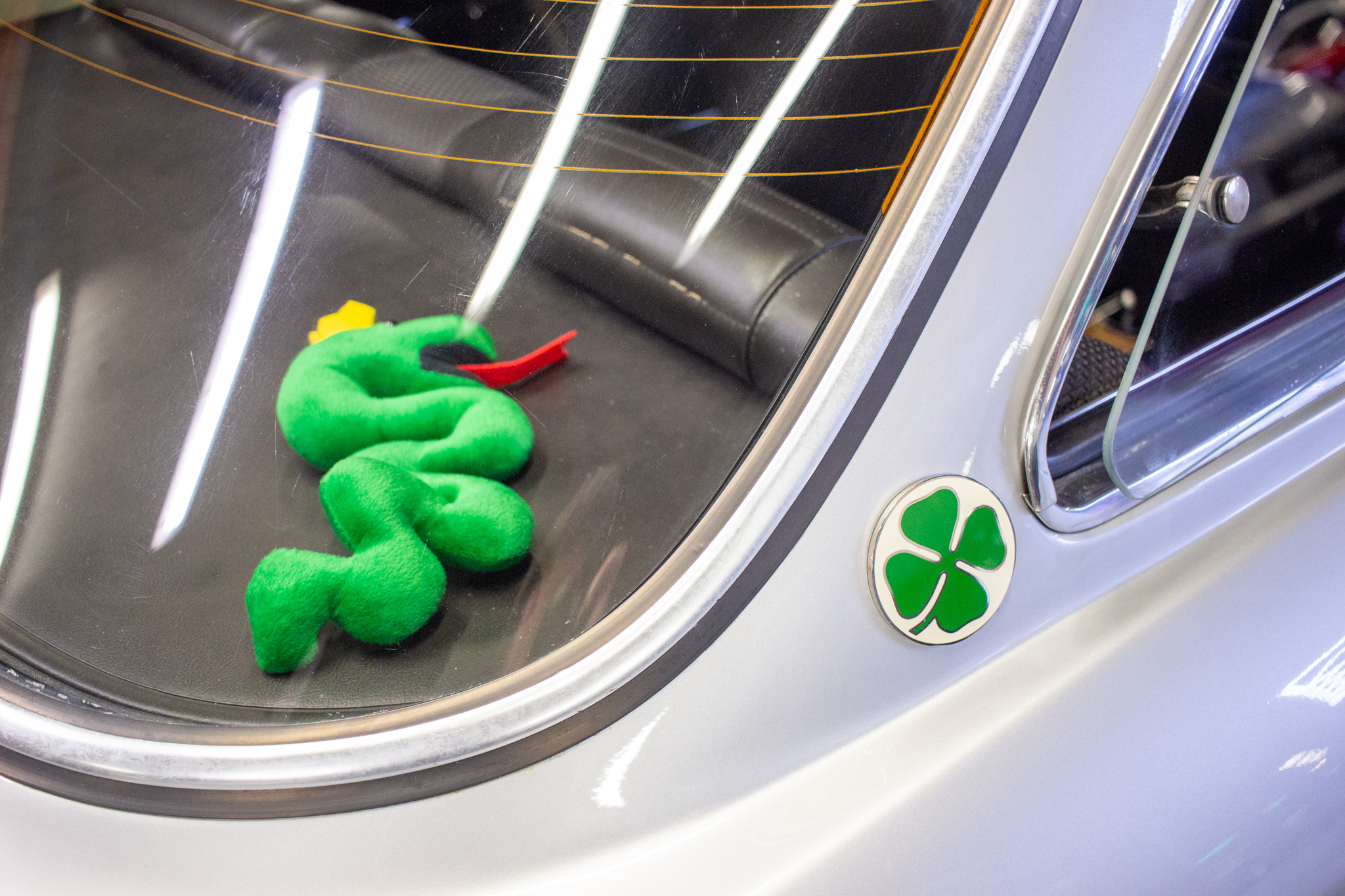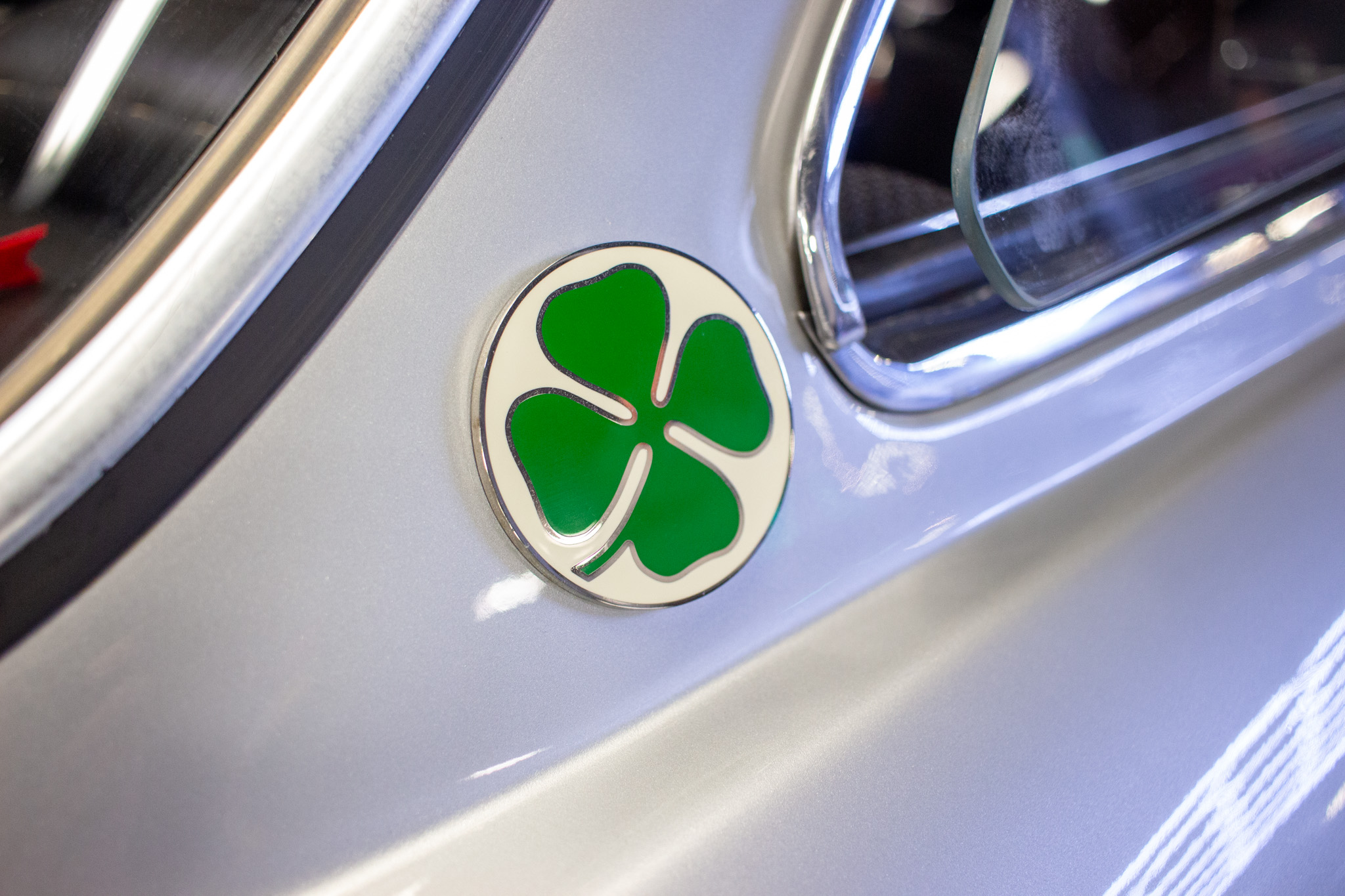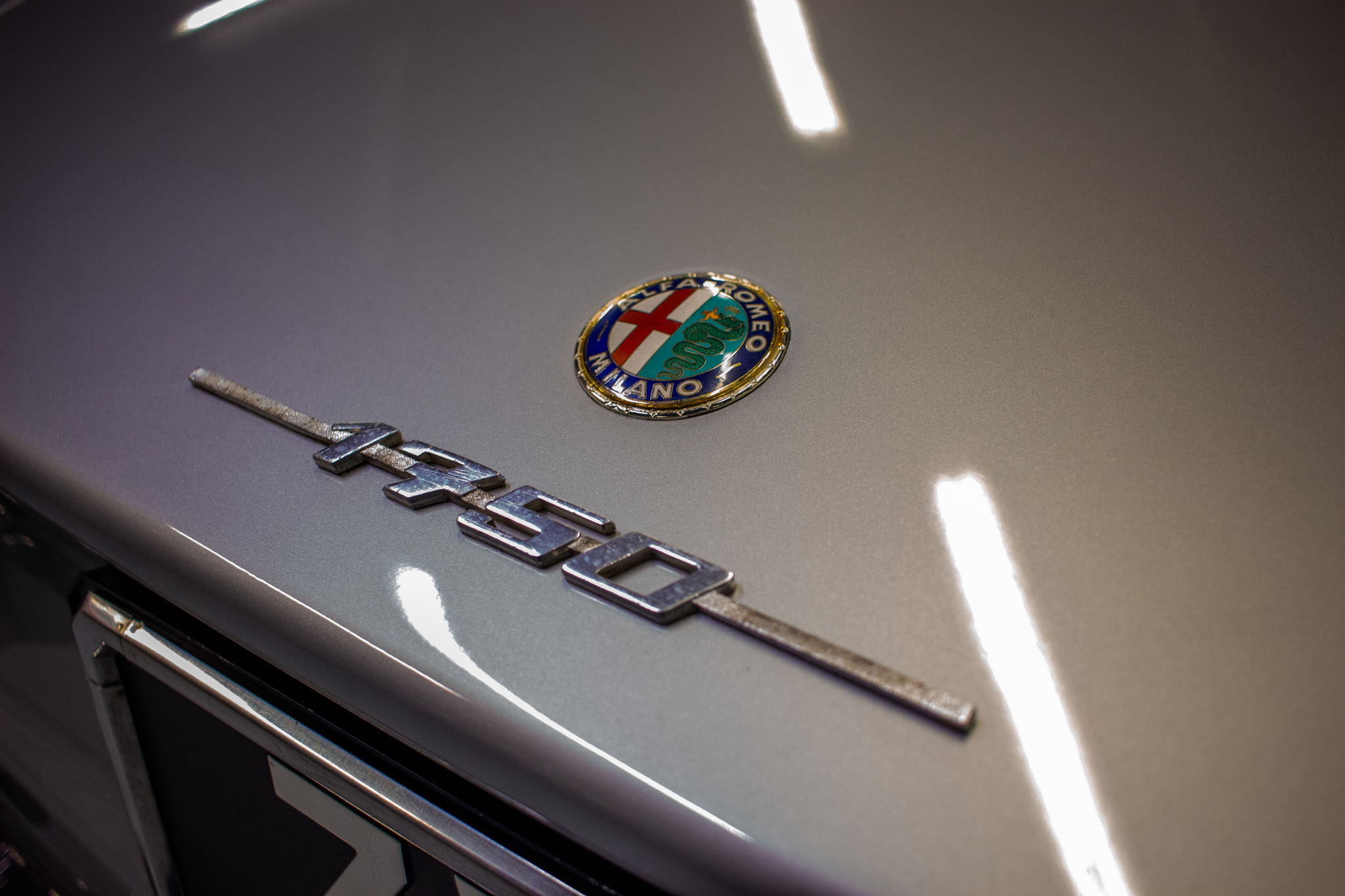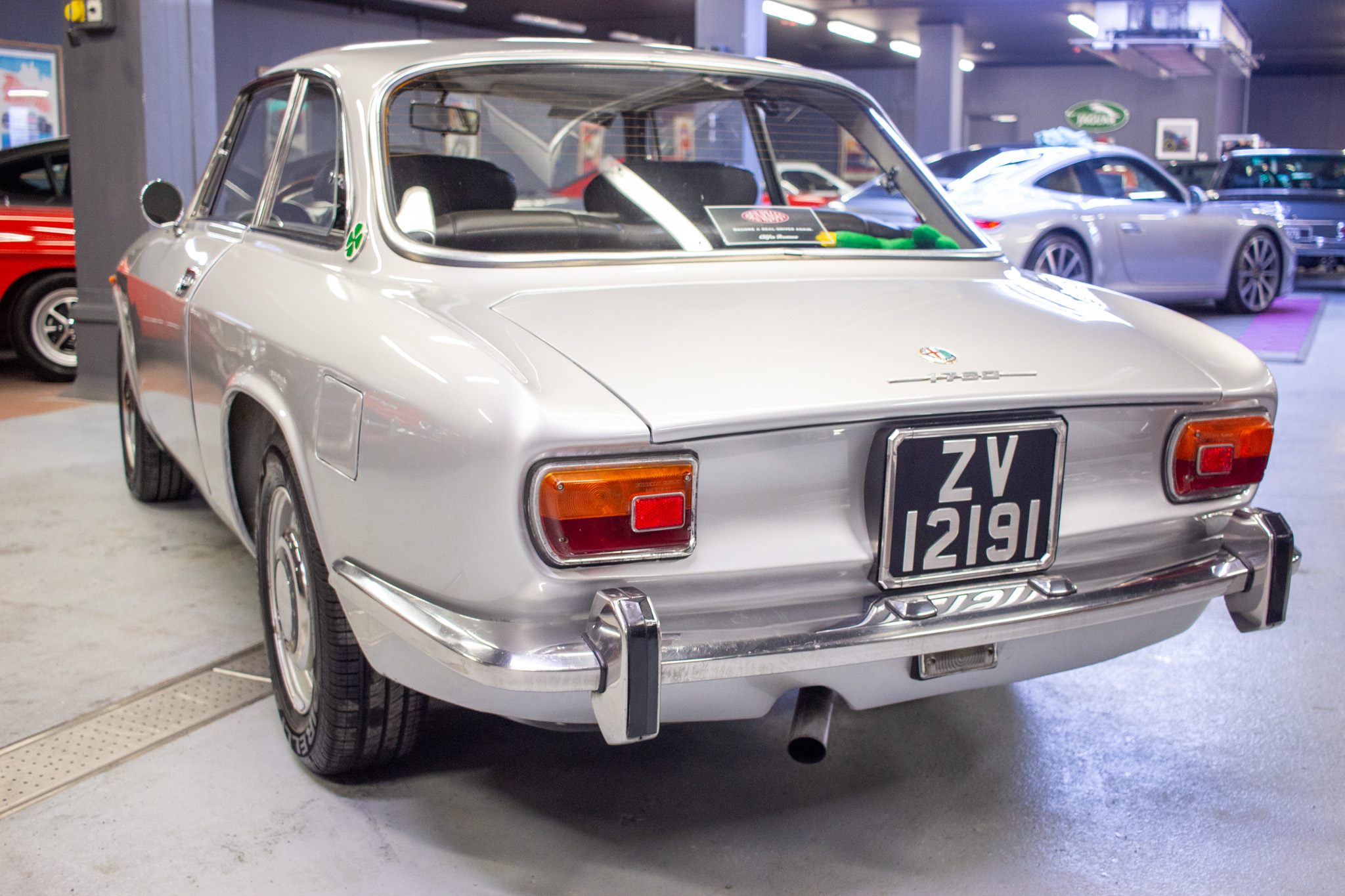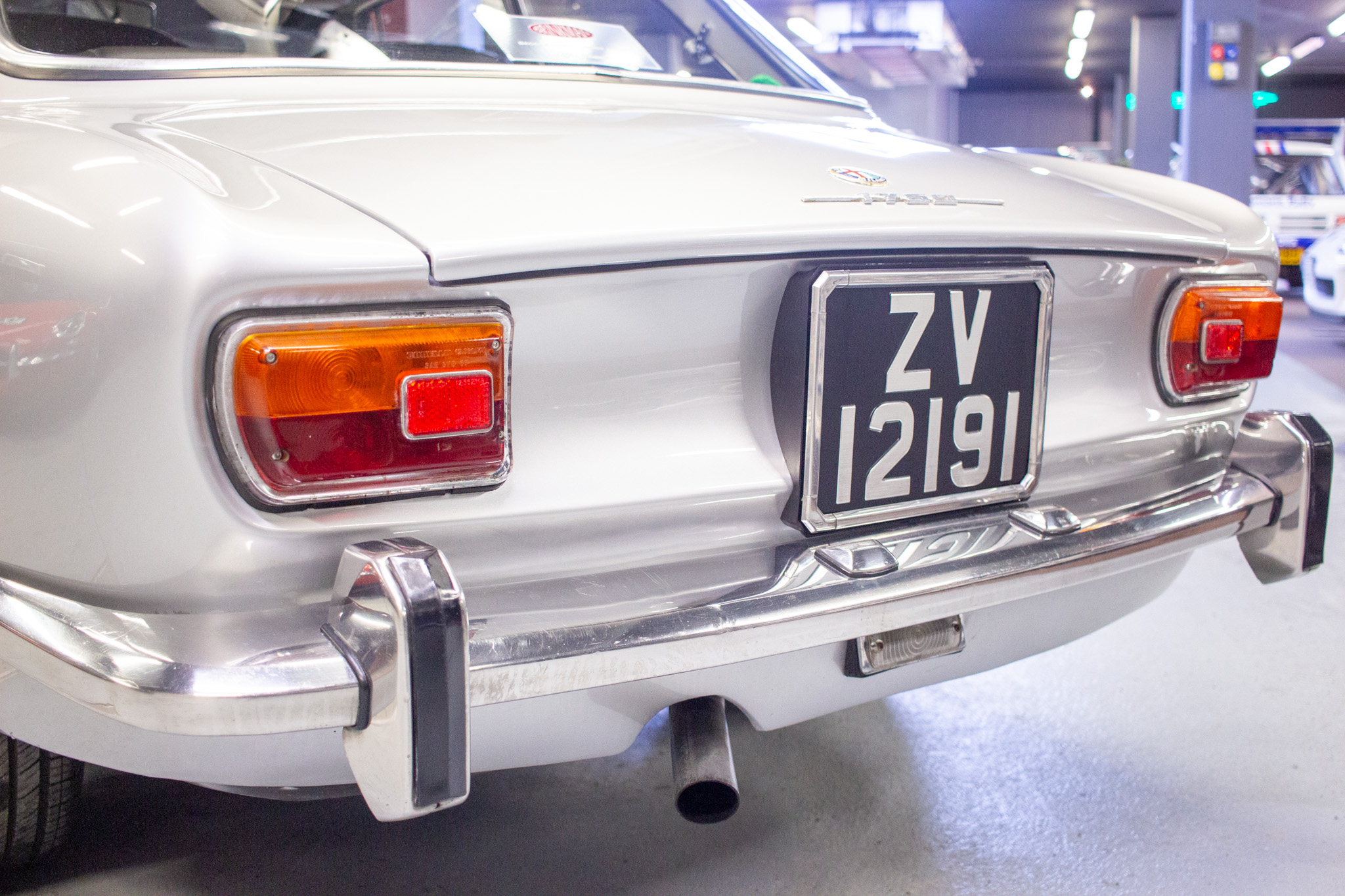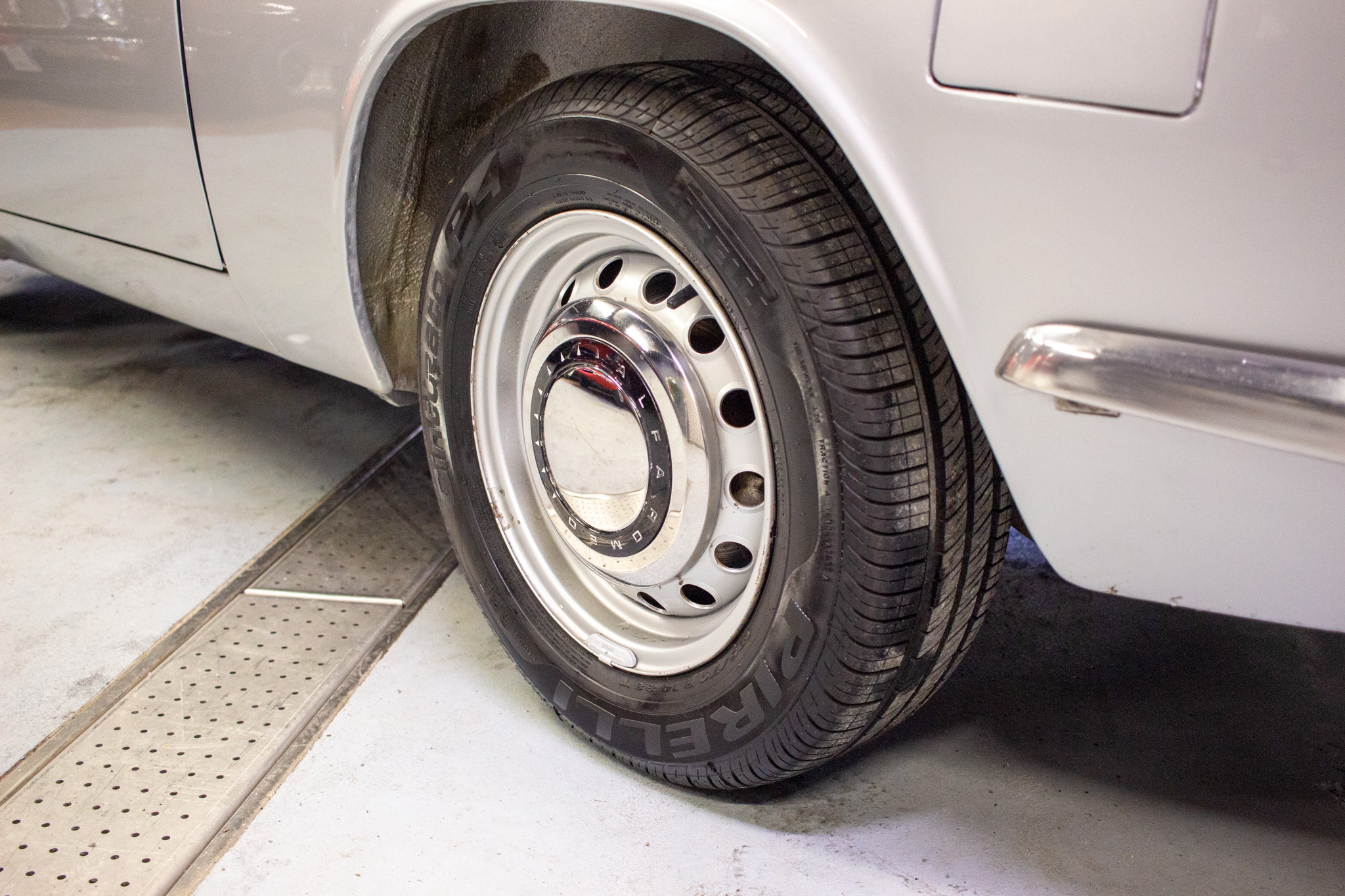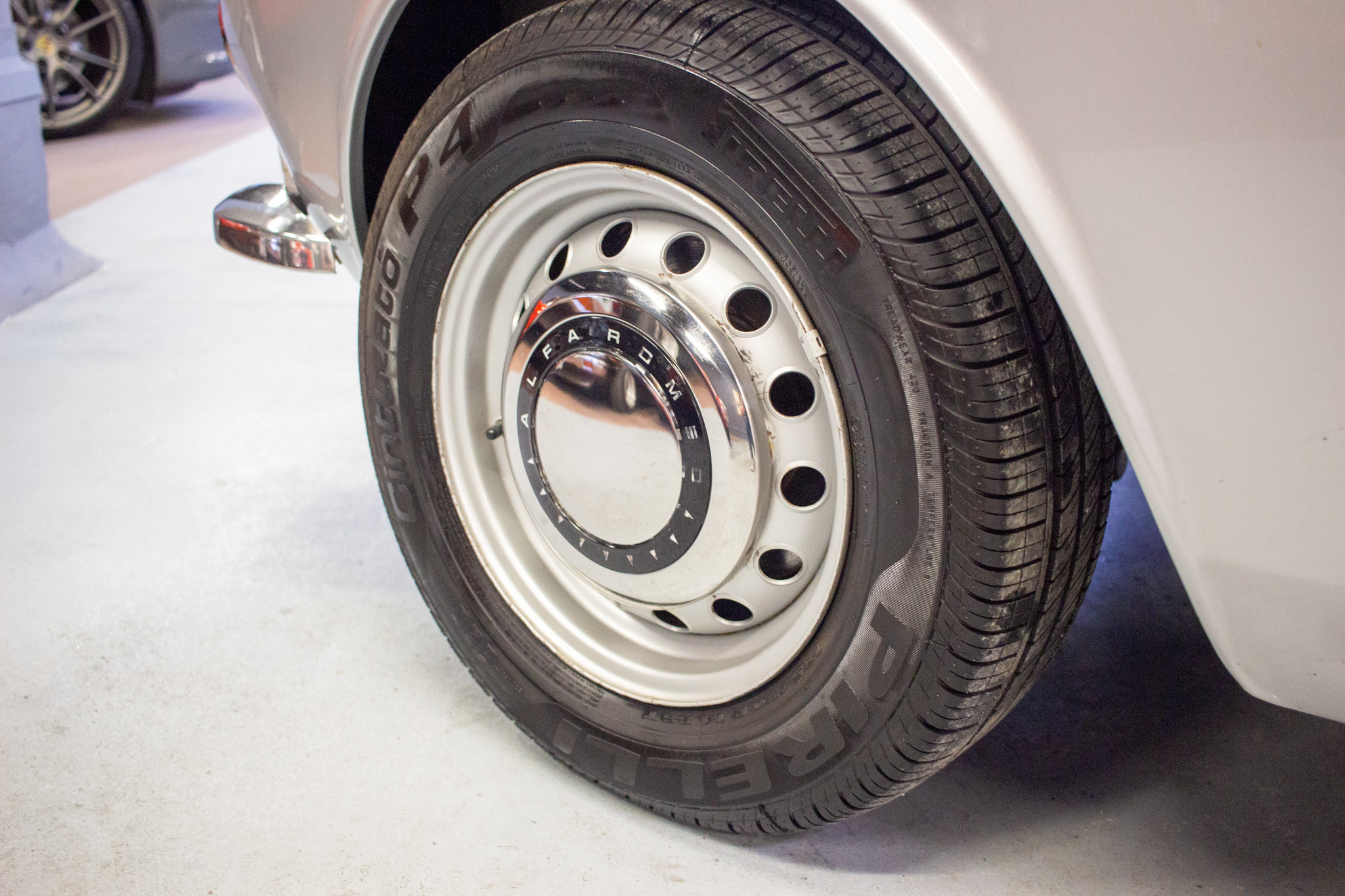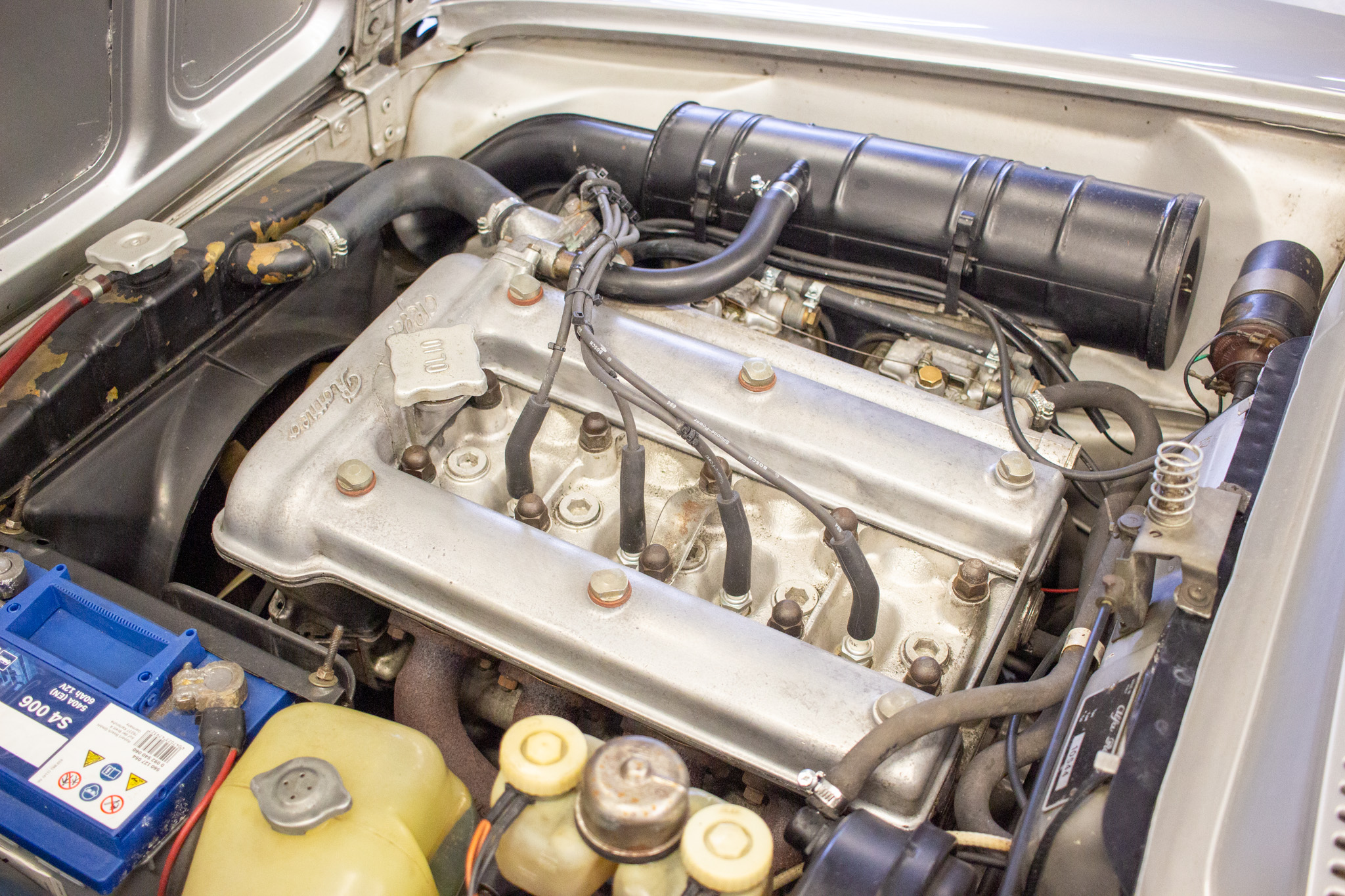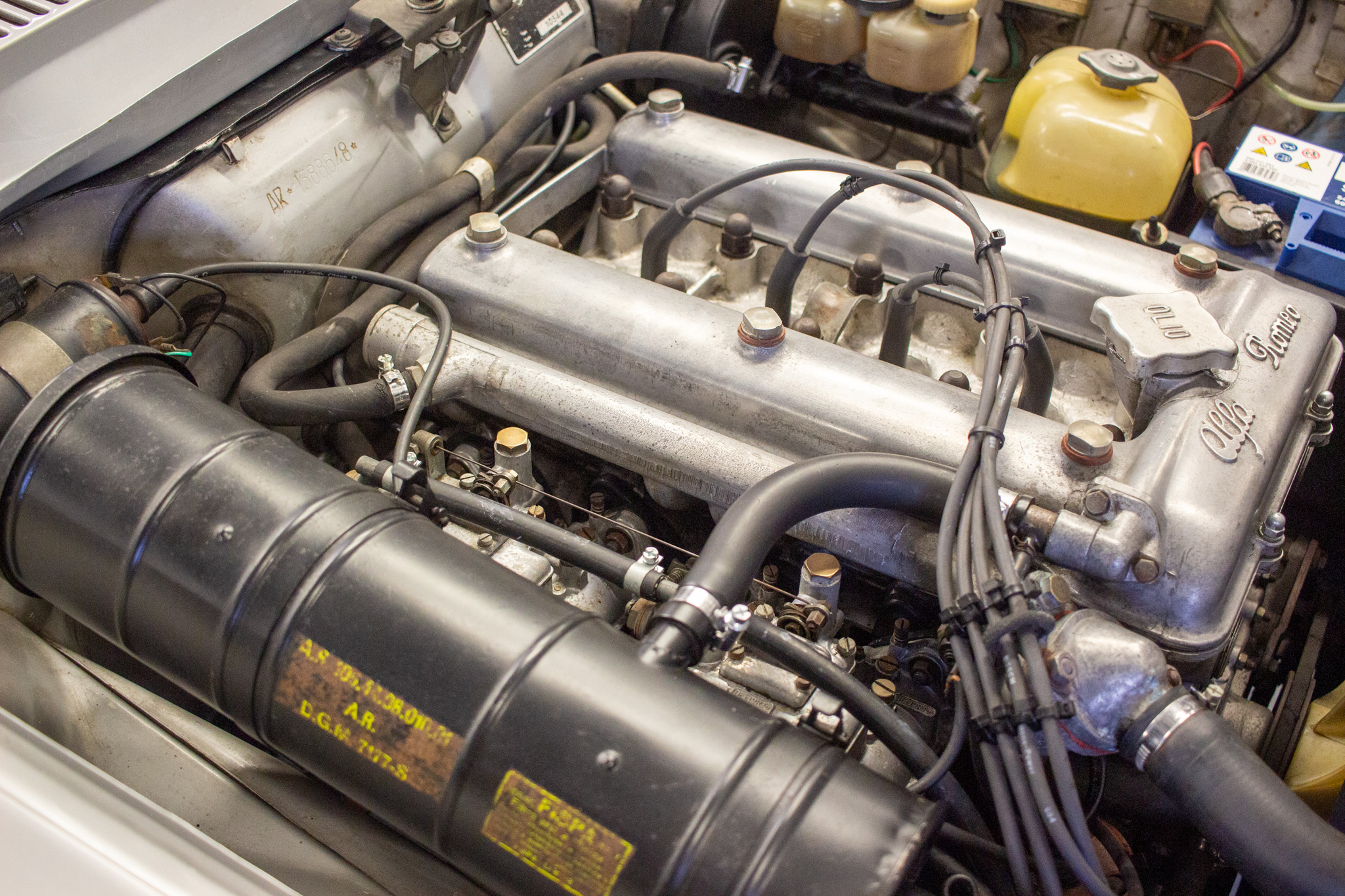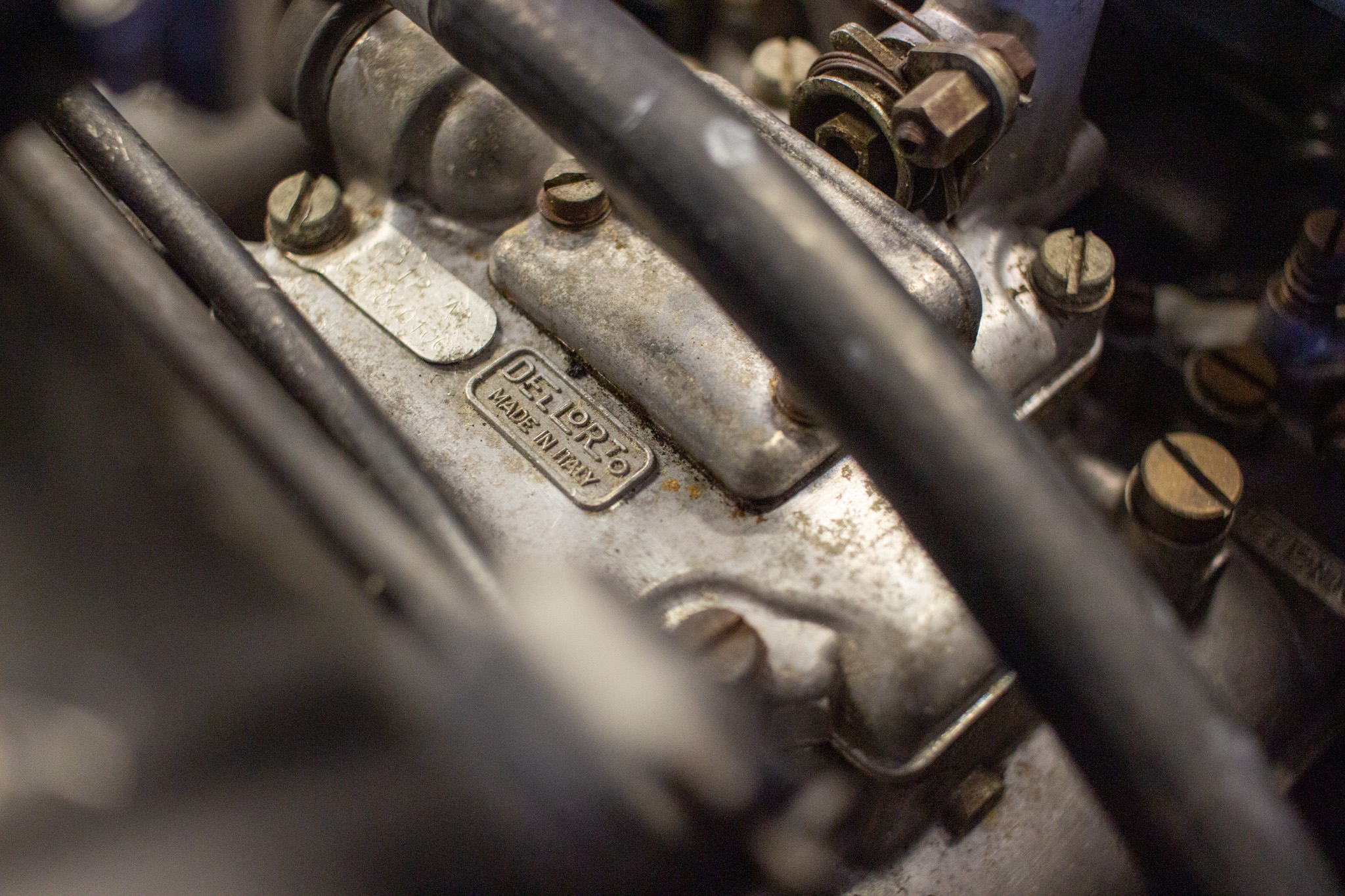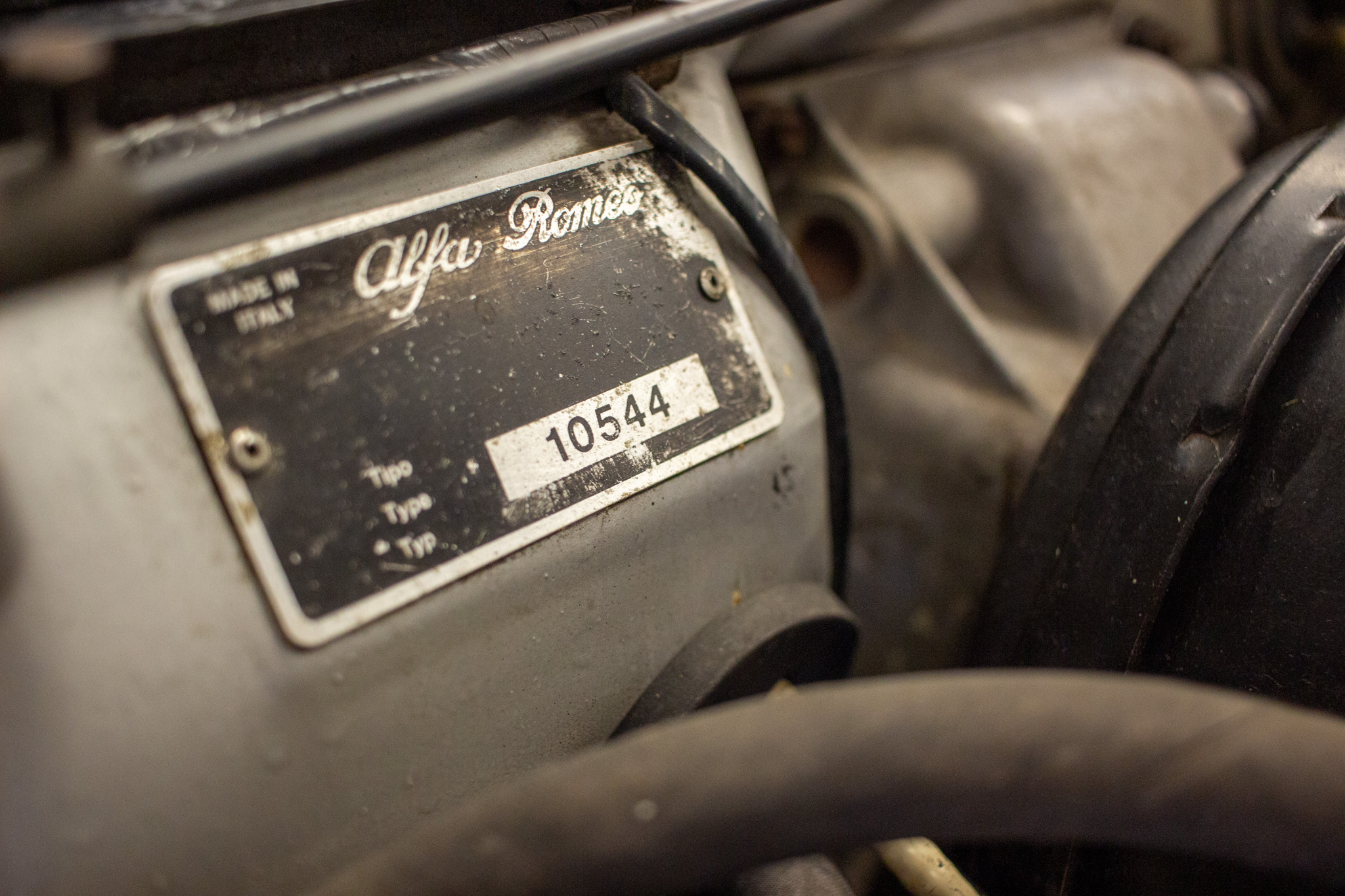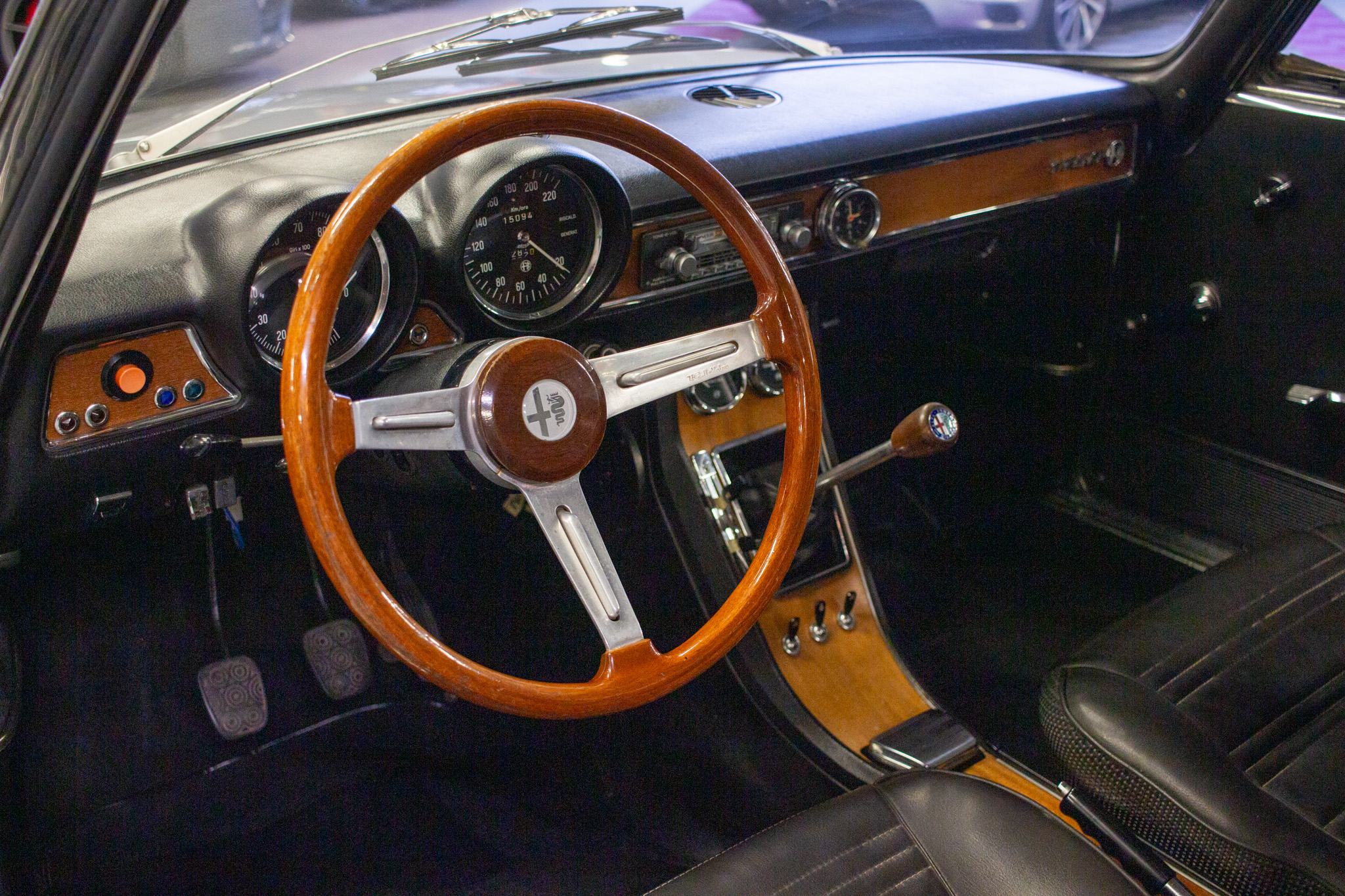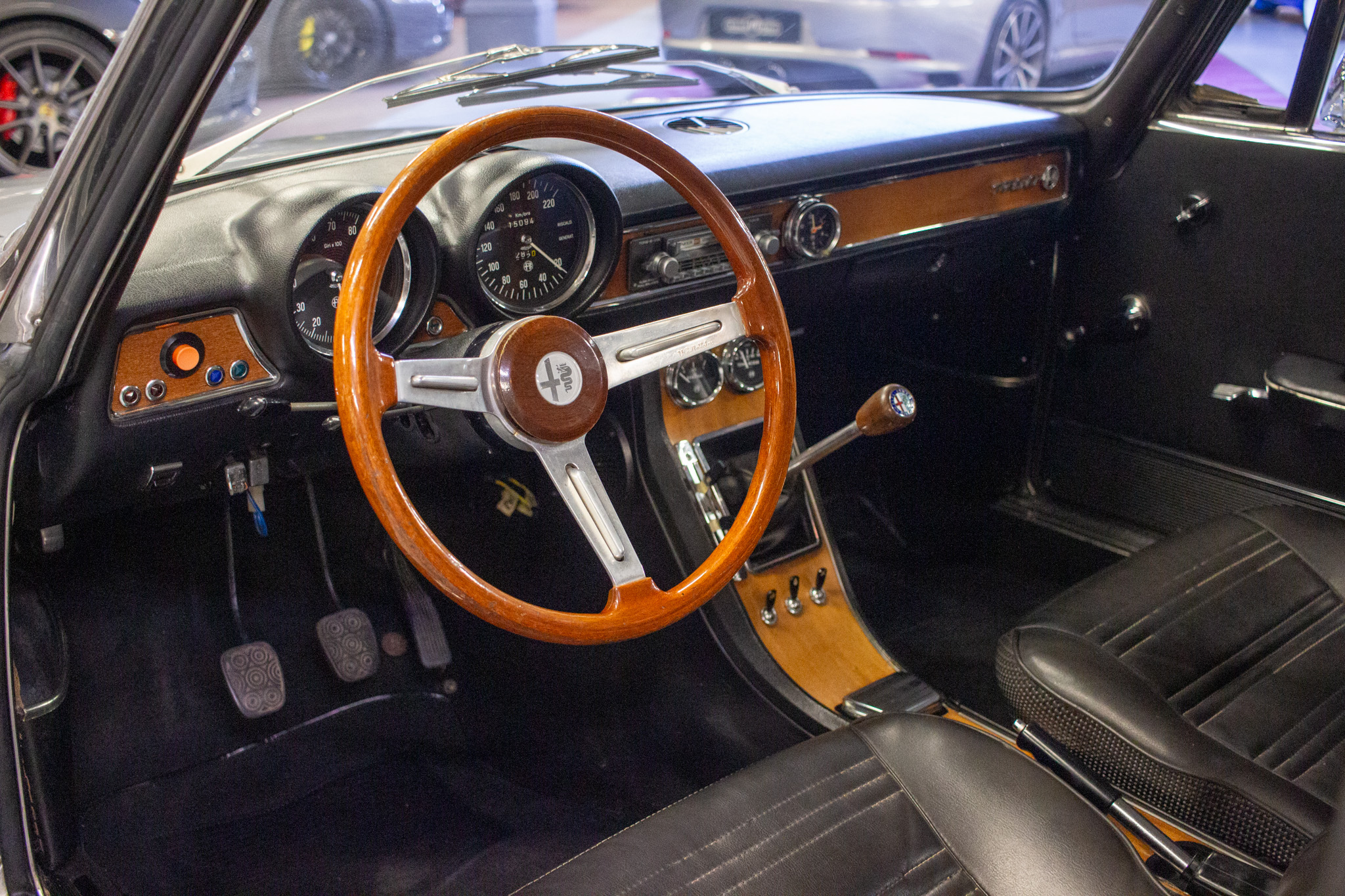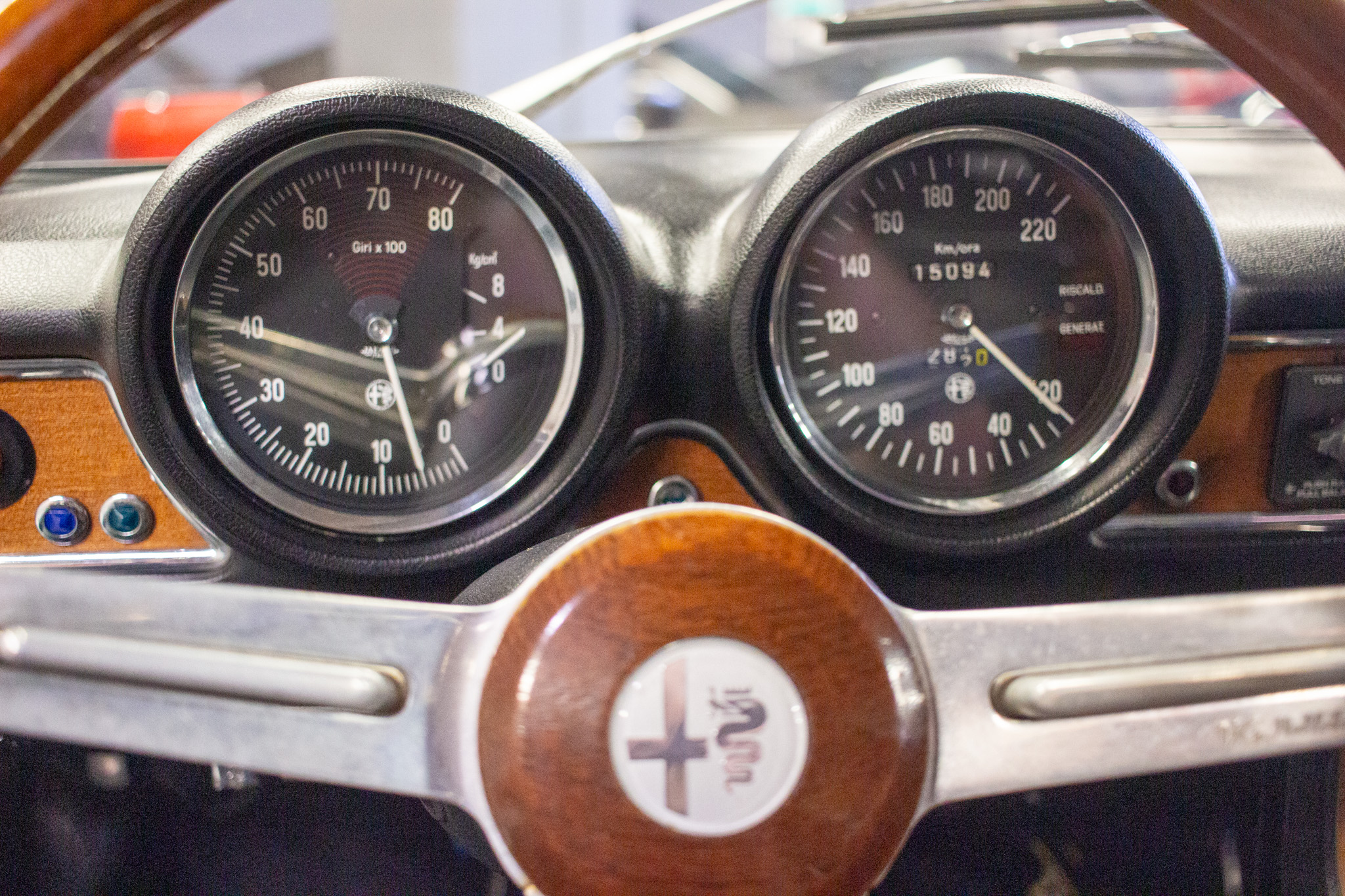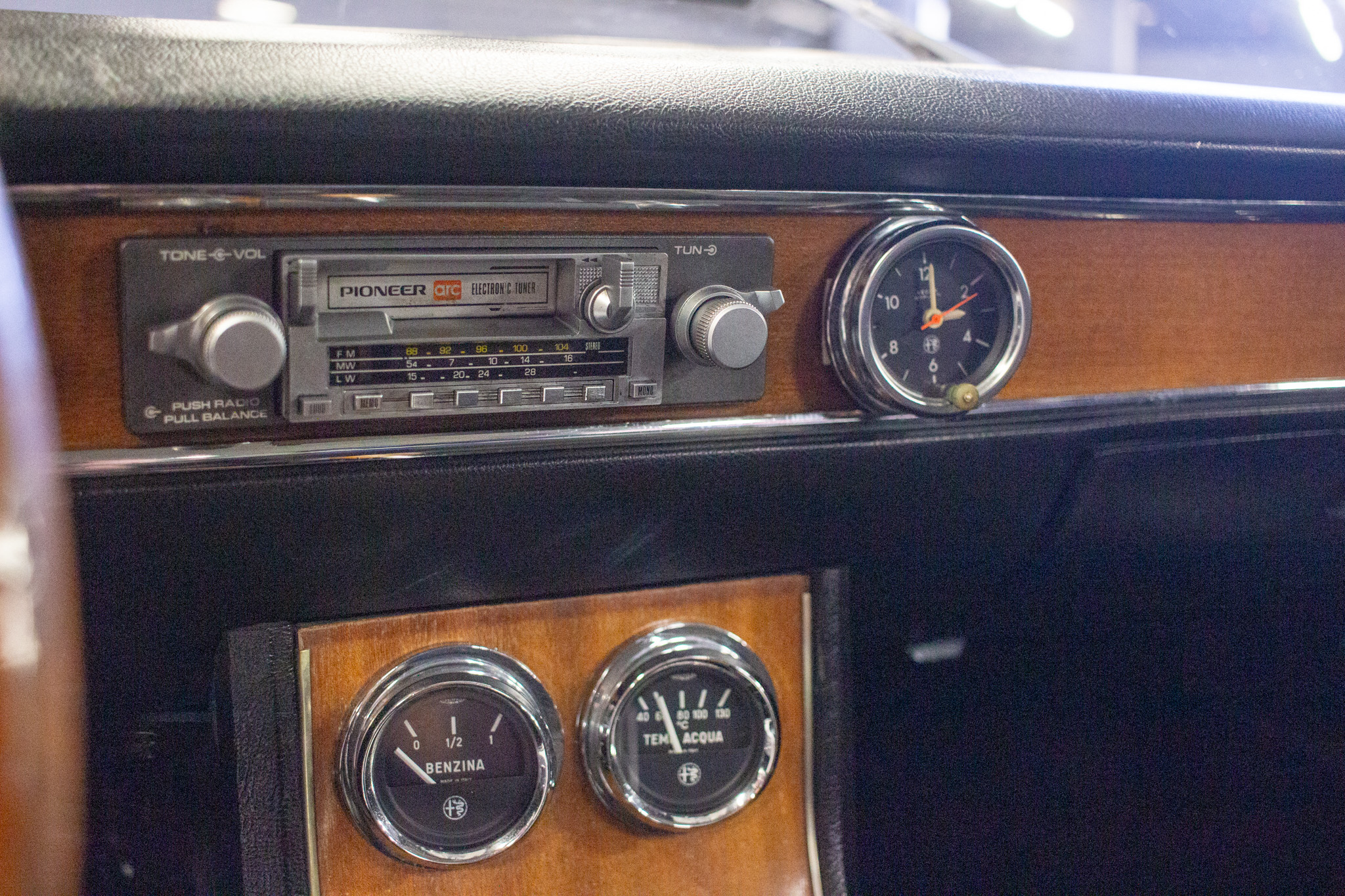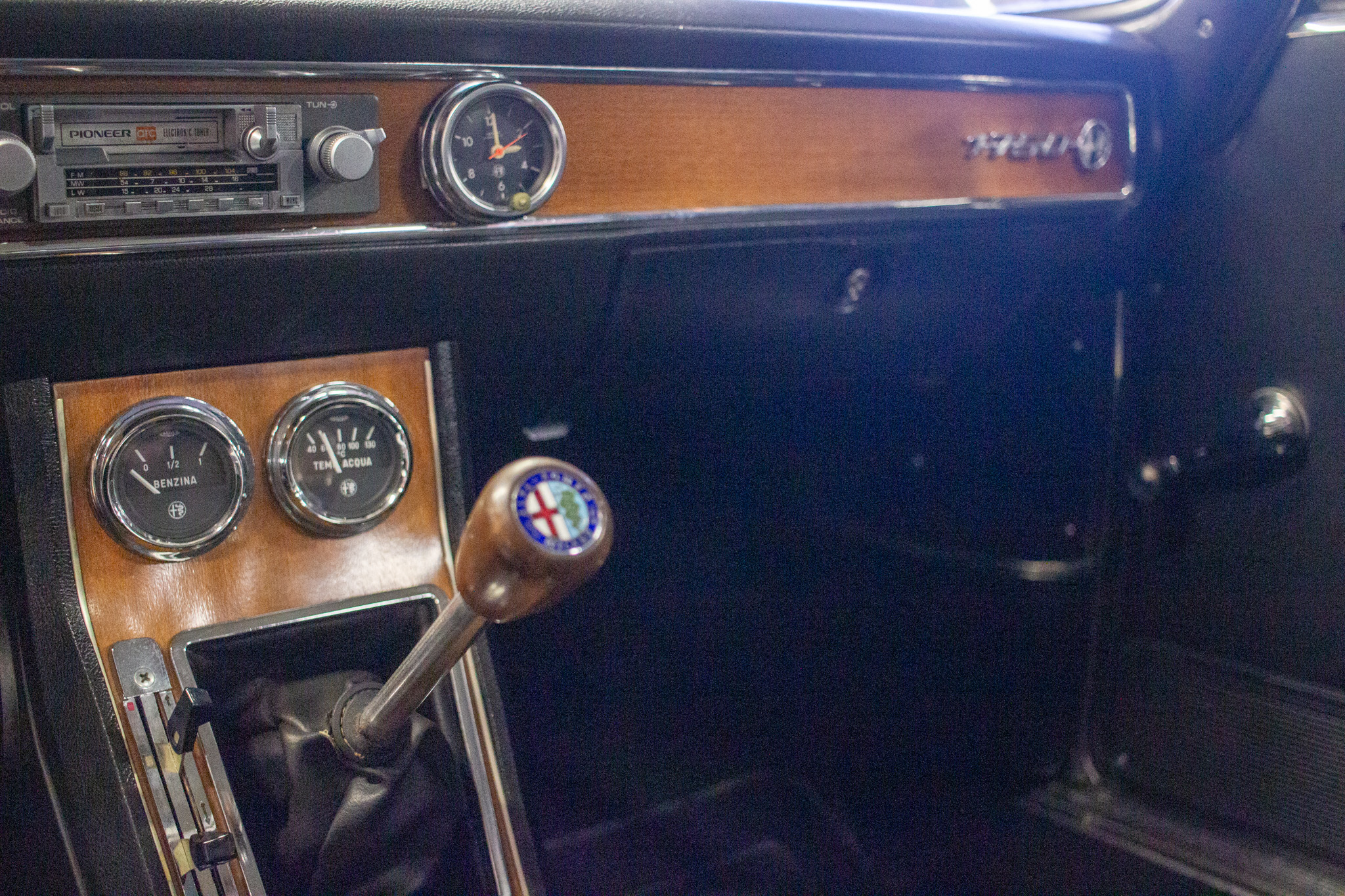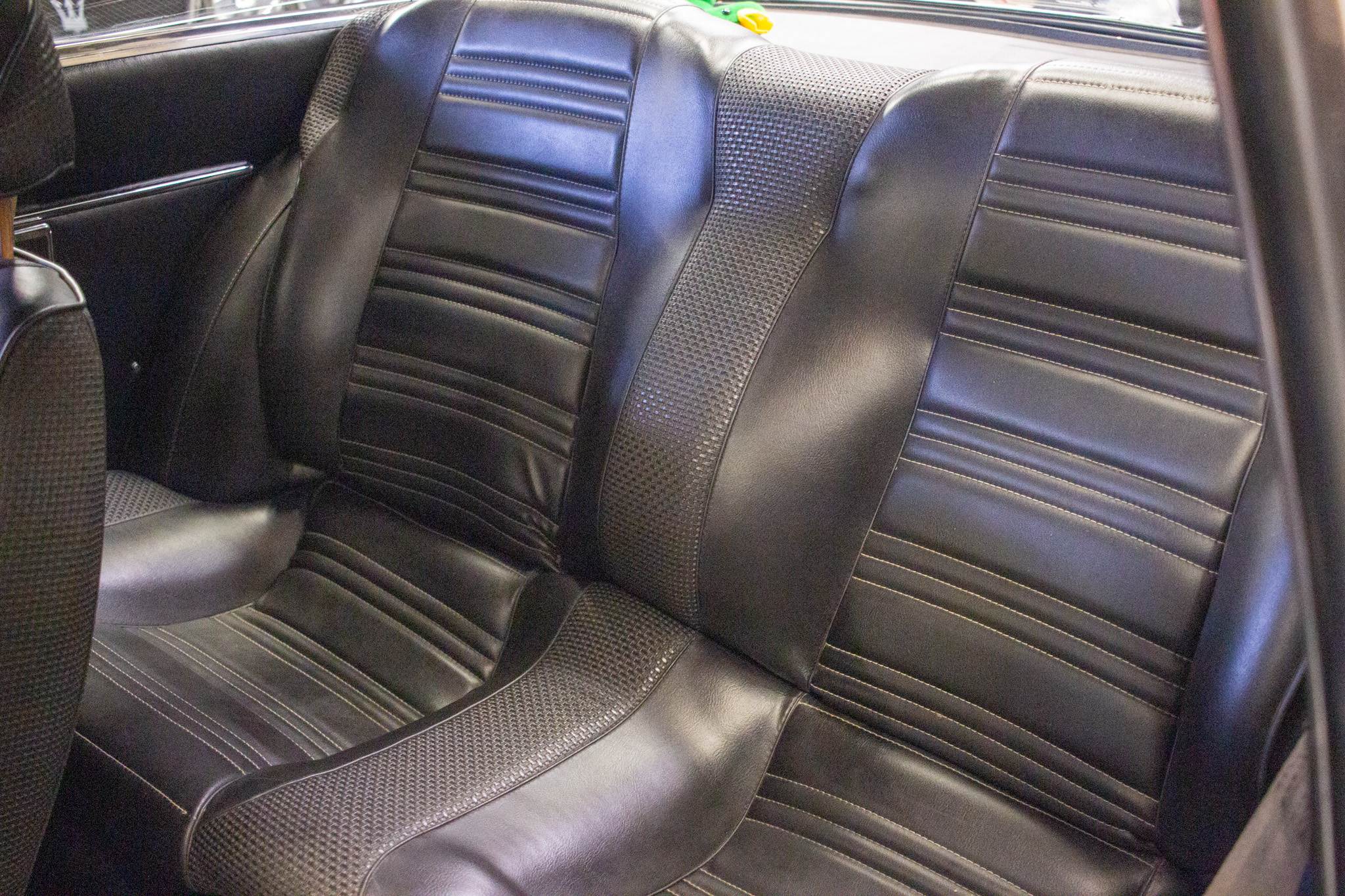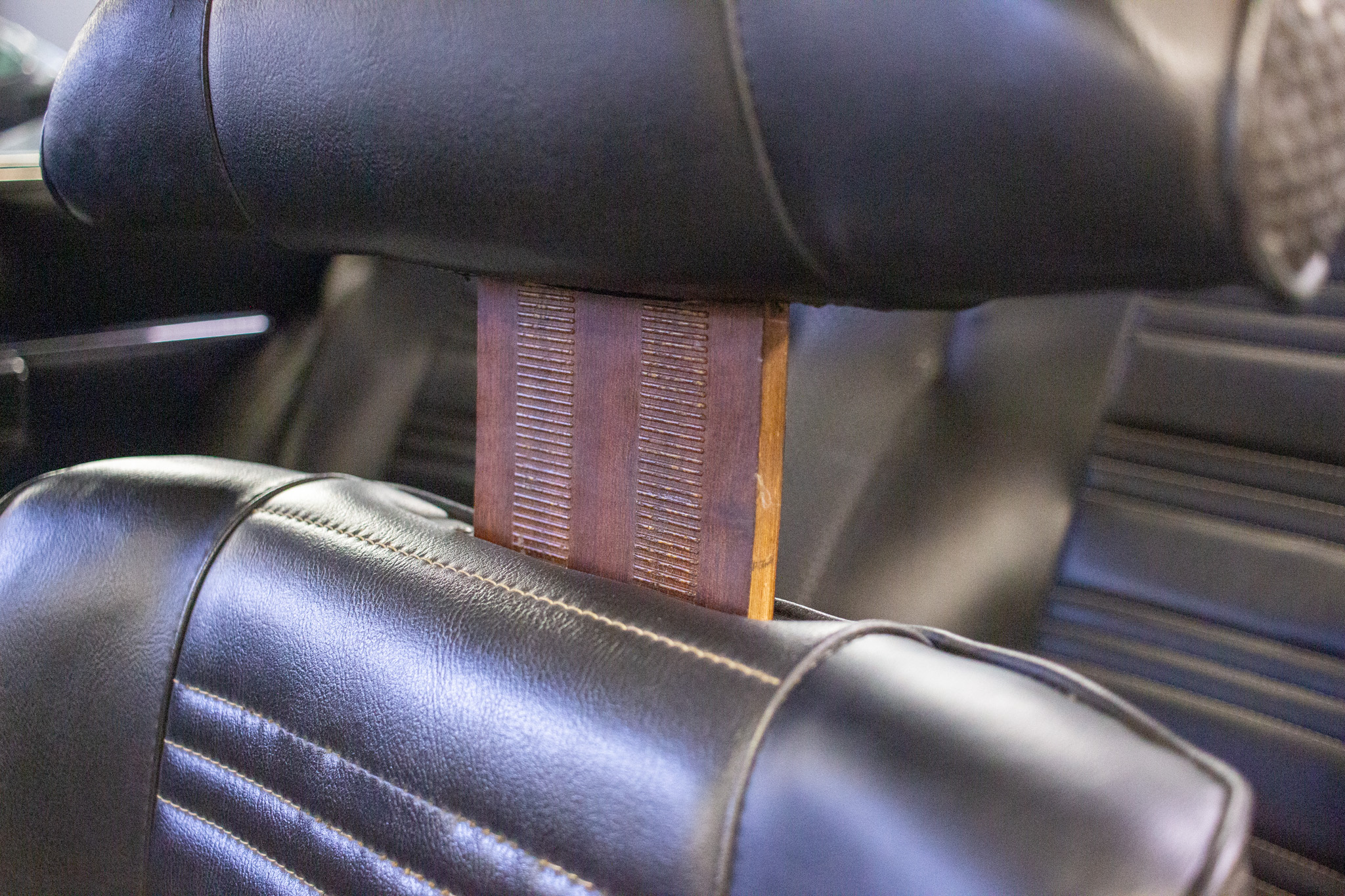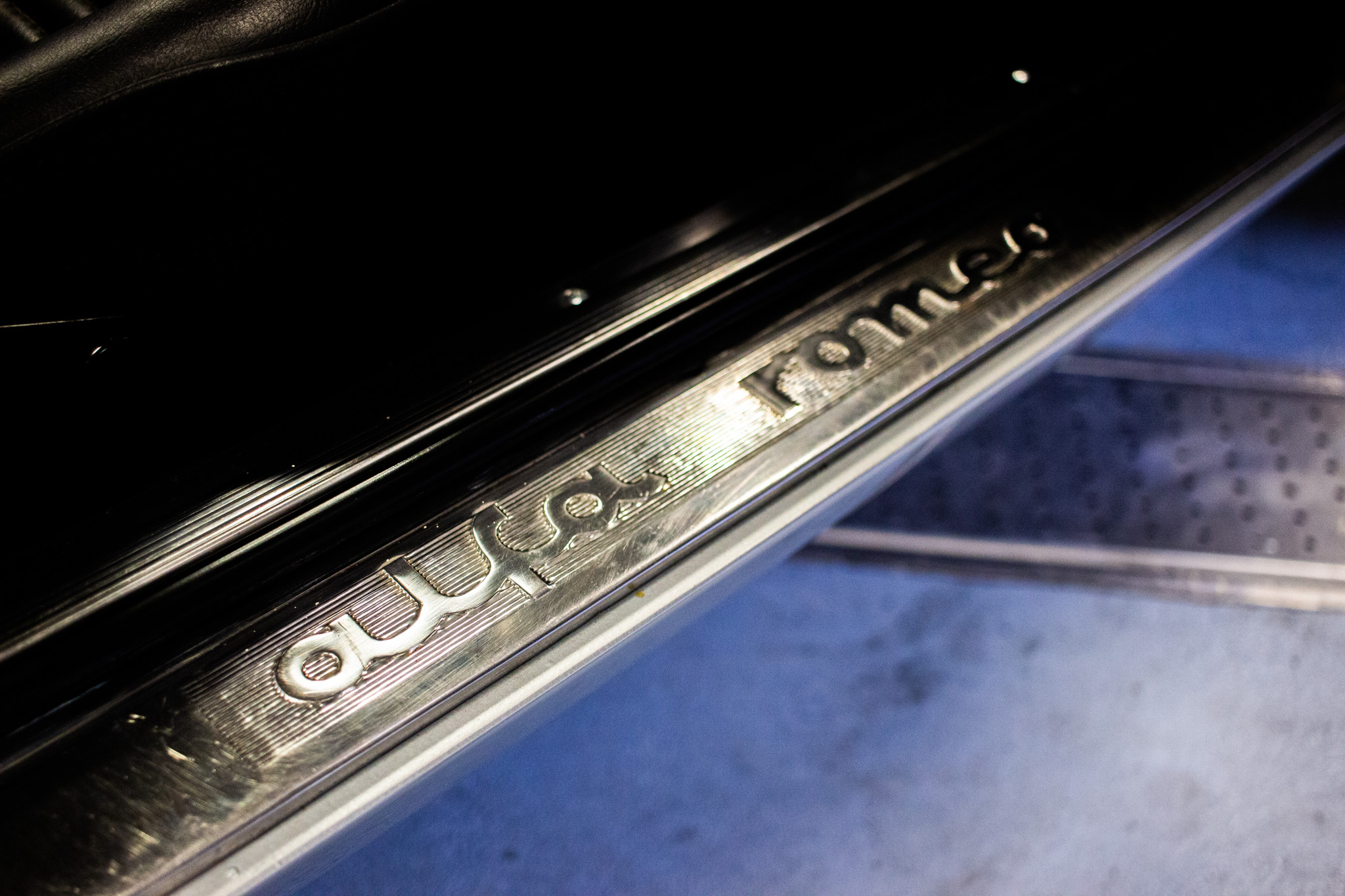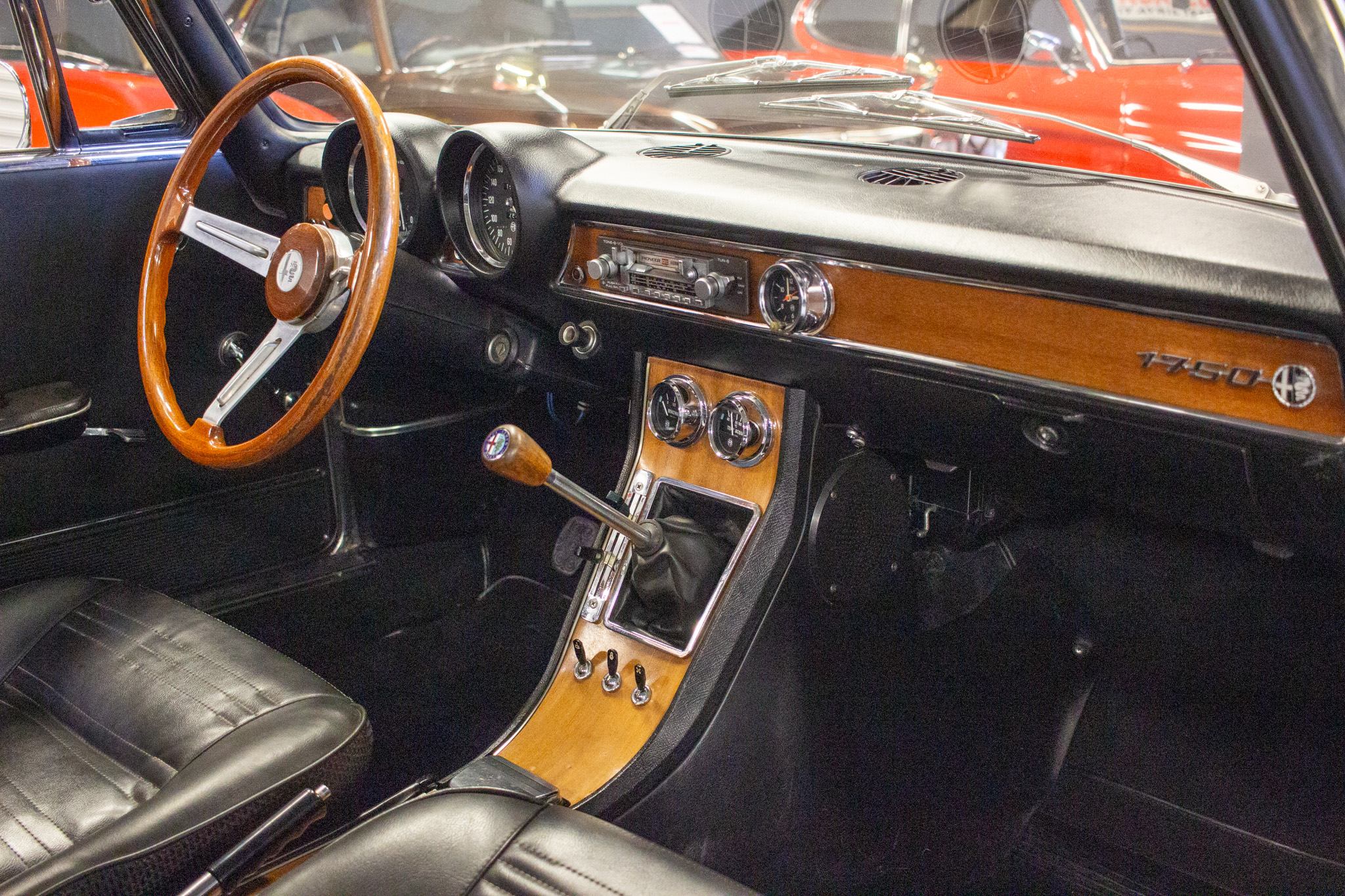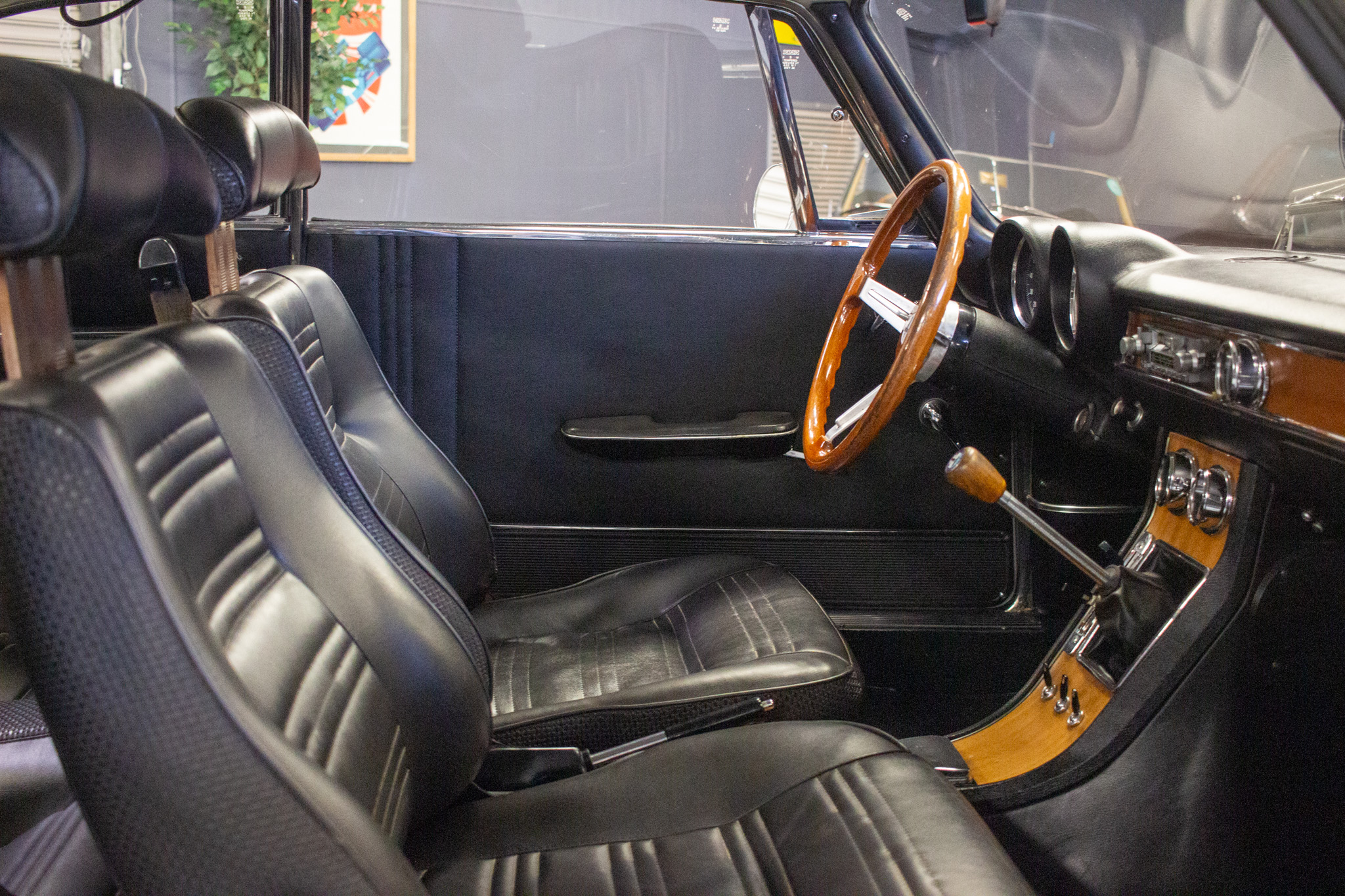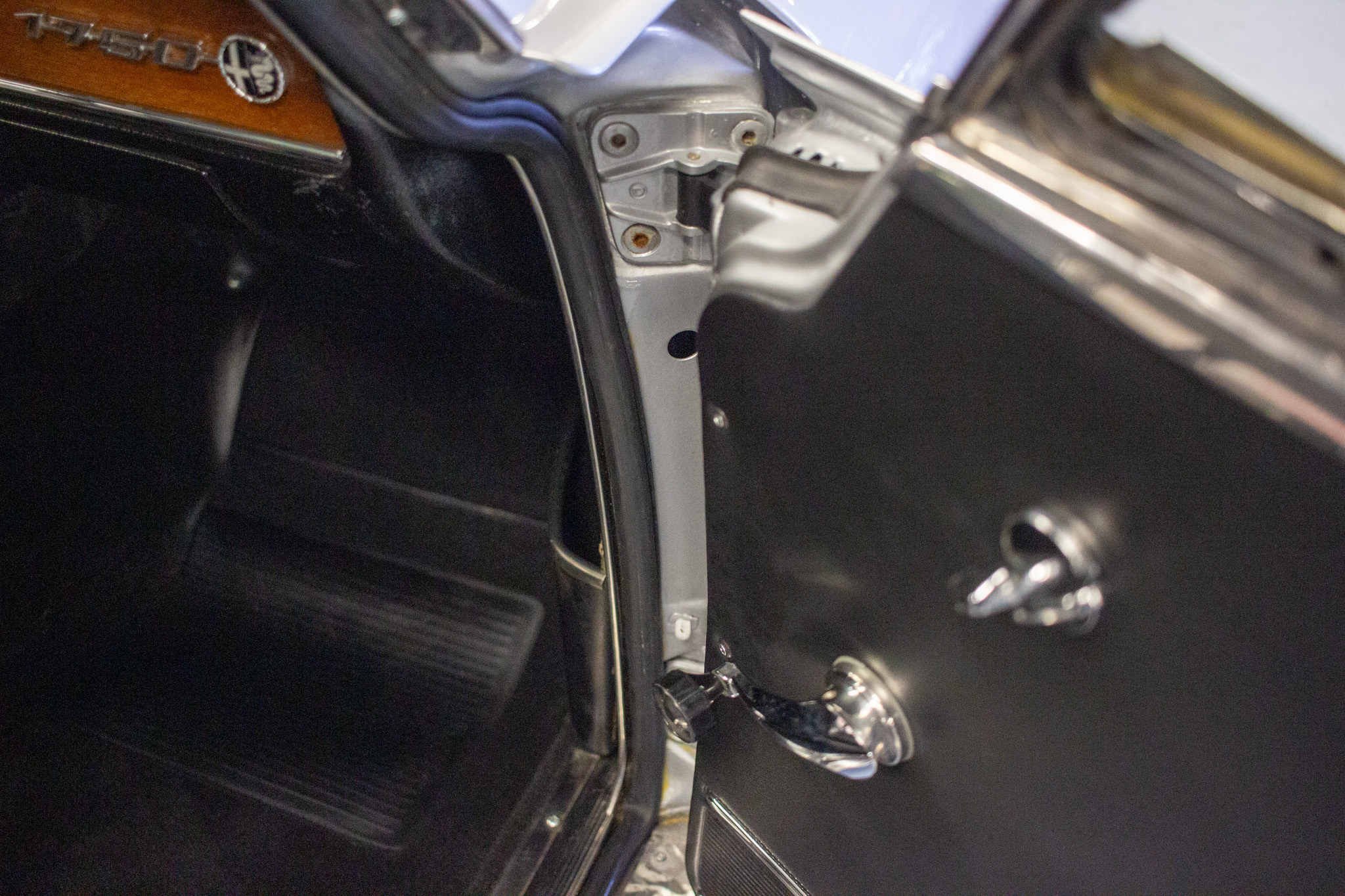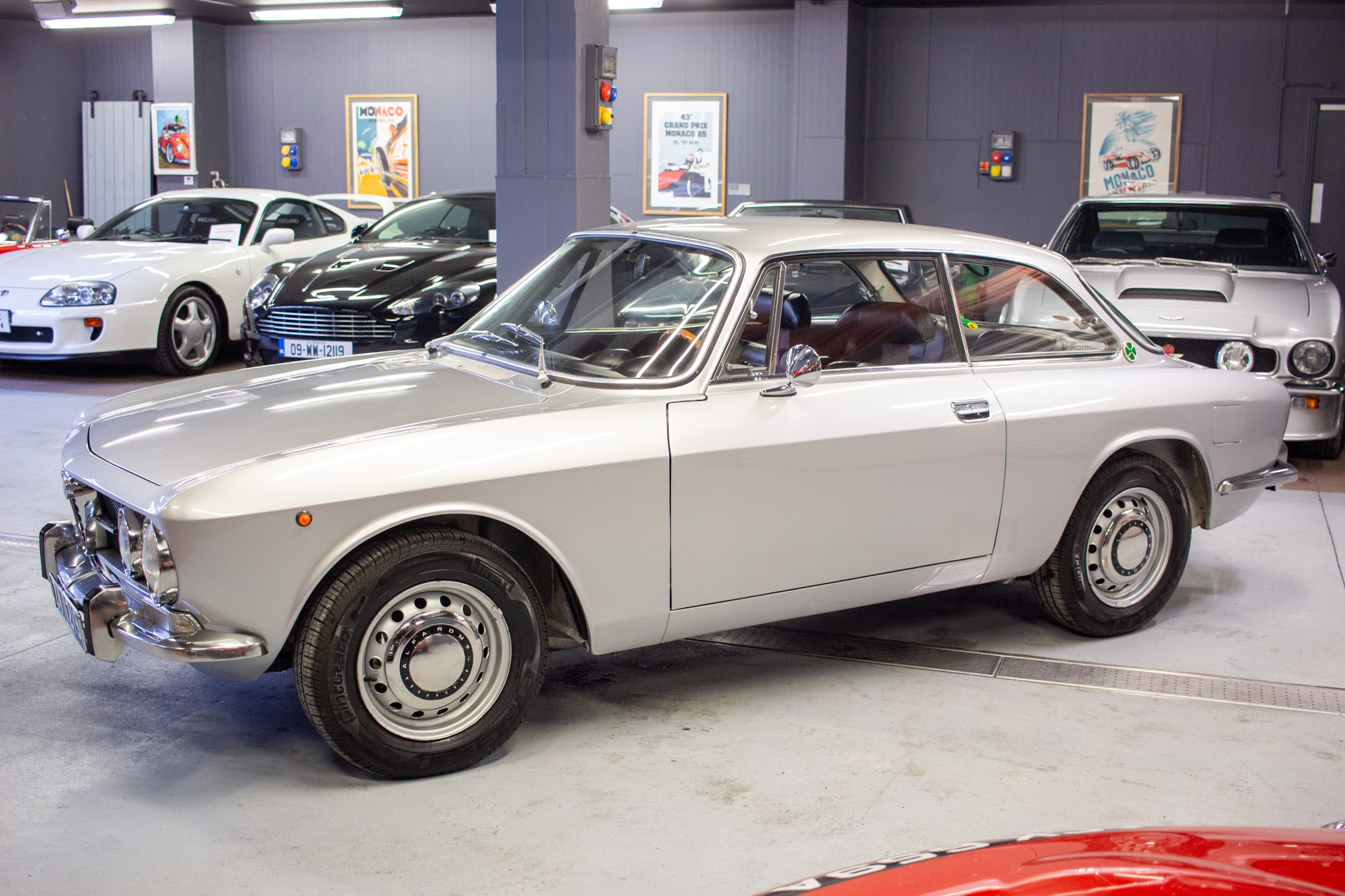 Alfa Romeo 1750 GT Veloce Coupe
€41,995.00
Few car manufacturers evoke as much passion as Alfa Romeo, you will scarcely find an automotive enthusiast that hasn't at least desired to own one at least at some point in their life… Wether you pushed one in off the side of the road broken down, or you drove one flat out one day, they are just a car that gets beneath your skin. 
Offered here is this  stunning left-hand drive Alfa Romeo 1750 GT Veloce Coupe finished in Alfa GT silver AR727 with a Nero (black) interior and thise beautiful wood veneers. It's a Series 2 car with 'hanging' pedals and better brakes which have just been rebuilt by ourselves. We have rebuilt the calipers along with a master cylinder, service and full tune up. 
The beautiful Bertone-styled lightweight body presents extremely well and the car is an attractive and characterful Italian sports coupe with a lively 1779cc twin-cam with 120bhp delivered to the rear wheels through a 5-speed gearbox. They are a perfect package, well with just under 1000kg it's fast too. 
The interior as you can see is as new. Those remarkable wooden headrests are in perfect condition along with all of the seats, dash, carpet and even its original period radio. This car is absolutely perfect, as is the underside. 
A timeless and attractive classic Alfa. The connoisseurs choice, full of Italian spirit and a rare sight on Irish and Uk roads. A car that I wish we could keep.
Viewing strictly by appointment. All cars supplied with valid NCT where appropriate.
Get in Touch
This item cannot be purchased online.