With 11 years at the cutting edge of the classic car world, we are uniquely placed to offer impartial, up-to-the-minute market information and objective advice to our clients. Deane Motors differs from the many reputable brokers, dealers and auction houses around the world in that we act solely and exclusively for one client in any given transaction.
Simon started buying and selling cars from the early age of 15 - the first being a Rolls Royce Silver Seraph - and since then he has been car obsessed. Having finished school and courted a career in the aviation industry, Simon's true love was always with cars and he decided to go back to the motor industry and work in the family business. Simon's father insisted that if he sold cars, he must train as a mechanic so that he had a complete knowledge of cars above and below the hood.
Simon took over the family business in 2014 and Deane Motors has become Ireland's largest classic car specialist.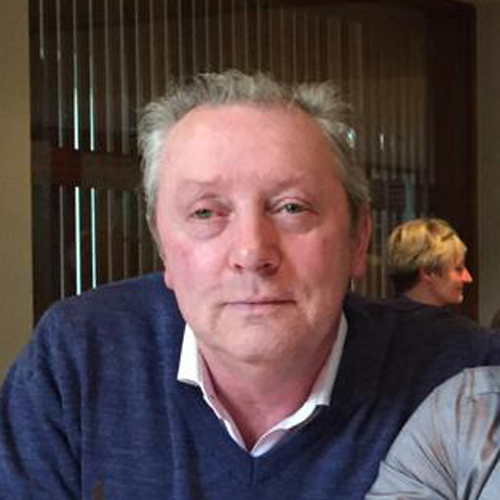 Ollie has been part of the Irish motor industry in excess of 45 years, having served his apprenticeship in Archers Ford and Rolls Royce. Being one of the first to qualify under anco-apprenticeship scheme with honours. An avid car enthusiast, Ollie's old school approach to classic cars is a dying art in the motor trade.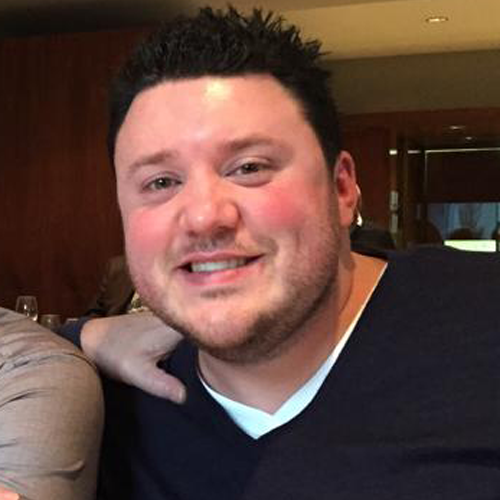 James, the more tech savvy of the two mechanics, looks after the more modern diagnostic services that we provide. His new school approach means that we can take care of any car from age old classics to new hybrids.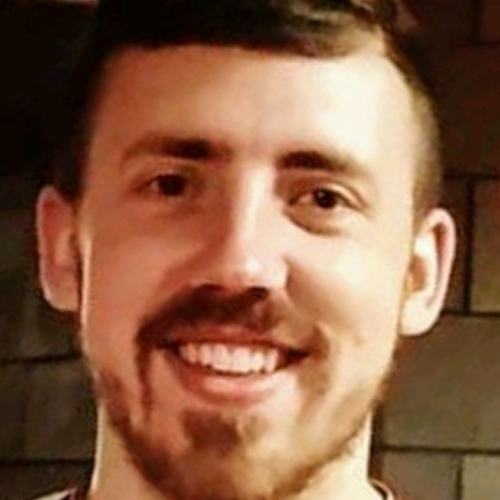 Simon is the newest member of the team and is just starting out in the motor trade. He is
involved in the day to day running of the business alongside Simon, updating our website,
blogs and events that we will hold in the future like cars and coffee and meet ups. He hopes to bring a new and different outlook to the business.